By: Destination Weddings & Honeymoons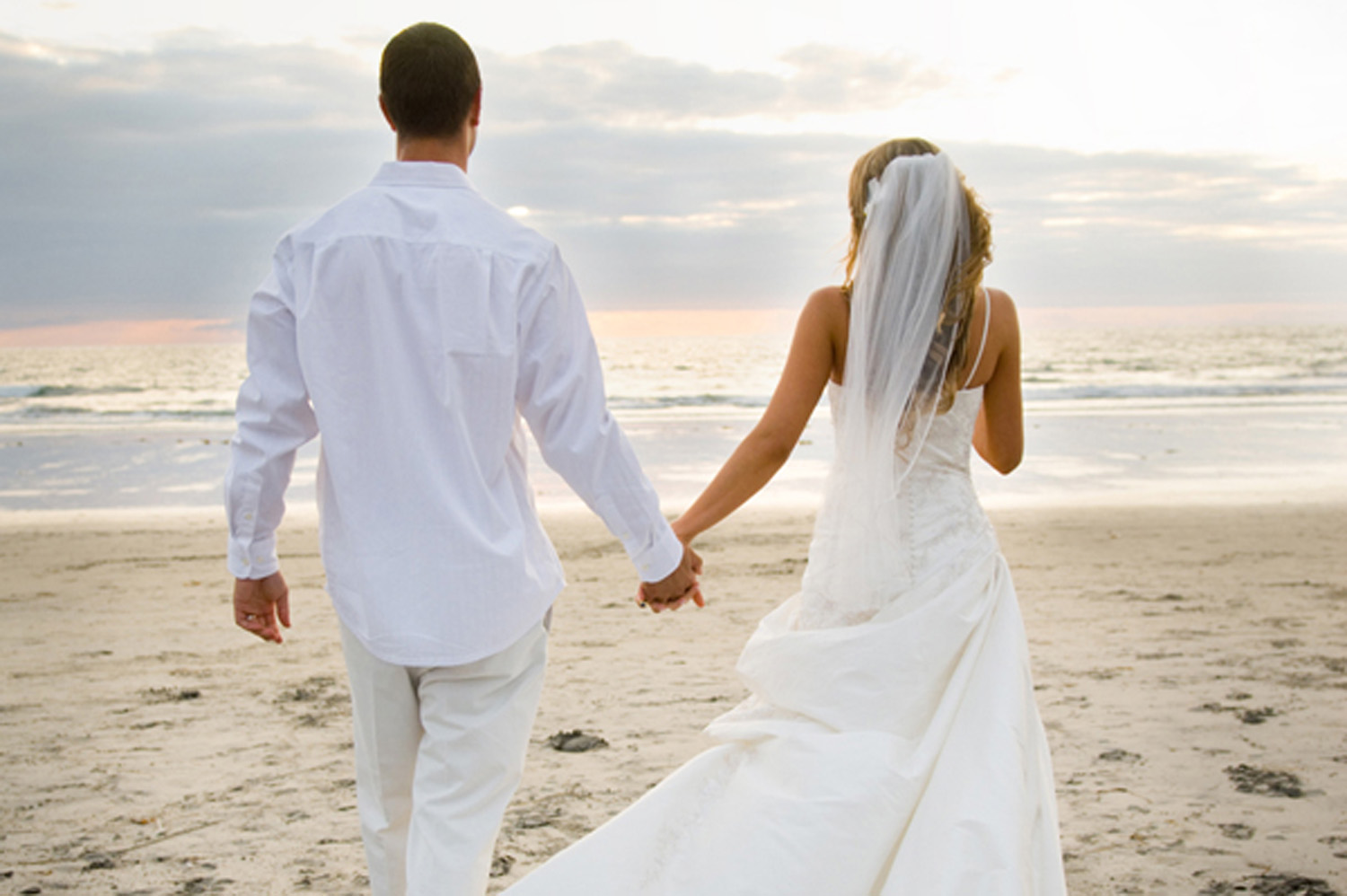 It's easier.

Many wedding-worthy resorts offer free 

planning  help 

to couples, whether the event is for two or 200, and an abundance of 

packages

 keep things simple while still giving options to customize. Want something more involved? Turn to an independent planner who specializes in more elaborate events.

You can save on decor.

With a destination wedding in a stunning setting, your location of choice supplies the theme, from castle fairy-tale, to sea-inspired soiree. And when you choose an amazing backdrop, it doesn't take much to dress it up. Opt for a pristine beach, a tidy vineyard, a blooming garden or a historic plantation house furnished with graceful antiques, and you'll be more than covered with a few simple florals and other modest accents.

Enjoy quality time with loved ones.

The standard wedding lasts for five hours, and the bride and groom spend most of that time running from table to table, trying to say hello to everyone. A destination do spans a minimum of three days — which means, now that you've finally gotten your nearest and dearest together, you can actually spend quality time with them! Hooray!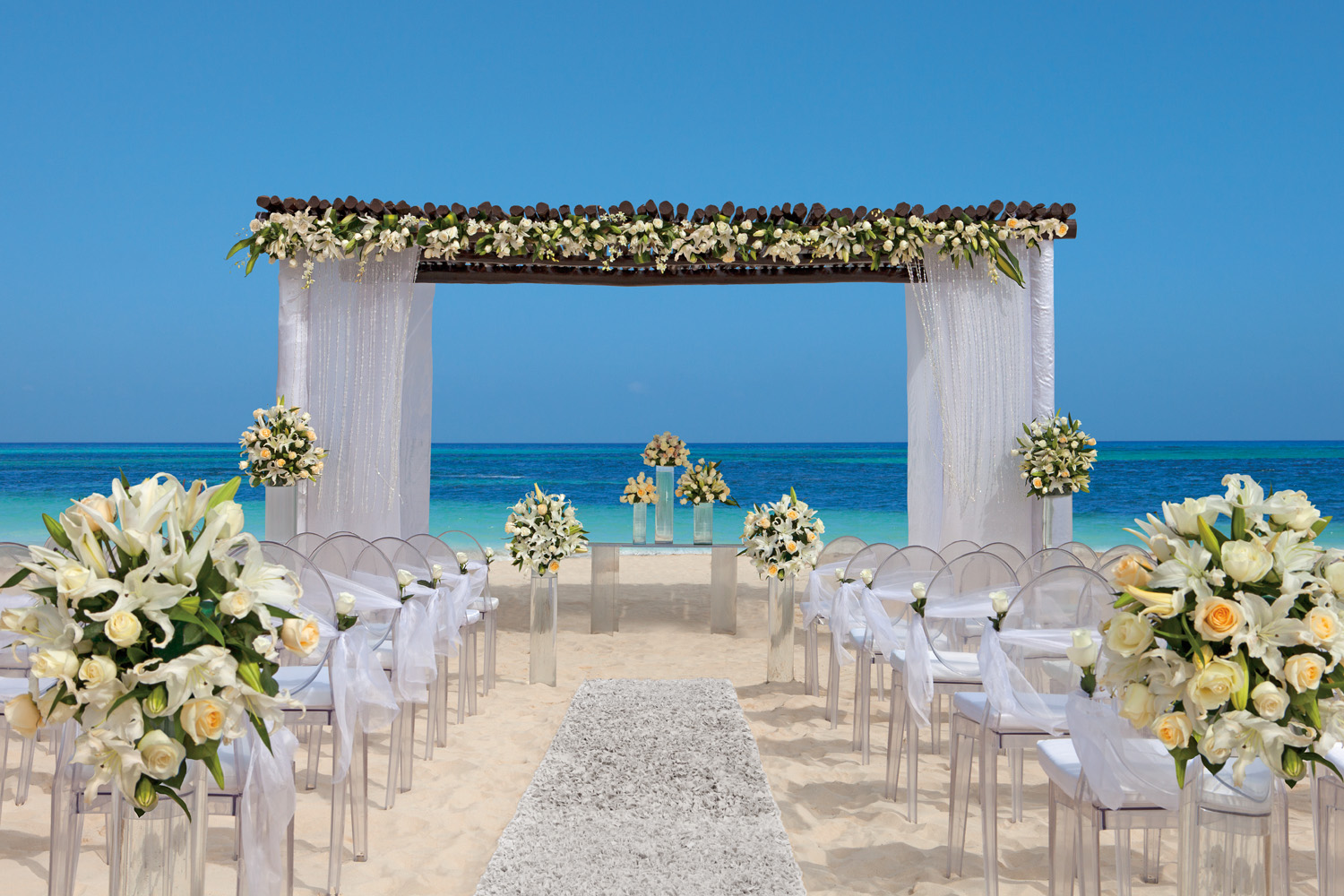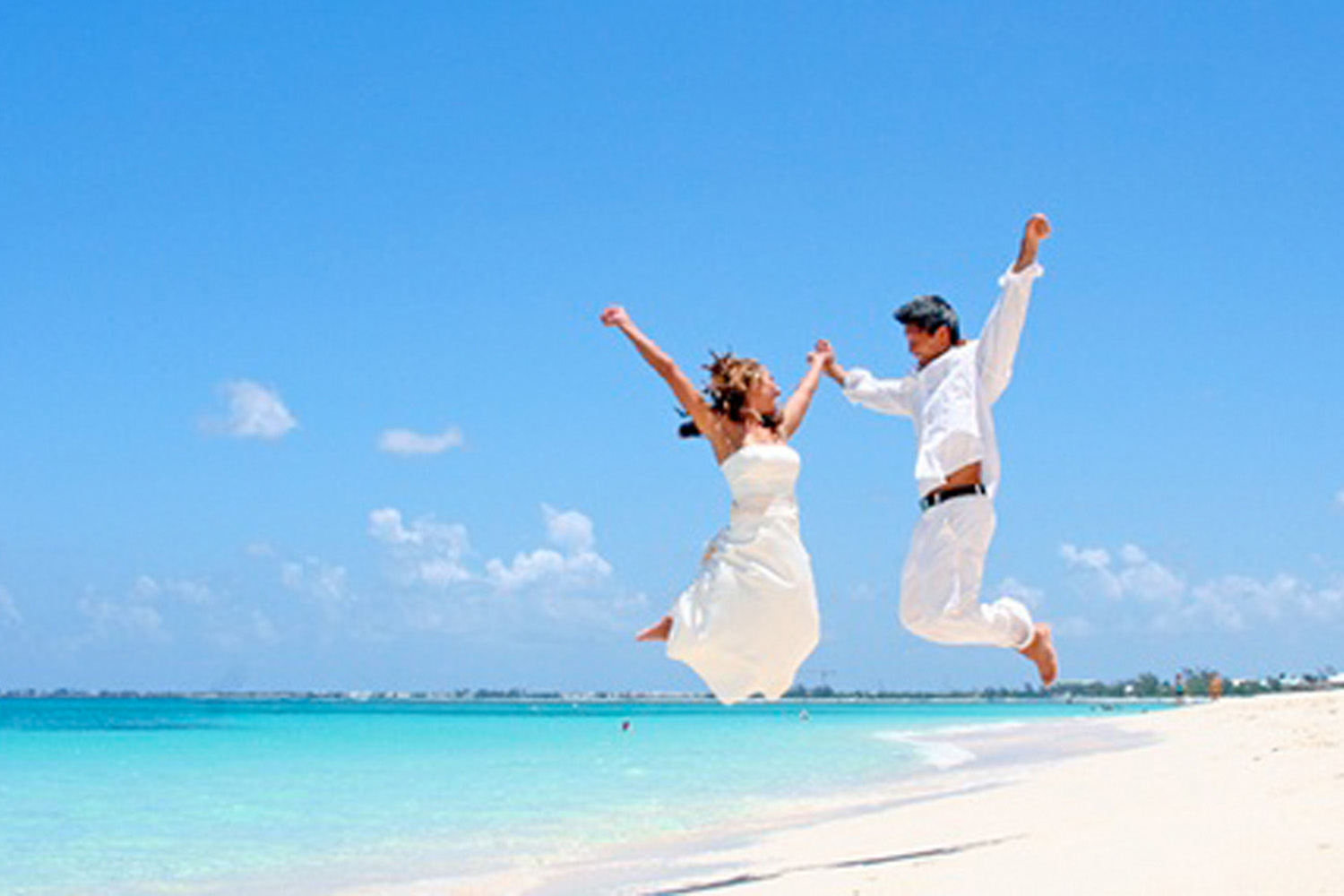 4. Guests can save on a vacation.Ask your host hotel about discounted room rates for your guests; most resorts are more than willing to bargain in exchange for group business. Some airlines, such as United and American, offer discounted airfares for groups of 10 of more — on the latter, this is true even if your guests are departing from different gateways. And ultimately, your friends will have a blast! Destination weddings give friends and family that most valuable commodity: downtime — to kick back, connect and celebrate. And what's more fun than that?
5. Flexible timing helps with budgeting.You'll be at your destination for a few days, so work with your vendors to see how timing can trim costs. After all, if everyone is already there, you can wed on a Friday, a Sunday or even a Tuesday — what does the day of the week matter in paradise? Look at seasonality too. Many Caribbean hotels drop their prices dramatically in mid-April; by planning your wedding for May, you can get the same great digs for a fraction of the price paid by visitors a few weeks earlier. Likewise, mountain resort towns offer big savings in spring and fall.
6. You can start the honeymoon early.Just arriving at your destination is sure to put you in a relaxed mood as the pre-wedding festivities begin. Many hotels offer automatic upgrades to the bride and groom on their wedding night, and you may be able to negotiate an extended mini-moon at a reduced rate after the guests have gone home.