The idea of this 1950's stylized photoshoot began with a shiny red Chevy, and a girl with a million dollar smile! It didn't take long before it quickly took on a fabulous story of its own. Each vendor brought their own talent to this shoot, and everything came together beautifully!
Our theme, "Adventure In Love," was a vision of a fun young couple starting out for a lifetime of love and adventure! Their excitement begins as they start a life long journey together.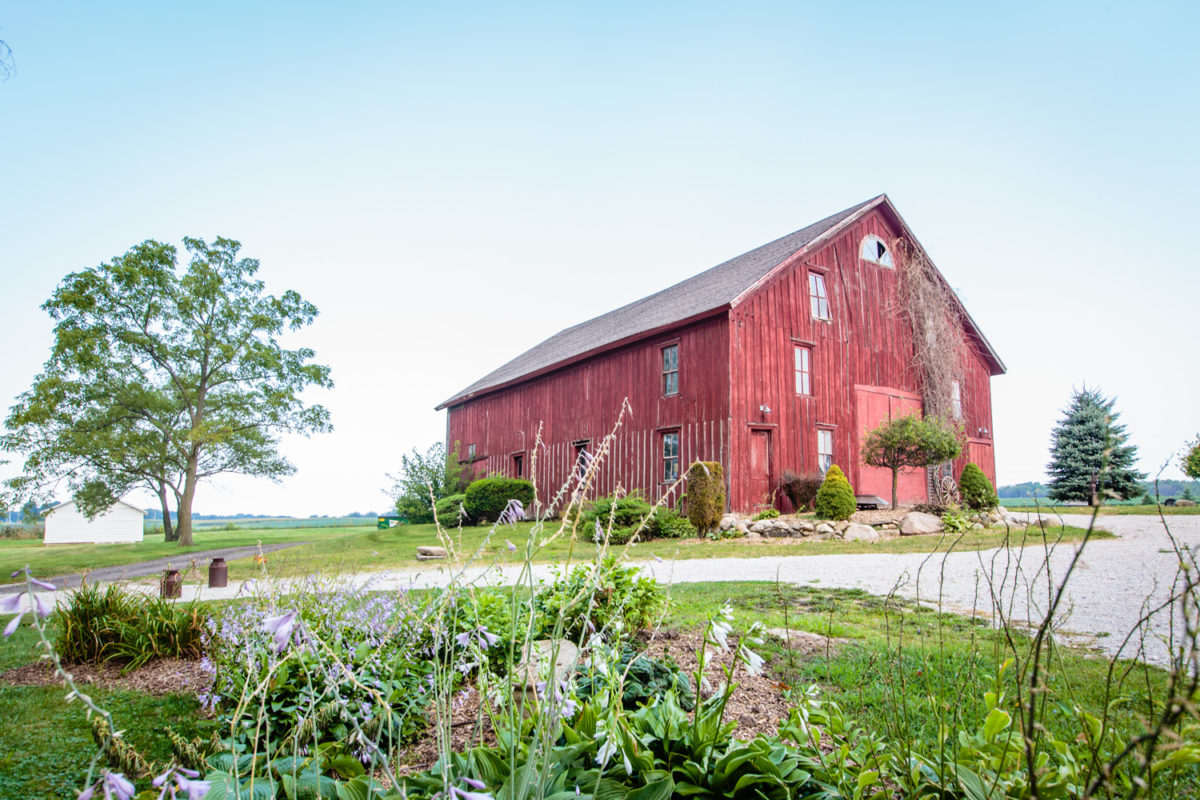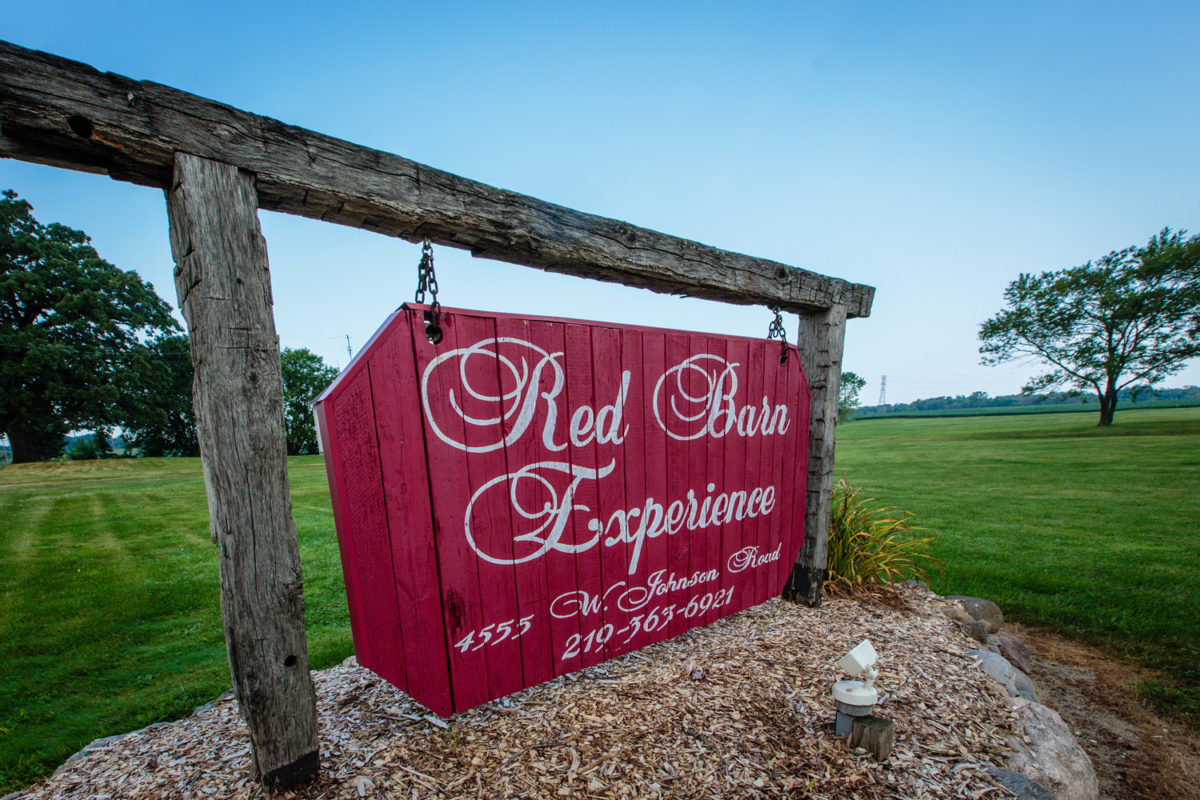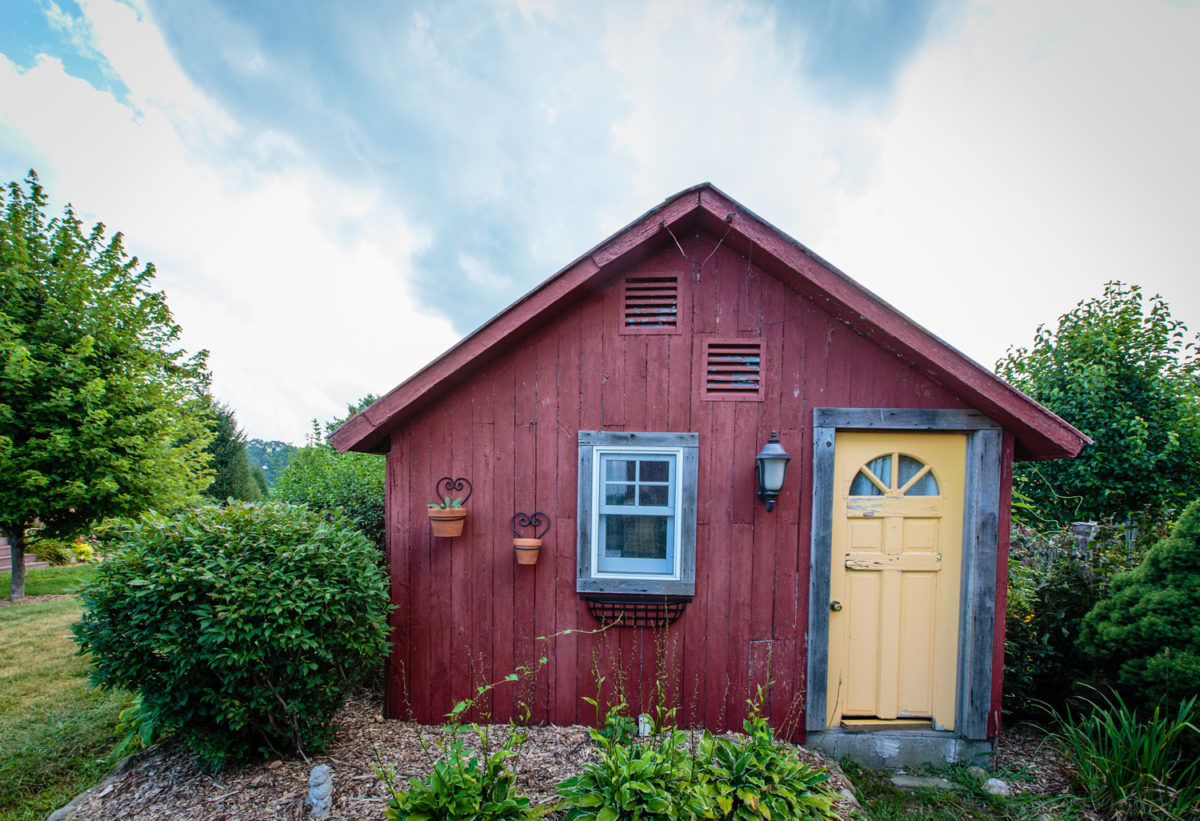 We wanted our photoshoot location to have a vintage feel, with a fun atmosphere. The Red Barn Experience was absolutely the perfect place! The red rustic barns, gorgeous fireplace, trees, & fields made this unique venue our first choice! The amenities of this location are endless!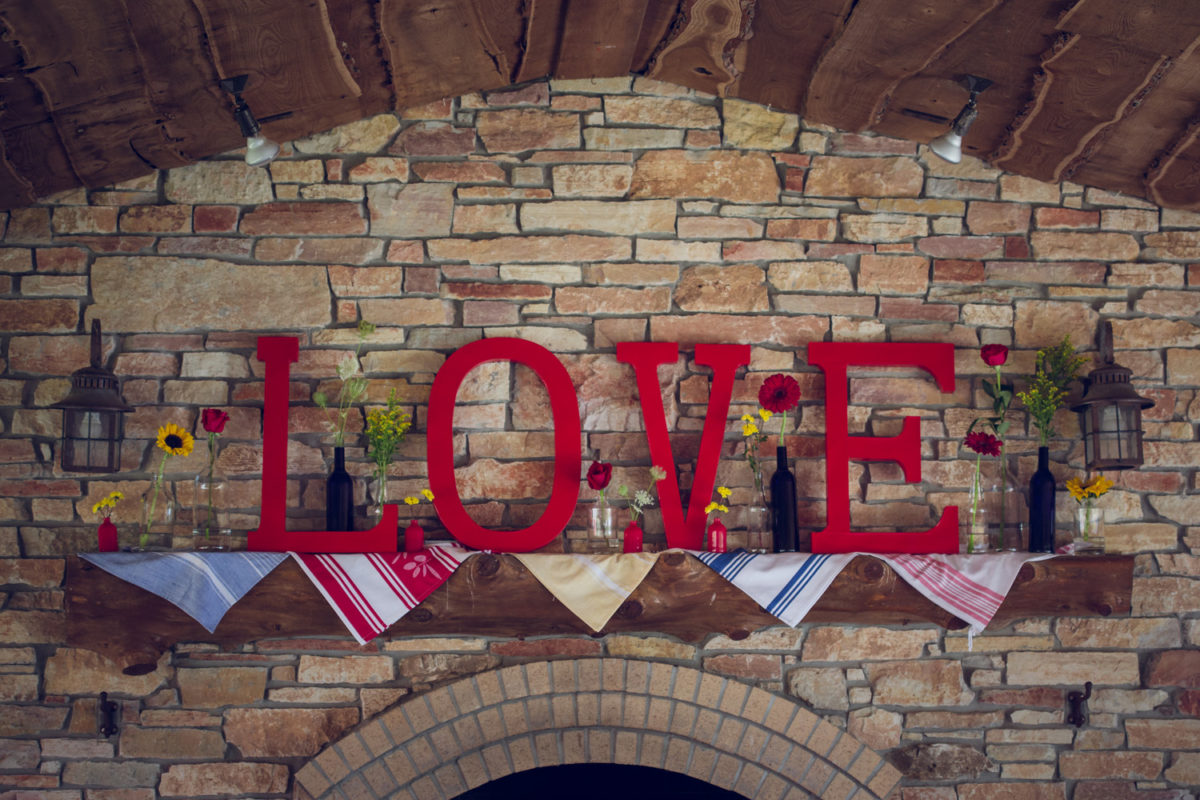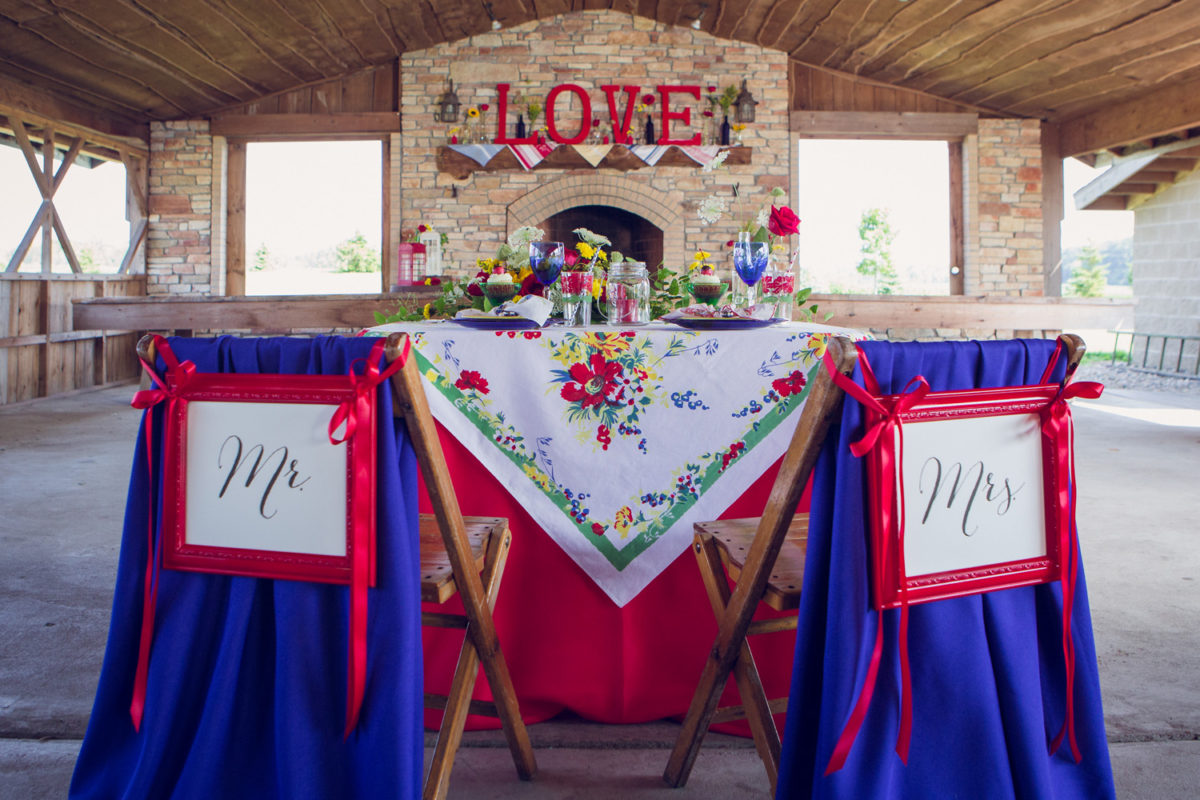 How Sweet It Is Events styled and coordinated this shoot with the vision of using 50's props including vintage linens, hankie buntings, dishes, maps, suitcases, attire, vintage car, & of course a little vintage candy!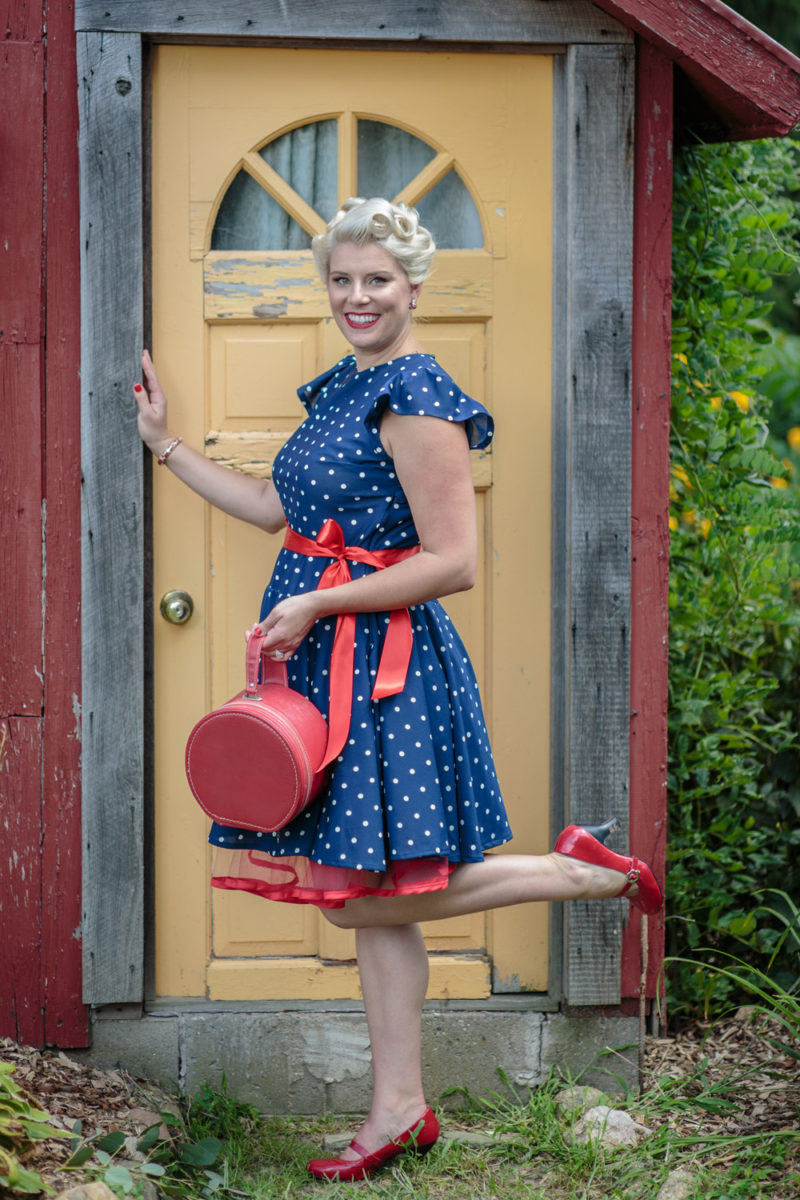 Shane and Abby Photography went above and beyond to capture every detail for this shoot! Their creativity, eye for detail, and way of capturing the moment is amazing!! Their dedication and hard work paid off as you can clearly see in these photos!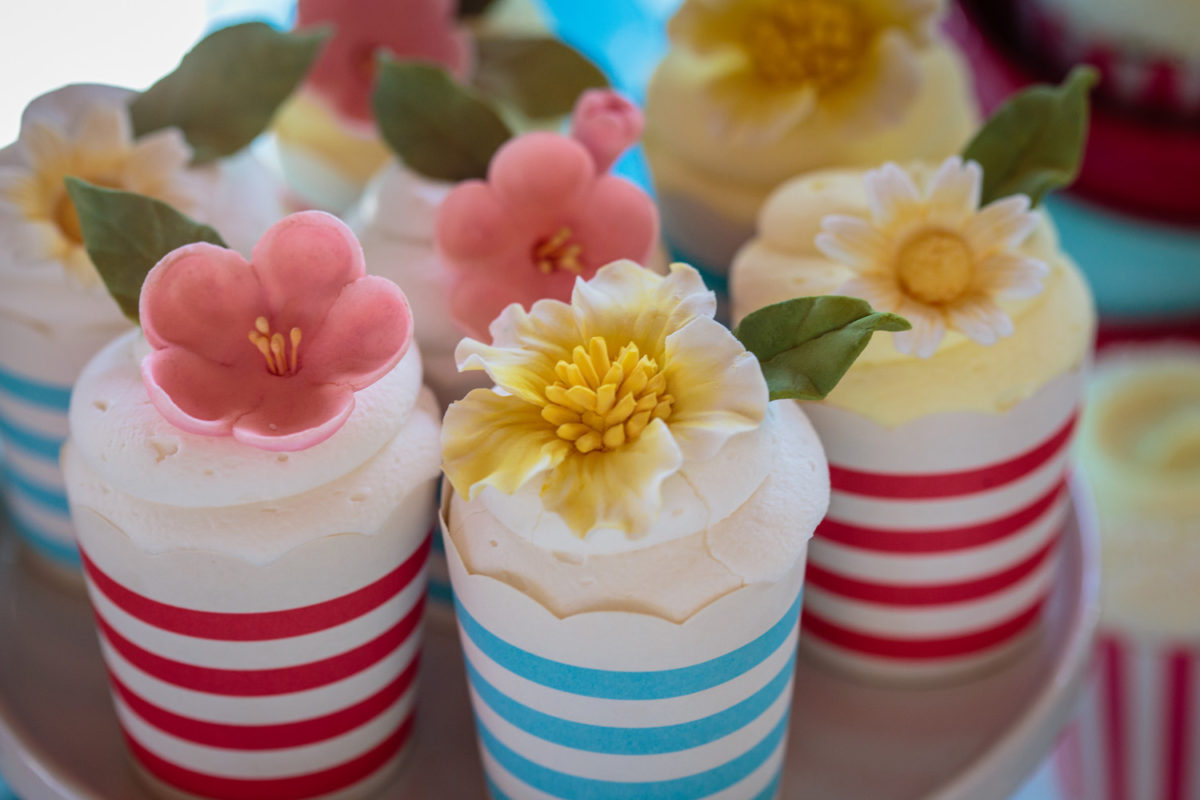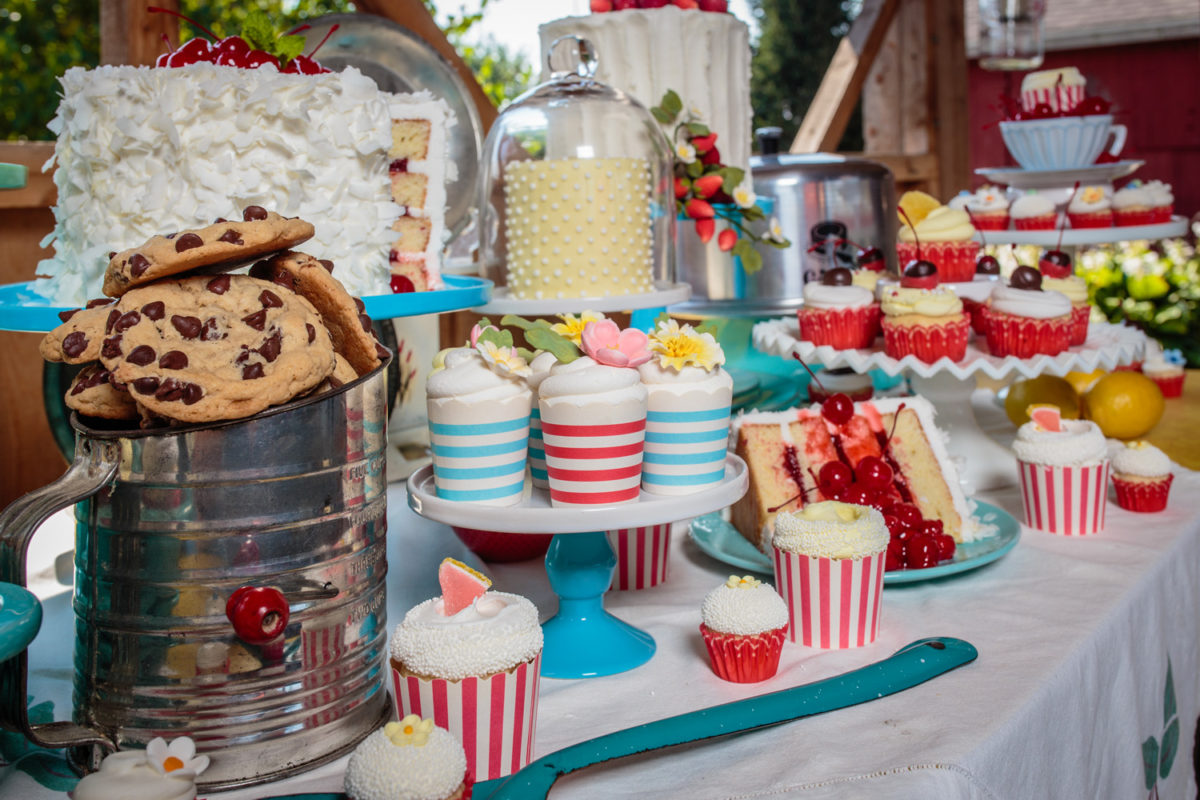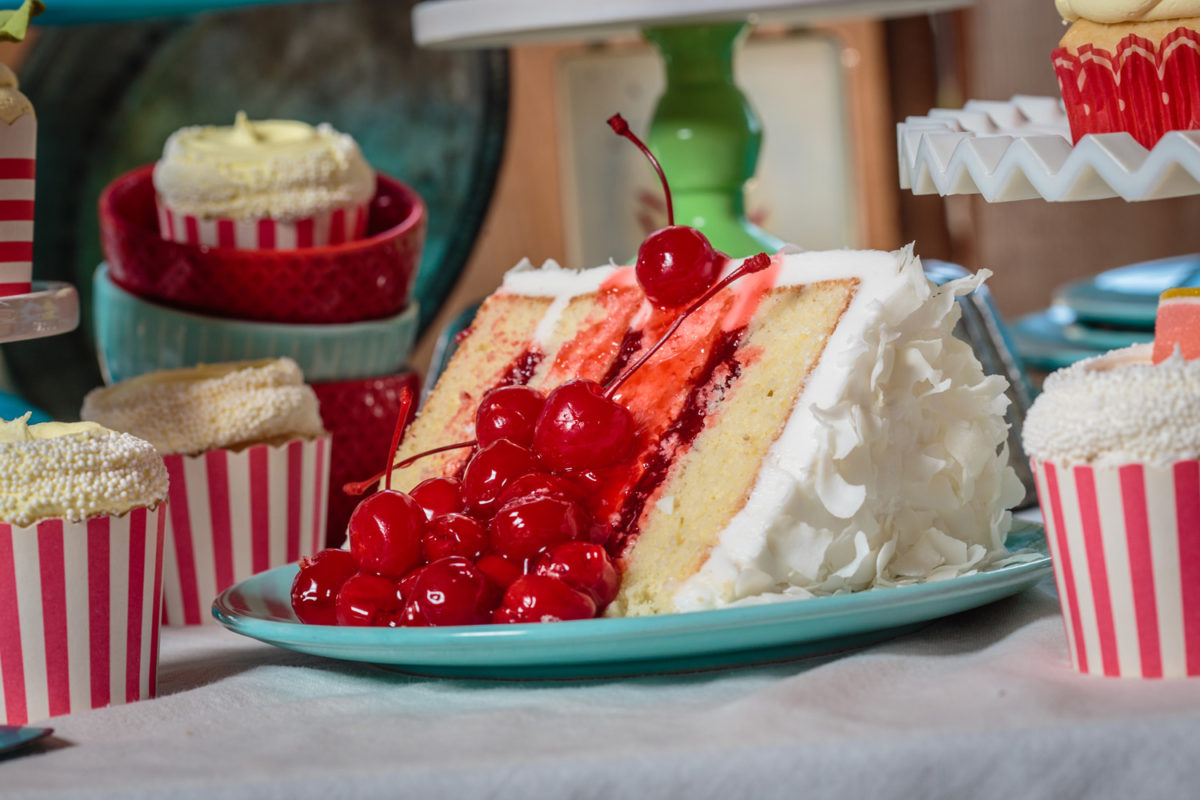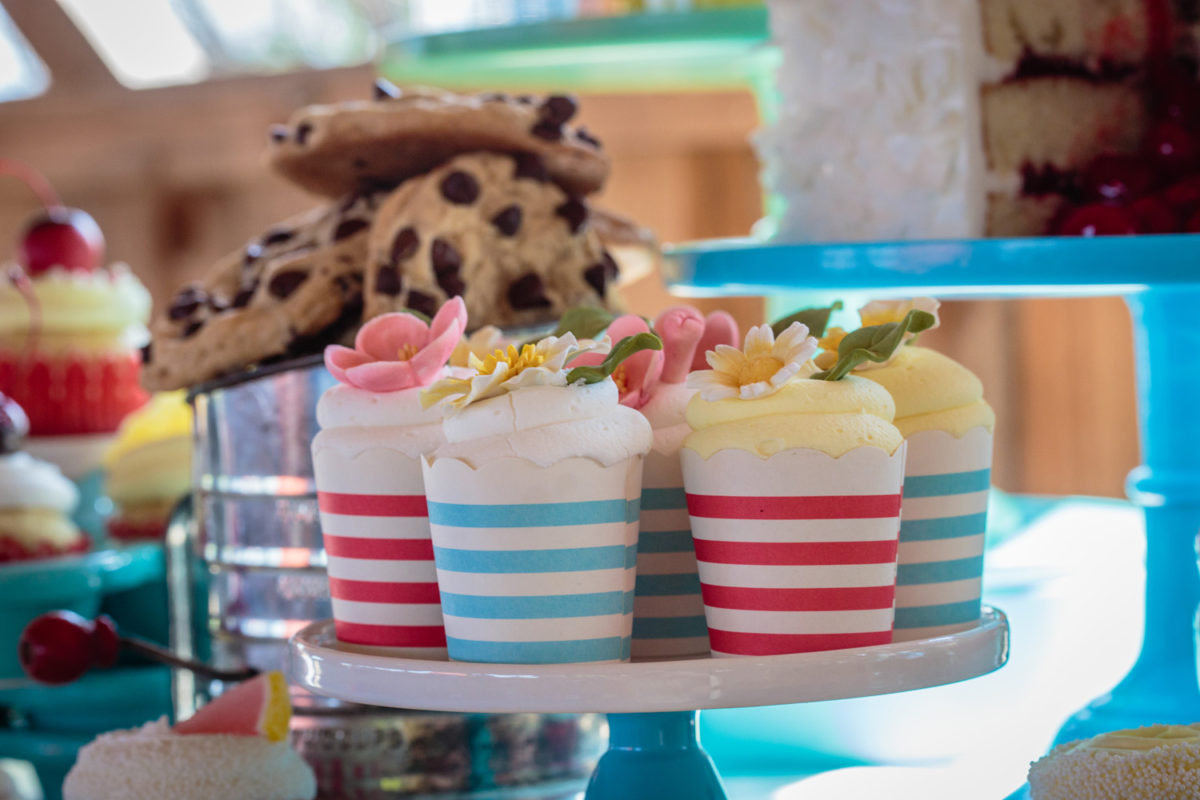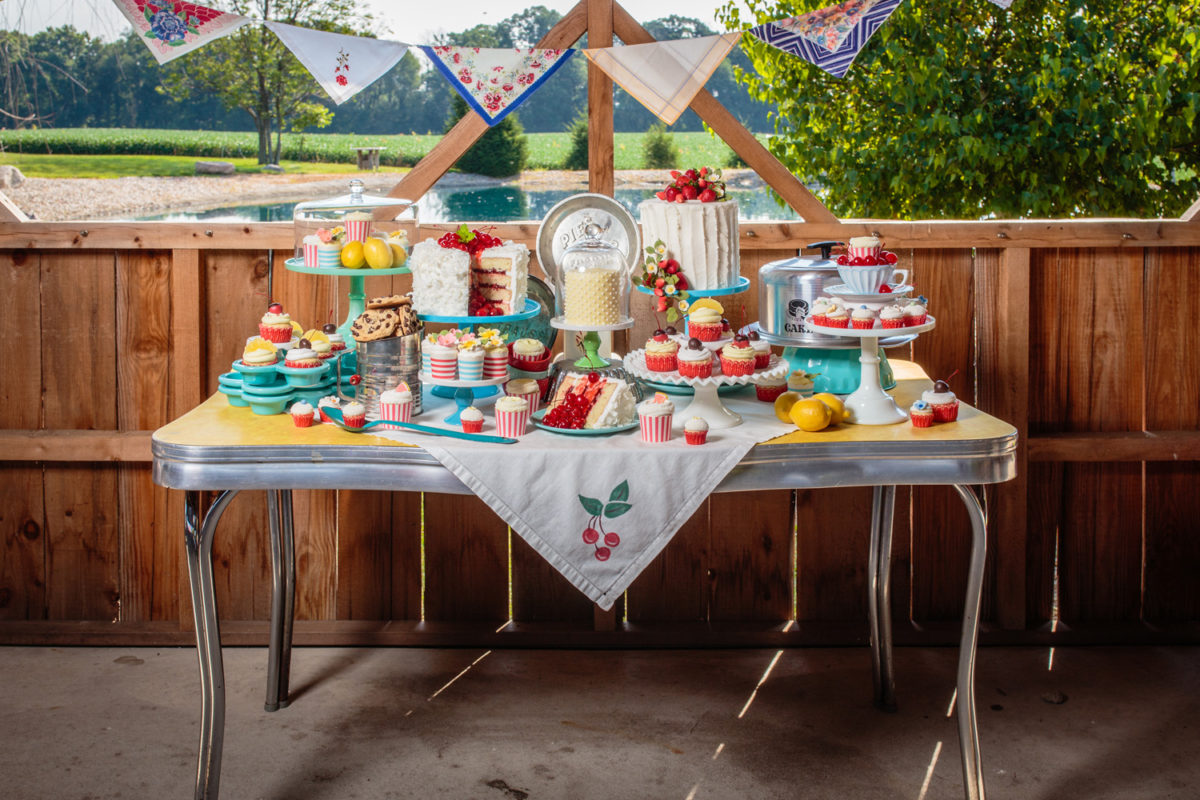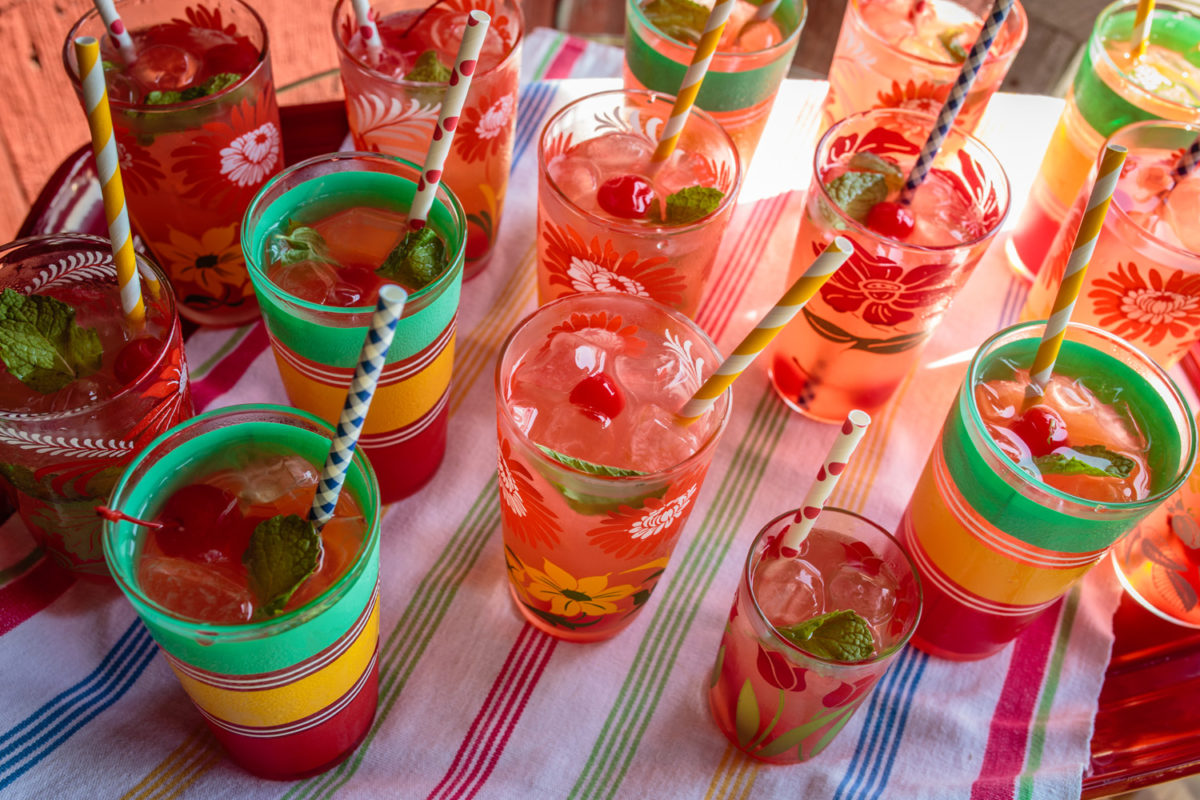 Designer Desserts styled a dessert table that was over the top!!! Lots of milk glass layered with the cutest cupcakes of all sizes, and topped with petite flowers and cherries. Beautiful cakes dripping with cherries, and cute little polka dots added to that 50's look!
Chicagoland Popcorn provided two flavors of delicious popcorn for our vintage display. Our popcorn cones were filled to the brim for the awaiting guests!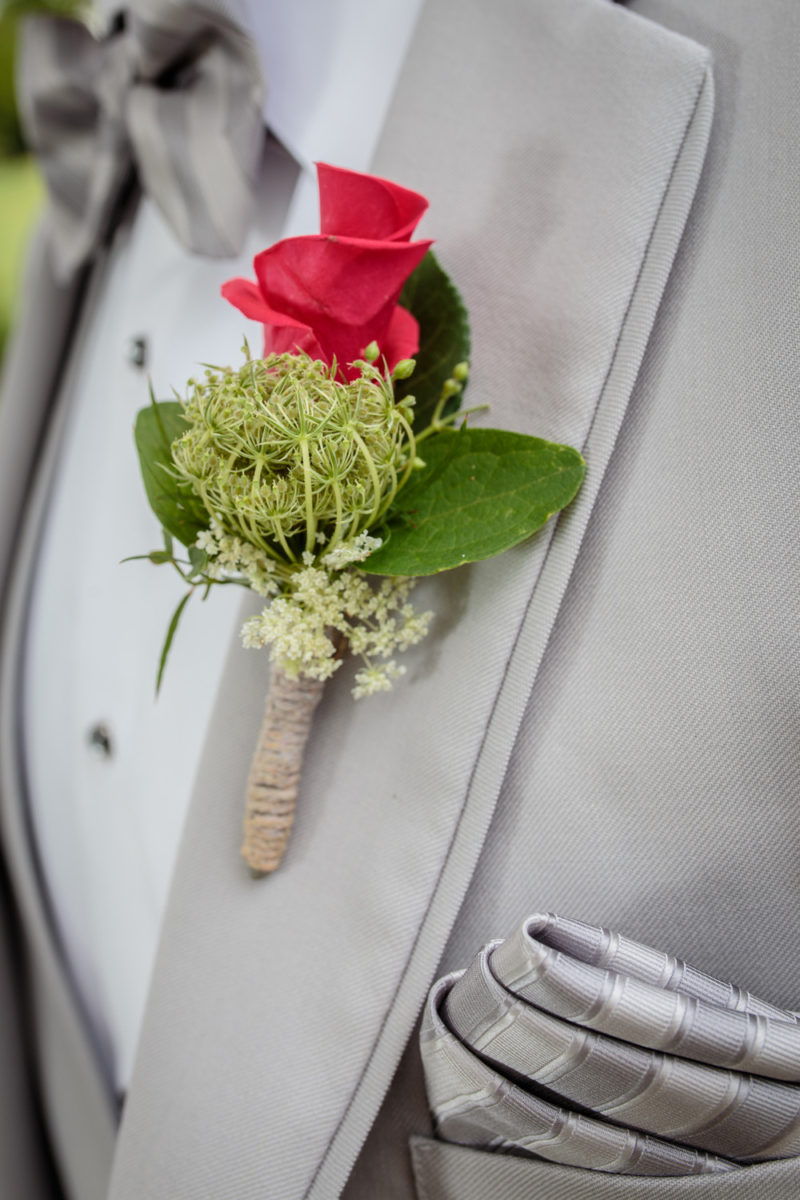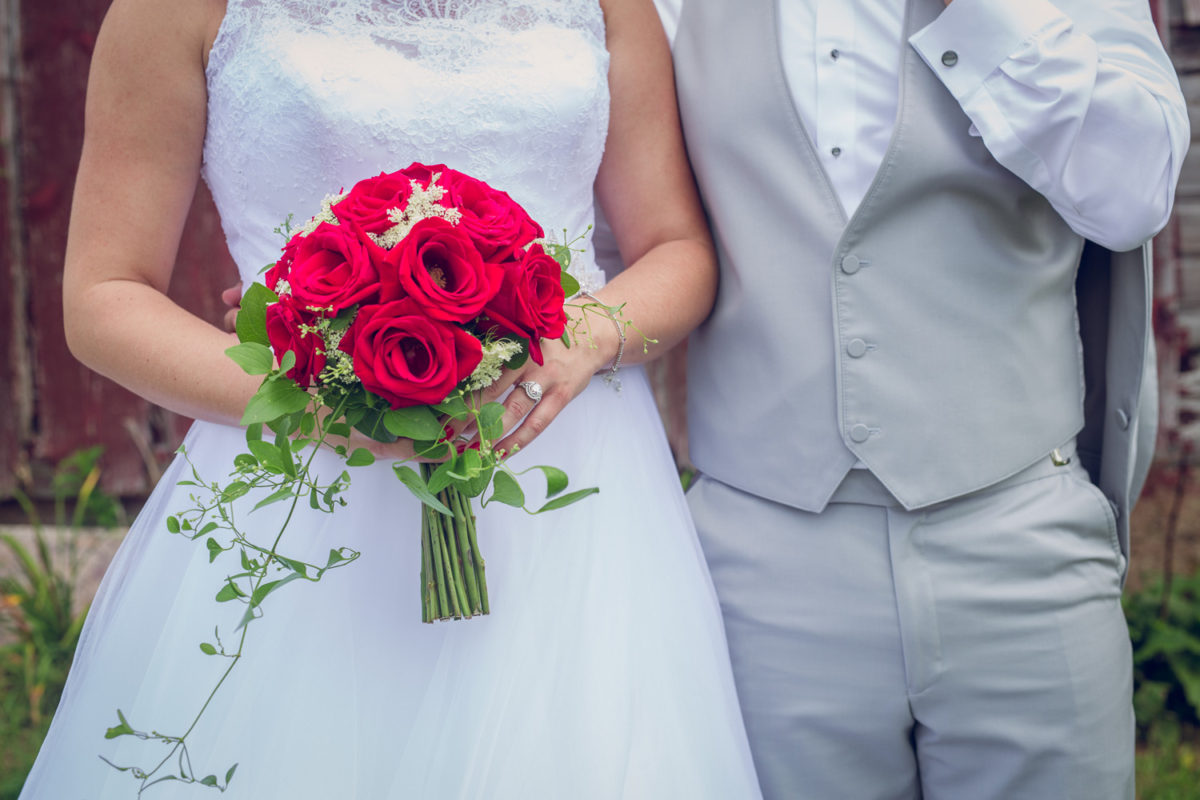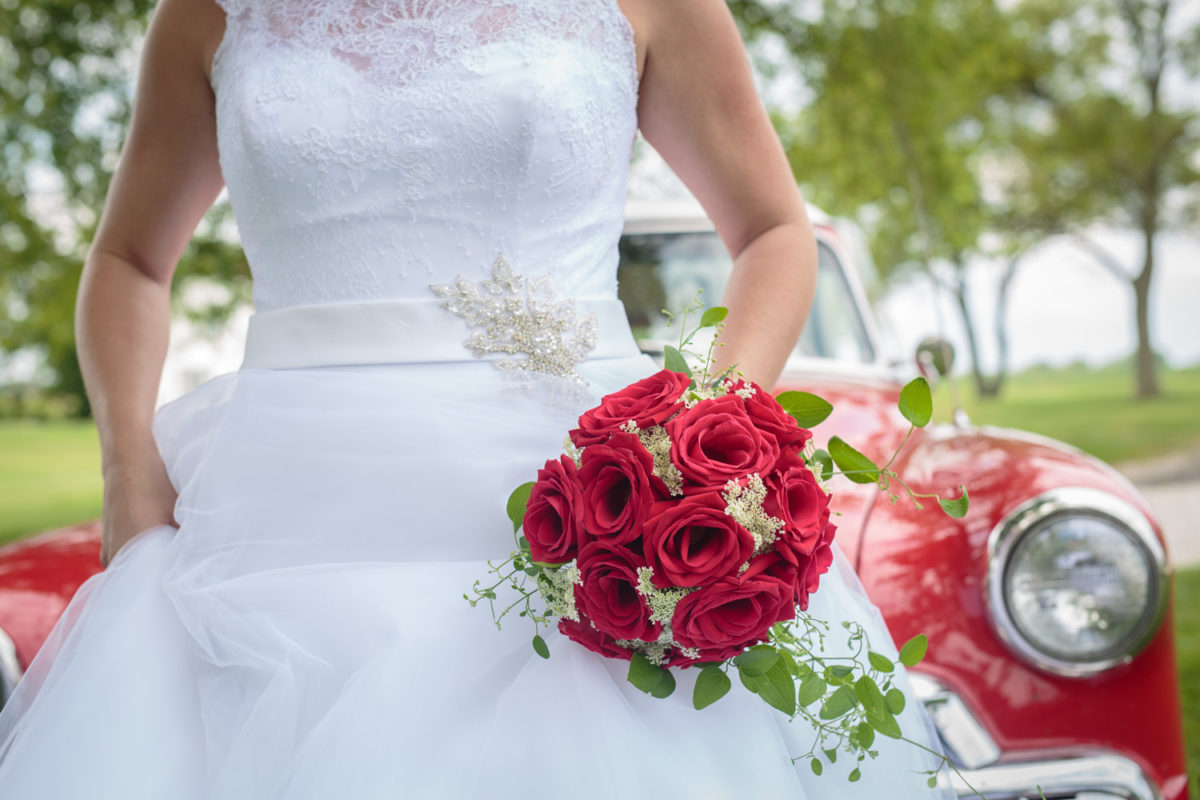 The Flower Cart designed & provided all of our beautiful florals for this shoot! The bride's bouquet was striking, and complemented the color of our vintage car. Sunflowers, and Gerbera daisies, brought in the feel of late summer.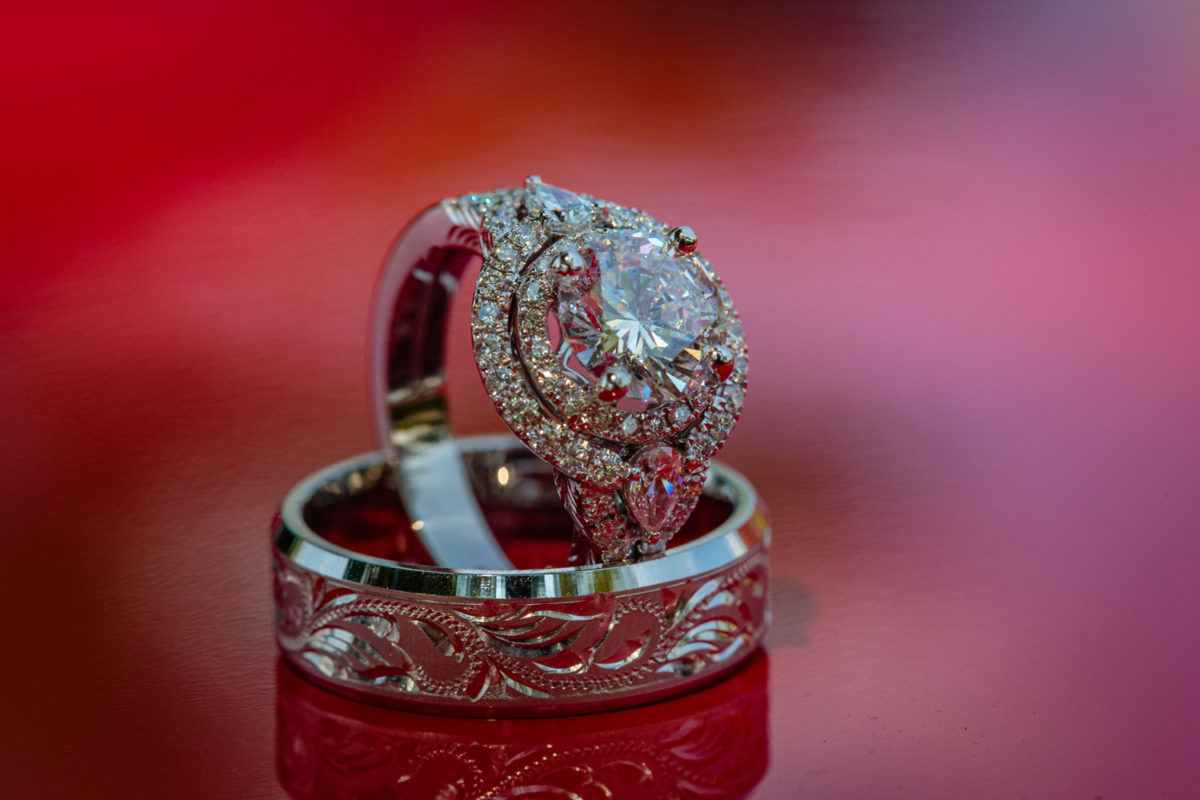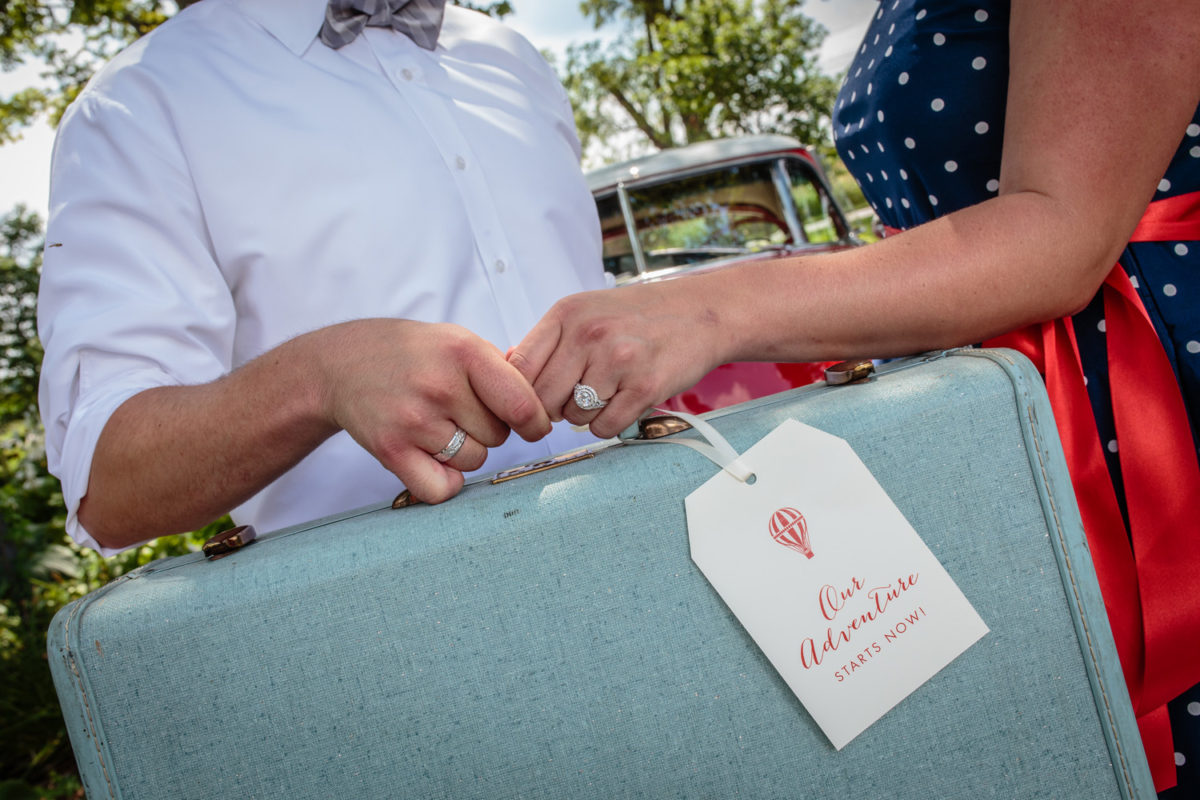 Engstrom Jewelers put the finishing touch on our bride with breath taking Rubies, Sapphires and a white gold 2 carat diamond ring!! Our groom sported a white gold wedding band with a leaf & vine pattern.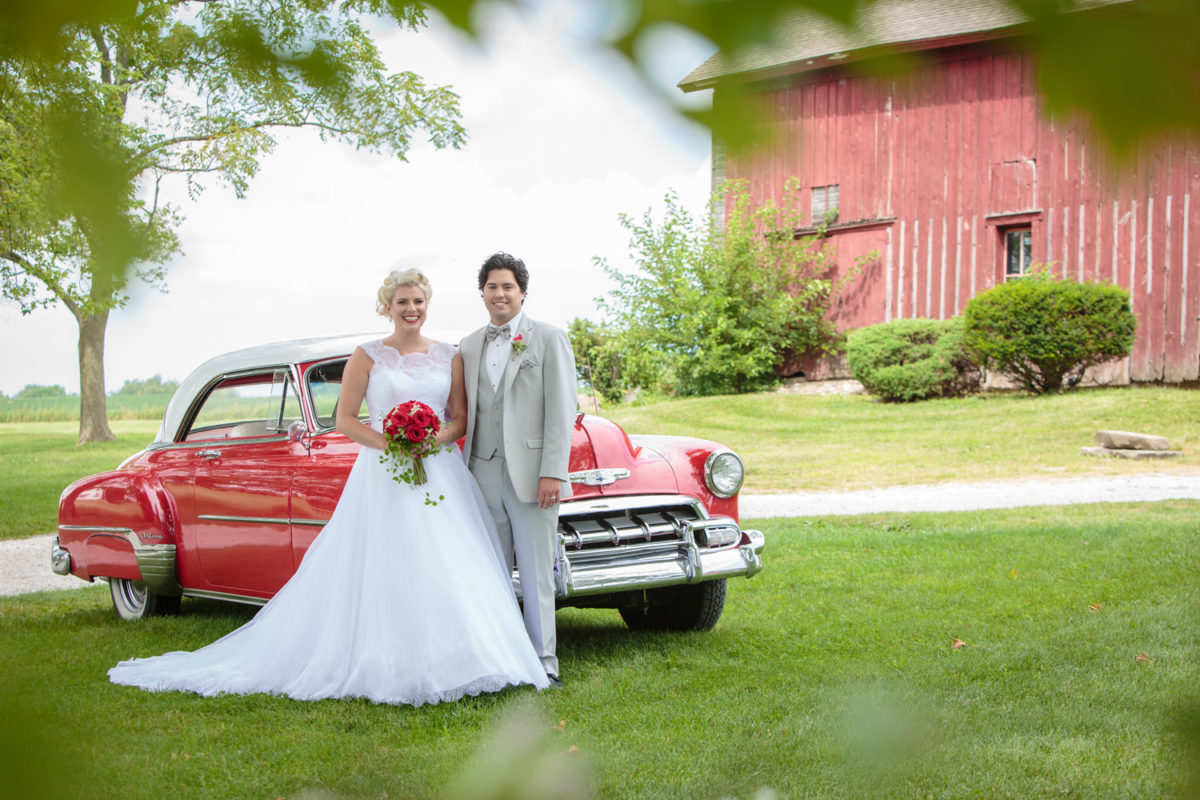 Dunhill provided our groom model with their newest tuxedo color Cement, and a classic stripe bowtie that we fell in love with!
Julie Trimble & Tim Balko did an amazing job modeling for us! Julie looked so radiant in her gown, and just blew us away with her beauty!!! Tim was so handsome in his tuxedo and bow tie, and they just looked adorable together!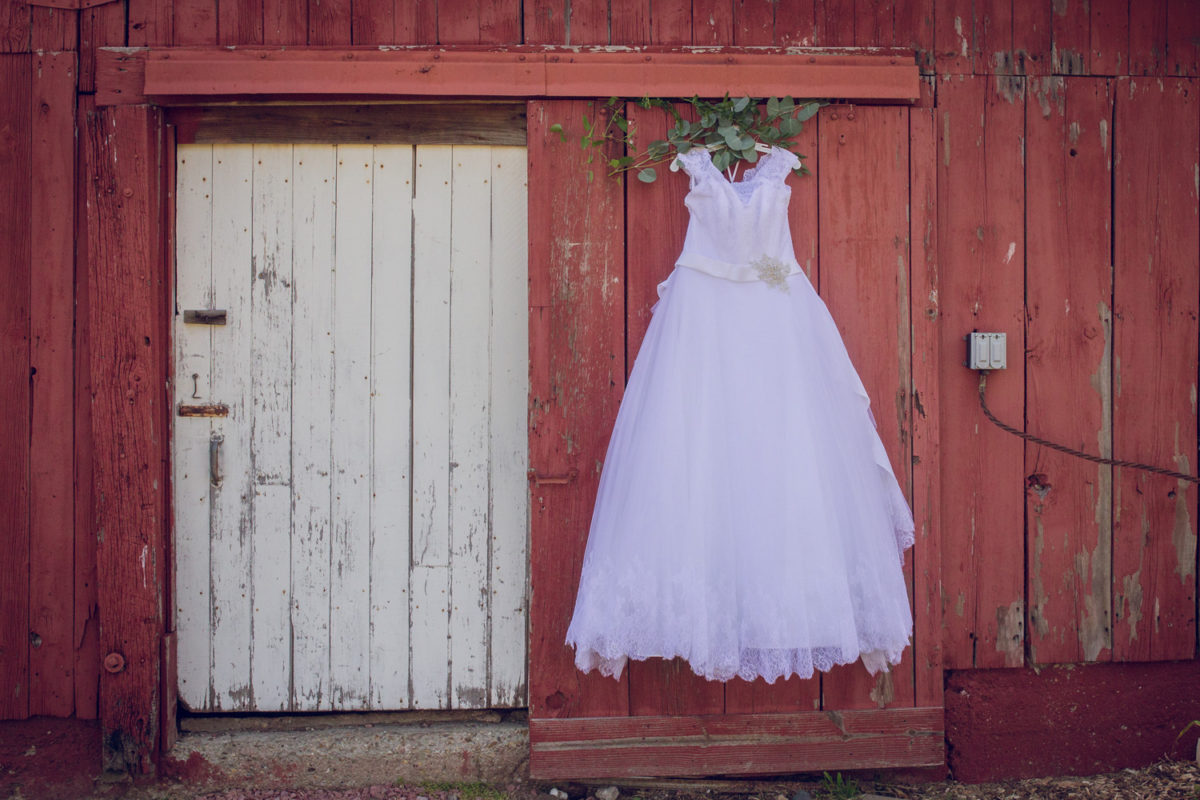 Elegance Wedding & Evening Wear provided a beautiful white wedding gown for our bride, with a gorgeous Chantilly lace train. We loved adding the hoop under this dress for a bit of flair. This was the perfect dress for our 50's theme!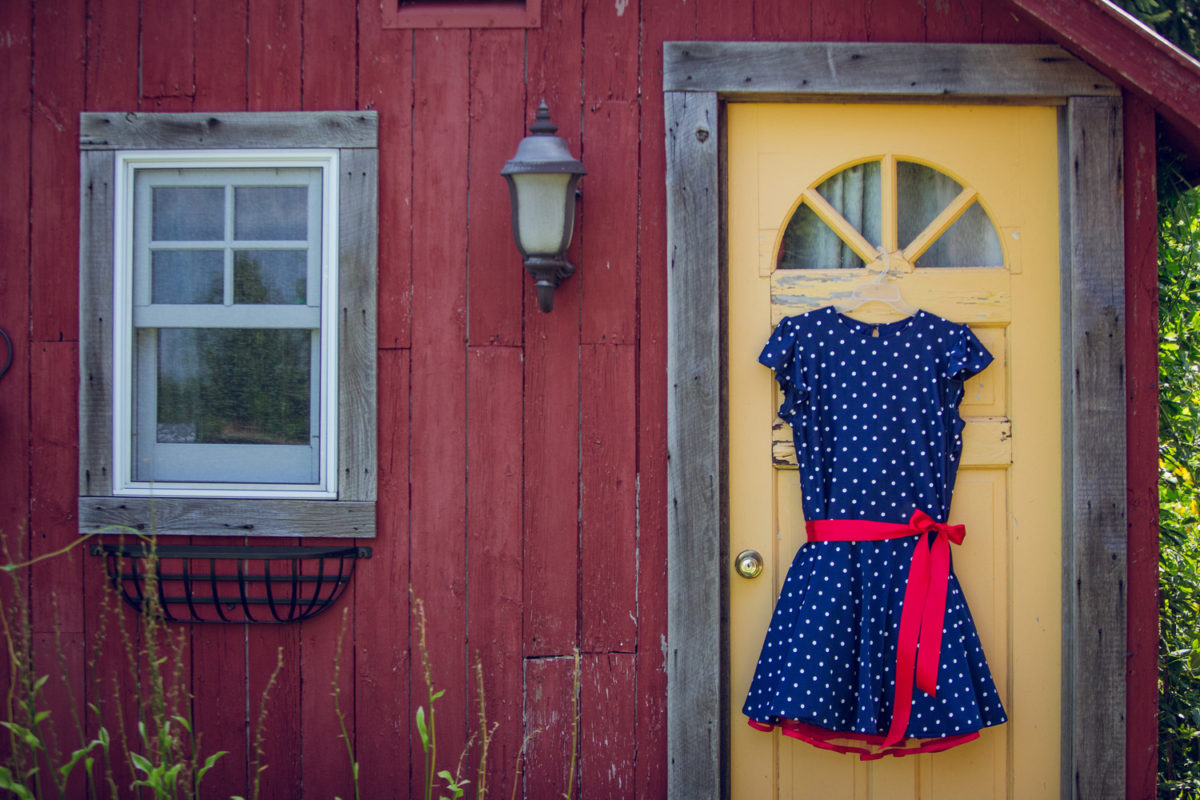 The Boho Barbie did an amazing job designing a darling polka dot honeymoon dress, with a petticoat lining. This dress brought a flirty & fun feel to our 50's shoot. They also designed our brides white bird cage veil, and added red crystal beads to the comb to bring in our color theme.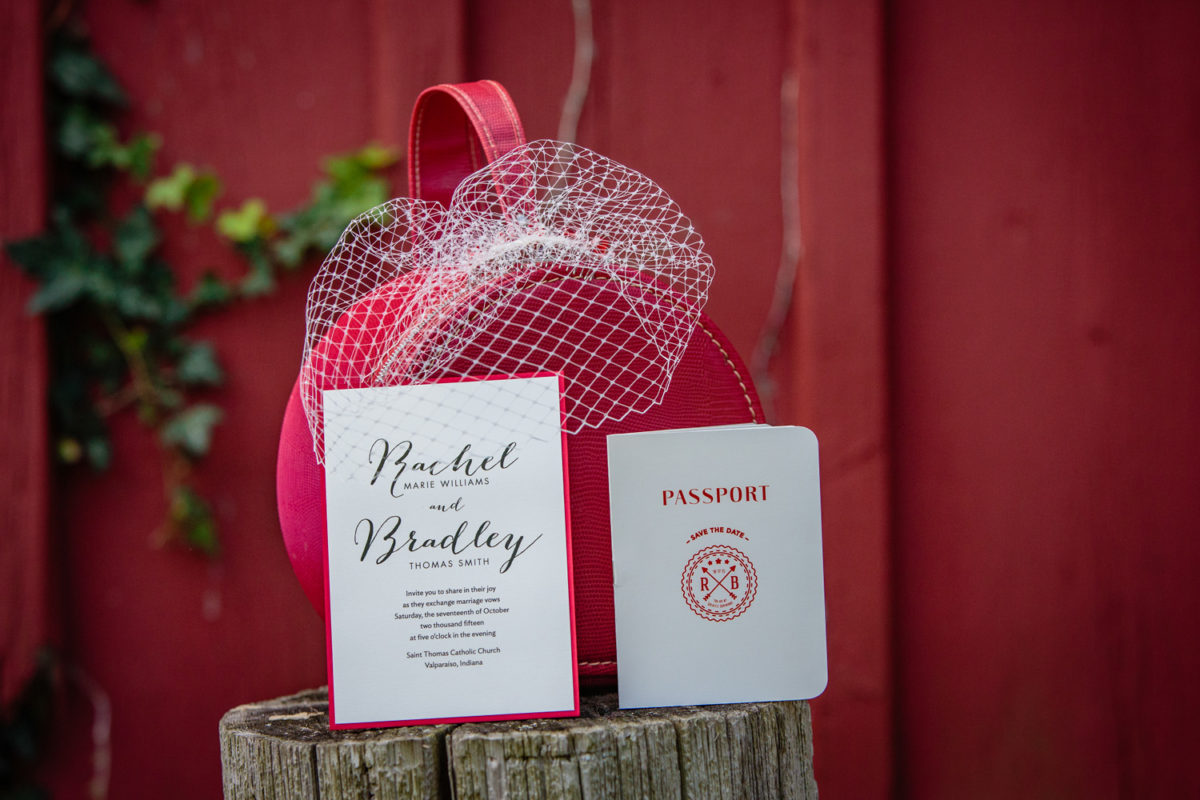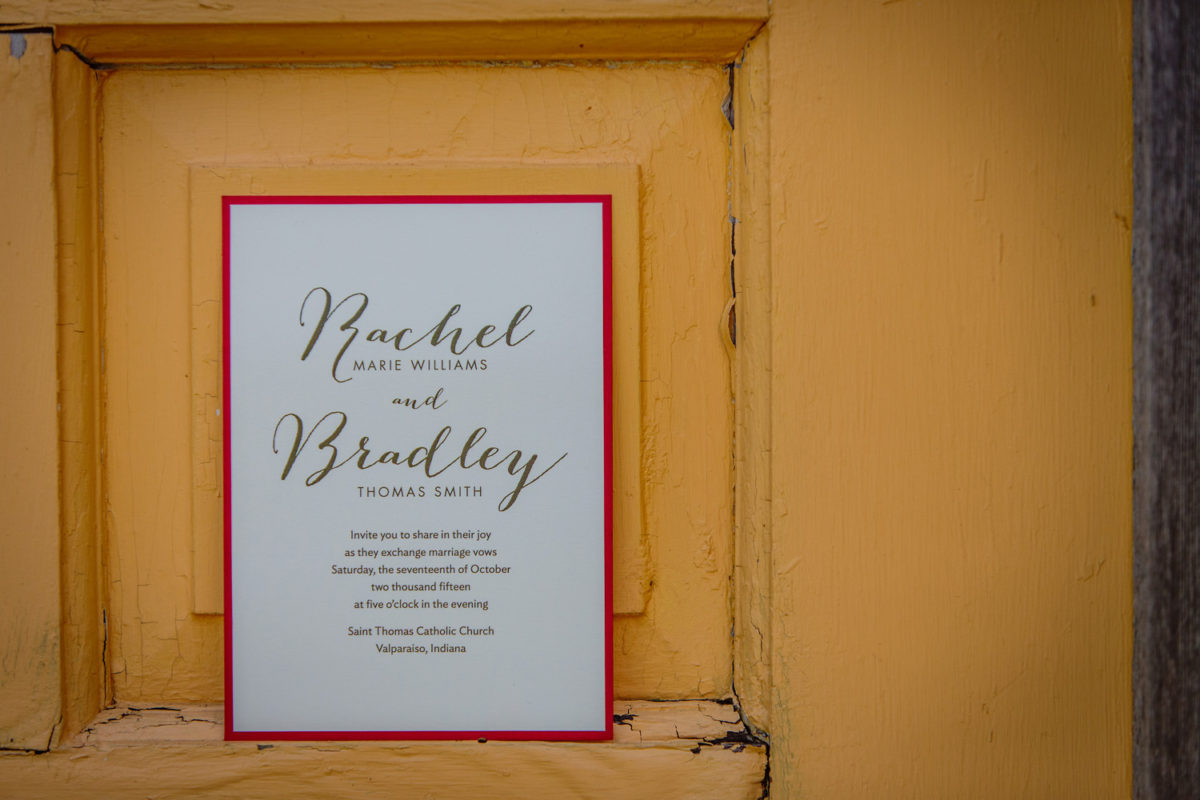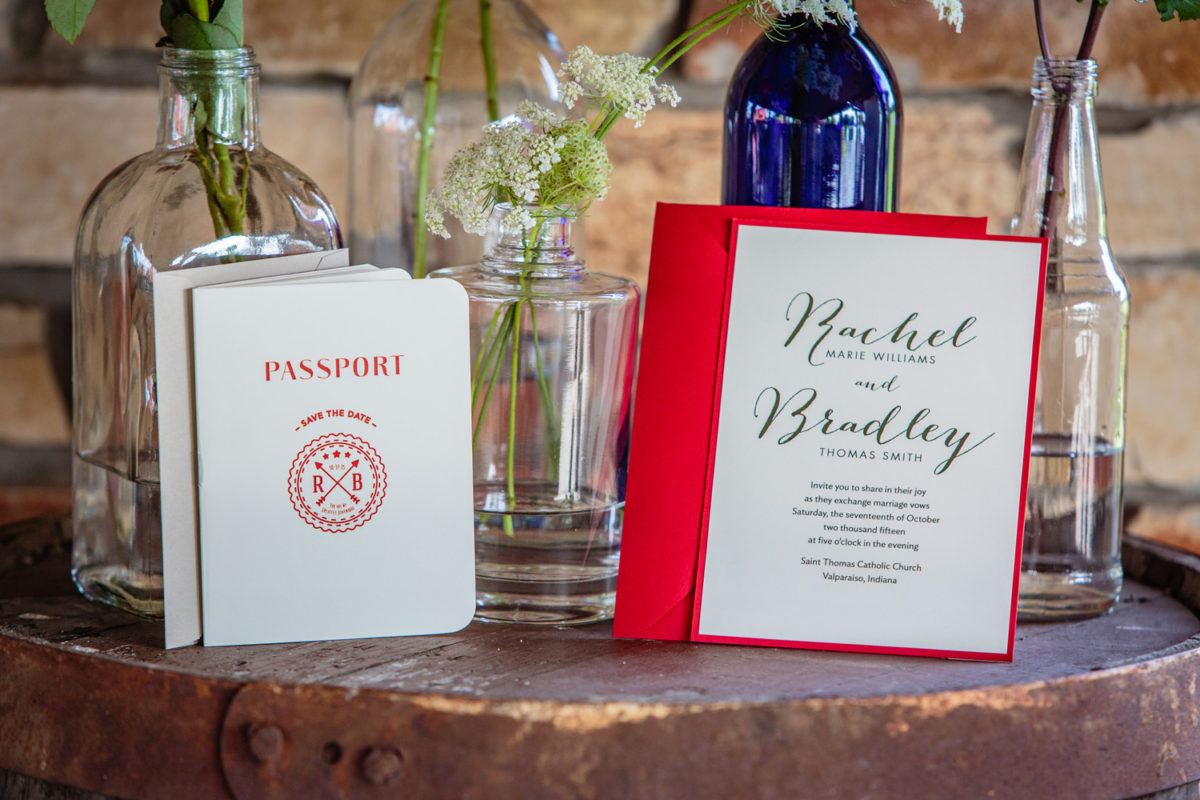 Cloud Nine designed our invitation to complement our color theme perfectly! The "save the date" Passport was so clever and was the perfect design for this travel theme. They also designed our suitcase tags with fun travel details.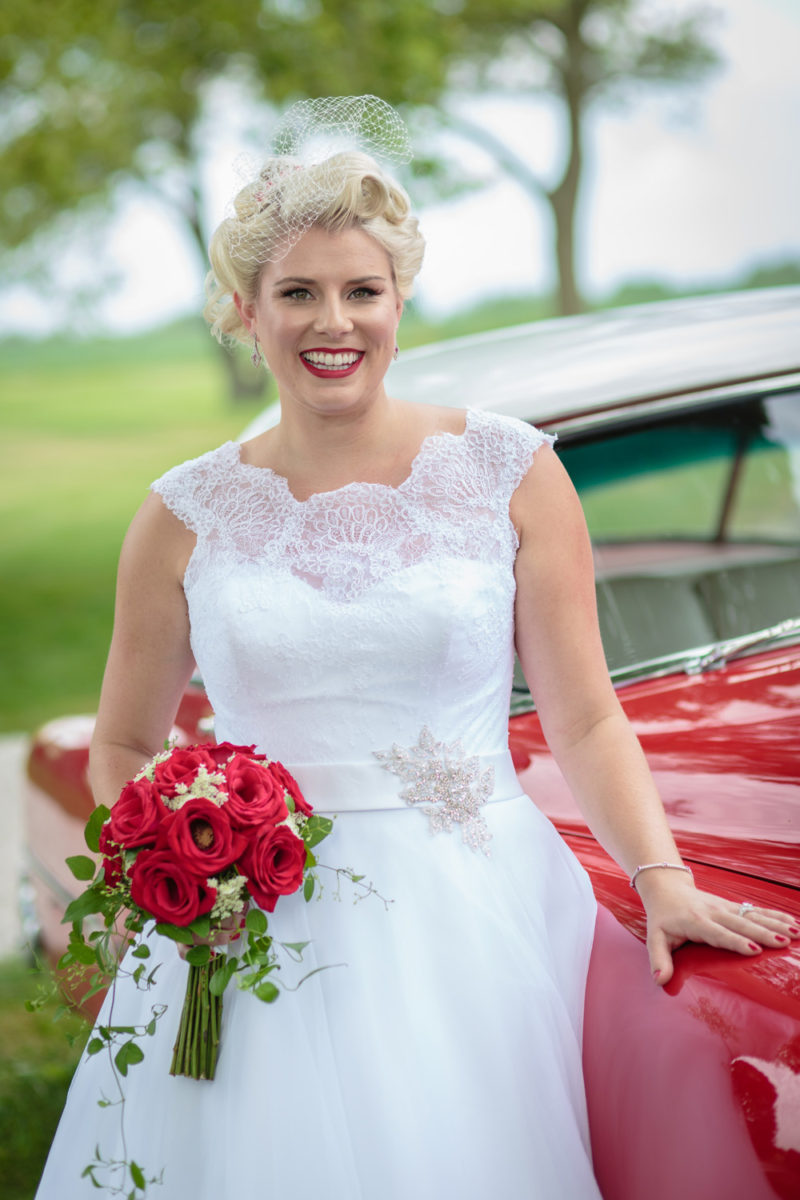 Emily Dupre applied our bride's make up for this shoot, including those stunning red lips!!! Flawless!
Katelyn Pruitt designed the perfect hair style for our bride by adding pin curls for this 50's theme! Beautiful!!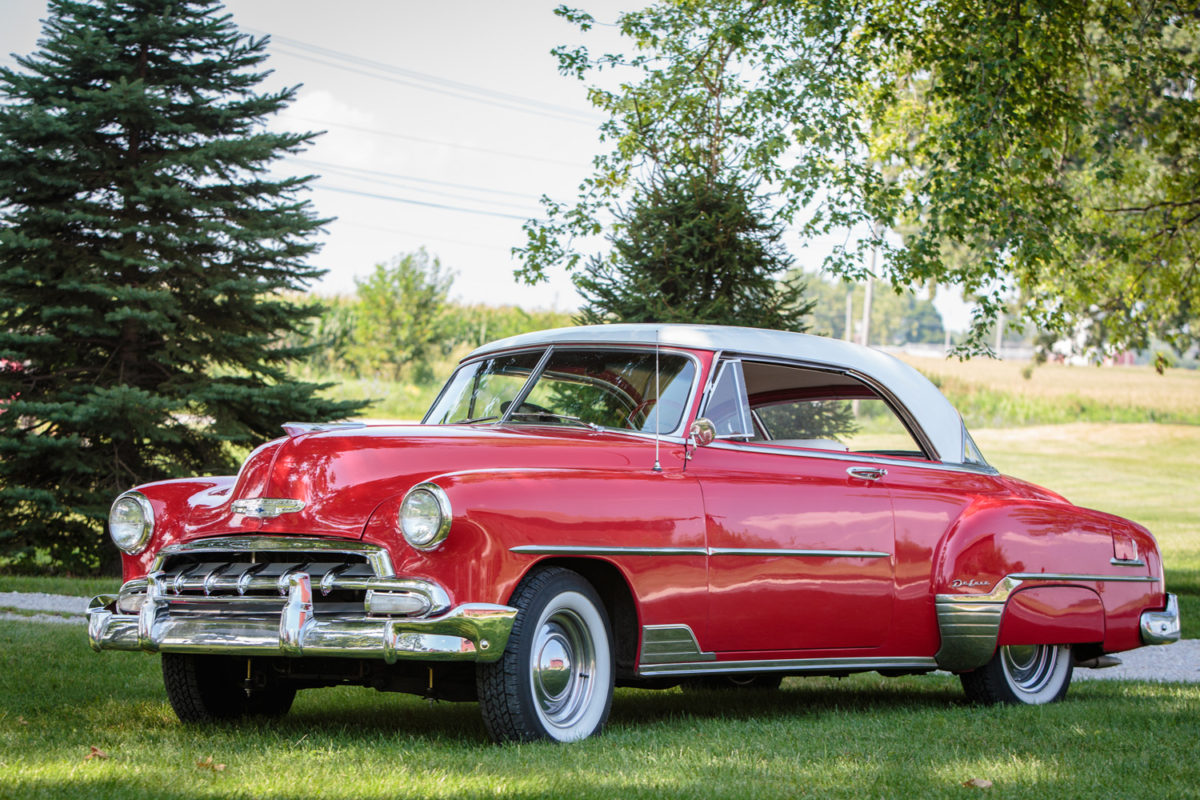 Owner, Dannie & Thelma Hoffer were such a sweet couple to work with. We were in awe of the shine on this cherry red car!