From The Brides Perspective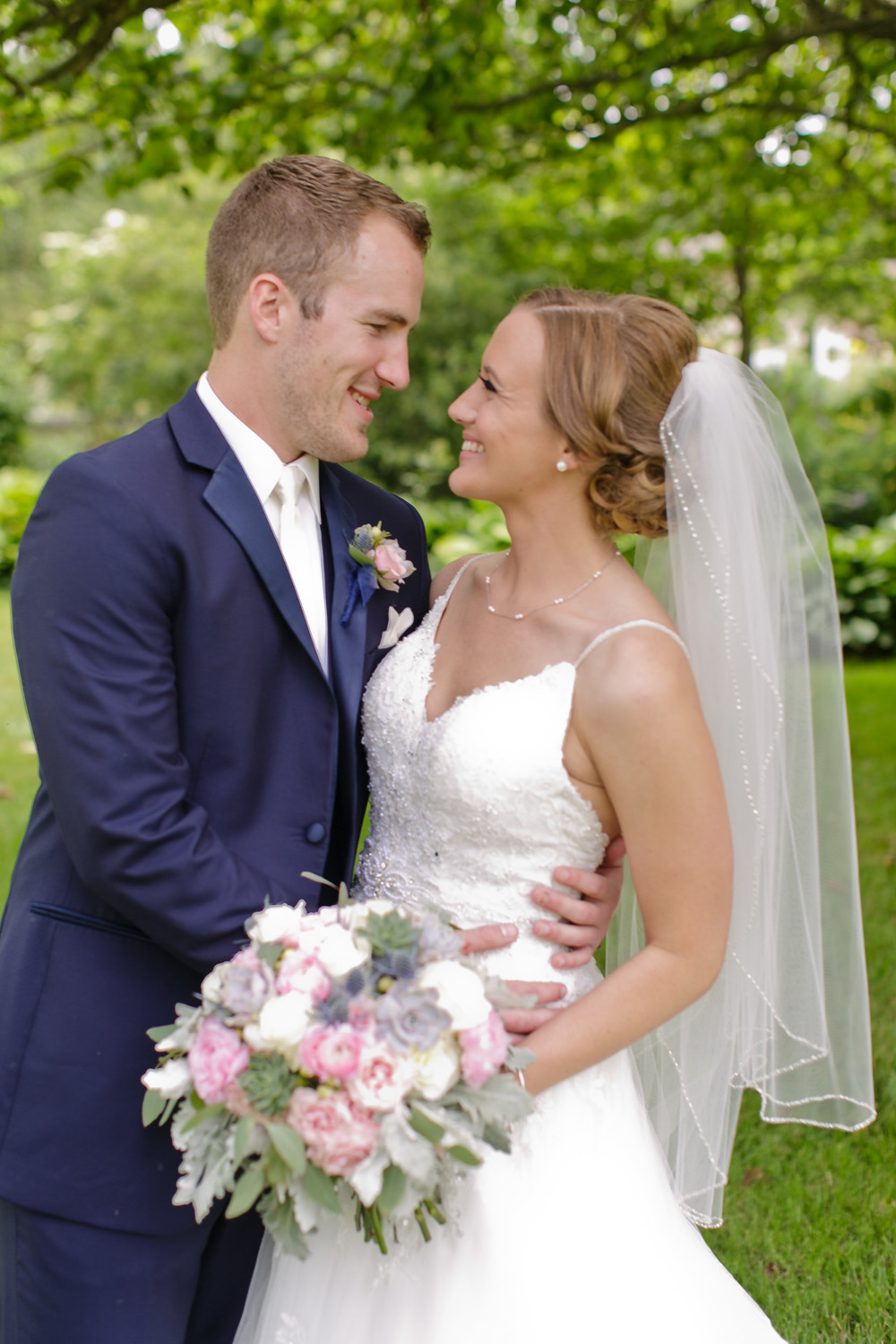 Describe Your Engagement
Alex and I have known each other our whole lives due to my parents introducing his parents. We lost touch after his family moved from Illinois to Indiana. Our Parents still hung out but the kids didn't see each other often.
In June of 2015, Alex called me and asked me out. Our first date was on June 19th. Alex knew on our first date that I would someday be his wife. We dated for eight months before we got engaged. Alex took my sisters, brother-in-aw and me to downtown Chicago to go ice-skating, in February, hoping to propose while ice-skating. Since it was extremely warm, ice-skating really wasn't an option. Alex ended up asking me to be his wife on the Ribbon Bridge between Millennium Park and Maggie Daley Park. We hung out in Chicago for a little while and then headed home to tell our families. Little did I know there was a surprise engagement party with both of our families there. It was wonderful to celebrate with everyone. Our wedding planning was filled with excitement between the two of us and our families.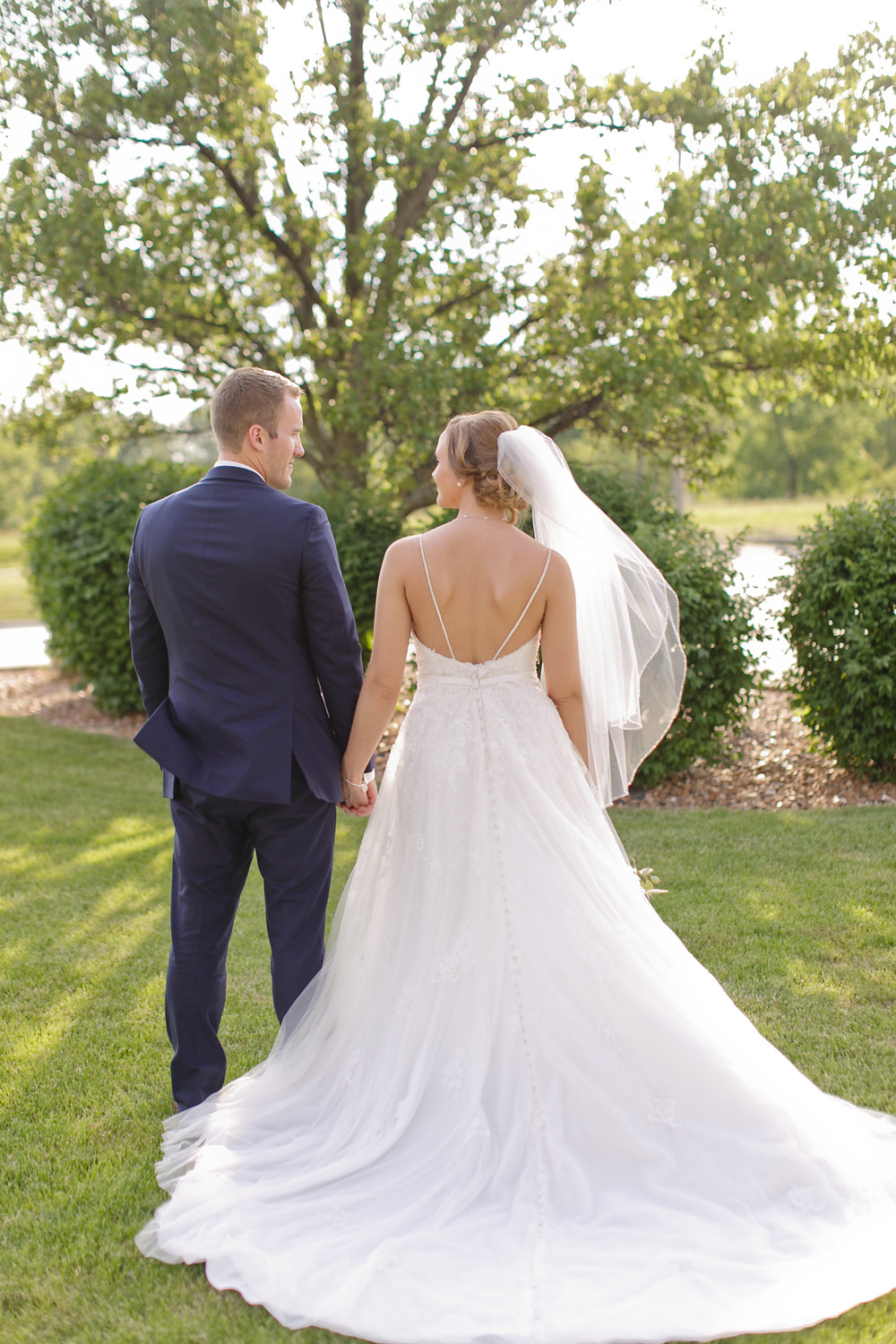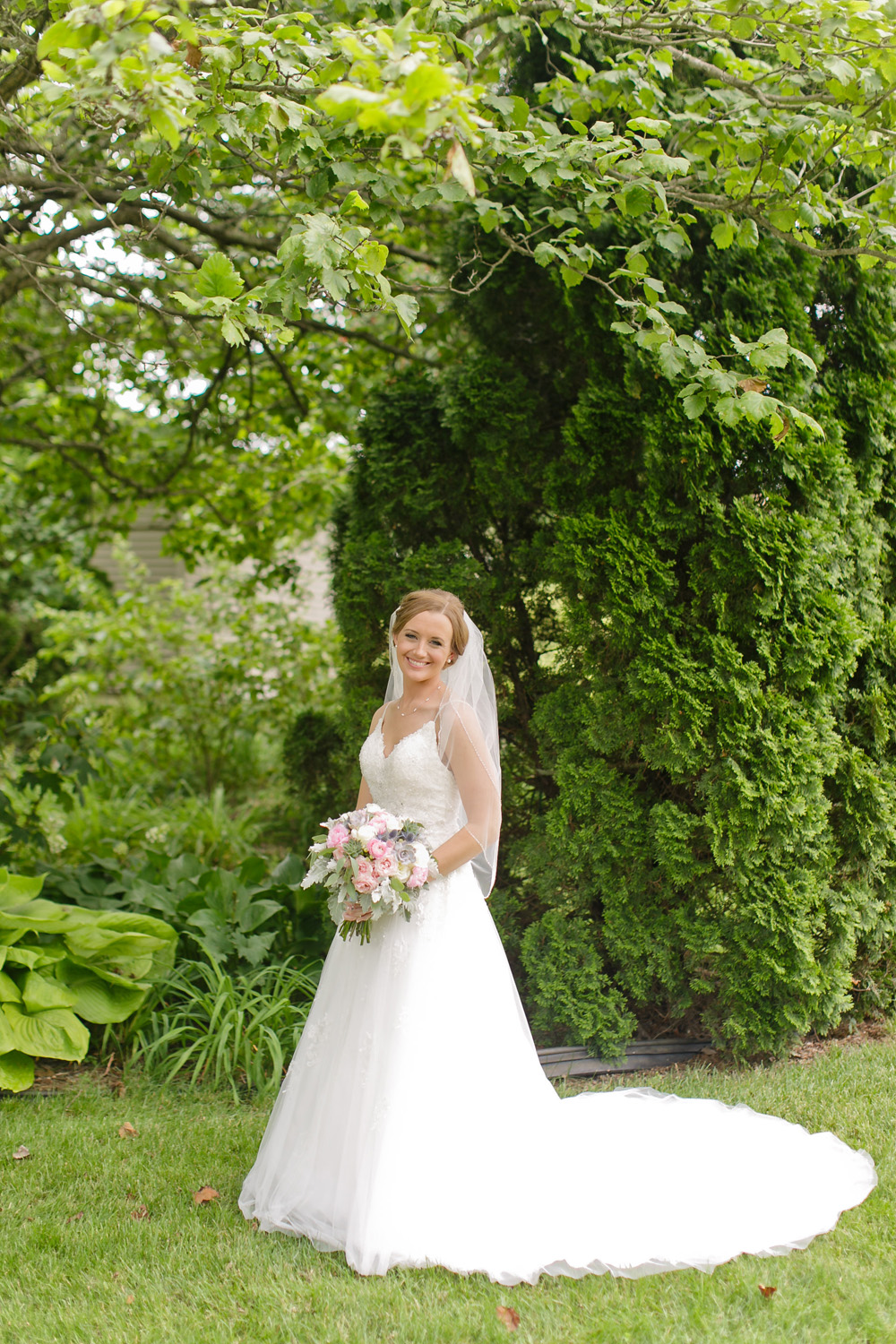 Describe Your Wedding Vision
Our wedding vision was to have a garden theme. We loved the navy and blush color scheme with the pops of soft pastels. We wanted to have different kinds of flowers throughout our ceremony and reception. Alex built a trellis for the ceremony that had flowers on it as well. My love for succulents was displayed in all of the flowers. The church was decorated with potted flowers and hydrangea bushes. We reused the wooden crates my grandpa made for my sister's wedding as our centerpieces. I was able to design the bridesmaids' dresses, and Alex chose light gray suits for the groomsmen and a navy suit for himself. The colors tied together beautifully.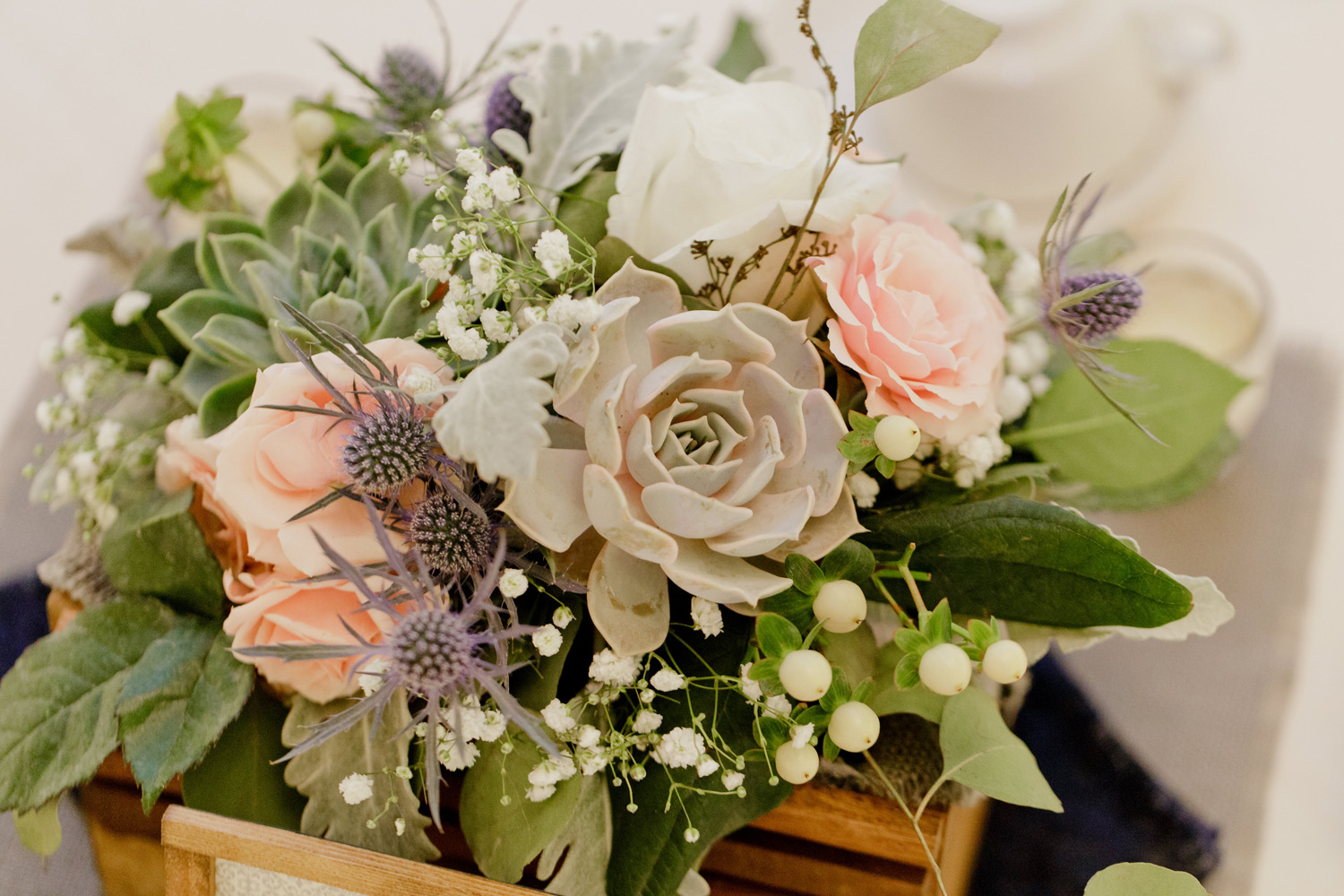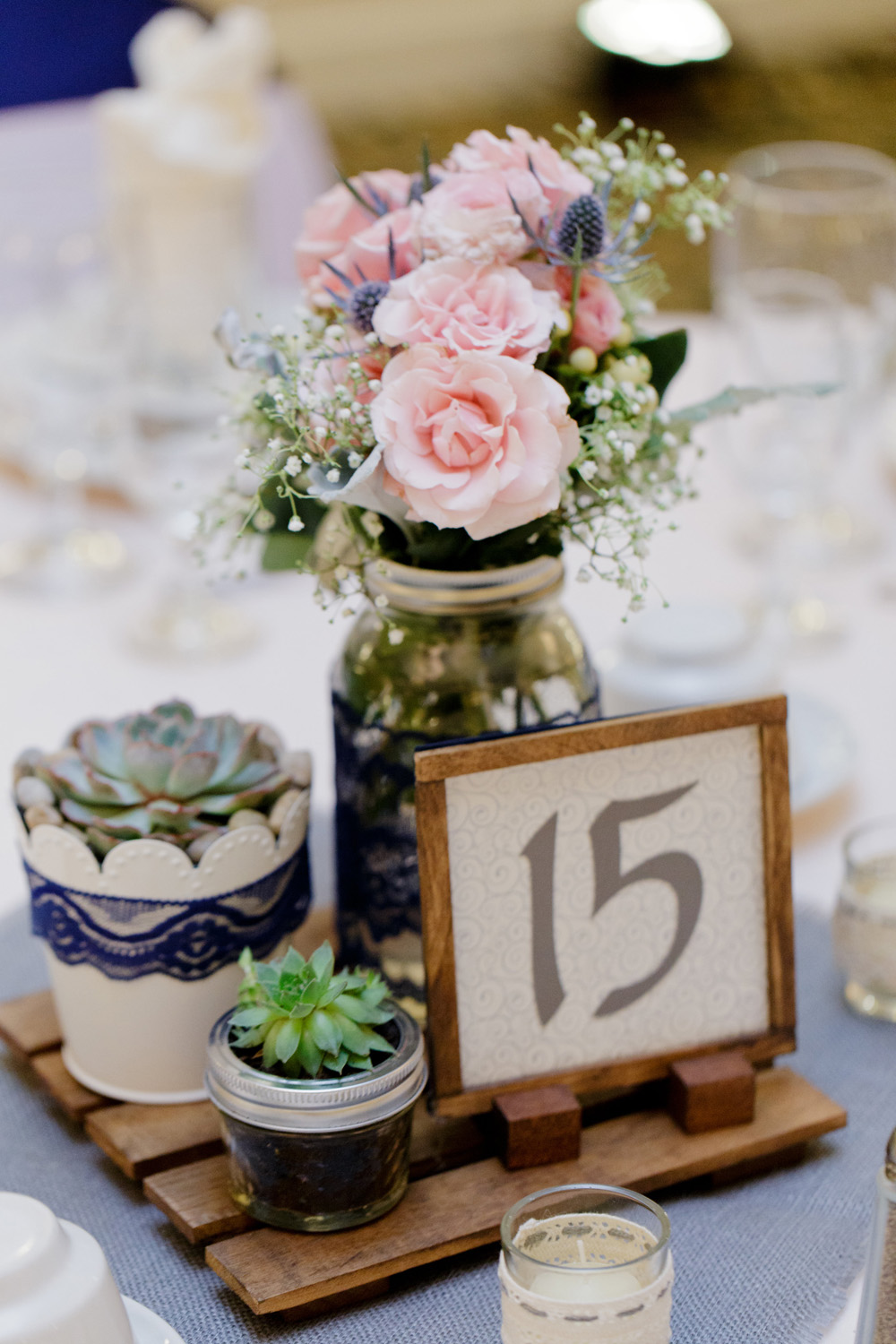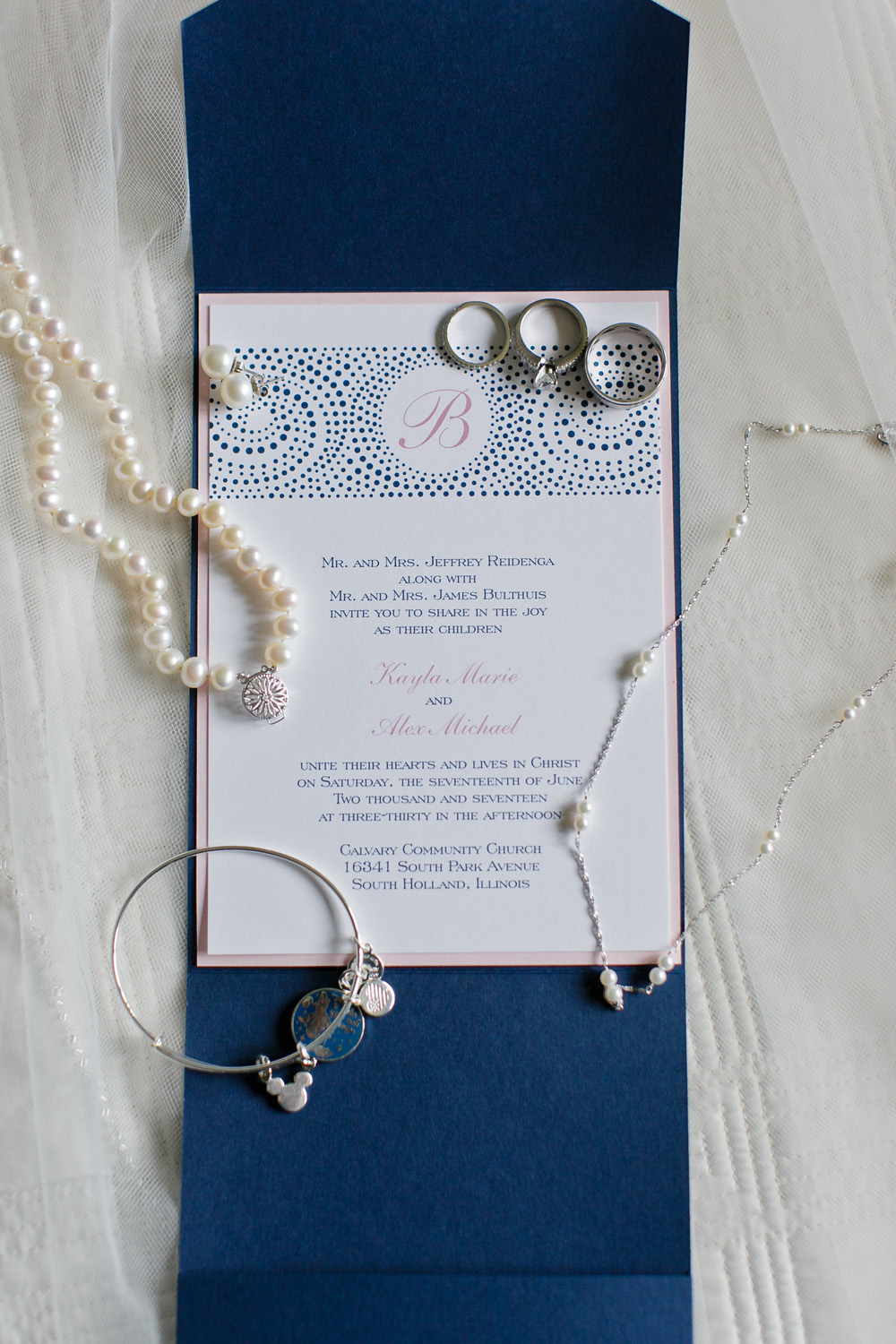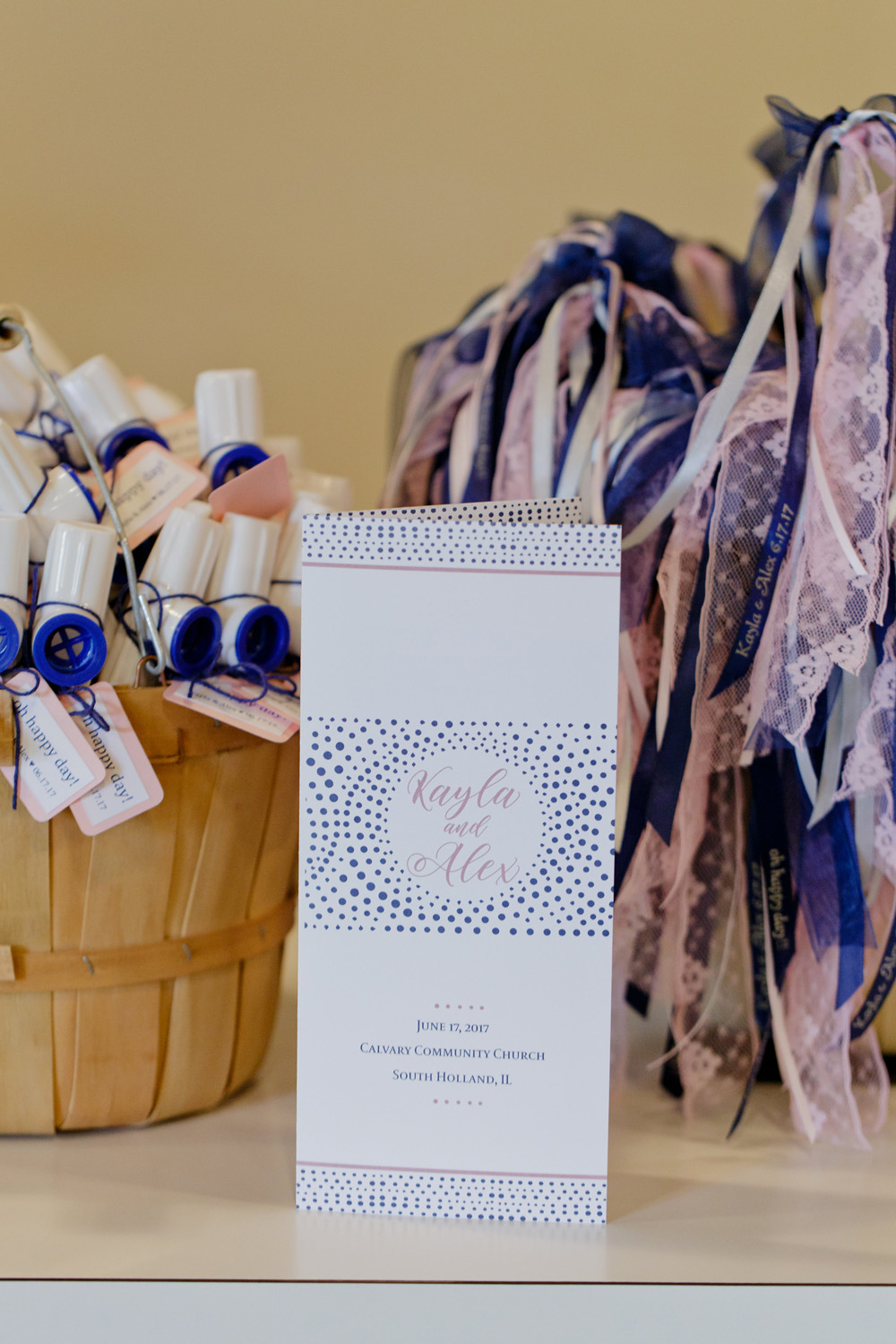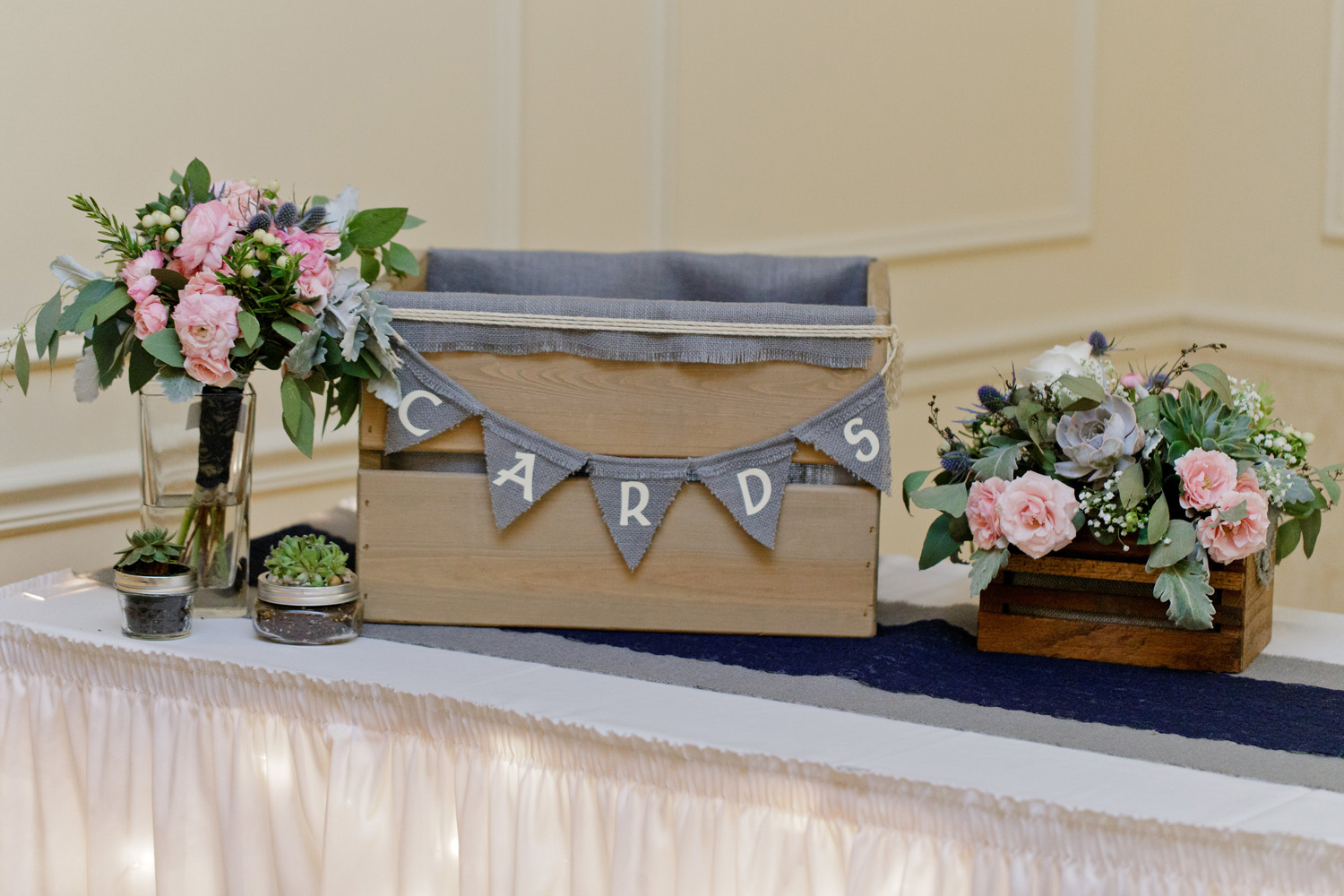 Your Advice To Engaged Couples
Soak everything in! Enjoy this time because it goes by fast. A lot of changes will happen from the time you're engaged to the day of the wedding. As hard as it can be to go with the flow, remember that changes happen. At the end of your big day, it will be you with your partner, standing as husband and wife.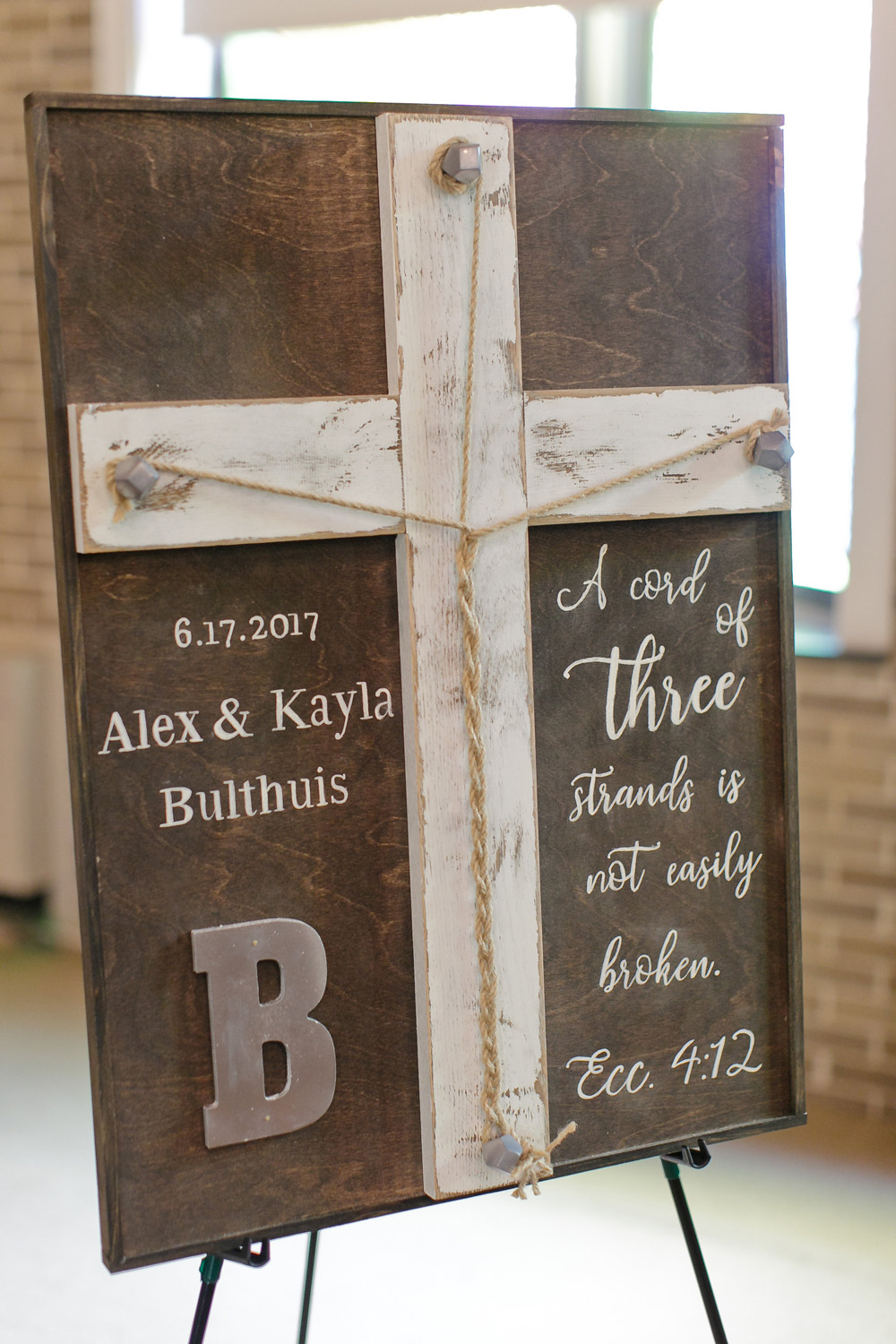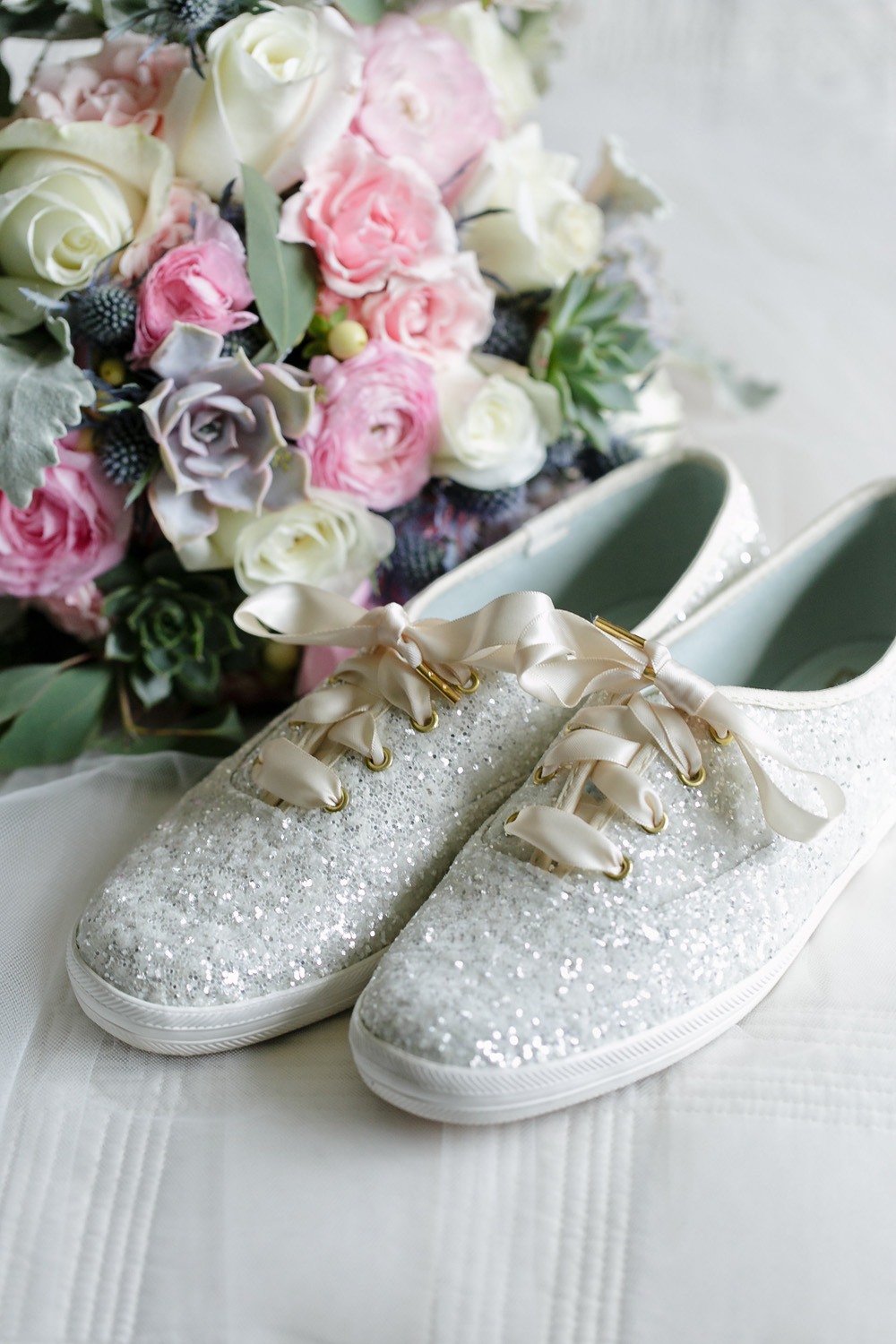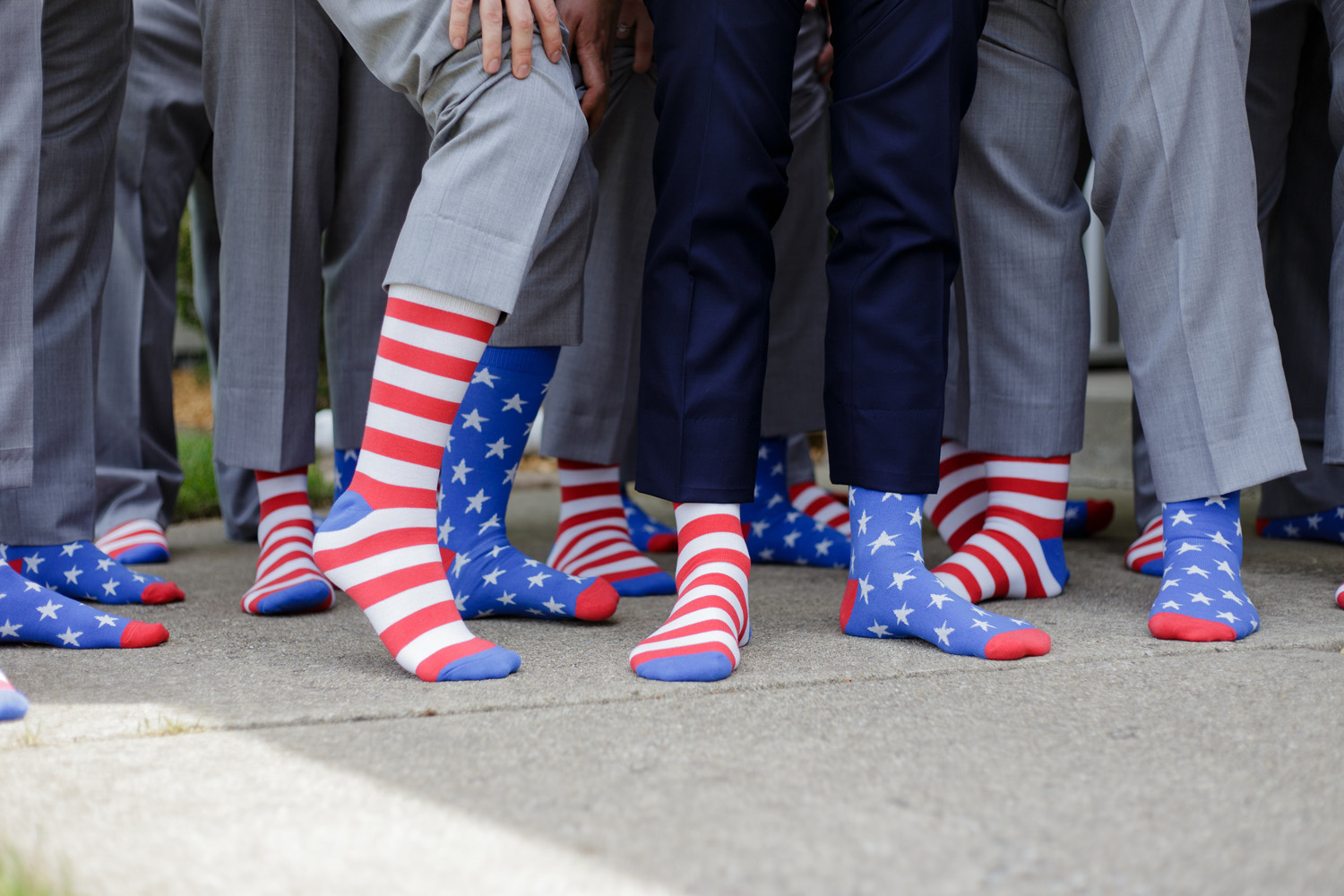 Describe Your Wedding Day
From our first look, to our vows and to our final send off, our wedding day was filled with so many emotions. However, to describe our perfect day, the one word that I would use to describe our wedding day would be meaningful. We are able to include significant details, from getting ready with our bridal party, the songs sung during our ceremony, the handmade wooden crates on our tables at the reception, tasty food, delicious deserts and the people who were there to celebrate with us. Since our families have known eah other for a long time, our wedding was like a big reunion. People traveled from near and far to celebrate our marriage! The people who cared about us the most in our lives were all in one room together!