When I first met Morgan, I was struck by how beautiful she was and thought what a lovely bride she was going to be… she did not disappoint.
She and Austin had chosen Lakeside Occasions for their reception and it was a perfect fit for their wedding vision. Arriving there on the day of the wedding, there was a feeling in the air of fairy tales and romance and when Morgan was brought in on a beautiful white horse drawn carriage, it all came together.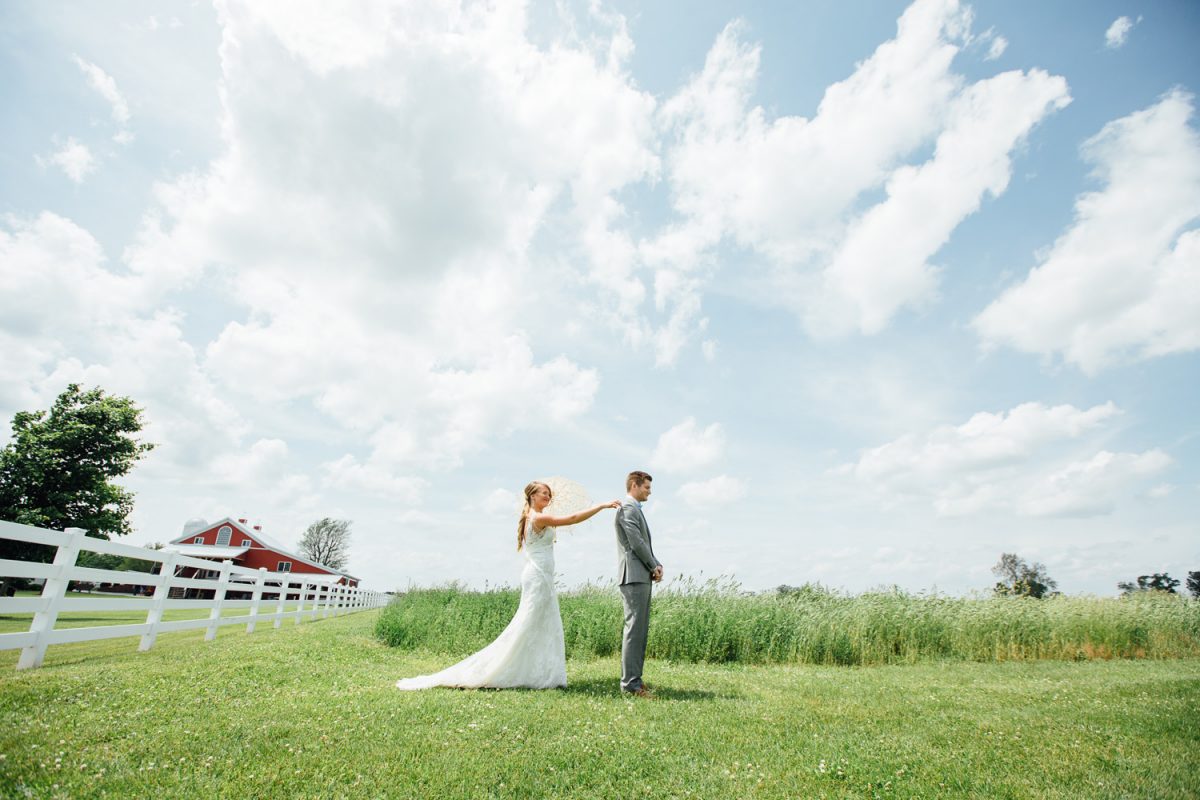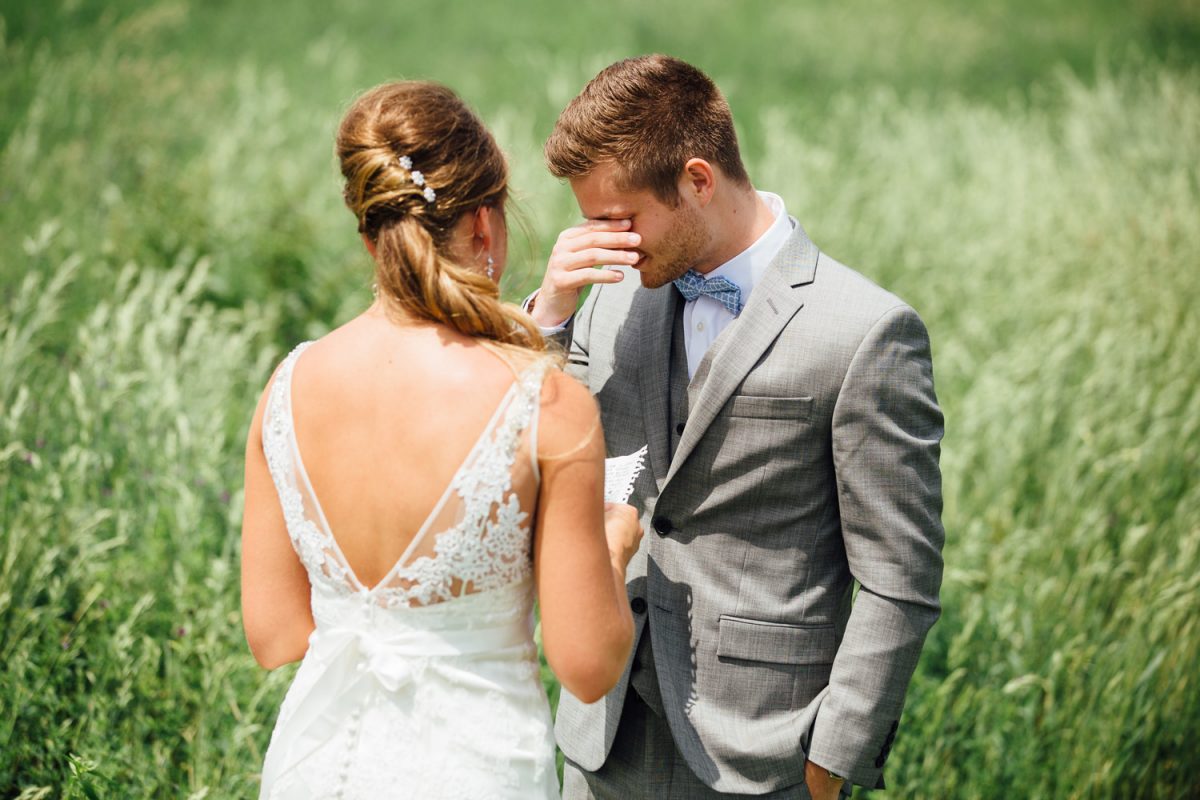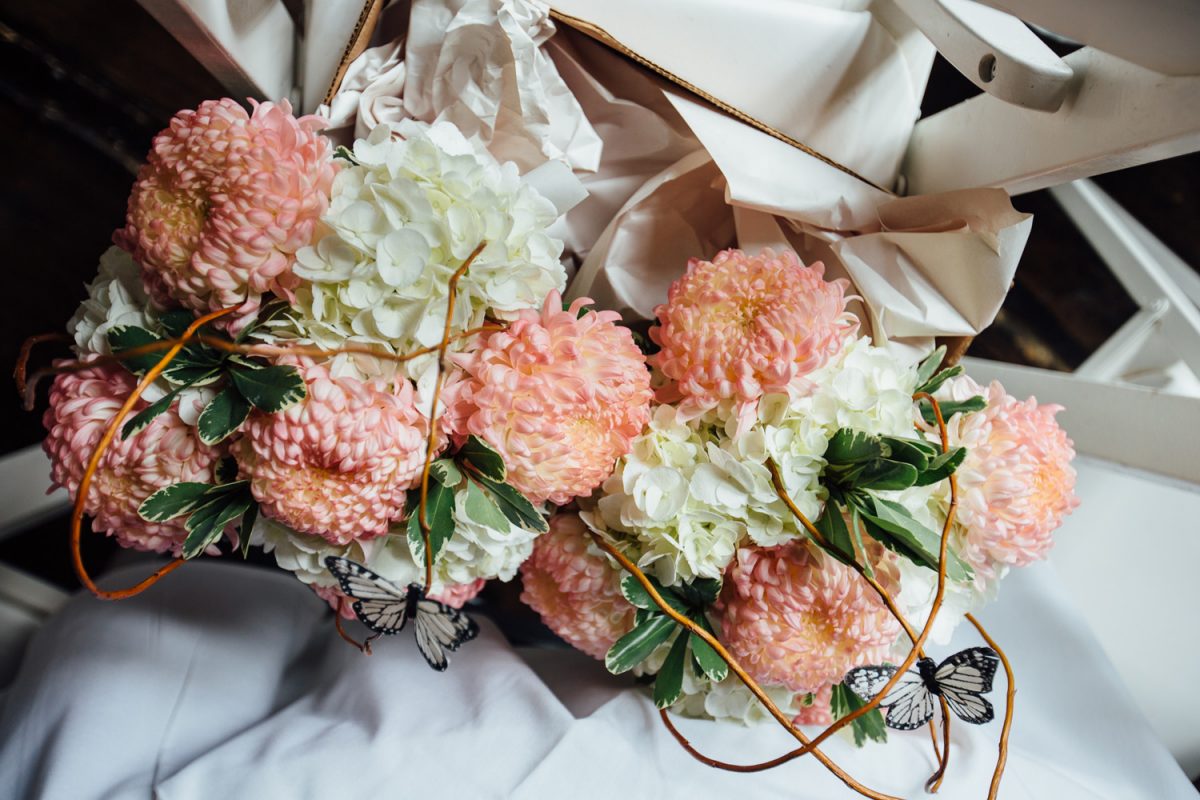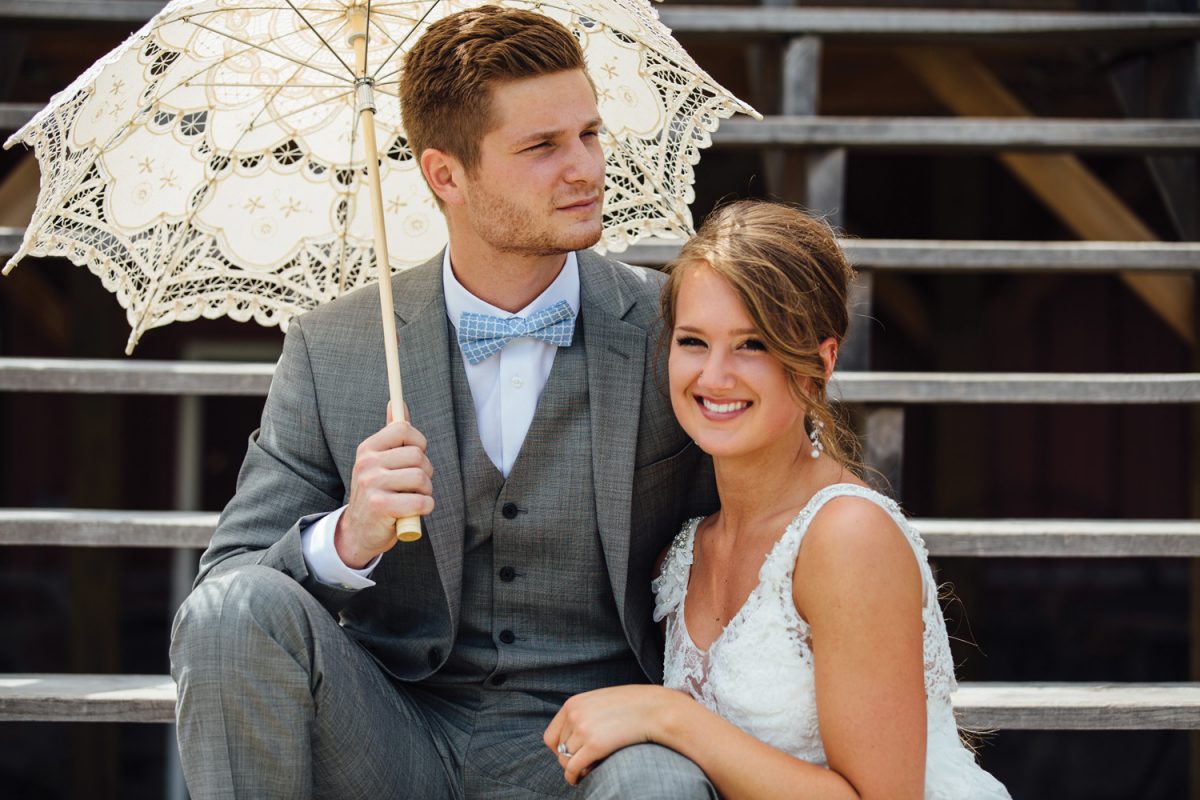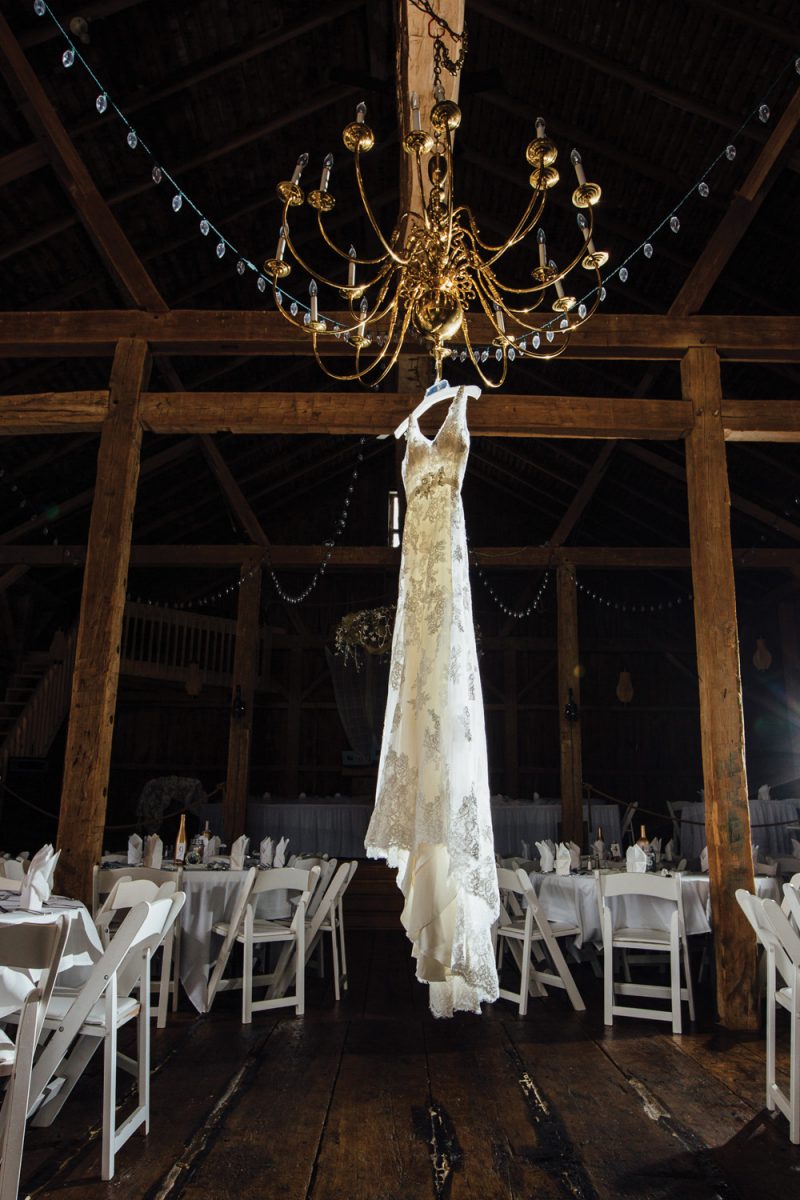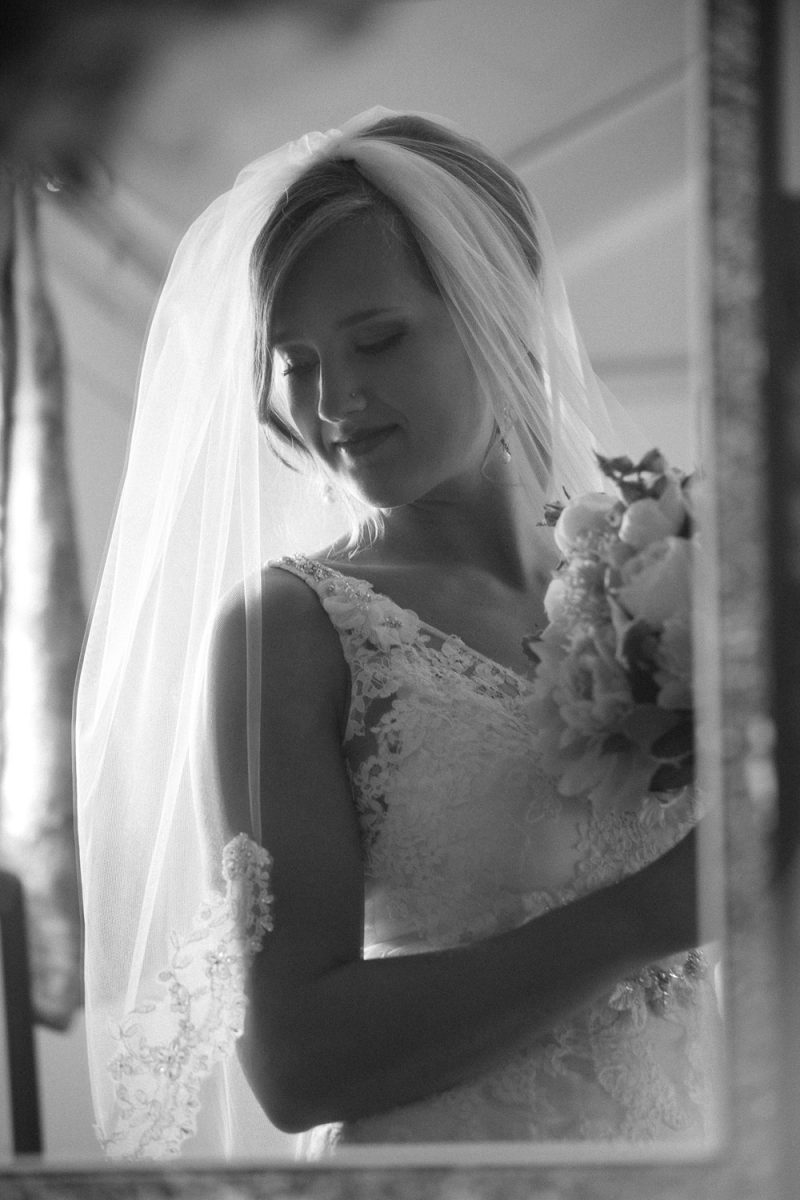 My part in this magical day was to make sure Morgan and Austin's guests received a memorable meal. After Morgan and Austin attended an Elegance In Thyme menu tasting earlier in the year, they decided on a meal consisting of Elegance House Salad with HouseMade Strawberry Thyme Dressing, Pecan Crusted Chicken with Raspberry Chipotle Sauce and Seafood Cannelloni in Sherry Cream Sauce, Red Skin Mashed Potatoes, Roasted Butternut Squash with Yellow and Green Zucchini, Harricot Green Beans and Fresh Bakery Rolls. They even thought of their young guests who were treated to Nelson's ® Famous Port A Pit ™ Chicken Strips and White Cheddar Mac and Cheese.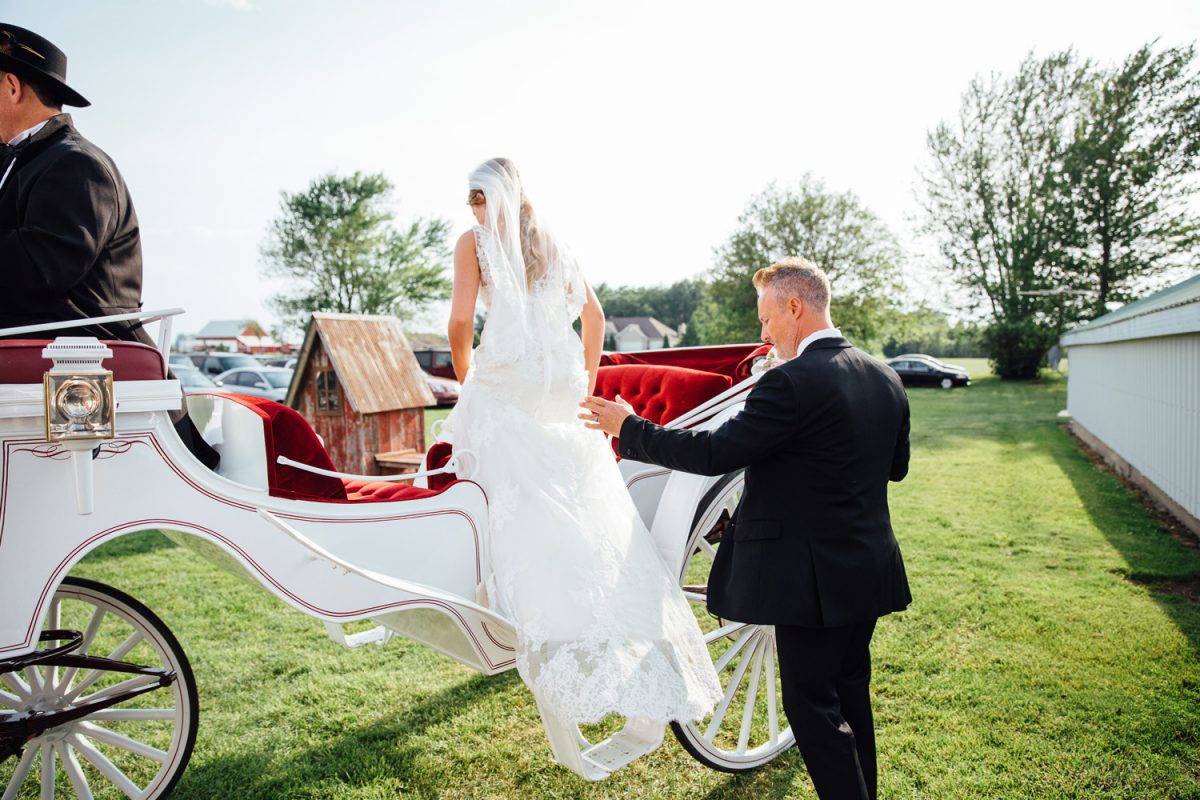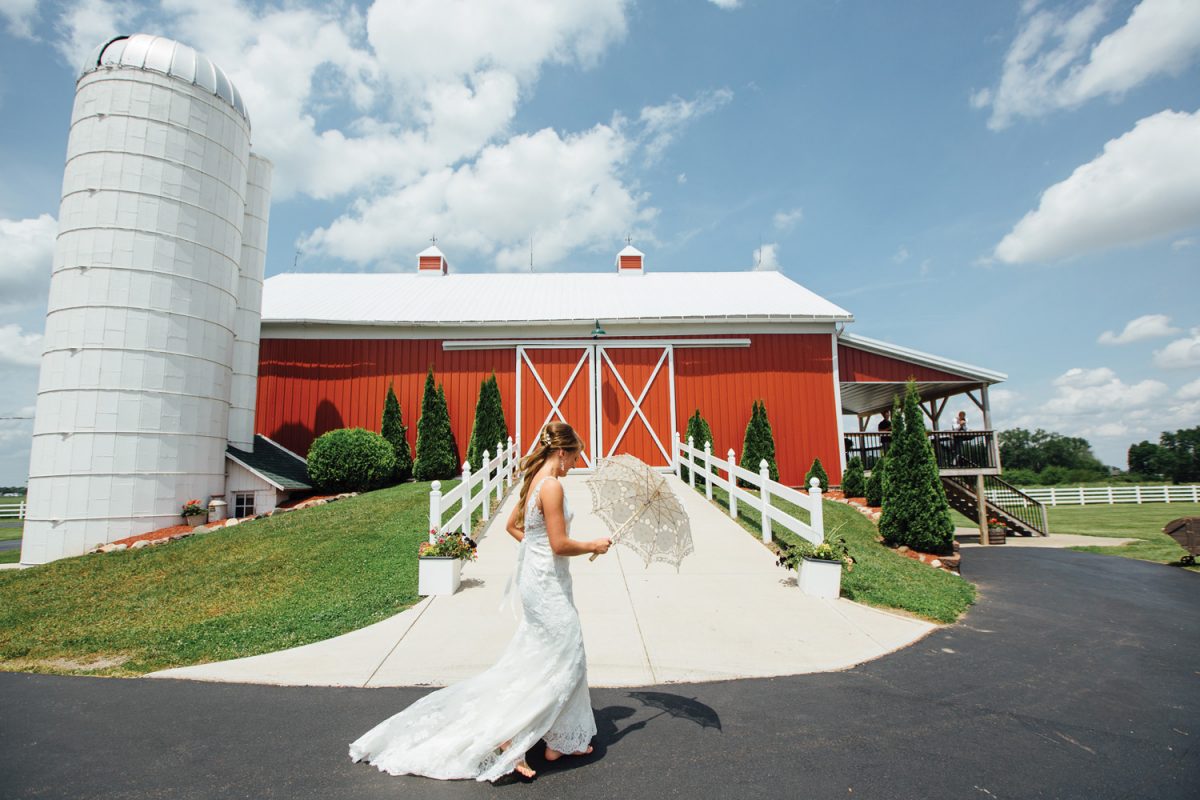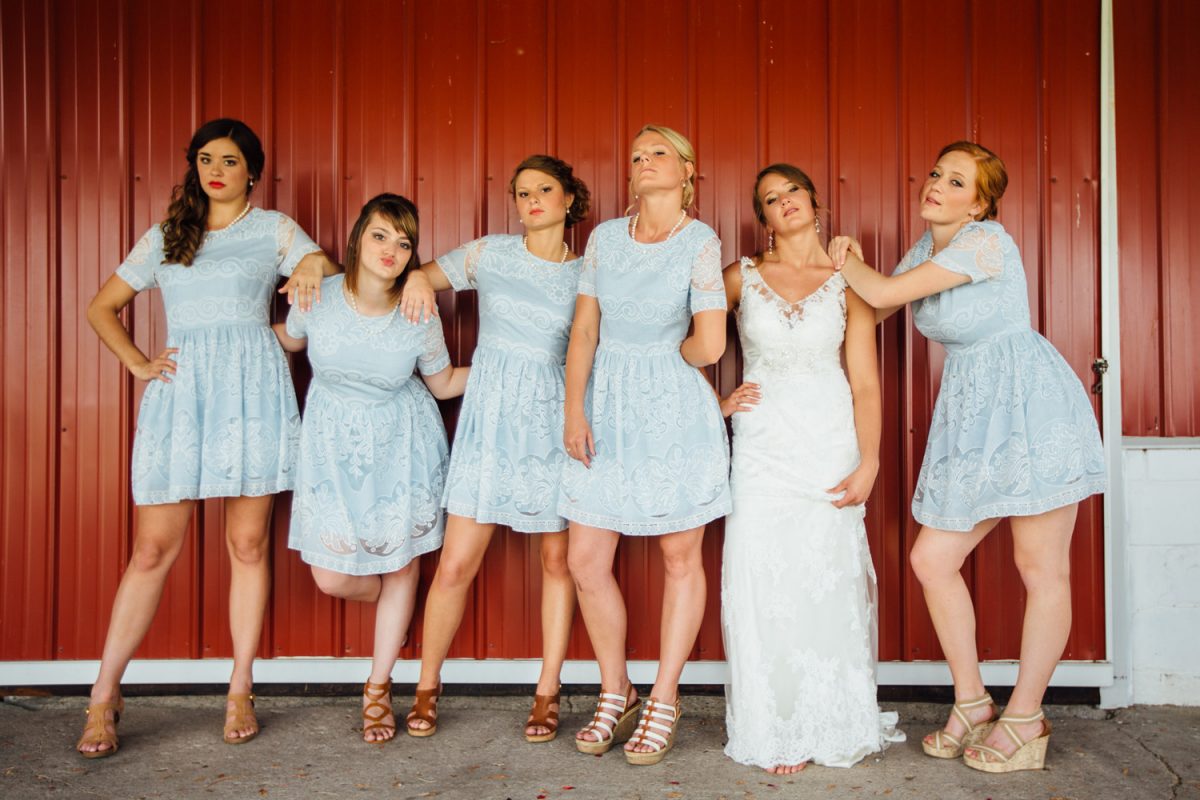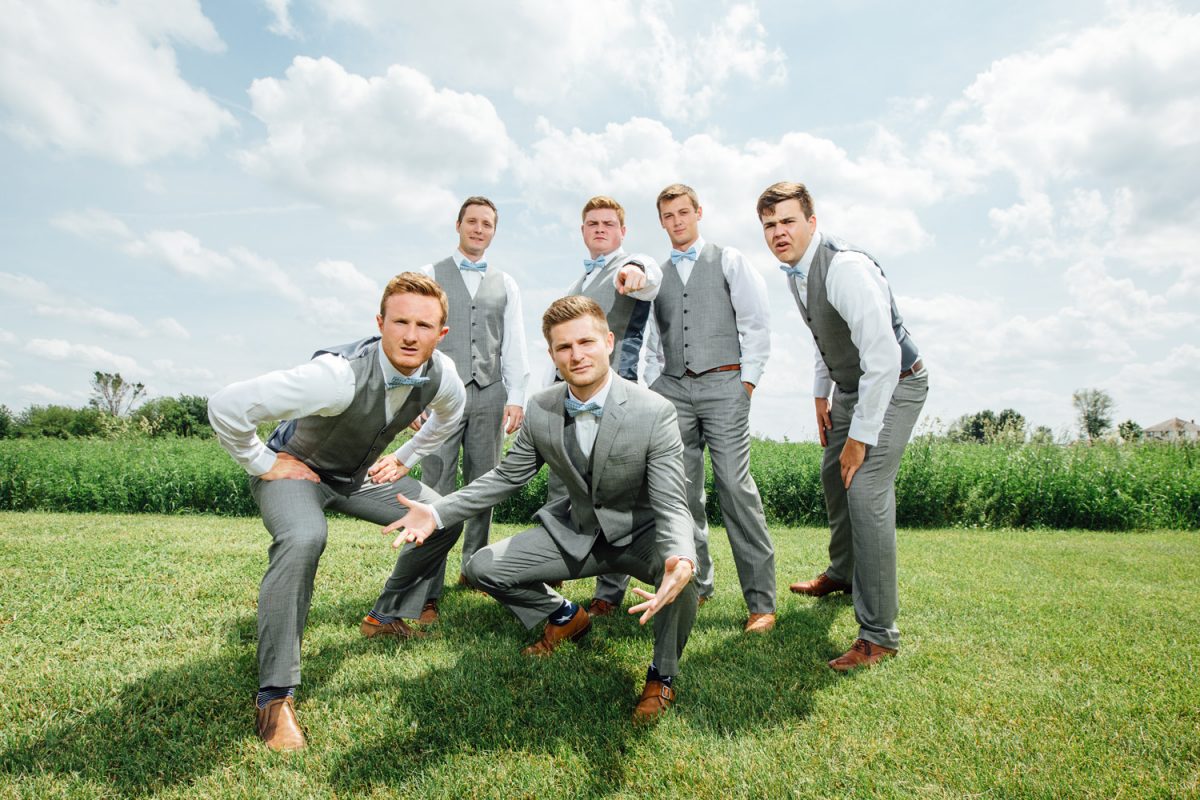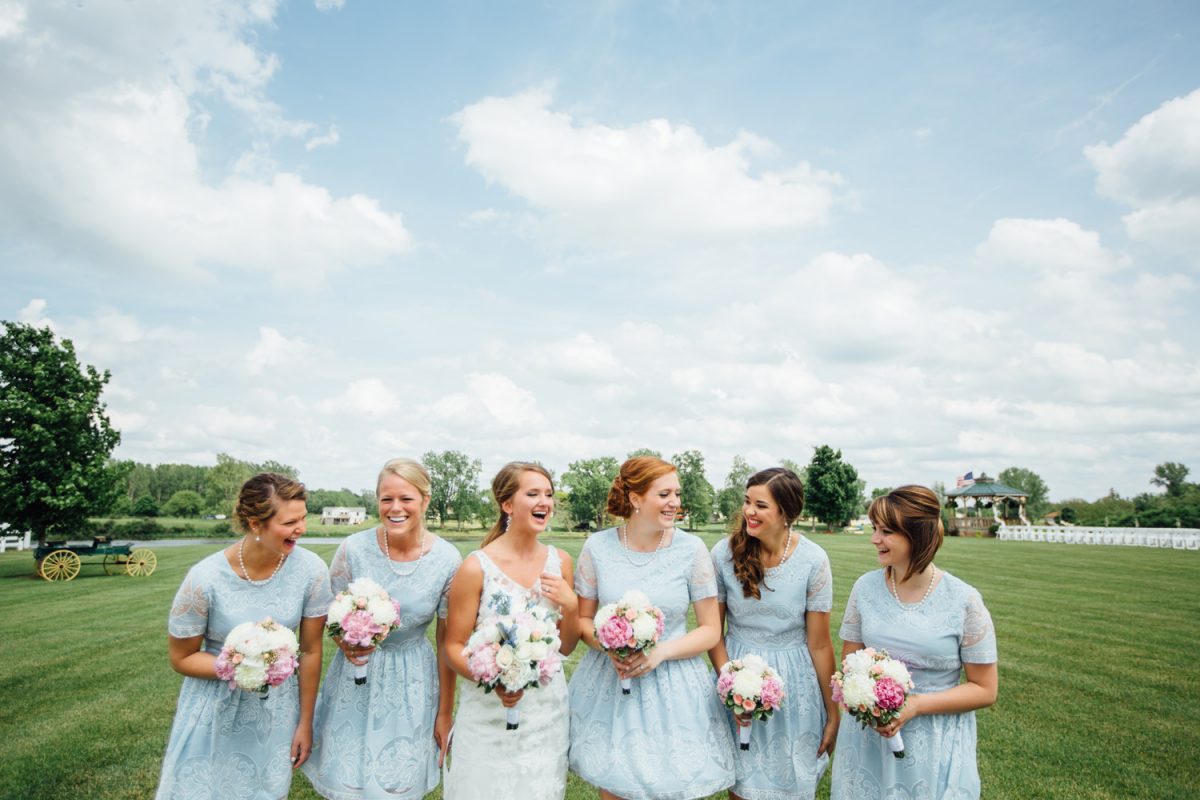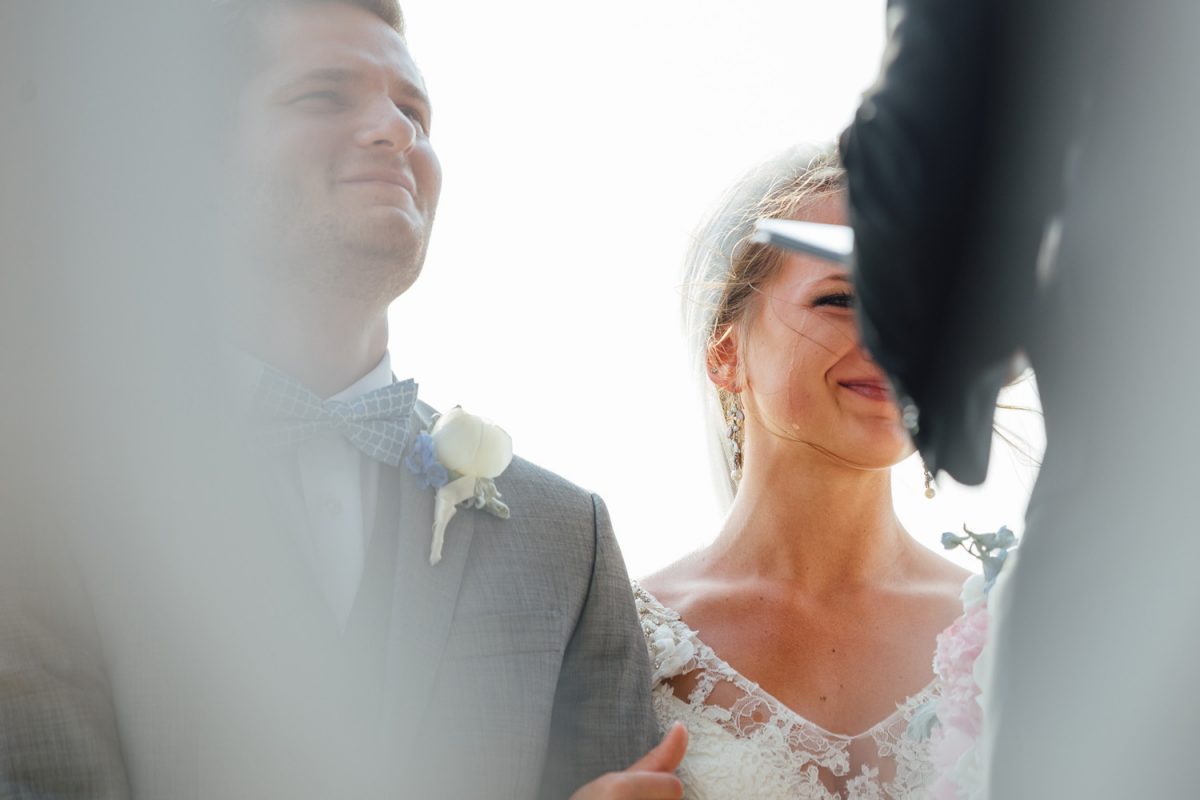 To finish out the meal, a beautifully displayed array of desserts along with an iced coffee bar, again, provided by family and friends.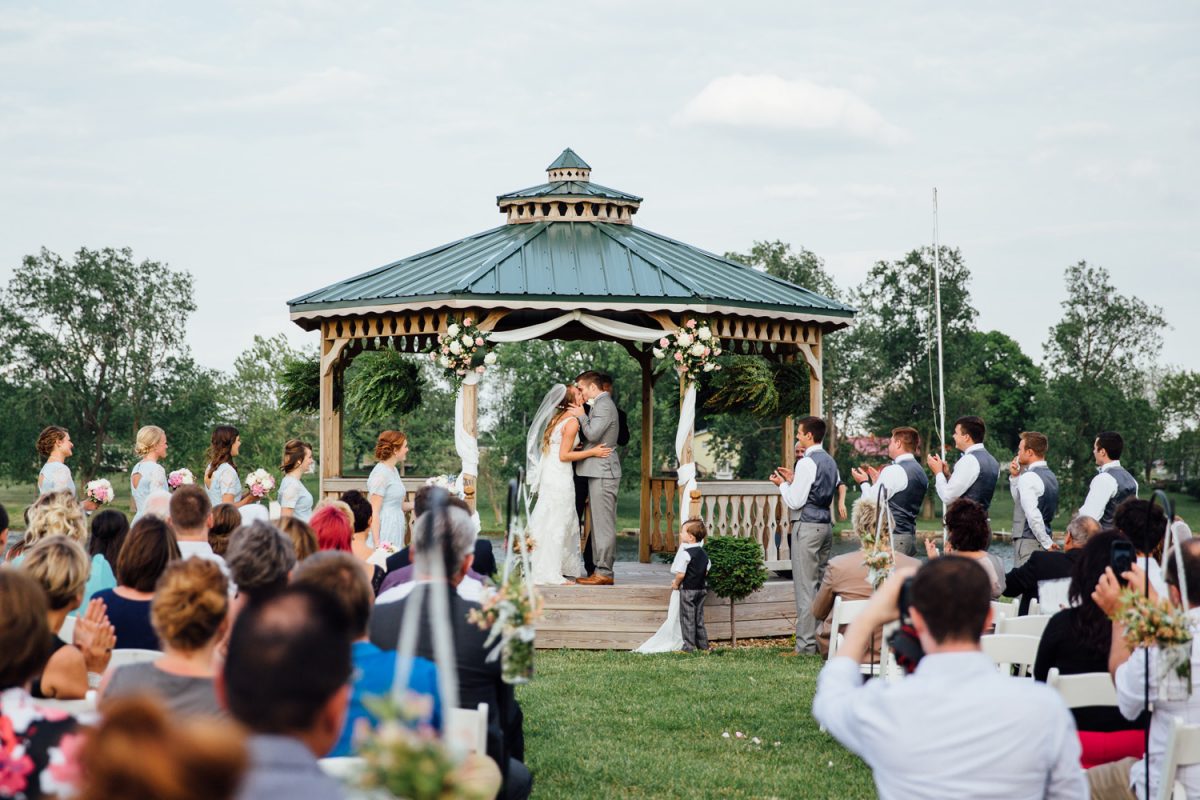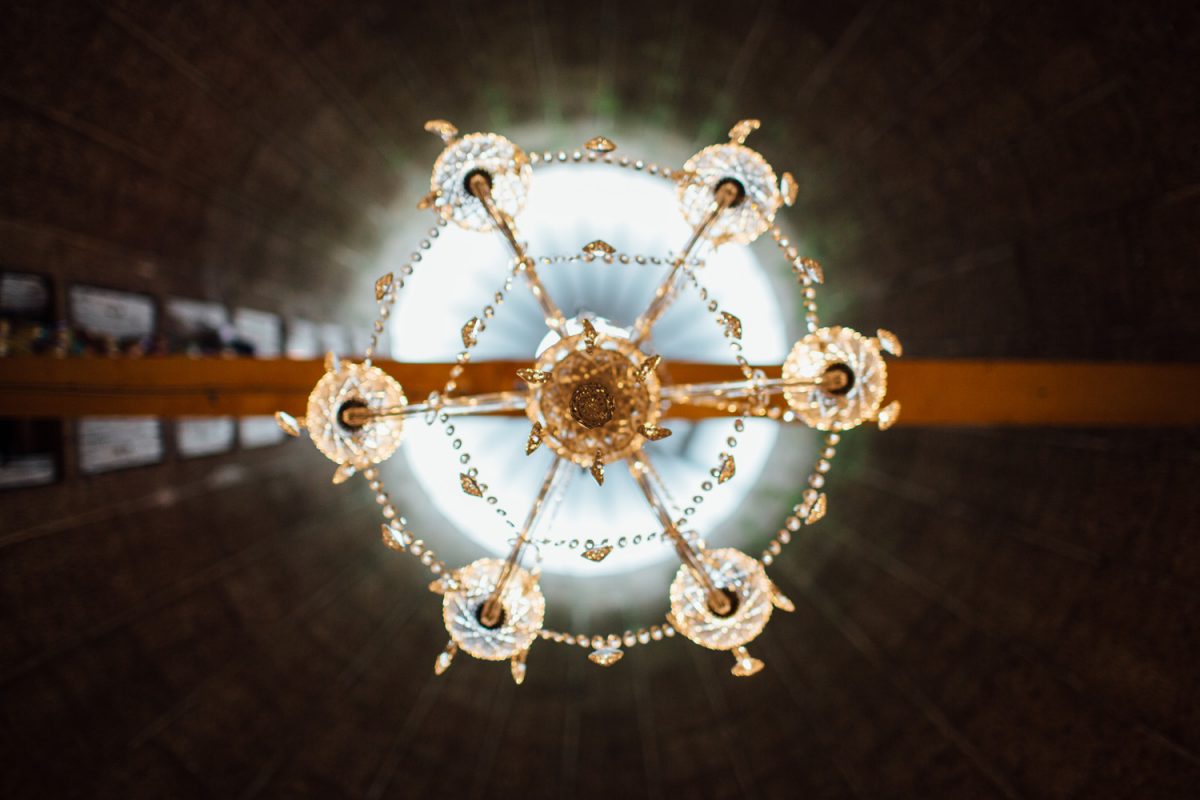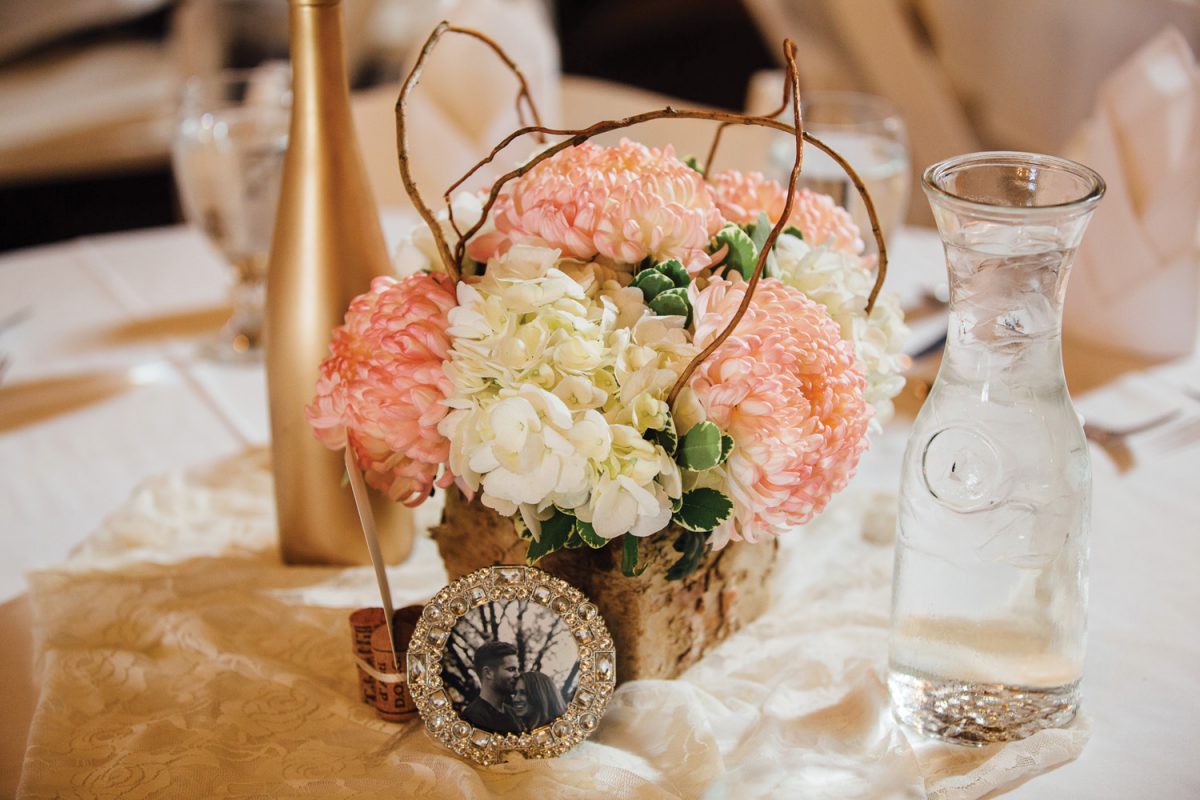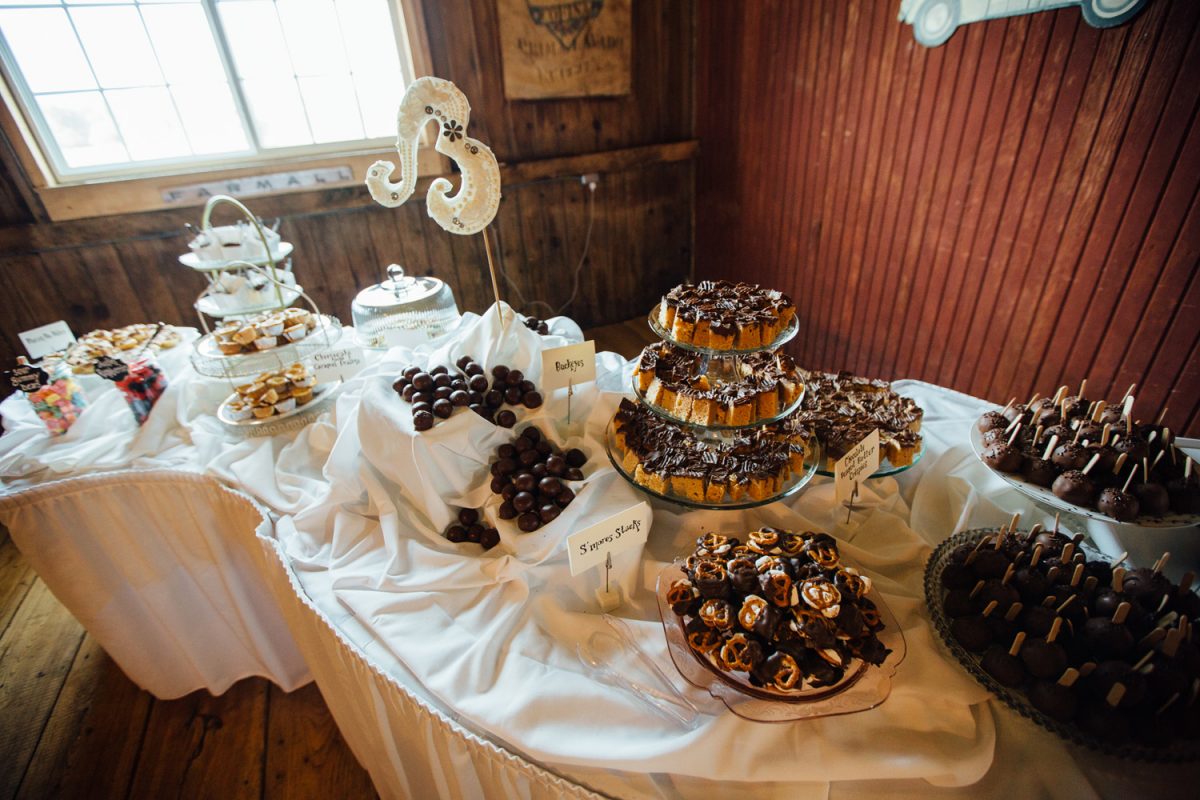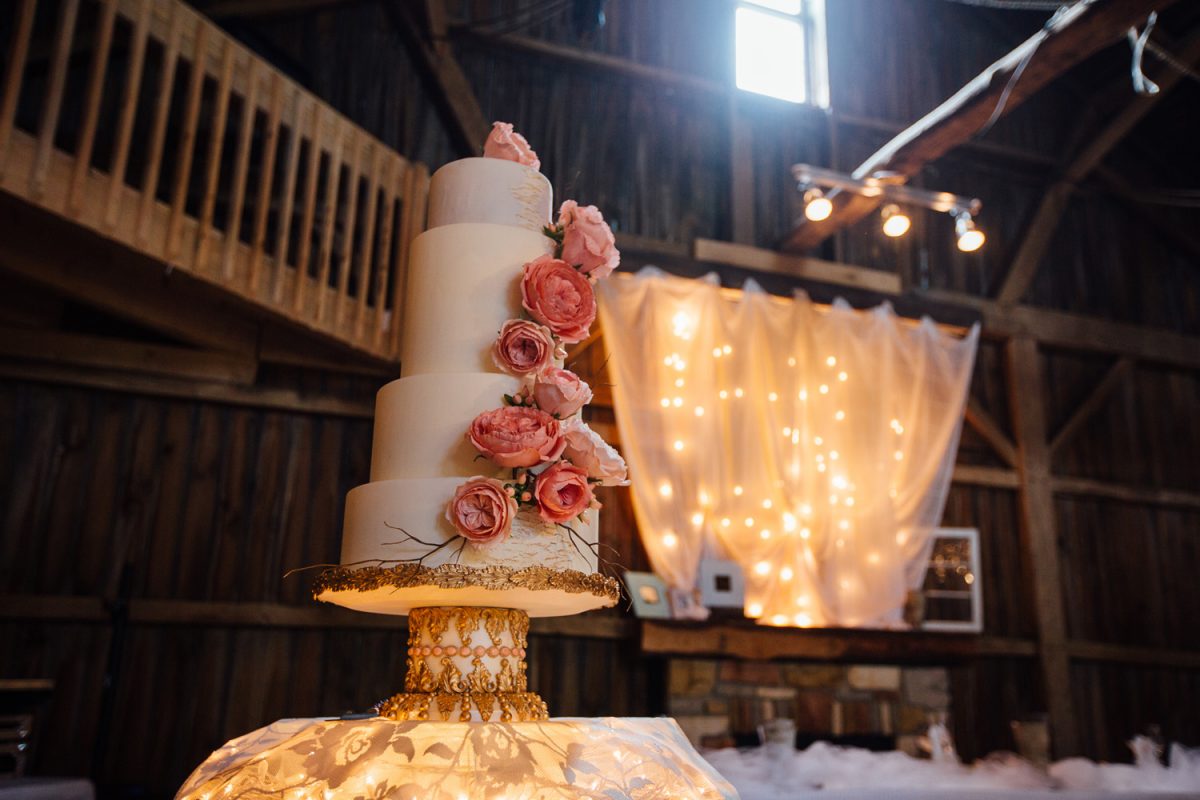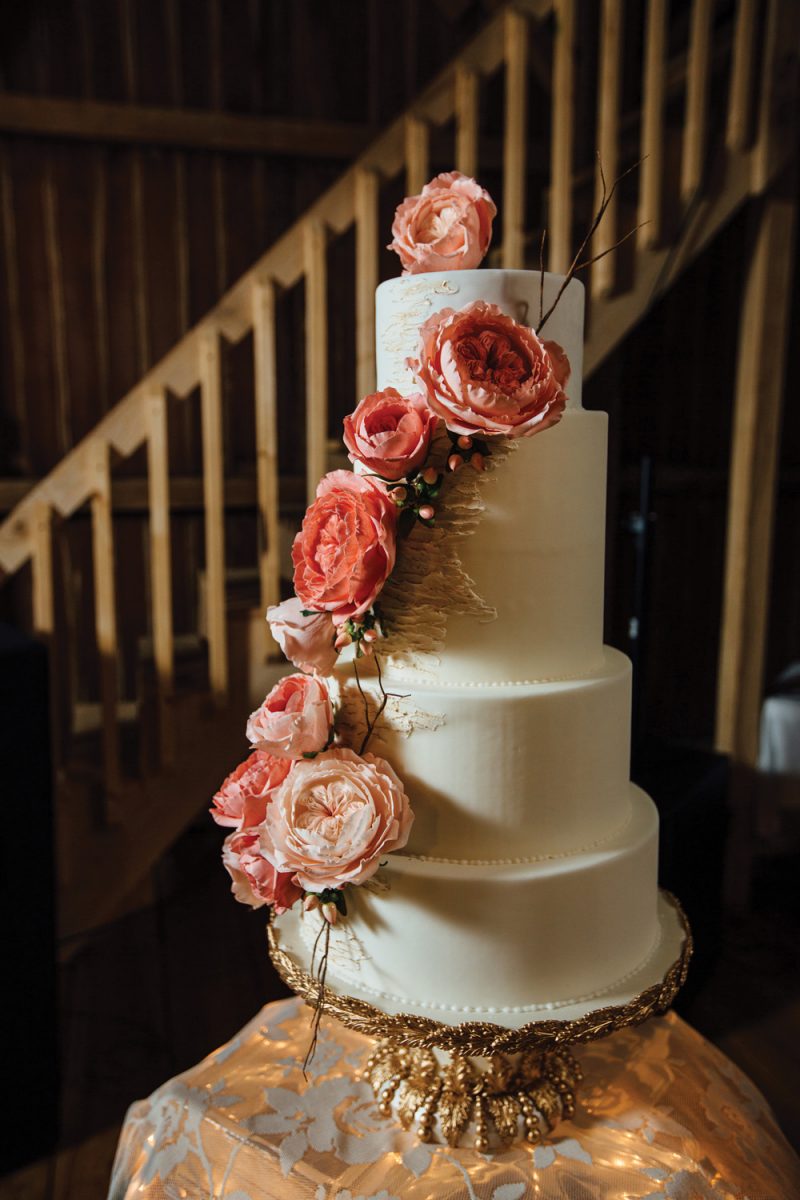 I thought how blessed this young couple are to have such a loving family and friends. It indeed was a magical night and I'm sure all in attendance will remember it fondly for many years to come. I know I will.