From the Bride's Perspective: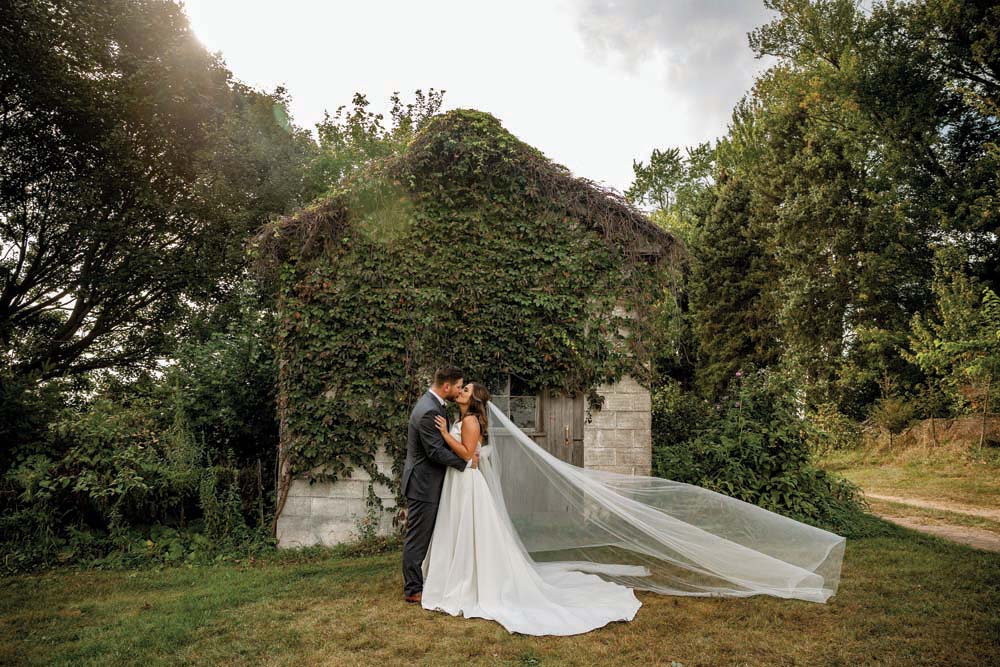 Describe Your Wedding Vision
Our vision for our wedding day was soft, simple, and elegant. We wanted to use the venue as our main focus for decoration and sprinkle greenery for an added touch! We envisioned having all of our family and friends in one space, under one roof, dancing the night away. We are blessed to say that our vision came to life!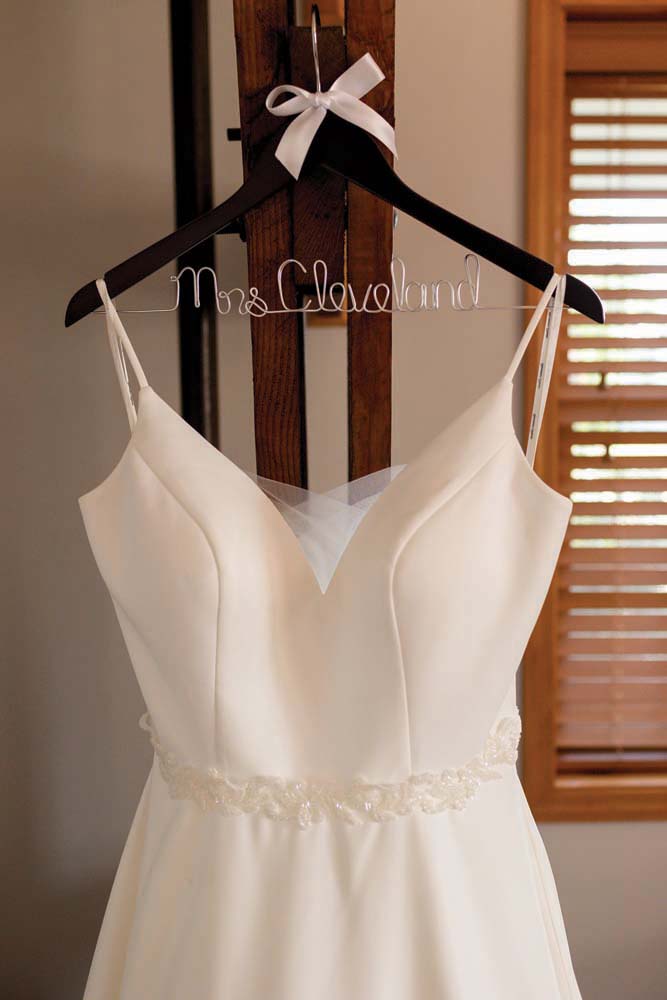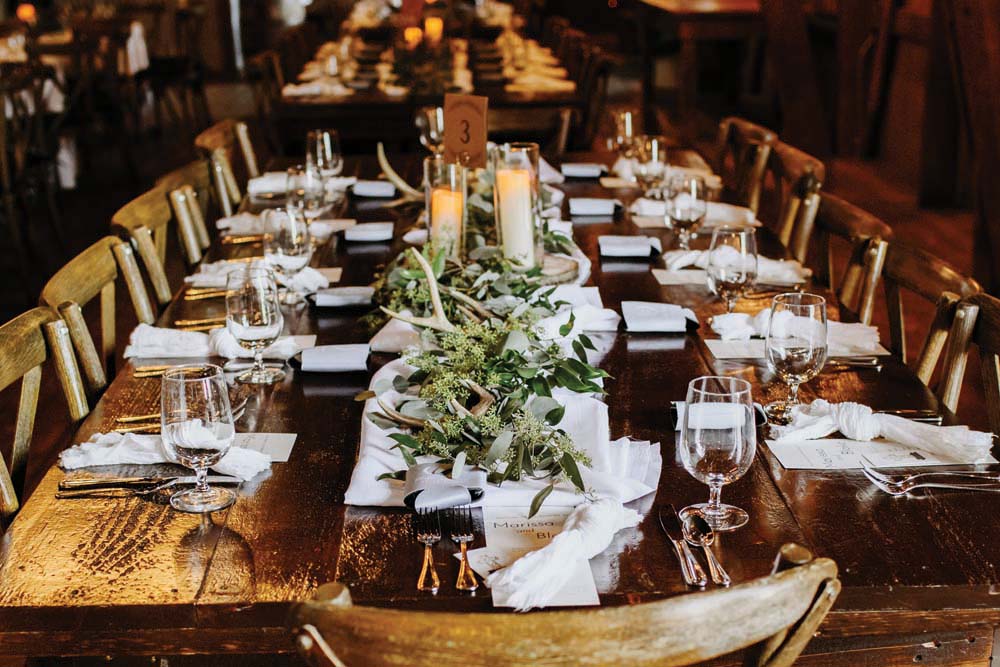 Describe Your Wedding Day
Our wedding day was full of family, friends, love, laughter, and memories. It was a beautiful sunny day surrounded by our most treasured family and friends! Our pastor, Gene Troyer, from RESToR Church had done an exceptional job putting into words what marriage should be.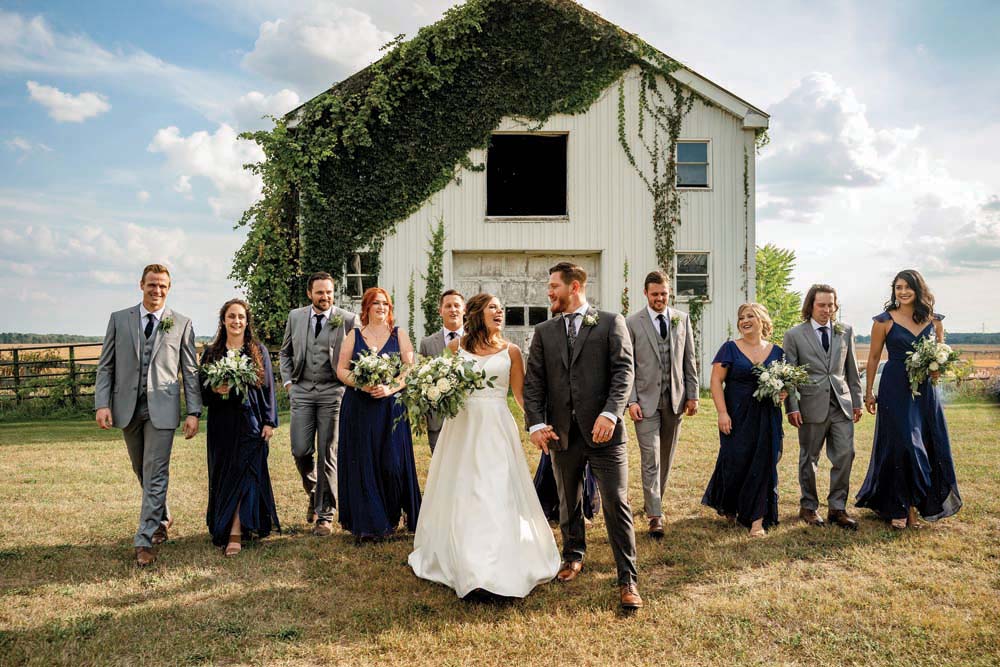 Advice to Engaged Couples
The best advice we can give to engaged couples is to do what you want for your special day. As easy as it may be to get all wrapped up in the wedding planning, remember why you are getting married, and remember what the important things are. Take time outside of the planning to pray! Soak up all the little moments with your fiancé and family. Doing these few things along the way makes the process so much easier and makes it more fun. We highly recommend getting a videographer, you definitely won't regret it!