From the Bride's Perspective: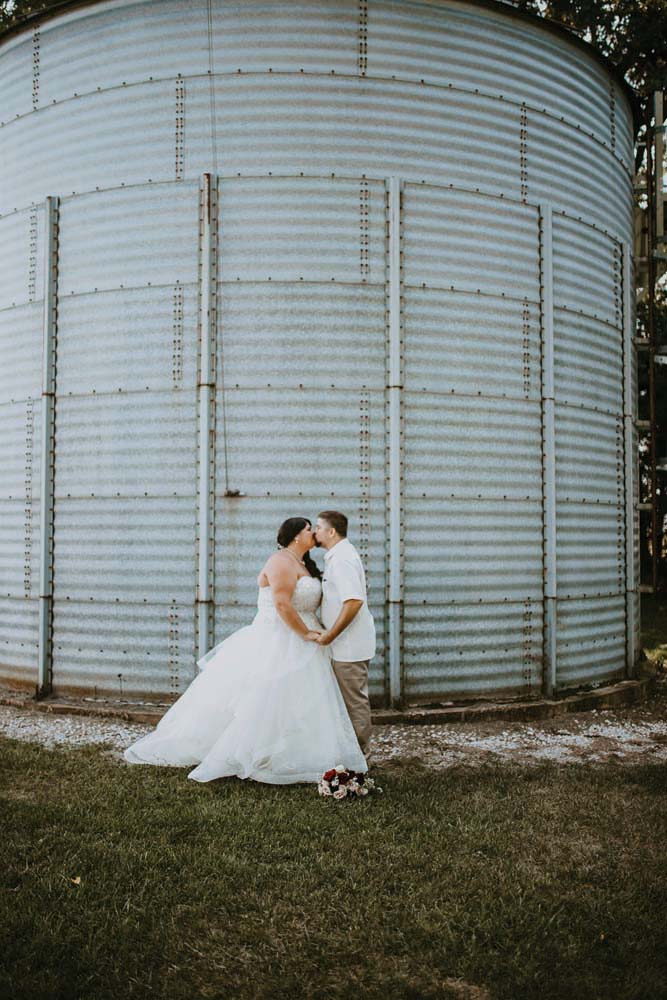 Describe Your Engagement
People always say you'll meet the love of your life when you least expect it, well I always thought that was something people just said. In 2016, I went to a friend's birthday party and met Chris! We instantly connected. At the end of the night, I made the first move and asked for his number. To all the ladies that think the guy should make the first move, you might be waiting a while to meet that special someone. Put yourself out there and take chances!
Fast forward to 3 years later we went to my cousin's wedding in Mexico! On one of our last days there he proposed!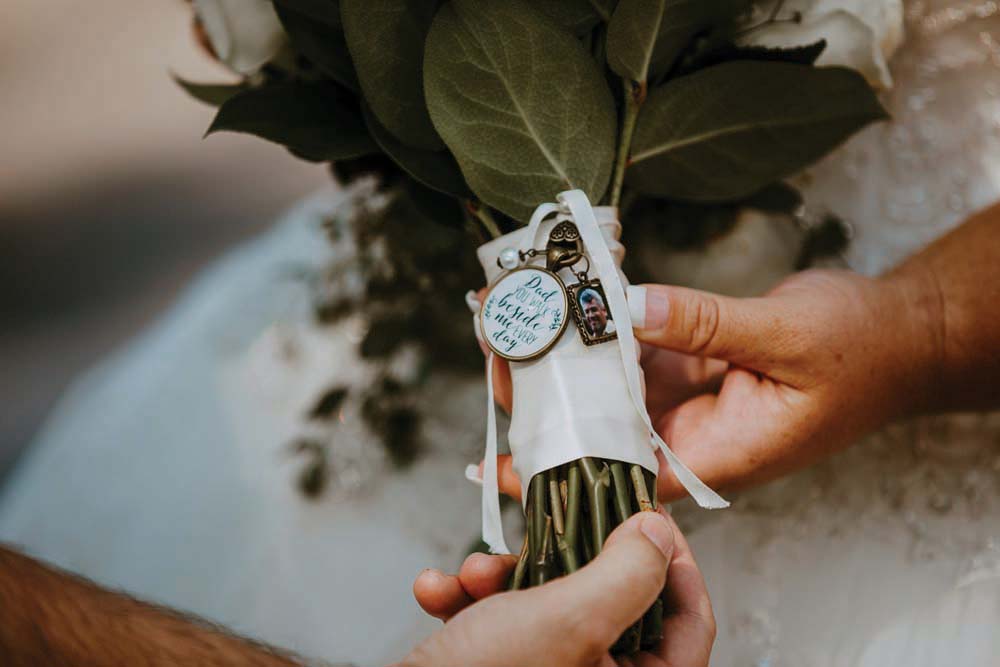 Describe Your Wedding Day
Our wedding day was magical, we got married at my family's summer home which has so much meaning to me. My dad had passed away 10 years ago and this was his favorite place to be. If I couldn't have my dad walk me down the aisle, I was determined to get married at our favorite place! This all wouldn't have happened without my strong mother and amazing family!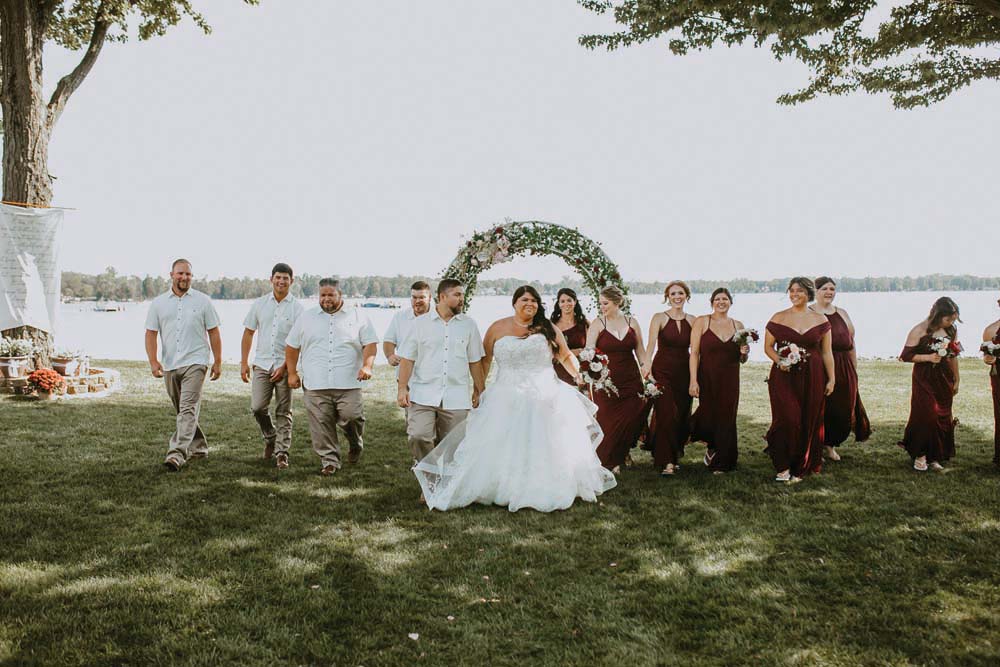 Advice to Engaged Couples
My advice to engaged couples is to let family and friends help. You do so much planning for your wedding and it's over in a blink of an eye. Take a minute during your ceremony and reception and just look around and take it all in! Remember that it's yours and your husband's day! Enjoy, and have the time of your life!