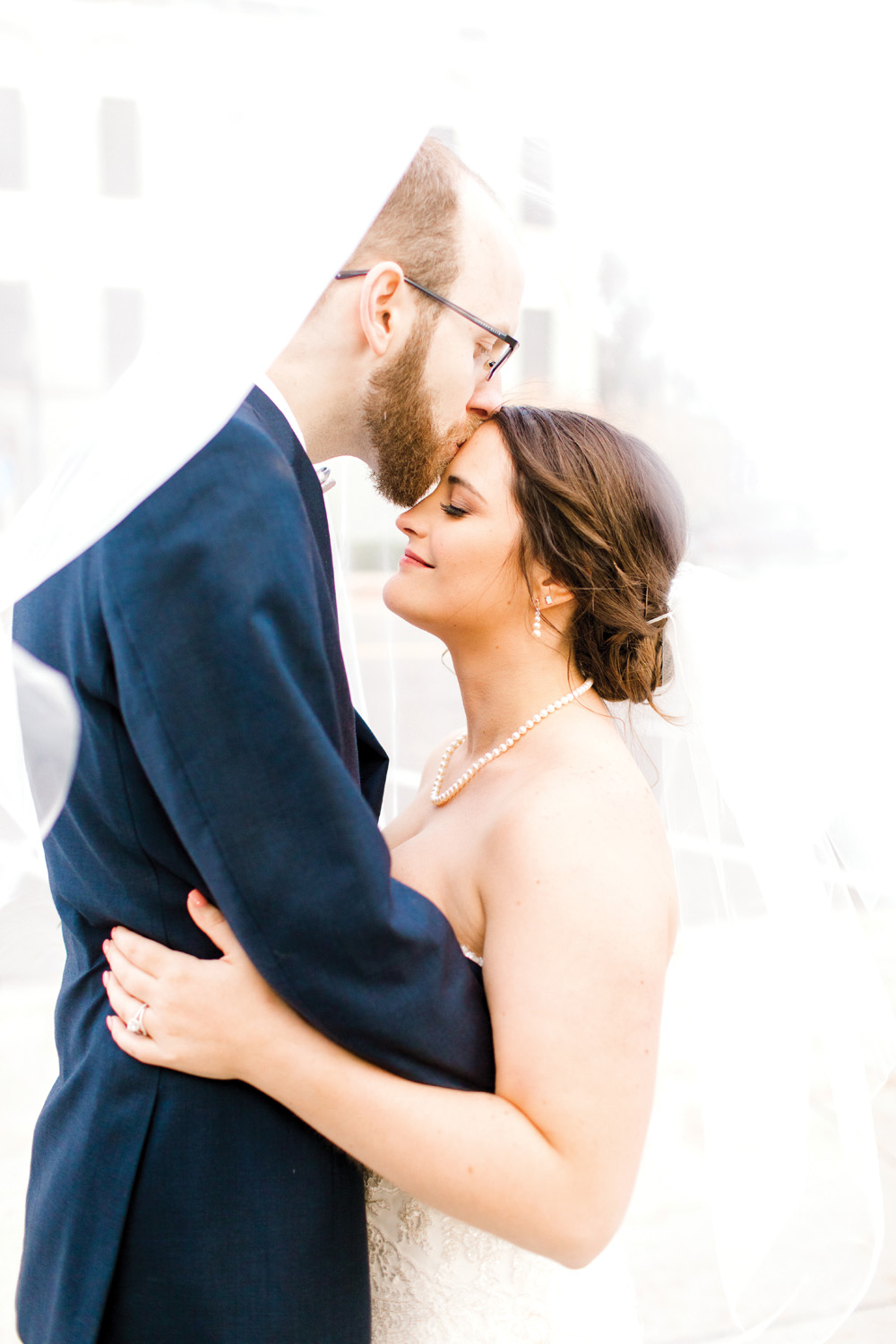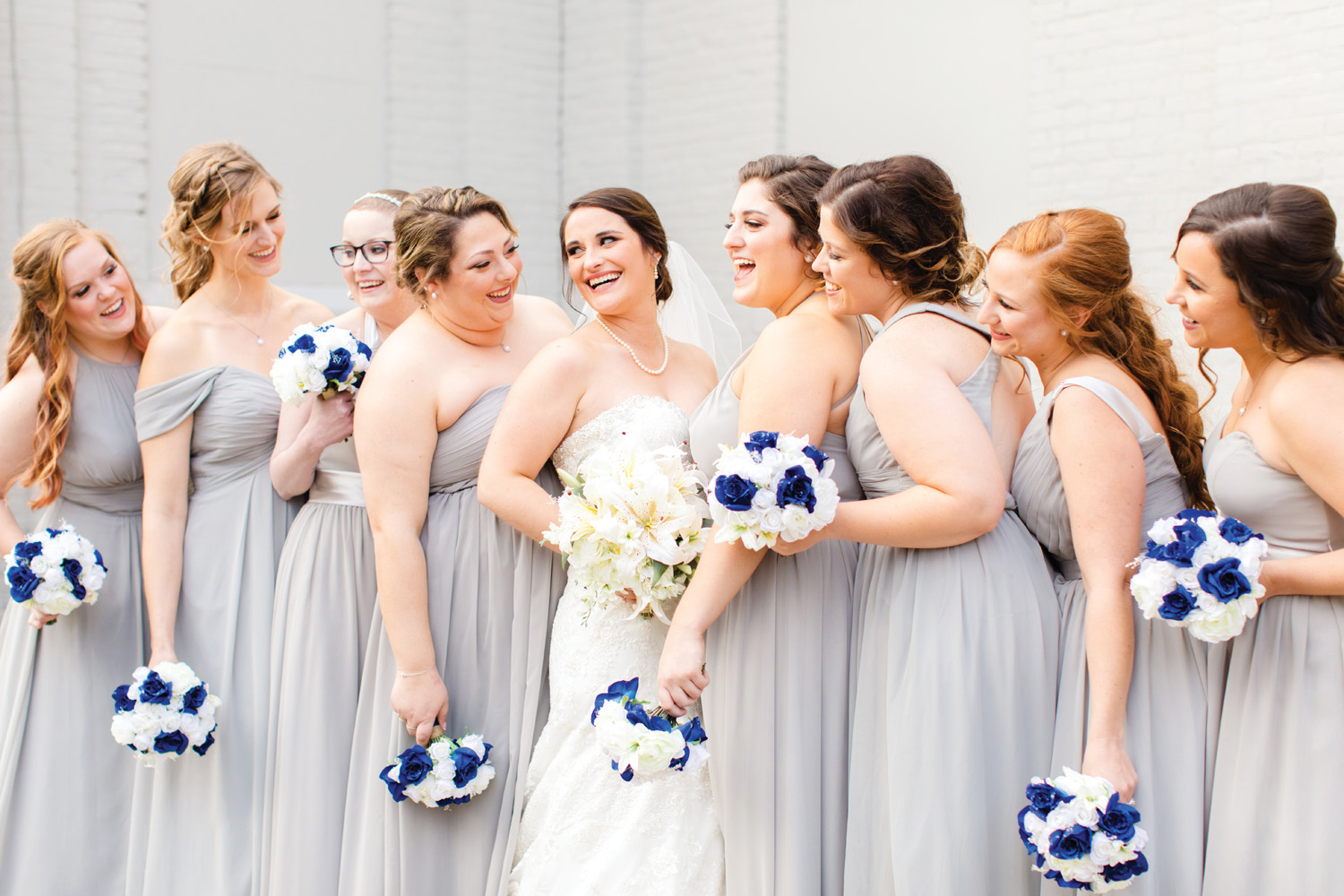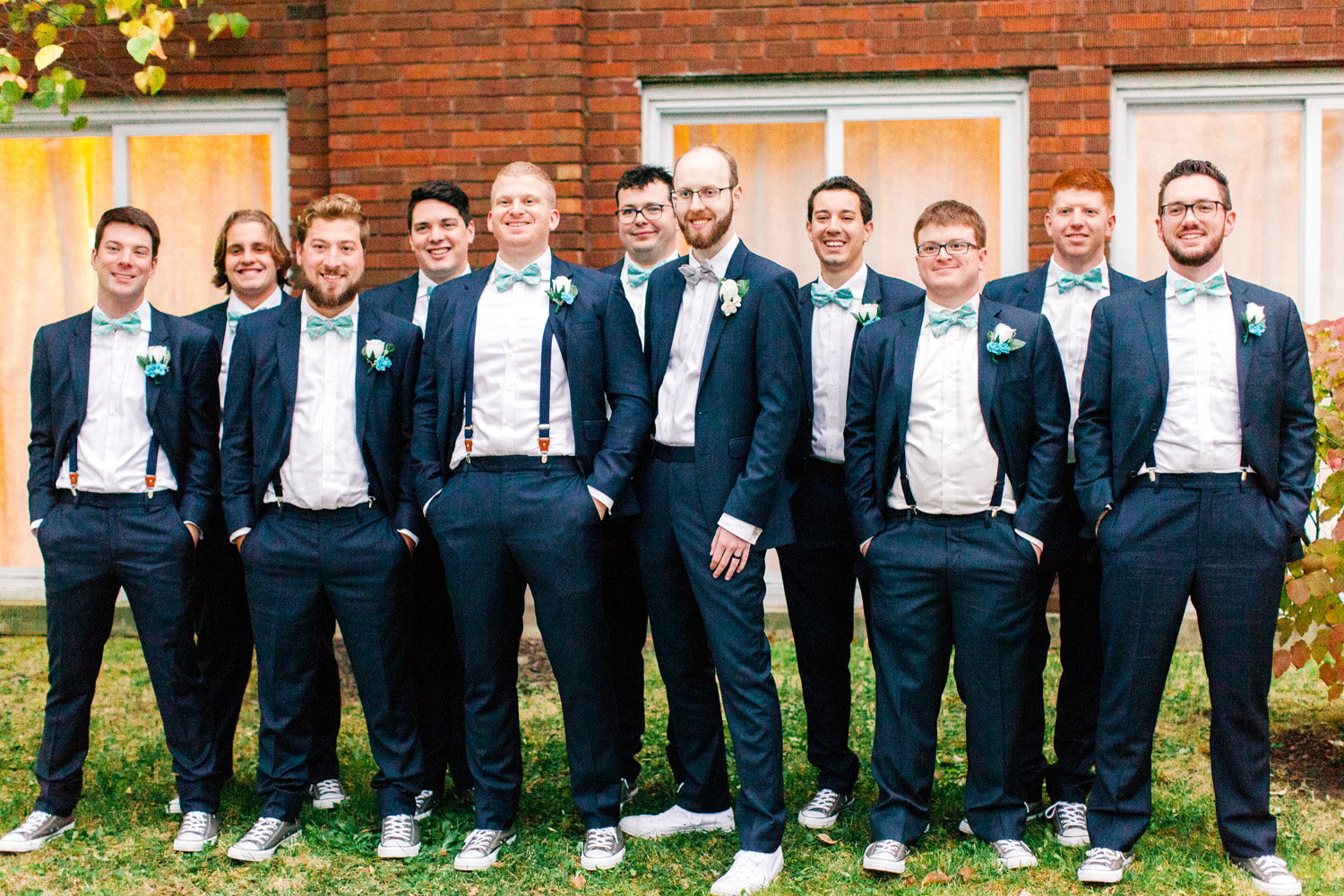 Describe Your Engagement
We were in Ireland for a post-Bar exam vacation and driving to the Cliffs of Moher. On our way there, our GPS stopped working and we ended up getting a flat tire in the middle of nowhere, and the wrench stripped the lug nuts. During this, Connor was exclaiming "Today is going to be a great day!" Thankfully a nice Irishman helped us out and once we made it to the Cliffs of Moher, he got down on one knee and popped the question.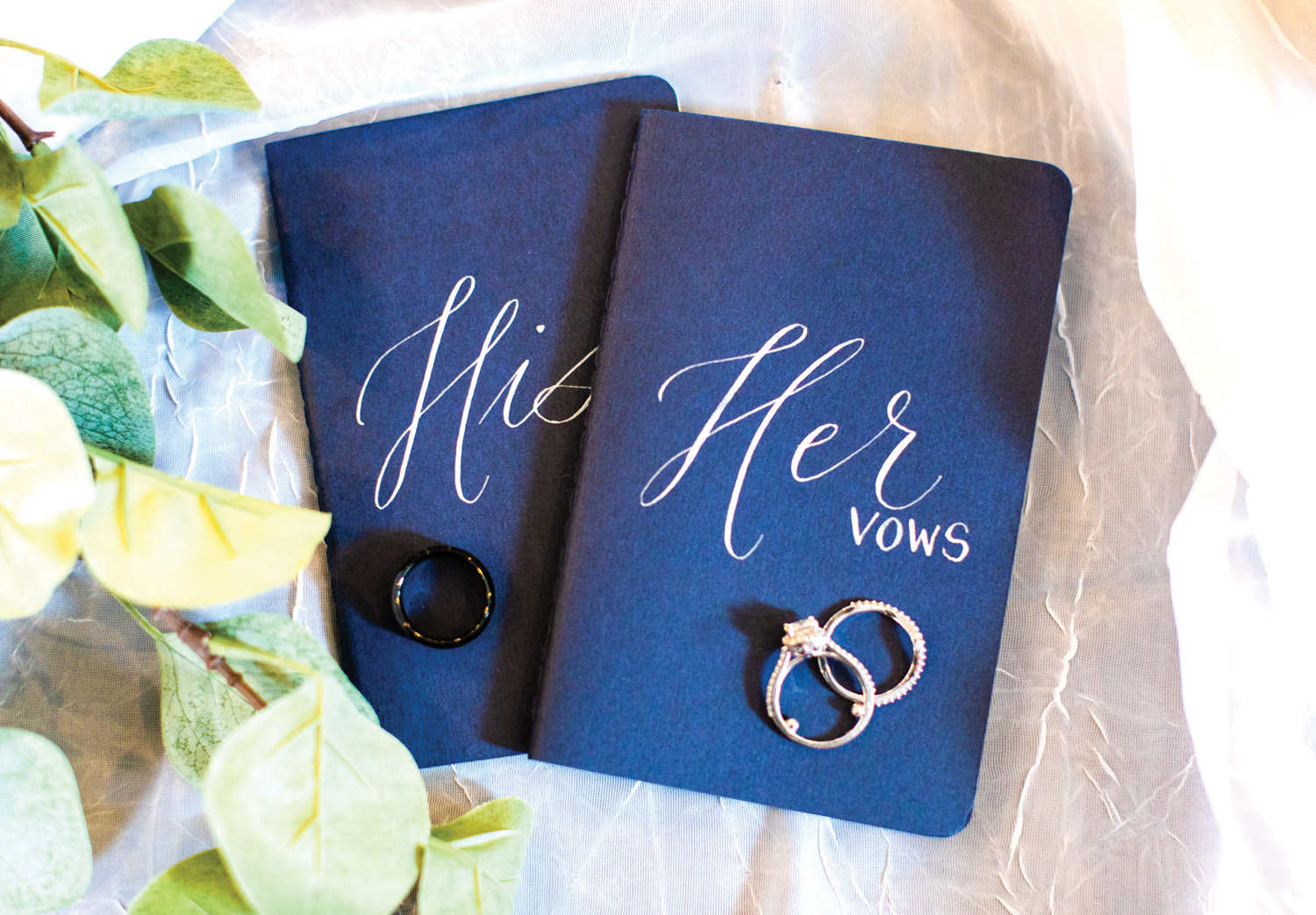 Describe Your Wedding Vision
I originally set out for a barn wedding, but it was very clear that was not going to happen once we went to The Allure. The Allure is such a gorgeous and unique venue, it was hard to turn down. To play into its historic vibe and elegance, I stayed around the "vintage, classic, and timeless theme"; primarily pearls and lace, while adding other details like skeleton key bottle openers as favors, old books and a typewriter as decorations, and a suitcase, candles, and flowers for centerpieces.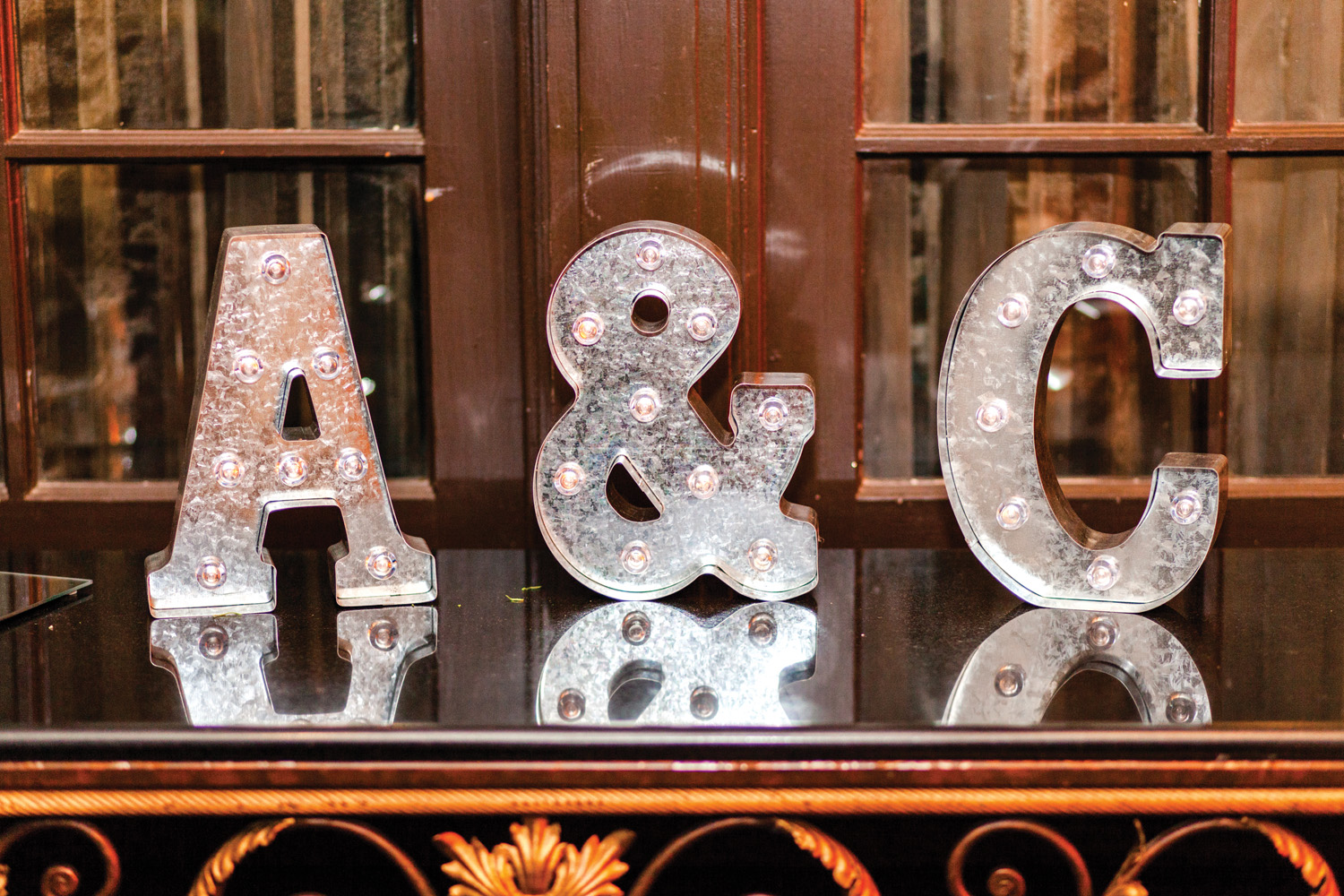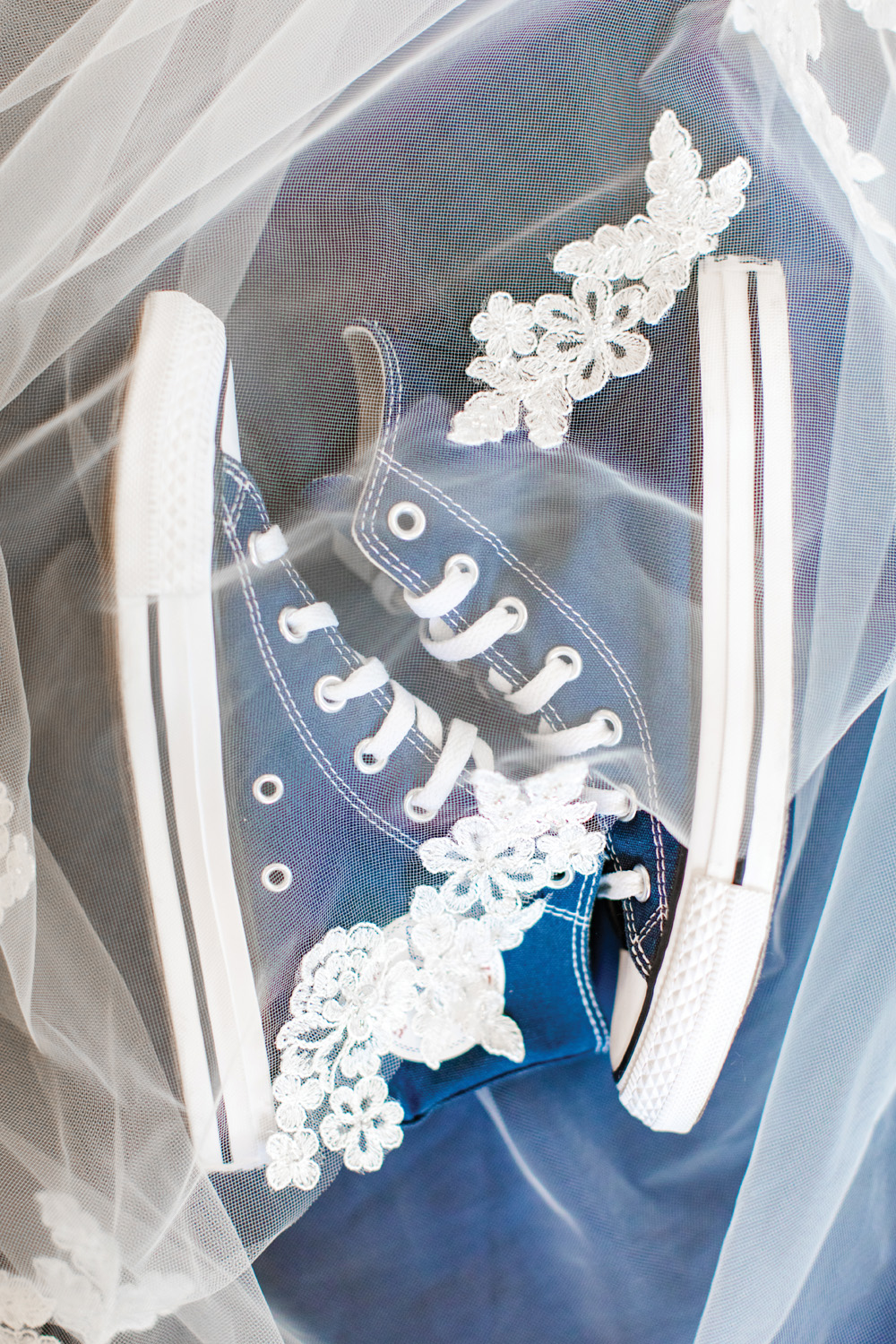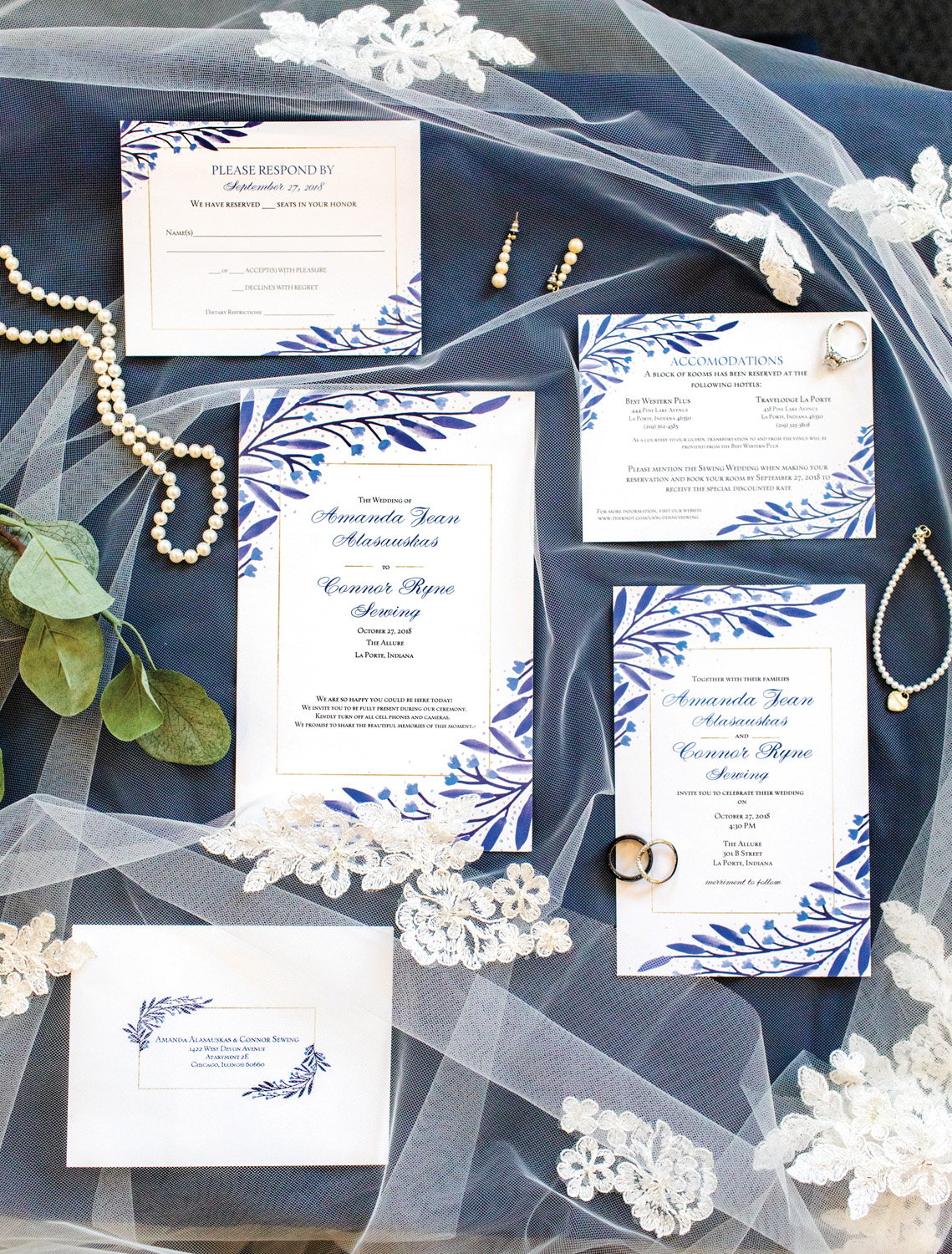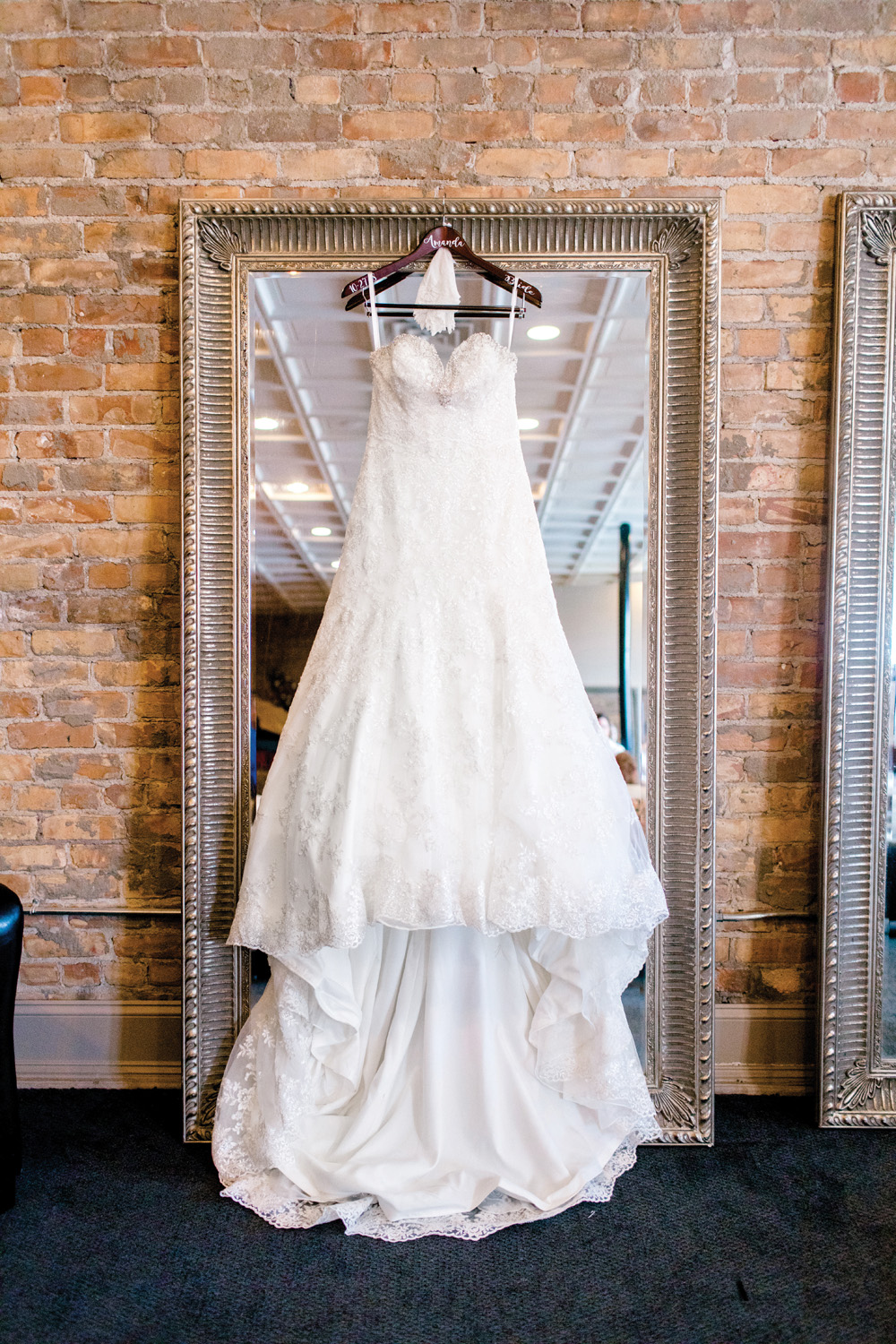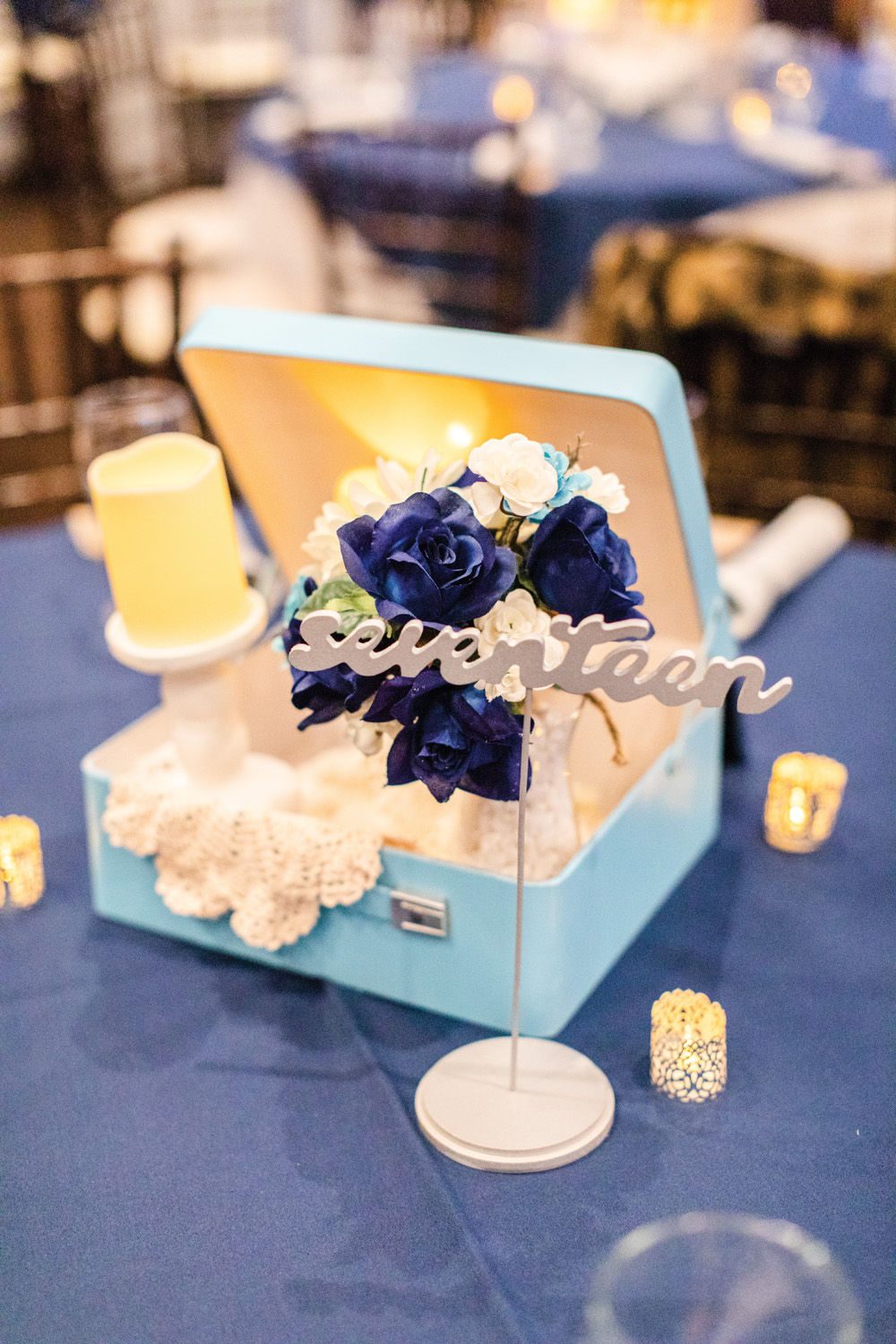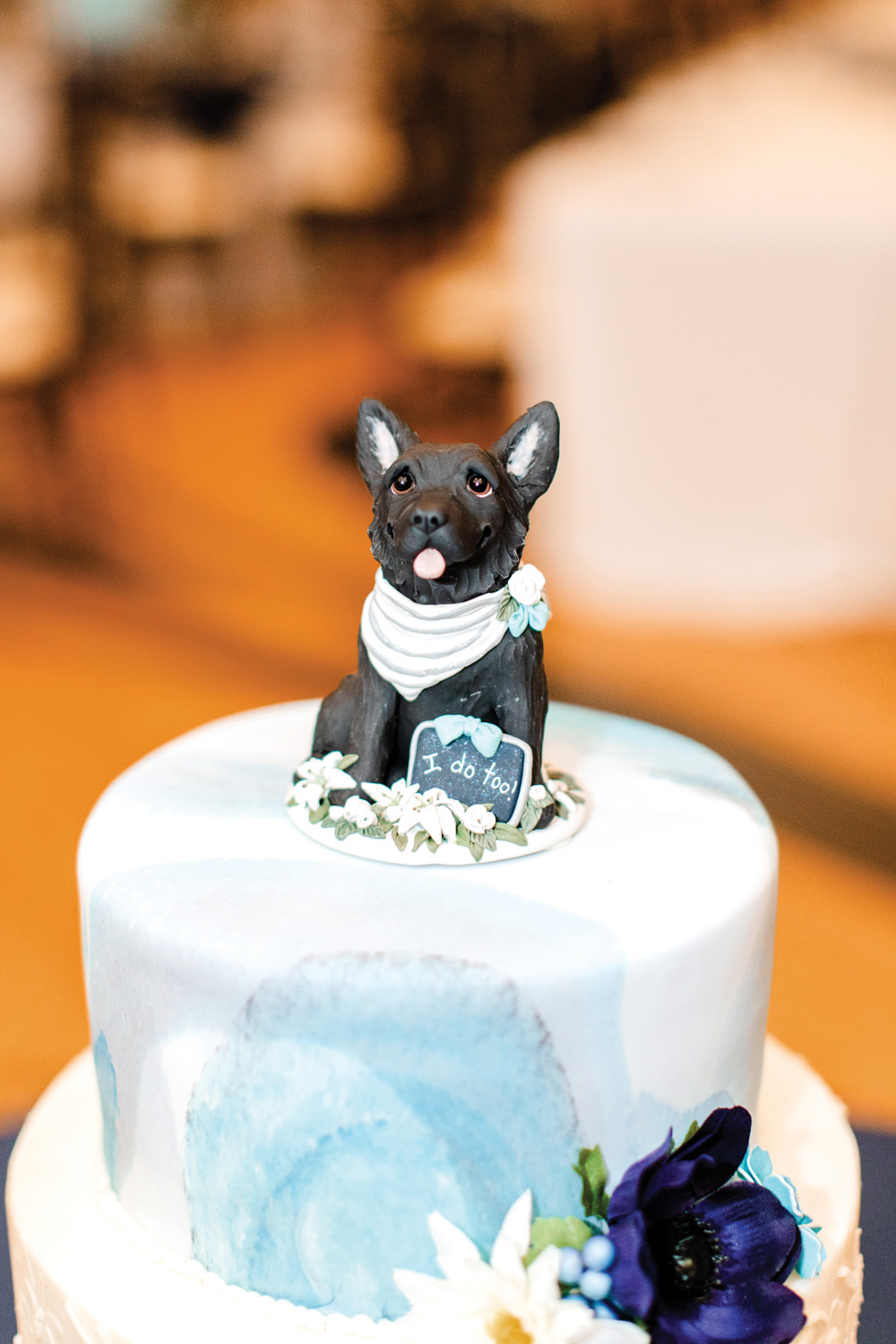 Your Advice to Engaged Couples
Don't sweat the small stuff. Something will inevitably go wrong (the company we hired for guest transportation didn't show up), but as long as you're married to your best friend at the end of the day, that's all that matters. Also, whether it's doing a first look or pulling yourselves aside, take a moment for yourselves. The day flies by and a lot of it is spent with other people. Take a moment to enjoy each other and to really take in the day.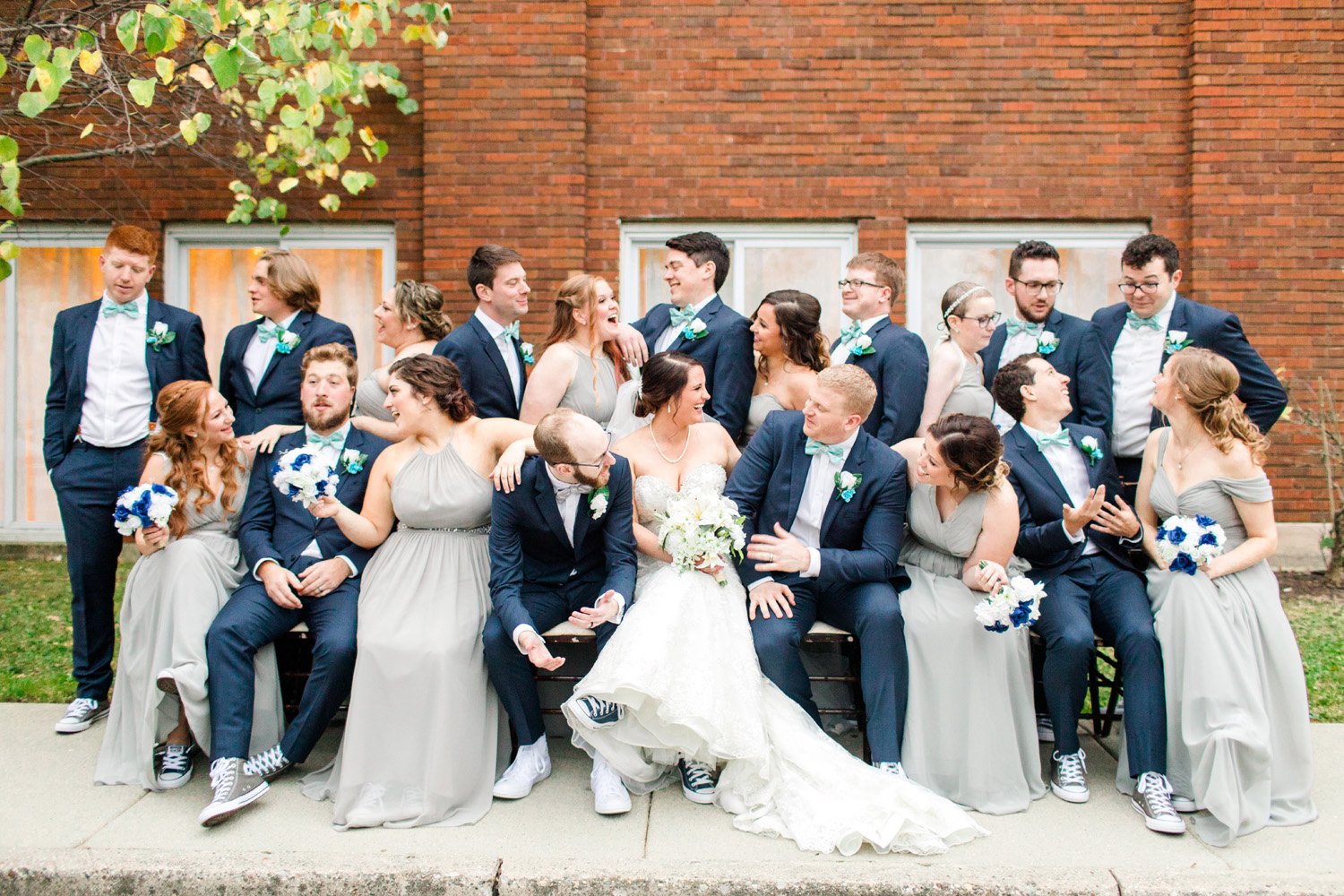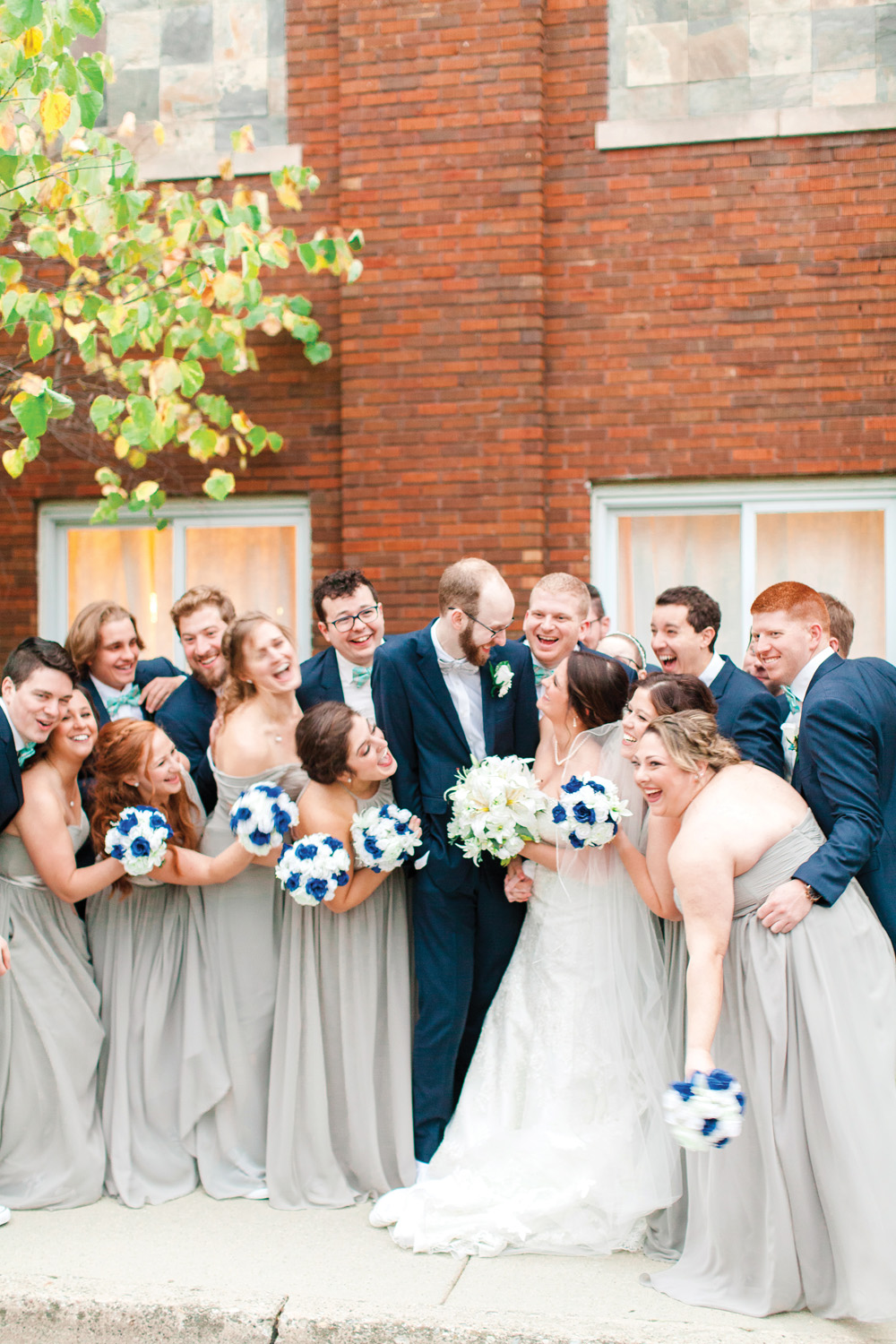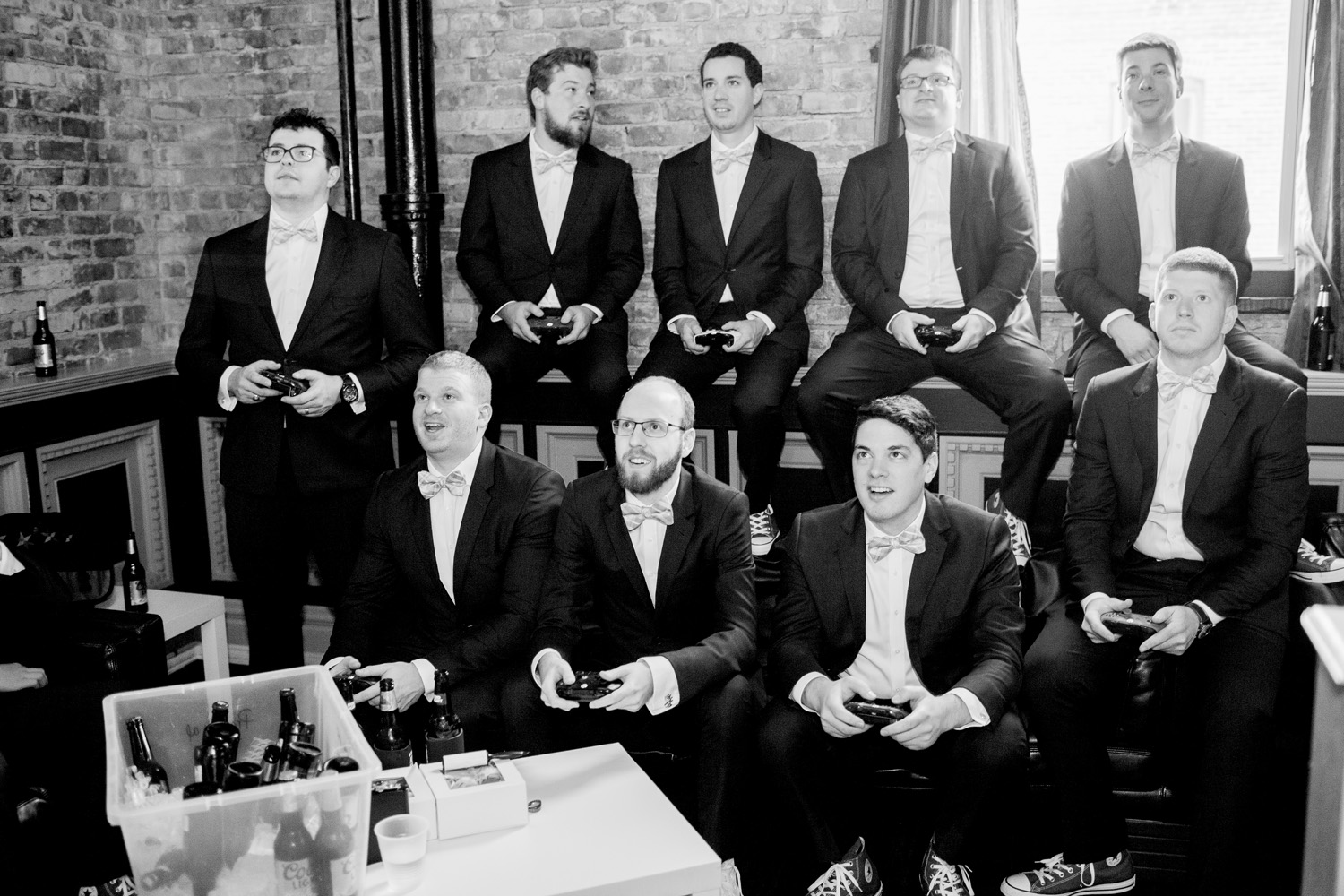 Describe Your Wedding Day
It was the last nice day of fall: it was in the mid-50's, sunny and the leaves were gorgeous. We wanted to incorporate as much of our personalities into the ceremony as we could: we got married by a mutual friend (who actually introduced us) and had a craft beer unity ceremony; the ceremony was sentimental, but fun, which was exactly what we were going for. The dance floor was packed the entire night and we provided glowsticks for our guests, which were a really big hit. It was truly the best day ever.