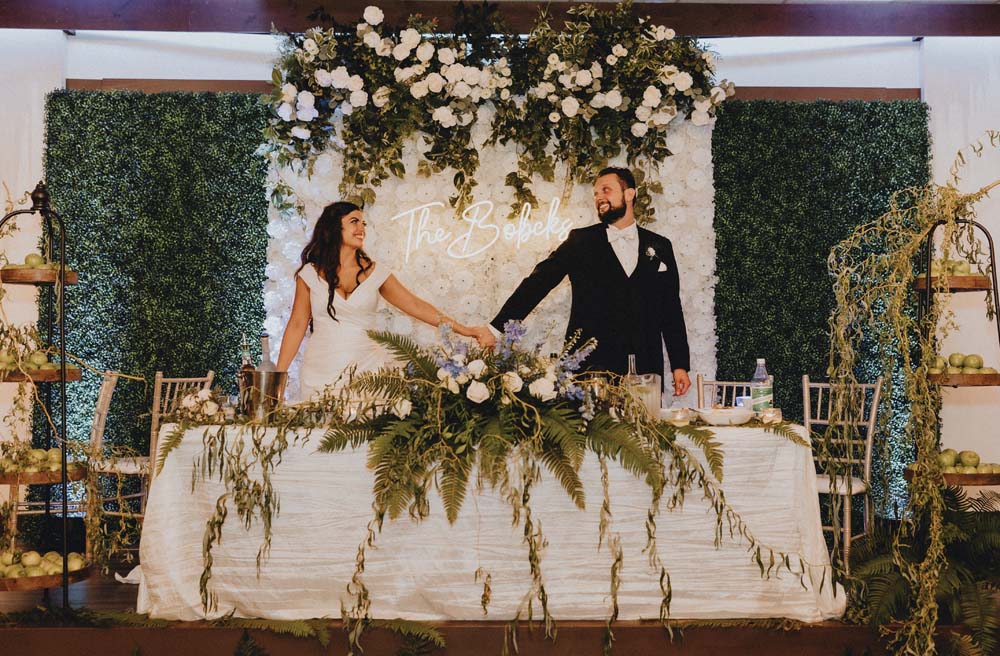 Describe Your Engagement
My husband Daniel is my best friend's cousin. Growing up, we knew of each other and ran into each other at events but never had the opportunity to talk.
Fast forward to 2018, Daniel commented on a post that I made on Facebook and I noticed that he had moved home from a several year stay in Seattle. I immediately got excited and asked my best friend if she was ok with me messaging her cousin. She was cool with it and this led me to jump into Daniel's DMs.
On our first date, we could both tell how intense our attraction was for each other. We instantly clicked and both of us felt as if we'd known each other our whole lives. We lived such different lives, yet could relate so well to each other.
Throughout my relationship with Daniel, I realized that he is everything I'm not and that attracted me to him more than ever. He is the yin to my yang, the sun to my moon. It finally became clear that the secret to a powerful and lasting union is to find someone who allows you to be yourself and whose strengths are your weaknesses. This creates a well-balanced force of love that can last the length of time.
On May 30, 2020 on a romantic trip to Gatlinburg, Tennessee, Daniel surprised me with an engagement ring while we were hiking the Great Smoky Mountains. He also managed to catch the whole event on film!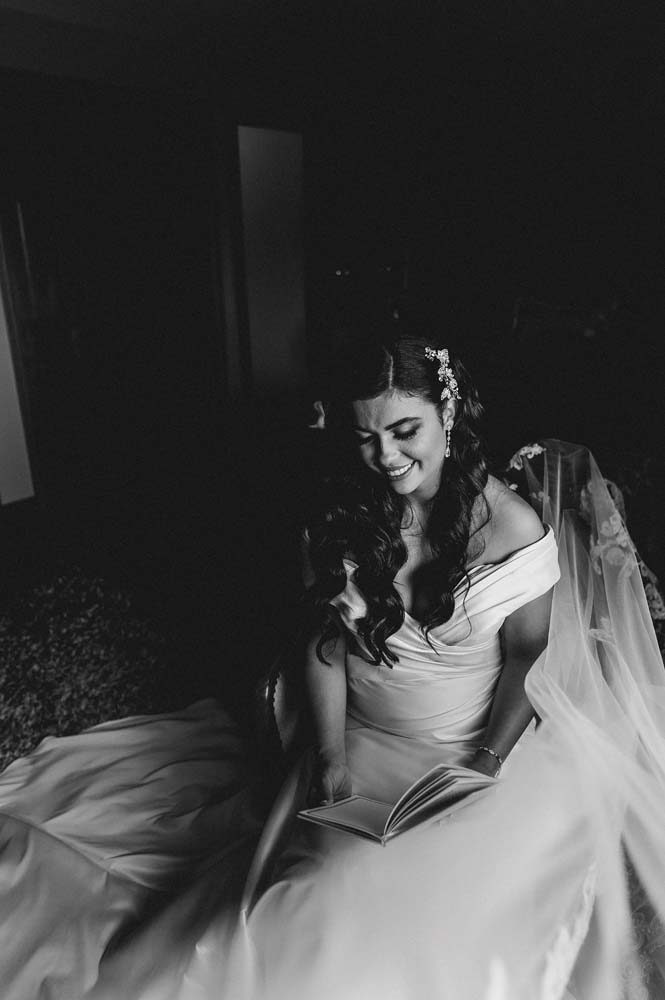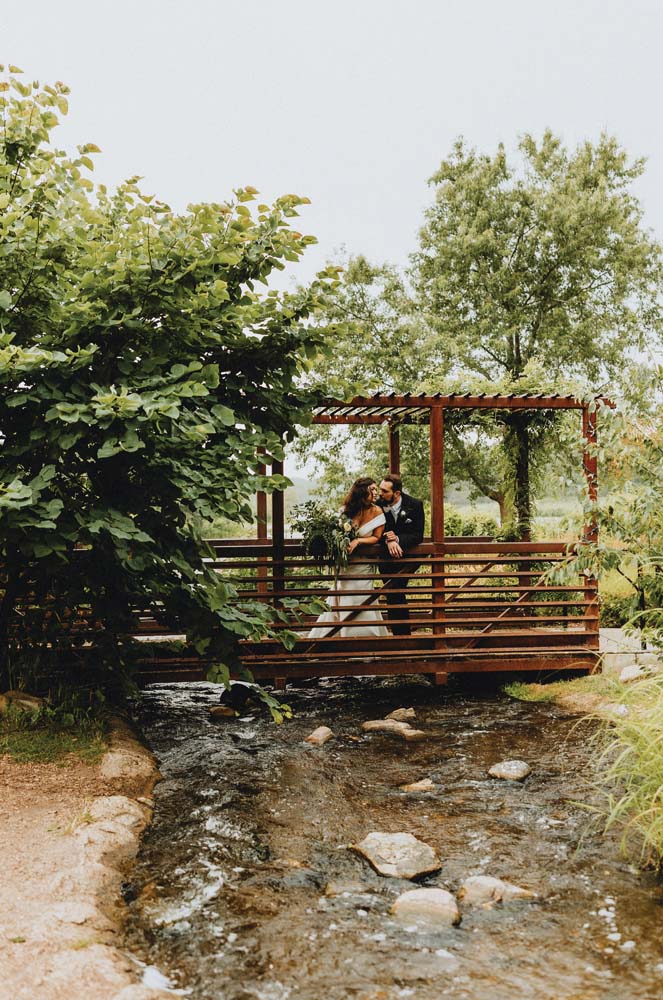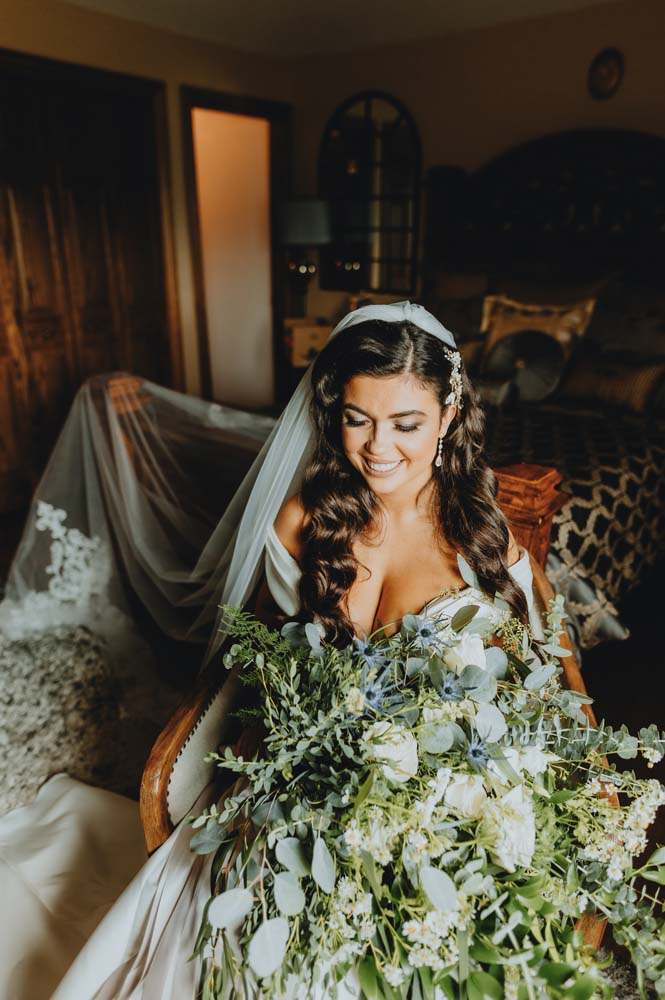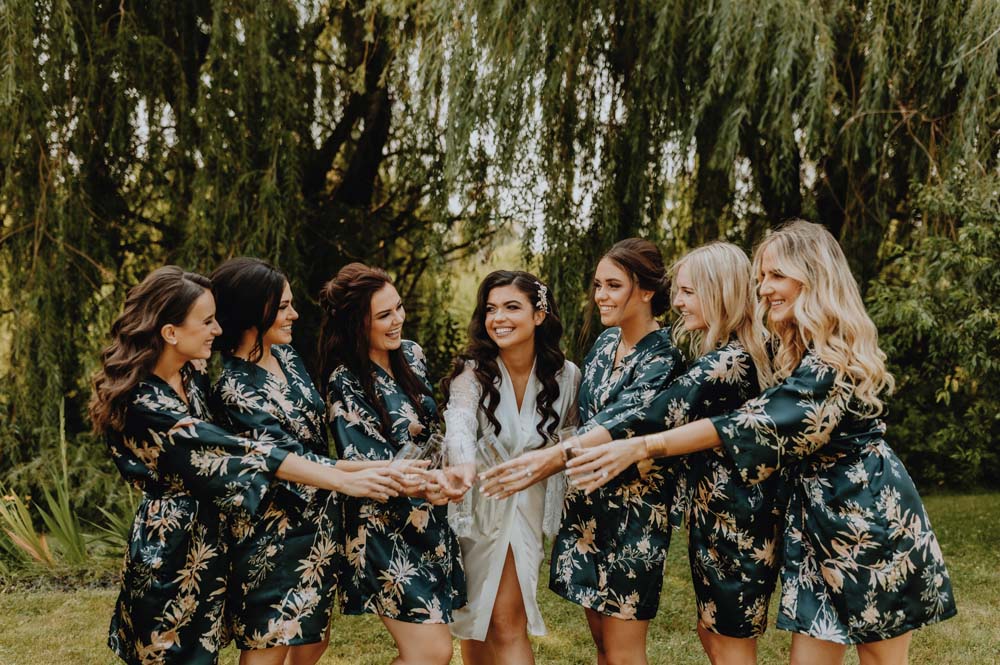 Wedding Vision 
Daniel and I both love nature. Given this, our original vision was to have a wedding in a forest. However, given that we both have huge families and our Polish heritage calls for a plethora of fun traditions we were unable to find a forest location that could accommodate all of our needs. So we worked with our flower vendor, Magda's Flowers, to bring the forest to us. We started the day at my parents' house in Indiana. They have a beautiful backyard filled with trees and a huge garden. That is where we took our bridesmaid pictures and Magda provided us with beautiful bouquets filled with forest greenery. For the first look, my mom created a forest themed backdrop, we had to do the first look inside because Daniel had a surprise serenade planned for me during the first look. As we were both raised Catholic, our ceremony was in a church that Magda also decorated in a forest theme. After the ceremony, we took pictures at Lake Katherine which is a beautiful nature park. We then moved on to the reception. The venue that we picked, Janosik, was rustic and we worked with Magda to create a feeling of being in a forest in the venue. Our backdrop was full of greenery and white flowers, there were tree branches hanging from the pillars and the centerpieces were made from tree stumps. Overall, we could not be more thrilled at how incredibly our vision came to life on our special day!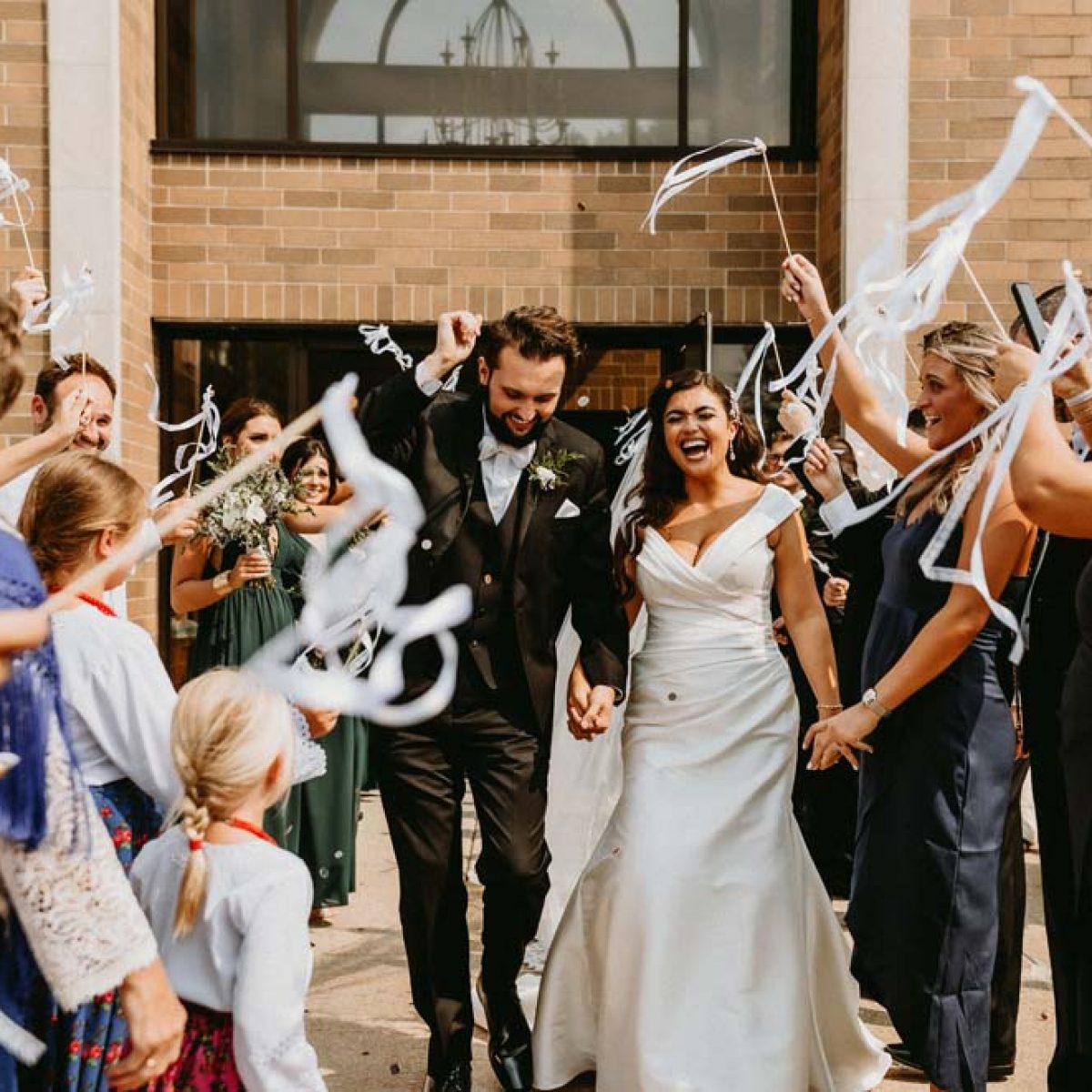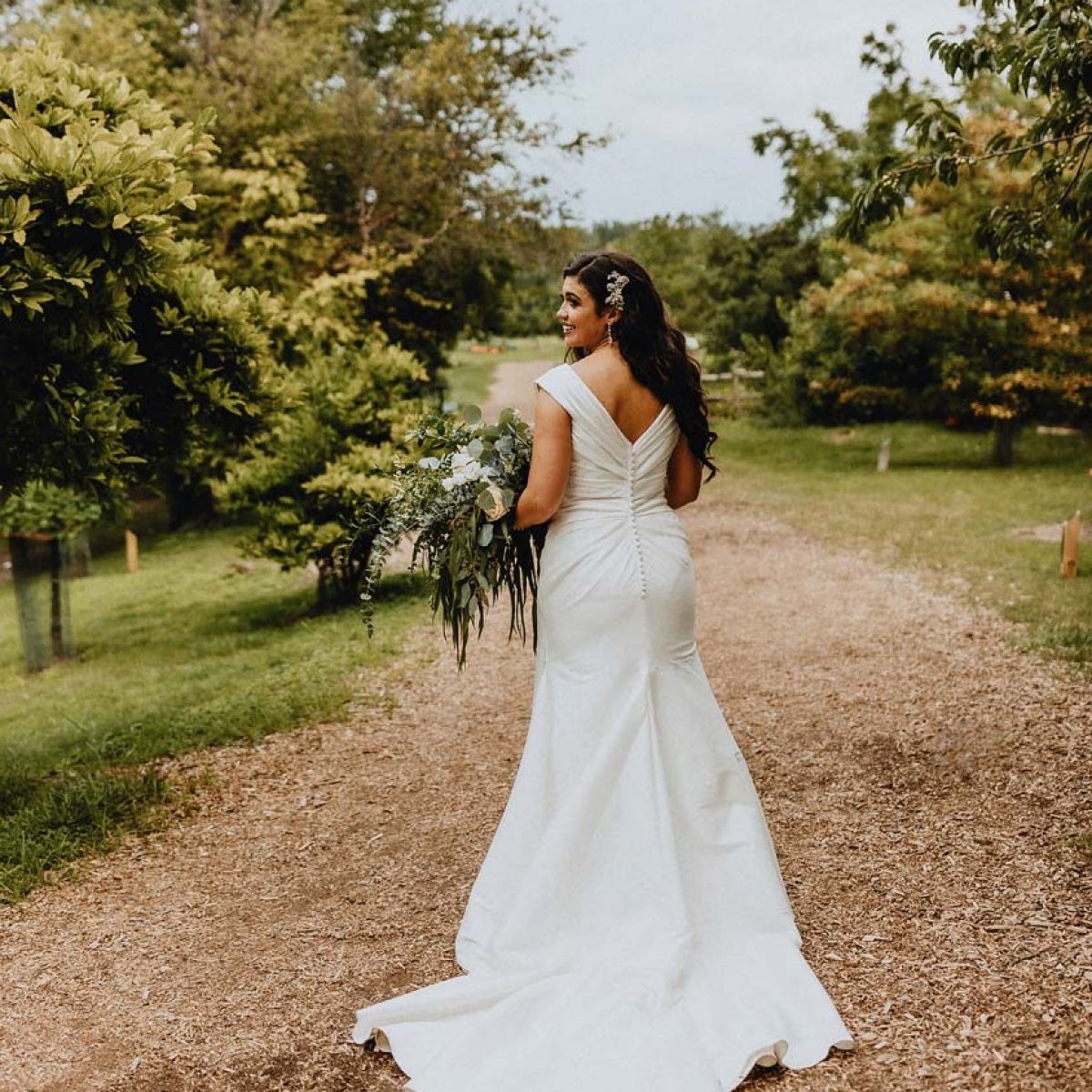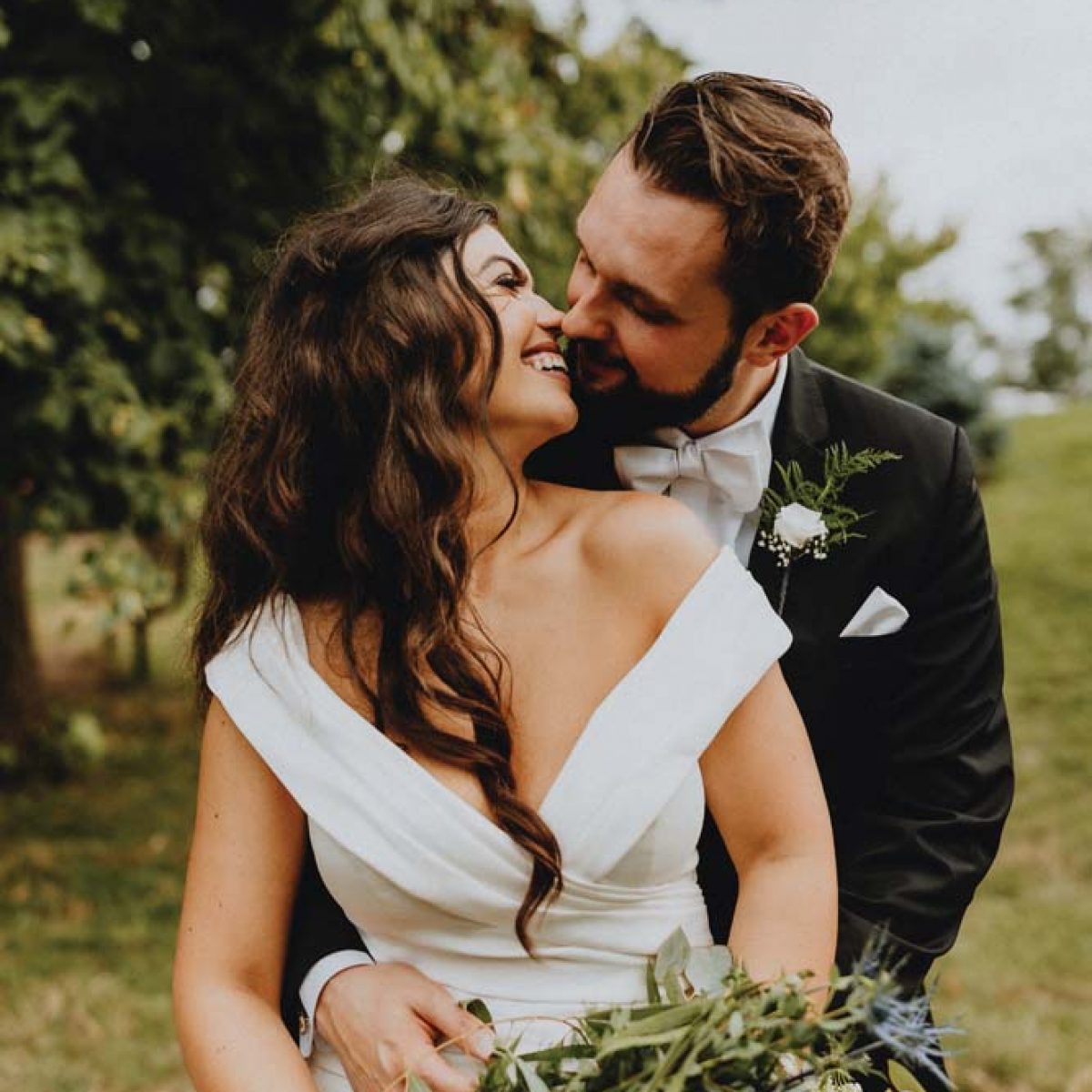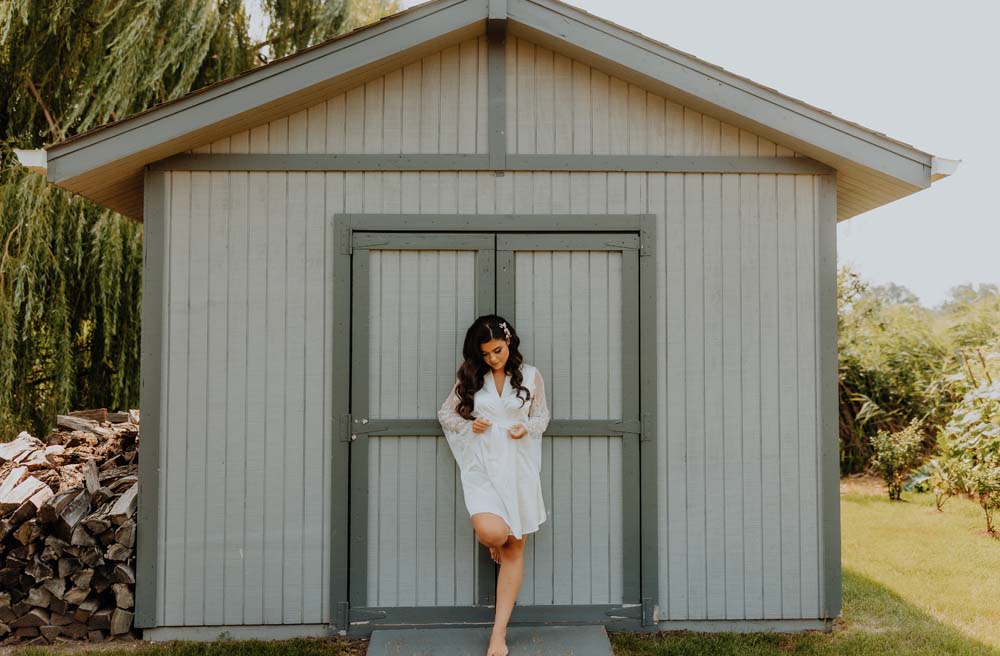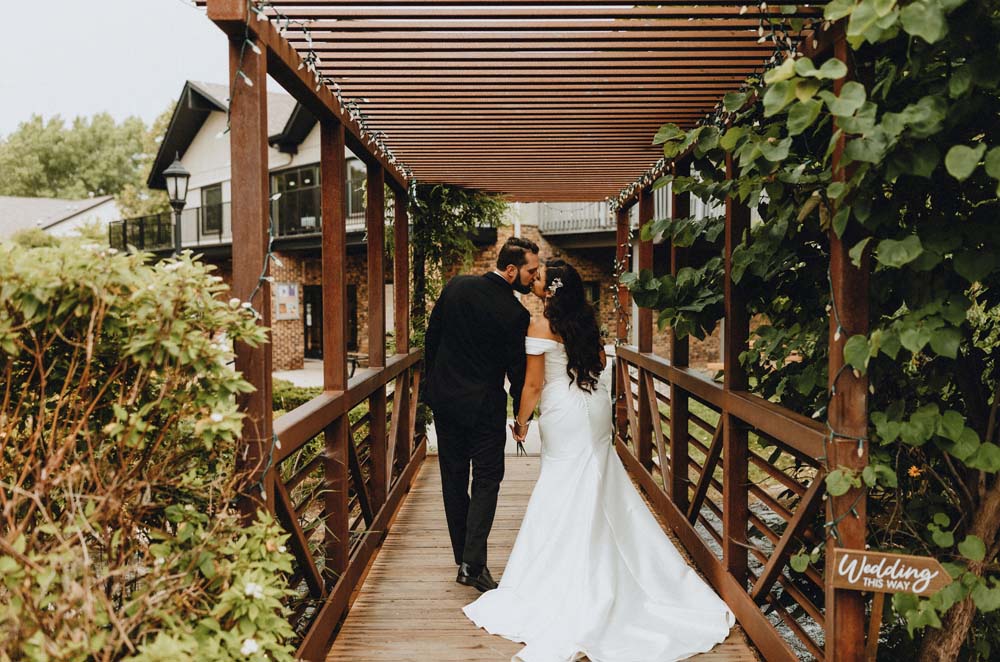 Advice to Couples
Stay organized! Planning your wedding may seem overwhelming given the amount of tasks that are required.  However, if you make a list of all of your tasks, break them down into small action items, and divide and conquer them with your fiancé, you will see that it is actually easier and more enjoyable than it seems. Also, the day passes by fast, remember to take some time for yourself during the wedding to really soak everything in!