From the tulips that line Notre Dame Avenue, to the glistening of the Golden Dome of Main Building, the University of Notre Dame is the perfect location to host a wedding. The University of Notre Dame is home to several different wedding reception venues, including those within a AAA Four Diamond hotel, and other spaces which overlook the historic field of Notre Dame Stadium.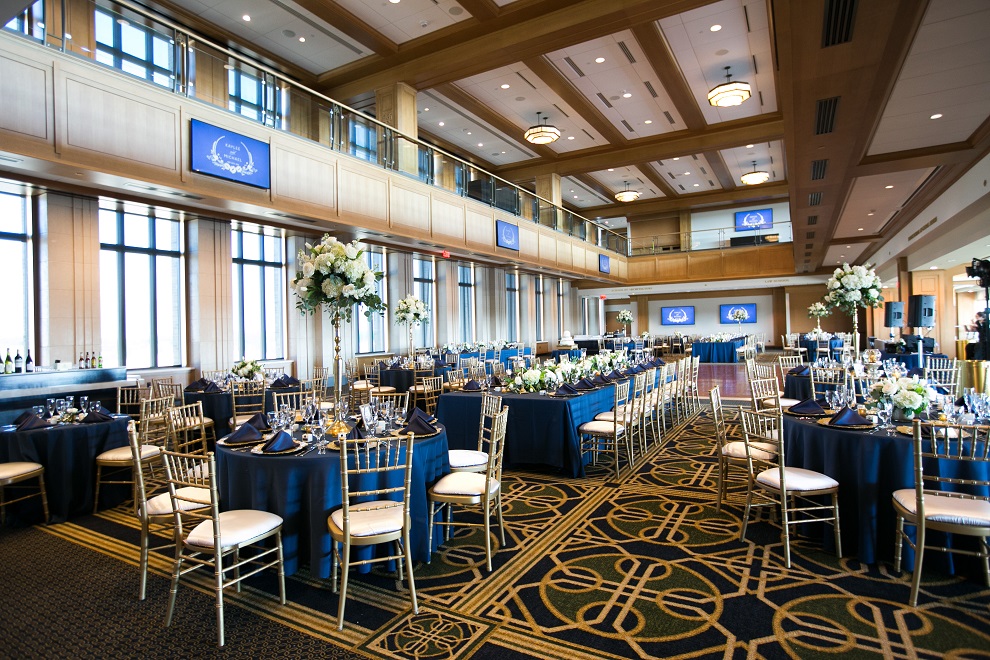 Downes Club at Corbett Family Hall
Kick off your reception on the eighth floor balcony area of Hank Family Forum, where guests will be able to enjoy cocktails all while taking in the views of both campus and the iconic Notre Dame Stadium. Your party will then move down to Downes Ballroom on the seventh floor, to enjoy the fantastic club space and reception venue, which also includes two terraces that give your guests a chance to enjoy the outdoor views of campus and the South Bend skyline. Downes Club has a capacity of 280 guests.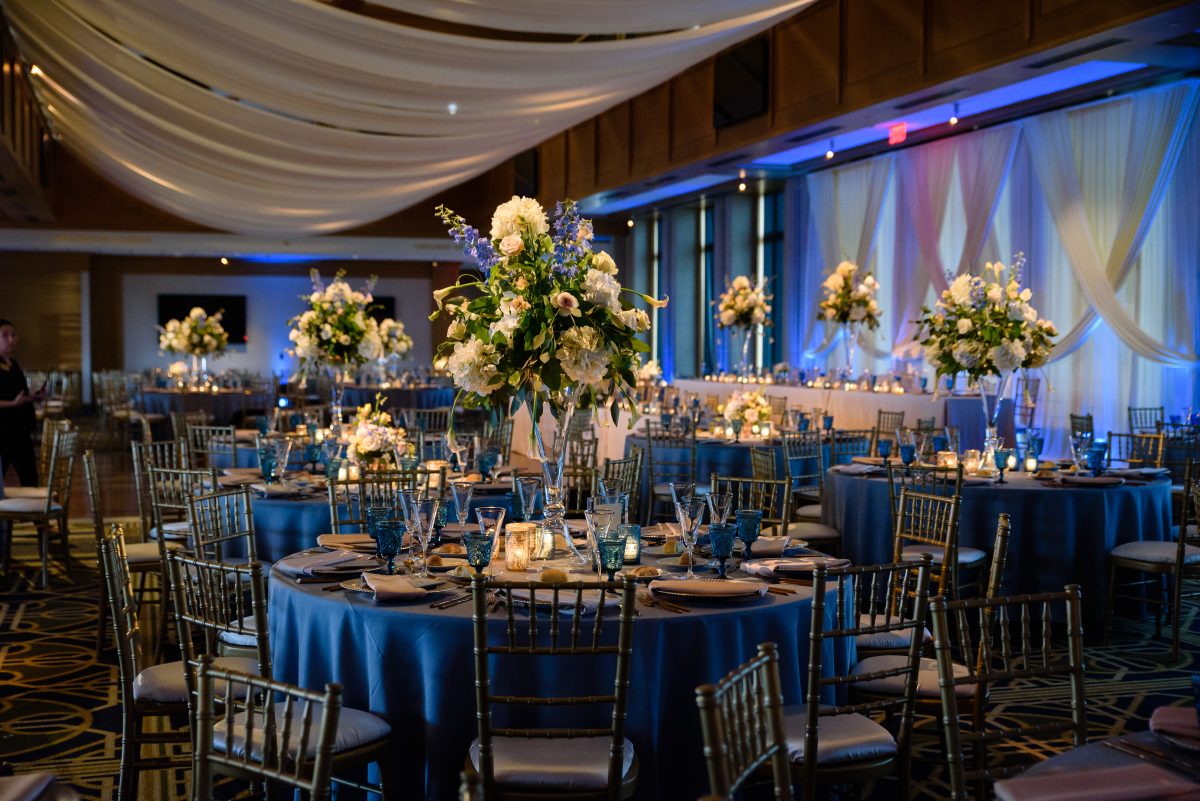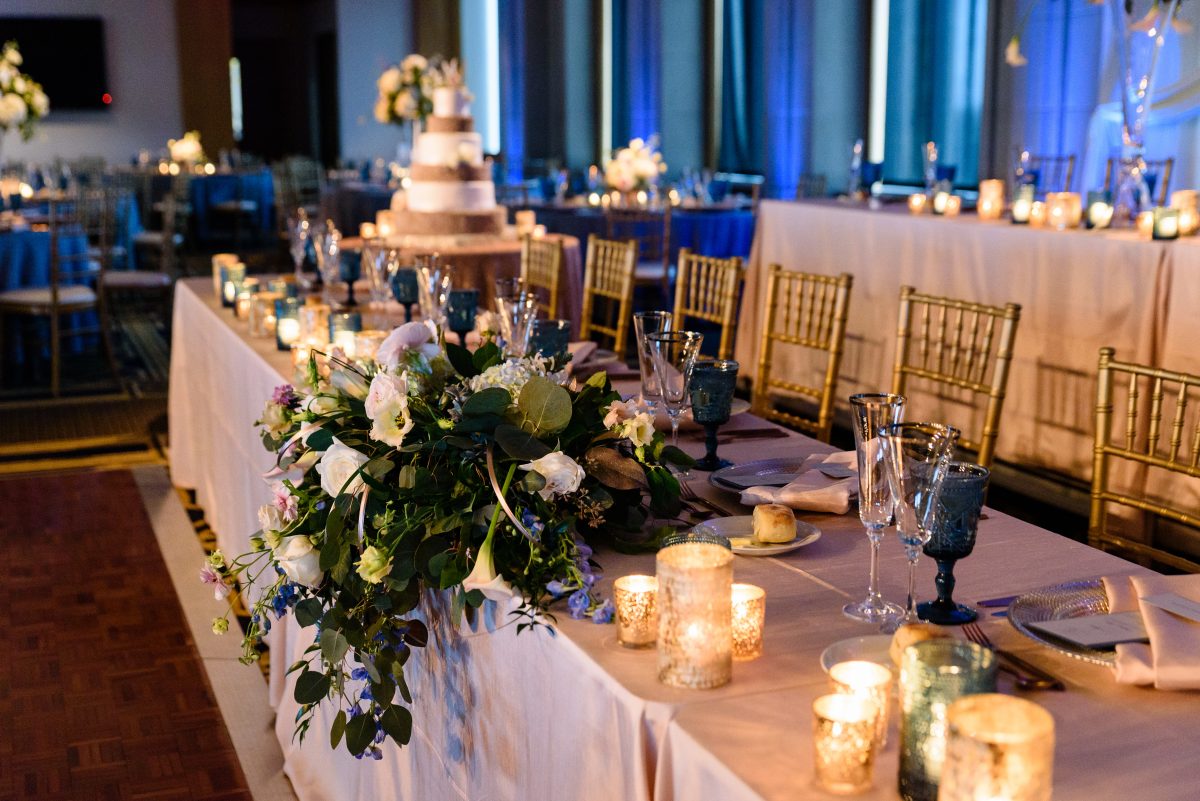 O'Briens at Compton Family Ice Arena
Overlooking the ice at Compton Family Ice Arena, O'Brien's is a wonderful spot to host rehearsal or farewell brunches. This space features Notre Dame hockey memorabilia and is an open-concept space with the charm and atmosphere of an upscale Irish pub. O'Briens has a capacity of 200 guests.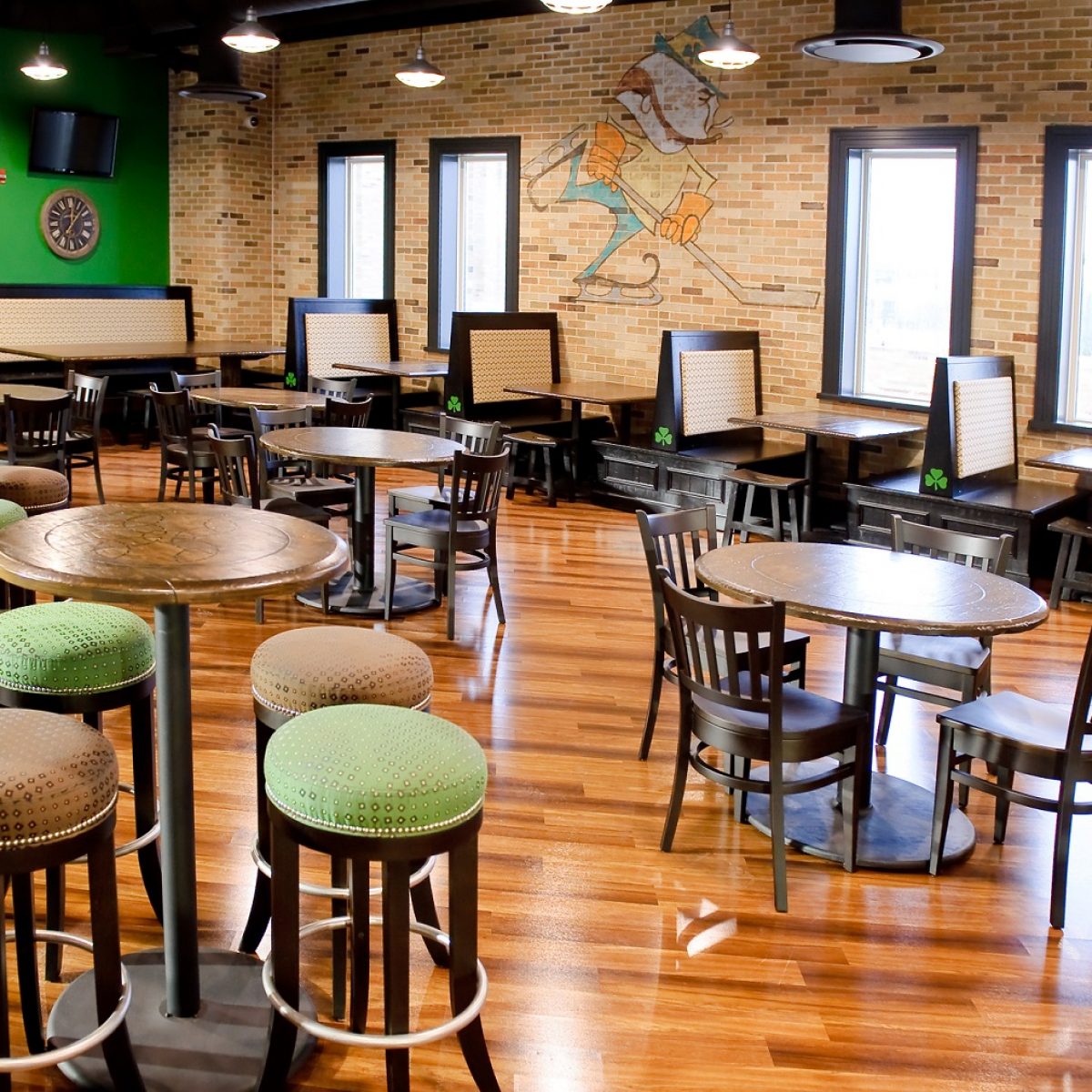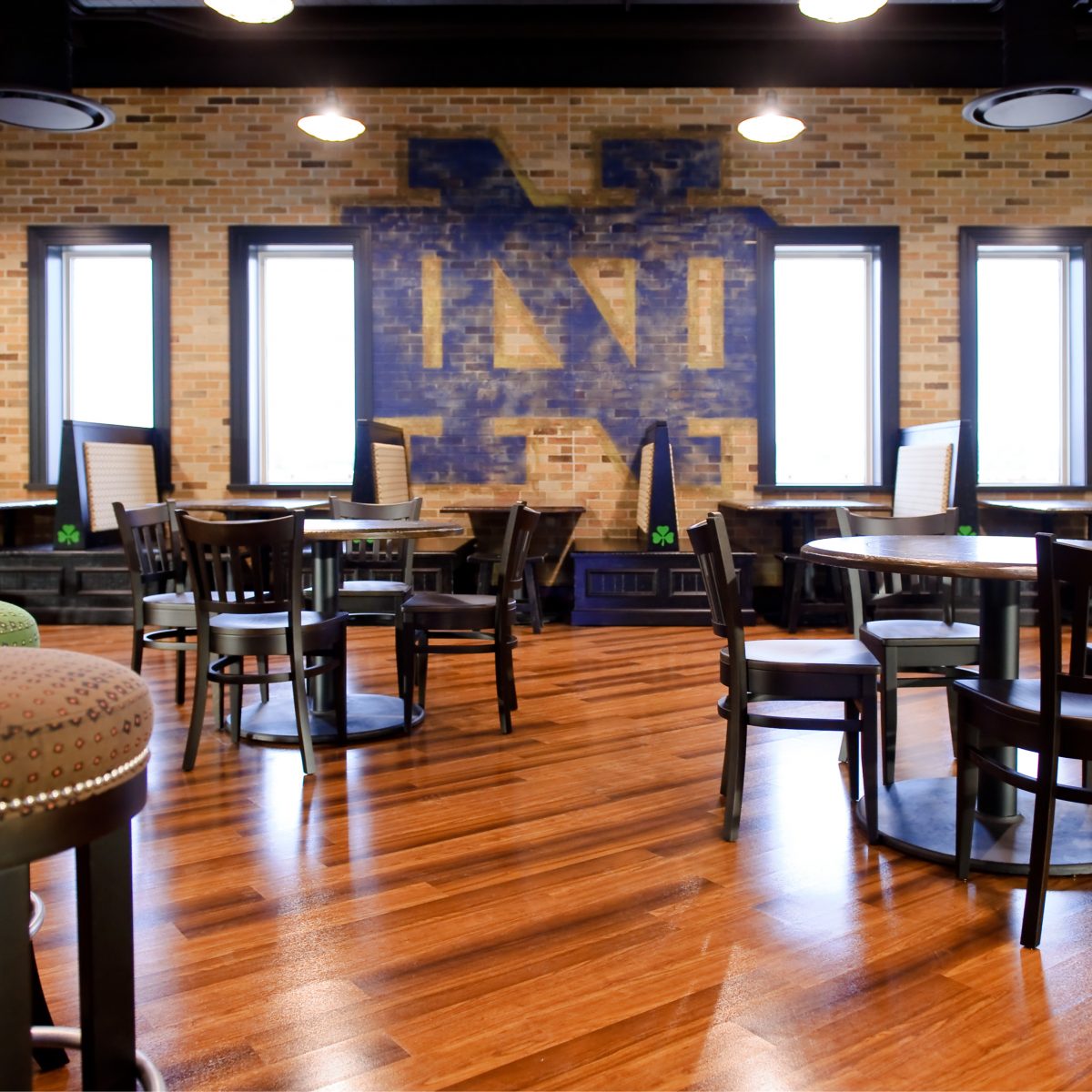 Morris Inn Private Dining Rooms
The beautiful Morris Inn Private Dining Rooms are located in the AAA Four Diamond hotel, Morris Inn, located directly on Notre Dame Avenue. Make it easy for your guests who are taking the elevator home from your on-campus reception, and host your rehearsal dinner or farewell brunch in this space, tucked down the hall from the Morris Inn lobby. This premier venue has a capacity of up to 100 guests.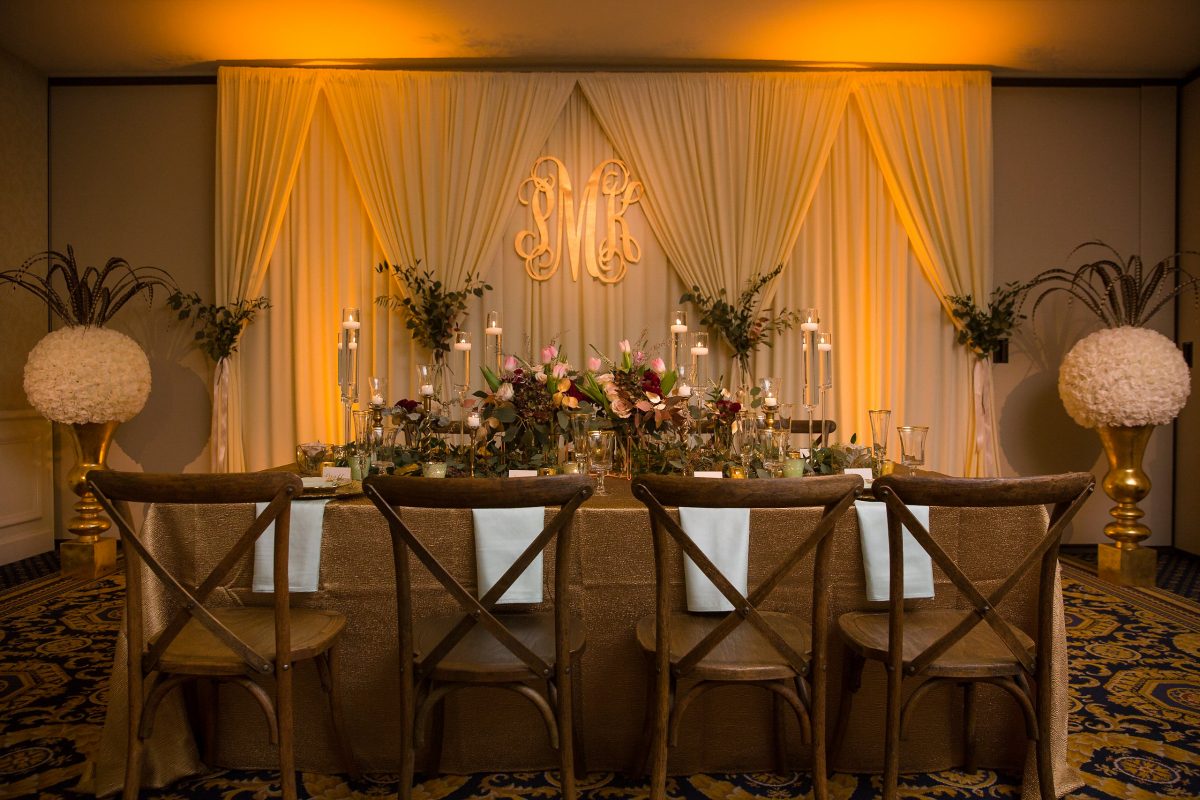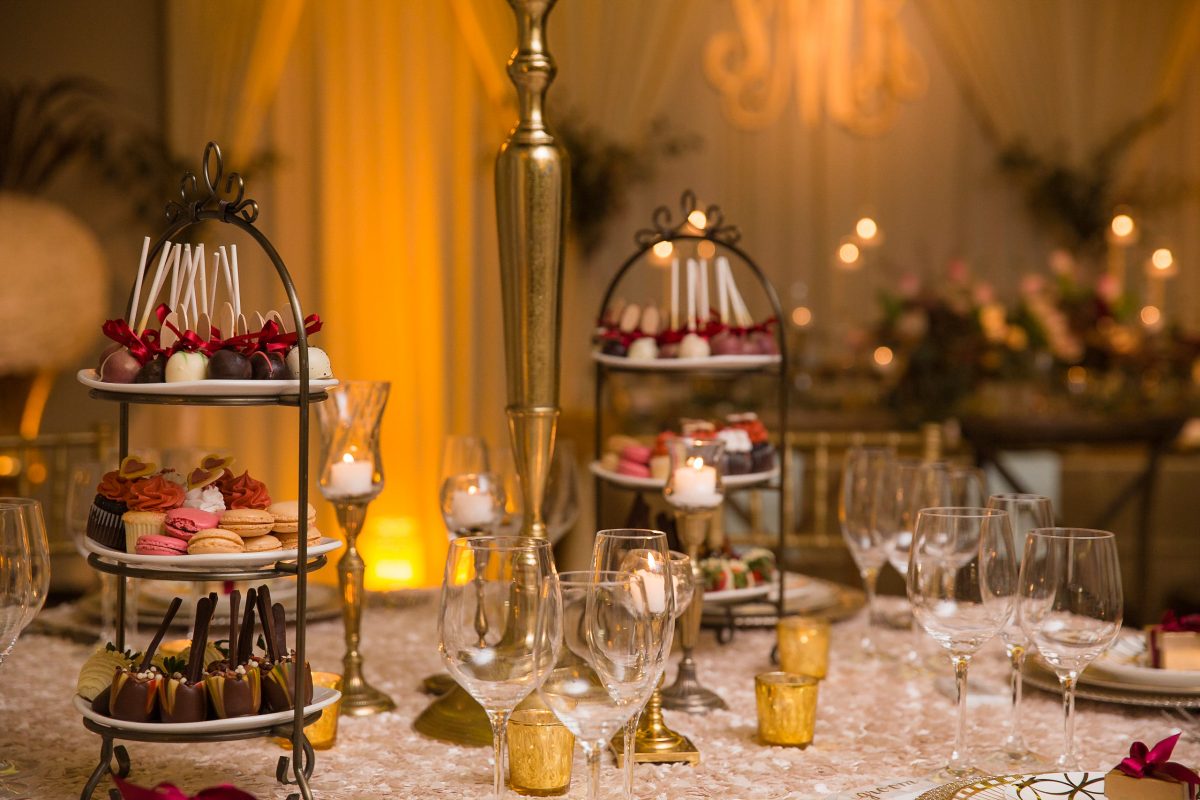 VenueND can assist with booking wedding receptions, rehearsal dinners, farewell brunches and hotel room blocks at the Morris Inn. To learn more about VenueND call (574) 631-1400 or visit http://weddings.nd.edu.