Describe Your Engagement:
Our engagement was so special! Joe invited friends and family over and hid them in our basement. I came home and we were going to do a family workout (in the basement), my son and Joe were on my tail the whole way down the stairs! I knew something was up. I walked in our workout room and turned the light on and there were our friends, just then Joe got on one knee and proposed. It was so special!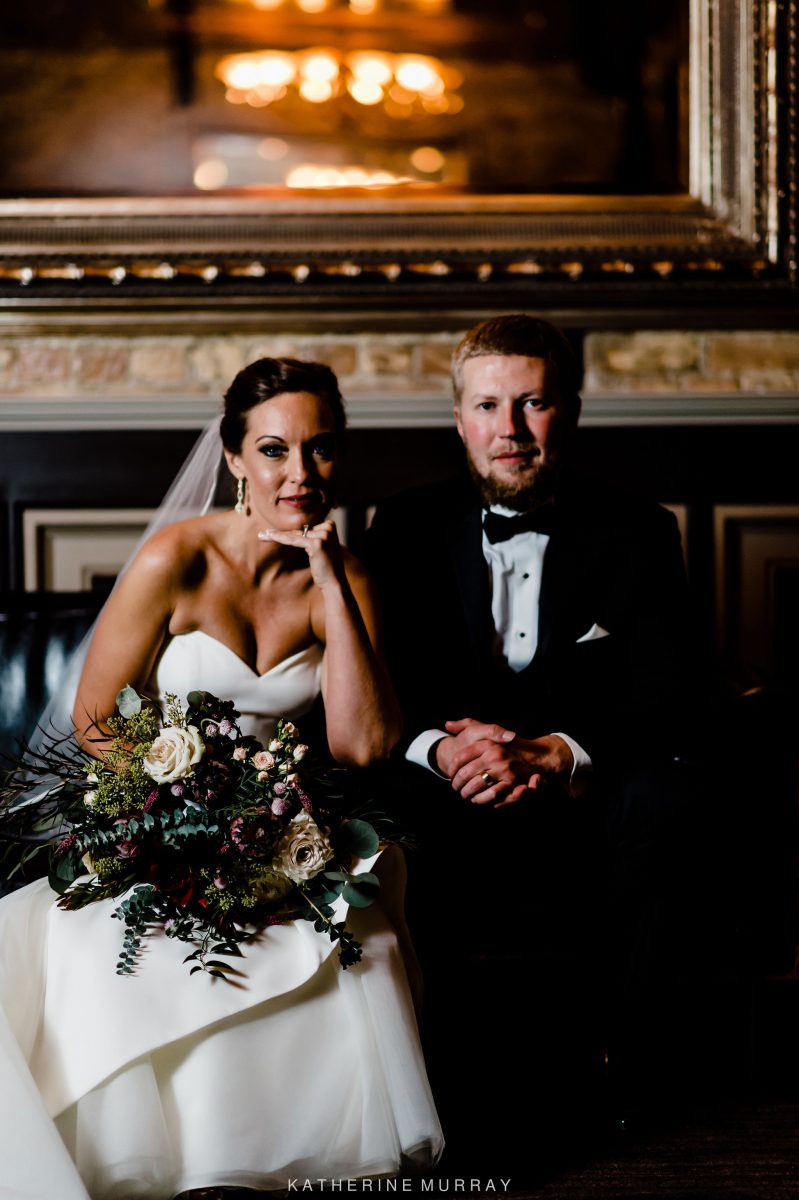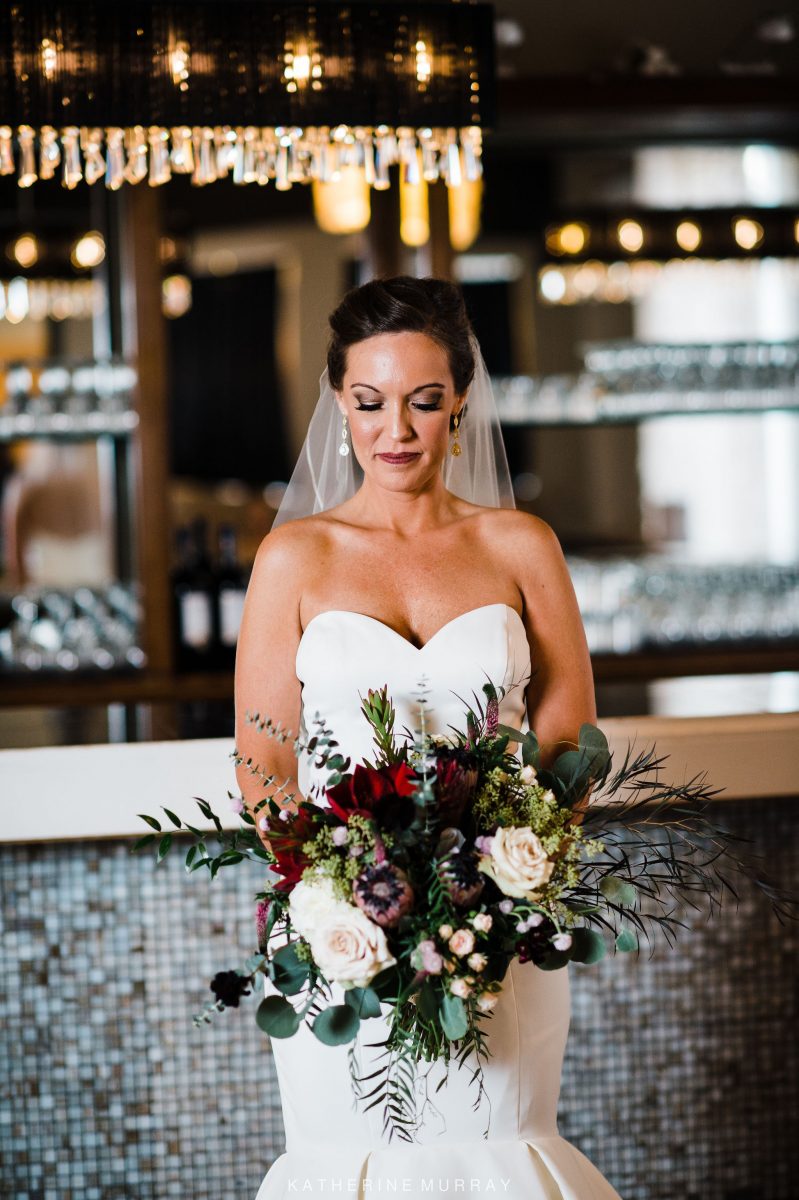 Describe Your Wedding Vision:
Overall I knew I wanted a romantic feel. My favorite thing is going to a restaurant that has perfect lighting and a perfect selection of music that makes the environment feel warm and romantic. Our wedding was just that! Kaber Floral did a fantastic job!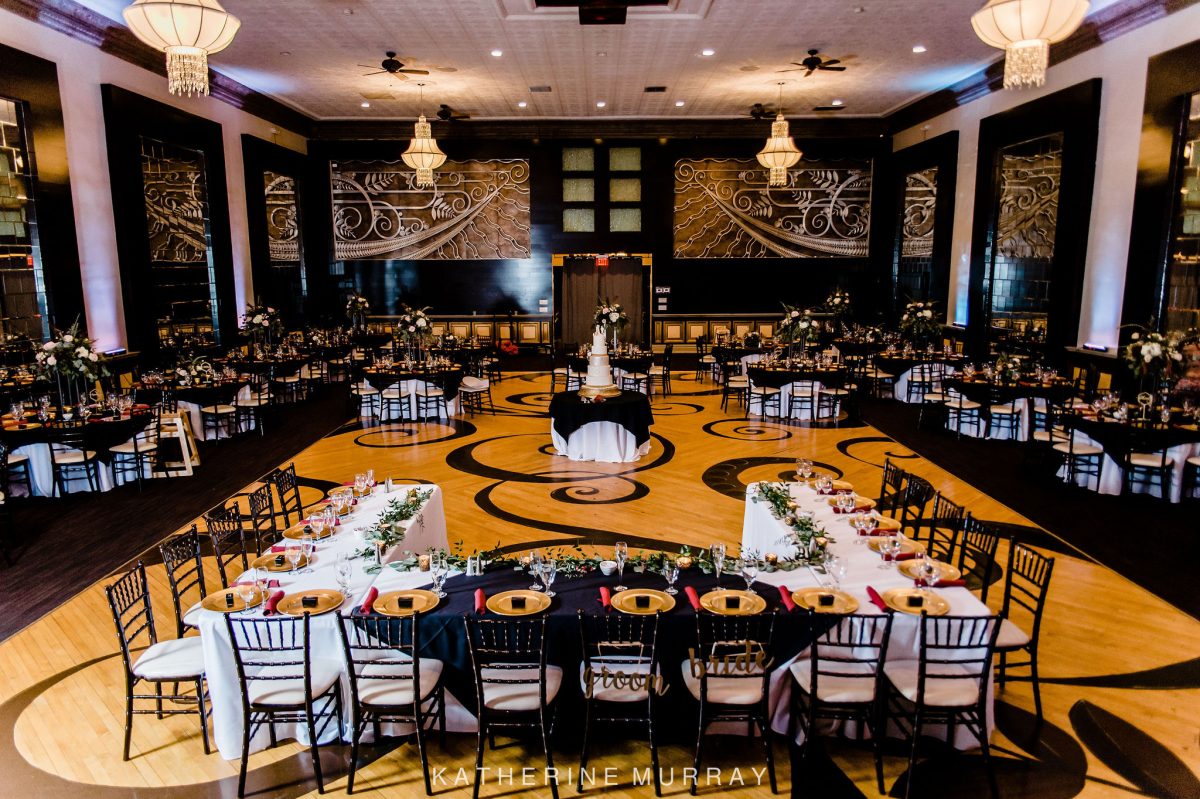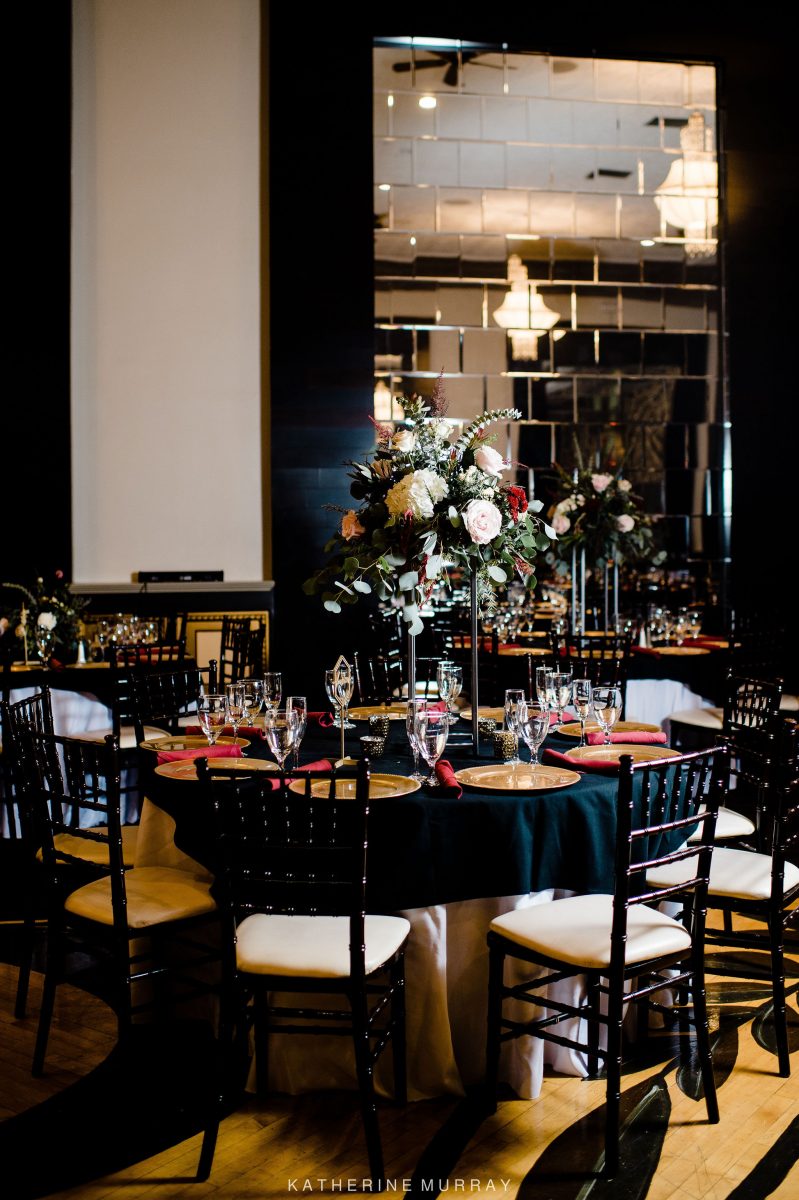 Describe Your Wedding Day:
Our day was simply perfect. We had the best vibes and everyone had a great time. The dance floor was packed, our guests' bellies were full, and happiness was written all over everyone's faces.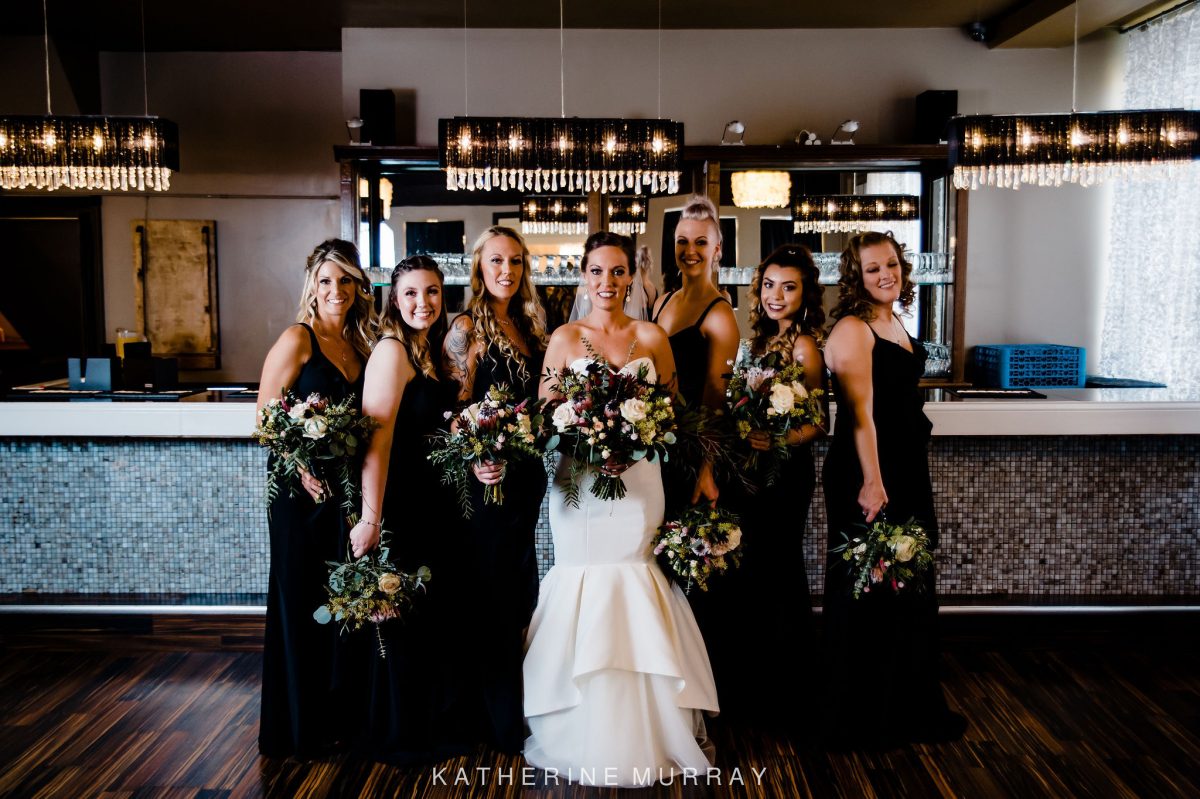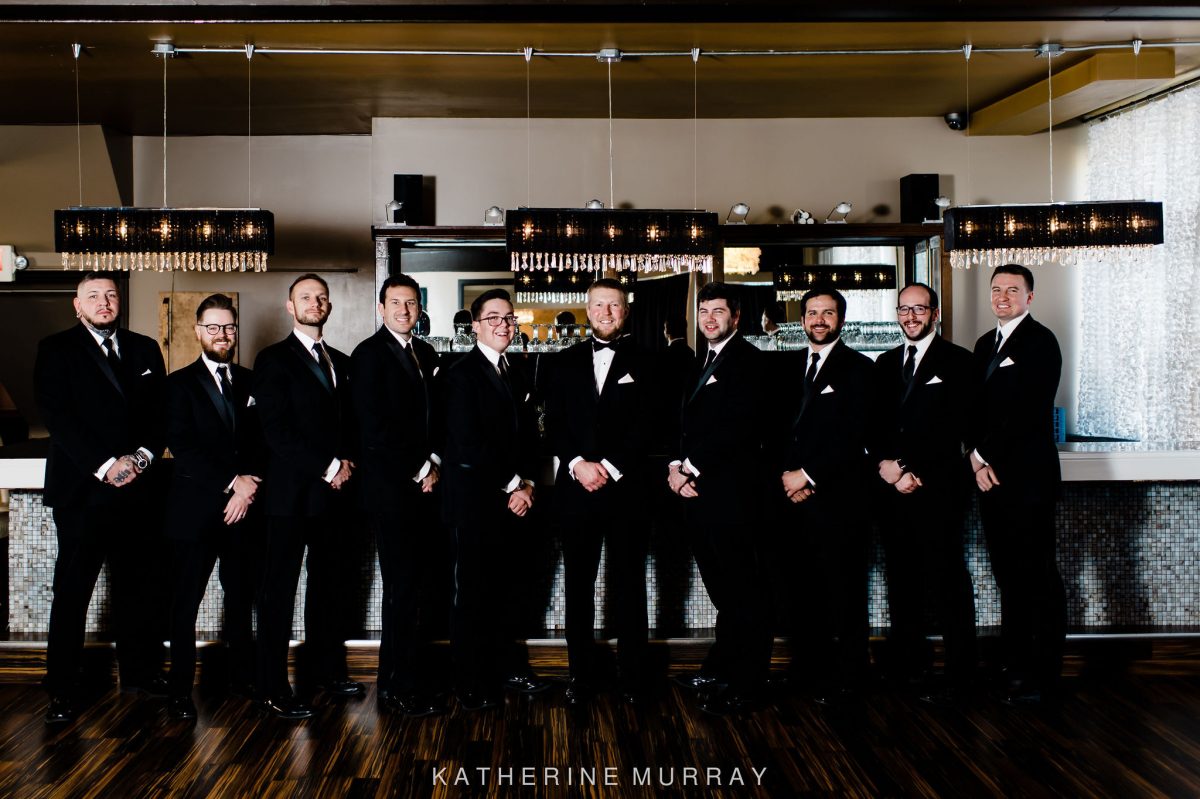 Your Advice to Engaged Couples:
Be you! Go with vendors who have great reviews. You may pay more but it's worth it! I had no stress the day of my wedding. Every single vendor we used was amazing!