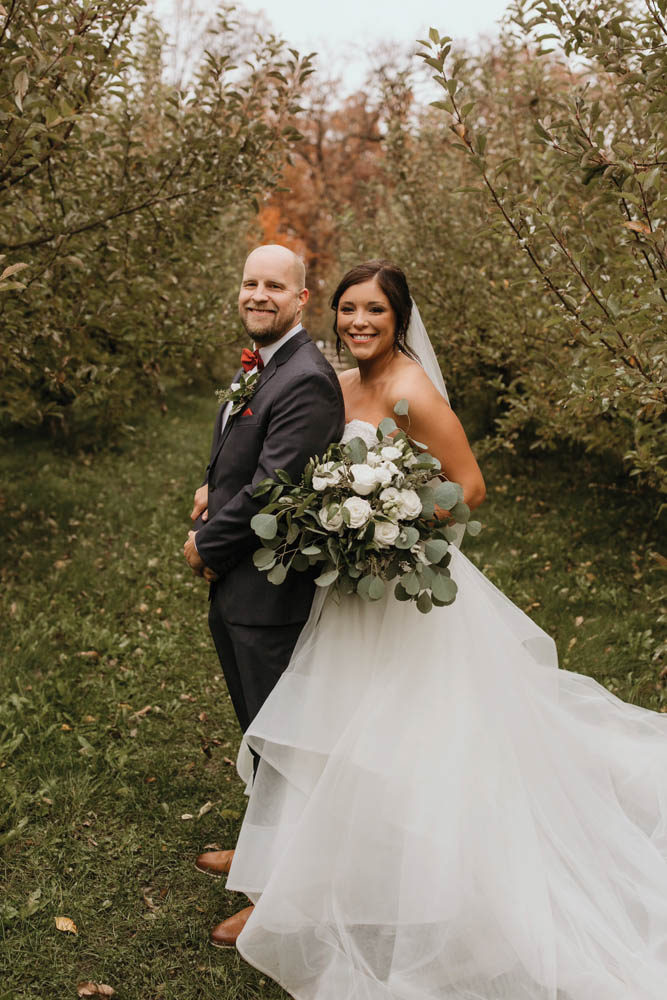 Describe Your Wedding Vision
Our wedding vision was rustic, warm, and simple. White flowers and full of eucalyptus. I've always wanted to get married in a place that is beautiful and doesn't require a lot of decorations, a place that is warm and inviting. County Line Orchard is effortlessly beautiful, and the wood and twinkle lights made for the perfect fall wedding.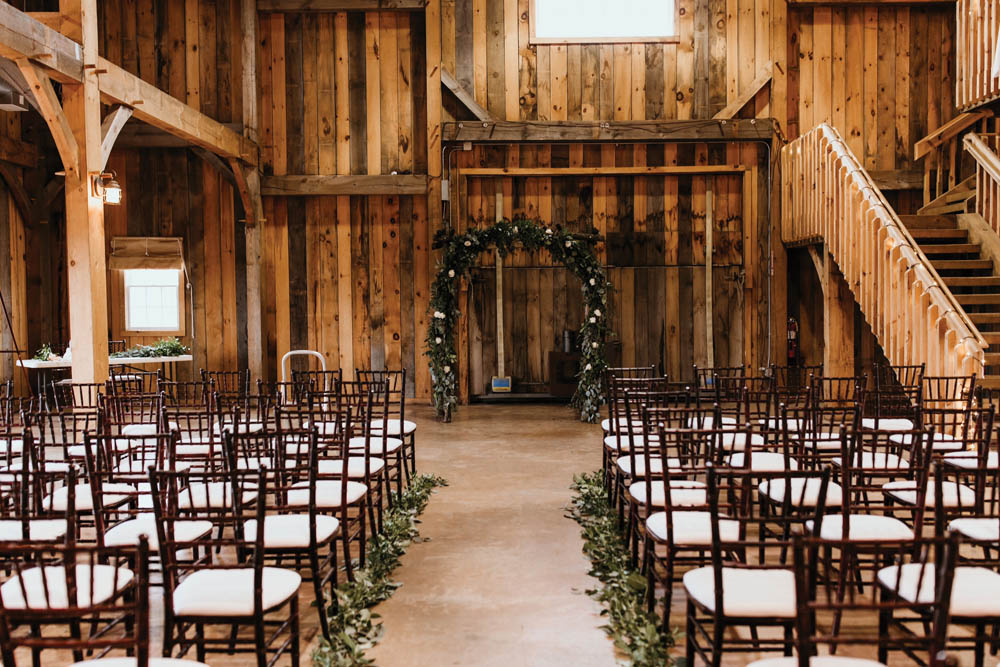 Describe Your Wedding Day
When I think back on our wedding day, I still get emotional. The morning went so smoothly, and it flew by. Our amazing Day-of Coordinator took care of everything, so I didn't have to lift a finger. In the moments leading up to our first look, it still didn't feel real. I remember my photographer, Kenzi, coming up to me and saying, "Are you ready? Josh looks so handsome." I instantly had tears in my eyes. During our first look it started to rain and then snow, it was SO magical. Which was how the rest of the evening went. There is no better feeling than celebrating your love with your new spouse, surrounded by all of your family and friends. We wanted everyone to have fun, dance all night and enjoy some White Castle sliders. It perfectly describes who we are as a couple. I don't remember if anything went wrong, and if it did, it doesn't matter because it was perfect.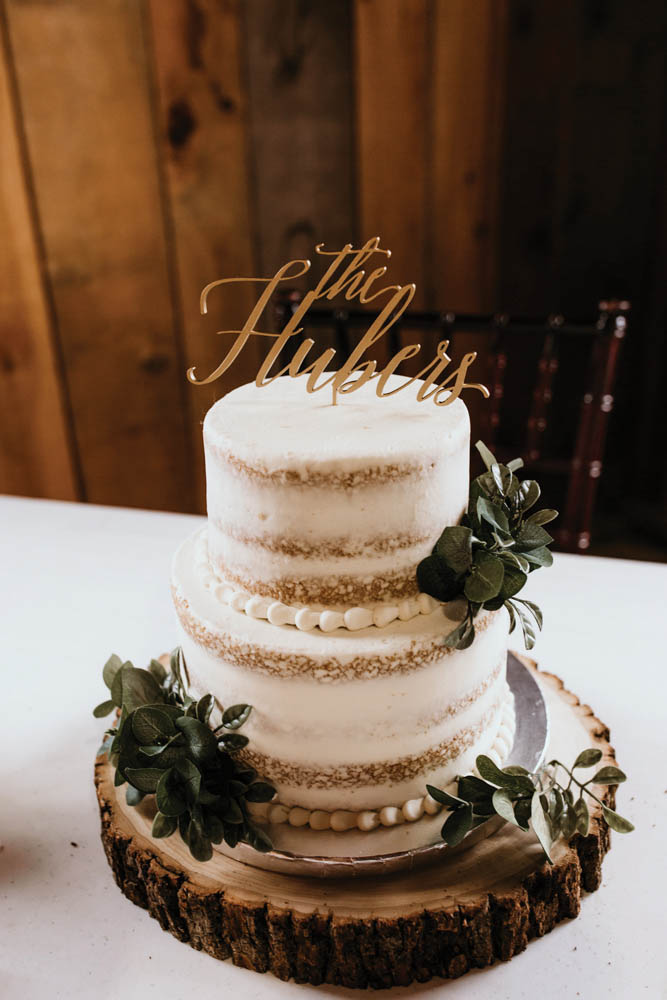 Your Advice to Engaged Couples
My biggest advice is to concentrate on what you and your fiancé want. I cannot stress enough that this day will fly by, and it's so important that you create boundaries with other people. It's your day!
Don't stress the small stuff. At the end of the day, it won't matter if there were flowers missing or if it rains. It's all about your love and celebrating your marriage!!!