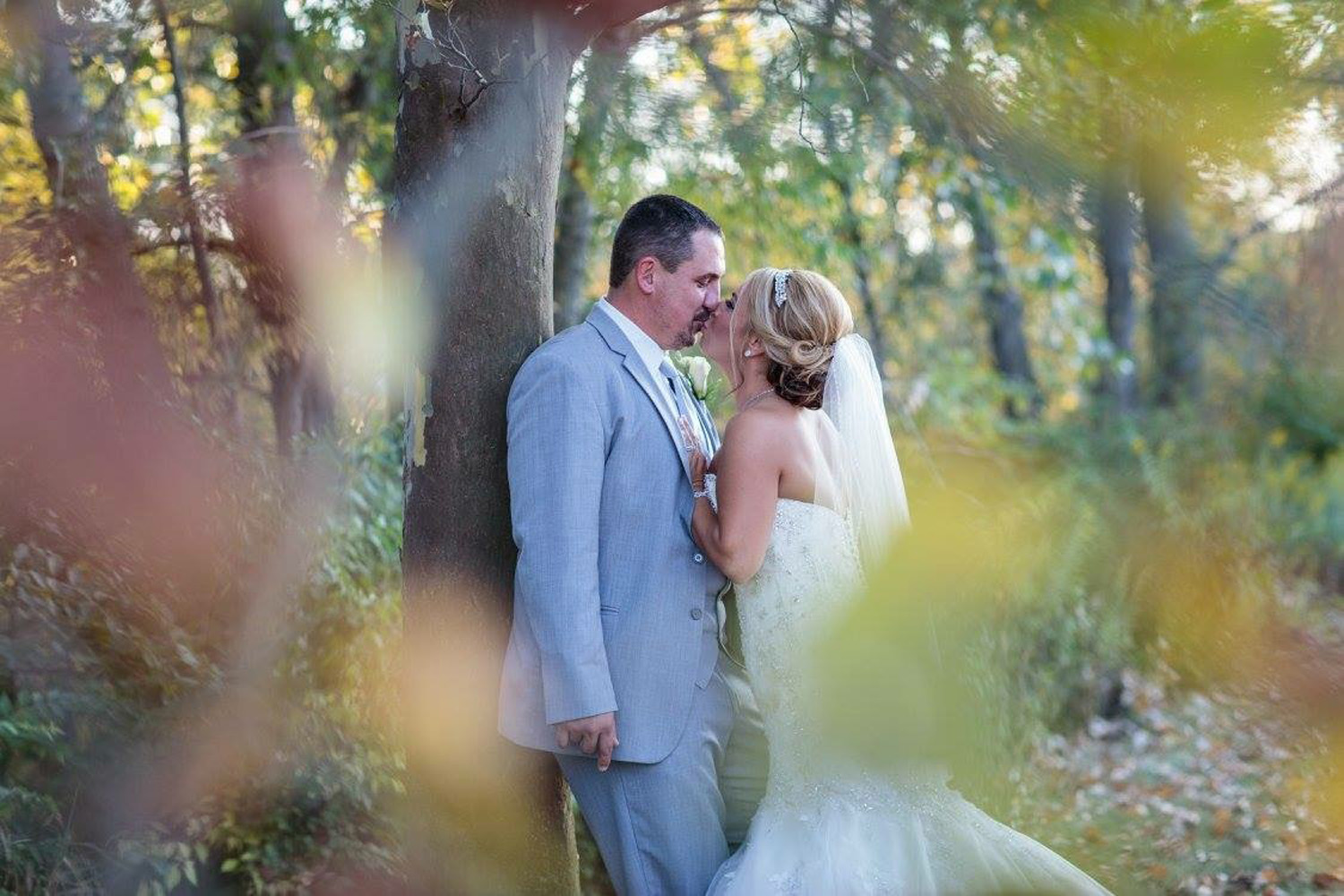 Your Engagement
Josh and I got engaged on December 20th 2014. We had planned on a two year engagement, however our plans were pushed back due to us expecting our first child, Ella. Josh and I had been together for nine years prior to our engagement. He surprised me at our home and proposed to me. I was extremely excited and shocked! Once our daughter was born the wedding planning begun! Extended another year but it finally came, and it was absolutely beautiful!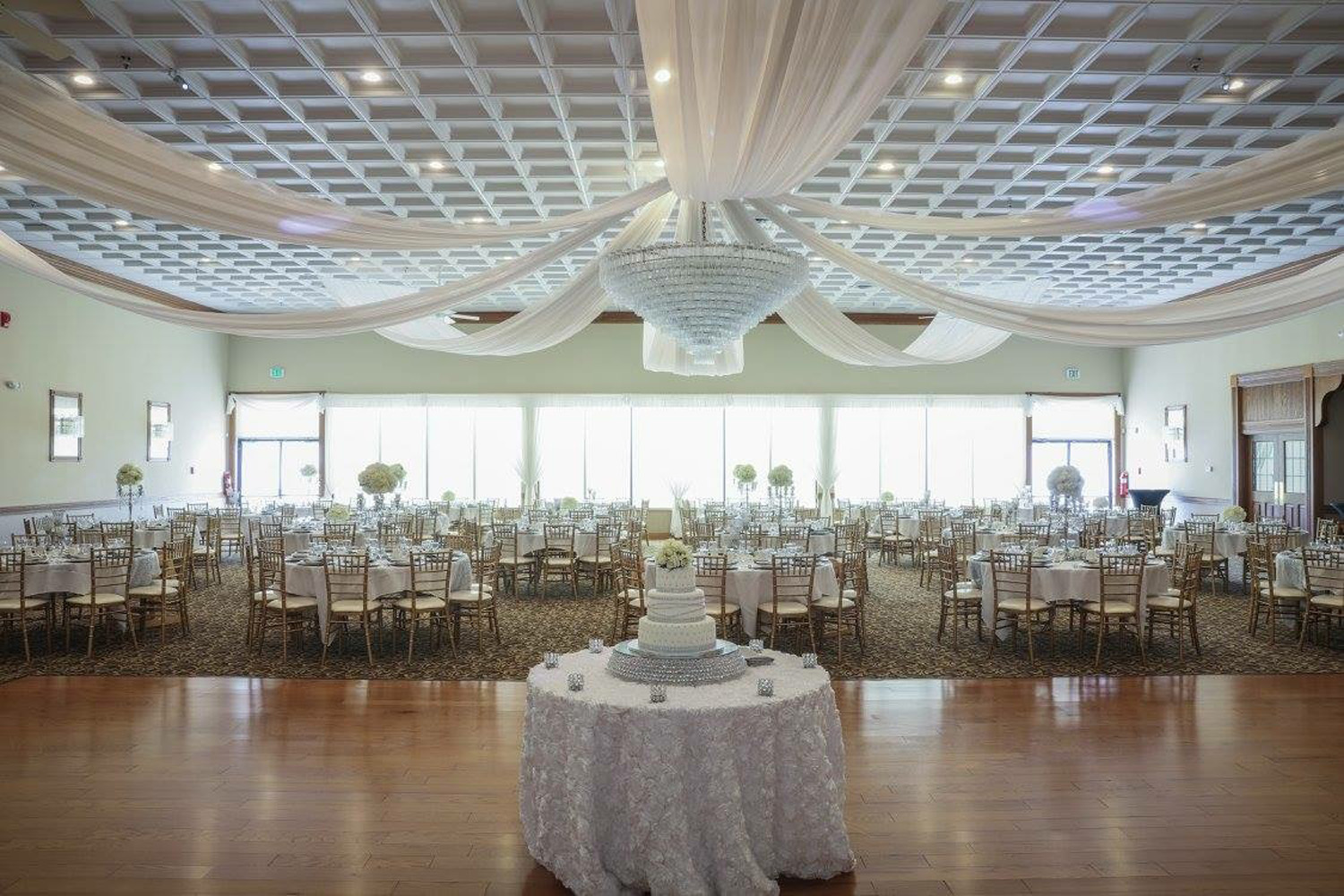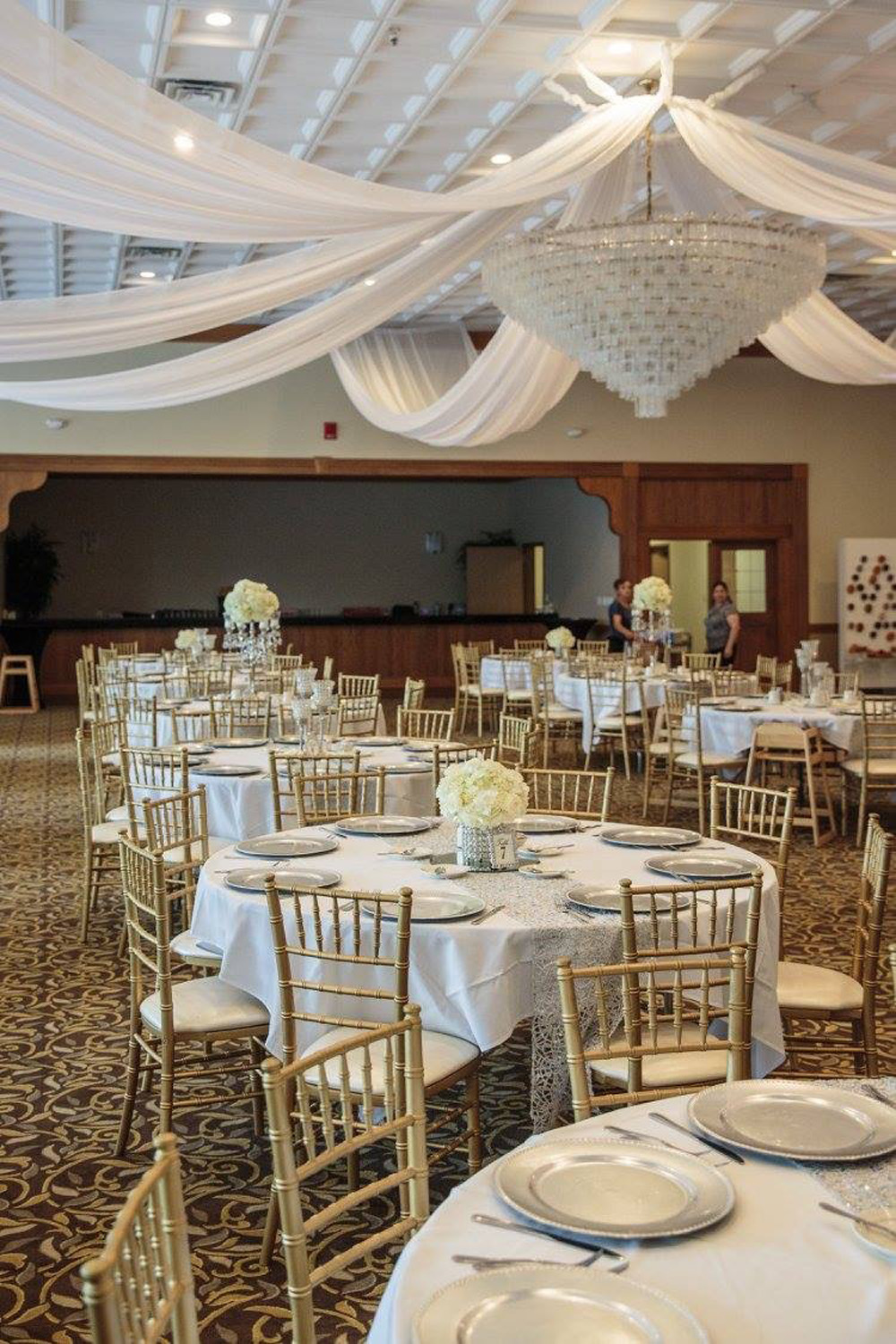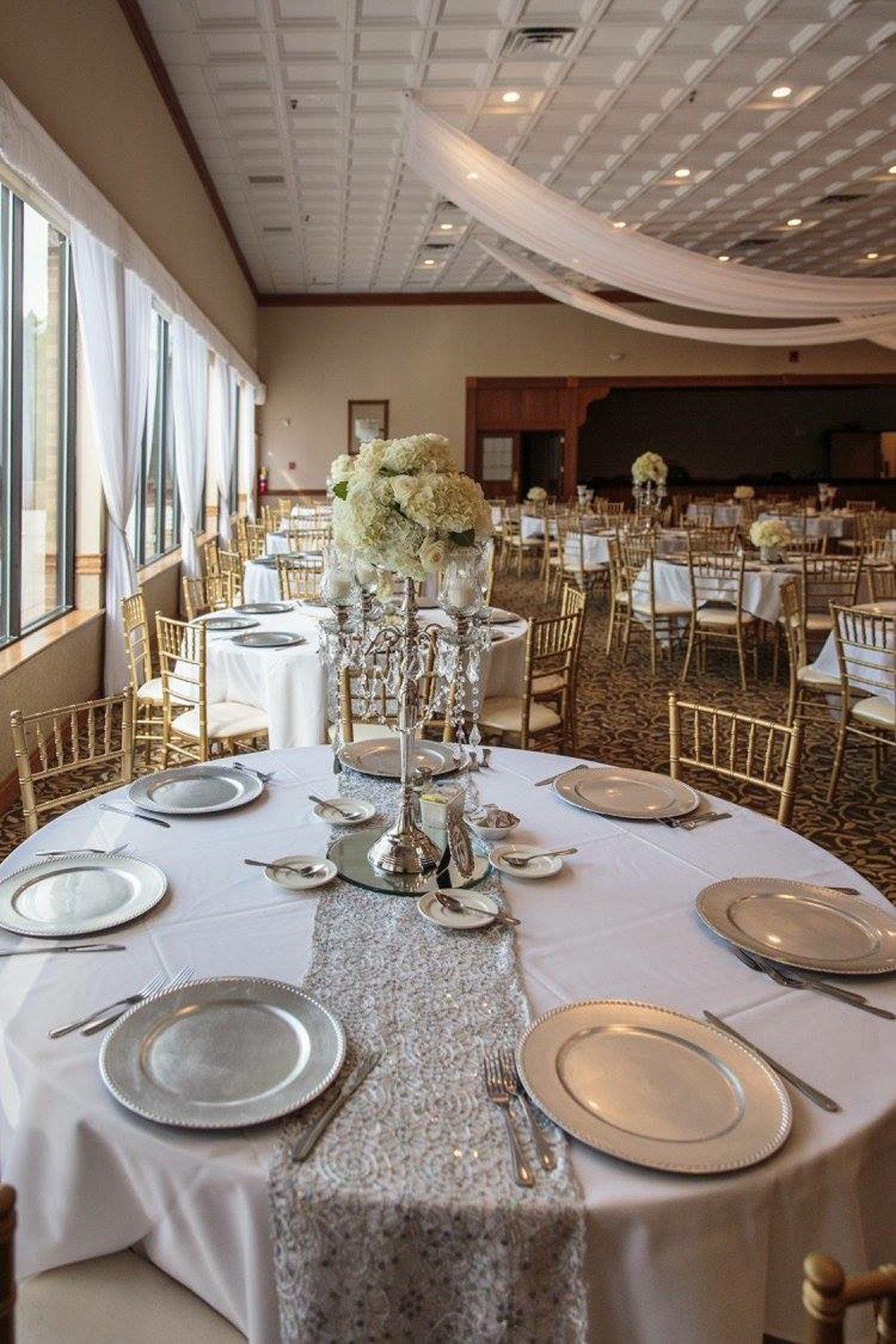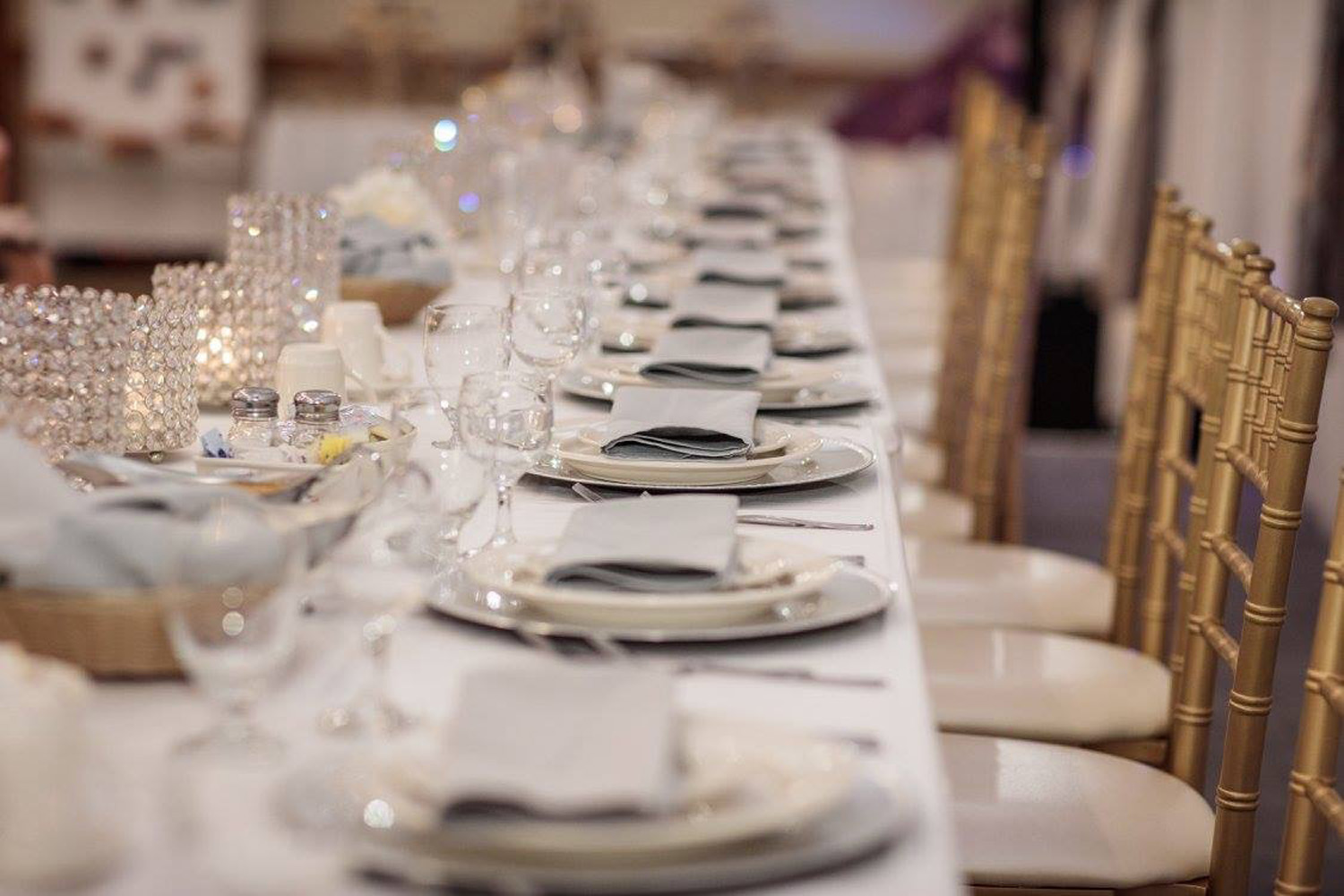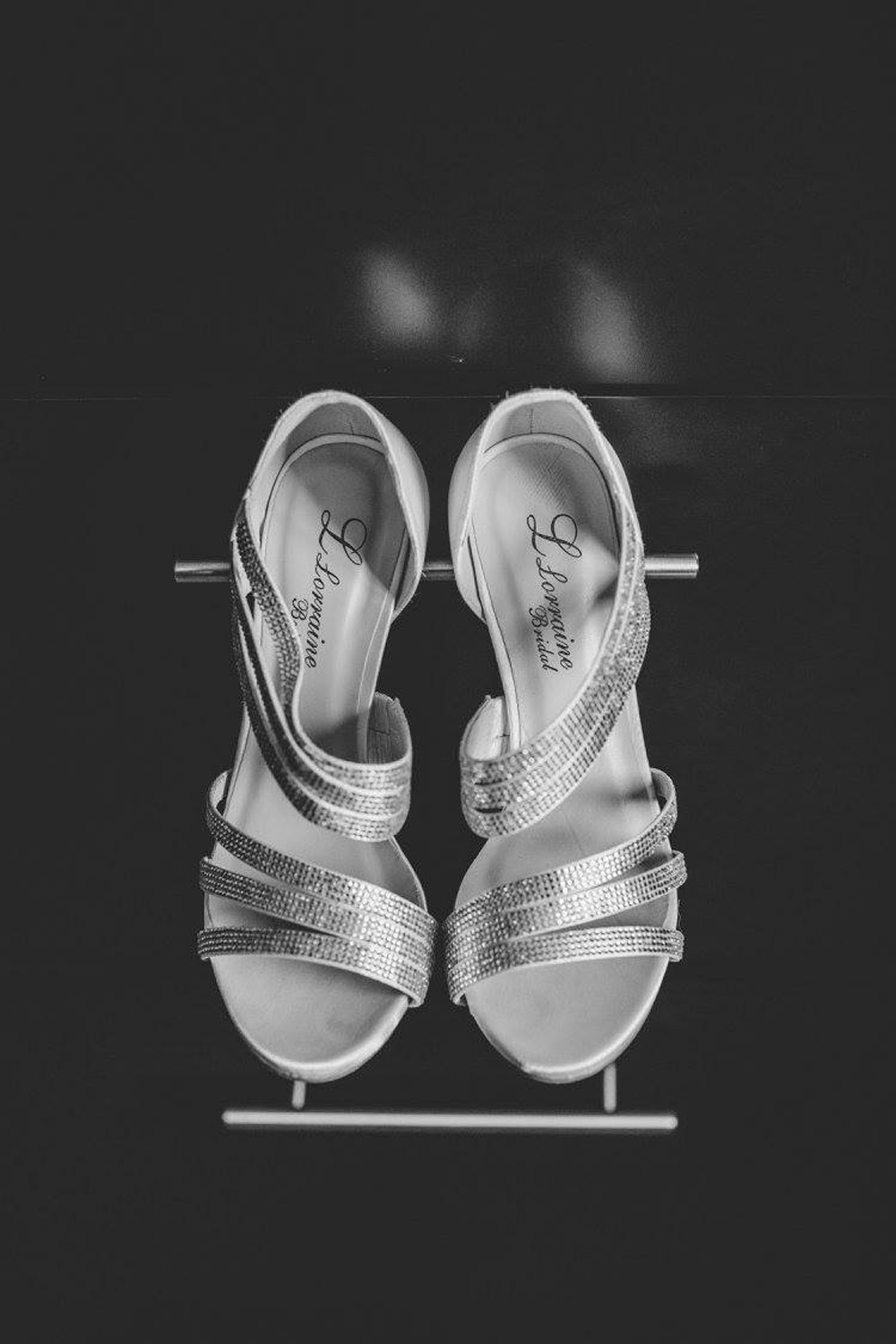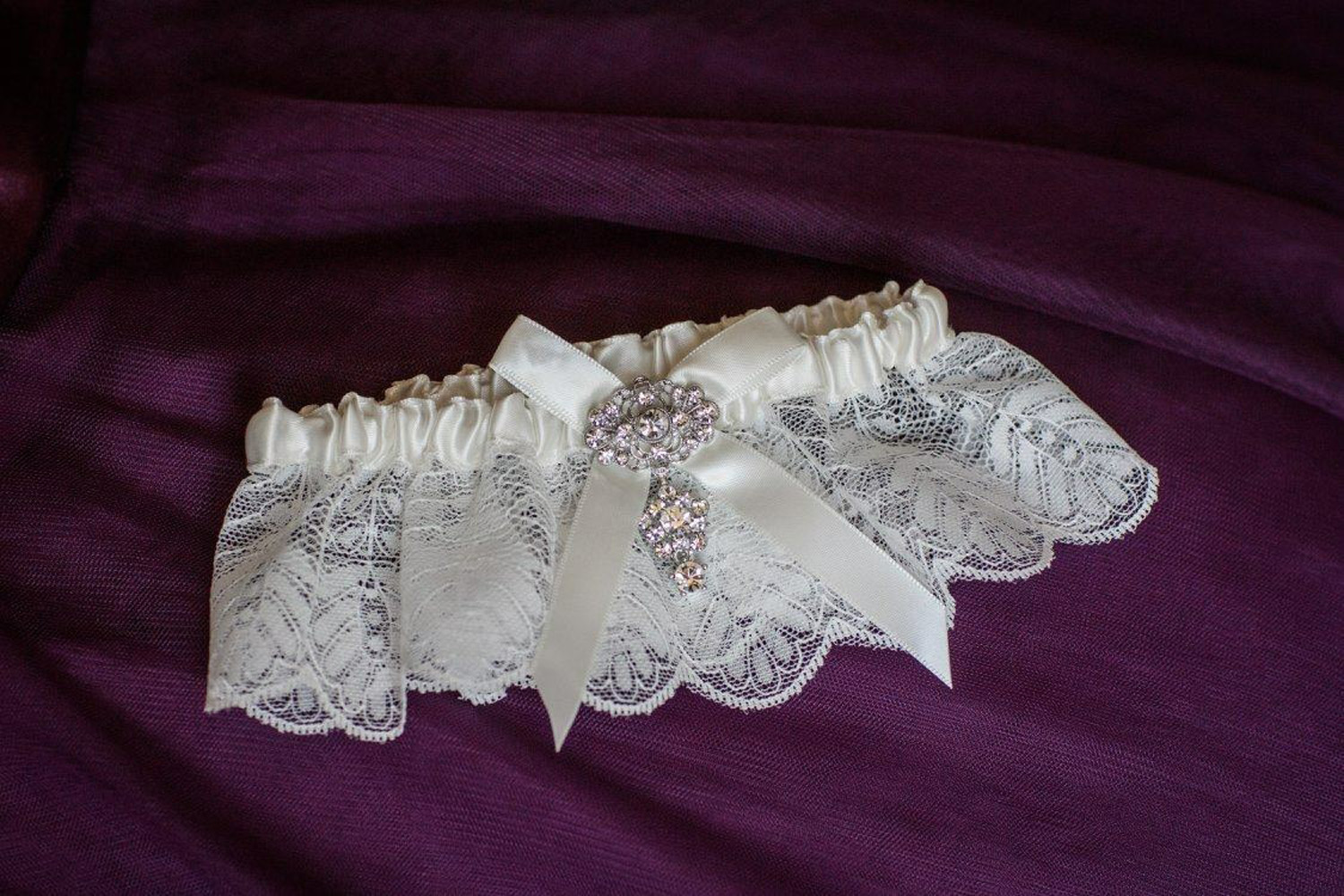 Your Wedding Vision
Once I began wedding planning, I wanted something elegant and intimate. I envisioned silver and purple with bling accents during September. I love the fall weather in Indiana, it's a great backdrop for wedding photos! It's not usually too hot and humid either. An ivory dress with a cupcakes and donuts wall. I love donuts and I thought it would be a fun new idea! Besides the traditional cake and ice cream. I knew I wanted the groomsmen in gray suits with Picasso calls lilies and white roses. And to end the night with mini burgers and pizza.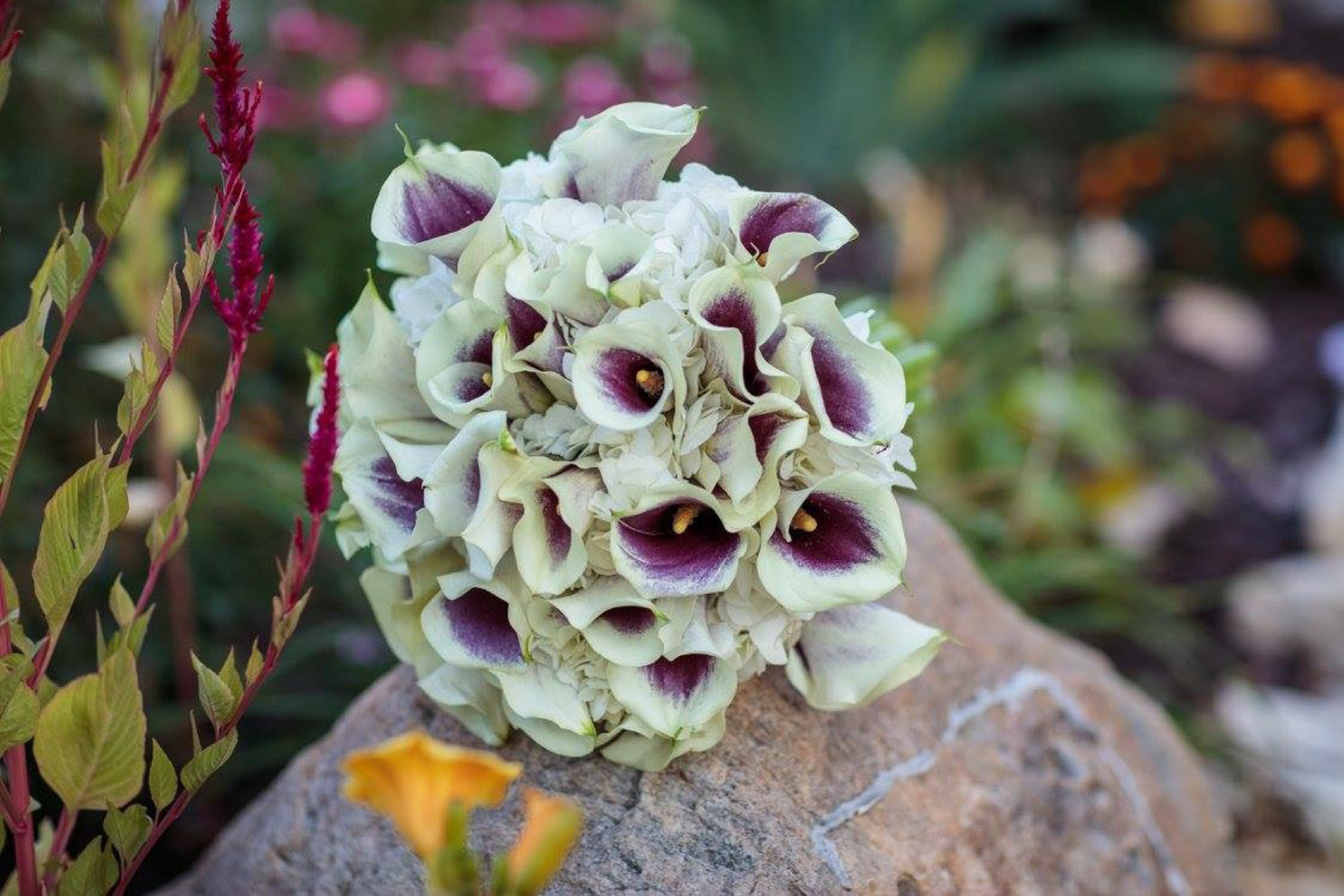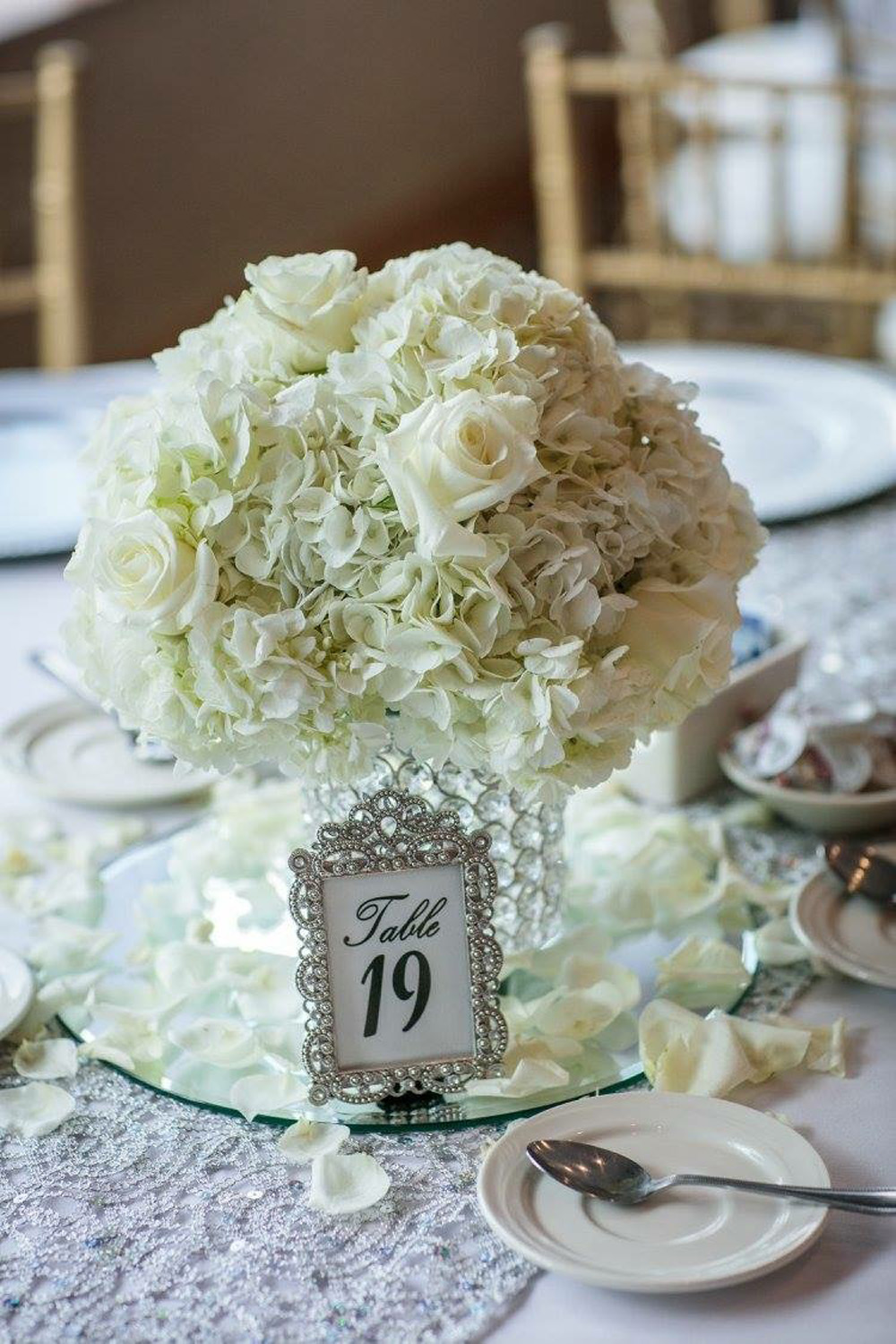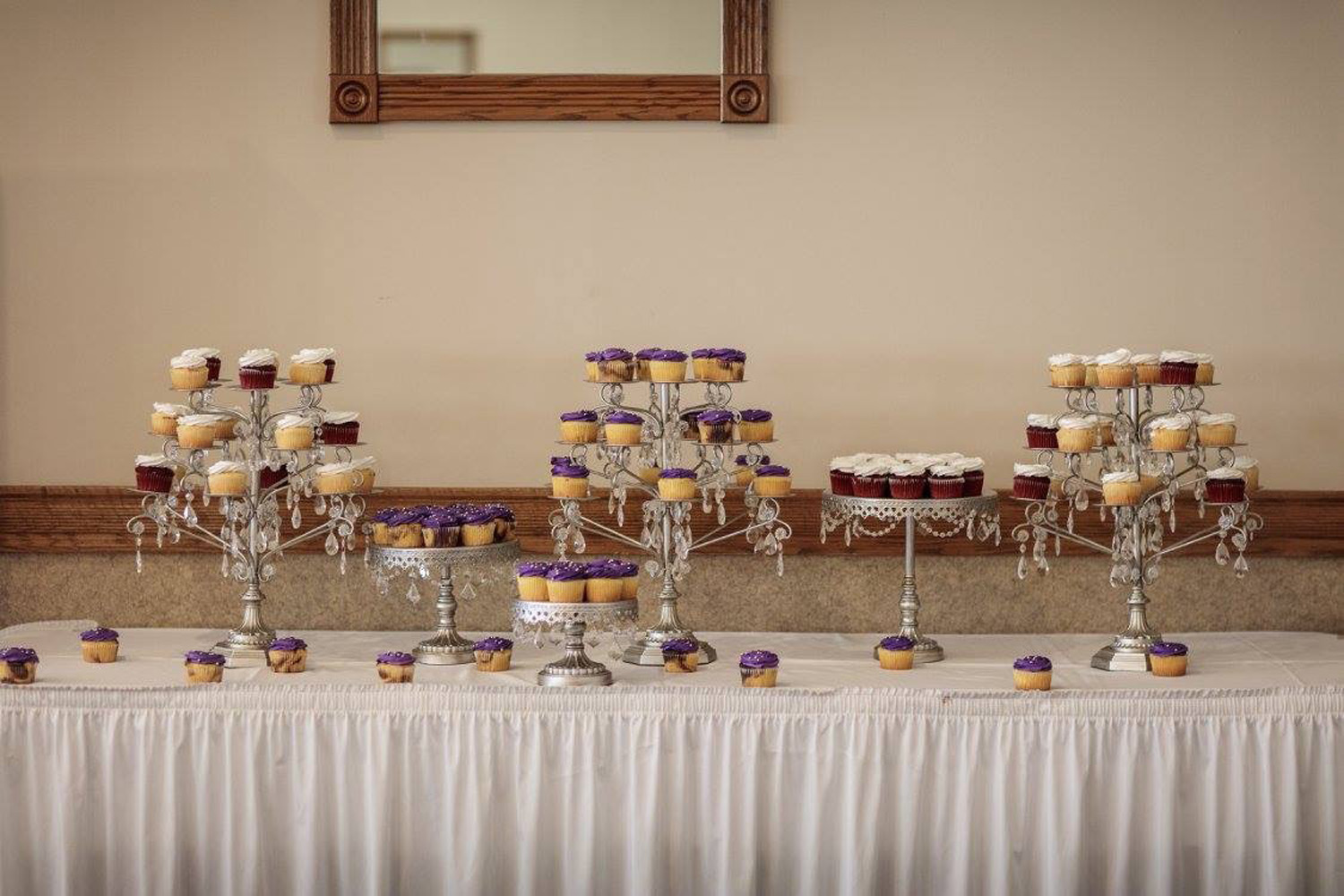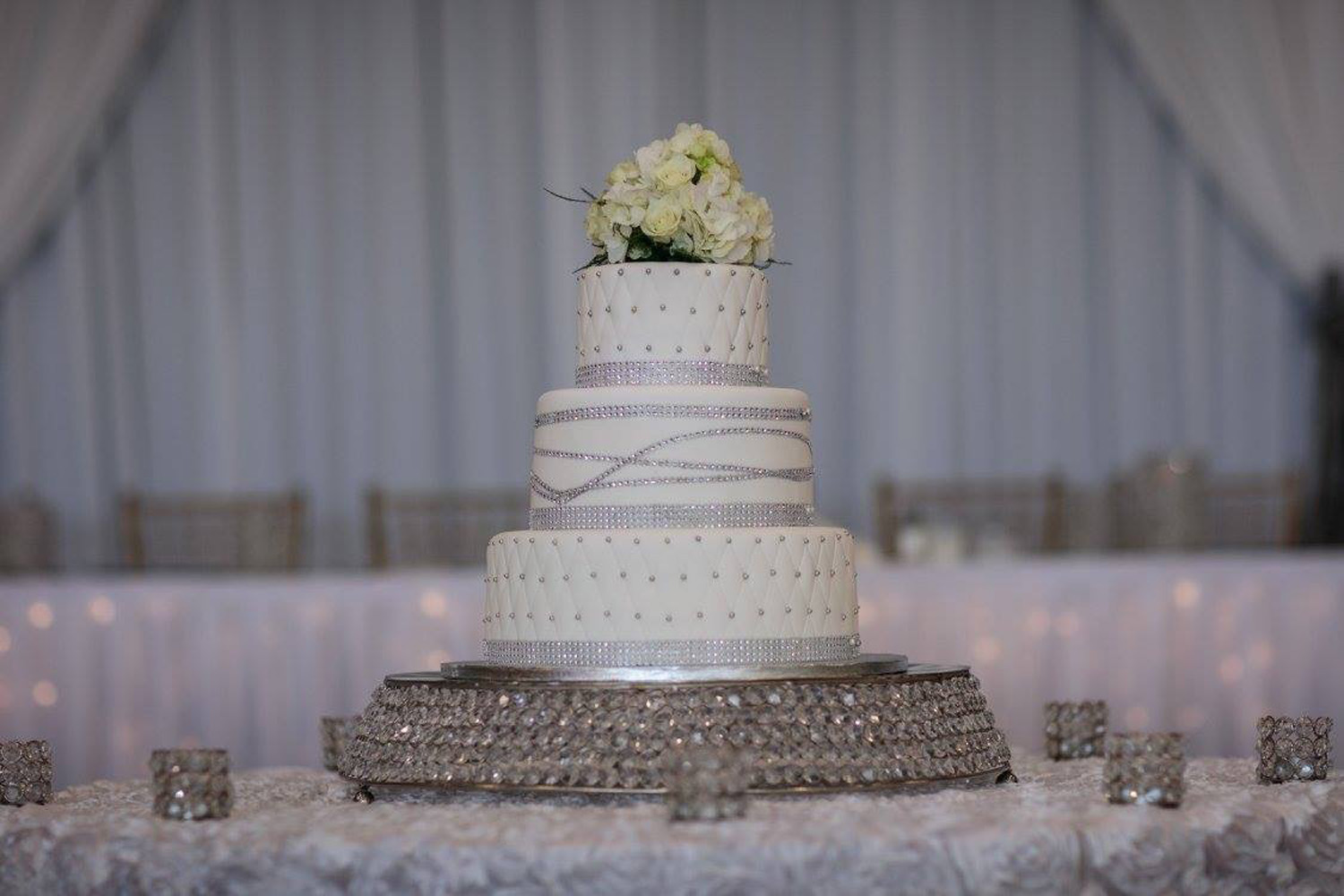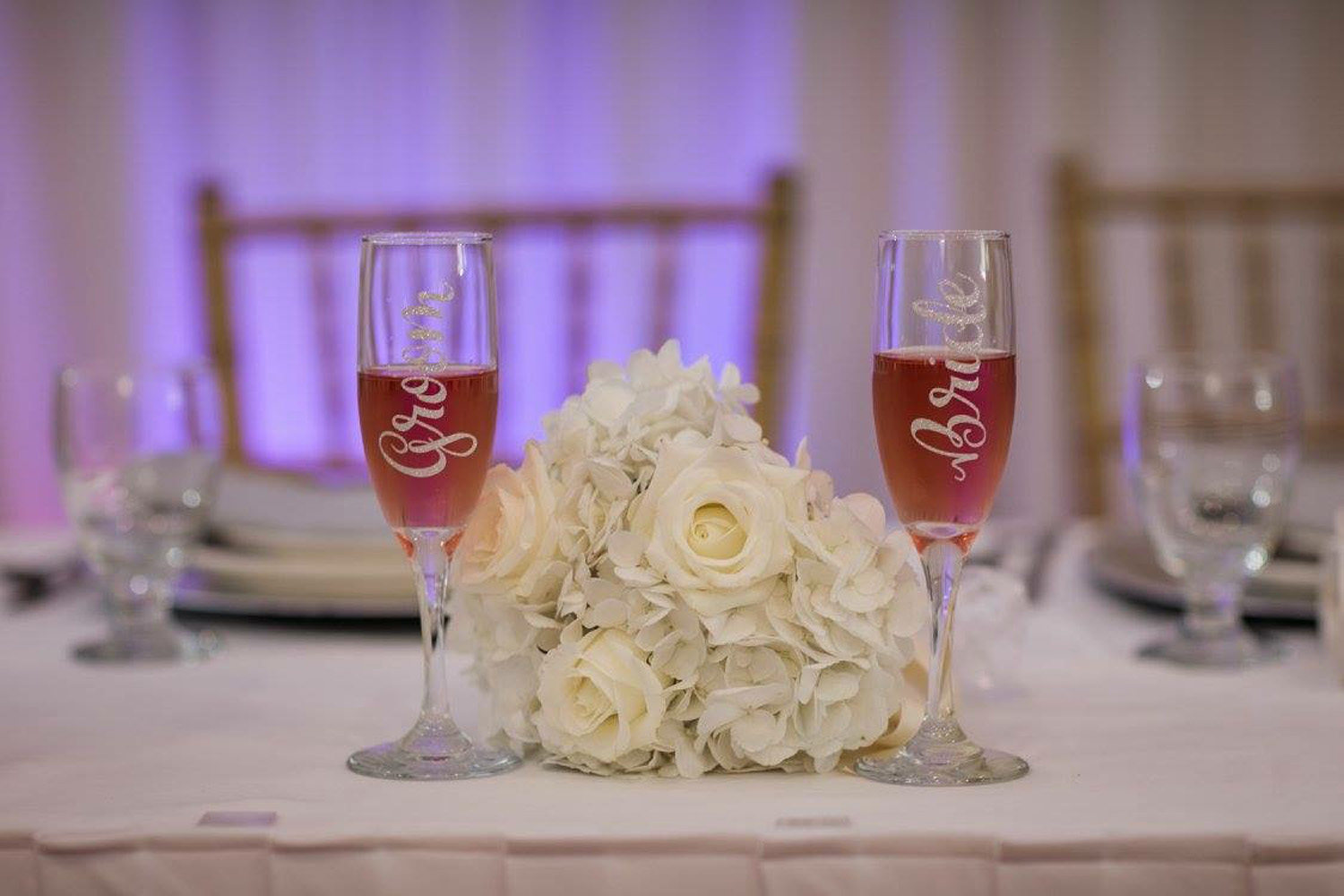 The Wedding Day
Waking up on my wedding day was amazing. The moment I had been planning for three years was finally here. I barely slept that night, I was so excited. My girls and the make-up and hair artist all came to the Staybridge Suites in Merrillville. It was a gorgeous fall day but it felt more like summer with temperatures into the high 80's. The fall colors had set in for our outside ceremony.
At the hotel, we had tons of breakfast goodies, mimosa and a playlist to start the day off. I had made thank you bags for my girls which included a shirt, a wine glass and jewelry. We all put on our dresses once we were all ready and headed out to take pictures. The limo arrived and took us to the hall. This is when reality set in that we are getting married. I ran into the hall so no one saw me prior to the walk down the aisle. The music begun and there was no going back. It was amazing to see so many people there, it meant so much to us to have them there. Saying I do felt awesome. I might have messed up once but it made everyone laugh.
The ceremony ended and the fun began! Our reception immediately followed so everyone made their way into the venue. There they enjoyed appetizers and refreshments. The tables were set with fresh white roses and hydrangeas, candelabras, crystal vases and candlelight. Up lighting set the mood and dinner music was heard throughout the venue. The bridal party intro was funny for everyone it followed with a cake smash into both our faces. My husband thought it would be funny to start it, so of course I ended it! During out first dance we both cried. We danced to Perfect by ED Sheeran. The DJ opened the dance floor and the party began. We had a full dinner family style with a candy table, cupcakes, donuts and cake. We ended the night with pizza and mini burgers! The day was absolutely perfect for us.
I wish we could relive that day. It really goes by quick. But I loved everything about our day.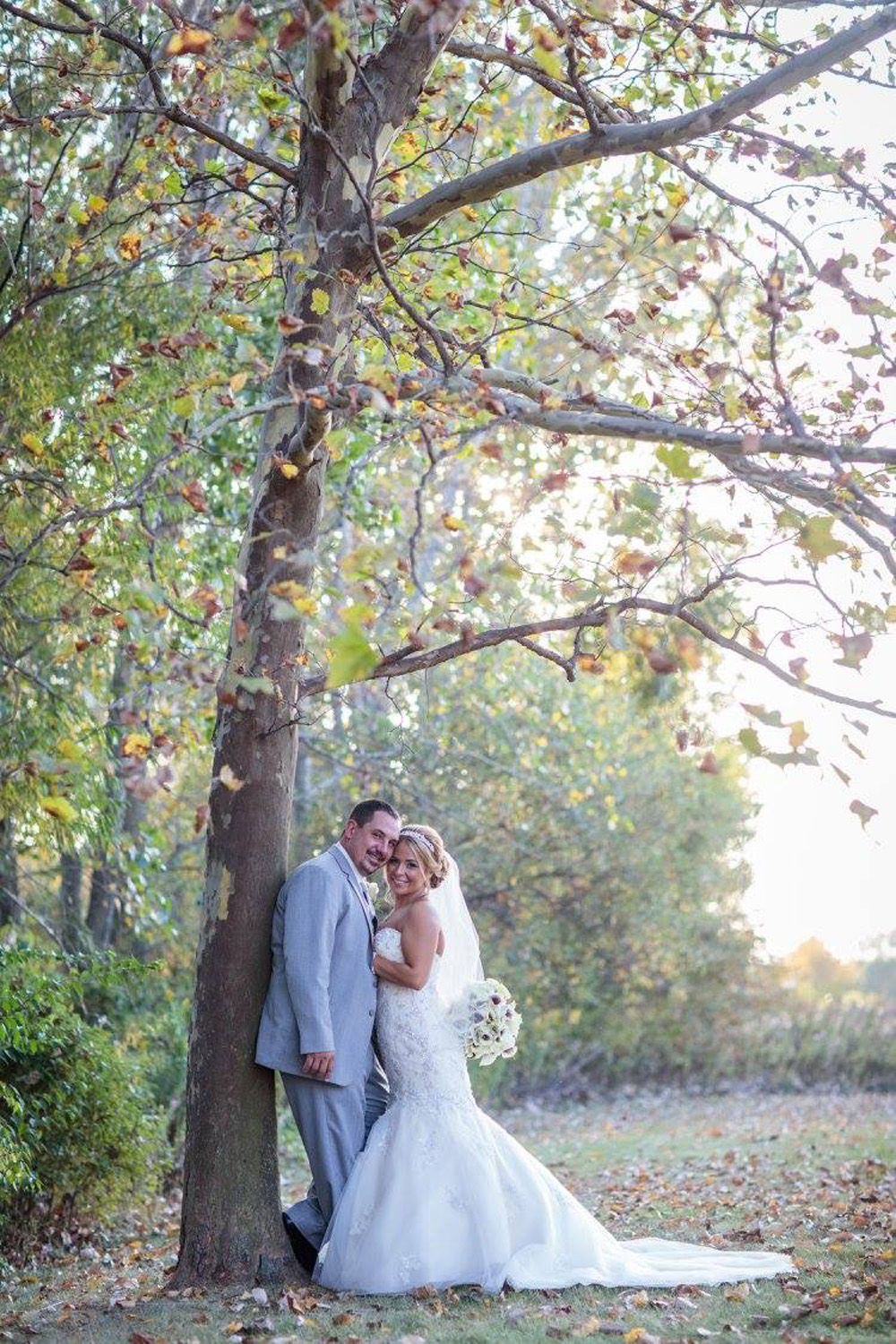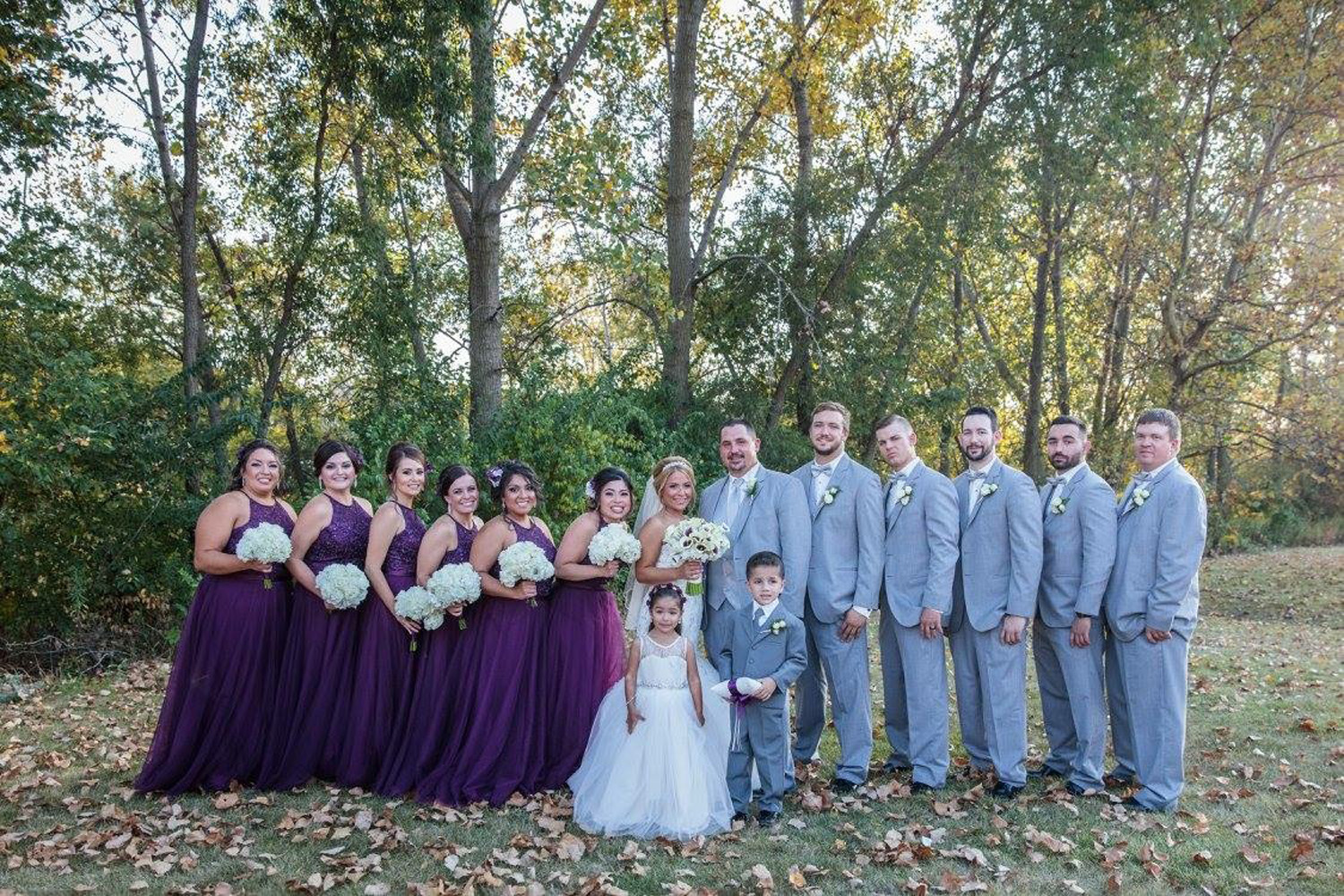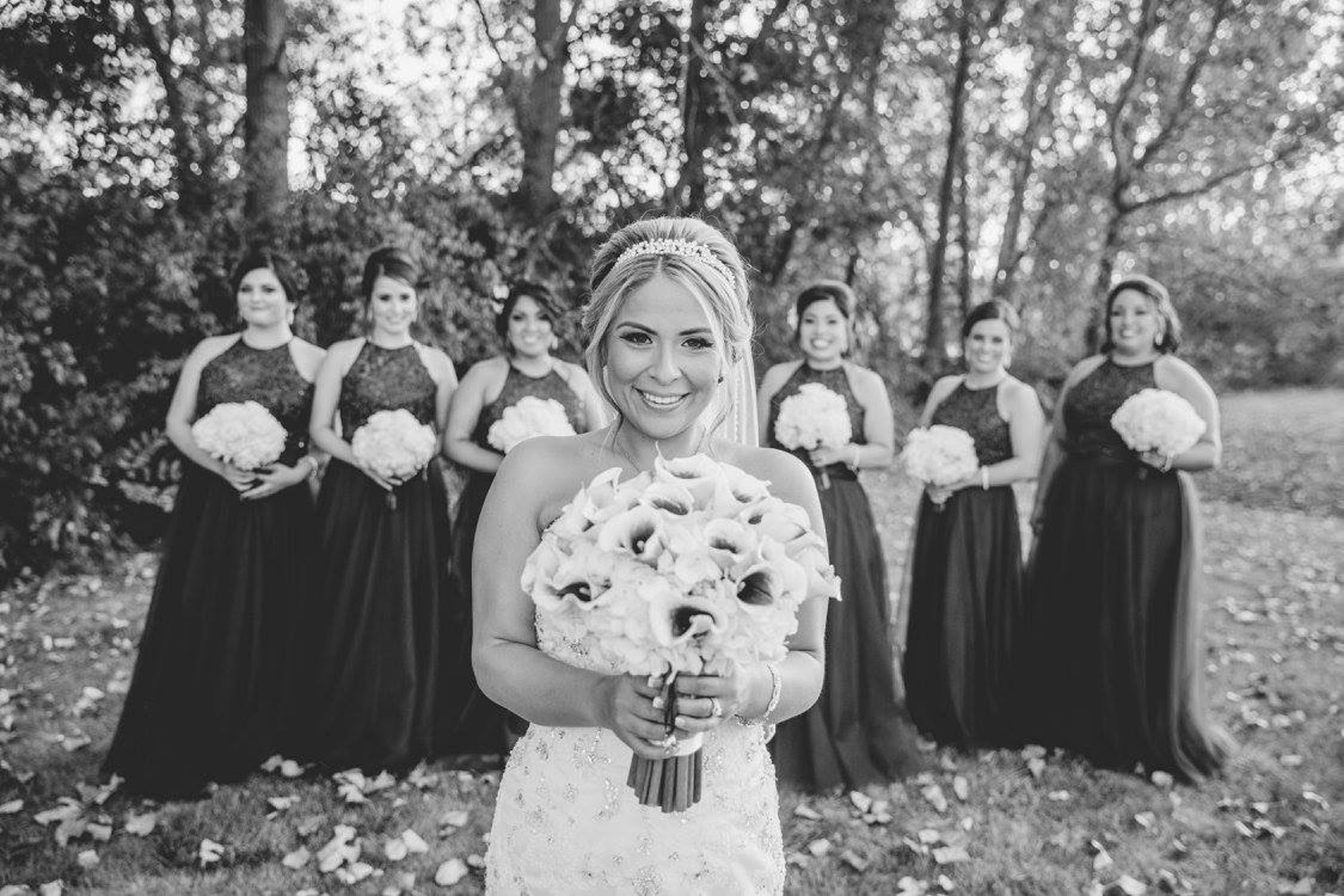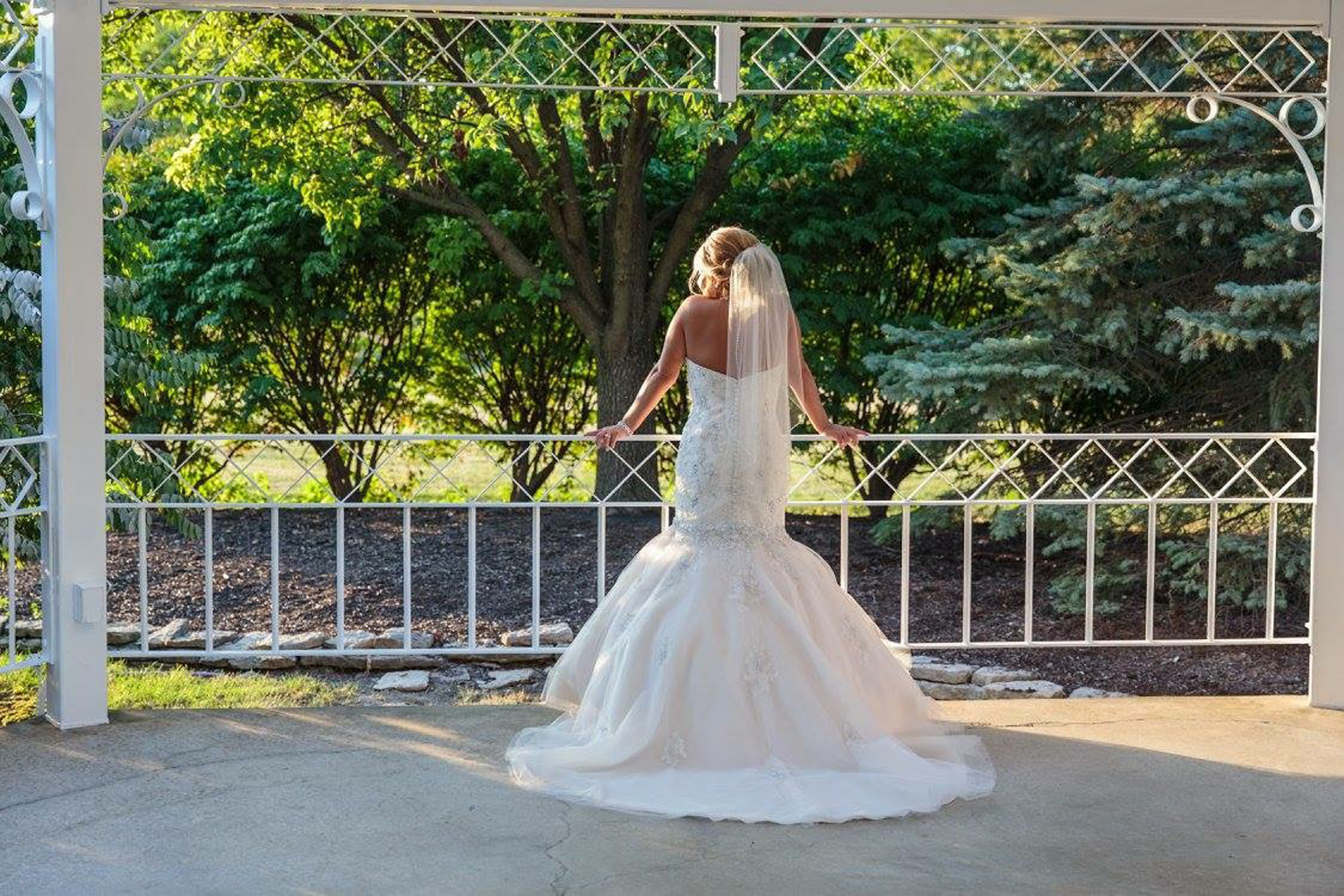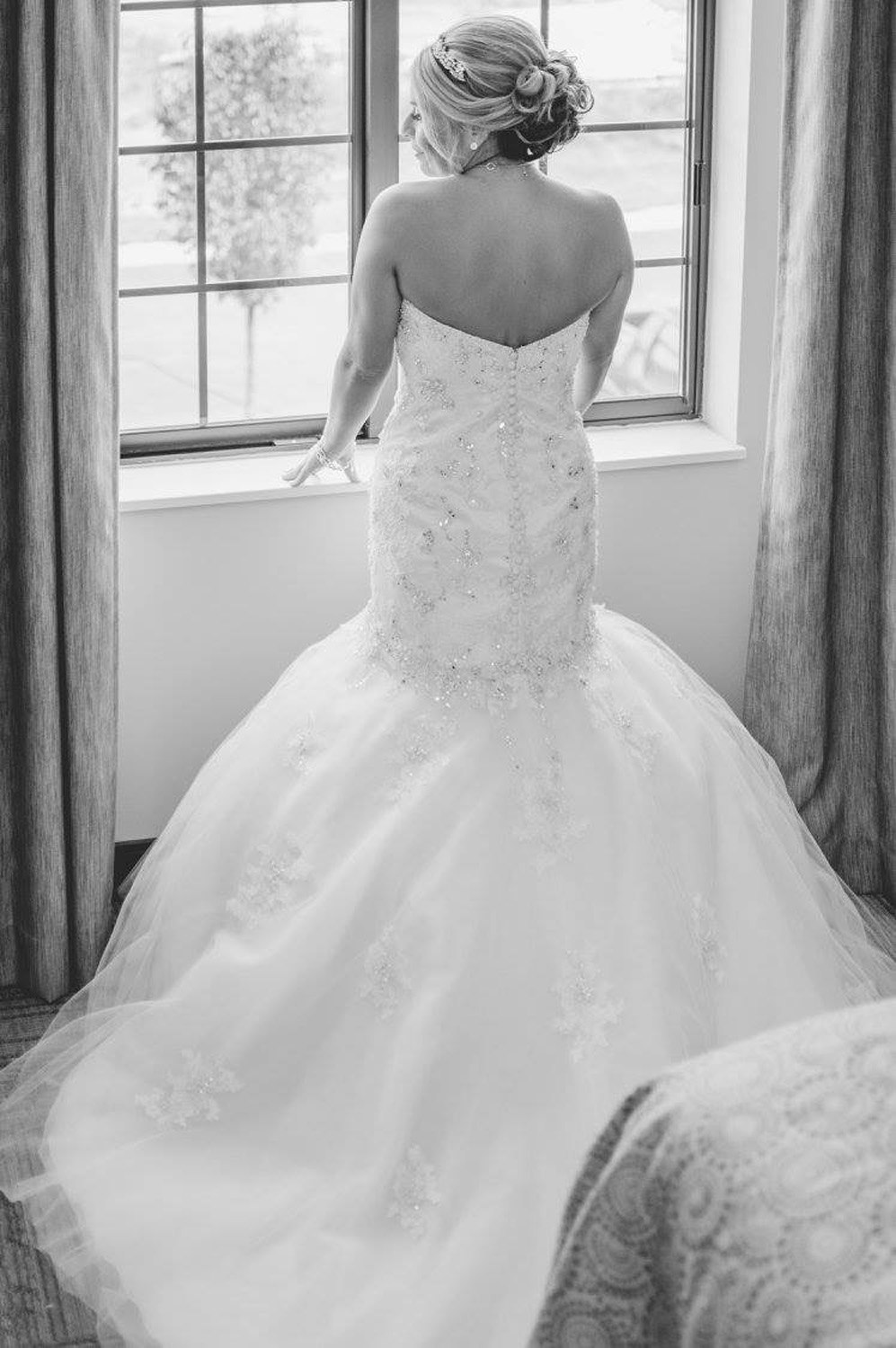 Advice To Engaged Couples
Continue to date each other through your marriage. Go on dates even if it's an early lunch. Laugh together and never go to sleep mad each other. Marriage is a lot of work but you two love each other, you will get over the hurdles as long as you two are together. Hear each other out and make sure you say I love you.