From the Vendor's Perspective: Shadowland on Silver Beach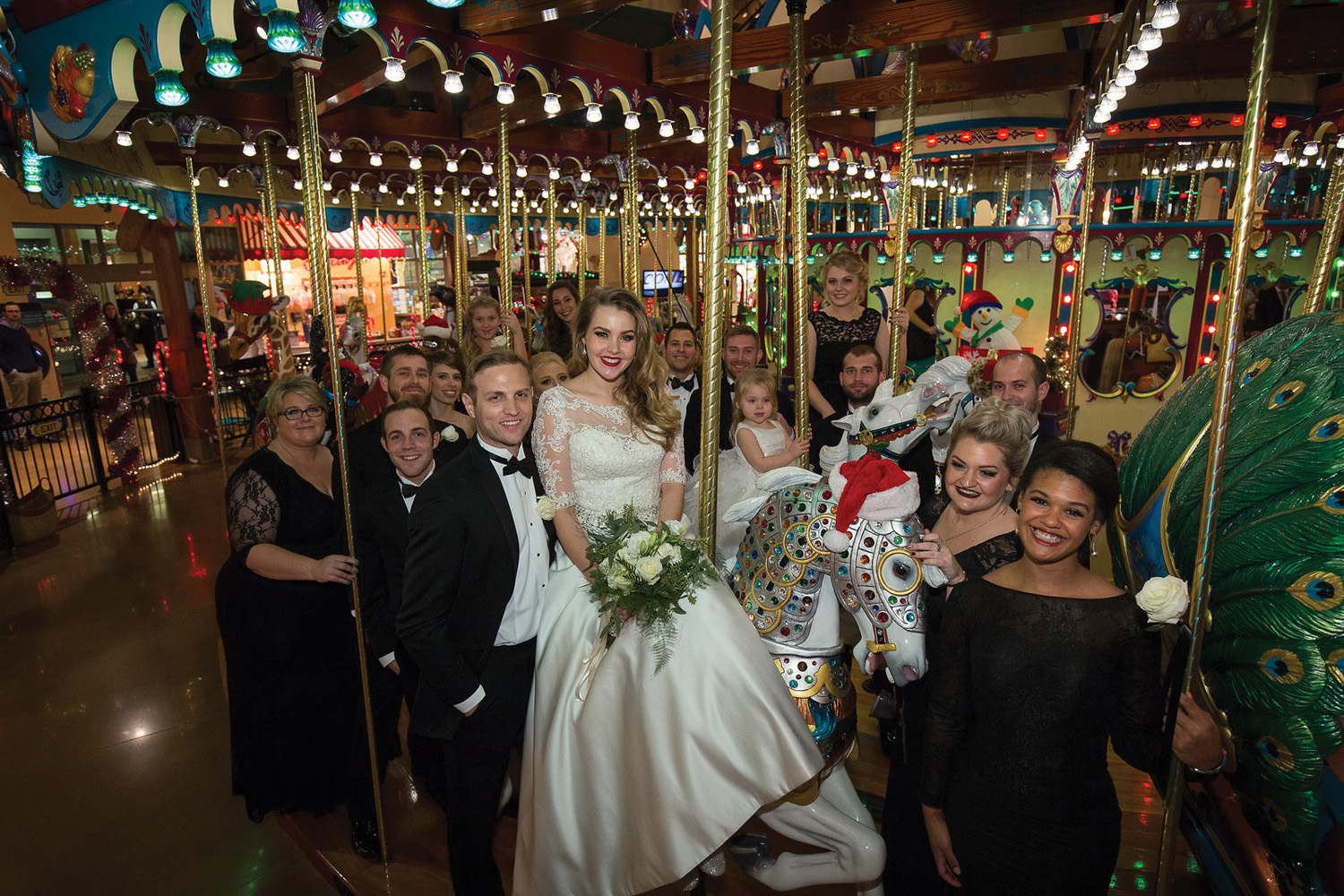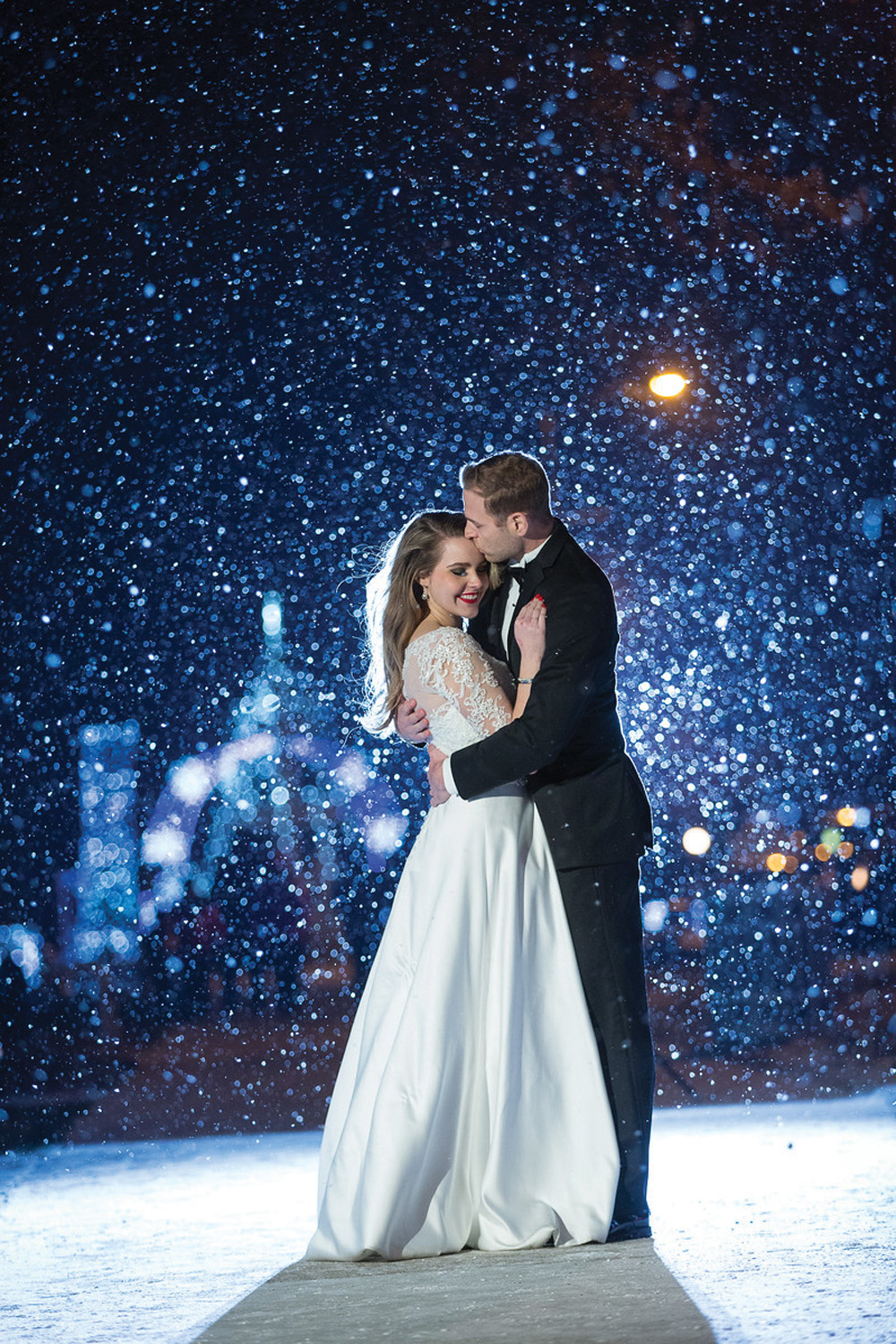 With having a venue by the beach, many think that summer weddings are the only way to go. Shadowland challenges that! Some of the most beautiful weddings in our ballroom have been in the winter. Kinsey and Jayme's wedding is no exception. Michigan's snowy backdrop made a perfect addition to this formal but warm wedding. Being able to hold the ceremony and reception in one location makes the transition easier for guests as well as our couple. After the ceremony, Kinsey and Jayme led their wedding guests into The Silver Beach Carousel and Shadowland boardwalk to enjoy carousel rides and continue the celebration with cocktails and appetizers while the ballroom was reset.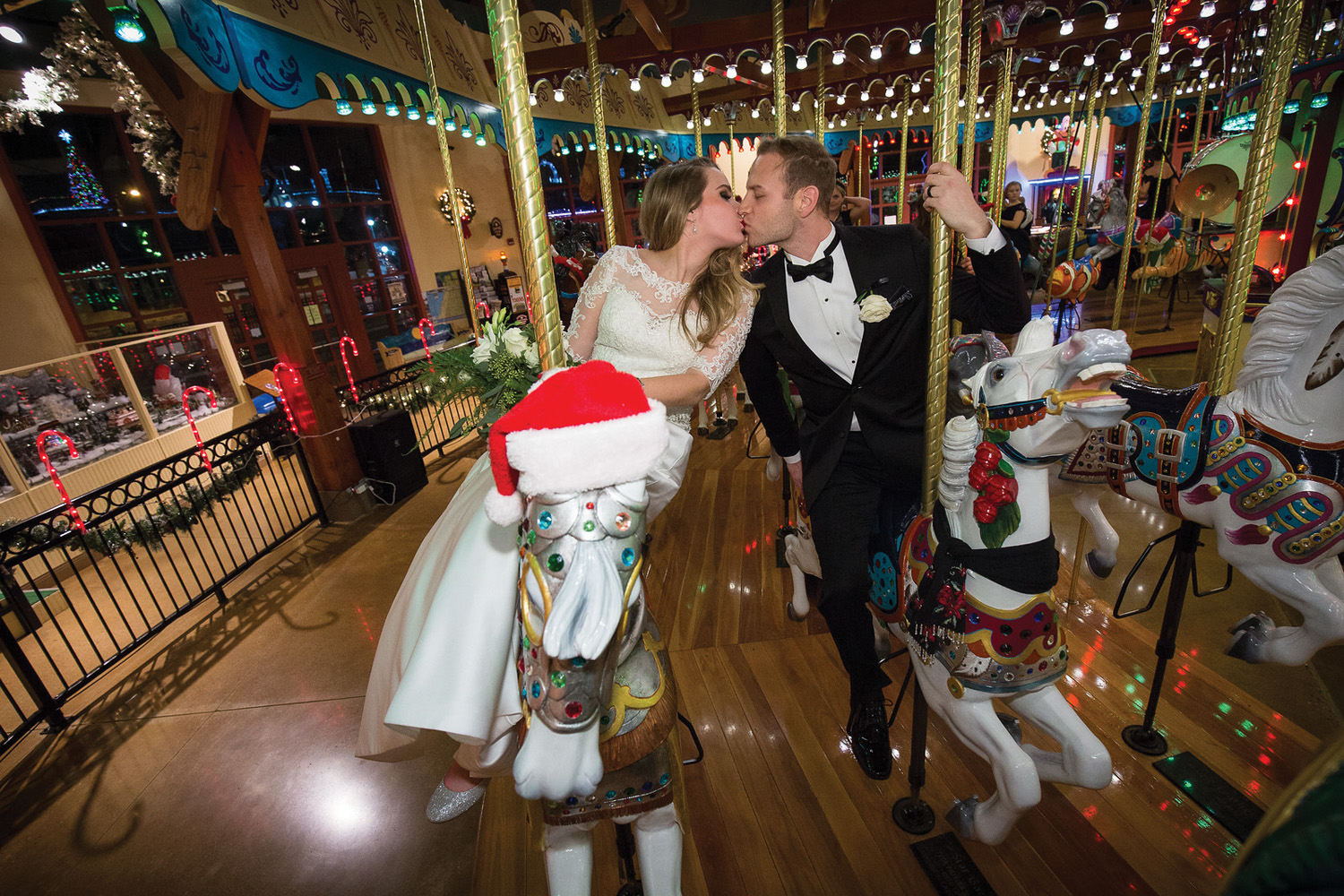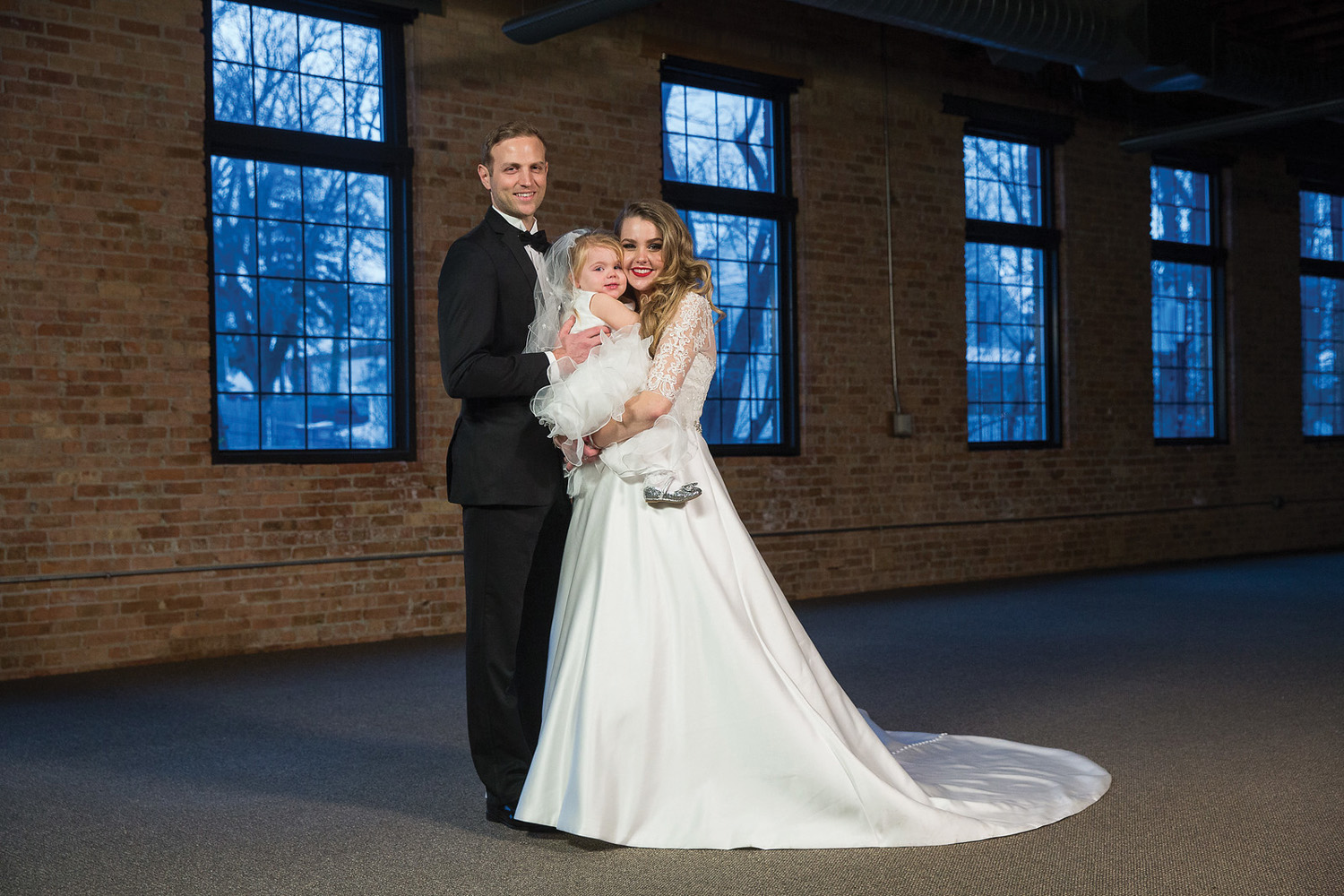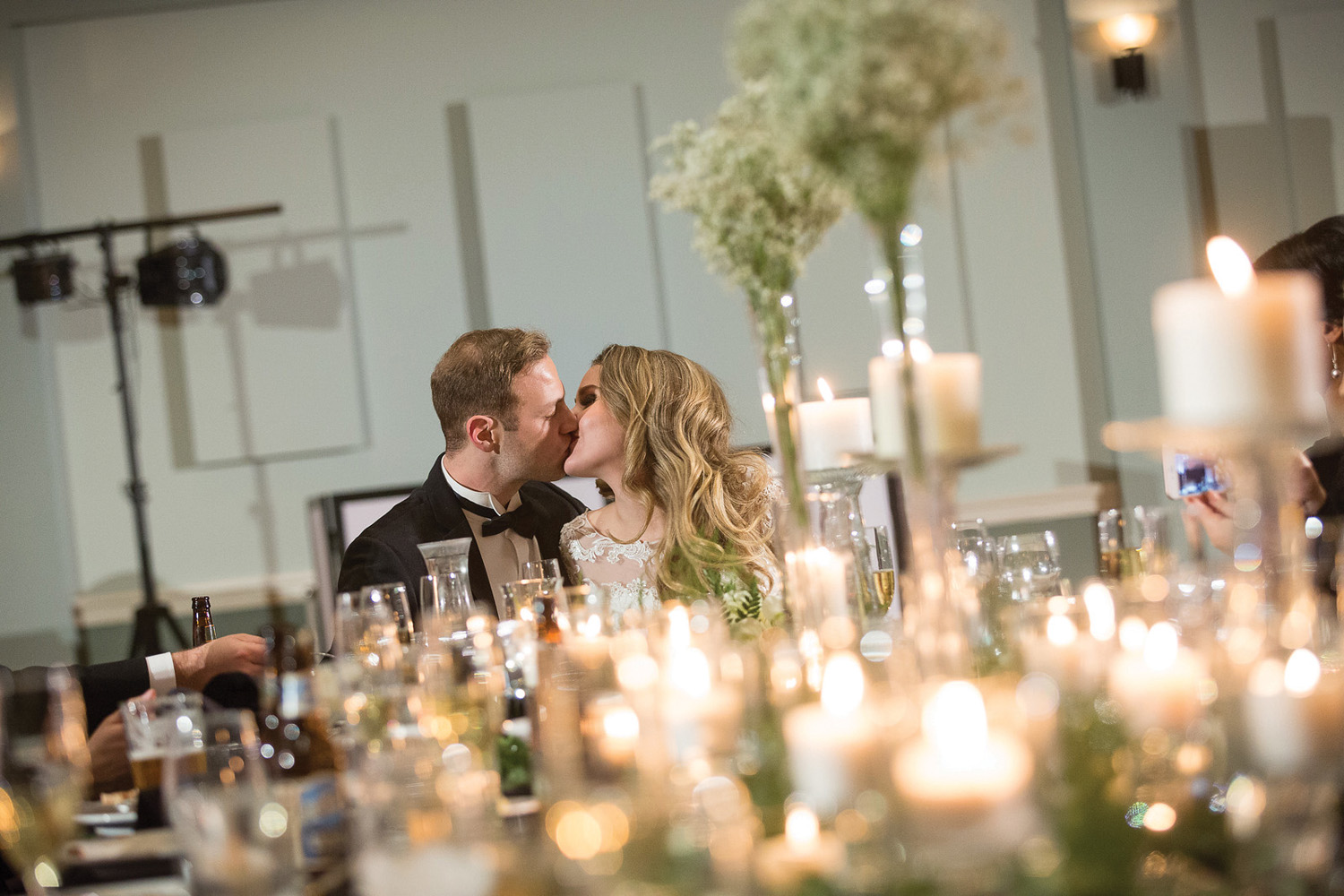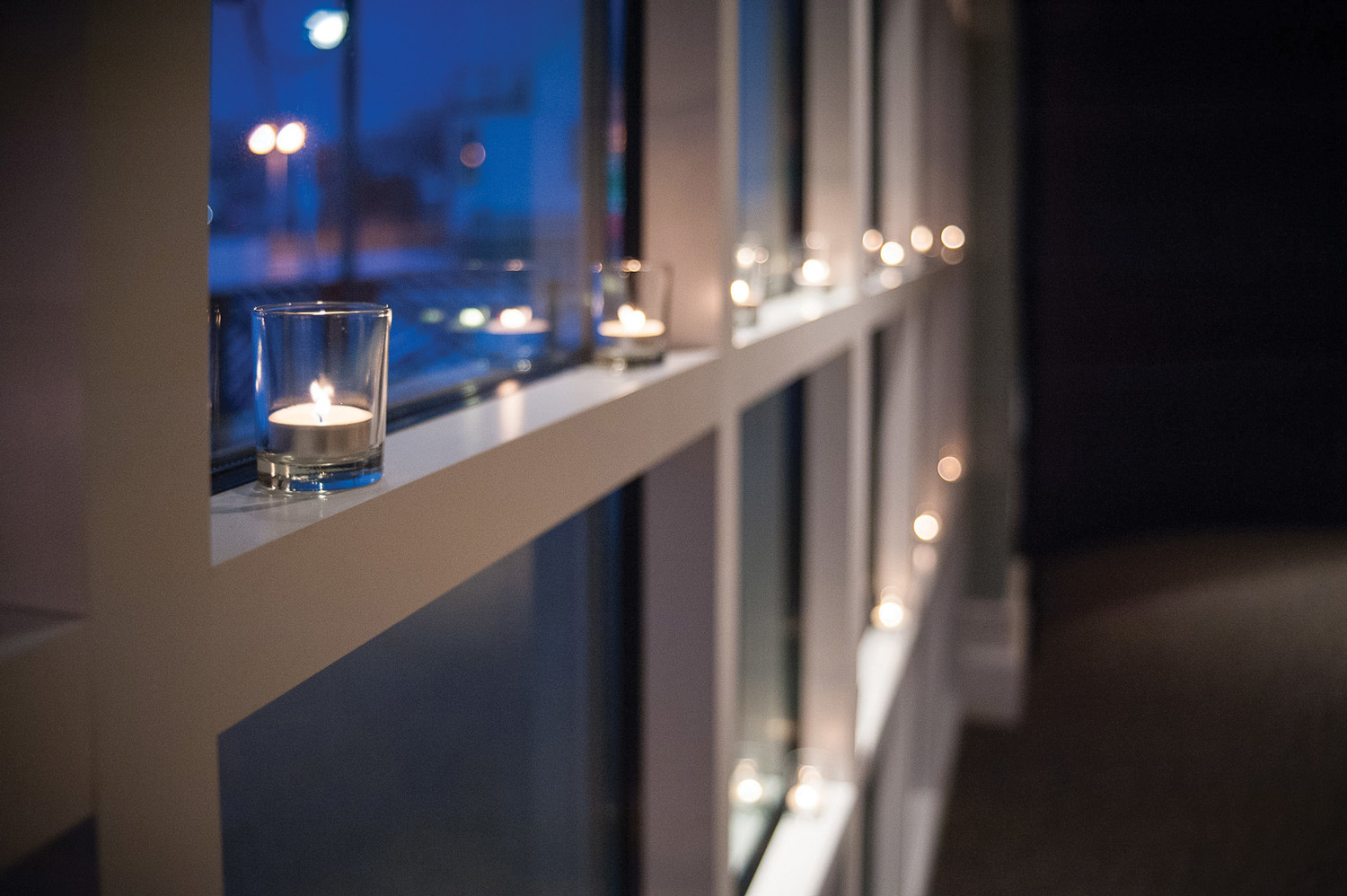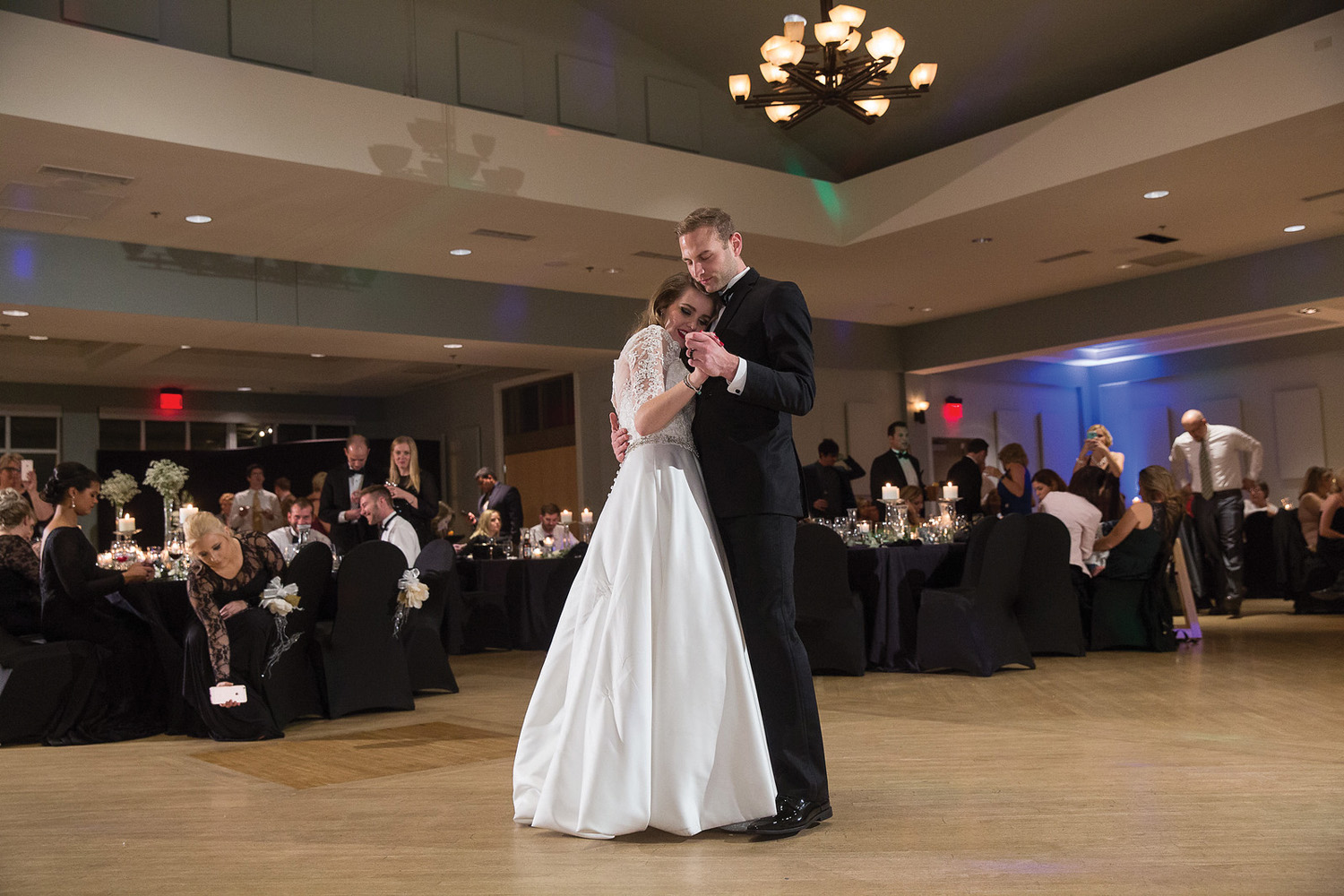 My favorite part of the evening was the way that the couple included Arielle into the day. From being front and center as miniature bride to dancing the night away in her pj's, she made the day complete for their family.