True Beauty By Dana – Stephanie reached out to me several months before her Sunday September wedding to be her makeup artist. She was so easygoing from the first moment I met her. We scheduled her makeup trial about 7 weeks before her big day. Trials are very important and something I include in my bridal package. Doing a trial gives the bride the freedom to tweak and perfect their final look before their wedding.  It is one less thing to worry about and gives the bride peace of mind. During Stephanie's trial, I got to know her and more details of her wedding.  This is another reason why trials are so important. As a makeup artist, knowing you will be a part of someone's wedding day is something very special. Wedding day schedules tend to be pretty tight, so knowing exactly what look Stephanie desired and how long it would take saved a lot of valuable time.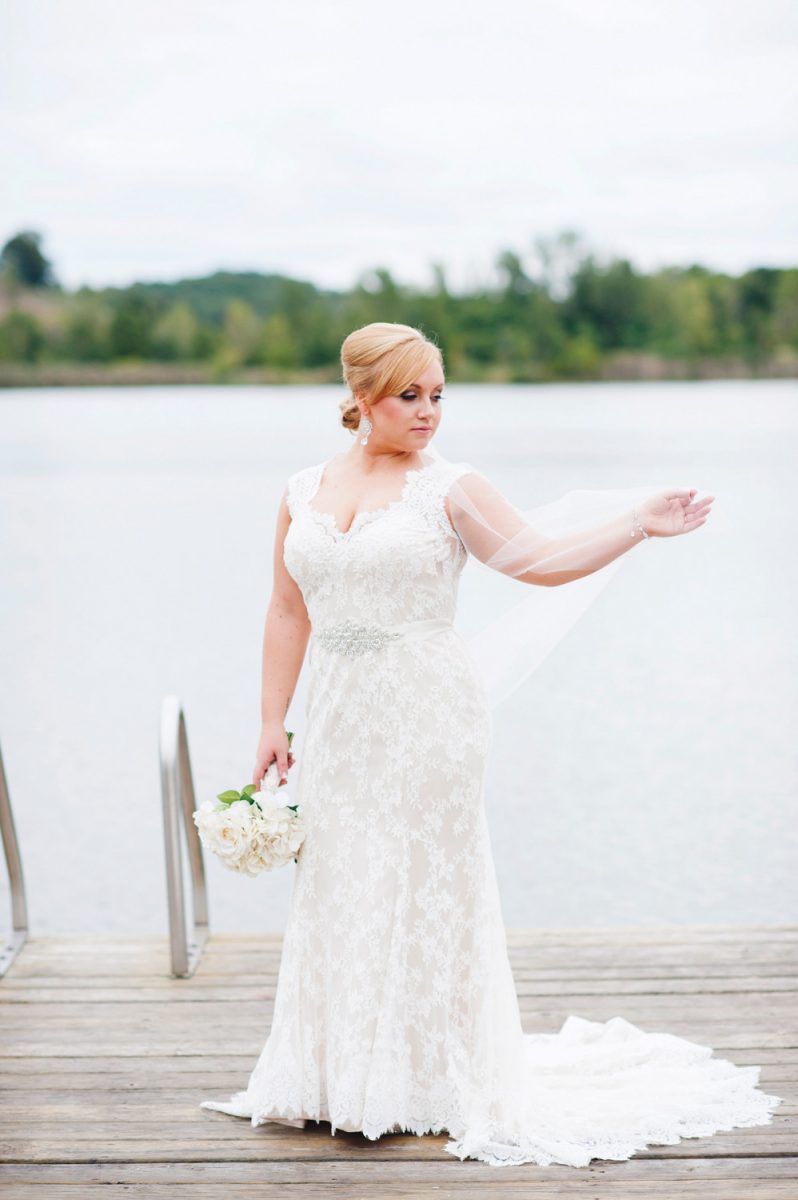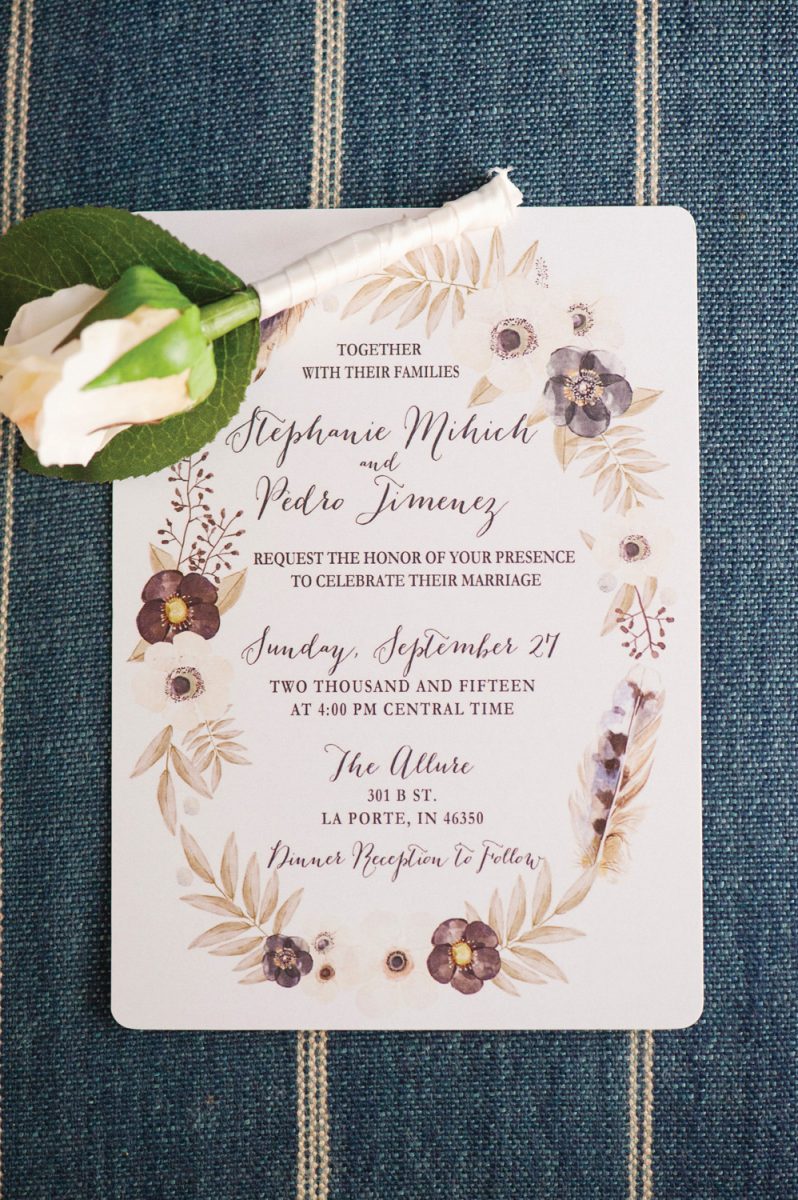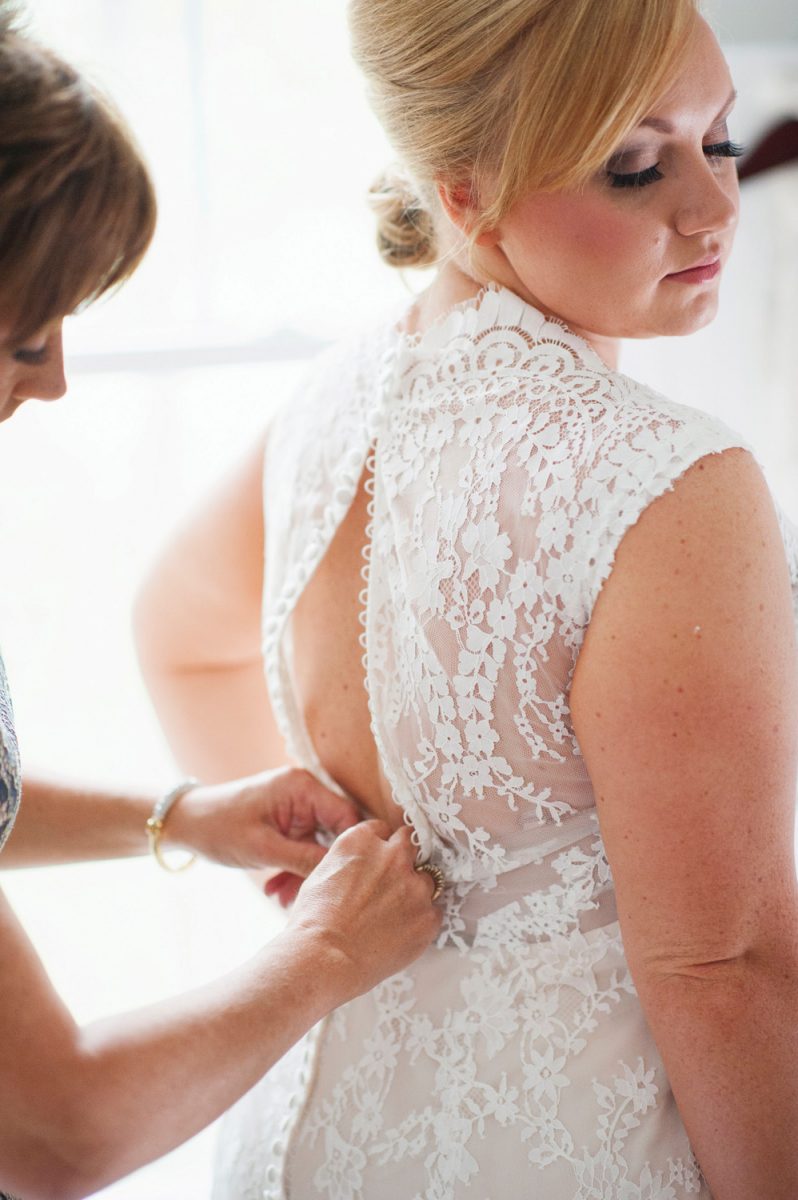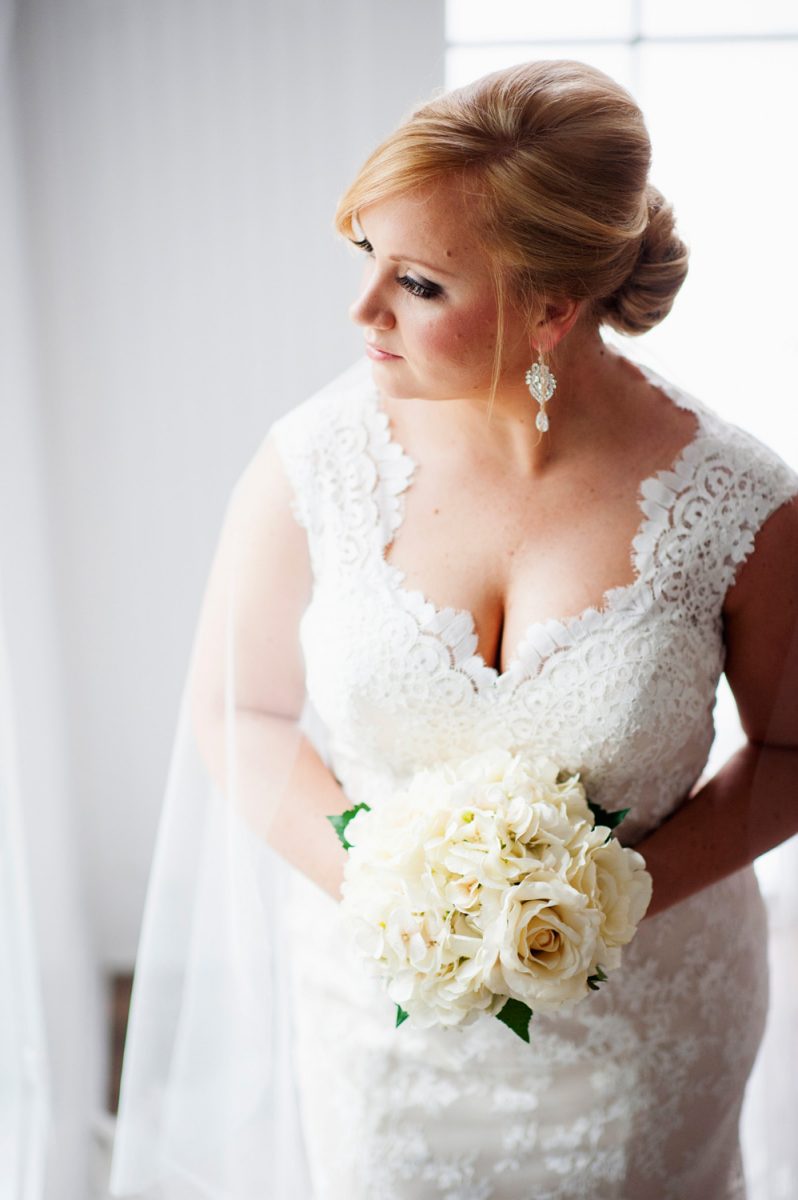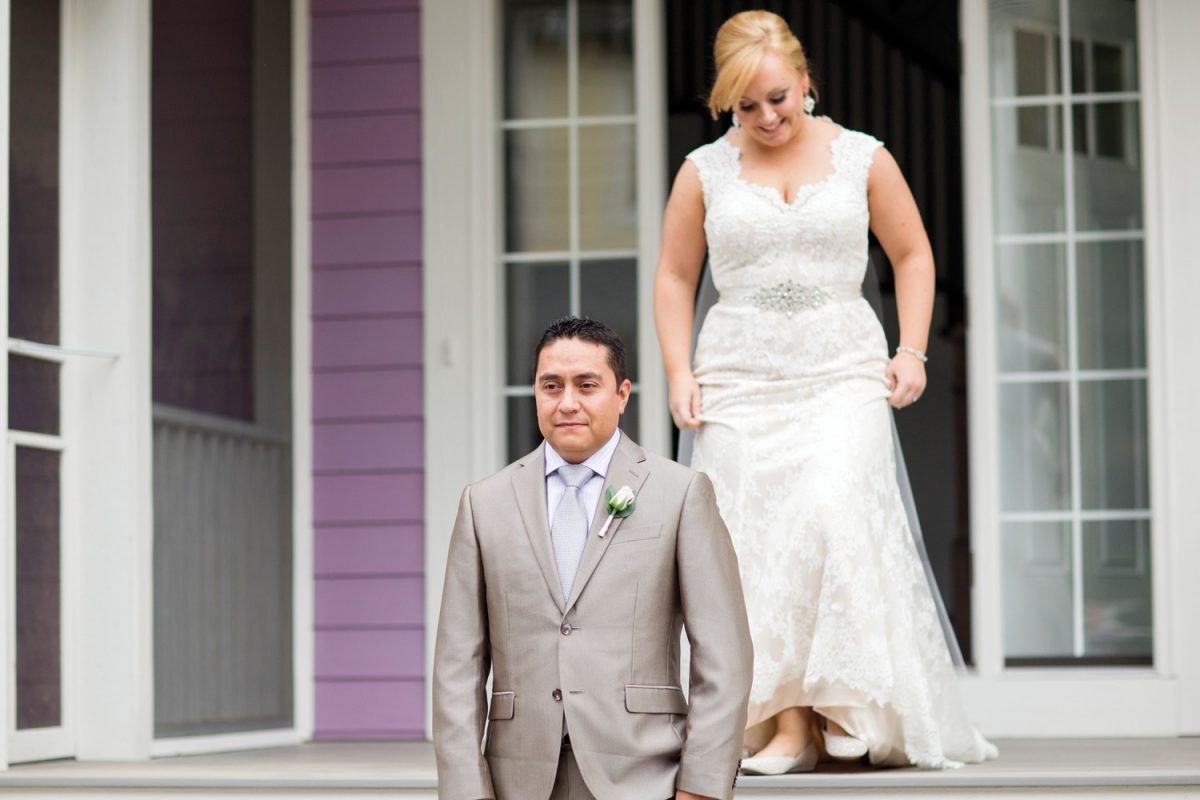 Stephanie and Pedro rented a beautiful beach house on Lake Michigan in Long Beach the weekend of their wedding. It was the perfect place for everyone to get ready, and it was large enough to have the guys and girls separated so each party could get ready without Stephanie and Pedro seeing each other. Stephanie and Pedro did their "first look" on the steps of the beach house, and it was perfect!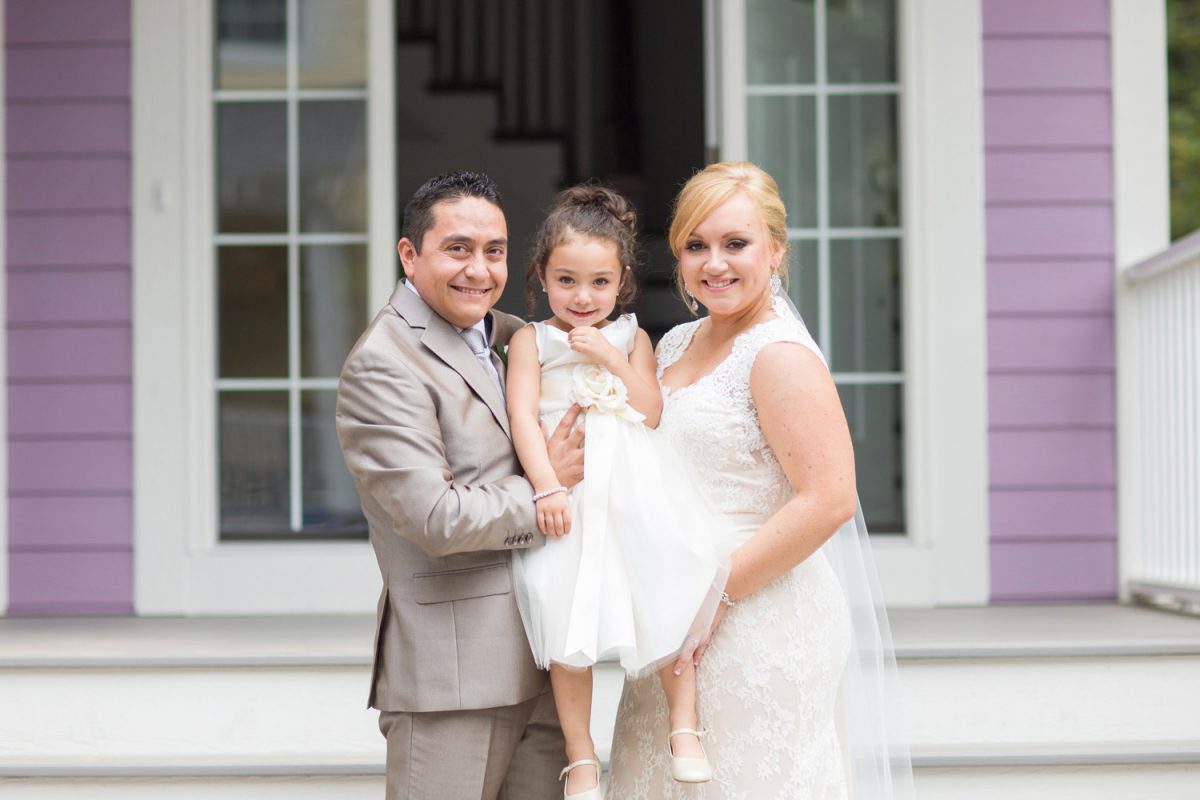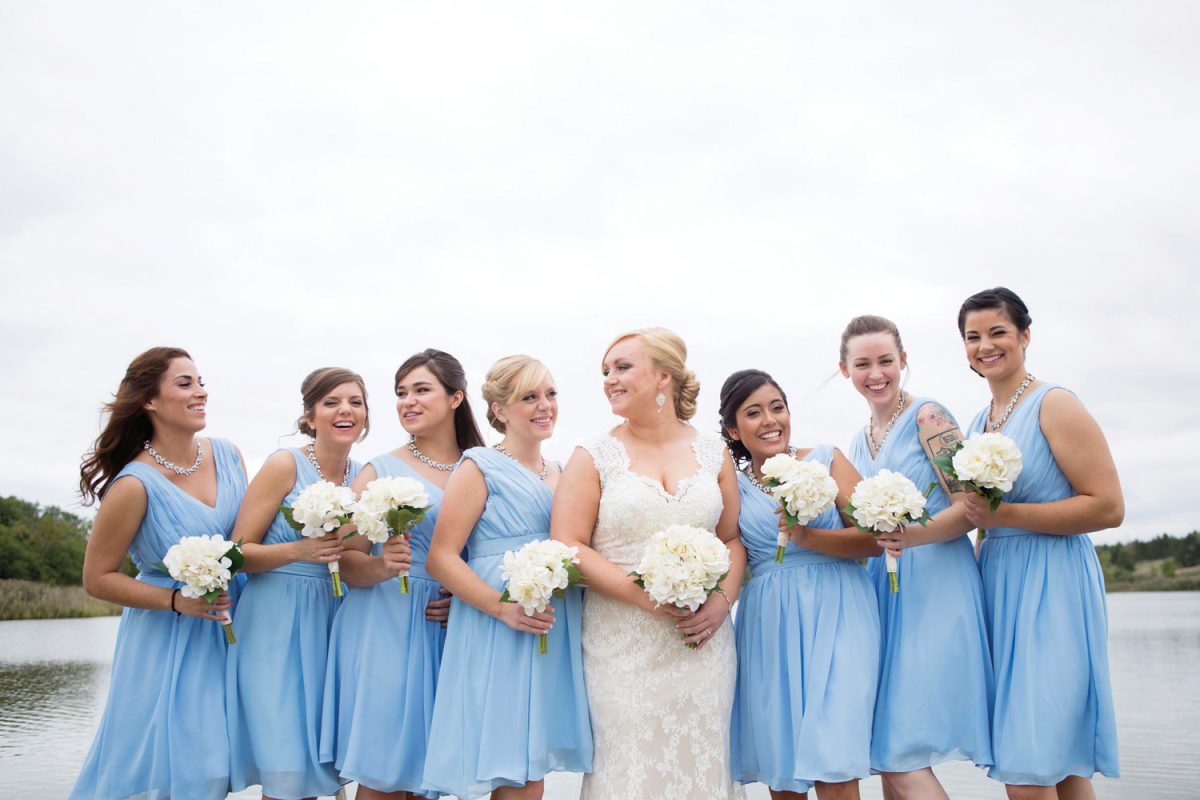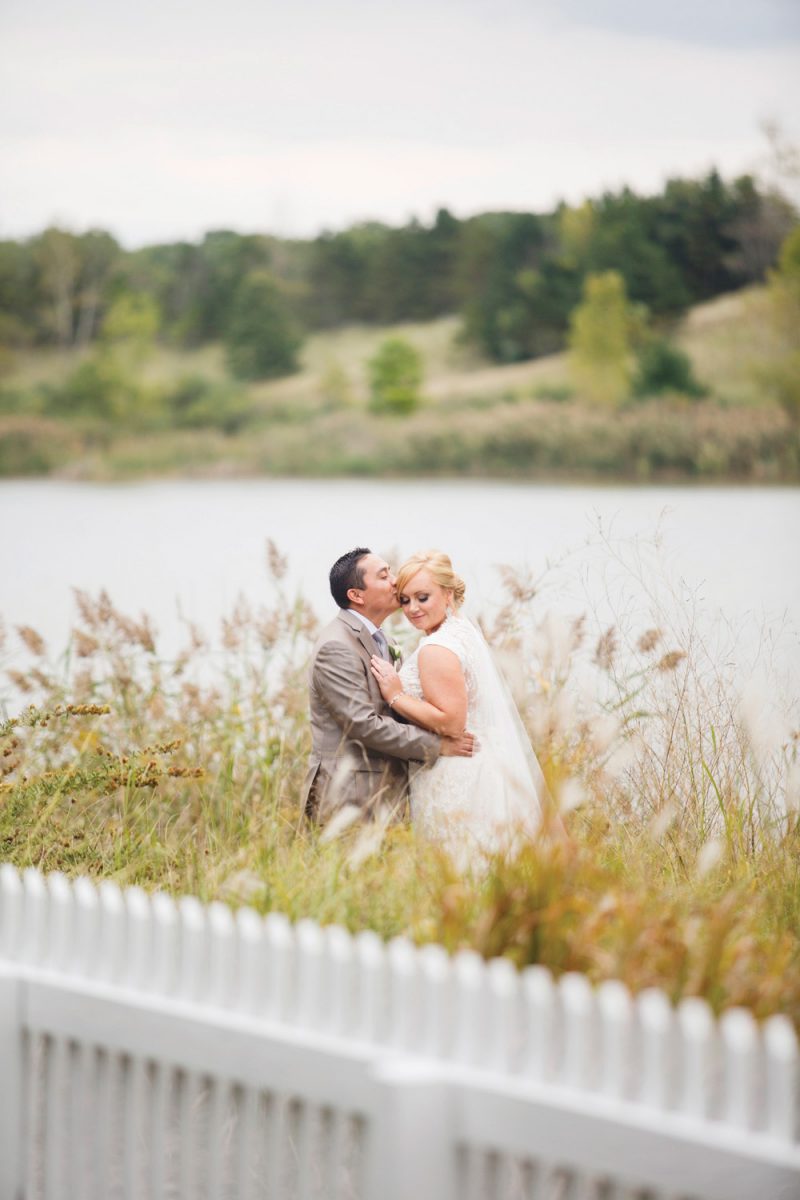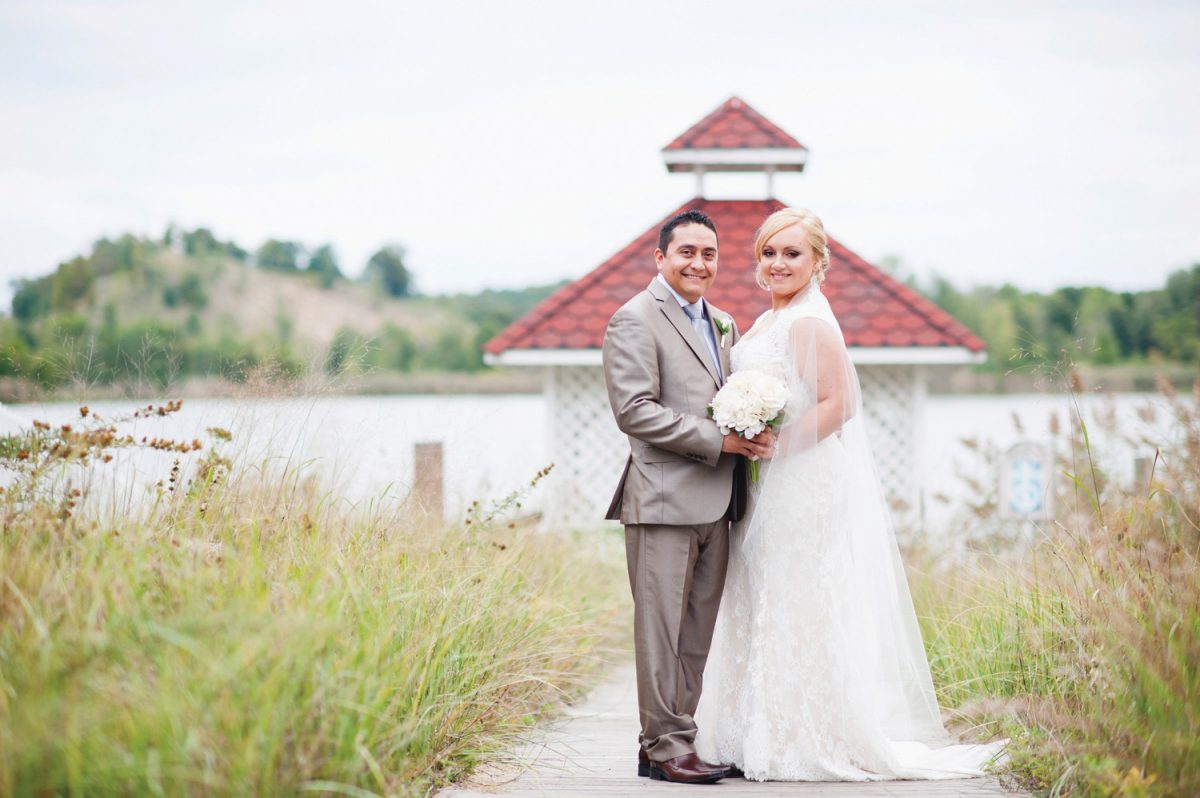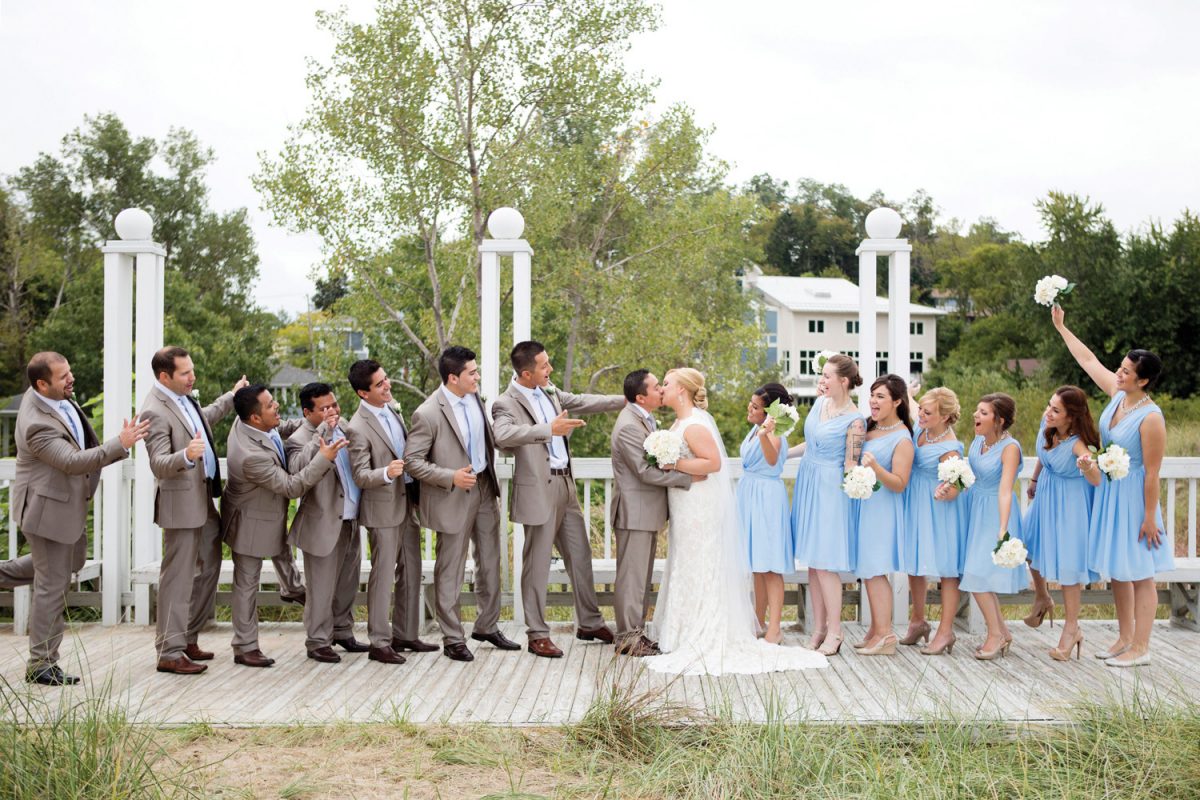 After taking pictures along the lake, they headed to The Allure in LaPorte for their wedding and reception. Forever October Photography captured their special moments, and it was a picture perfect wedding. Congratulations to the newlyweds, Stephanie and Pedro…I was honored to share your day with you!