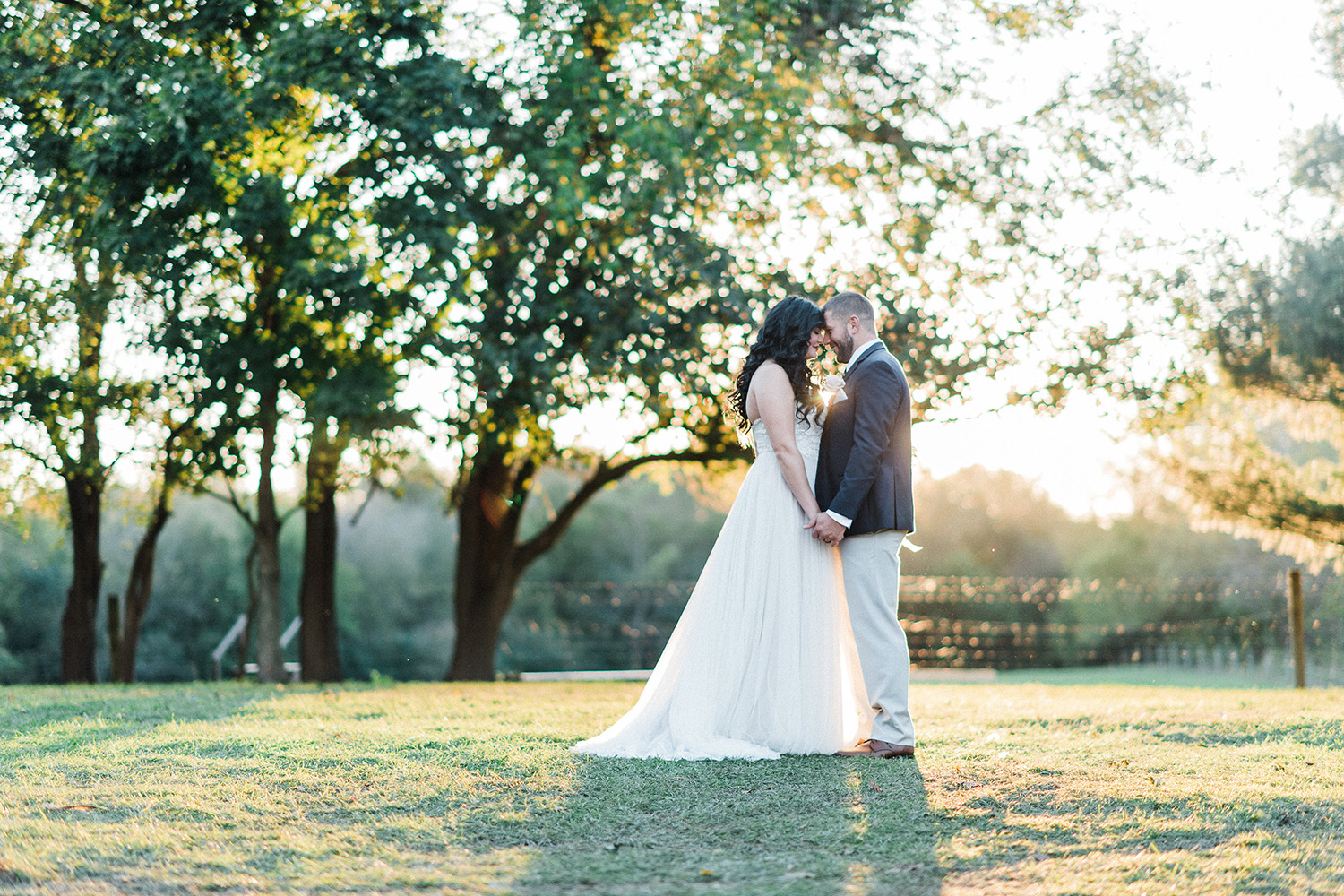 Shaun Kelly and I put this incredible stylized shoot together at Buckley Homestead and Signature Banquets in Lowell, Indiana. I was talking to Shaun one day over the summer about doing a stylized shoot at a location in Lake County, which was when he mentioned he had done an outdoor wedding at Buckley Homestead a couple years ago. I loved the idea of Buckley Homestead, along with incorporating an indoor venue like Signature Banquets.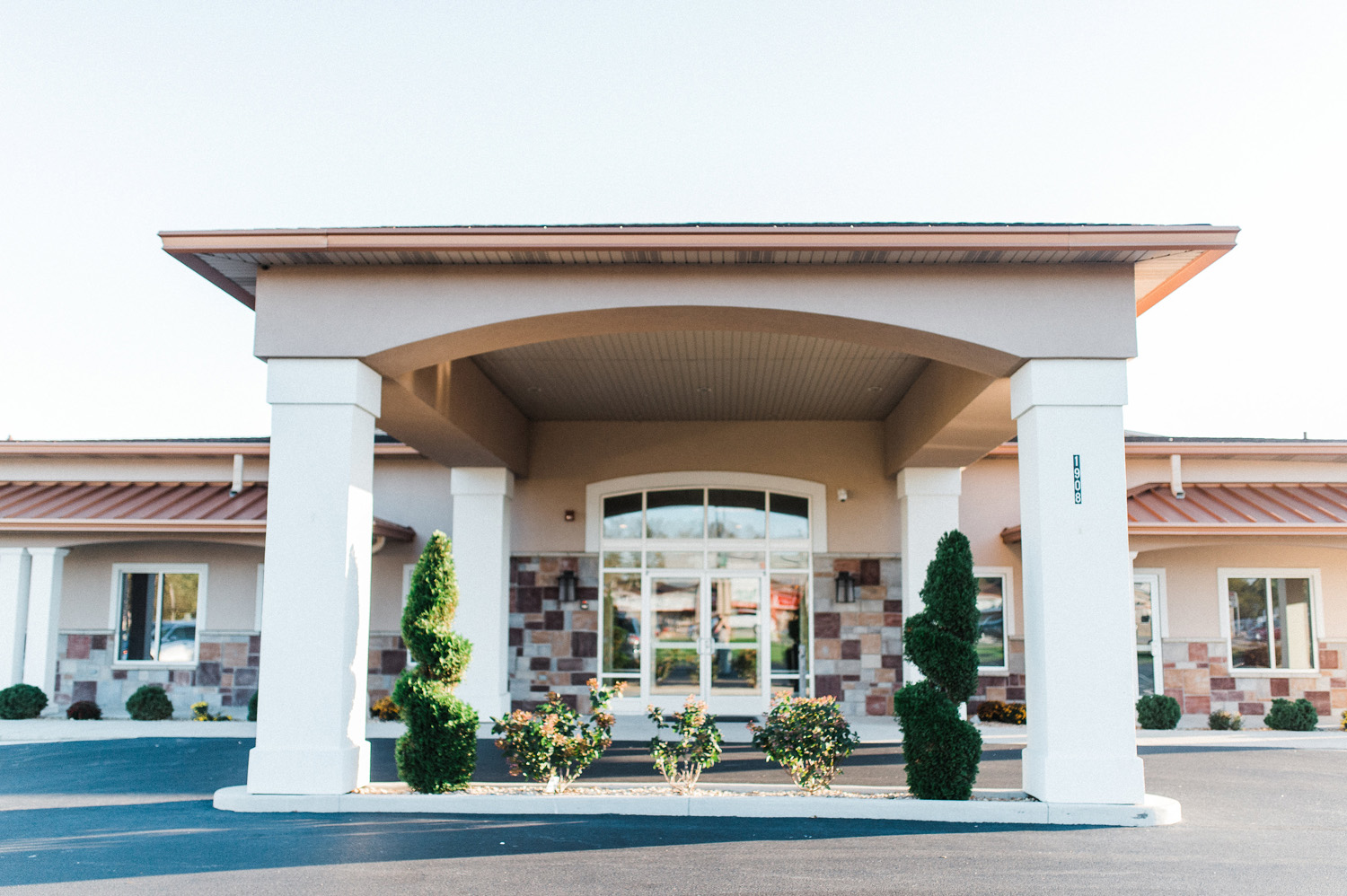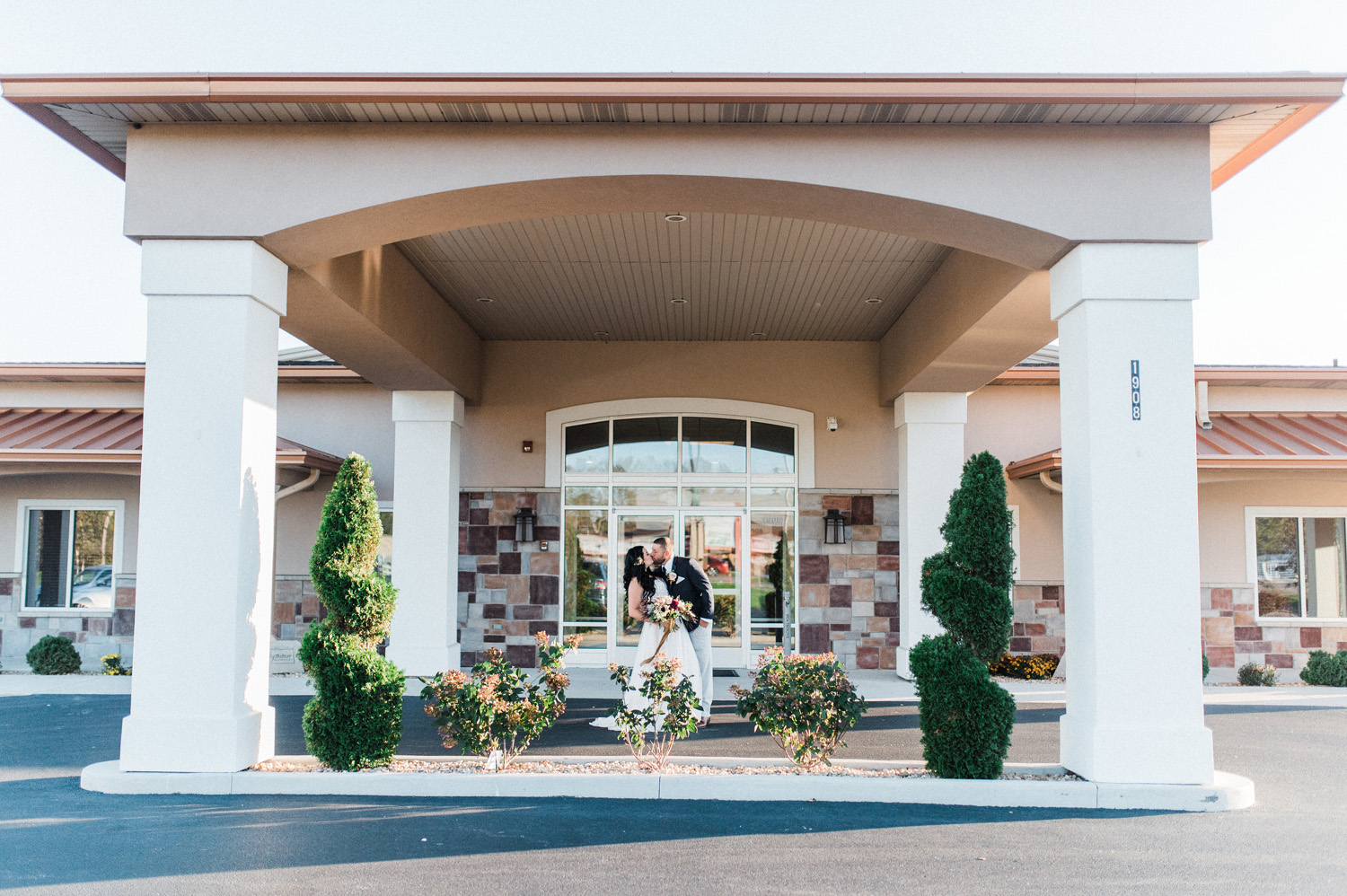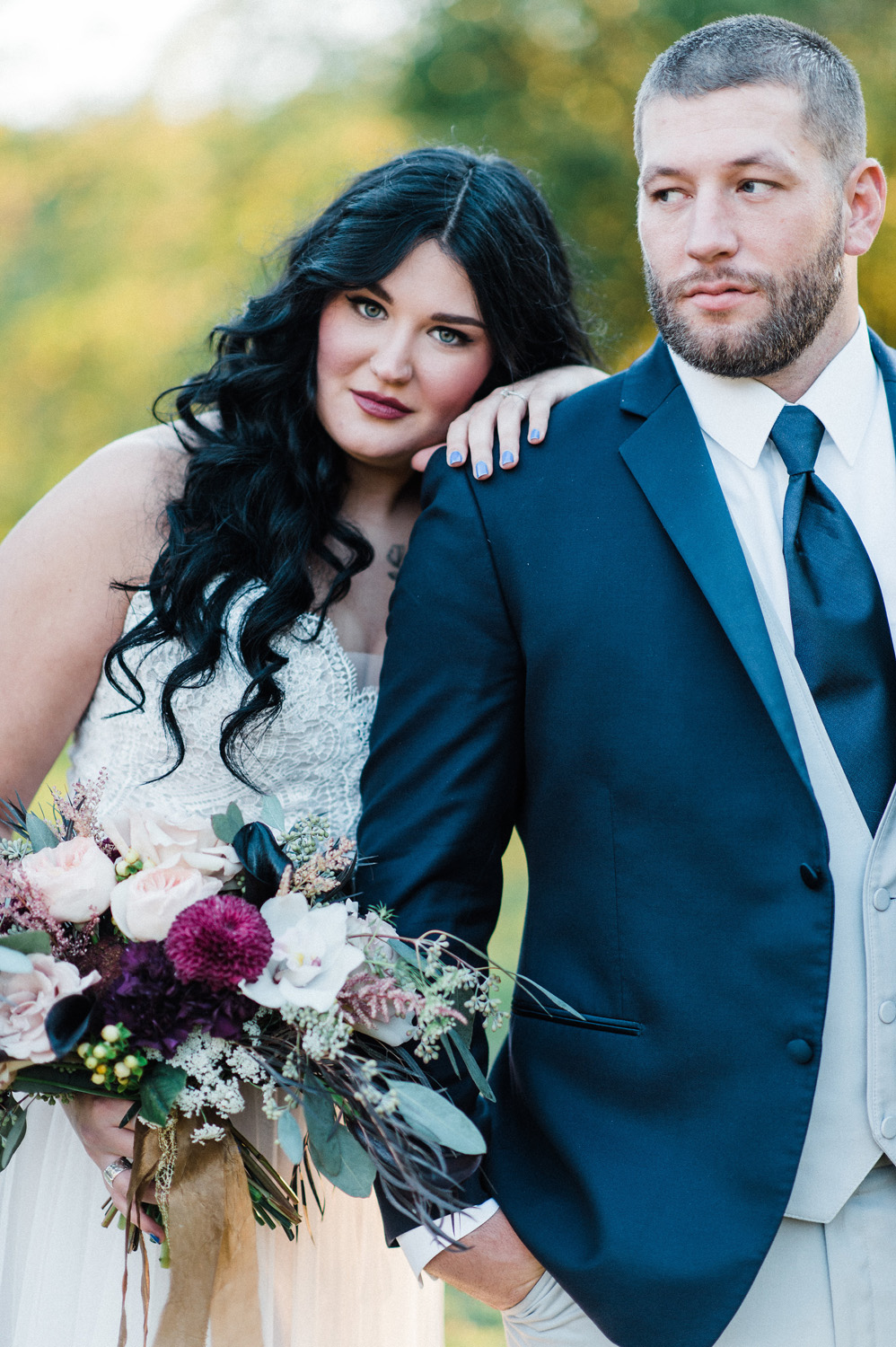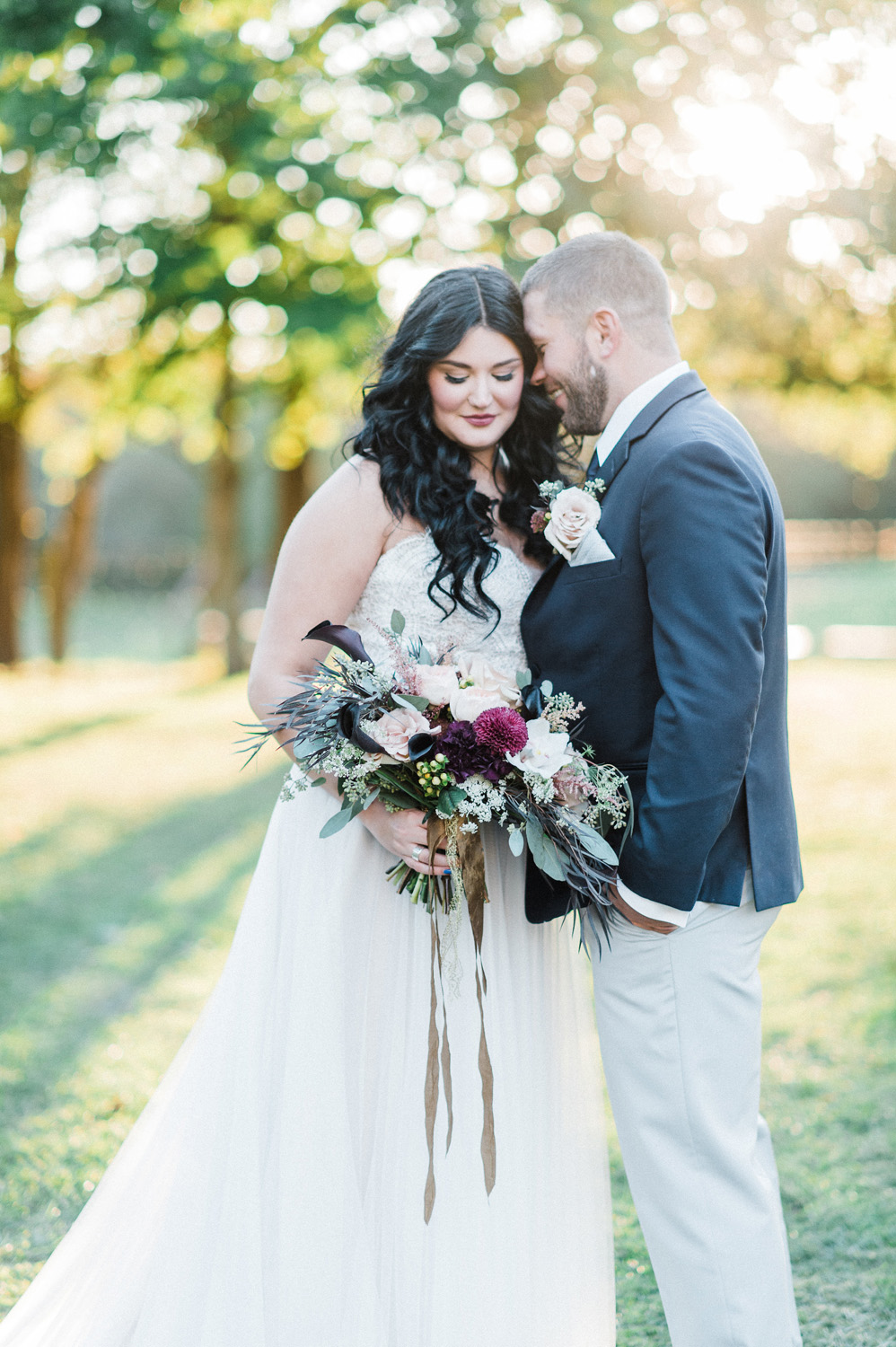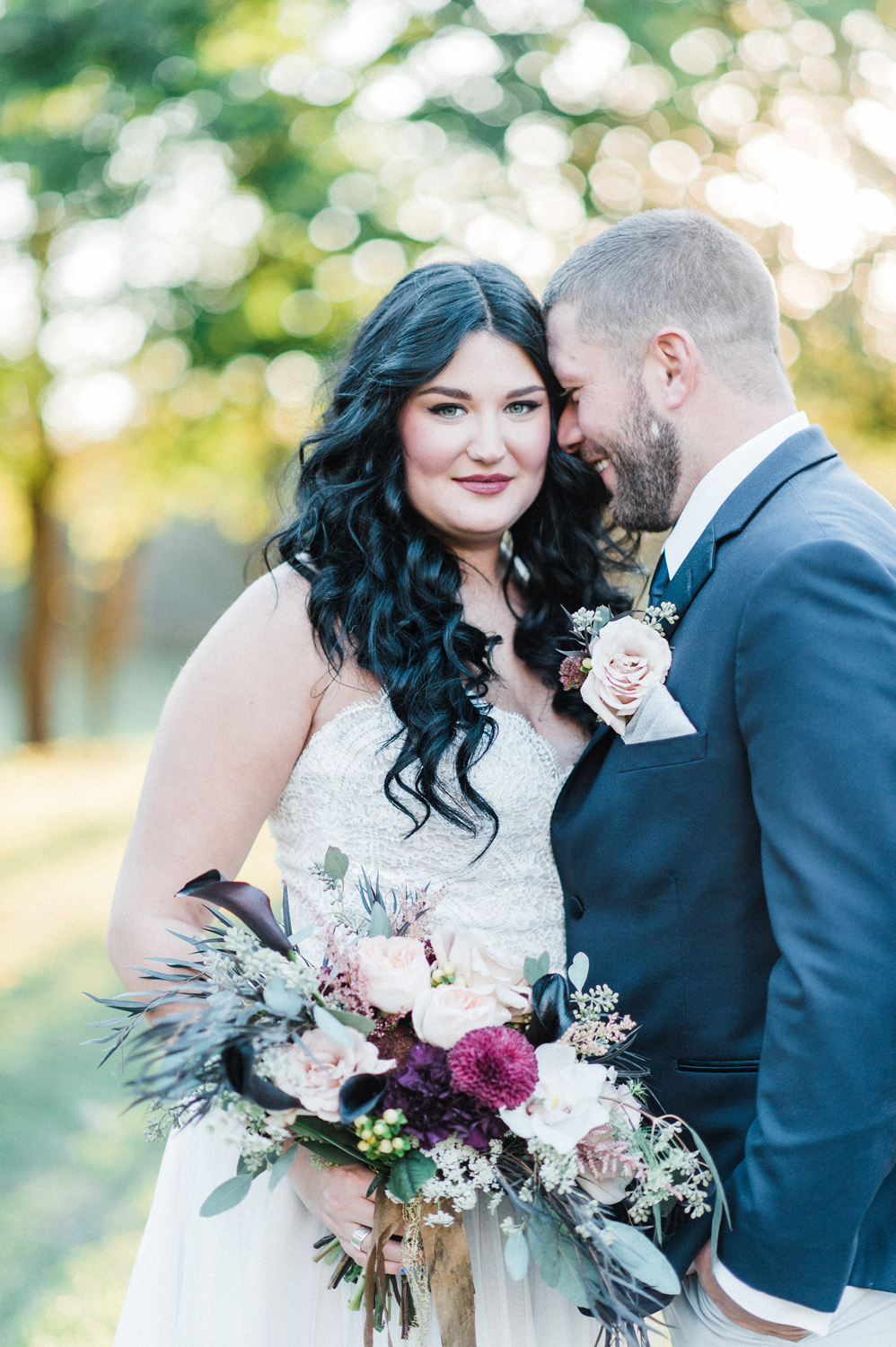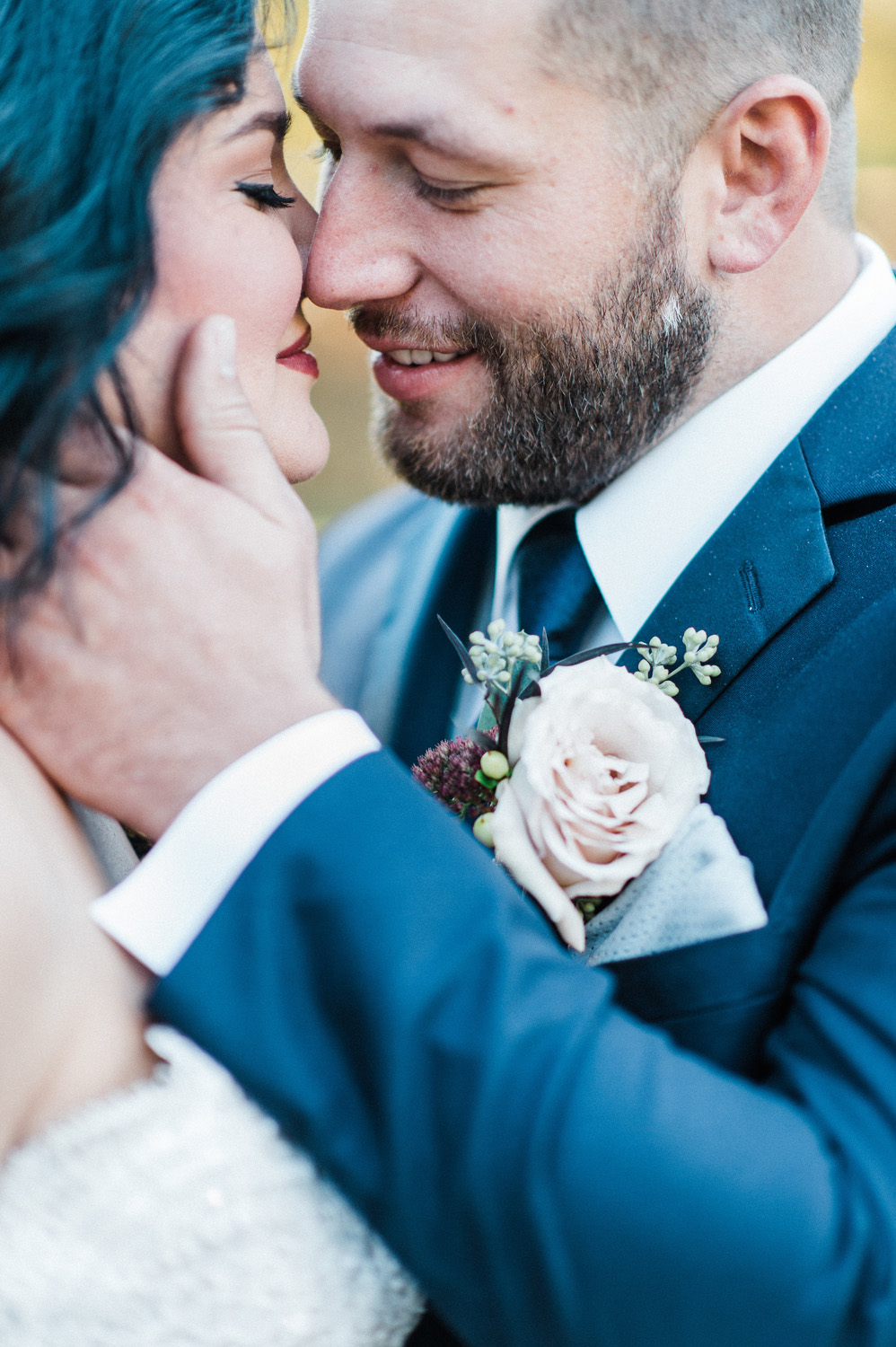 Kate Murray of Studio Breve was our photographer. Talk about a woman who can dance with the light, how do you choose when all the images are perfect…you can't!! I wanted a color palette that felt welcoming. To still be soft and light with the blush, cream and sage, but have the intensity of the grey and burgundy shades to add just the right amount or richness. La Petite Fleuriste took the palette and brought to life the floral arrangements. From the centerpieces, to the arch, to the bouquet that pulled it all together.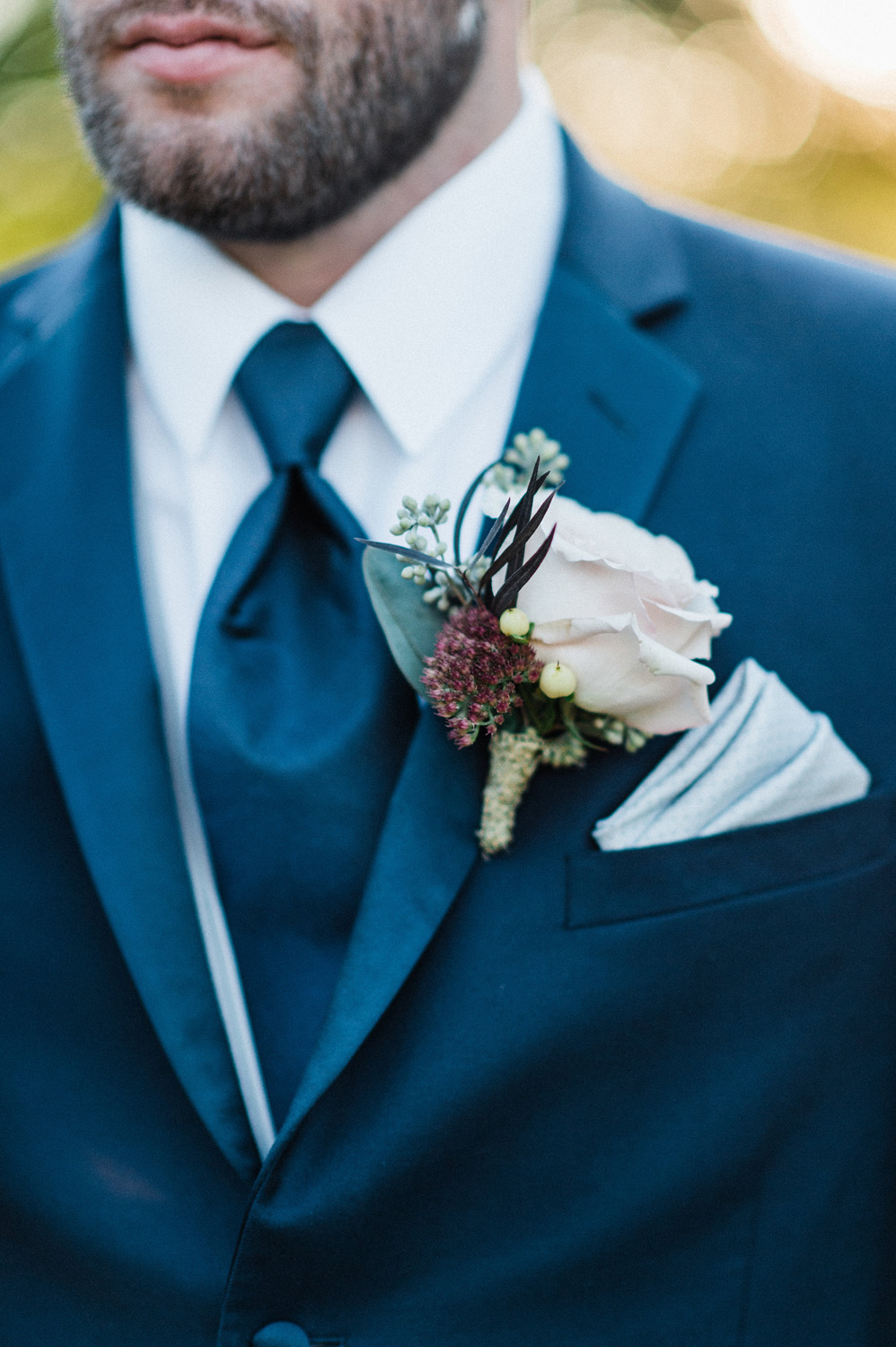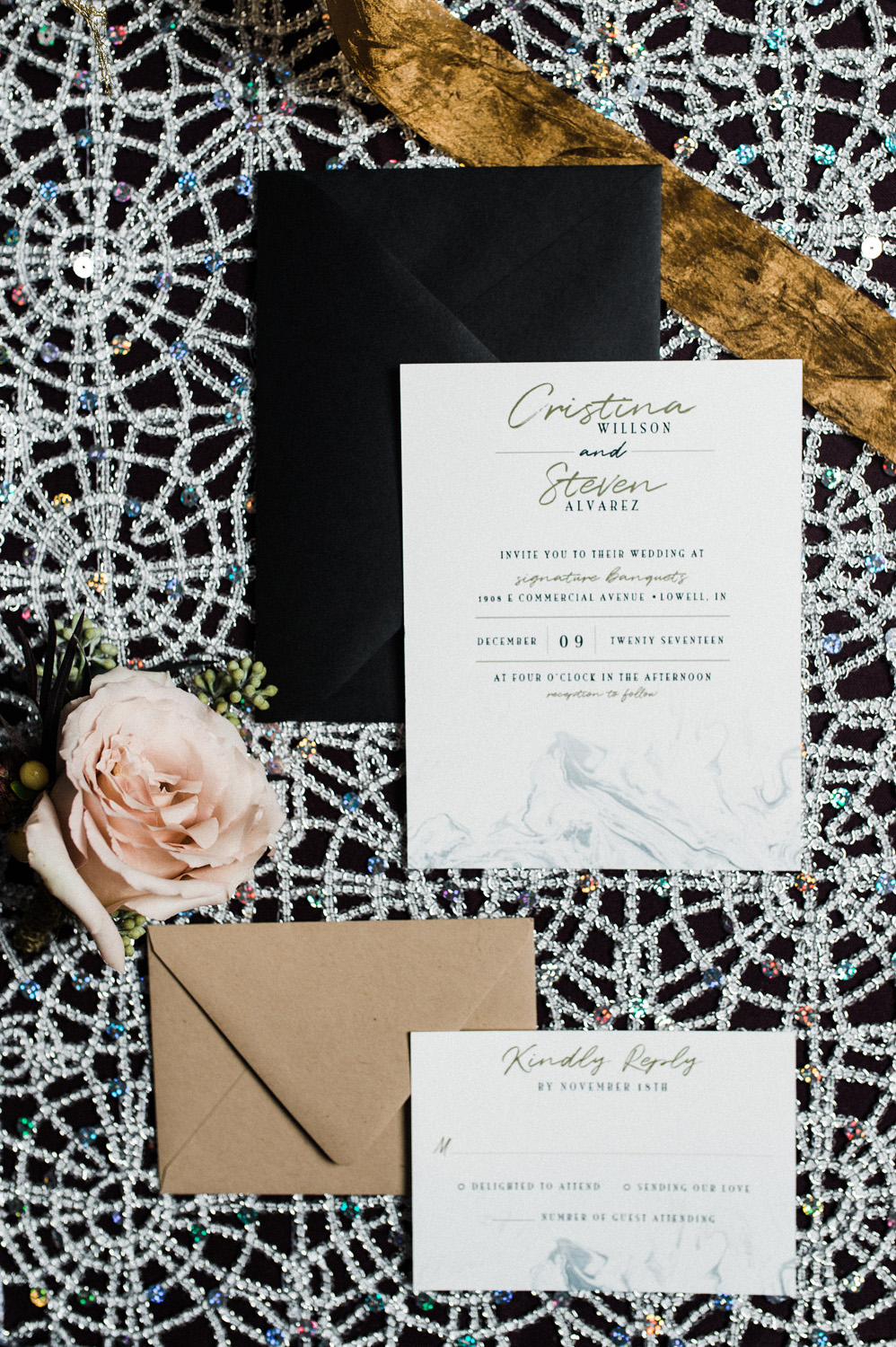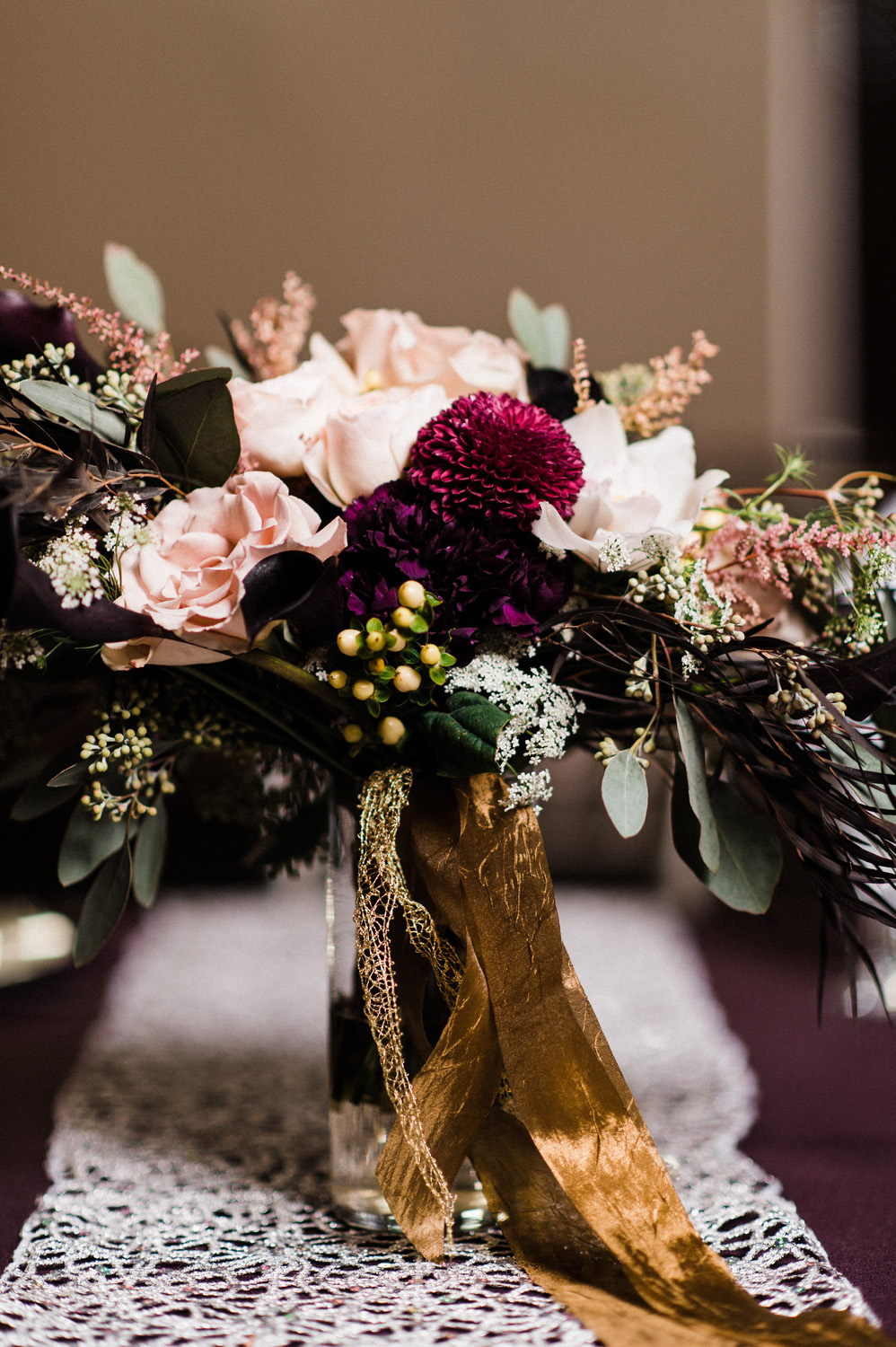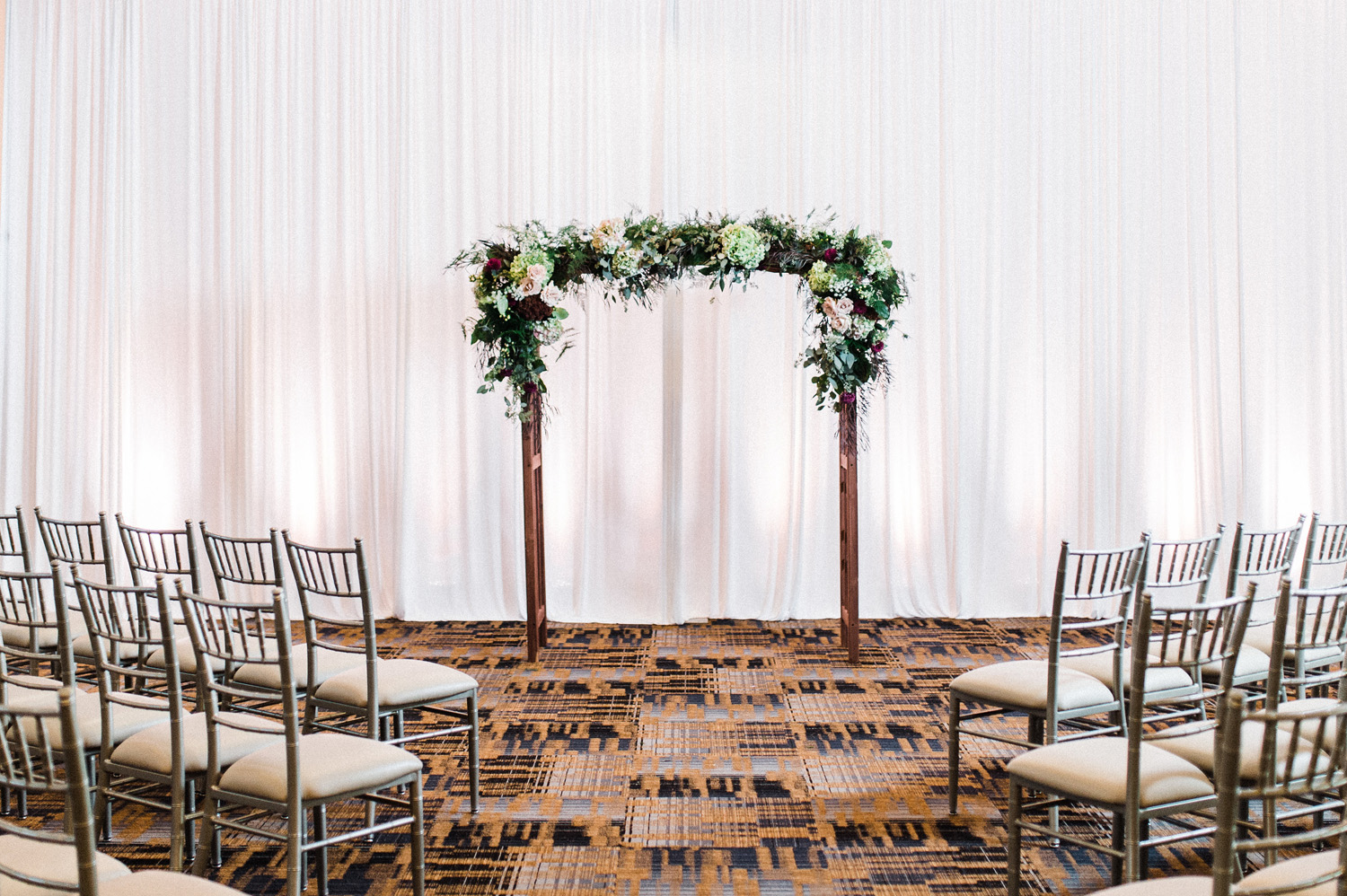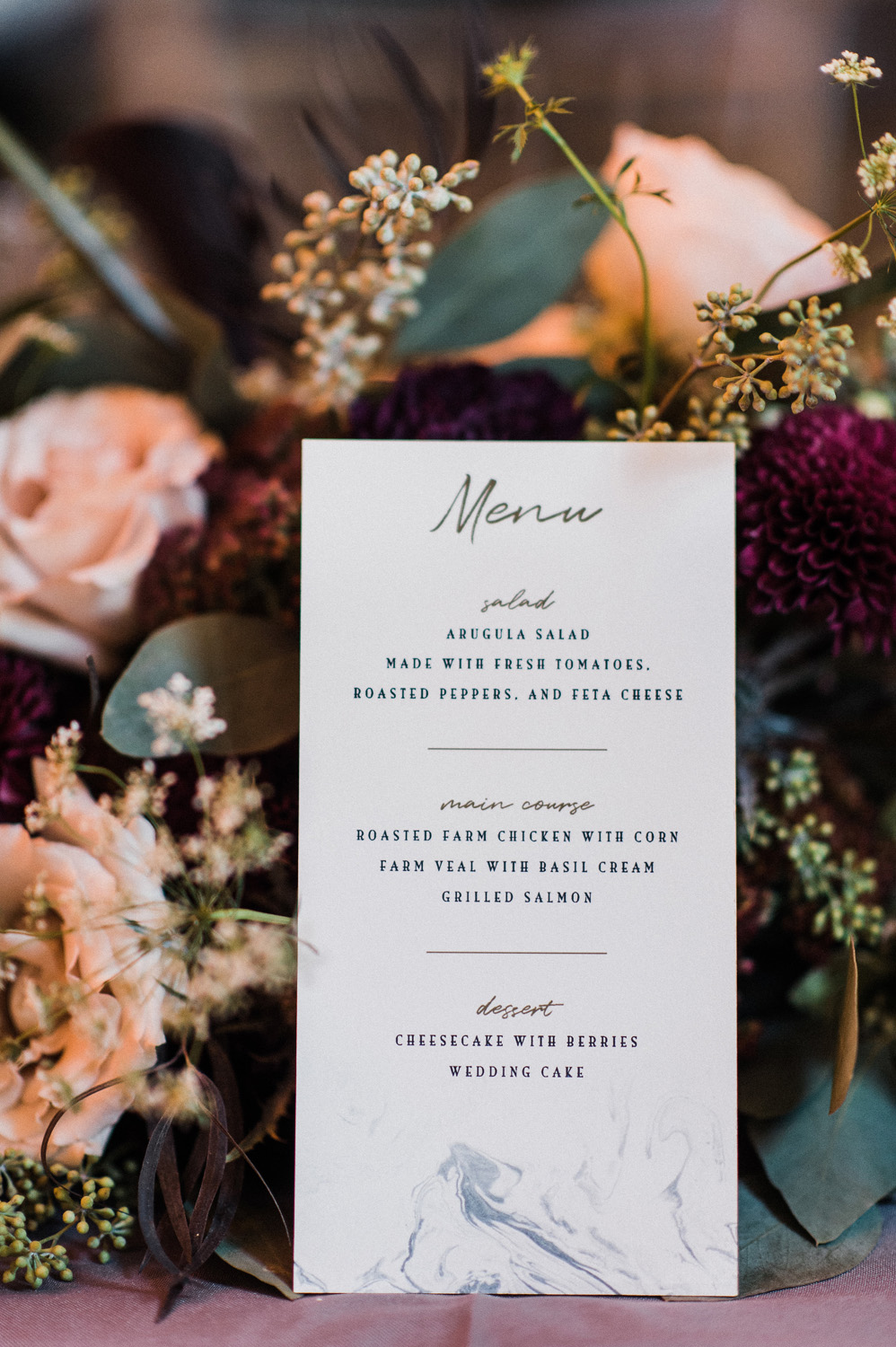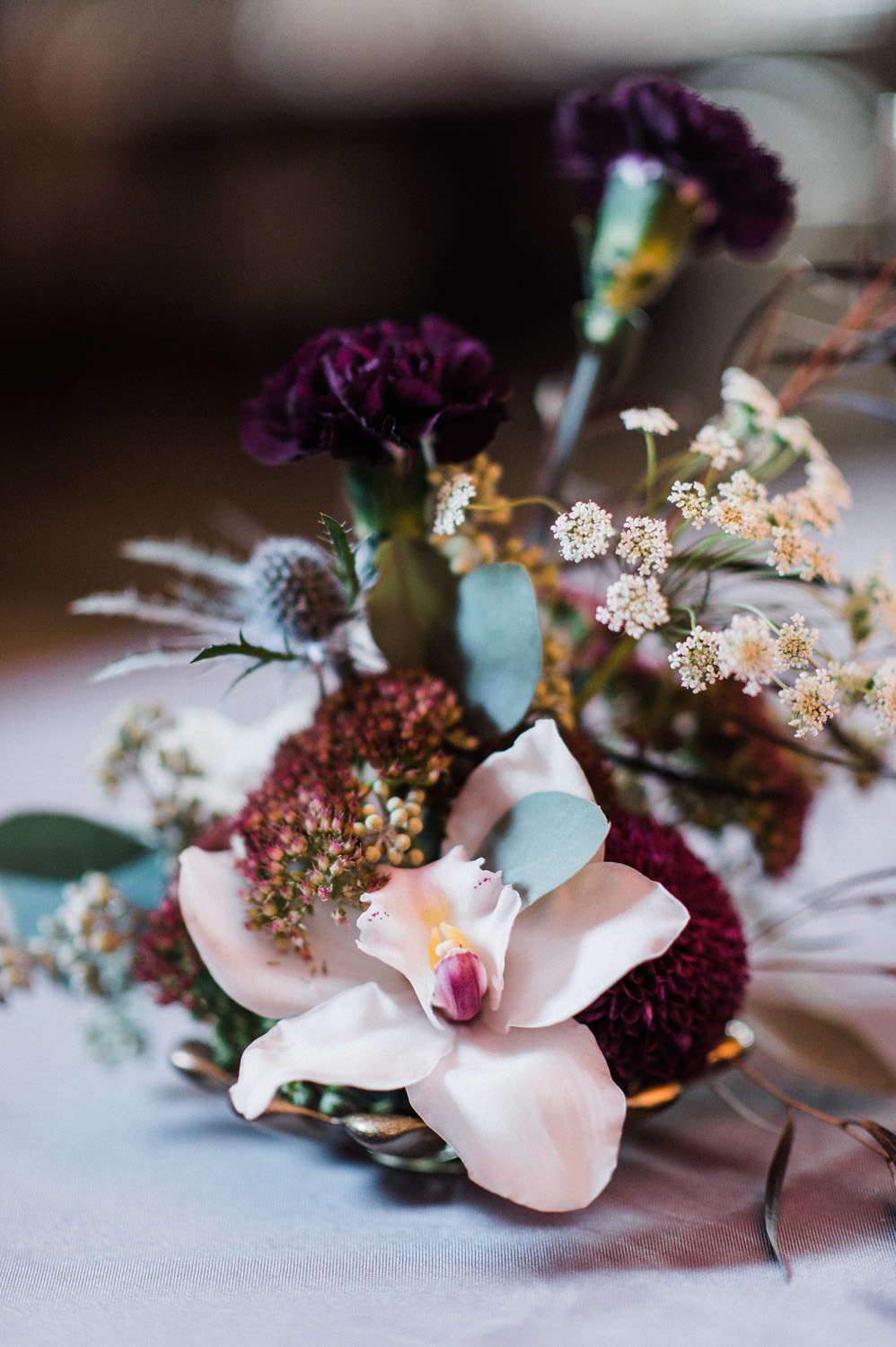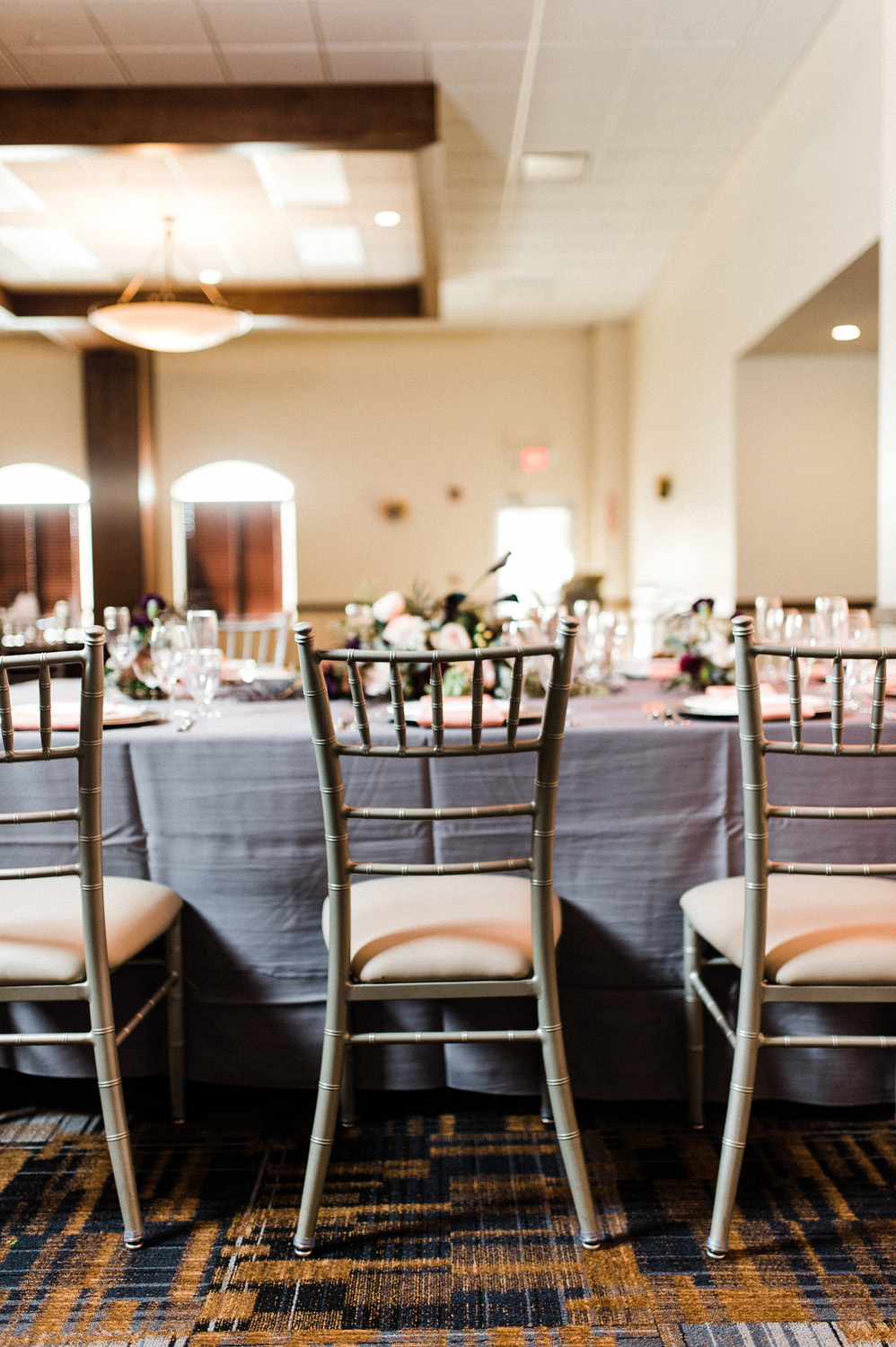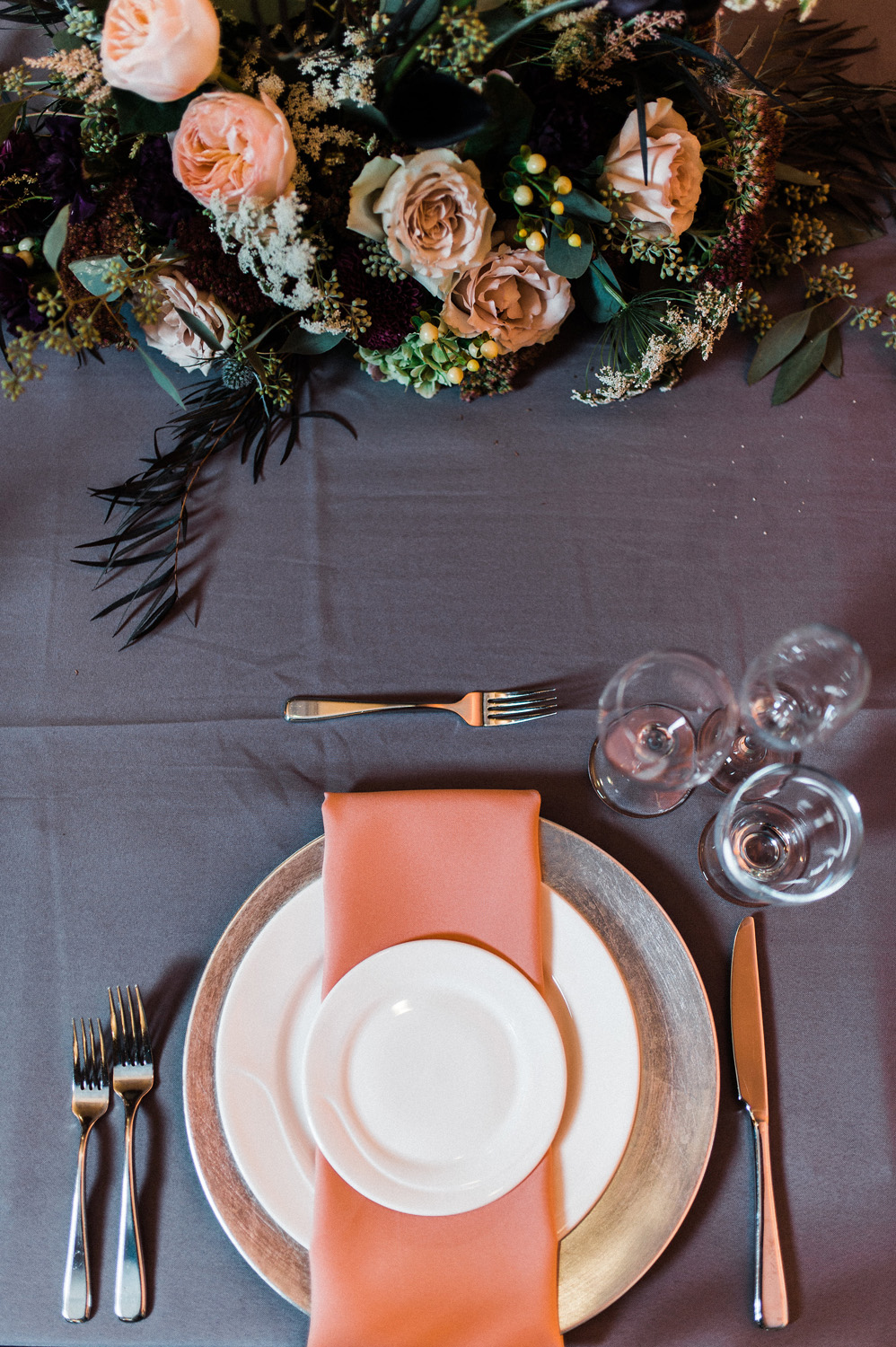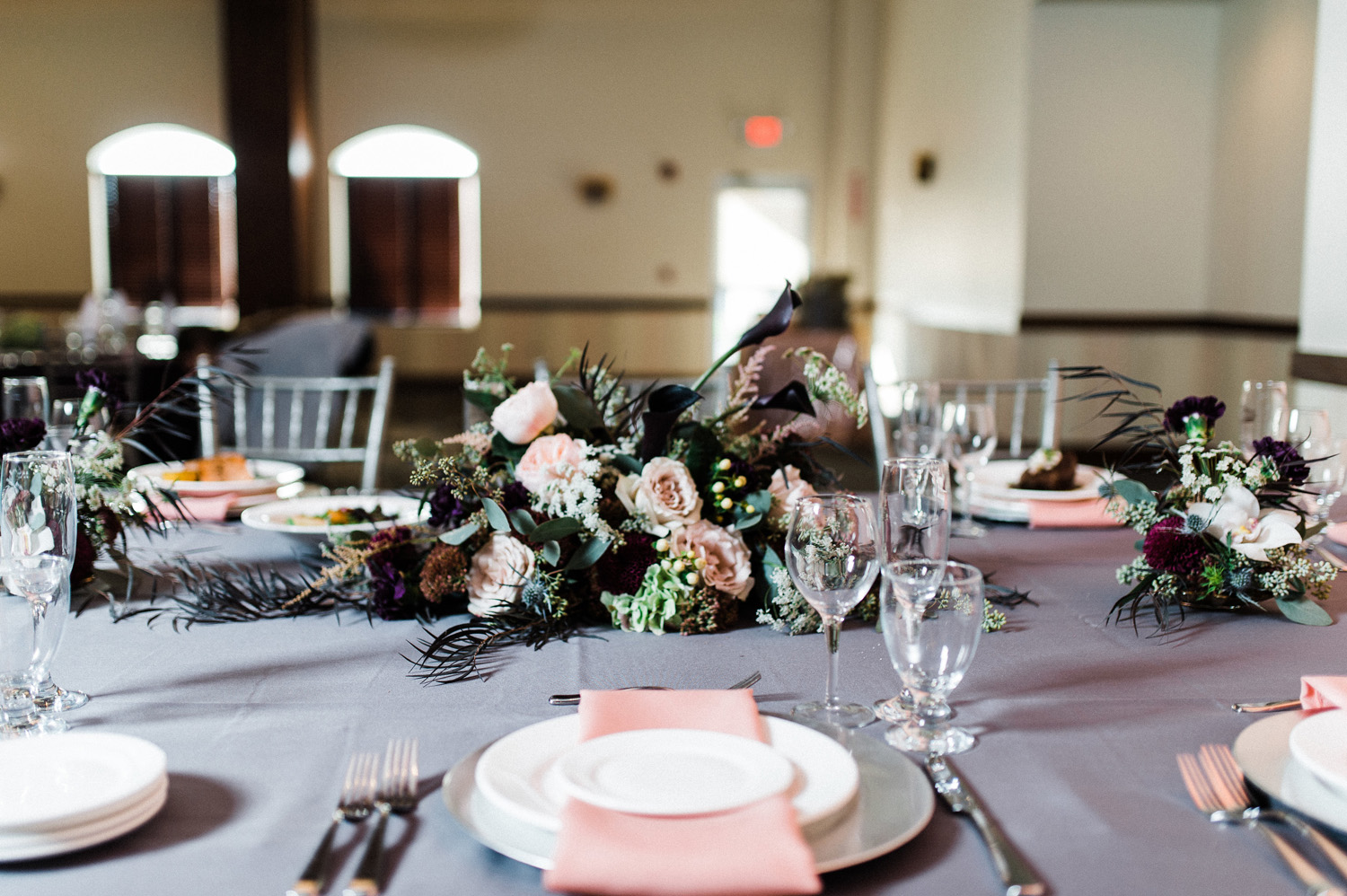 Jay Marie Salon styled our models hair and I did makeup. We wanted to have a soft romantic feel to our couple, who happened to have just gotten married this year! The dress from Something Blue was more than I had imagined. The light cream/grey was so perfect with the groom's suit from Dunhill that you would think they were made for each other.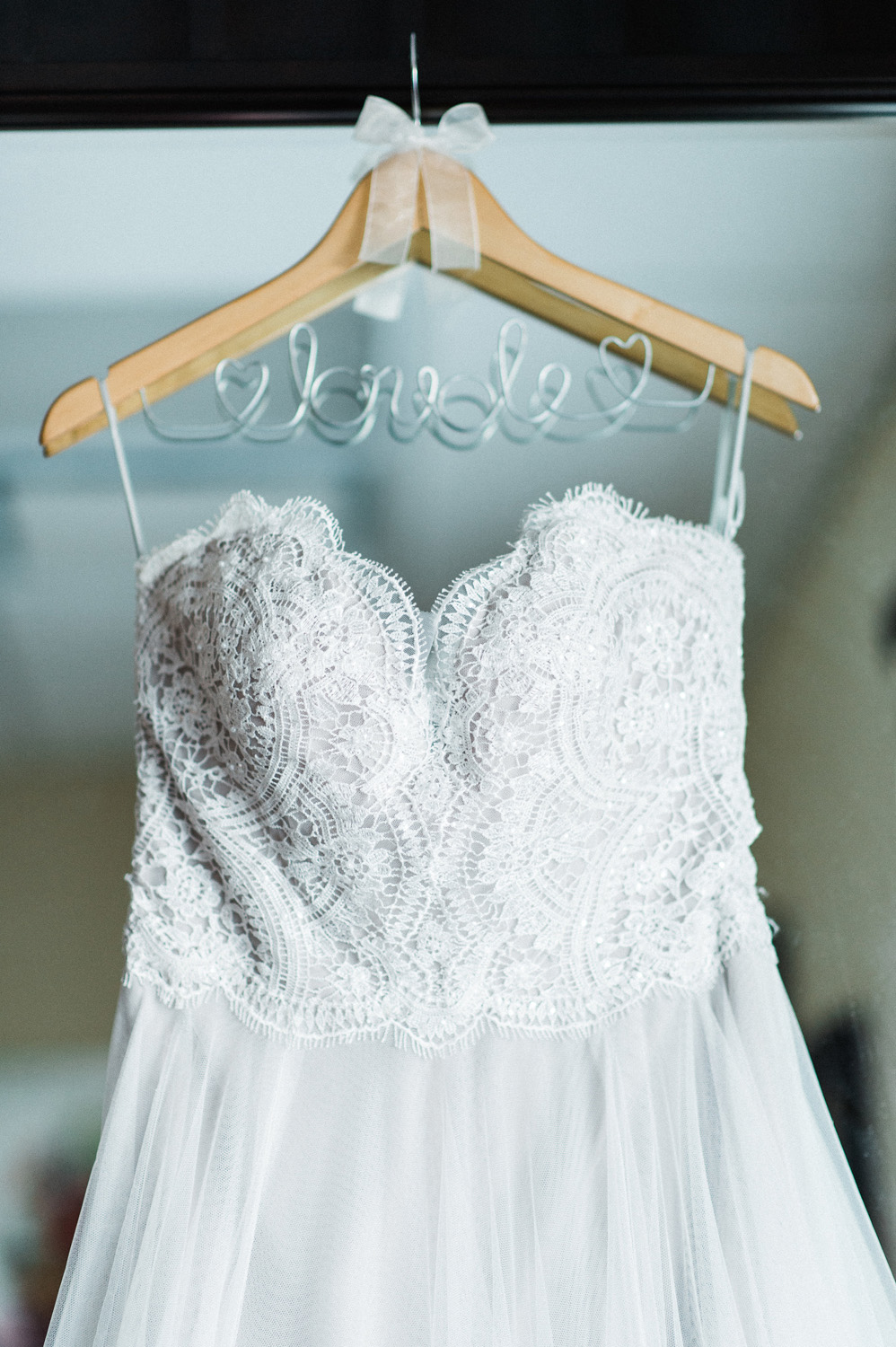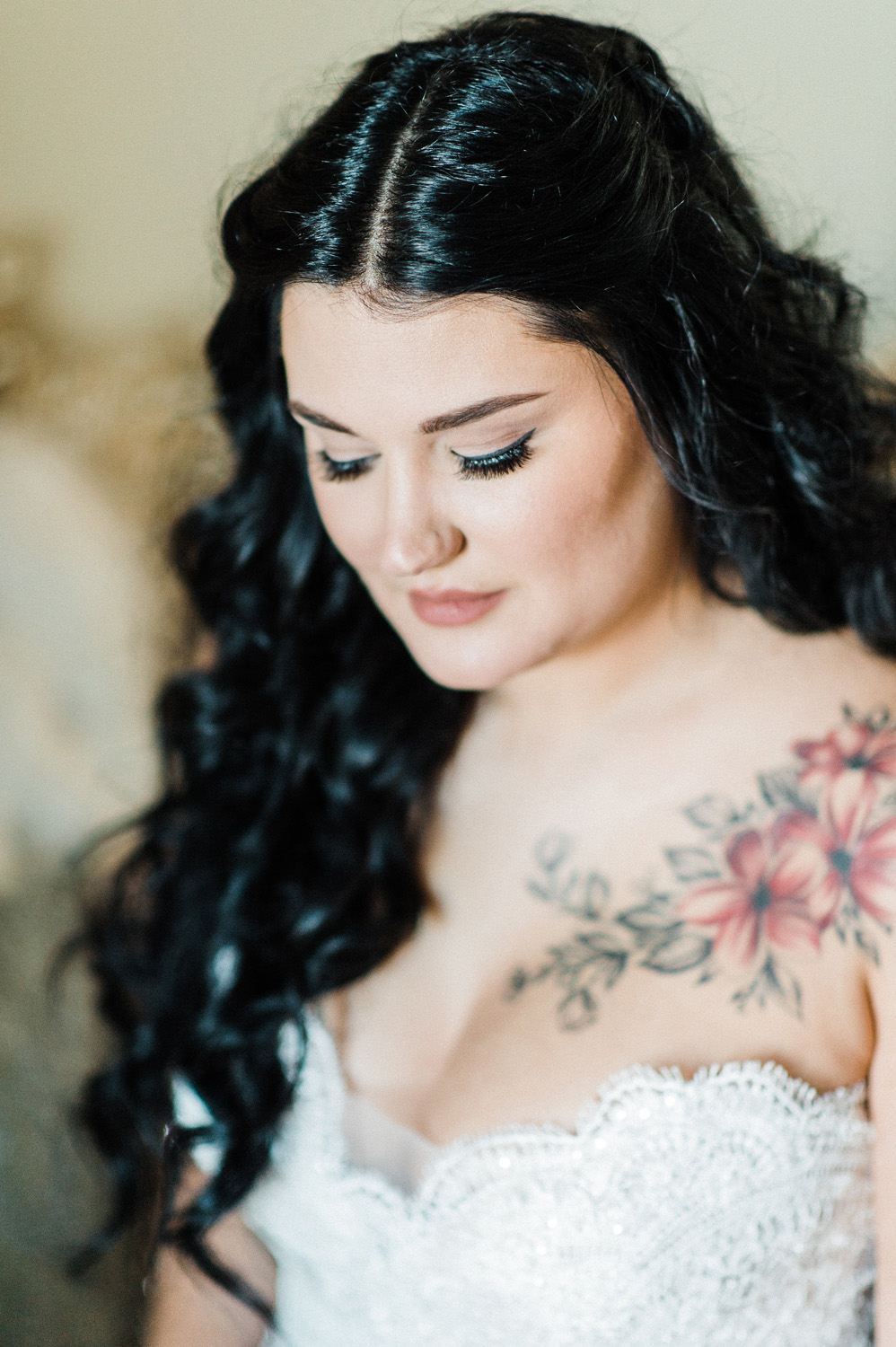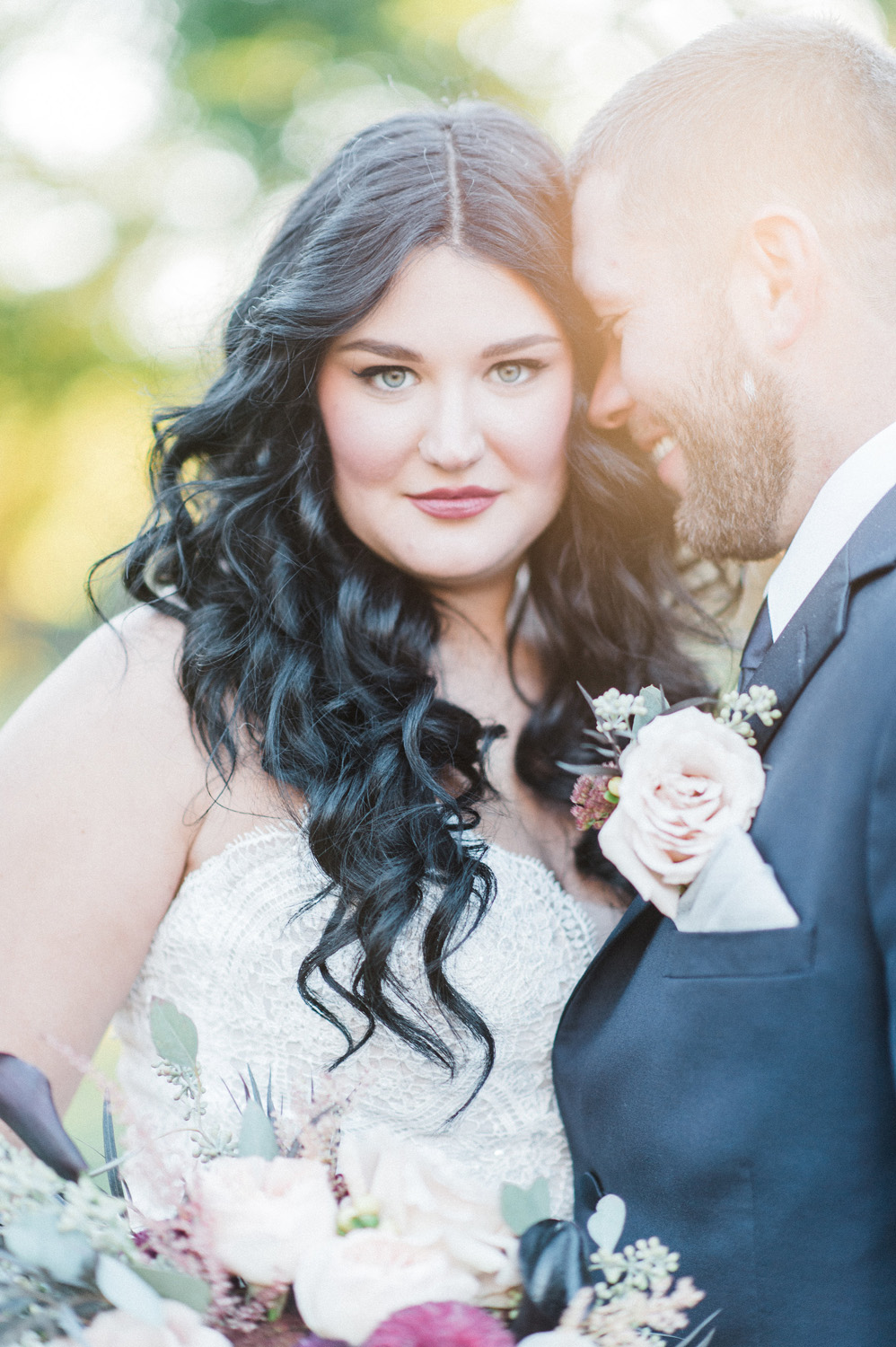 From the bridal suite, to the signature cocktails and the the most incredible food – Signature Banquets couldn't have been more on point. Shaun Kelly, Spinnin' Productions, did uplighting at Signature which completely set the mood for the evening. Once paired with a popcorn table by Chicagoland Popcorn and cake and desserts by Gold Star, it was an unforgettable shoot.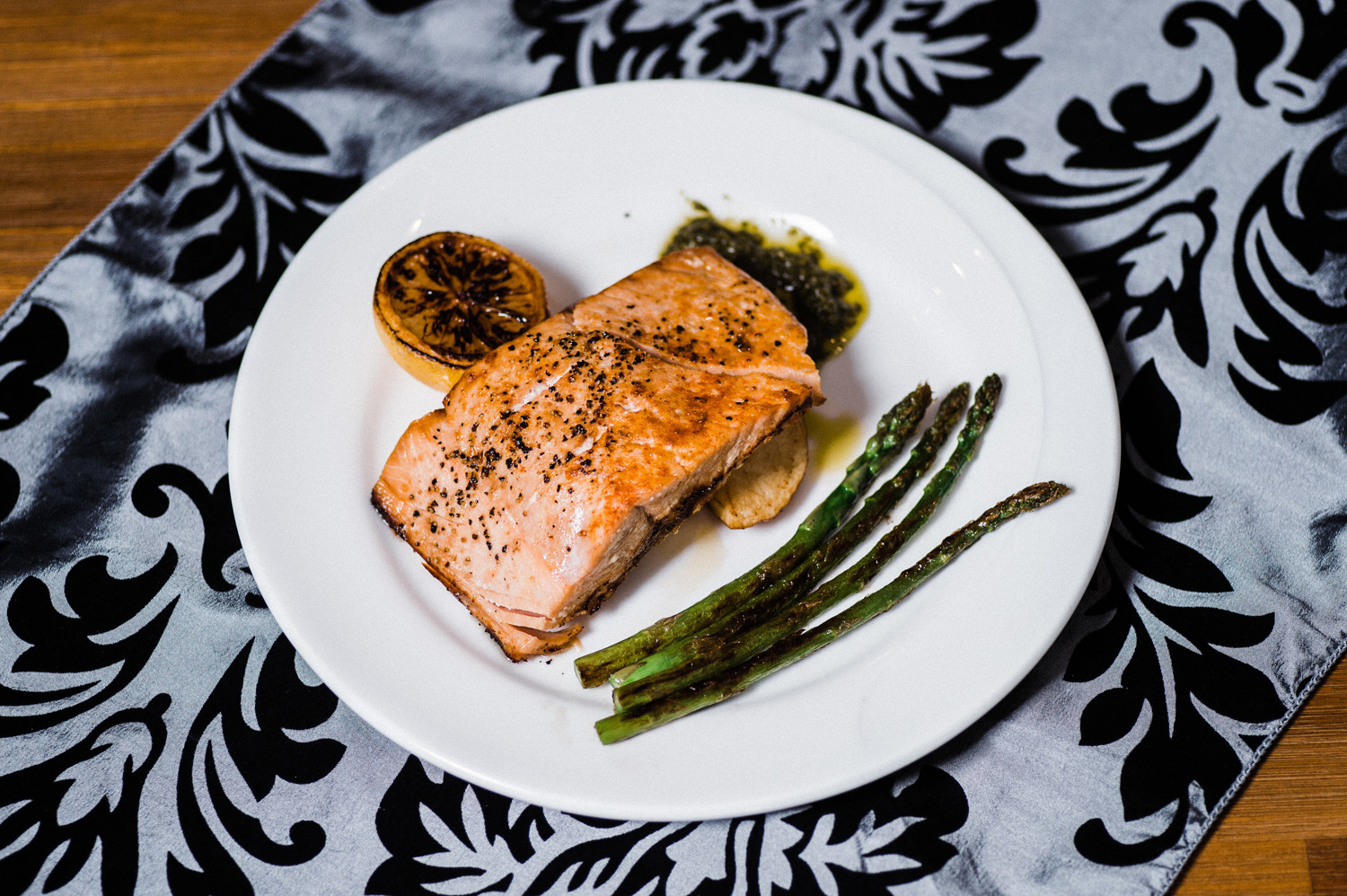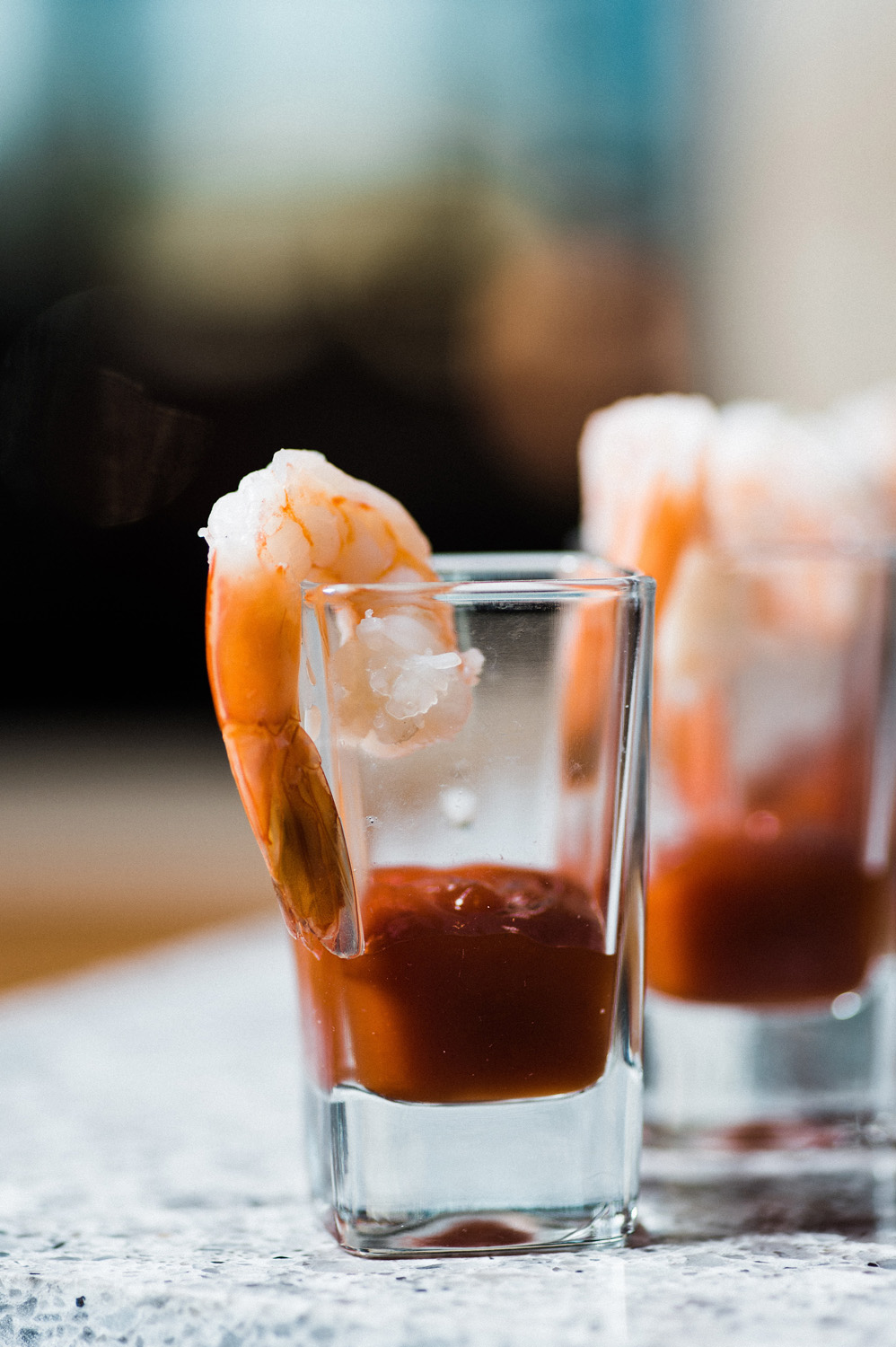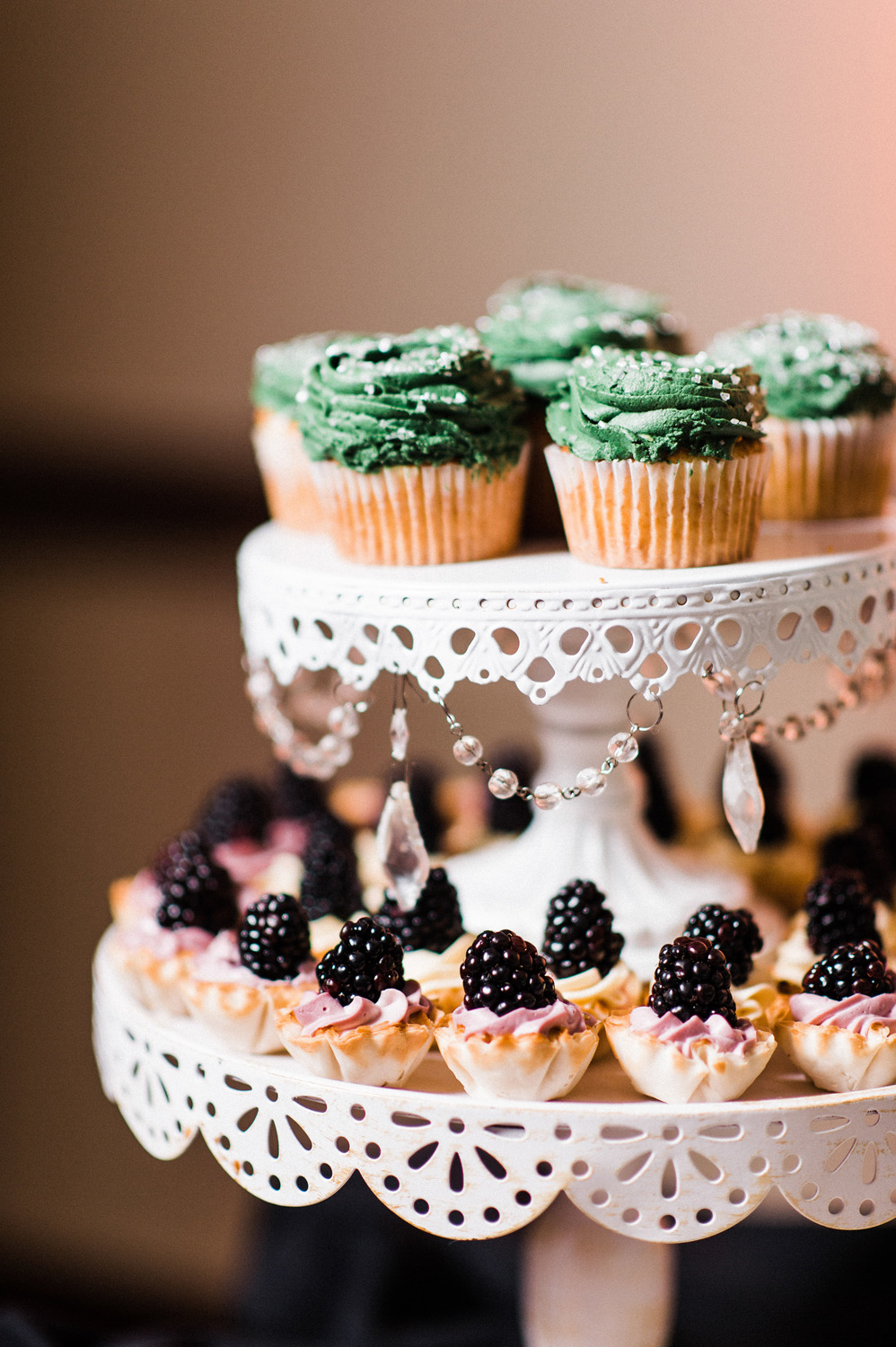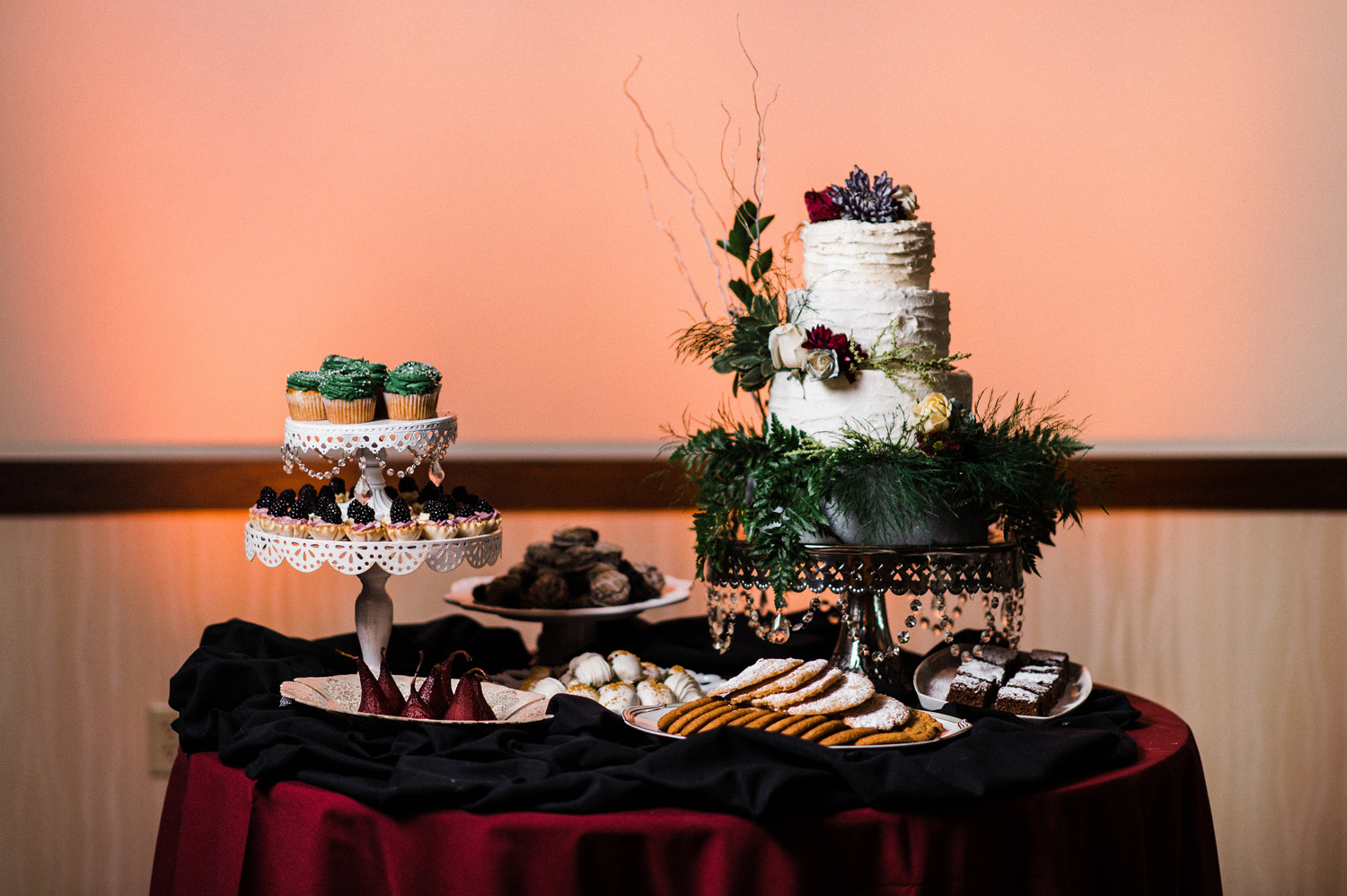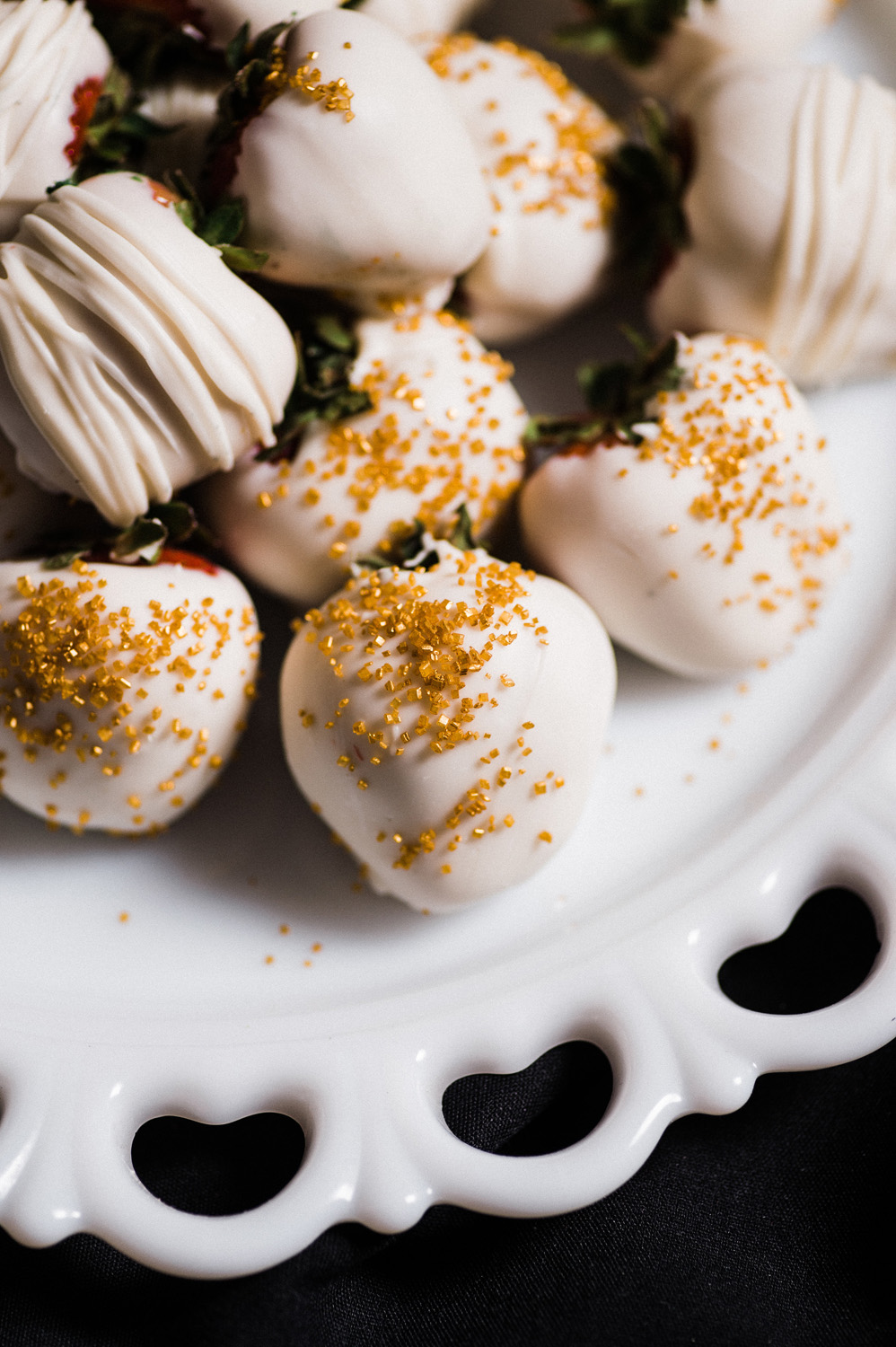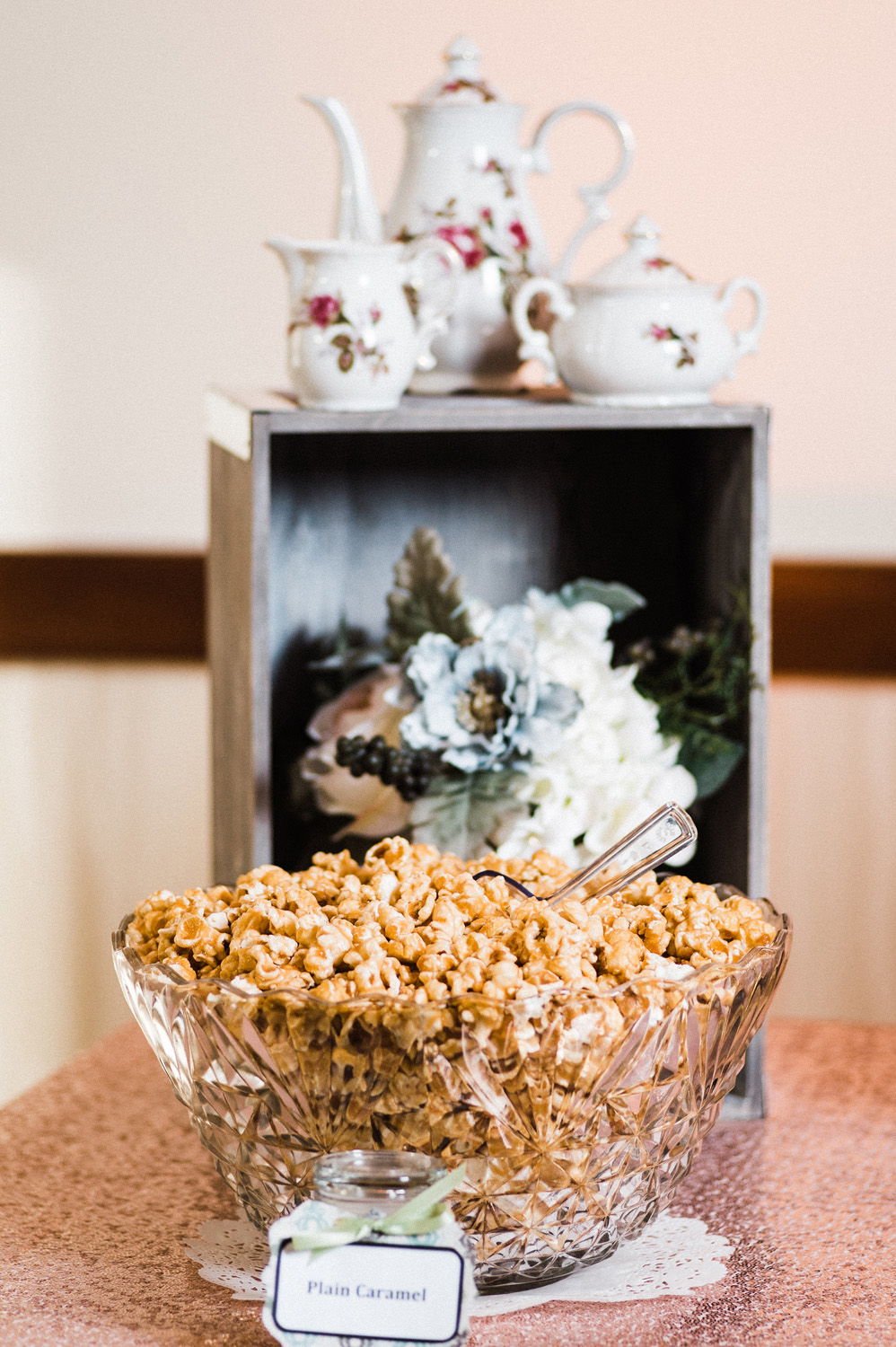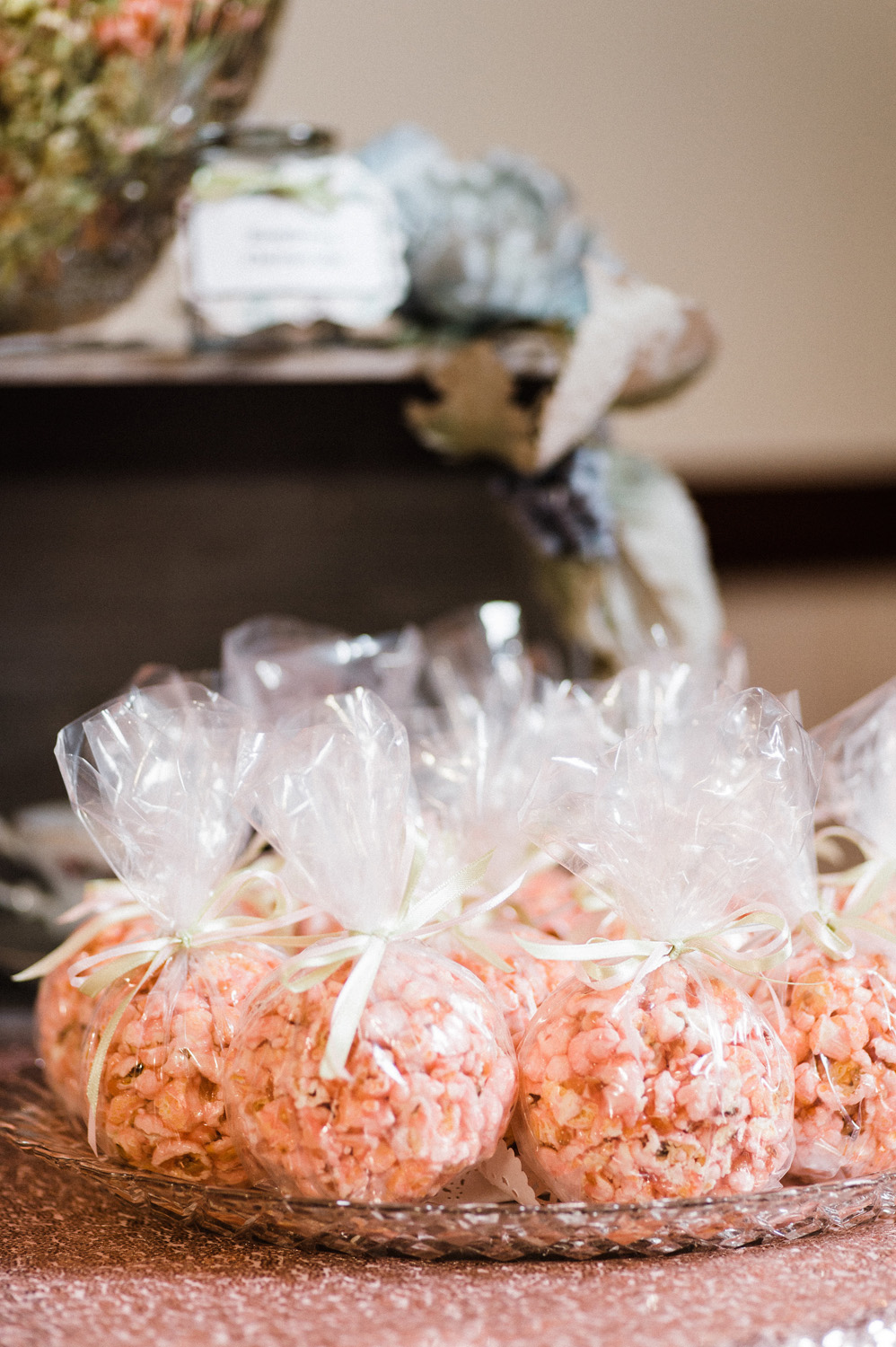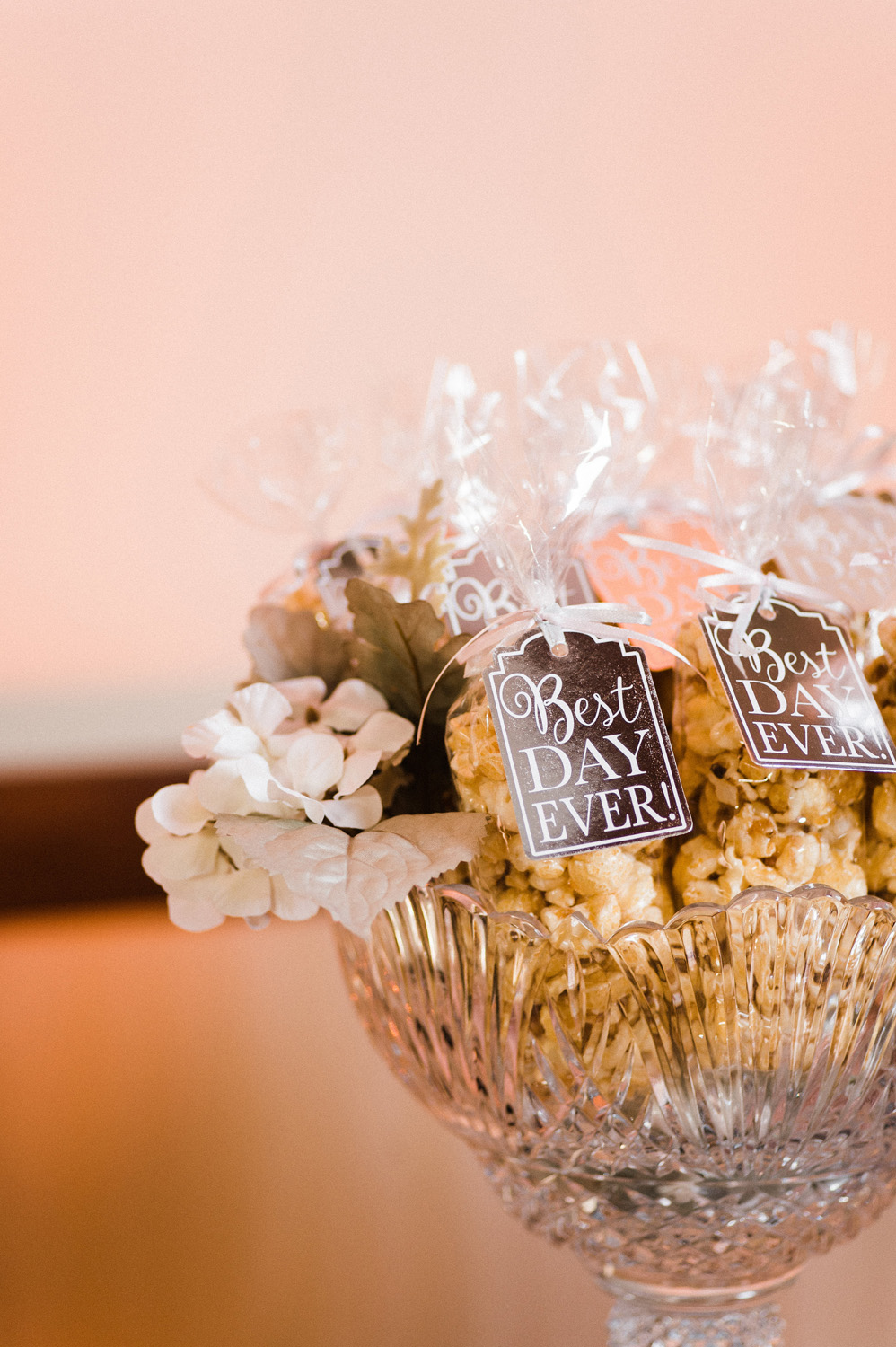 Let's not forget Buckley Homestead. The amount of locations to shoot are too many to count. Take two beautiful people, a few top vendors, a photographer whose talent is out of this world, tie it all together with the sun peeking through the trees at just the right time and you have magic my friends!