Its picturesque campus is the place where memories are made – the University of Notre Dame. For dozens of years, couples have celebrated their wedding ceremonies and receptions on its grounds. In 2017, the University of Notre Dame added more venues that are perfect spaces to host the big party.
Dahnke Ballroom at Duncan Student Center
Located on the 7th floor of the brand-new Duncan Student Center, the majestic Dahnke Ballroom boasts a historic setting. The floor to ceiling windows in the University's newest and largest ballroom overlook campus and can accommodate 450 guests. The Dahnke Ballroom at Duncan Student Center also includes the 8th floor, Rasmus Family Club, which can be used as a pre-function cocktail hour location, or extra space to mingle.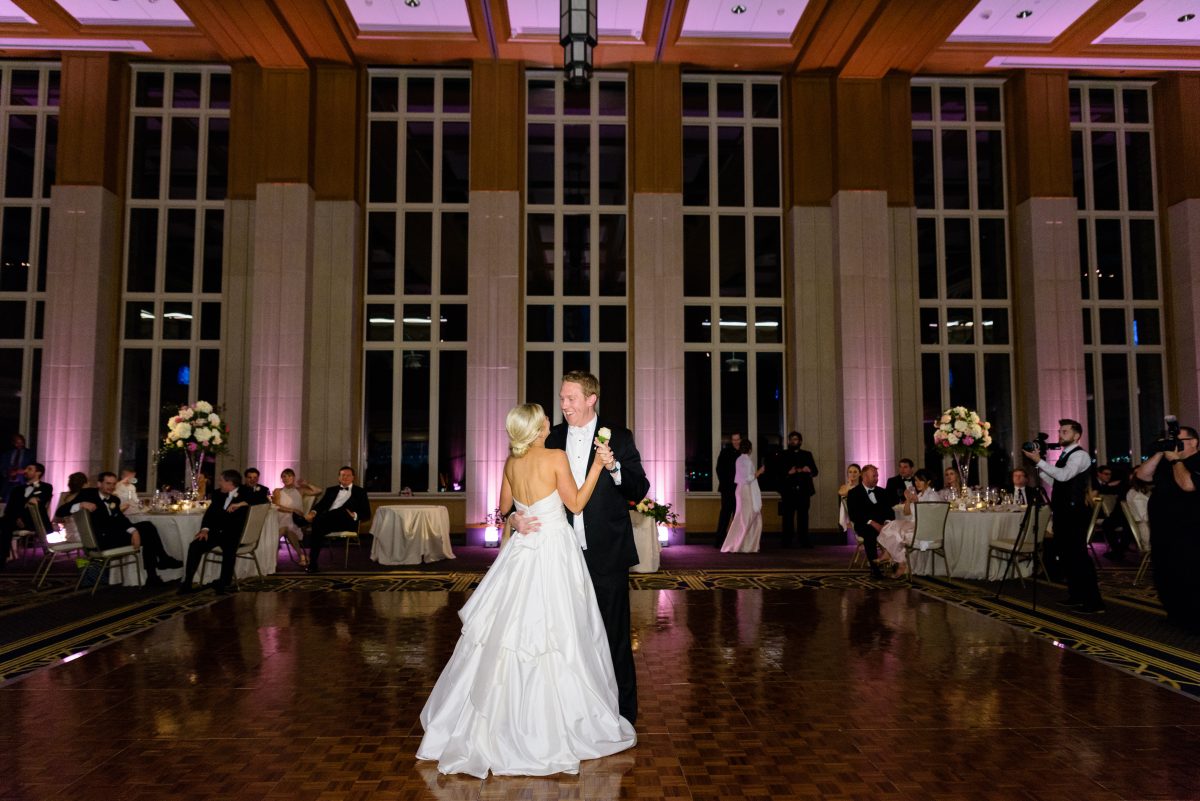 Foley's
This premium space on the south side of Notre Dame Stadium is located inside O'Neill Hall. Celebrate a bridal or couples shower, rehearsal dinner, or farewell brunch in Foley's, surrounded by Notre Dame Athletics history, and walk your guests out onto the concourse of Notre Dame Stadium for cocktails under the videoboard. For a more intimate setting, Foley's can be separated into three areas: Main Dining, Chef's Dining and the bar, Joe's.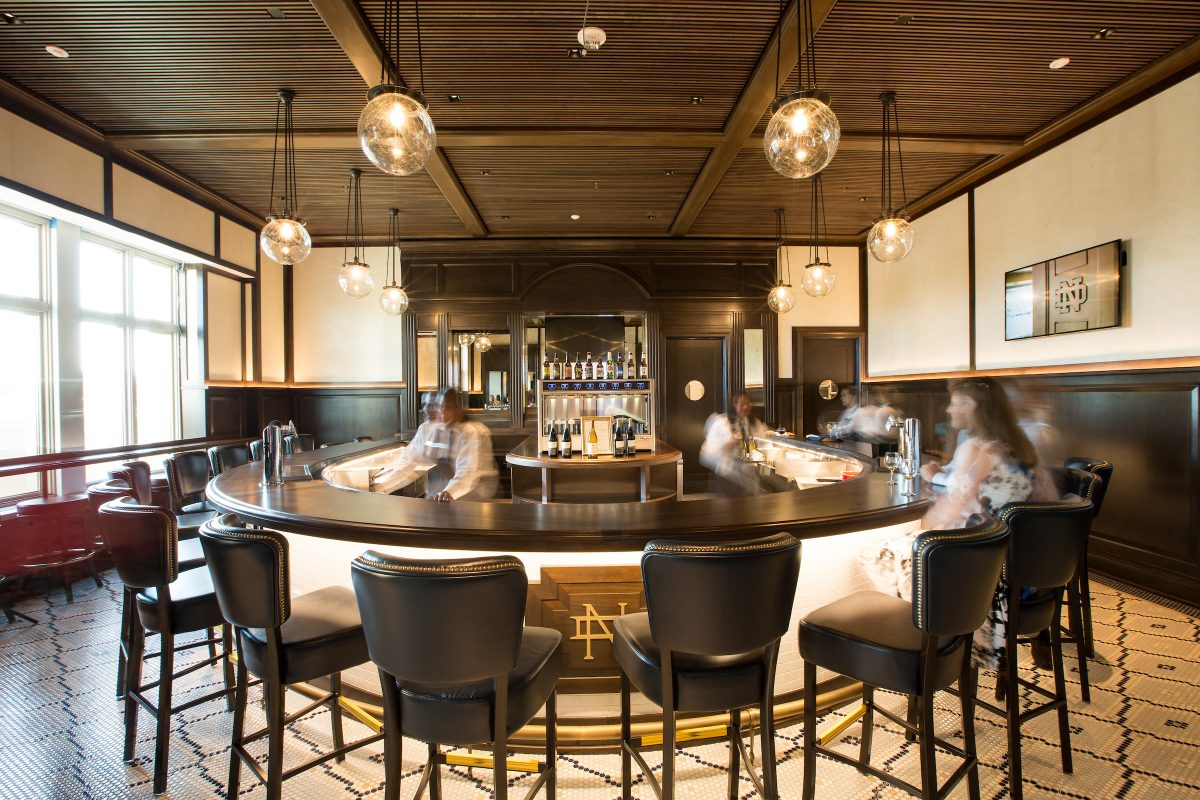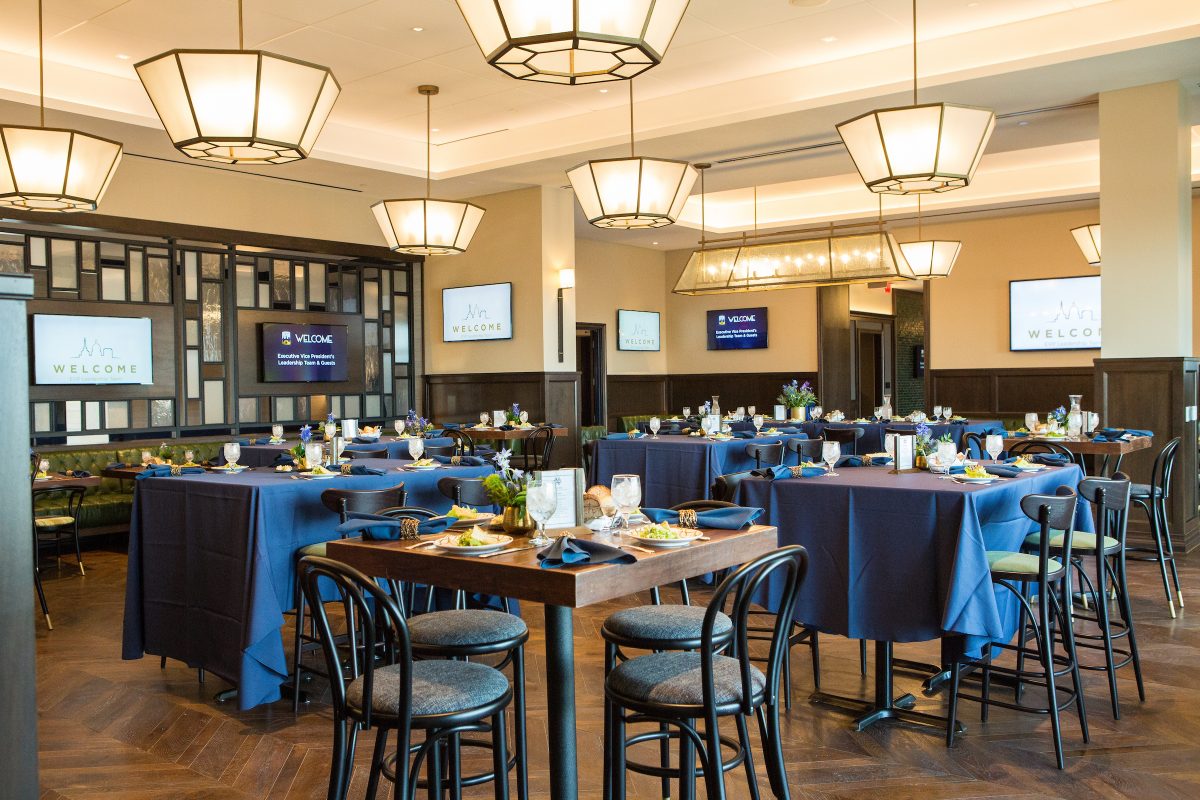 South Dining Hall
South Dining Hall is nostalgia at its finest. With its beautiful woodwork, stately ceilings and gothic windows, South Dining Hall provides a memorable setting for receptions and rehearsal dinners, as well as an auspicious start to your lives together. The hall offers ample room for 100 to 350 guests.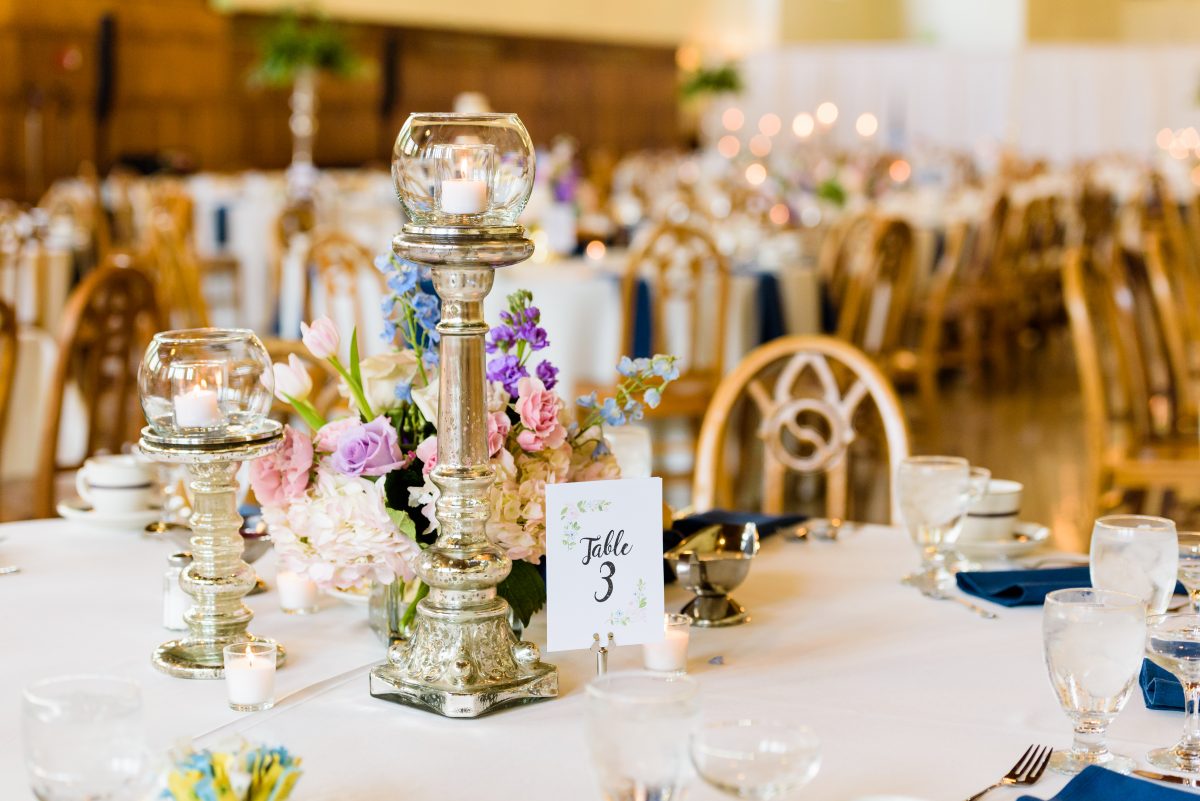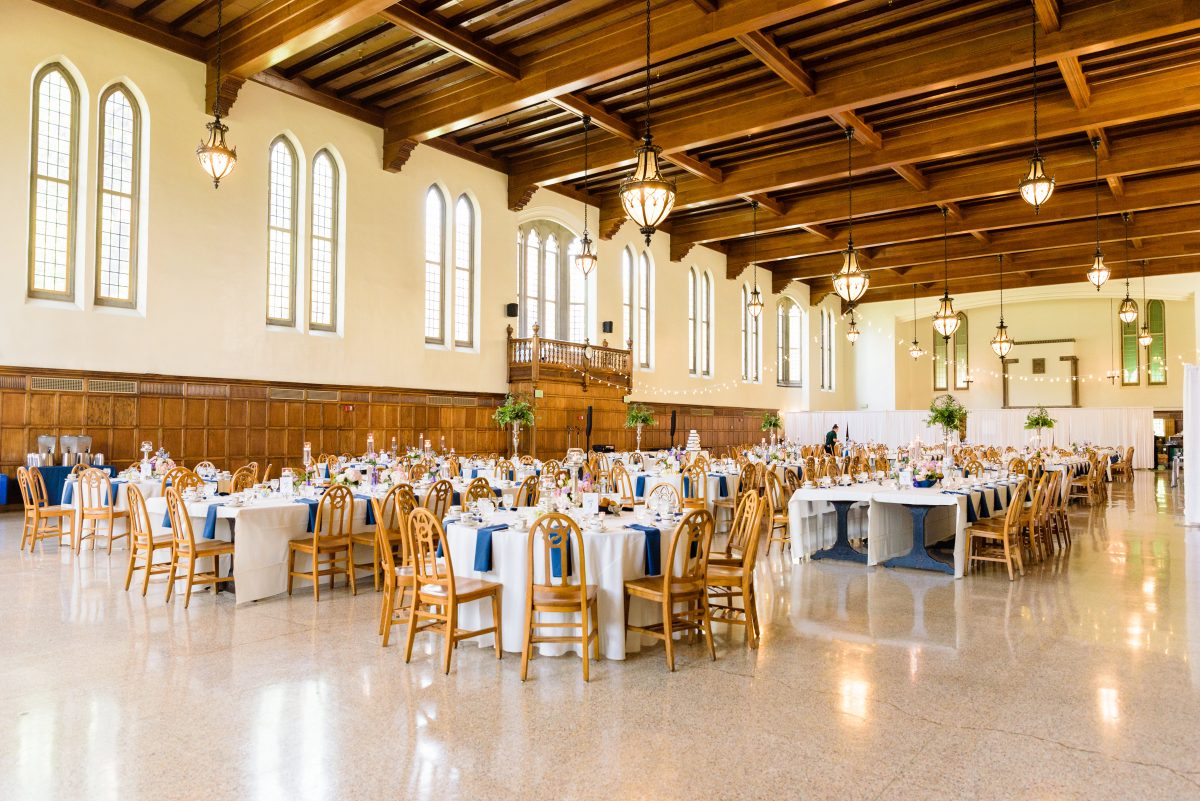 VenueND can assist with booking wedding receptions, rehearsal dinners, farewell brunches and hotel room blocks at the Morris Inn. To learn more about VenueND call (574) 631-1400 or visit http://weddings.nd.edu.