Could you tell us a little bit about your company and what services you provide?
I've been the owner of All Around Limousine since 2010. My background is in business and I am also a veteran and served in both Iraq and Afghanistan.  All Around Limousine provides airport shuttle service, as well as limousines, sedans, and party bus service for a variety of events. We typically get calls for weddings, quinceaneras, birthday parties, concerts, anniversary parties, proms, and other school dances.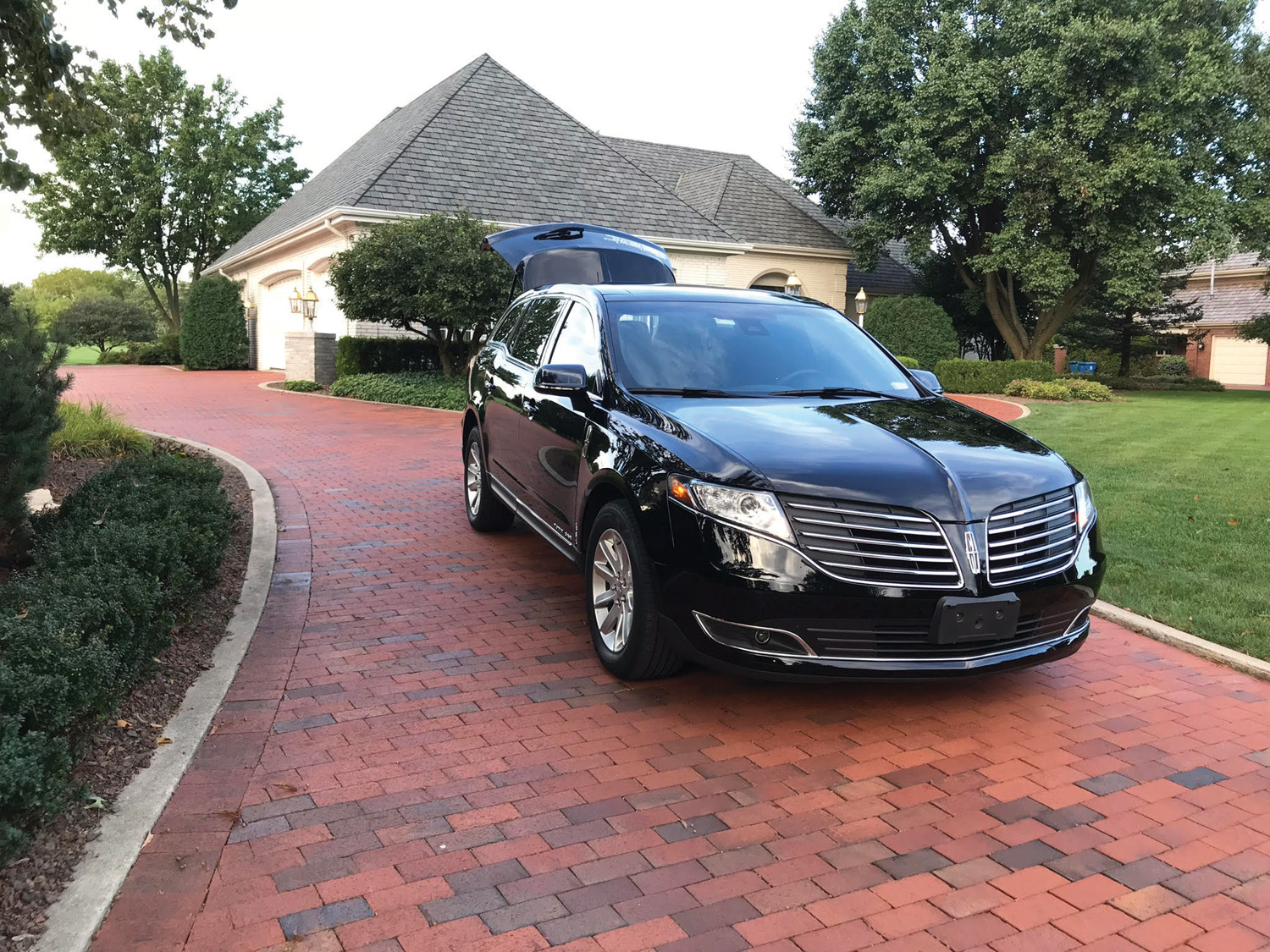 What do you love most about what you do?
I love that we get front row seats to some of the happiest moments in our customers' lives.  It's nice to know that we are contributing to their once-in-a-lifetime experience in some way. Weddings, birthday parties, concerts, and proms are times people will remember forever, and we get to be a part of that!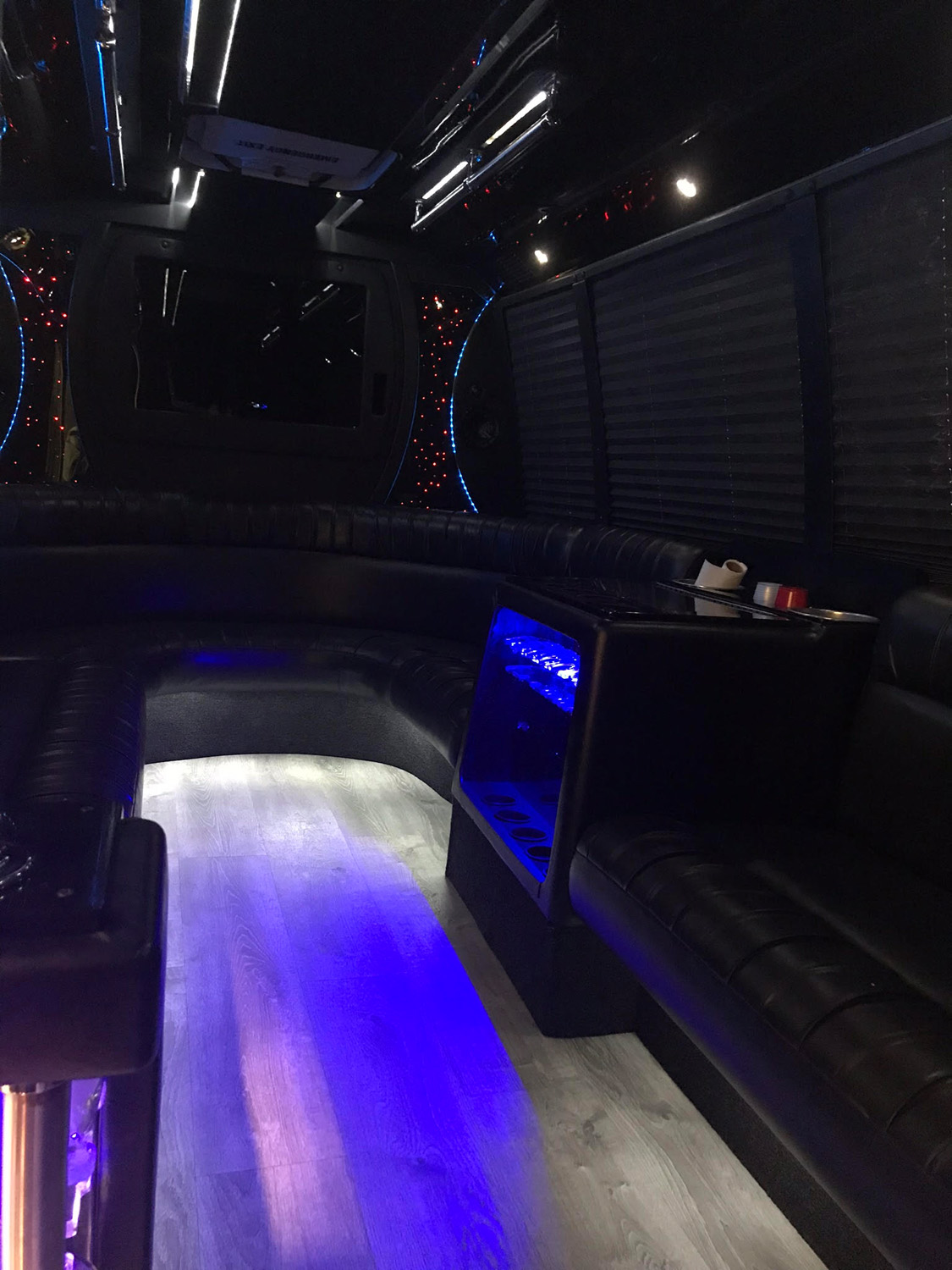 Why might a couple getting married want to look into using All Around Limousine Service?
We pride ourselves on our attention to detail. Our vehicles are well maintained, clean, and safe. Our drivers are professional and friendly. We understand that wedding days can often be stressful, and we try to help make the day run as smoothly as possible.  A bachelorette party favorite in recent years has been our wine tours to Southwest Michigan.  We also do a lot of local brewery tours and trips to Chicago for bachelor parties.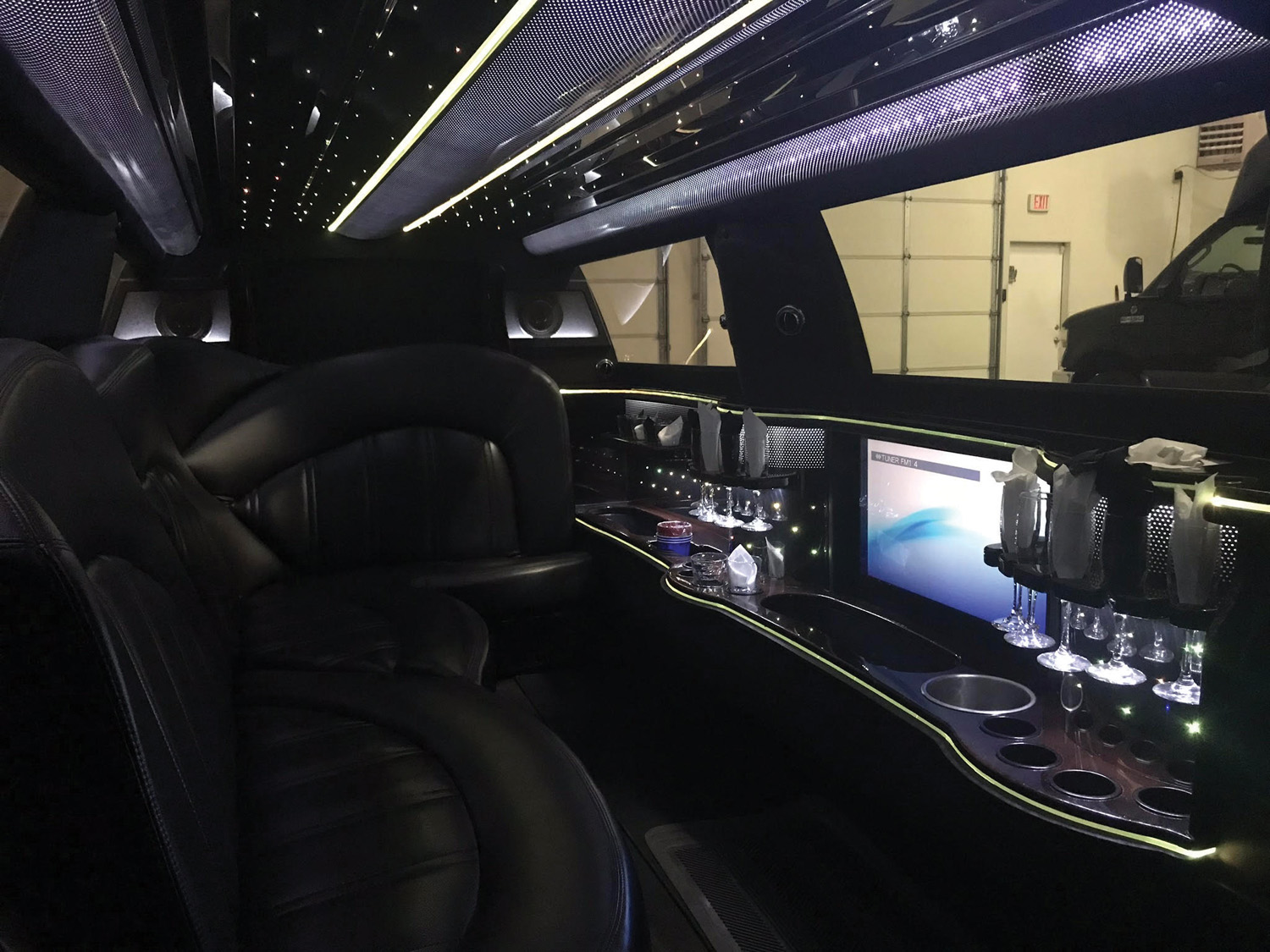 What is your advice for engaged couples?
Start early! January is typically when we start booking popular vehicles for June and July. If you are unsure about the quality or size of a vehicle, set up a time to view it in person. You should also get a contract or confirmation email. You'll want to have everything in writing, such as arrival and departure times, all necessary addresses, and the size, color, and make of the vehicle to ensure your ride goes smoothly.
Joshua Seabrook, Fleet Manager • Office (219) 980-3636 • Toll Free (800) 605-7717 • Mobile (219)798-0100
allaroundlimousine@gmail.com • allaroundlimoservices.com