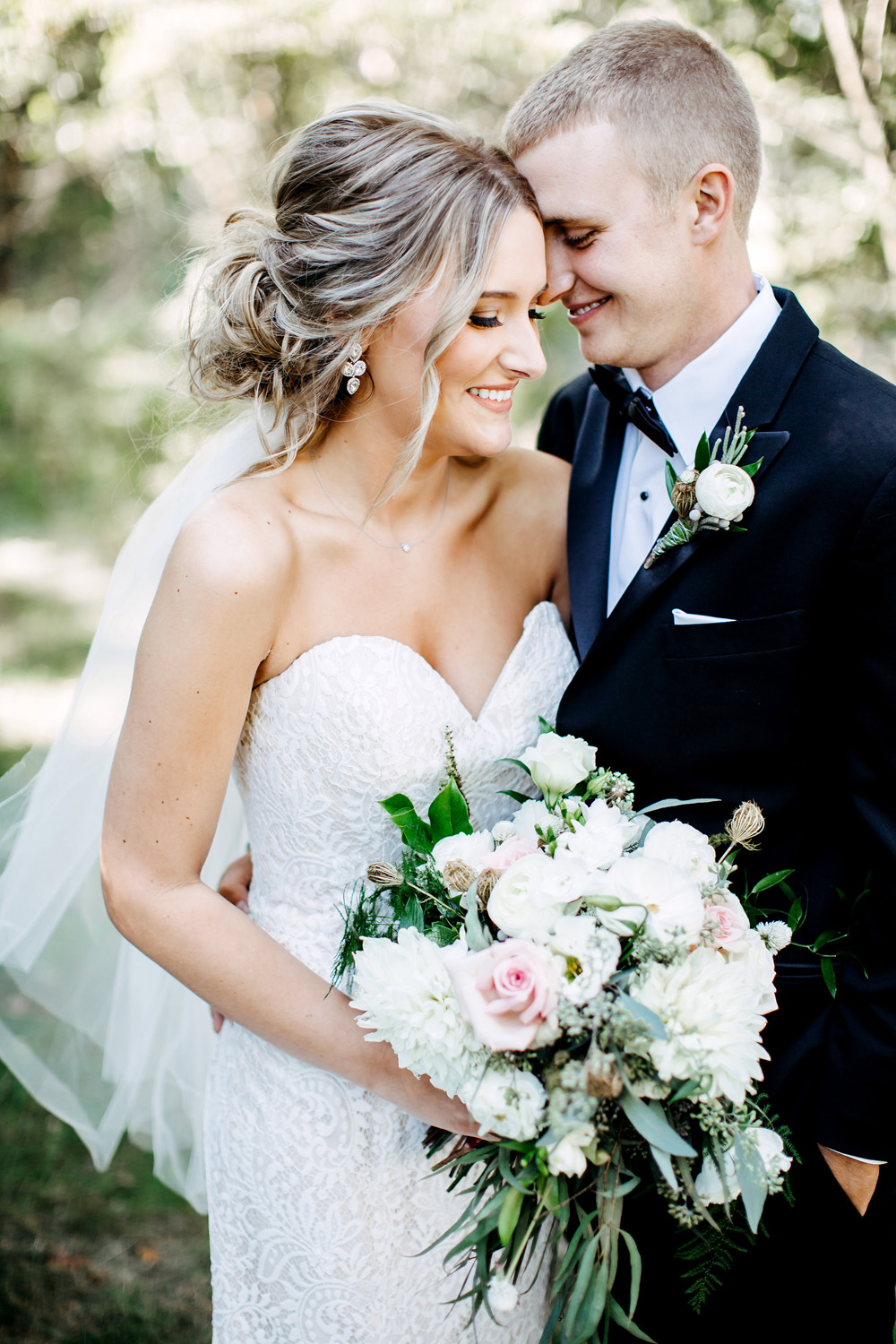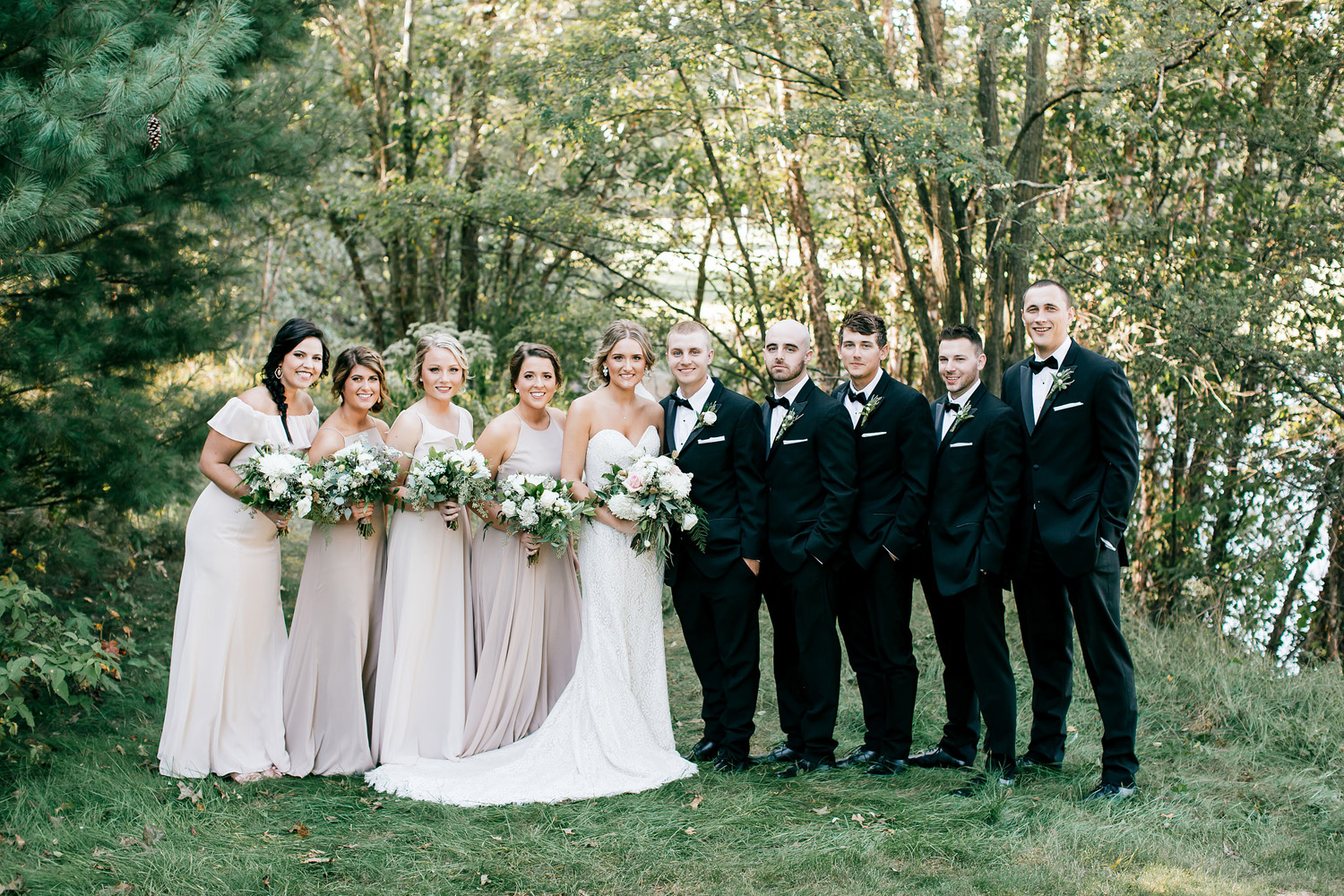 I have been designing floral for 25 years and have worked in floral shops in Vail, LaJolla, and Orlando which helped expand my floral knowledge and designs. I love to get to know each bride, see their gown, bridesmaids dresses, and know their overall theme. I am very visual so this helps me to create their uniquely designed wedding flowers – each bride is very different and all designs are custom made for them.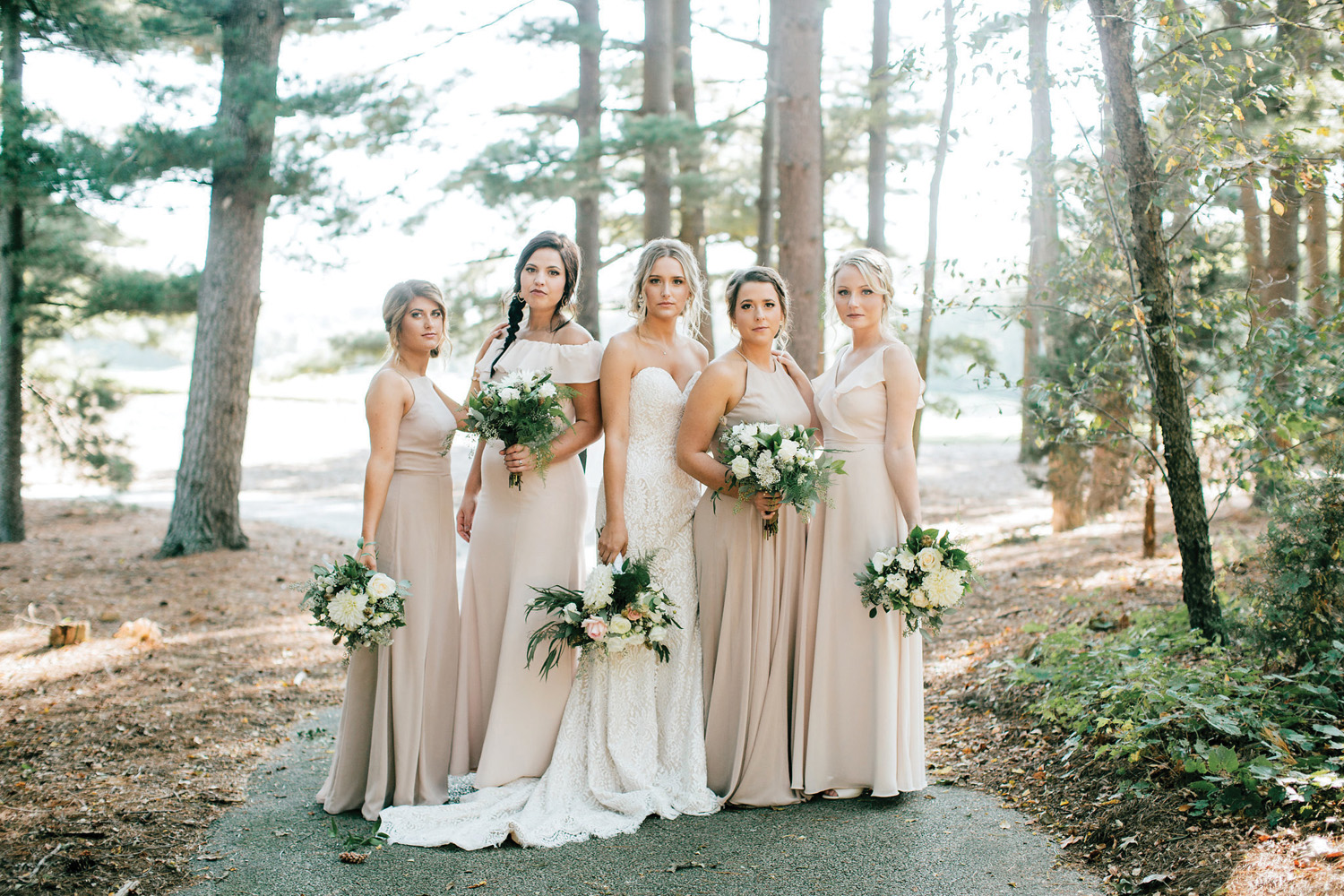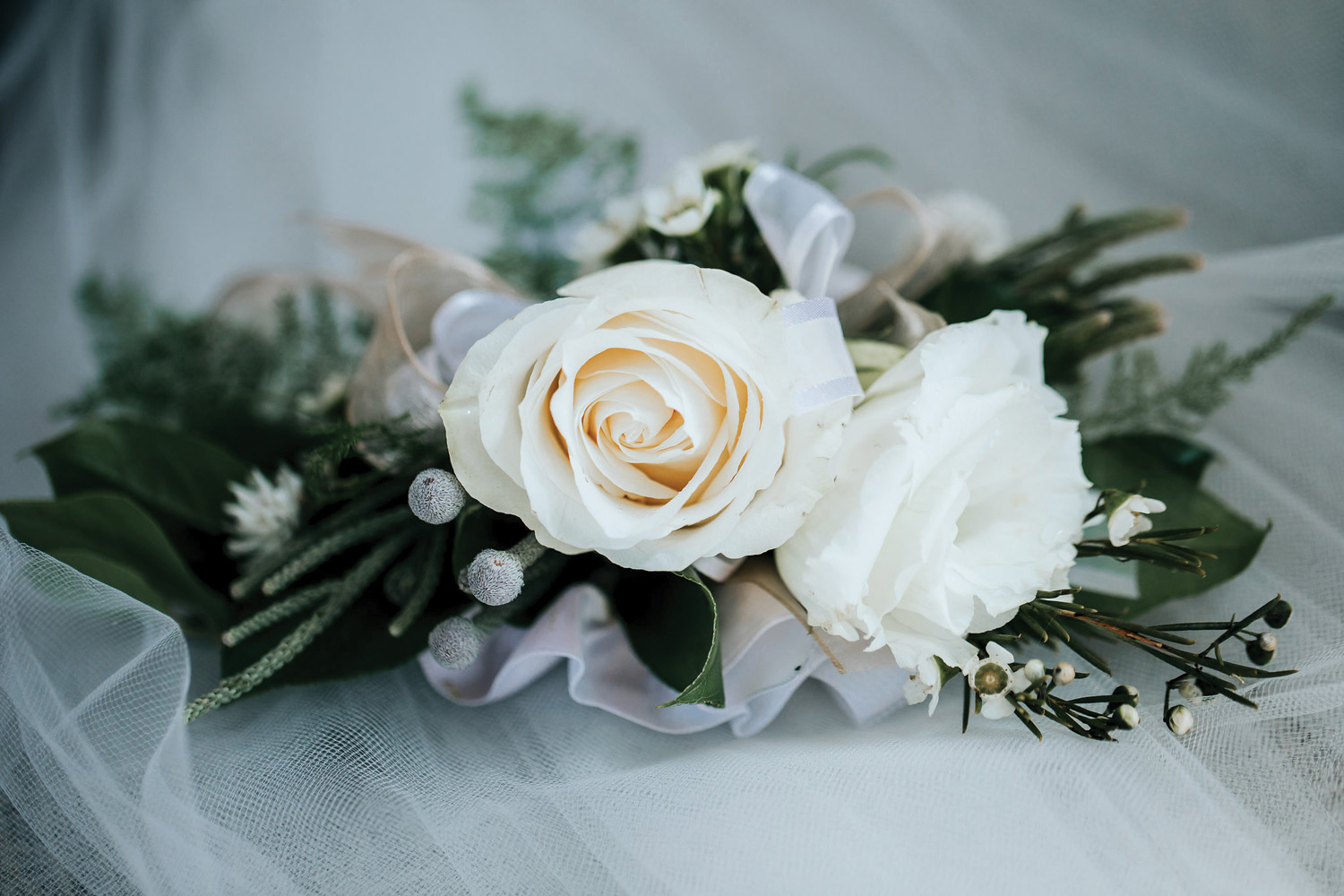 I never make the same bouquet twice and every wedding is custom to that Bride and Groom, this gives their wedding a little more personality.  I love textures and try to use all parts of the flowers. Sometimes I will find just what I need to add that special touch by looking outdoors. There is beauty all around us and I am willing to look for that, even in the weeds.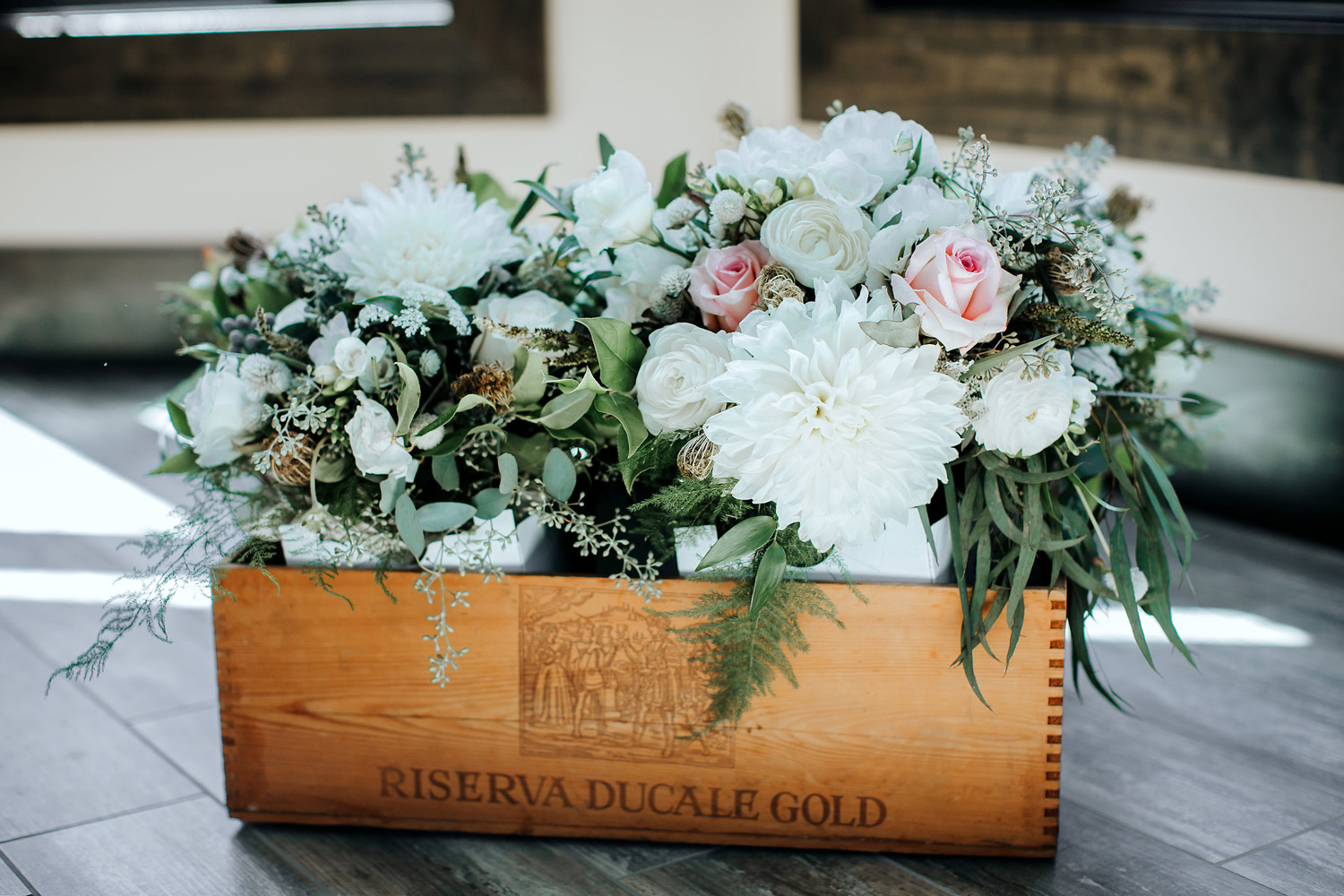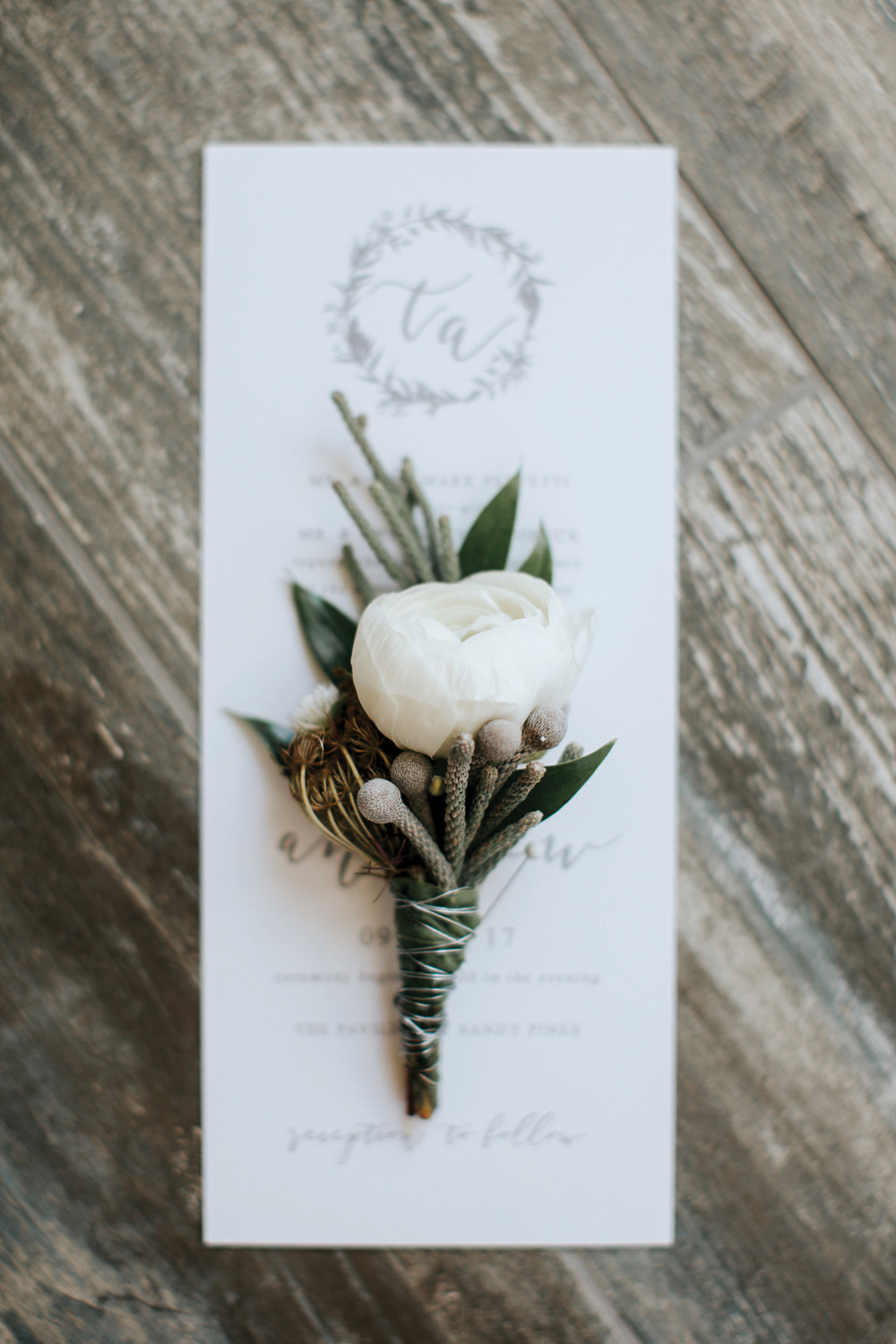 My advice to any bride looking for a florist is to make sure you click with the florist you would like to work with. They should make you feel comfortable and enhance any ideas you have already. I always try and use what the bride already has to help with cost and reuse flowers from the ceremony in other places. I'm a florist but also don't like wasting flowers so I offer a service to pick up wedding flowers after the event to bring to nursing homes and recycle them.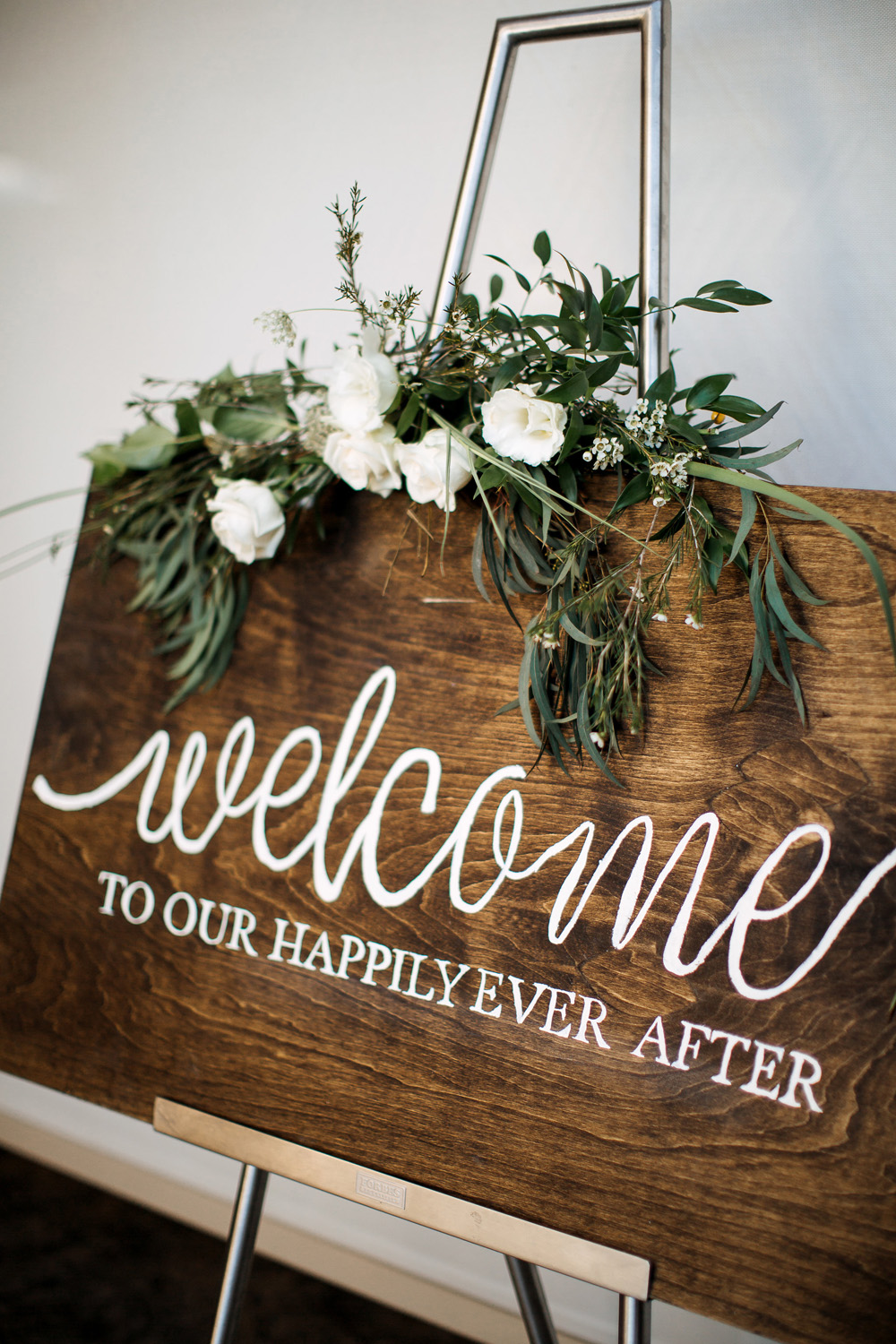 (219) 746-1909 • charlynsfloral.com • charlynfloral 
Meetings set by appointment only