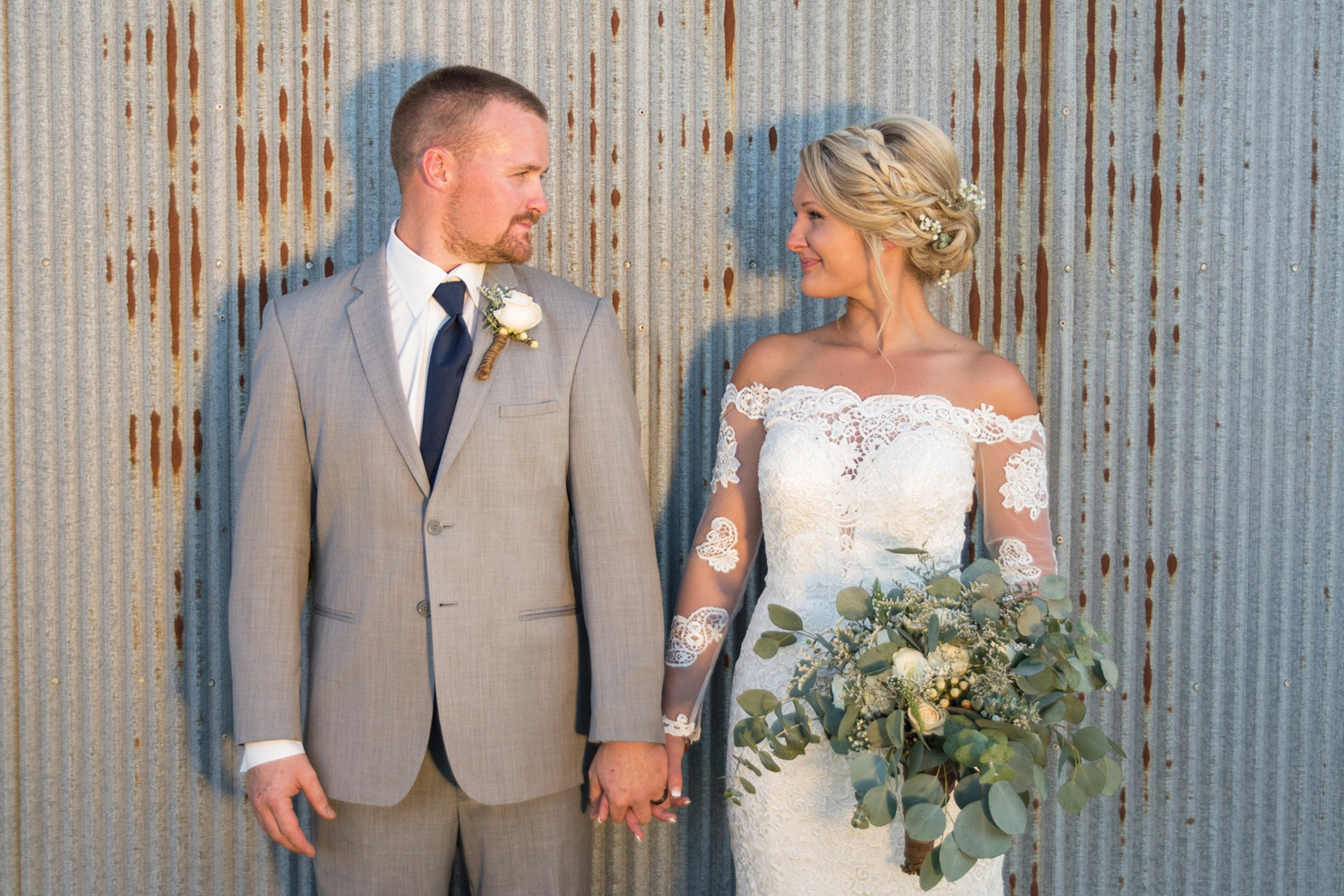 Hi, I'm Trysh. I've been a wedding photographer for as long as I can remember. I'm actually starting my 18th year and have lost count of the amount of weddings I have photographed in that time. My story is probably a little different because I didn't dream of becoming a wedding photographer. I actually went to school for accounting and got hired to do bookkeeping for an independent photographer in Chicago. It was then that I fell in love with weddings and begged him to take me with and let me use a camera. Since then I have extensively studied lighting, posing and in the early years, would carry bags for any big name photographers, in exchange for them to teach me.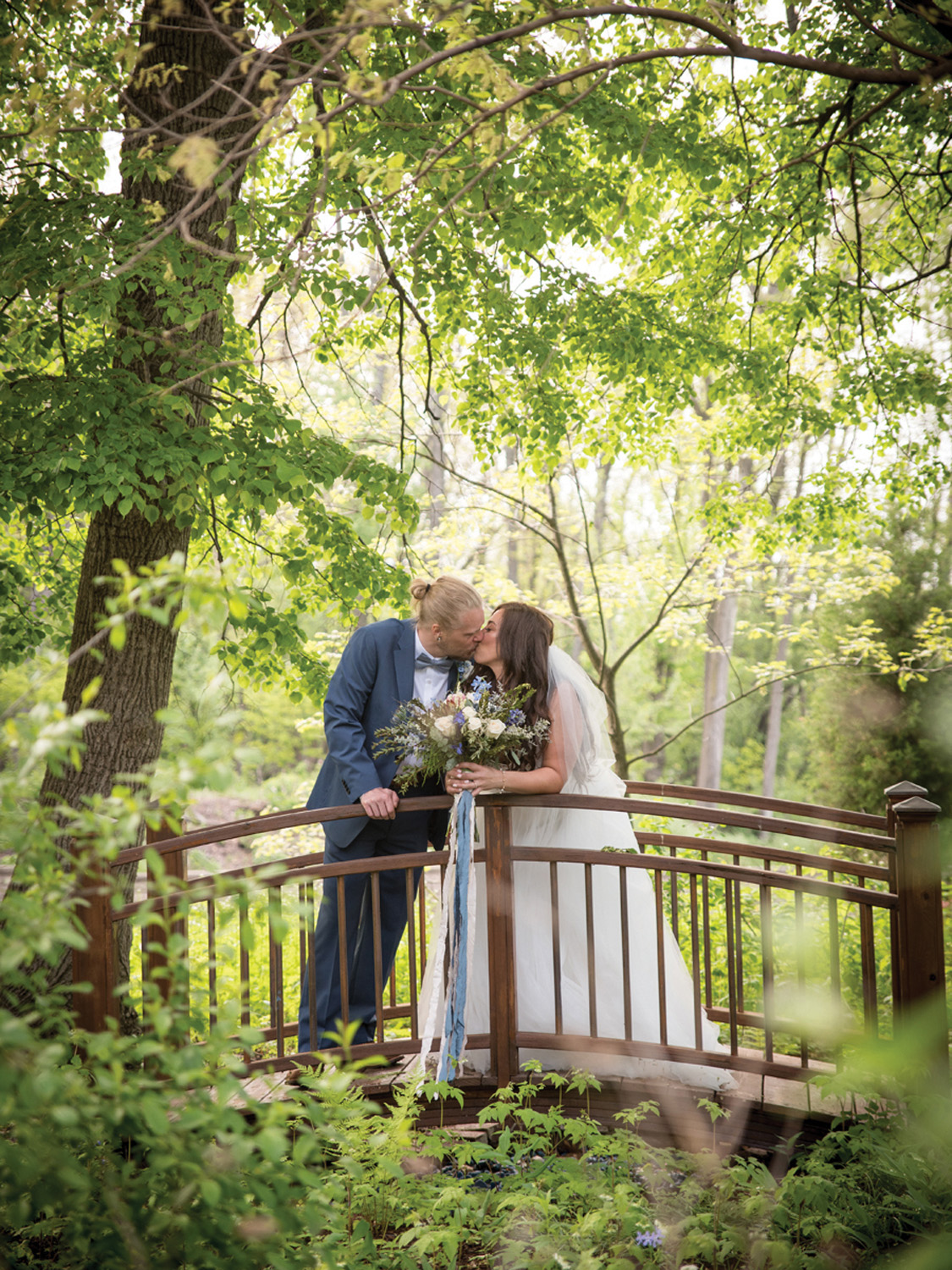 The first eleven years of my photography career I was an "independent contractor" for most of the big name companies in Chicago. It was an incredible opportunity to learn so much about wedding cultures, traditions, and timelines. The strange part was, I would photograph weddings for couples I had never met. 2011 was a turning point for me. I photographed over 80 weddings that year and also met my husband, Eric. I was living in Chicago and he was living in Indiana and as our relationship grew we quickly realized one of us needed to move. When I moved to Crown Point, I finally decided it was time to open my own studio.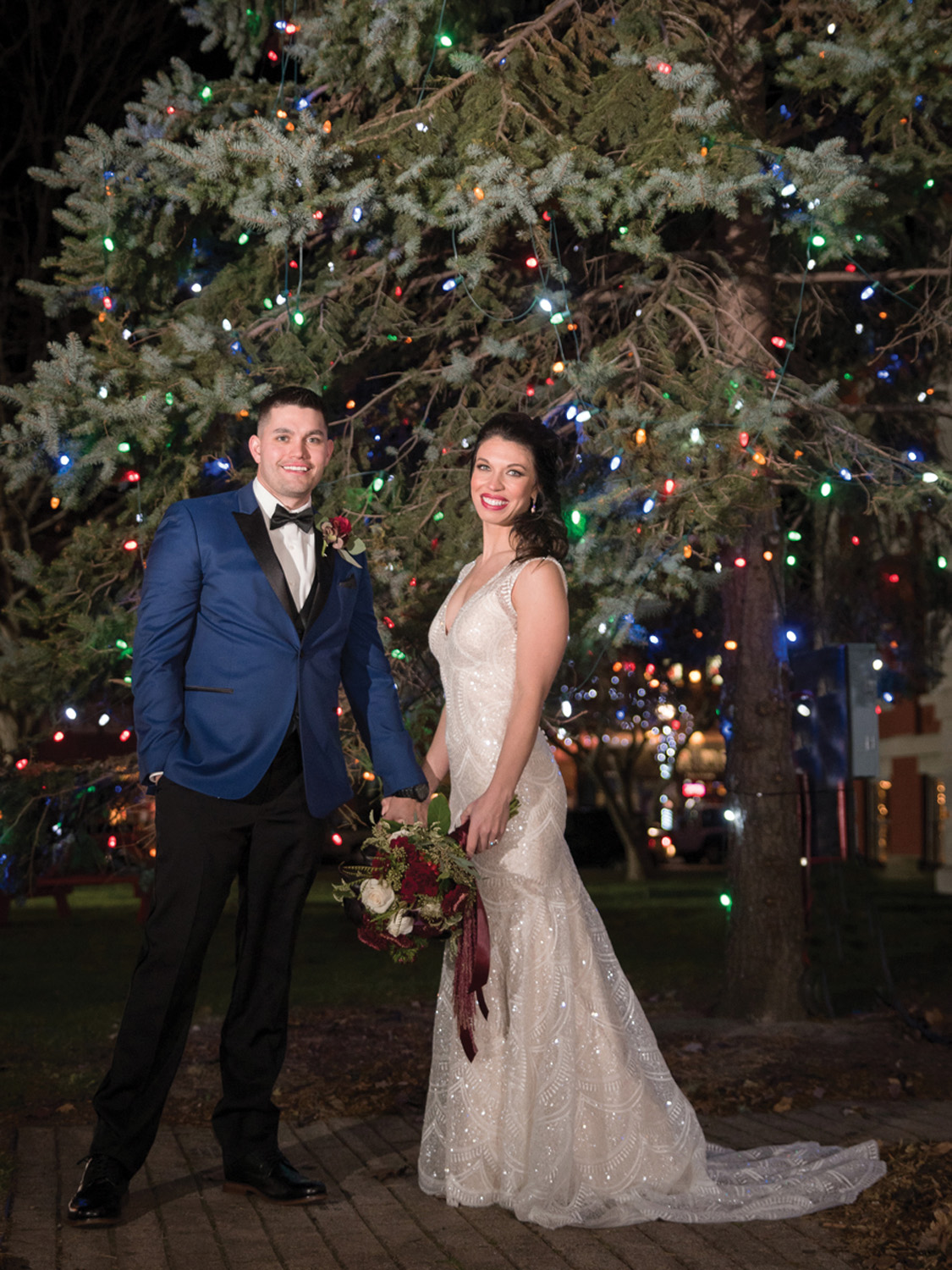 Owning my own photography studio has been the most incredible experience. I absolutely love getting to know my couples and helping to plan their weddings. My style of photography and editing varies with every wedding. I don't give you the images I like; I give you the images YOU like. I am skilled at natural light, off-camera light, and flash and also still attend countless seminars to constantly continue learning and perfecting.  
I know it's a big decision on choosing a wedding photographer so make sure you find someone you "click" with. I would be truly honored to be able to capture your memories for you. 
105 N Court St. 2nd floor in Crown Point, Indiana 
www.tryshjaegerphotography.com 
(847)483-4883