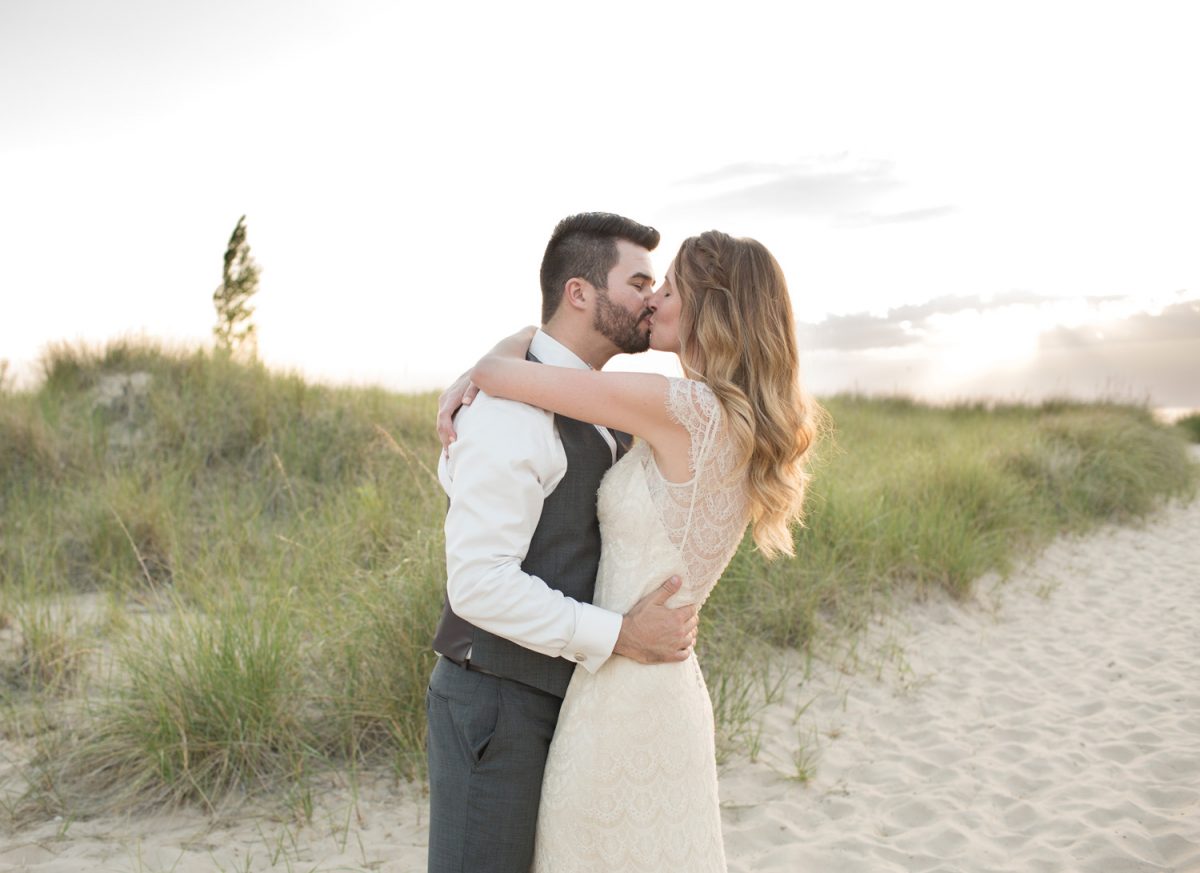 Stephen and Lindsey were just so perfect and so perfectly in love on their beautiful wedding day. Sometimes I have to pull emotions out of people but Lindsay and Stephen were so in love that they didn't mind me, my camera and they definitely didn't need any kind of instruction.
This beautiful couple chose to have an intimate wedding in St. Joseph, Michigan with about 25-30 guests. Their ceremony was directly on Tiscornia Beach at sunset and was followed by a family dinner at LakeHouse Restaurant, just across town.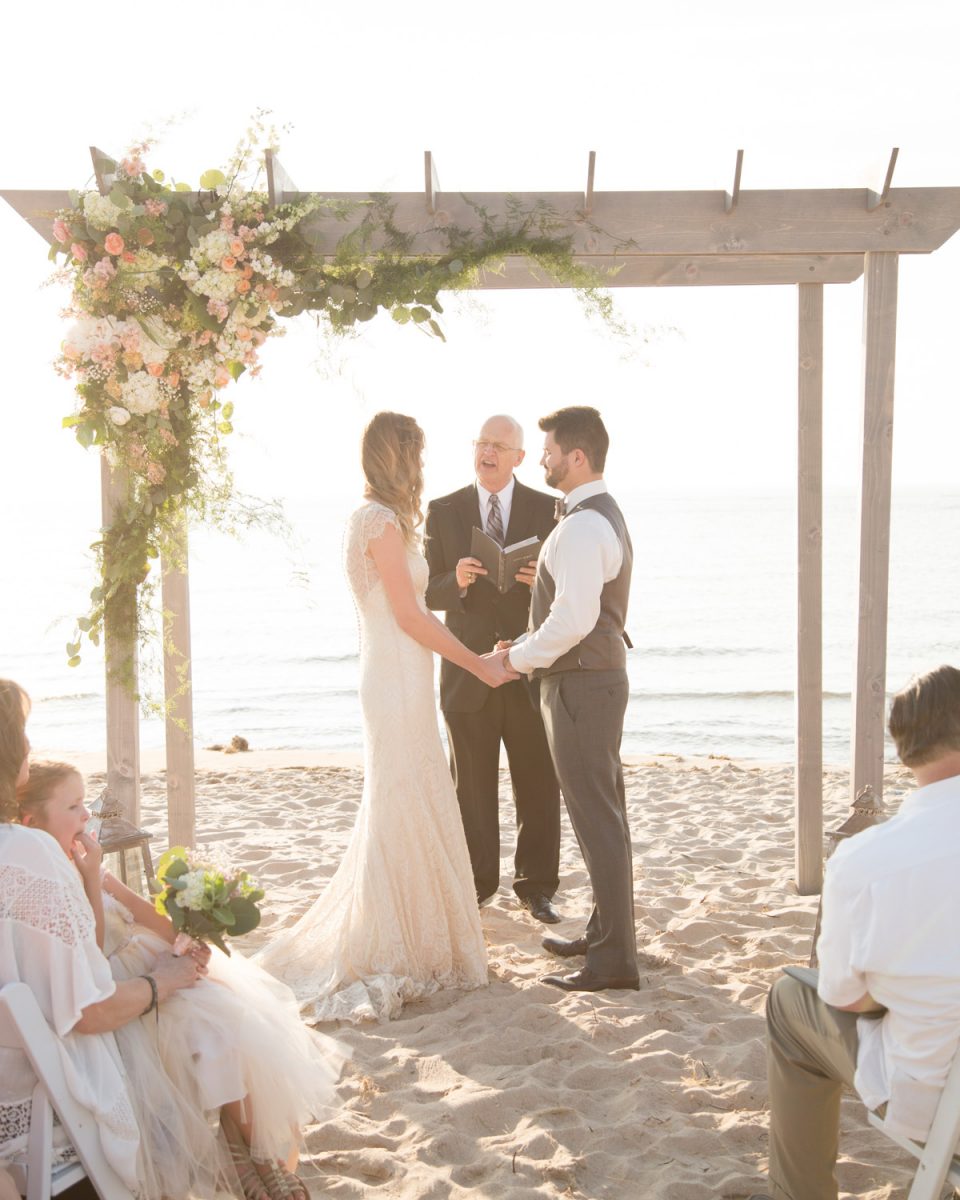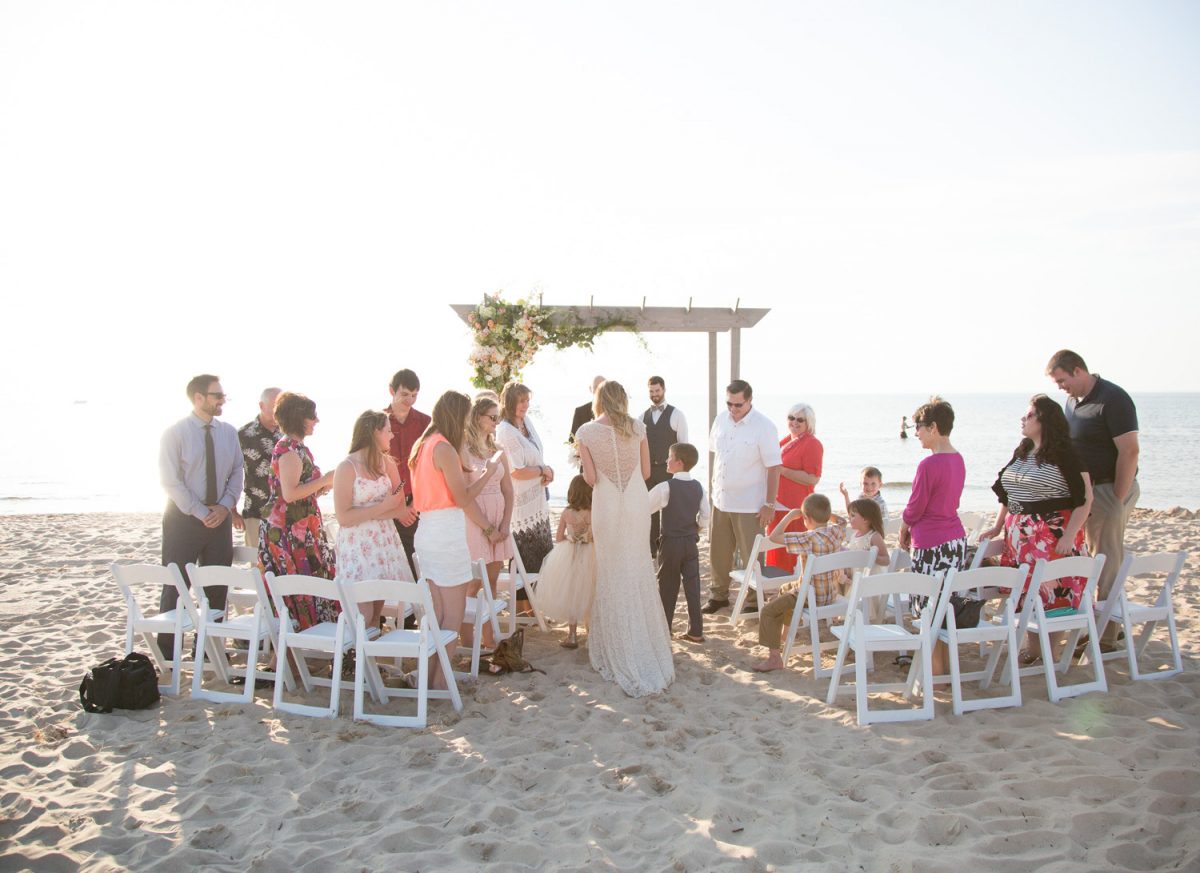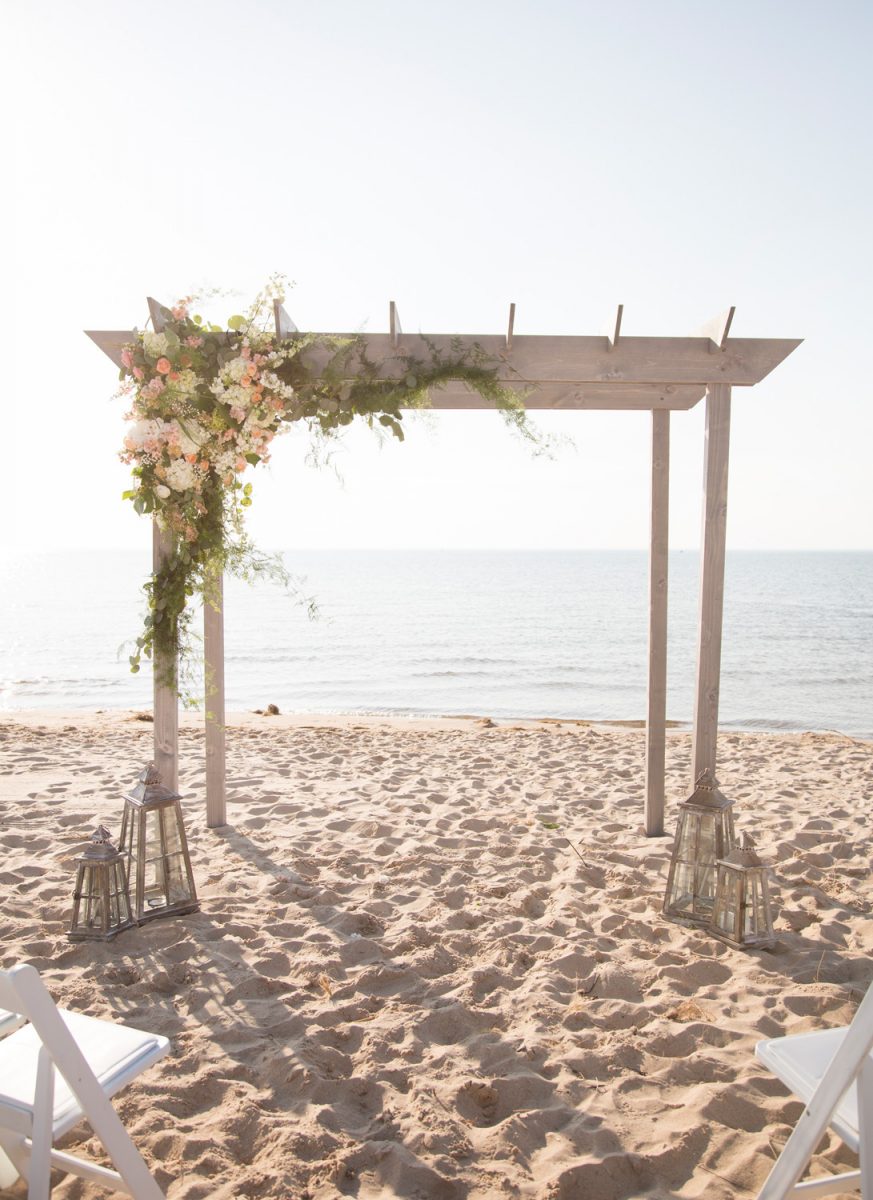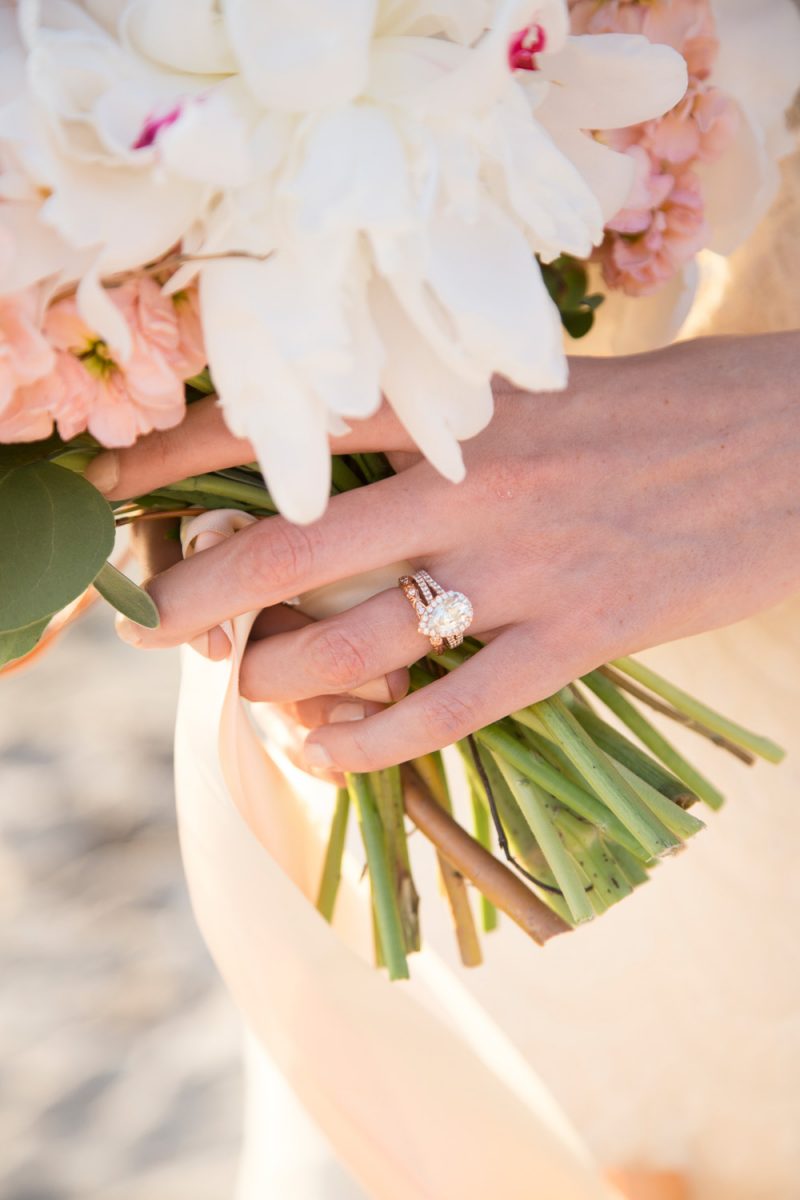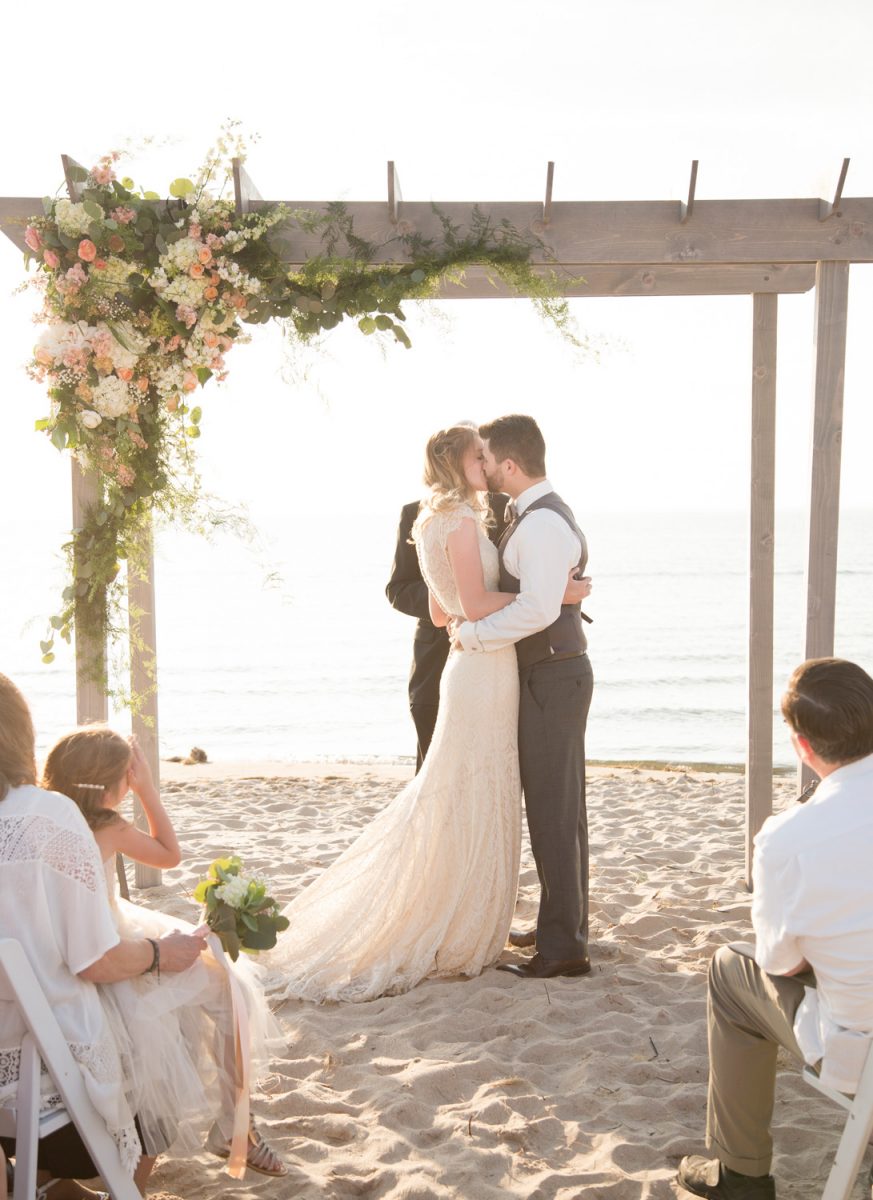 The dunes were a perfect location to take some gorgeous images of this newly married couple and I was more than excited to have the sunset painting light on them in the final hours of their wedding day. Who could ask for anything more perfect than a beautiful couple, on the happiest day of their live and one of the most gorgeous sunsets of summer?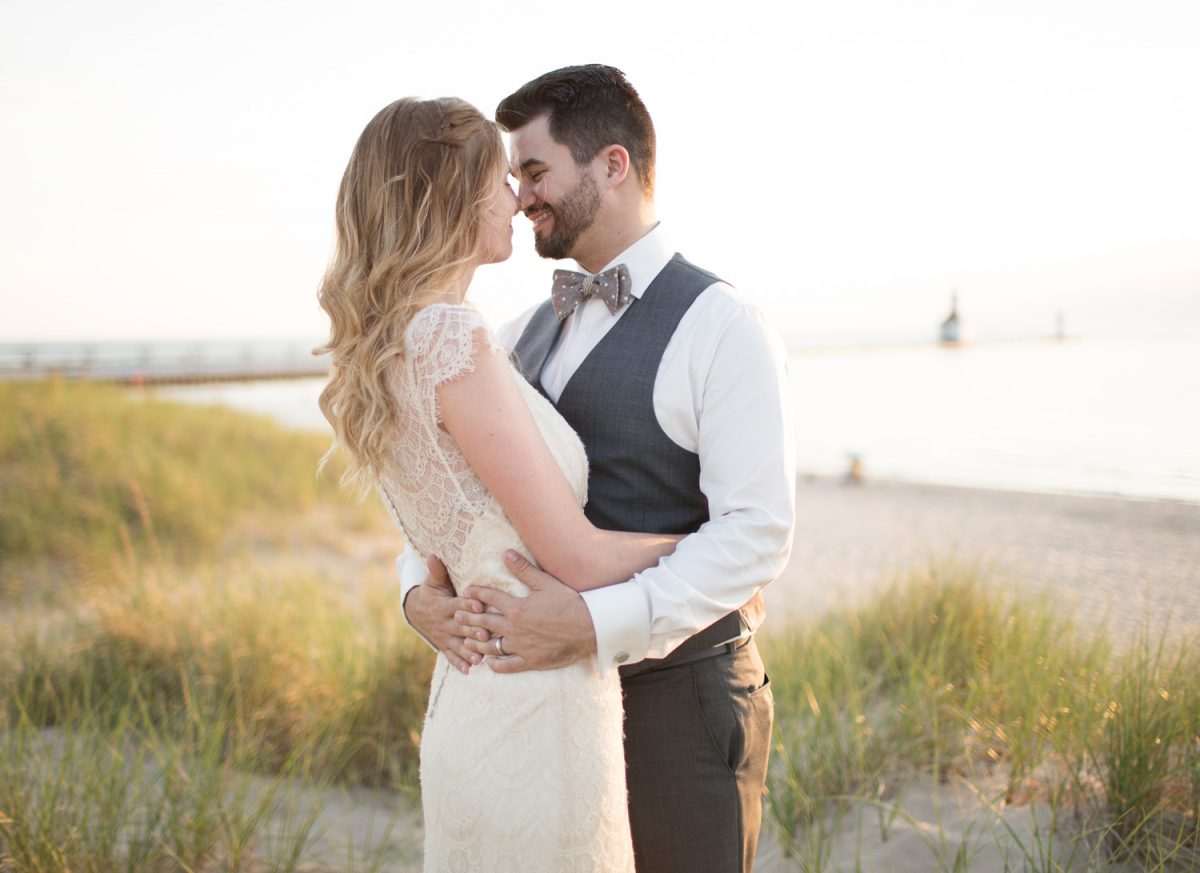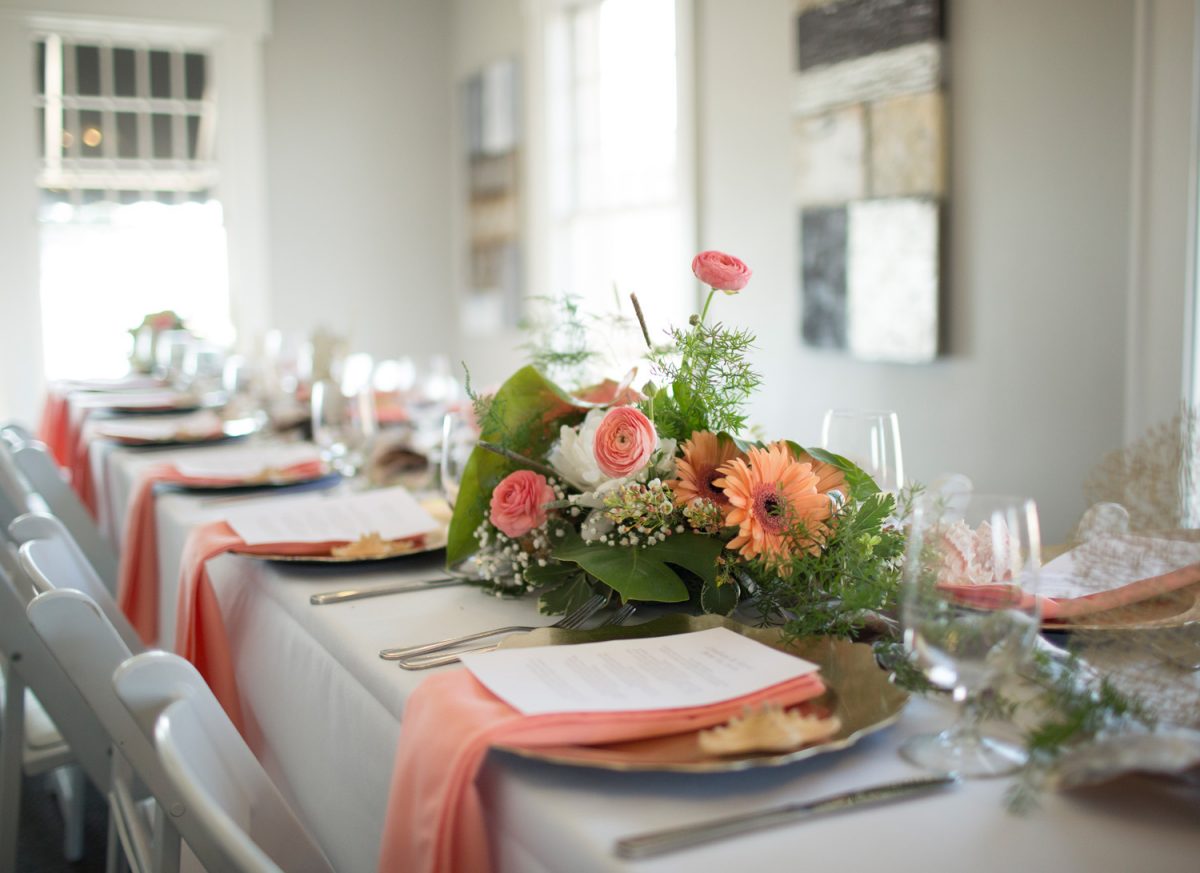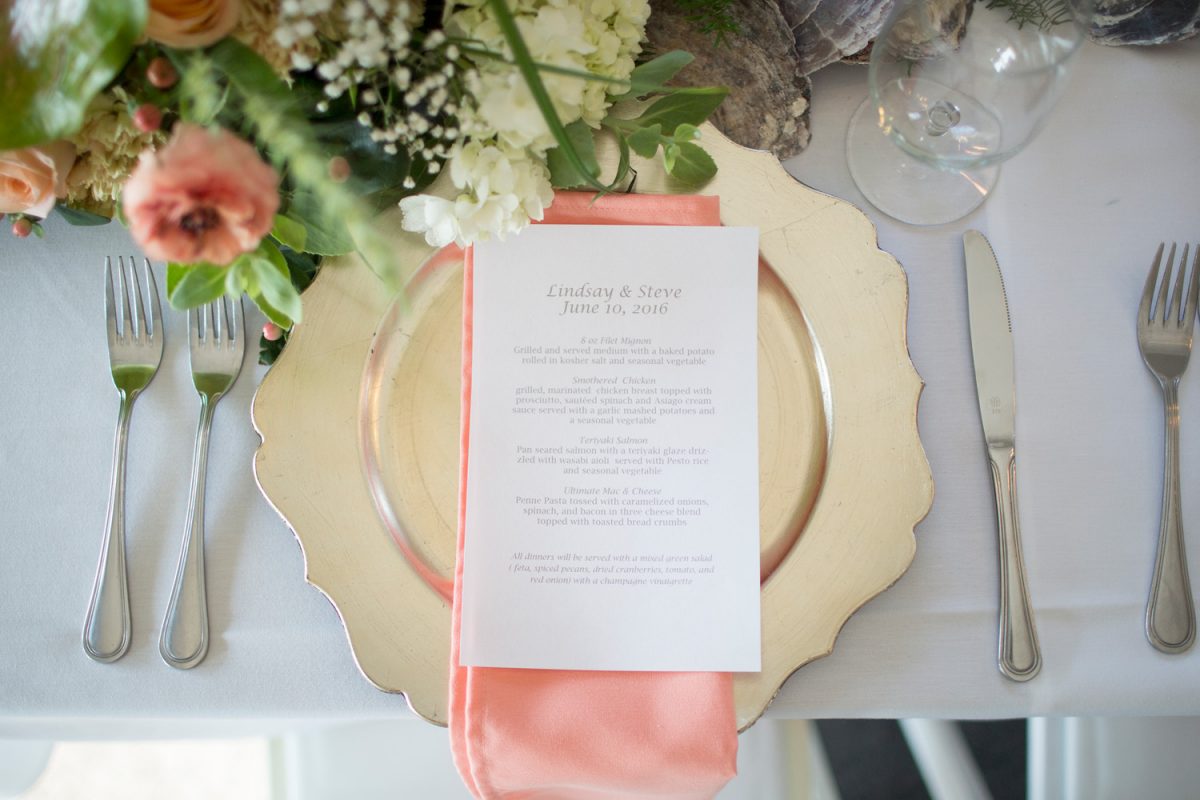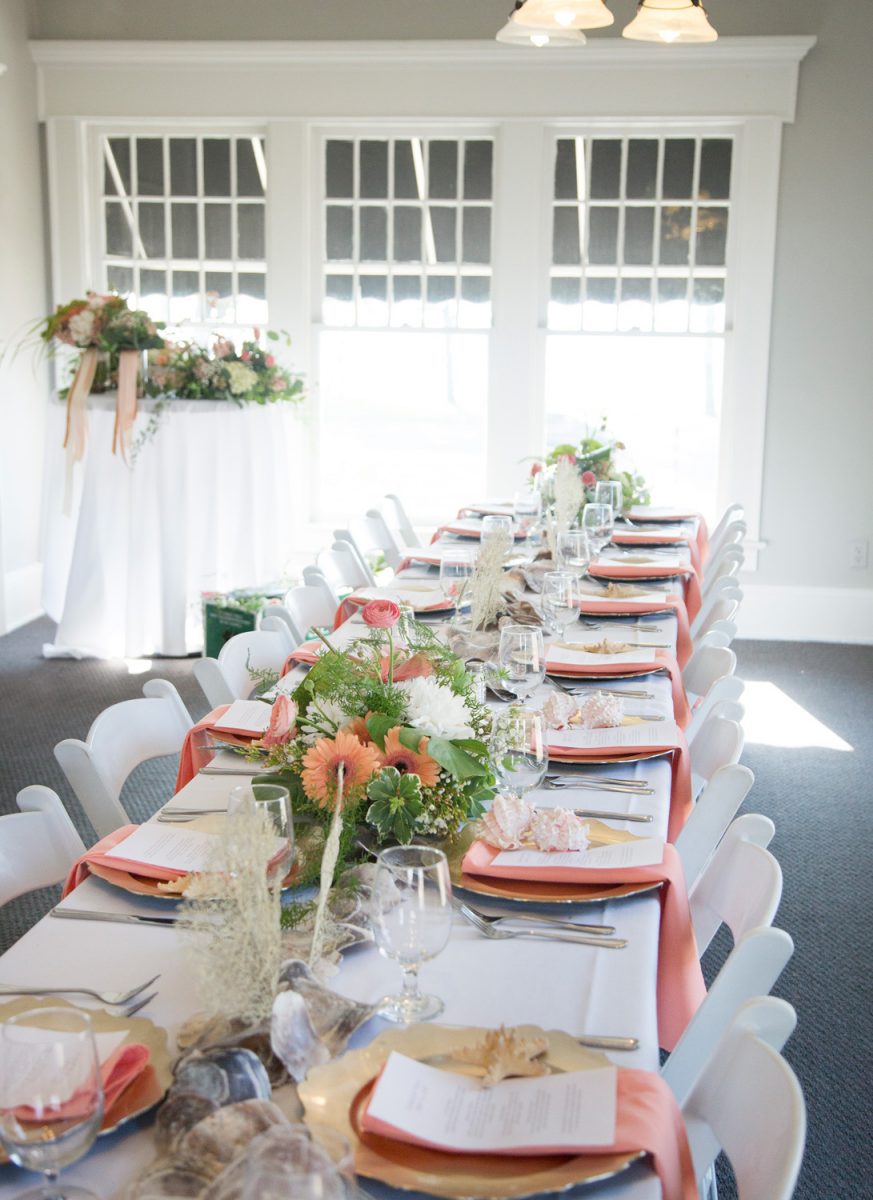 Congratulations to the happy couple!