Sunlight reflects off waves and warms your bare shoulders. Crimson oak, yellow sassafras, and a pumpkin patch create a quilt work of autumn bliss. Pink blossoms crowd limbs of peach trees in the orchard emitting the sweetest fragrance. Snow glistens iridescent on the blanketed ground framed by trees silhouetted against the clouded sky. There you are, dressed in flowing white on the happiest day of your life.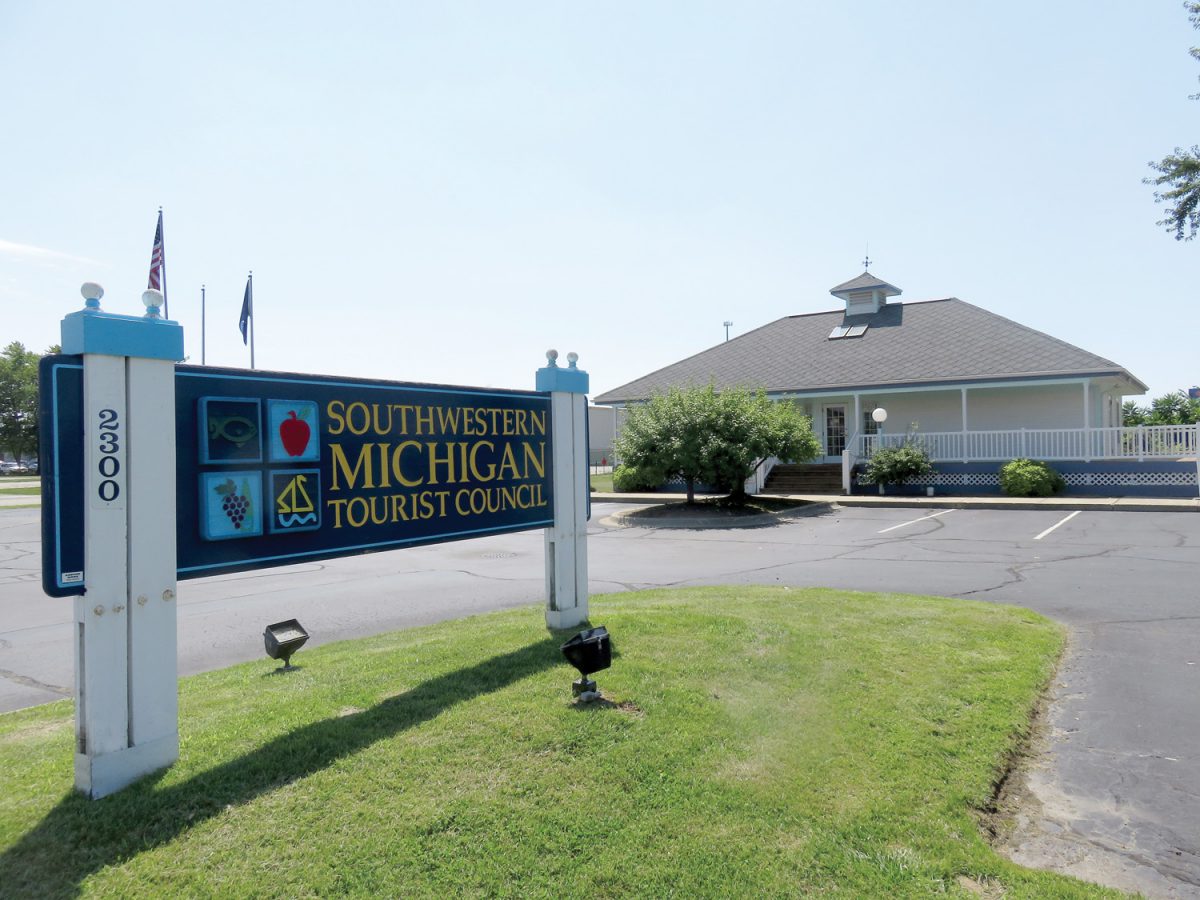 Dream of your wedding in the countryside and communities of southwest Michigan; filled with ceremony and reception venues from sugar-sand beaches to vintage barns, rolling vineyards, elegant reception halls and places in between. We offer solid referrals including rehearsal dinner, DJ, florist, table favors, attendant gifts, spa services, item rentals, bakeries, transportation, catering and bartending.
I encourage planning early and considering the off-seasons when your guests will not be competing with summer tourists for accommodations – so availability should be higher, prices lower. Our off-season incentives will save you money. Visit www.swmichigan.org/weddings and scroll to tabs for Venues, Details, and Incentives.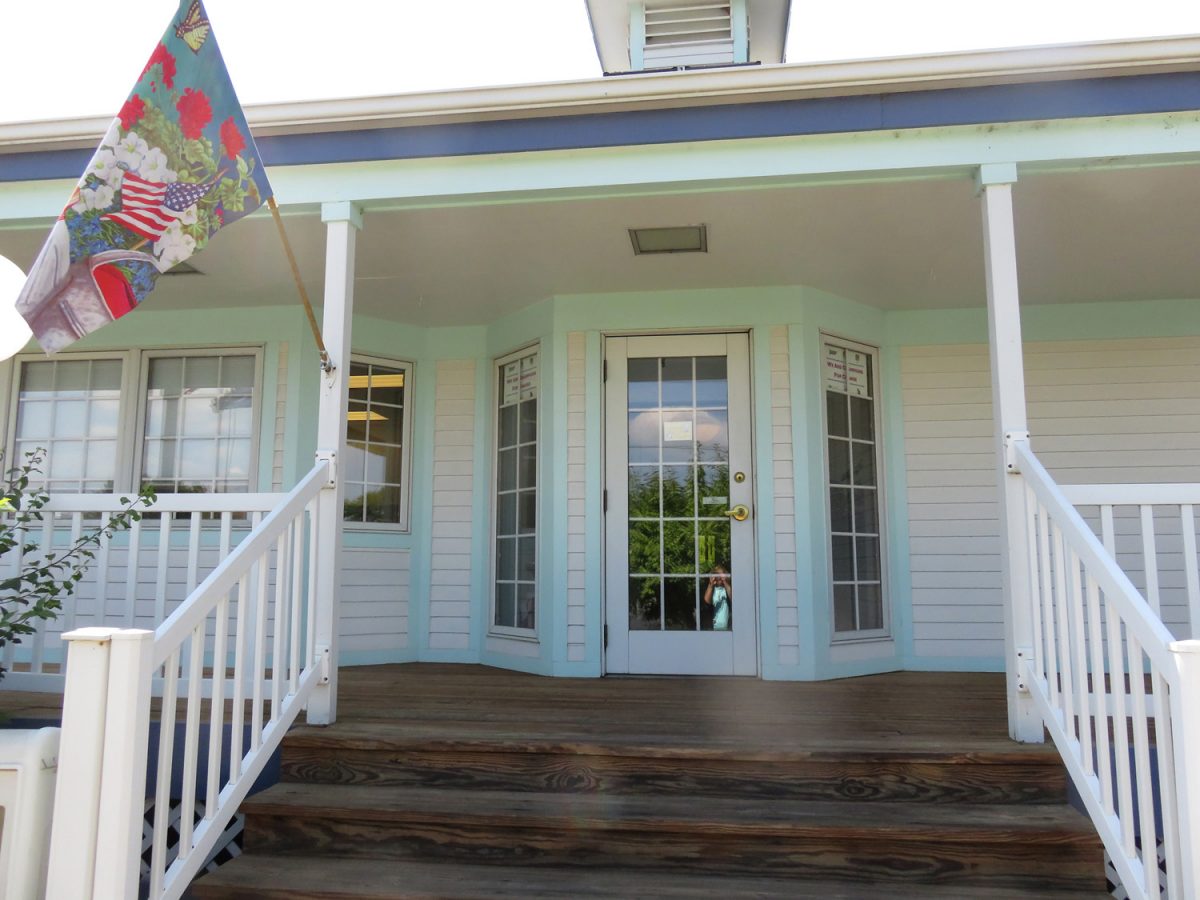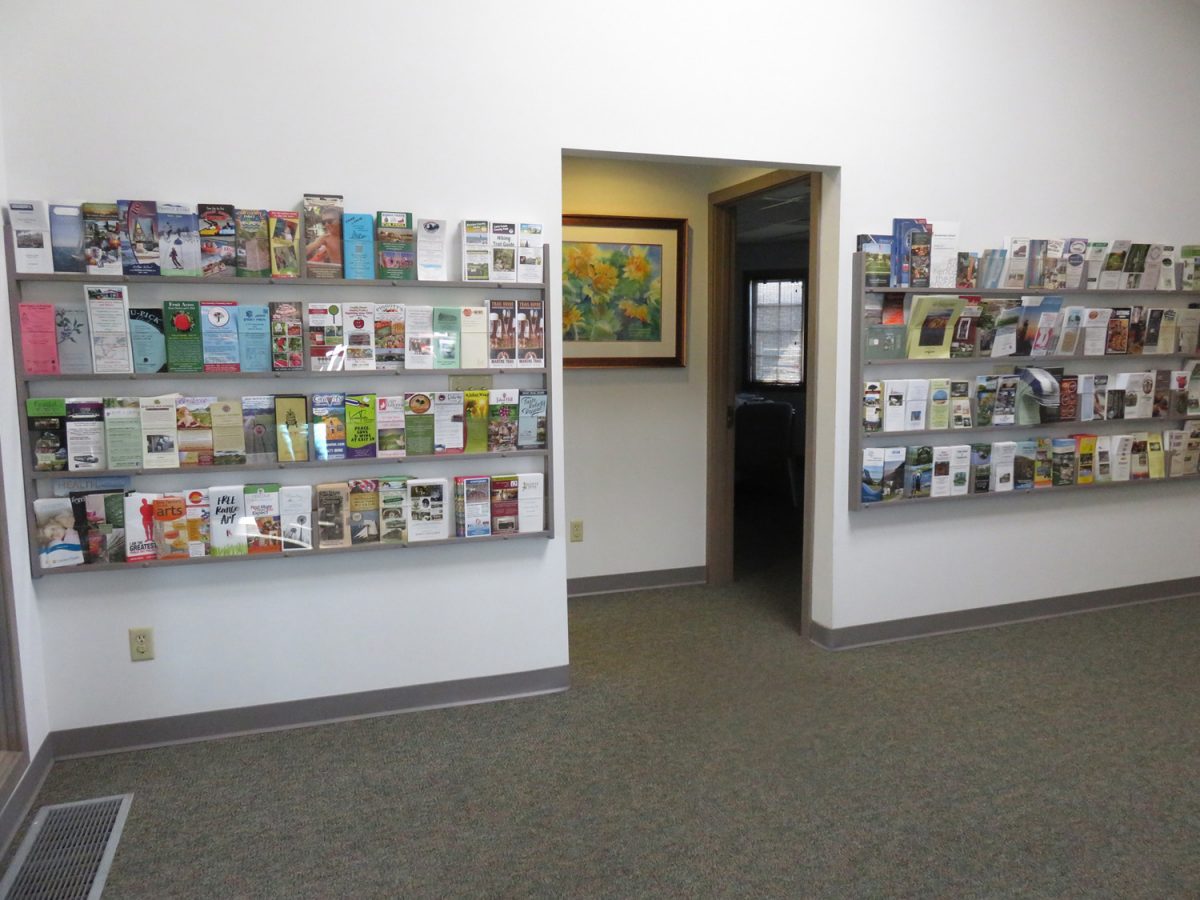 Contact me for free hotel bid service in St. Joseph, Benton Harbor and Stevensville, remembering space may be extremely limited in the summertime. We can get you started and provide local information for out-of-town guests. I will be on your journey offering free assistance and hope you share your experience after you settle in as Mr. & Mrs.
So dream and be inspired by the landscape, golf courses, and pleasant hotels. Let's make this experience forever memorable.
Southwestern Michigan Tourist Council | Contact Victoria Dunlop
2300 Pipestone Road, Benton Harbor MI
269-925-6301
www.swmichigan.org
vdunlop@swmichigan.org