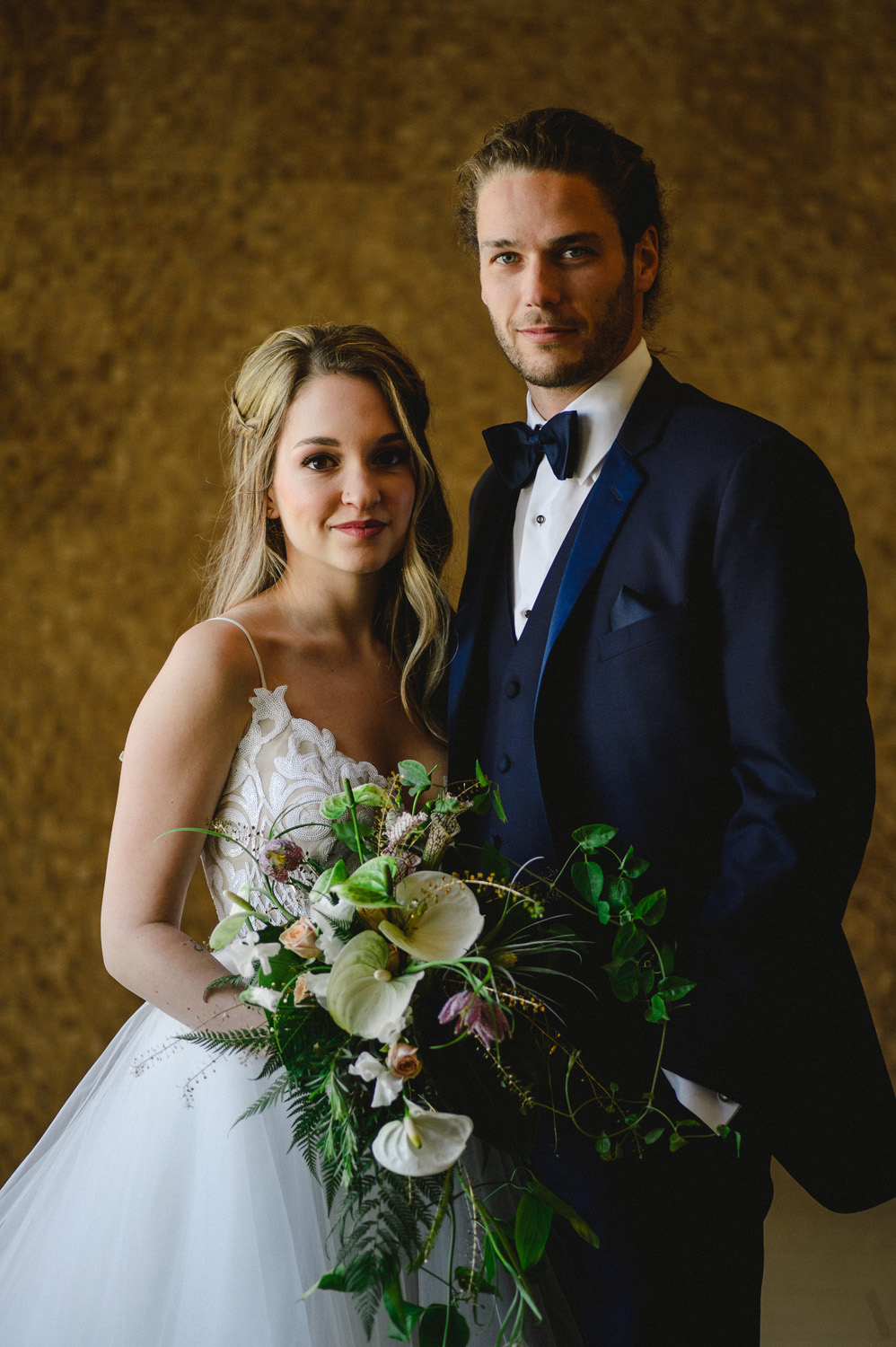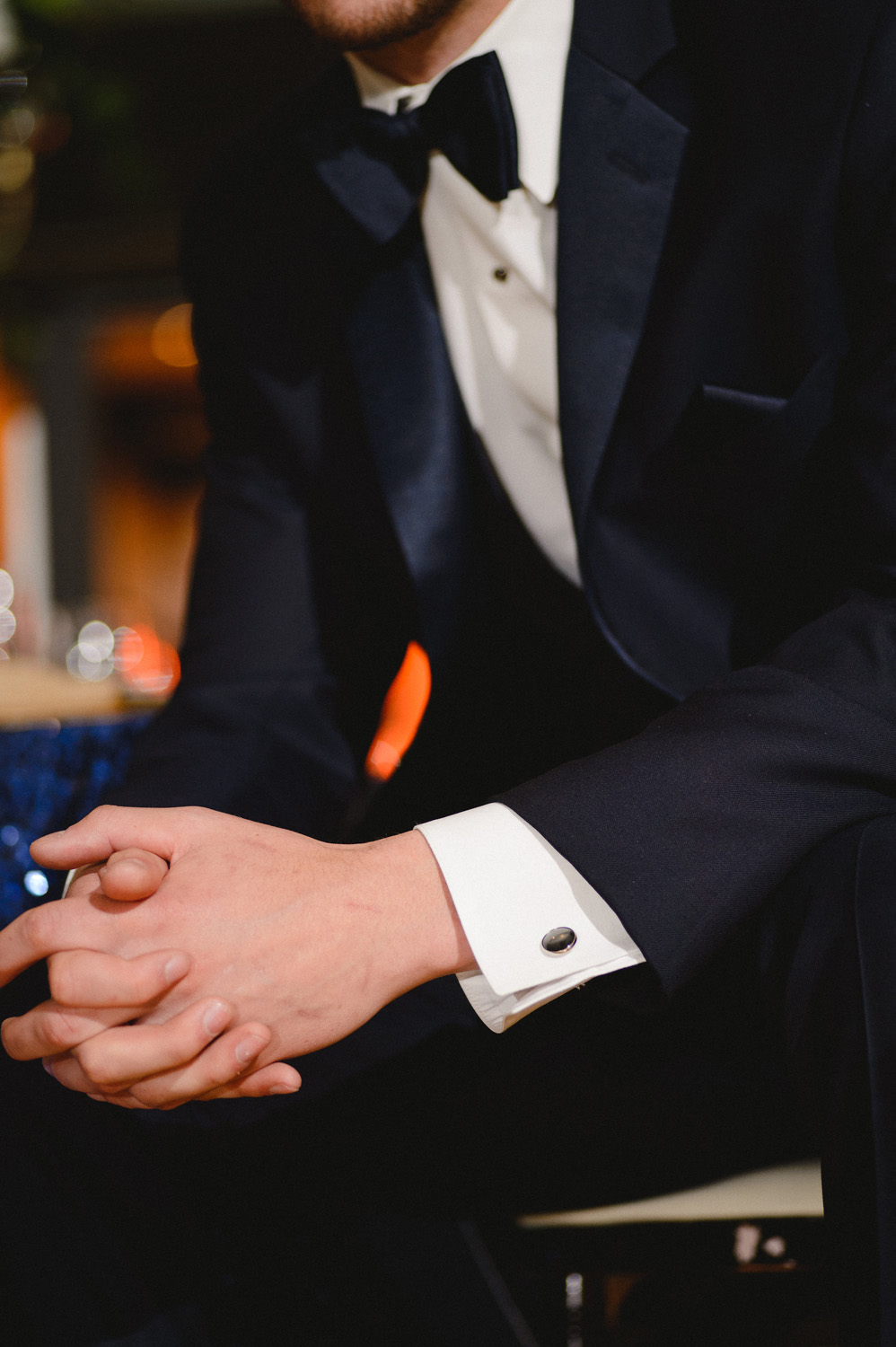 When the live action movie Beauty and the Beast came into theaters, I think all those in the wedding industry knew this movie would inspire many 2018 weddings. I don't think anyone was complaining either, especially me. This has always been my favorite Disney movie since I was a little girl. I'm sure I'm not the only one. A few of us decided we needed to create an inspirational shoot showing how to incorporate the mood of this amazing movie for your Northwest Indiana wedding, without directly copying the design. We wanted it to feel romantic, elegant and timeless with a ton of French inspiration just as the movie expresses without having to go to France. (Although, I would have been on-board to hop a plane to Paris any day!)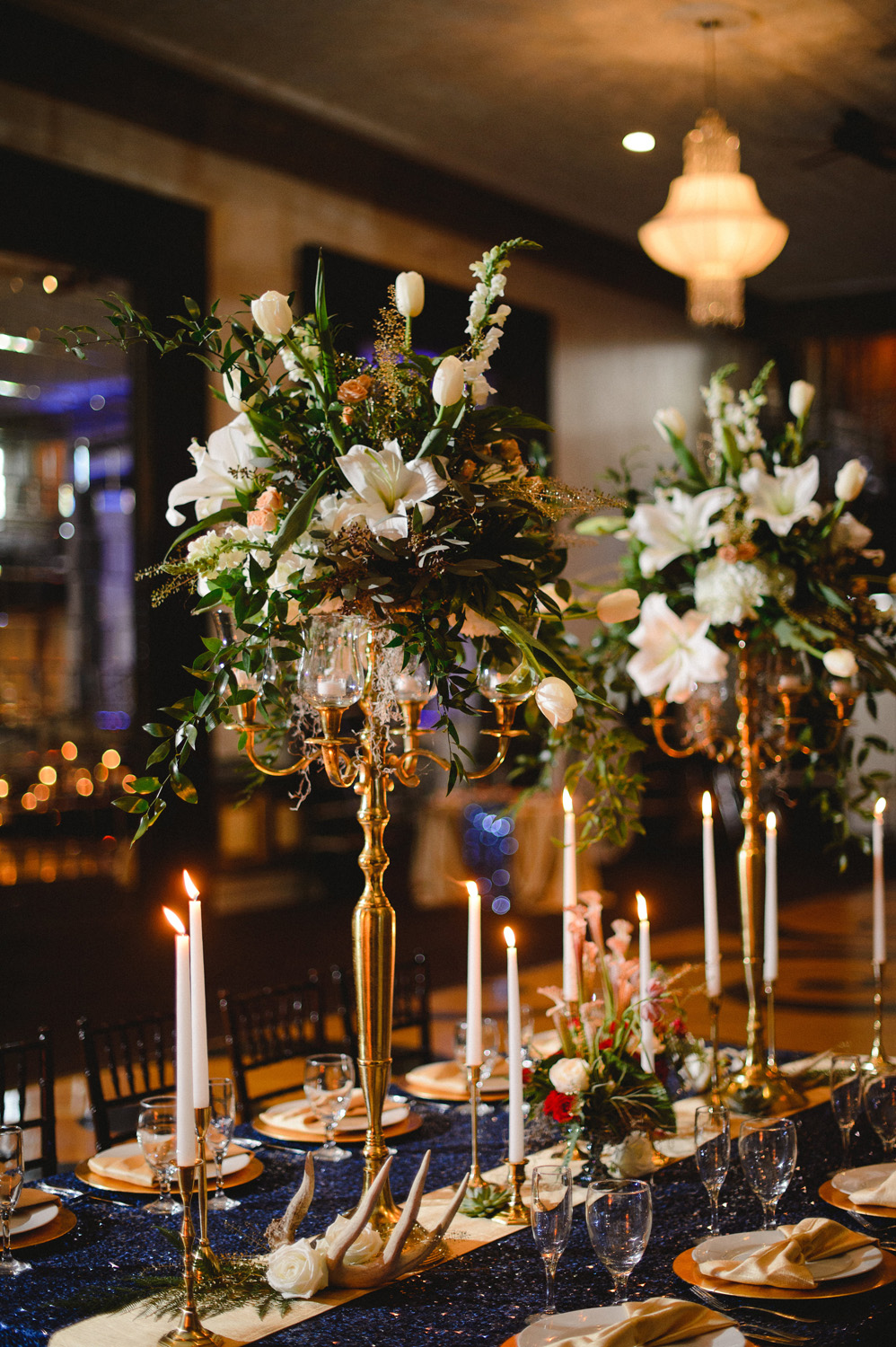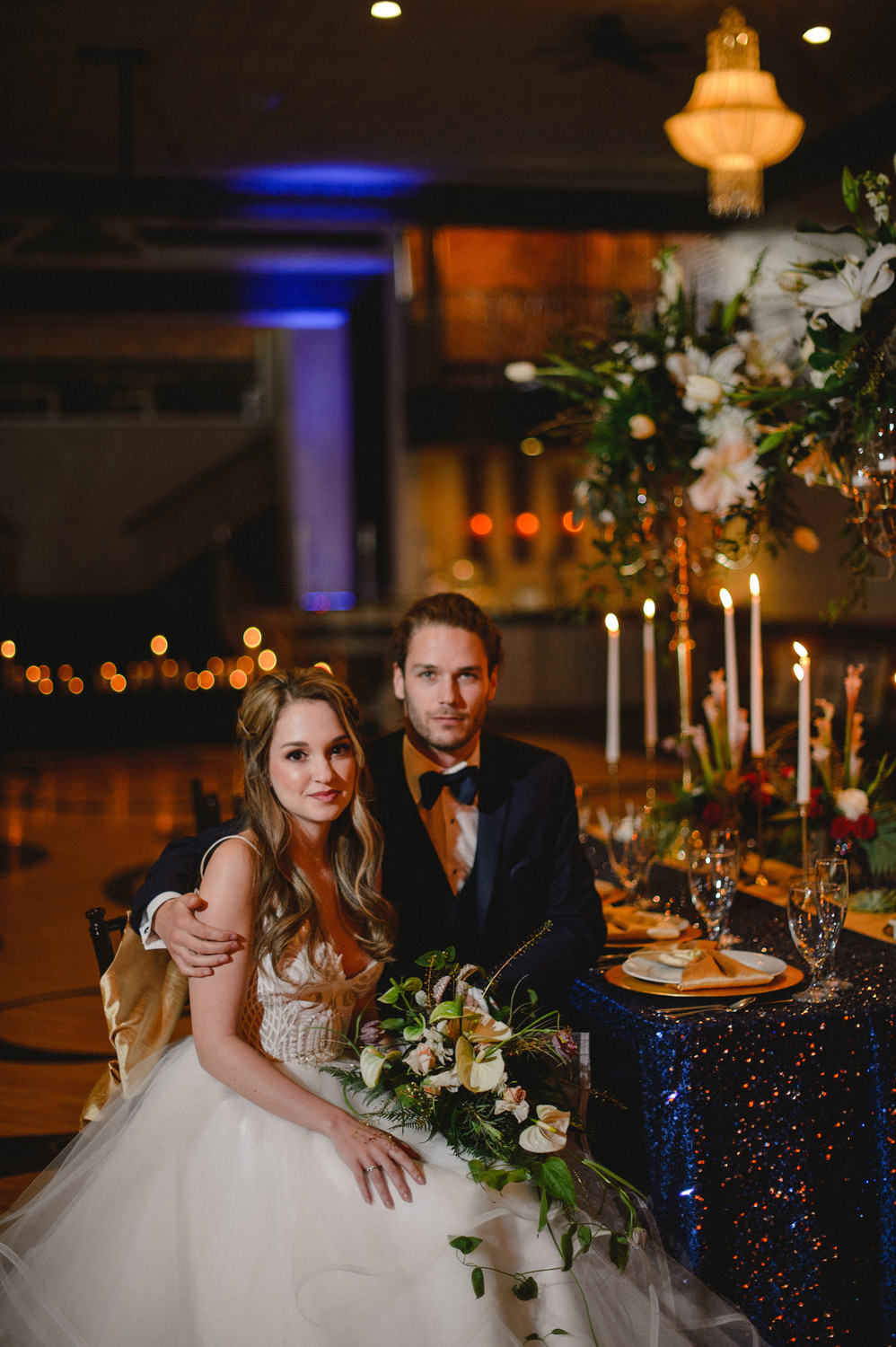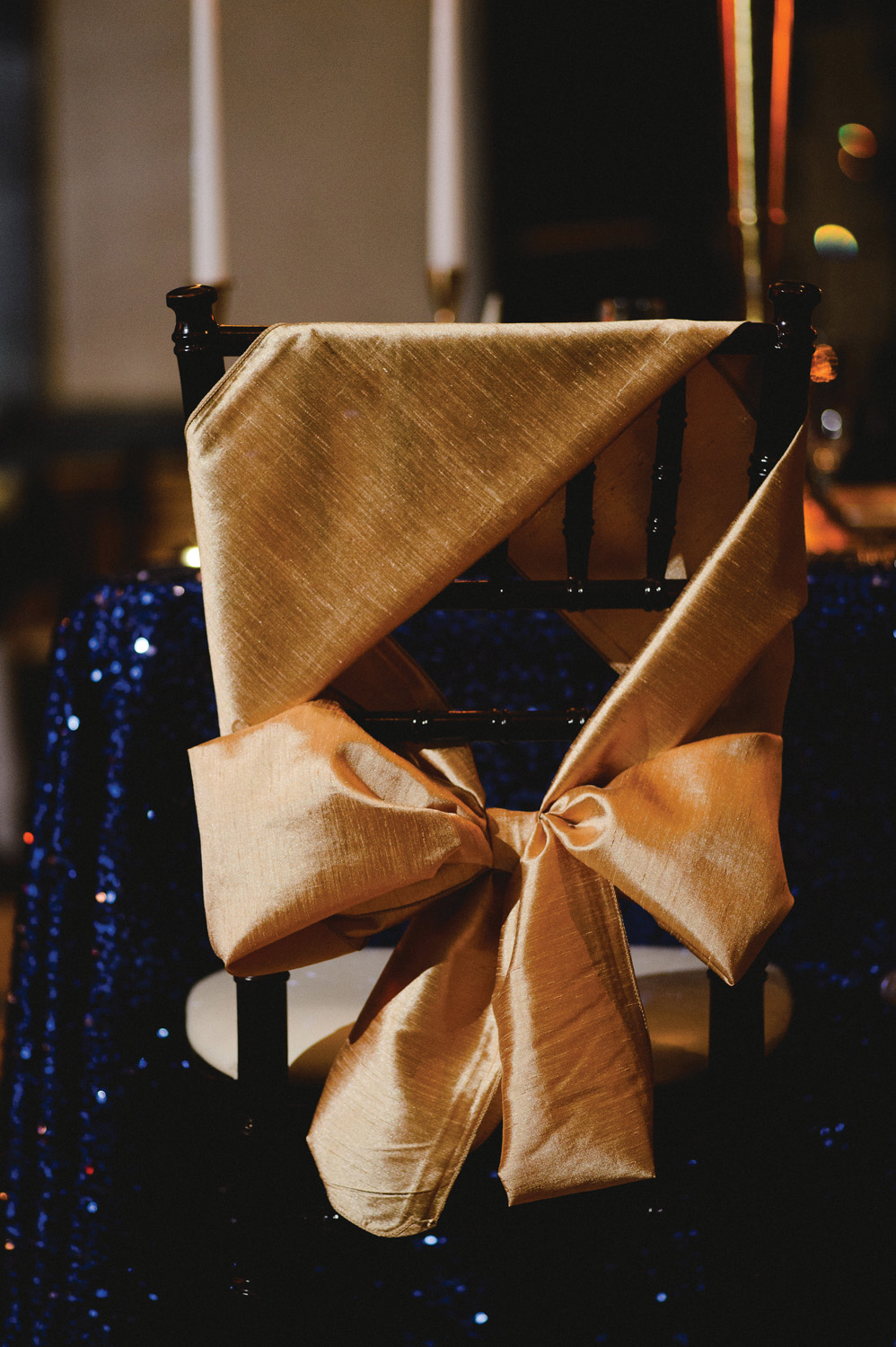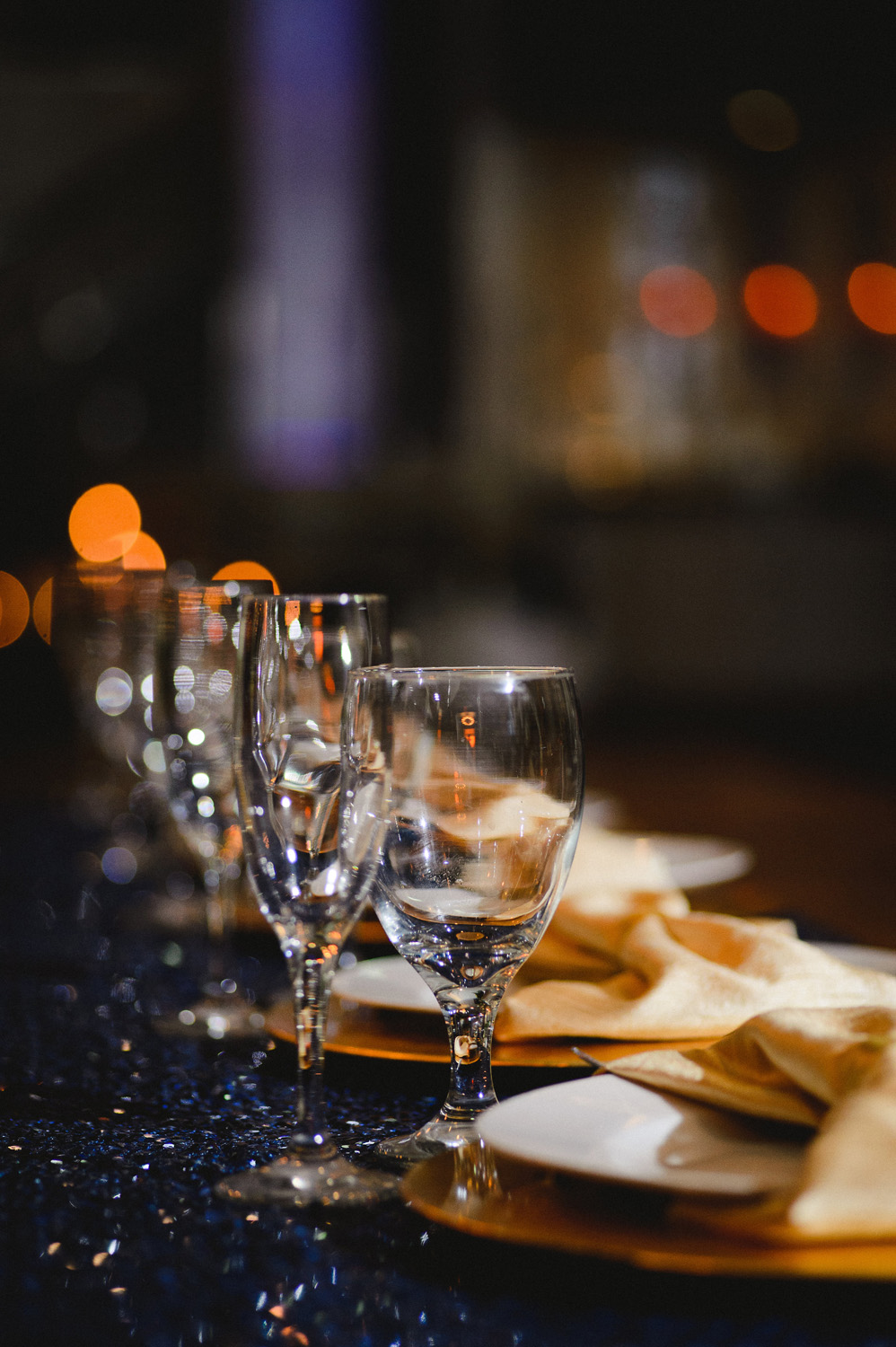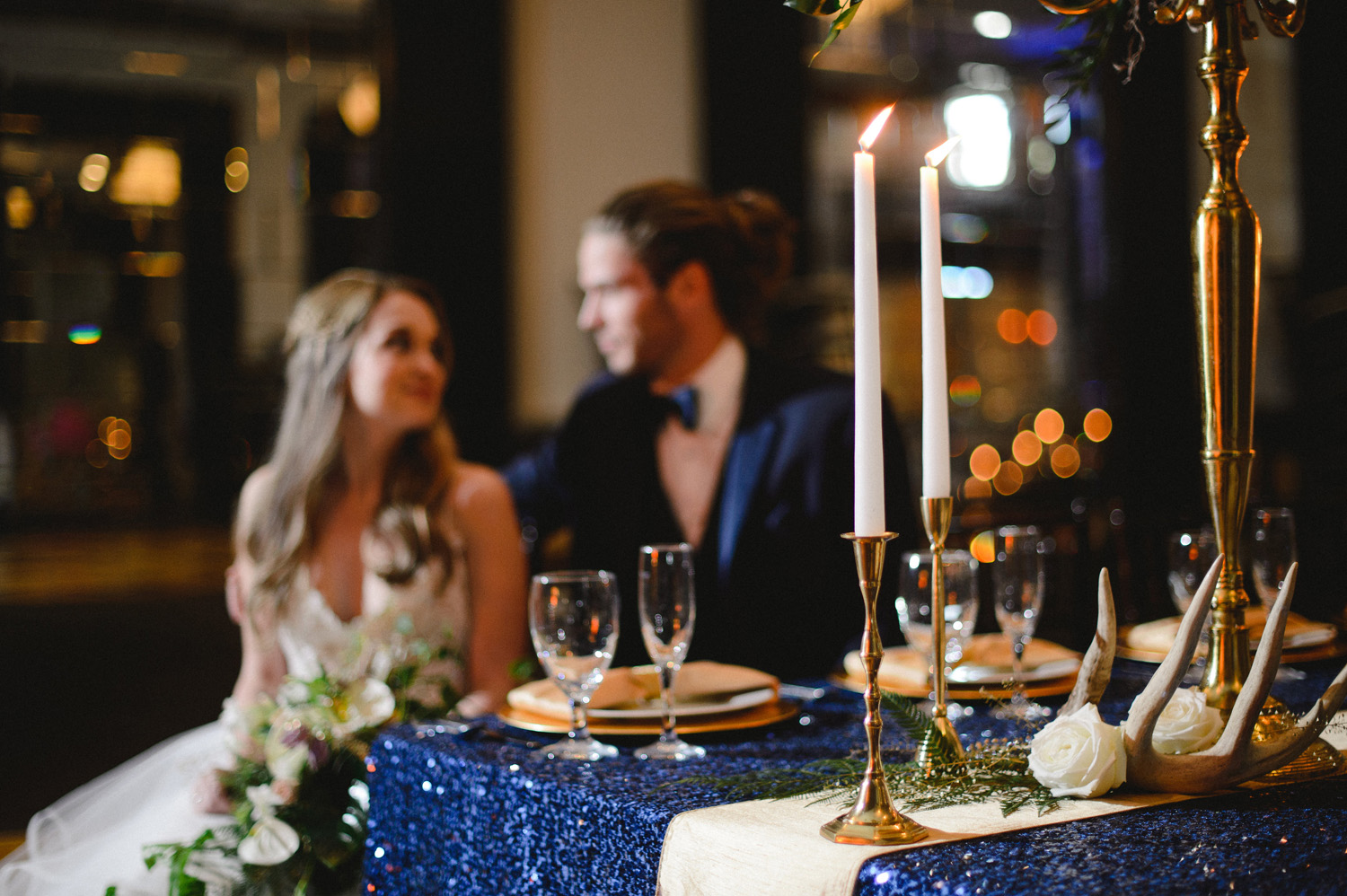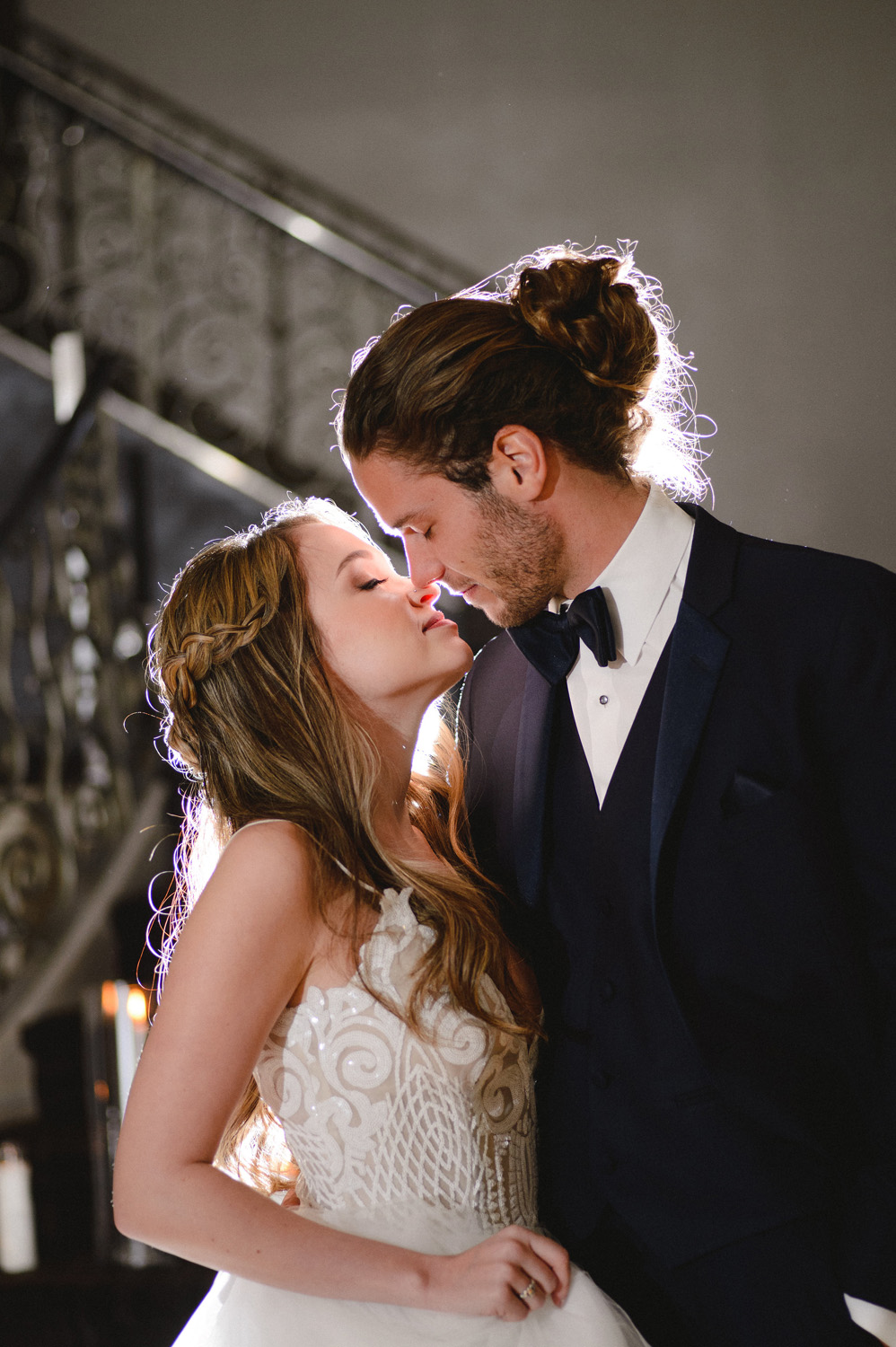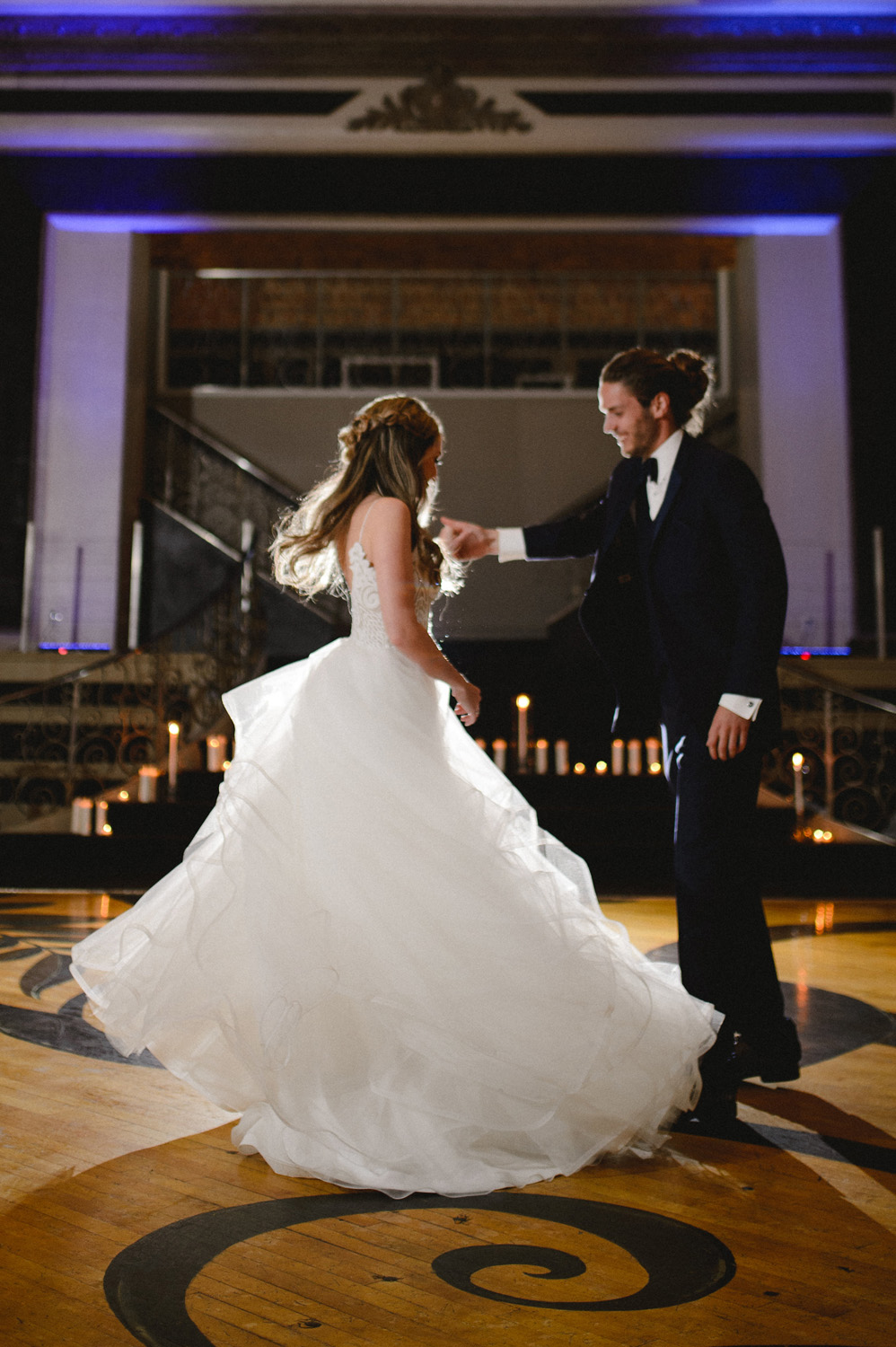 We knew a yellow dress was out of the question. A Bride wears white. This gown by Something Blue Bridal fit the bill exactly by capturing the feel of Belle's yellow gown in wedding attire. Jamie, our model, wore it so beautifully.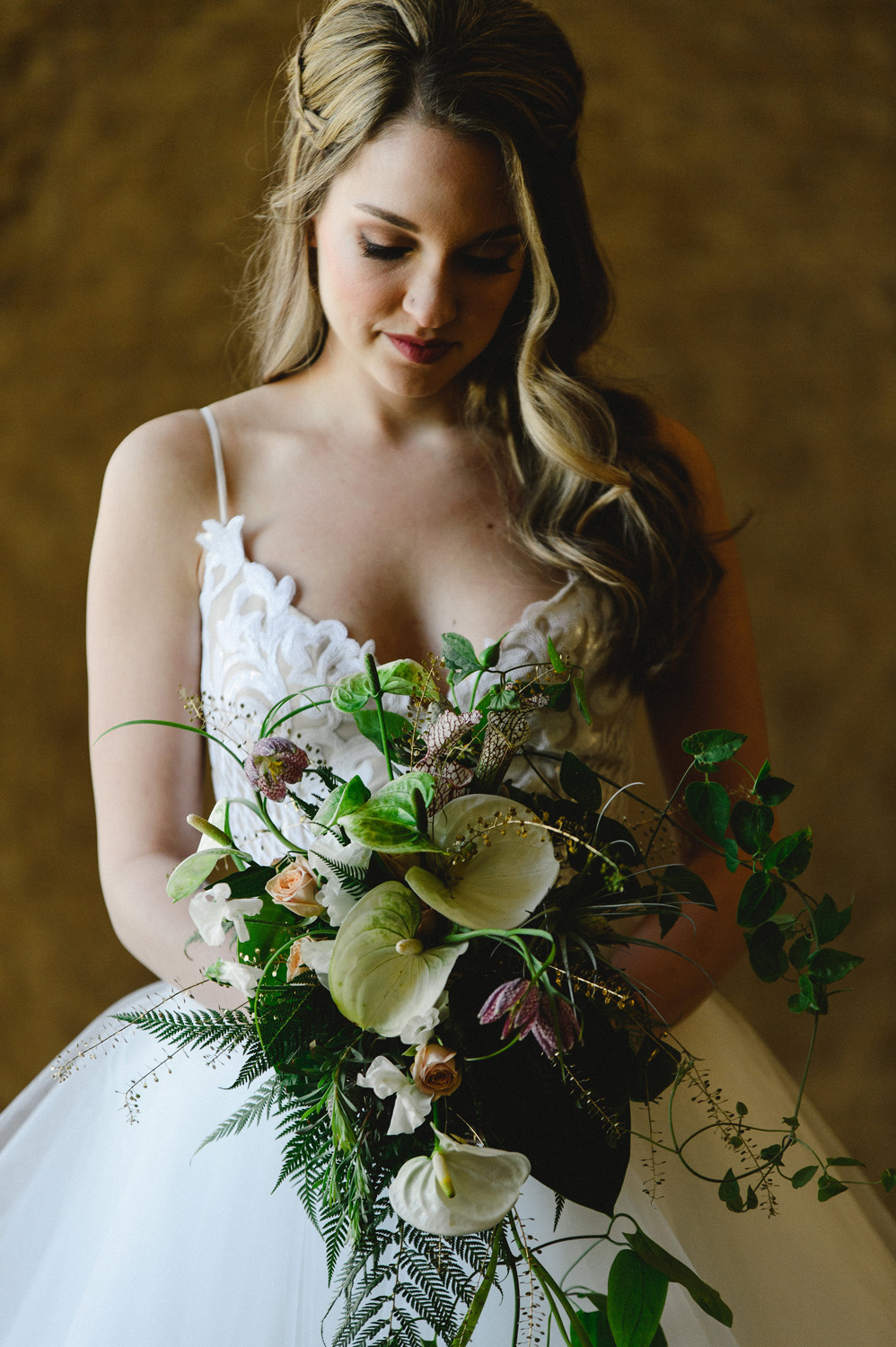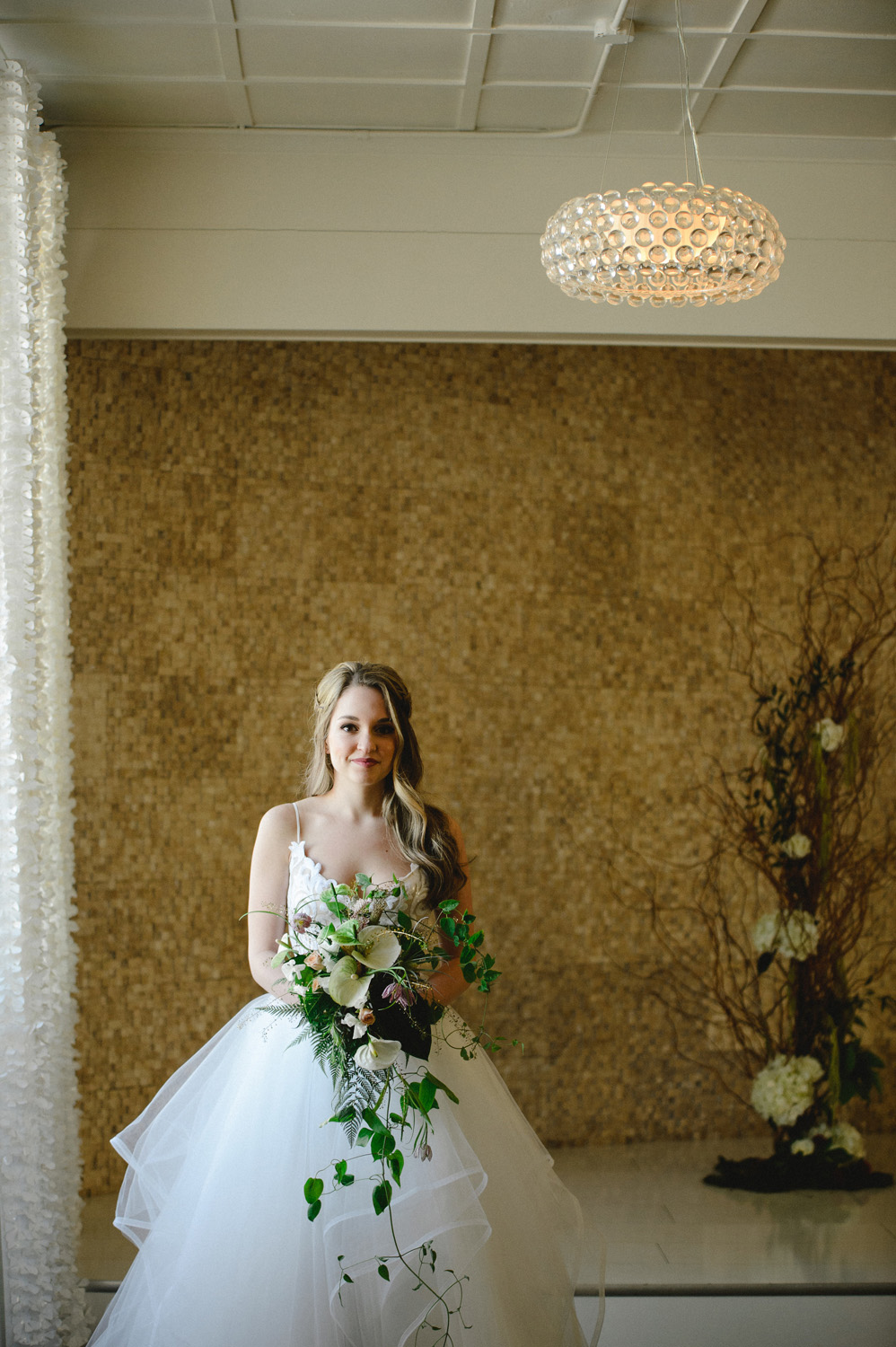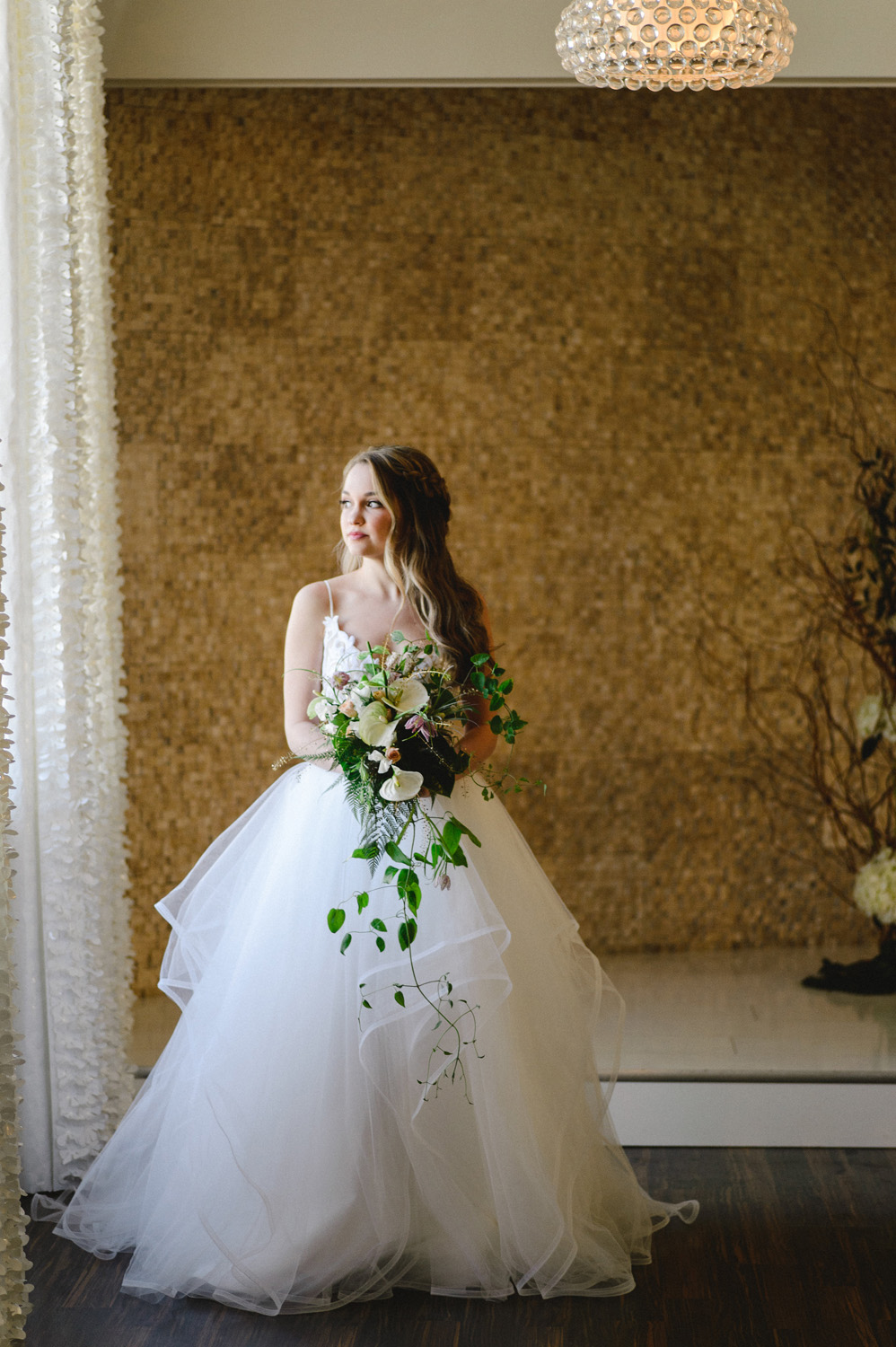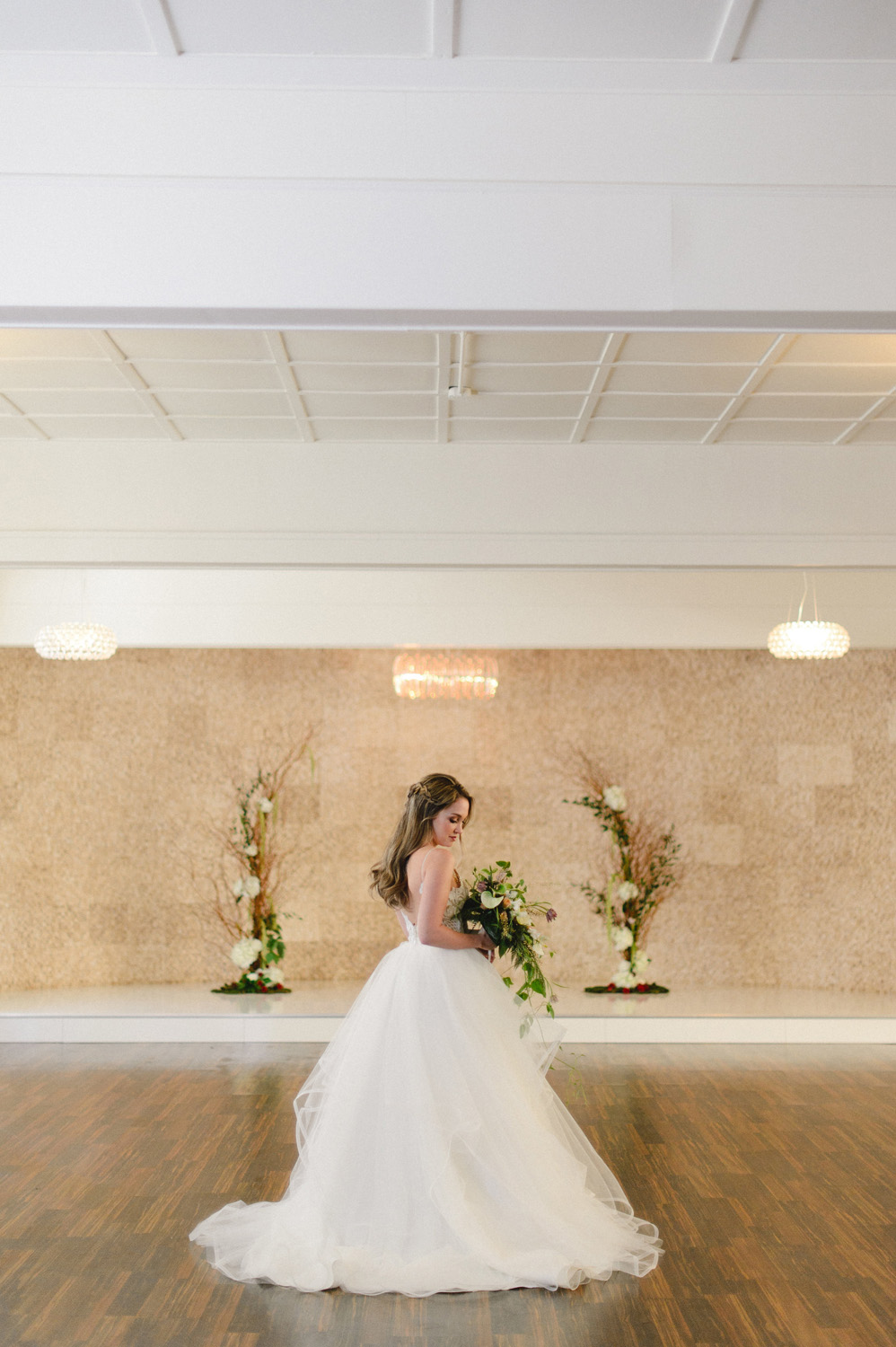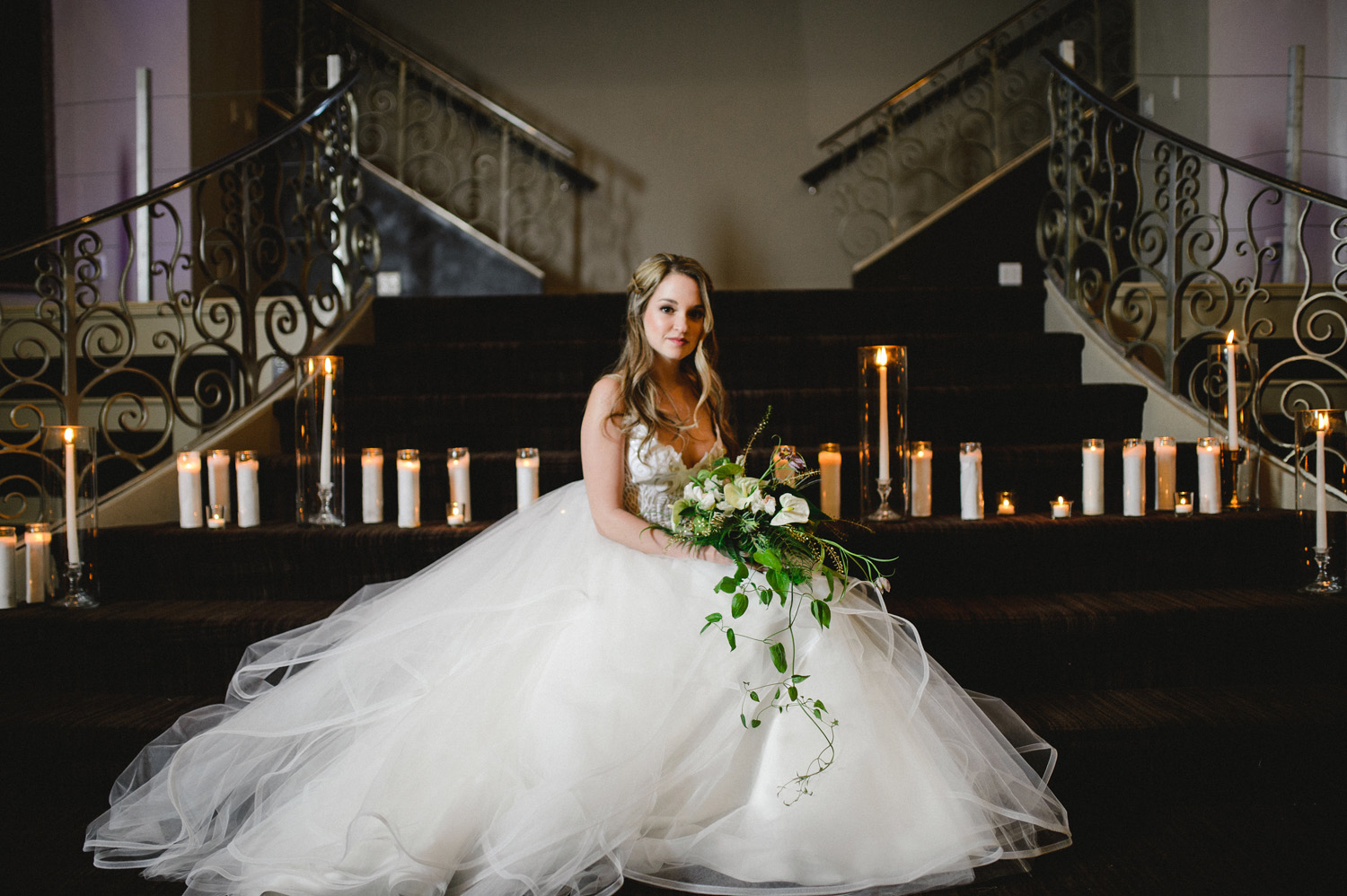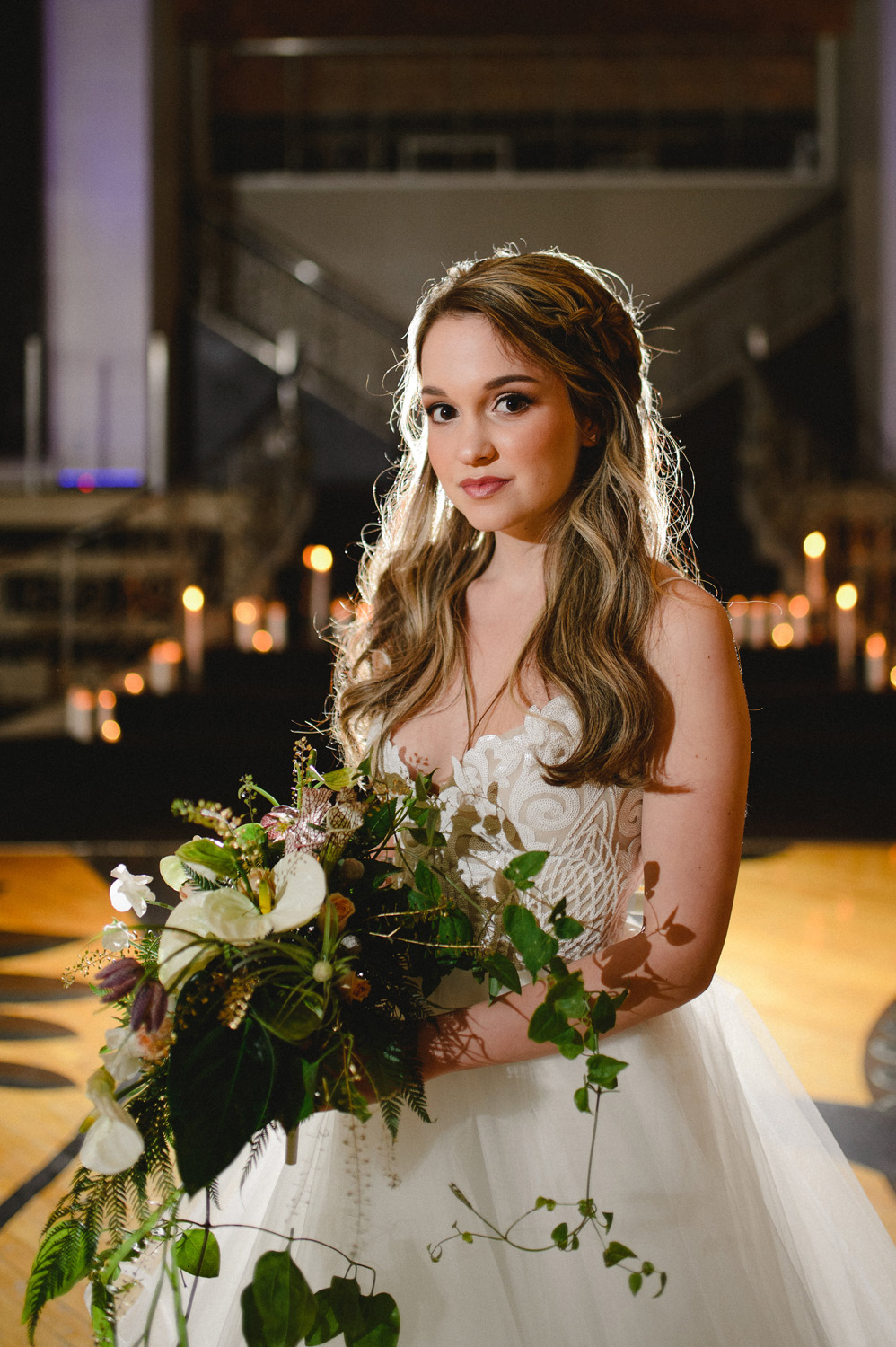 The venue gave us the warm, moody atmosphere a castle would invoke and the design of the decor by Unveiled Weddings & Events and florals by Sugarfield Flowers were spot on. Candelabras anyone? From our models, Daren and Jamie, to the gorgeous invitation suite by XOXO Invites, this shoot showed how amazing a "Beauty and the Beast" Wedding in Indiana can be. Who wouldn't want to get married at The Allure?