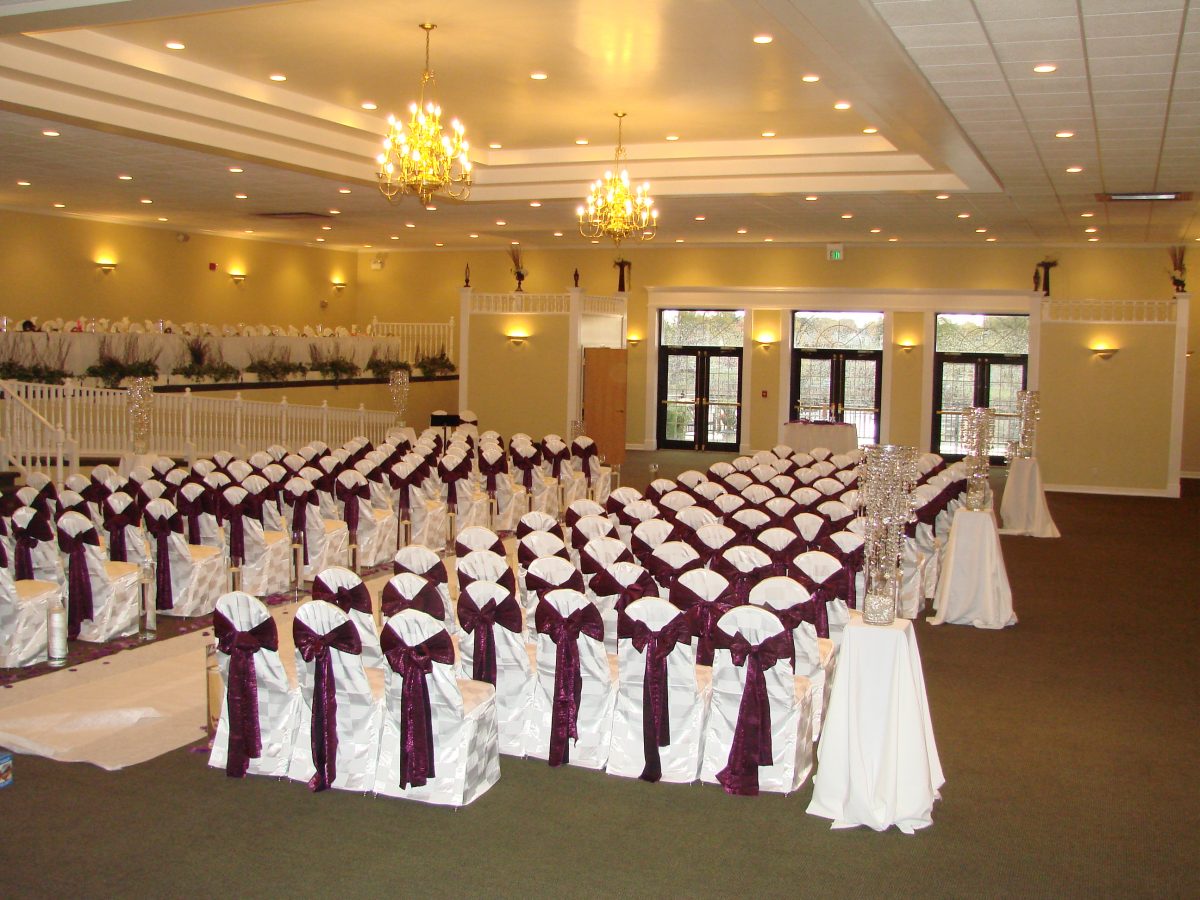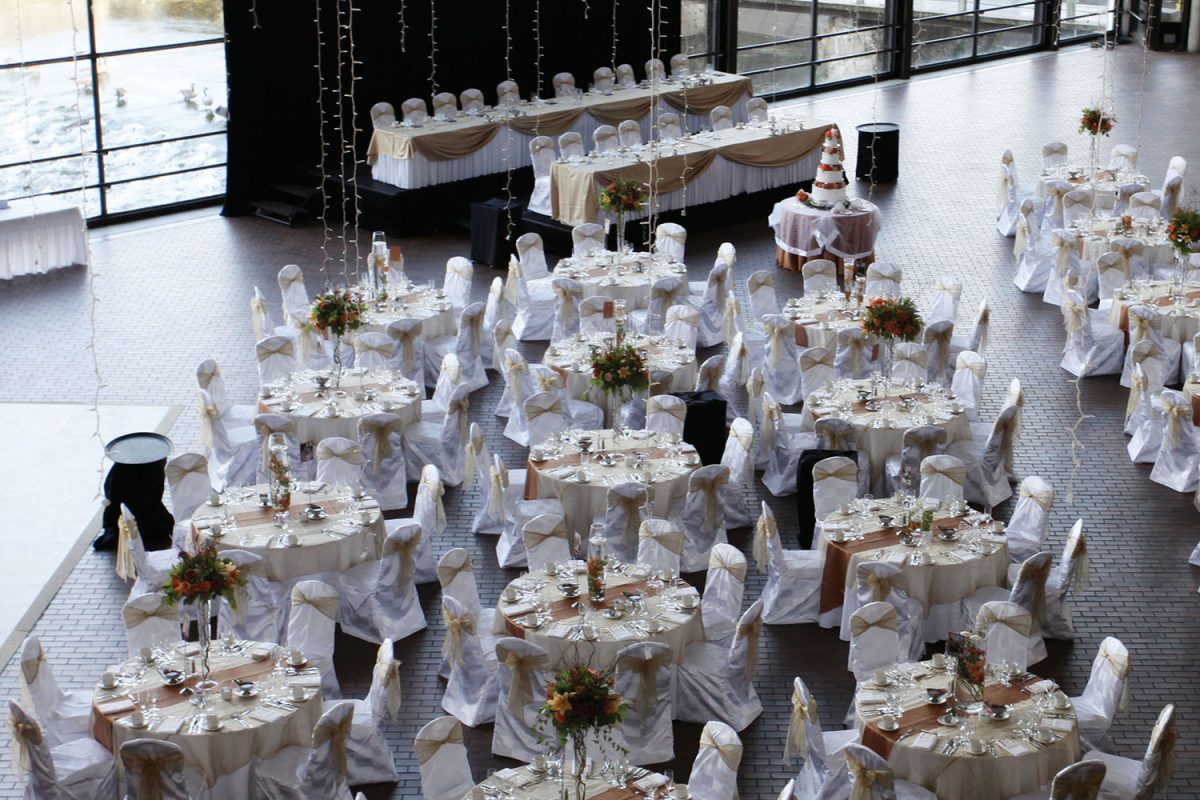 Elegant Chairs
Elegant Chairs is a full service company dedicated to making your reception and or special event amazingly beautiful. We are a local company, small enough to pay special attention to all the details, but large enough to offer all the up to date colors and ideas that will make your event memorable.
Our covers are laundered, wrinkle free and stain free. We inspect all of our covers prior to each event to ensure a quality presentation. We offer a broad selection of sashes, chair covers and table overlays. We make sure that the right styles and size covers are used to ensure a proper fit. One size does not fit all. Our staff is trained to tie every bow at the same level, with the same length sash.
Elegant Chairs covers are perfect for Weddings, Black tie Events, Sweet 16 parties, Corporate Dinners, Award Banquets and most events where you want to create a lasting impression.
Trendy crowd pleasers. Perfect for creating "your own" party favors. We can create a dazzling table complete with glassware, jars and specialty containers that will compliment the theme and color scheme of your reception or event.