When it comes to your wedding day, you absolutely deserve to look and feel like the most beautiful version of yourself. More and more brides are starting to discover the importance of hiring a makeup artist on their big day.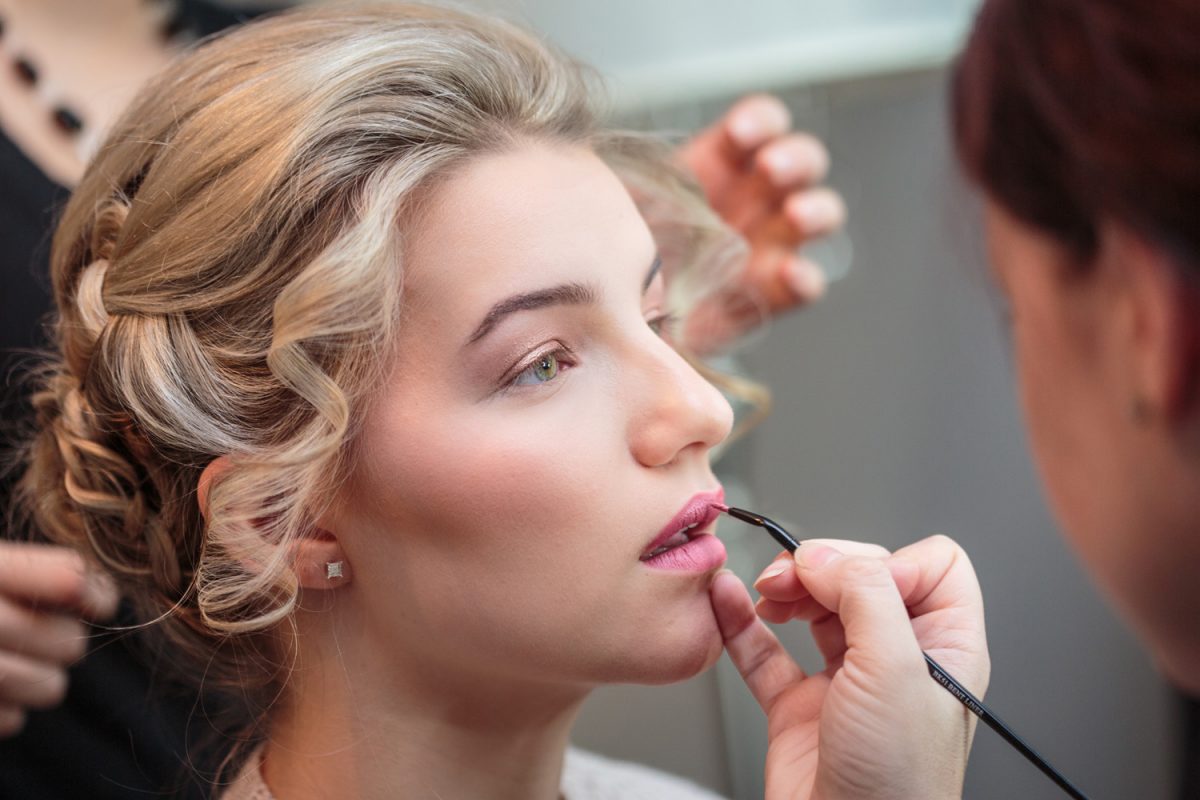 When I ask my past clients why they chose to hire a professional makeup artist, almost all of them answered first and foremost with a resounding, "Because you deserve it." Don't you? A bride should wake up in the morning, and instantly feel like a bride. It shouldn't happen when you slip on your dress, or walk down the aisle, it should happen the moment your feet touch your floor.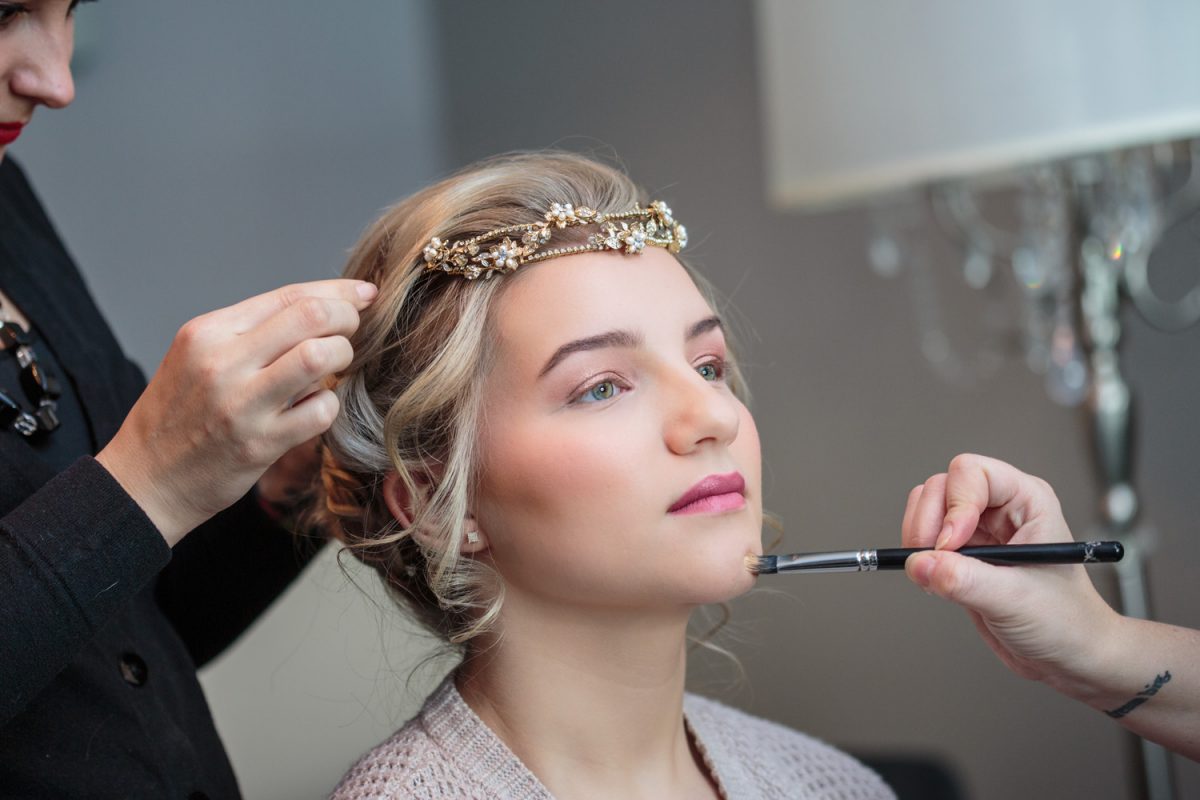 Whether you are getting ready in your home, hotel room, bridal suite, or a salon, your wedding day should begin with pampering and sharing a special morning with your bridal party. Not only will your makeup artist pamper you, and put you at ease, they will work with you to create a timeless and elegant makeup look that will convey beautifully in your portraits.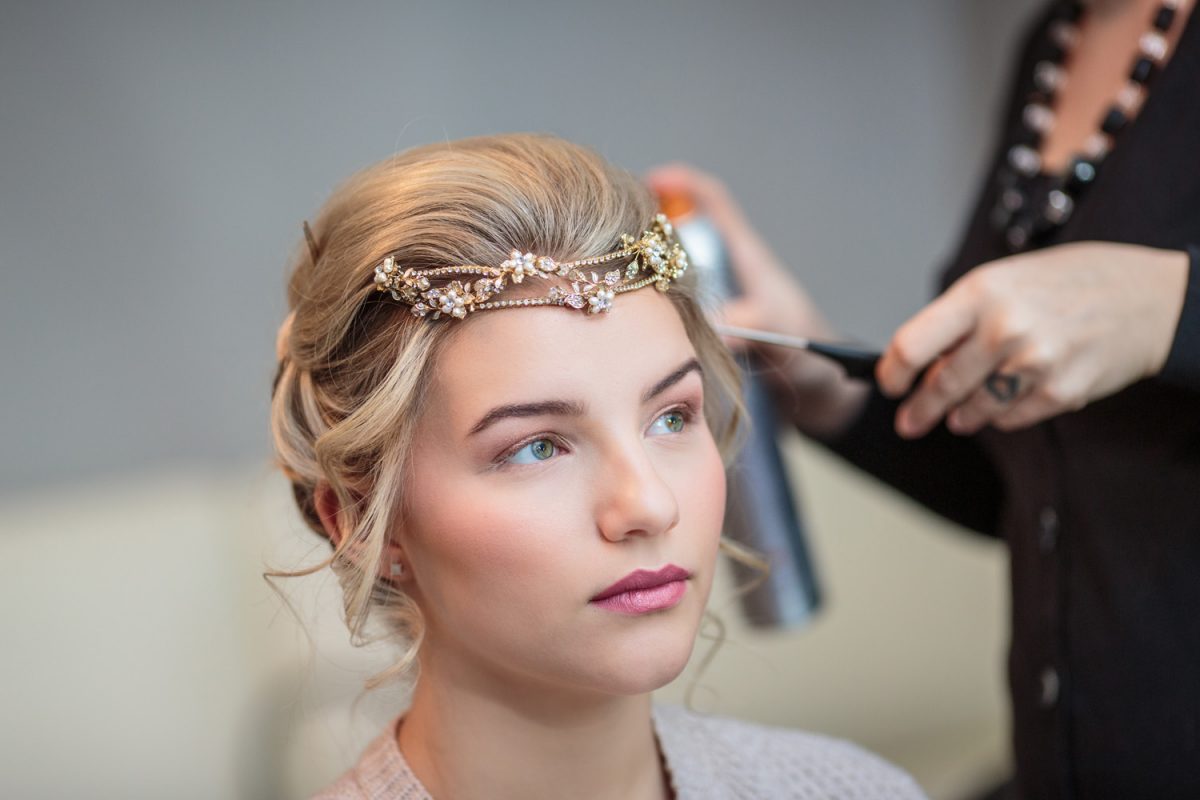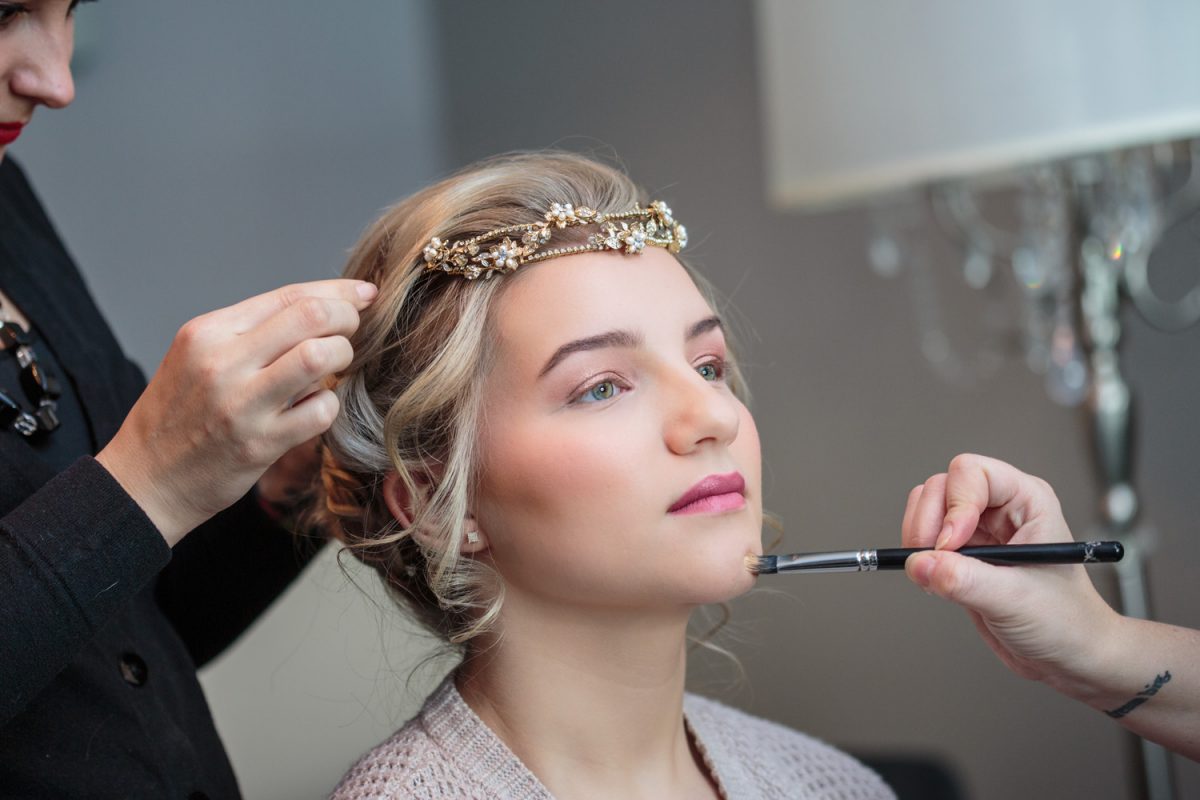 A professional artist will know which products to use for your skin type to create a look that will stand the test of time and tears. You will want to research your makeup artist and view a portfolio of their work. A trial appointment with your artist will help you preview your wedding day look and give you a chance to make any tweaks or changes before the big day. Whether you're into dramatic lashes, a bold lip color, or barely there natural makeup, a makeup artist will work with your inspiration to create a look that's uniquely you, yet timeless.
Once all is said and done and your wedding day has passed, your photos and video will be your lasting memories of this day. You will want to look back on these memories and love your bridal look.