Written By: Angie Anderson
When I say destination wedding, most people think of the beach. So that is what we will address today. However, "destination" can be a Mountaintop, Europe, under the Northern Lights or even at your College Alma Mater! Whatever your heart can dream, we can do!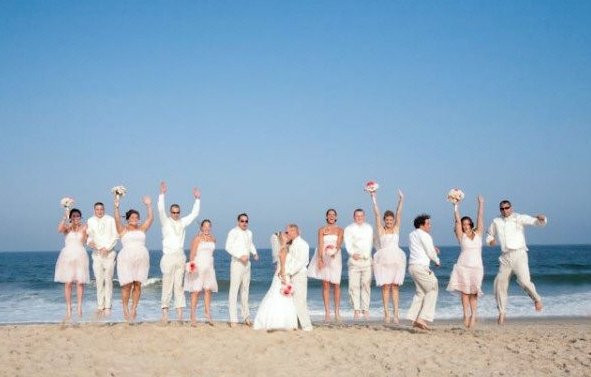 Today, we are talking to those who always dreamed of trying the knot with your toes in the sand!
Seems simple enough, right? Oh girl…
The questions (and "requirements") of all of your closest friends and family are coming!! And you need to be prepared with answers! (Don't worry! We can help!)
What resort fits all of the budgets of your guests traveling?
Will you invite children or will you marry at an Adults resort?
What are the legal requirements for the Country/Island you are marrying on?
How are you going to arrange travel for all of your Guests (hint: you're not! Your travel agent is!)
What does a resort offer for a wedding?
Will you have a designated wedding coordinator or contact at the resort?
How do you get your wedding dress, gifts, décor, etc to the Island? (please note, there are customs issues you MUST consider!)
What happens if flights are delayed/canceled? What is the backup plan? Did you have some travel time built in before the wedding?
If your destination's language isn't English, how will you communicate?
Taking on a destination wedding is a massive planning task, but it should be fun! When you recruit the right help- it can be just that!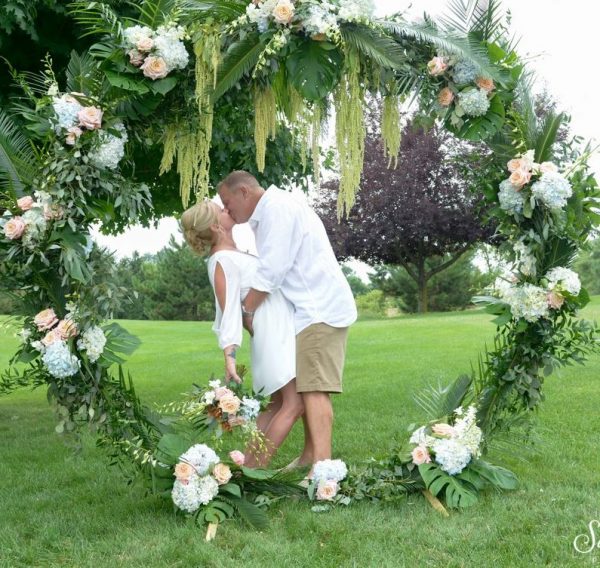 I was a beach bride. Most of my family came in on Thursday. My best memories of my wedding are of that Thursday night before my wedding! With all of my family and friends and my husband's family and friends all together having fun! It was so special to us! And that continued all weekend. Friday everyone's kids were on the beach playing together, and my heart was soaring! I had lunch with the girls I grew up with, and cocktails with my new in-laws, all of these little moments that are truly priceless! Believe me when I say a destination wedding is SO worth it! But I learned that it is much easier when you have a professional to guide you. That's when I started offering complimentary services to destination brides!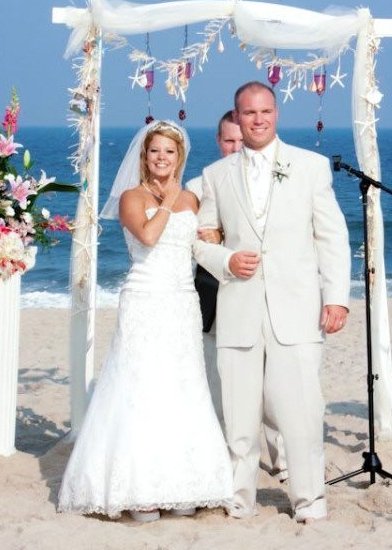 Angie Anderson is the owner of Belle Behind the Ball Wedding & Event Planning. She specializes in Destination Weddings (both here at ND and at far away exotic places).