Before you leave the bridal suite, be sure to take these along to stay ahead of any wedding day mishaps: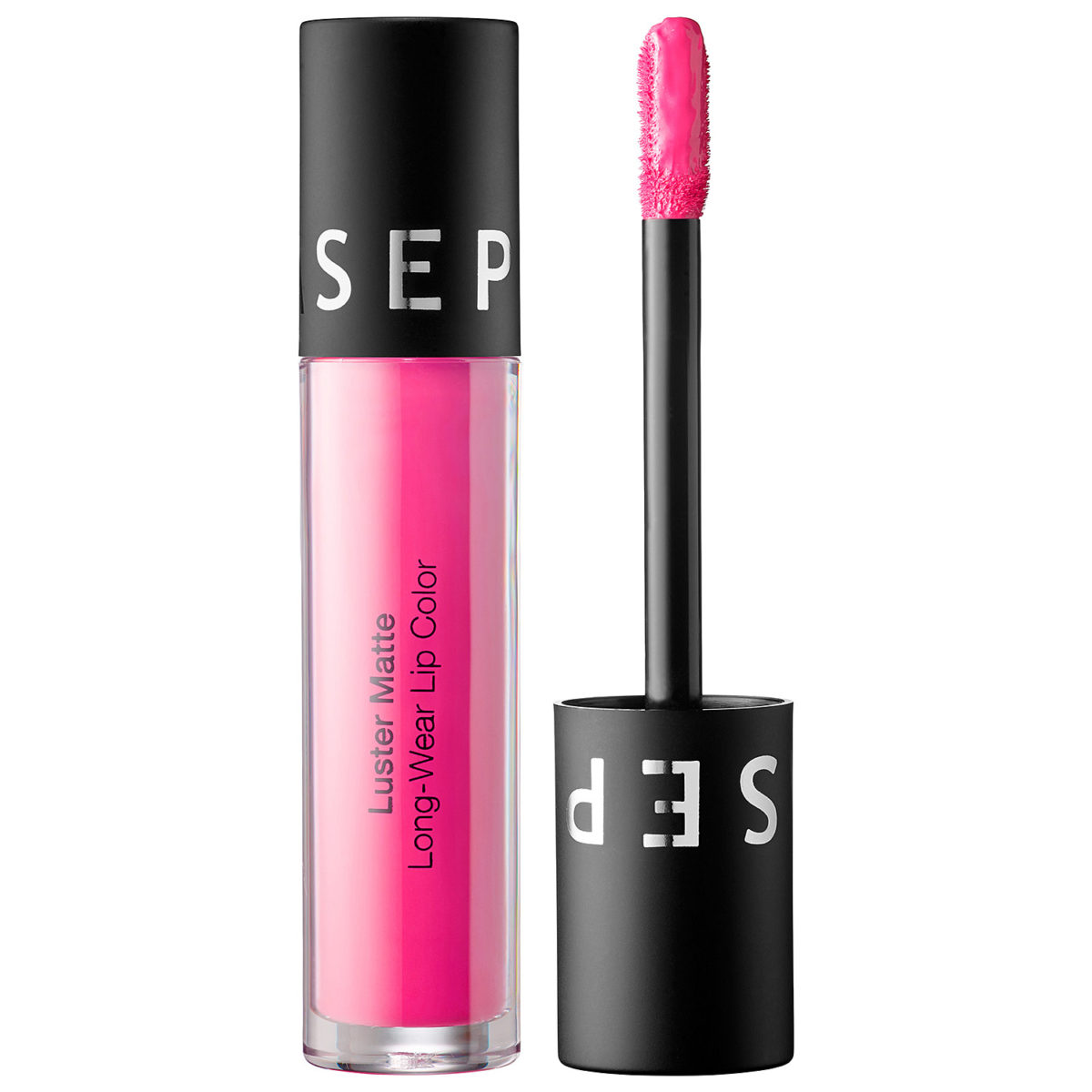 1. Lipstick
Even if it's the long-wearing kind, it will need to be reapplied after dinner. Oils in your food can break down the pigment in the lipstick. Blot with a tissue, swipe on a layer, blot again, then add a second layer for best results.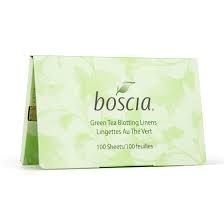 2. Blotting papers
Even if you don't have oily skin, you'll be tearing it up on the dance floor! It's a good idea to have these to stay on top of the shine. Blotting papers will get ride of the oil with a few quick dabs.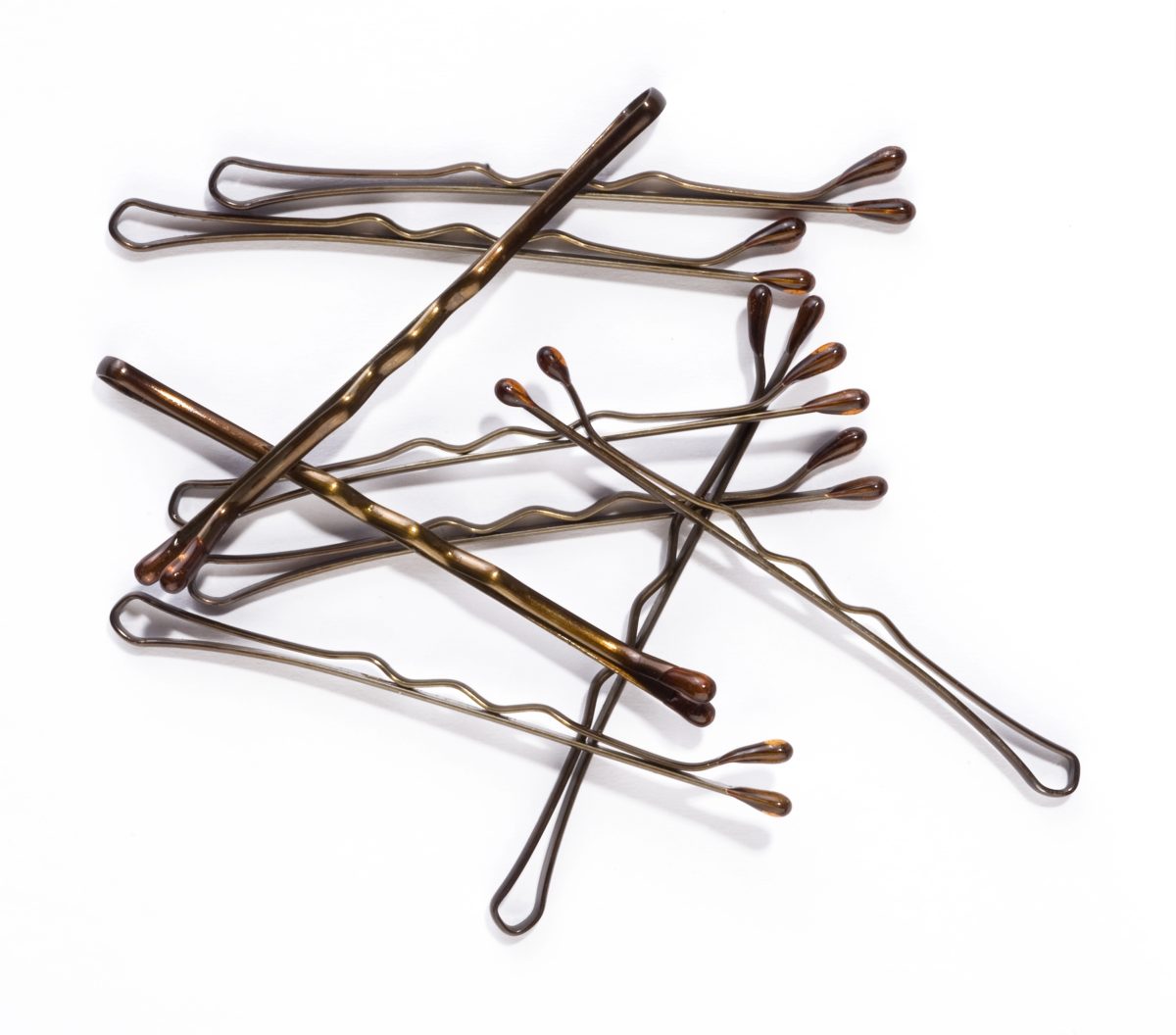 3. Bobby Pins and Hair Elastics
If your up-do starts to fall, you'll want these on hand for a quick fix. You might also want to pin your hair up after a few jams on the dance floor!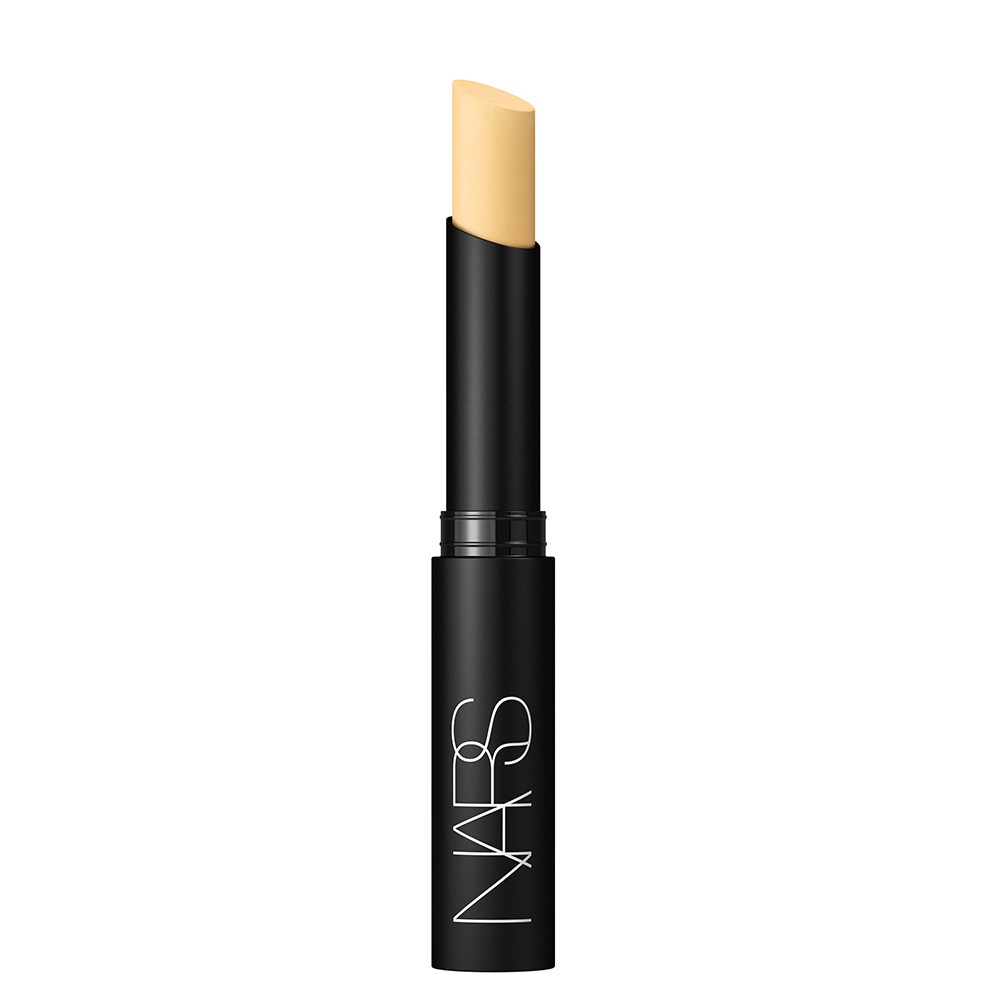 4. Concealer
In the event that a blemish decides to appear, you'll be glad concealer is on hand.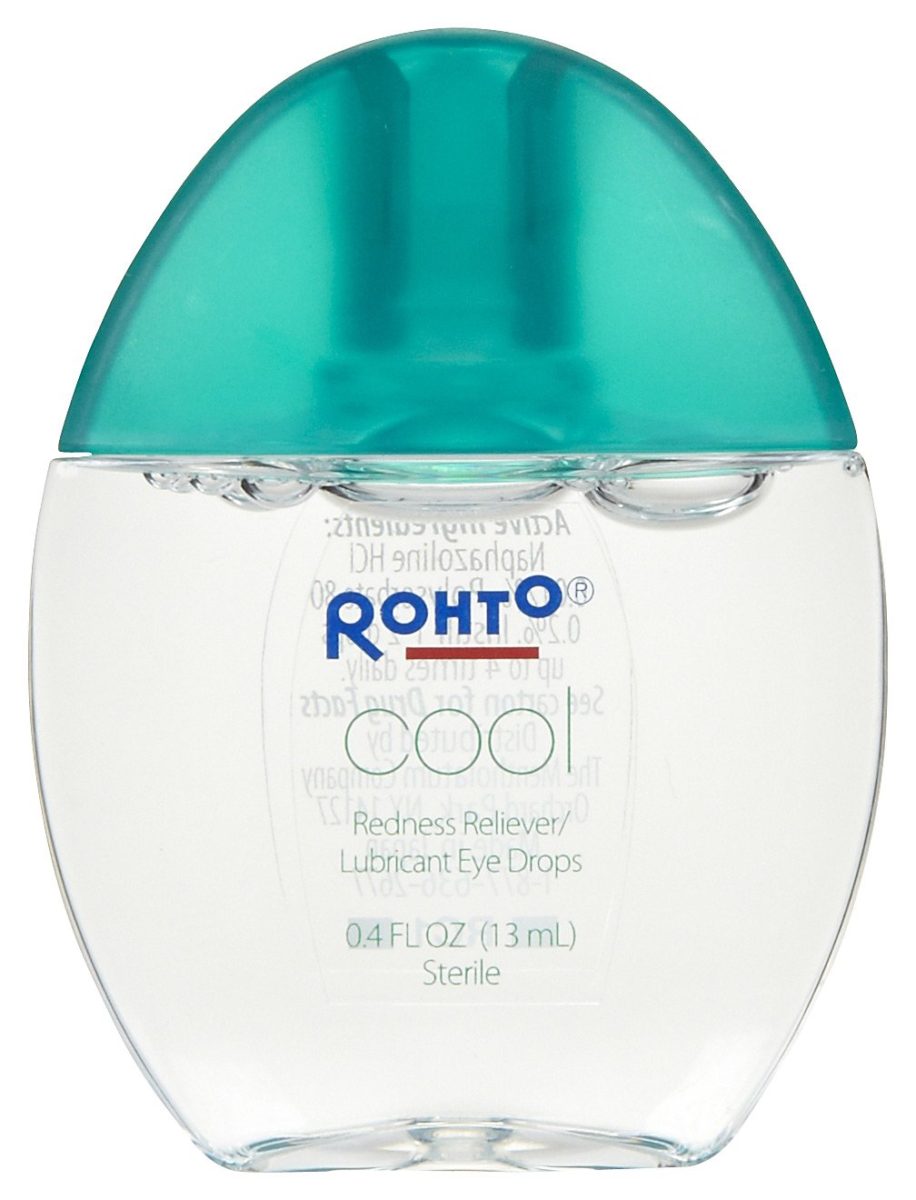 5. Eye drops
Between the bright lights of the dance floor and the flashes from the camera, it can be rough on your eyes. If yours start to feel dry or look red, a few drops should do the trick.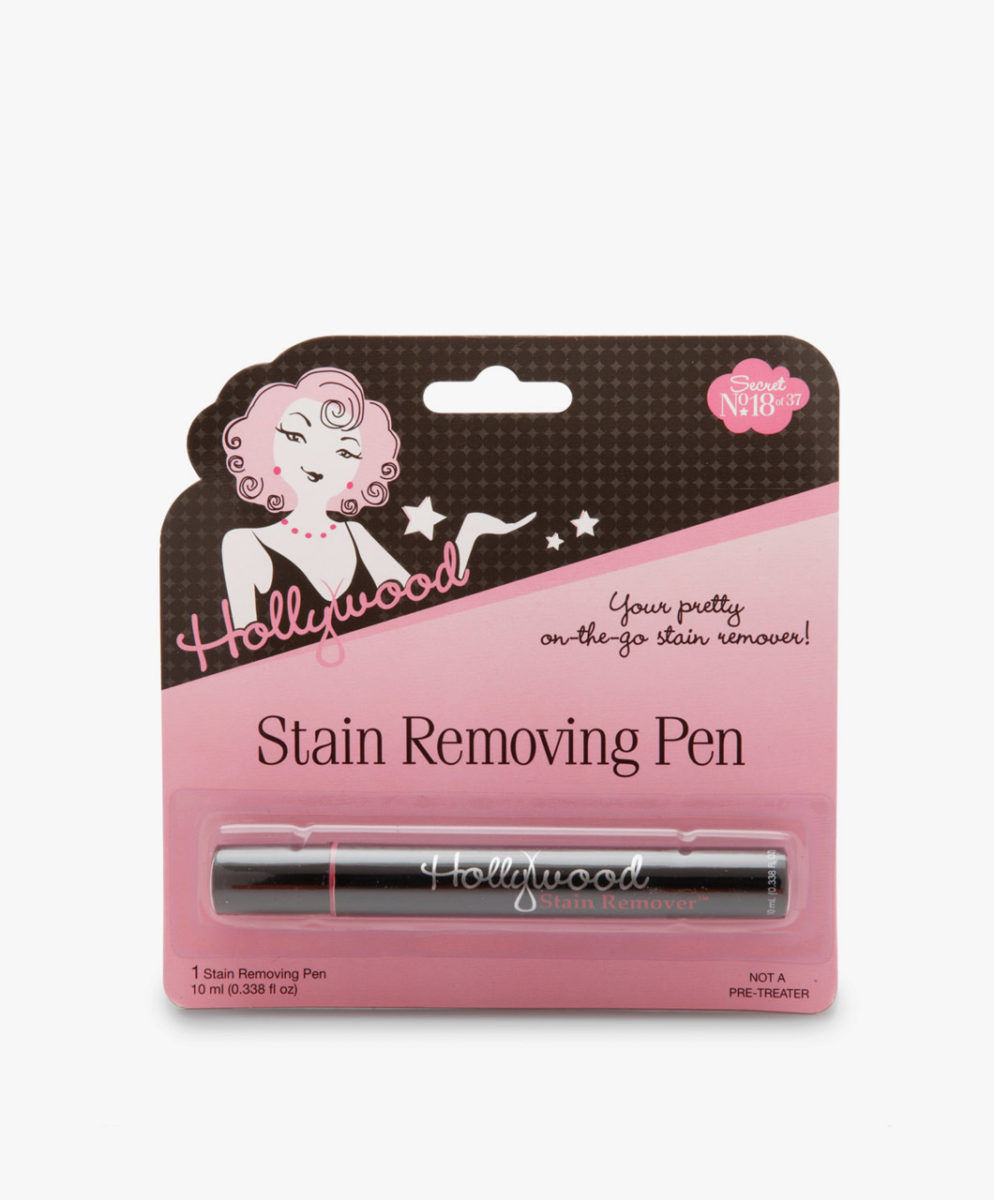 6. Stain Remover Pen
Whether it's stains on your white dress from sitting on something funky, or a clumsy groomsmen with a glass of red wine, these little guys come in super handy!
(Cover Image: EyeDea Studio, Makeup: Bethza Seminario)