Submitted by Stone Creek Woods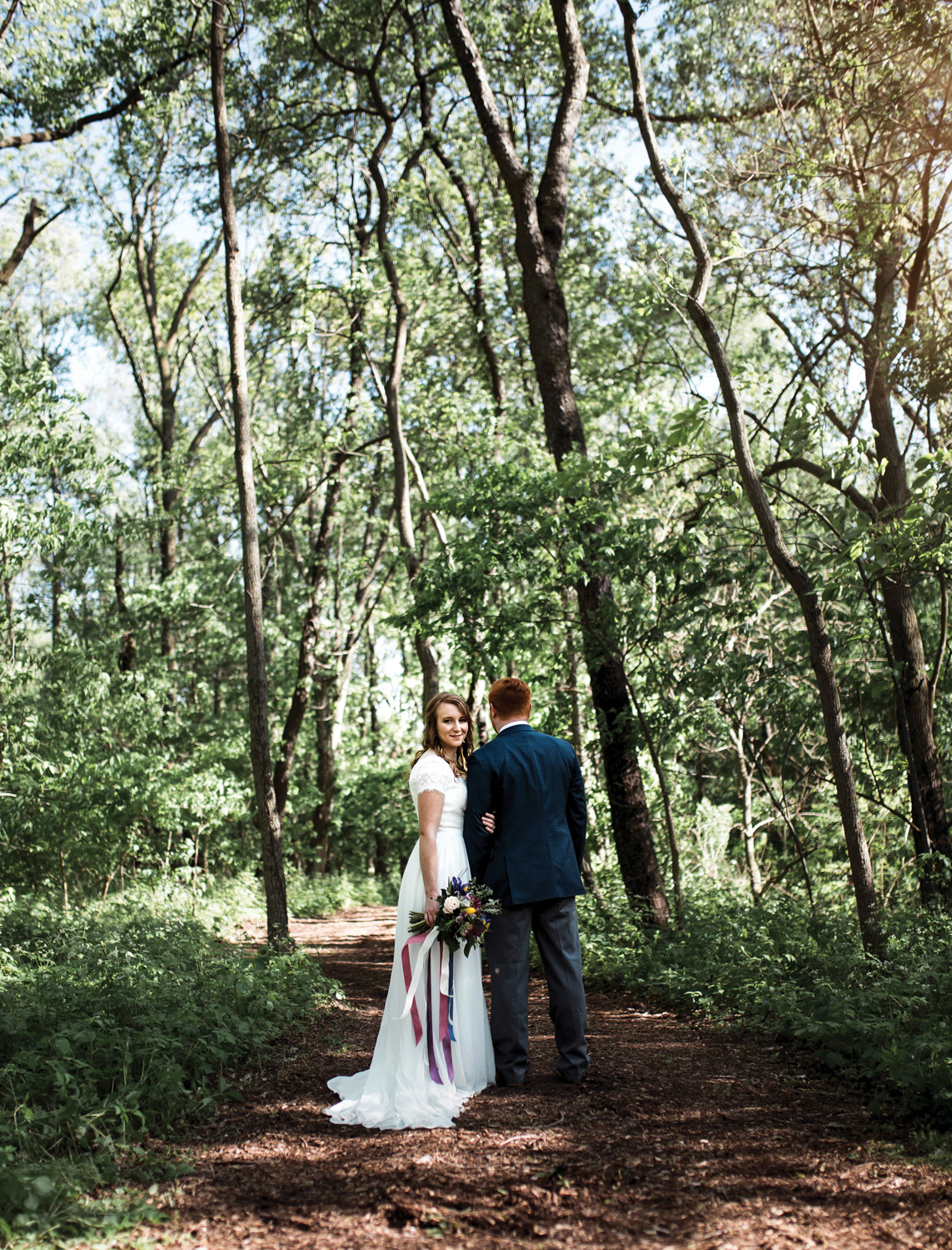 The outdoors and being in the woods has always been a part of my life. There is just something about being surrounded by beautiful, tall, lush trees that brings joy to my heart and draws me closer to God. Stone Creek Woods is all about inviting others into that experience. I love how the stunning canopy of trees draws us in to create a backdrop to the perfect outdoor wedding experience.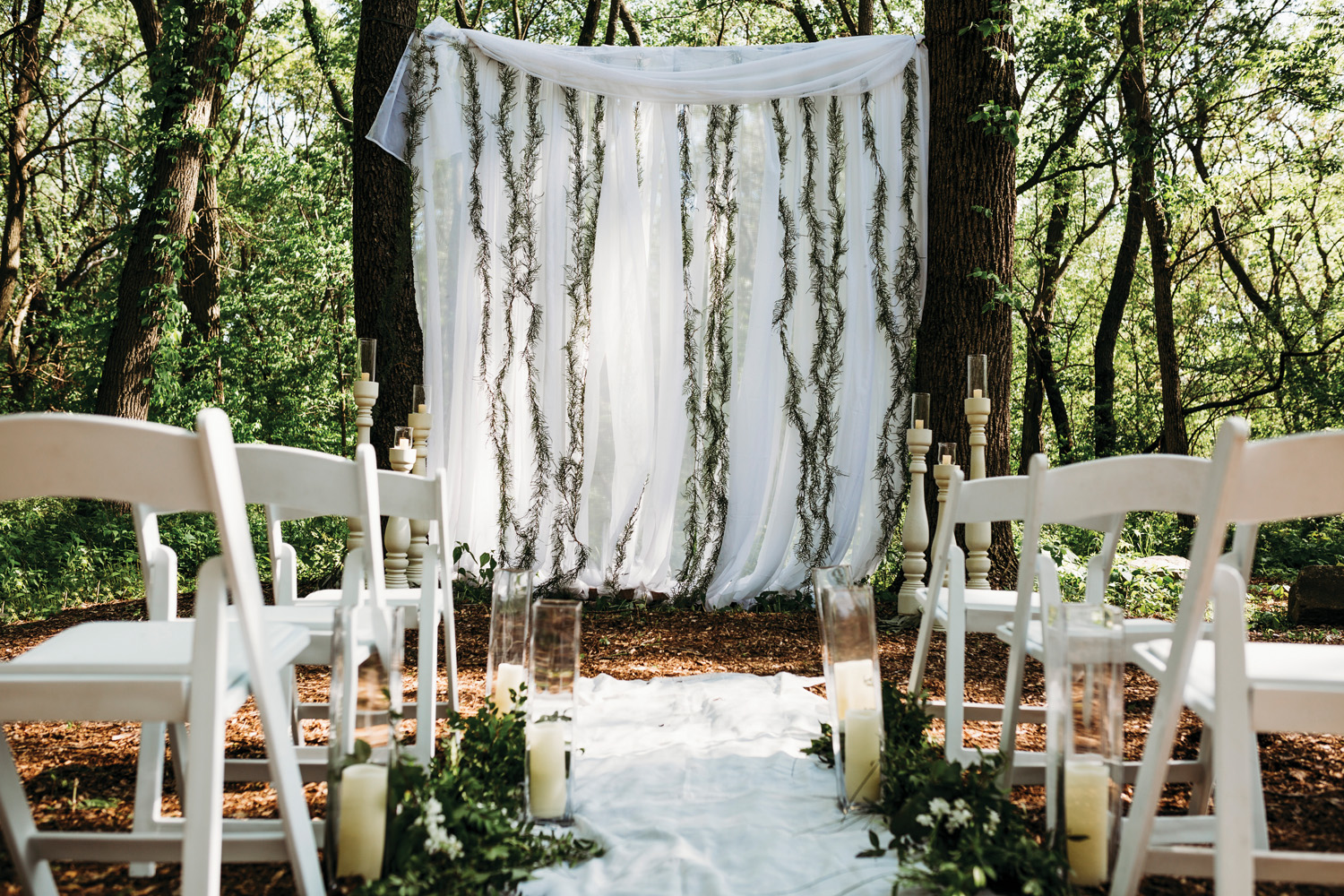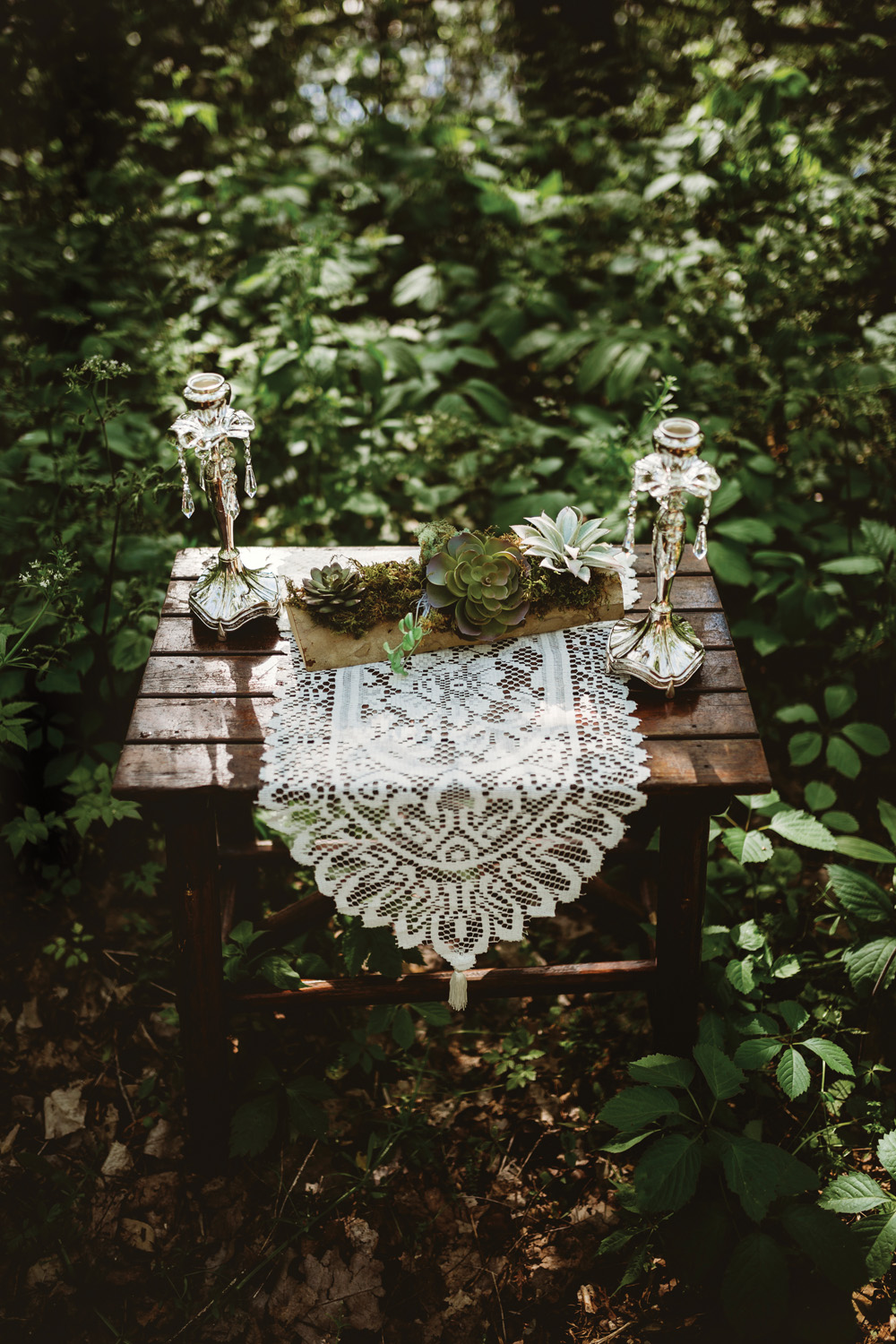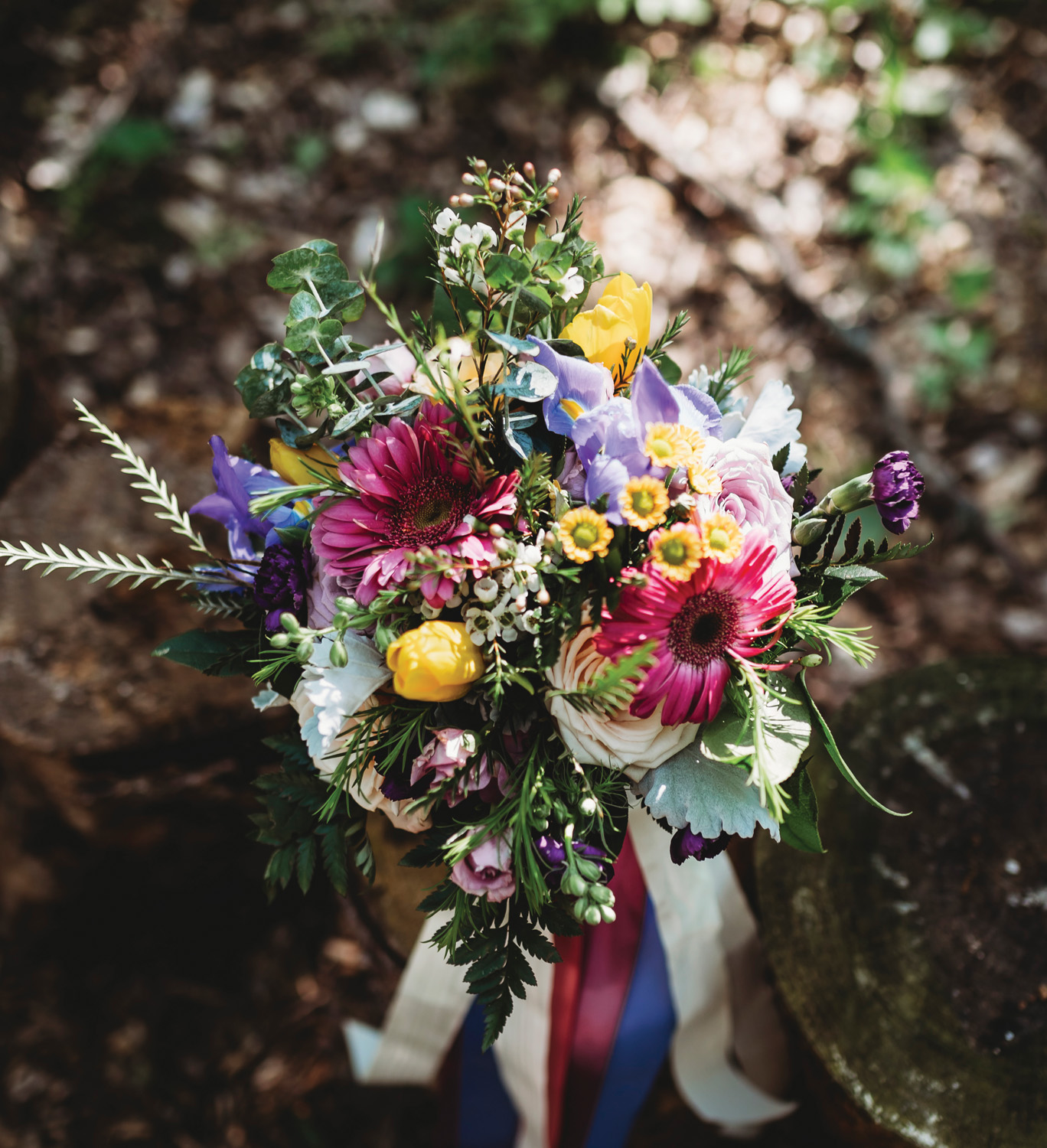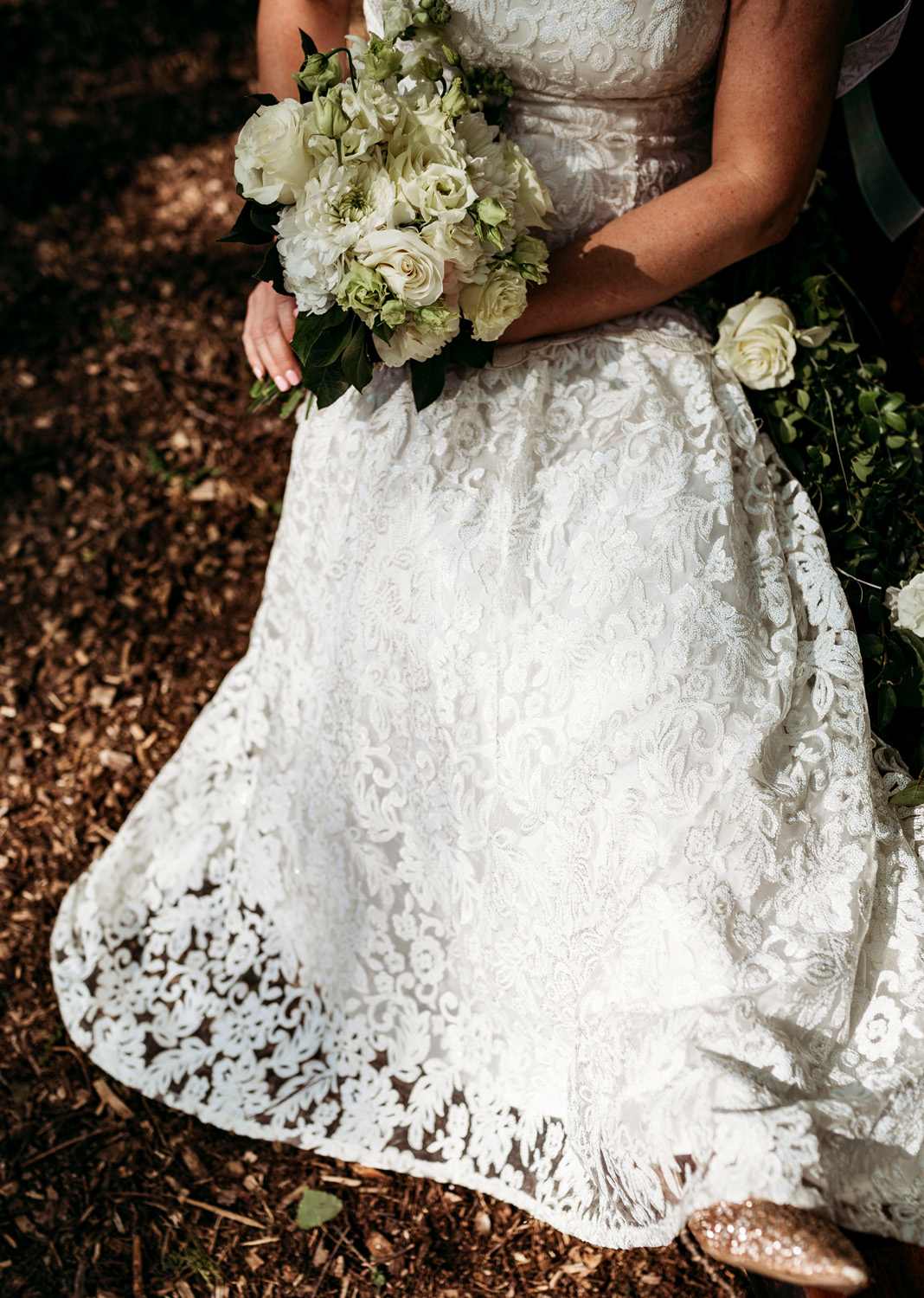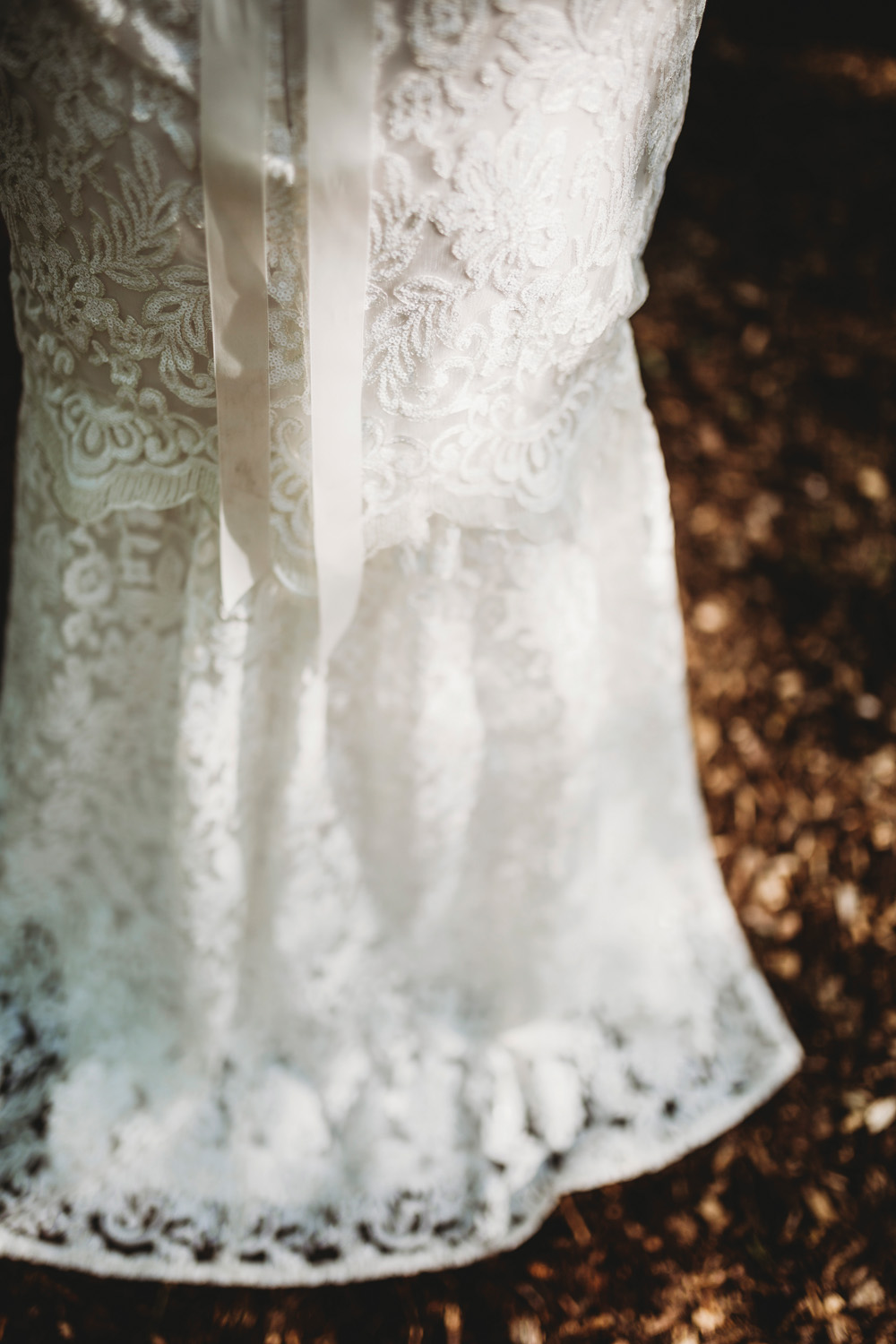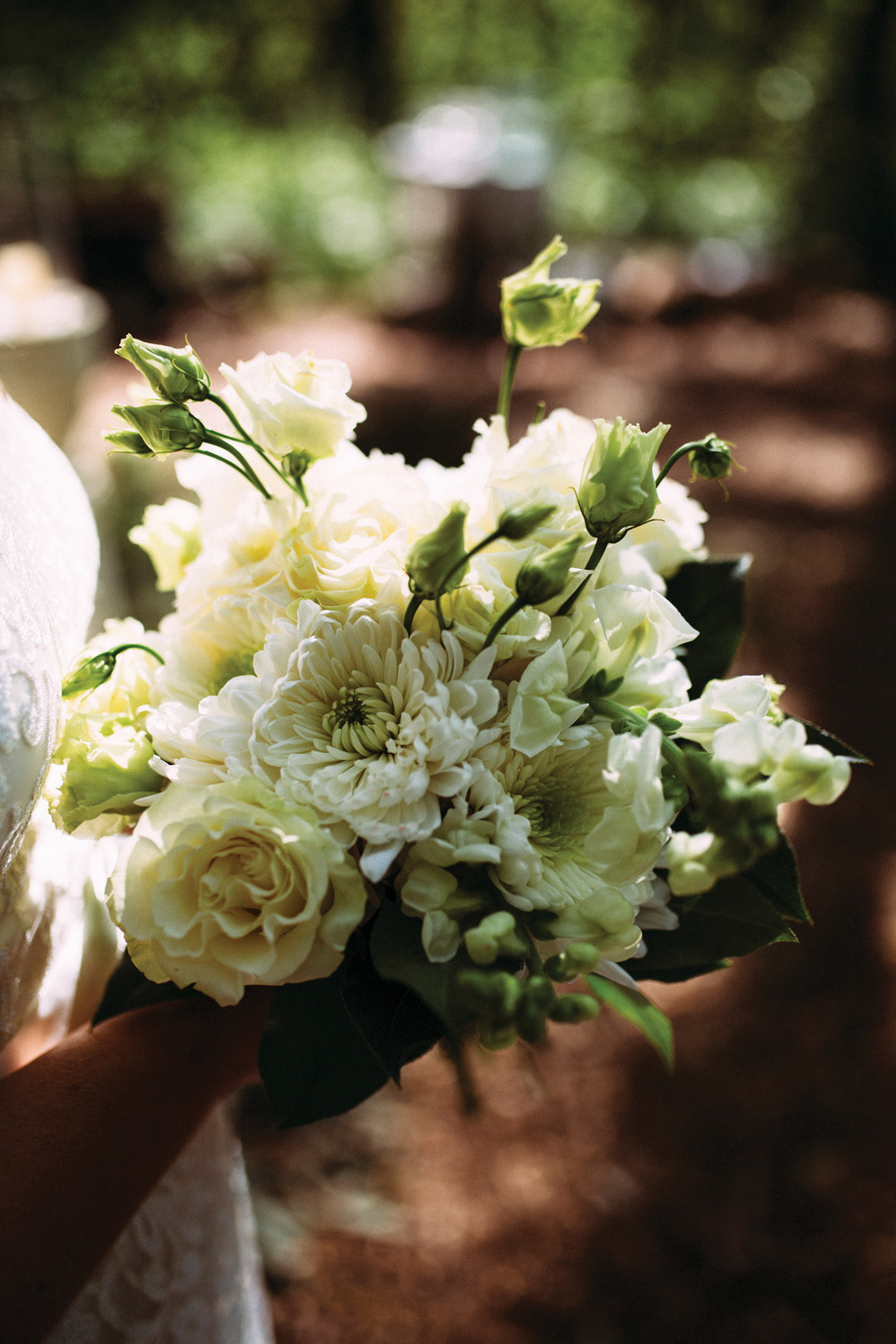 When we began talking about our styled shoot, we wanted to showcase the simple and natural canvas already provided to us while also highlighting the possibilities brides have to create a unique space of their own. We decided to create multiple ceremony spaces to give our couples plenty of ideas to help them create a space that fits their unique needs.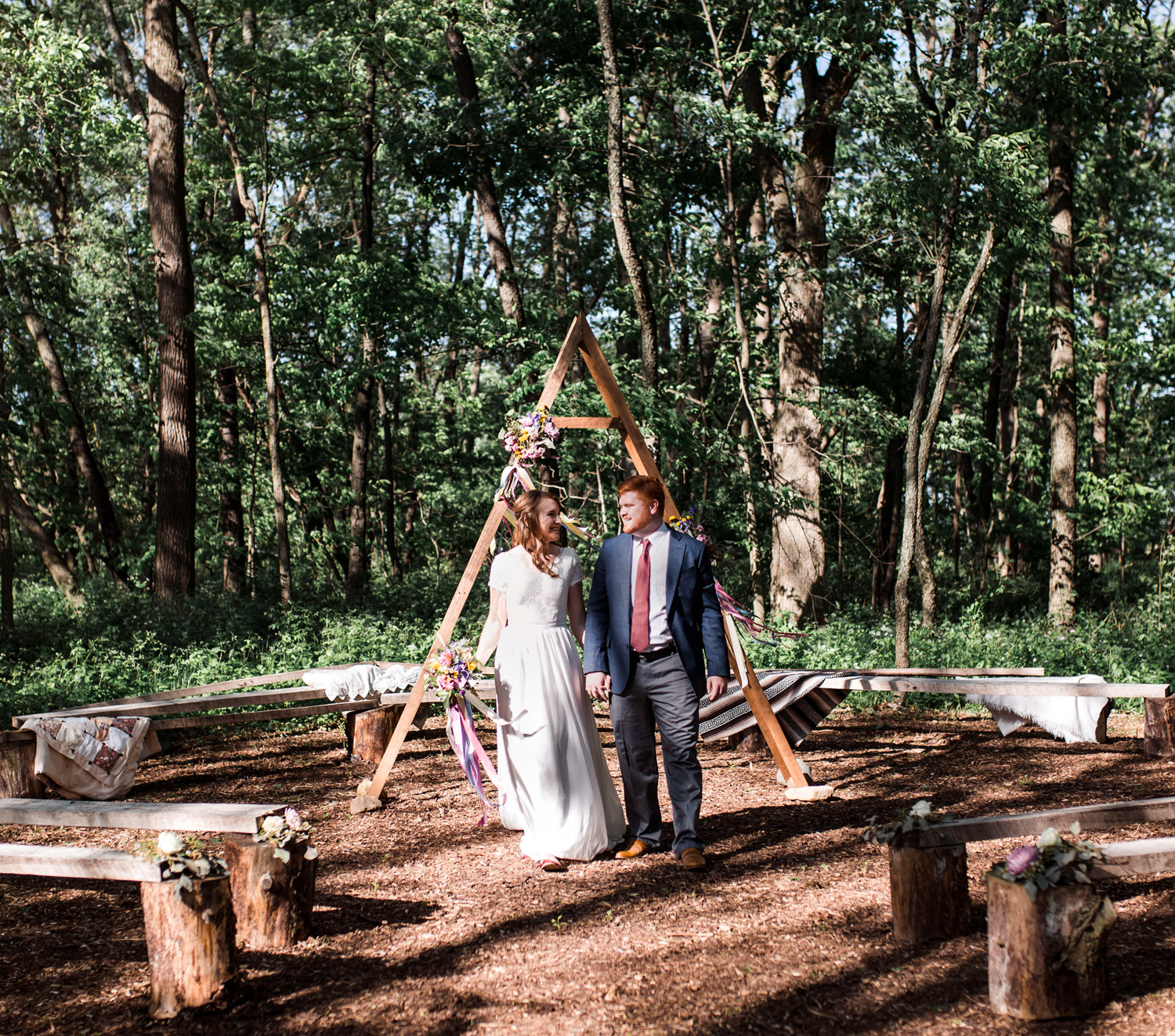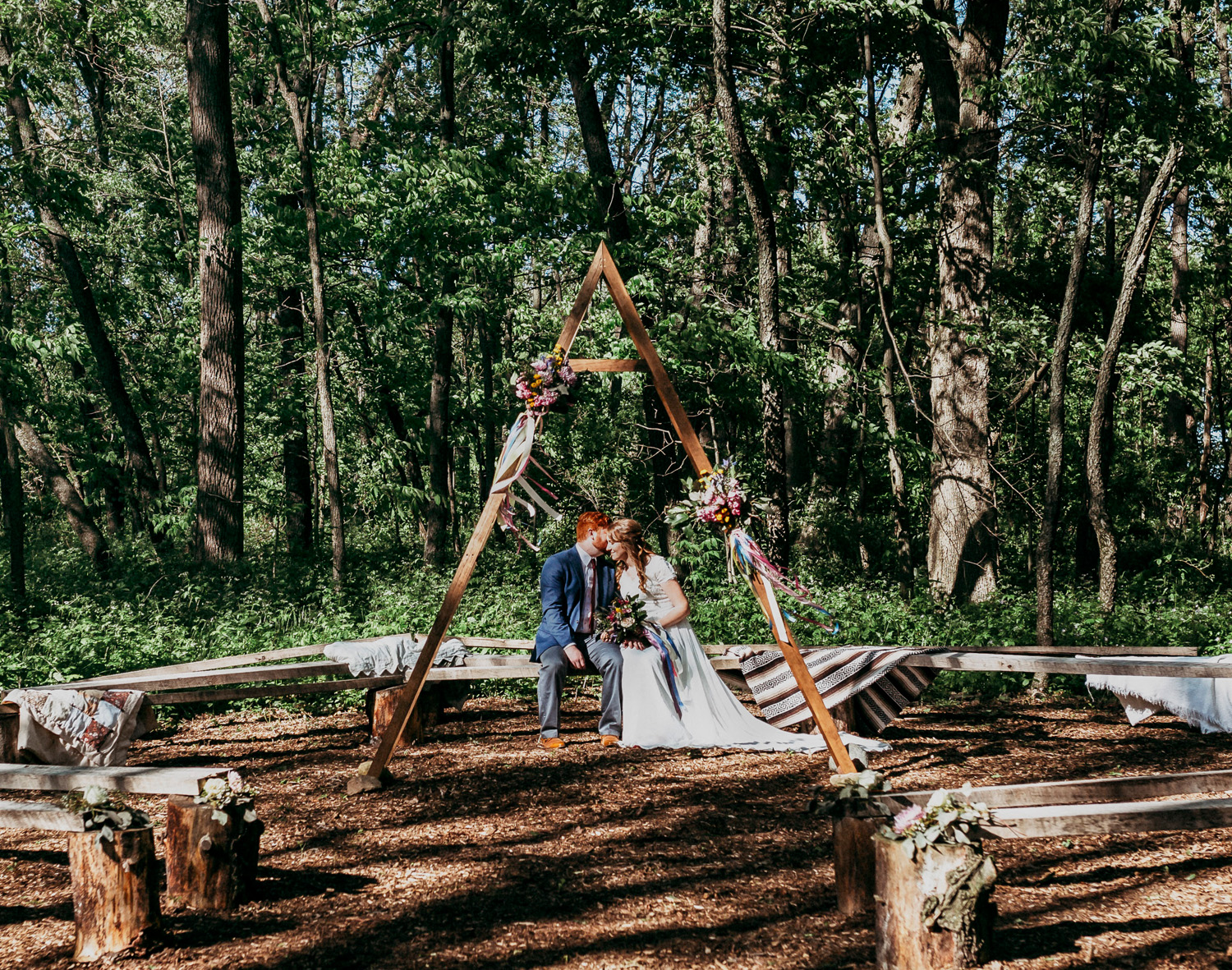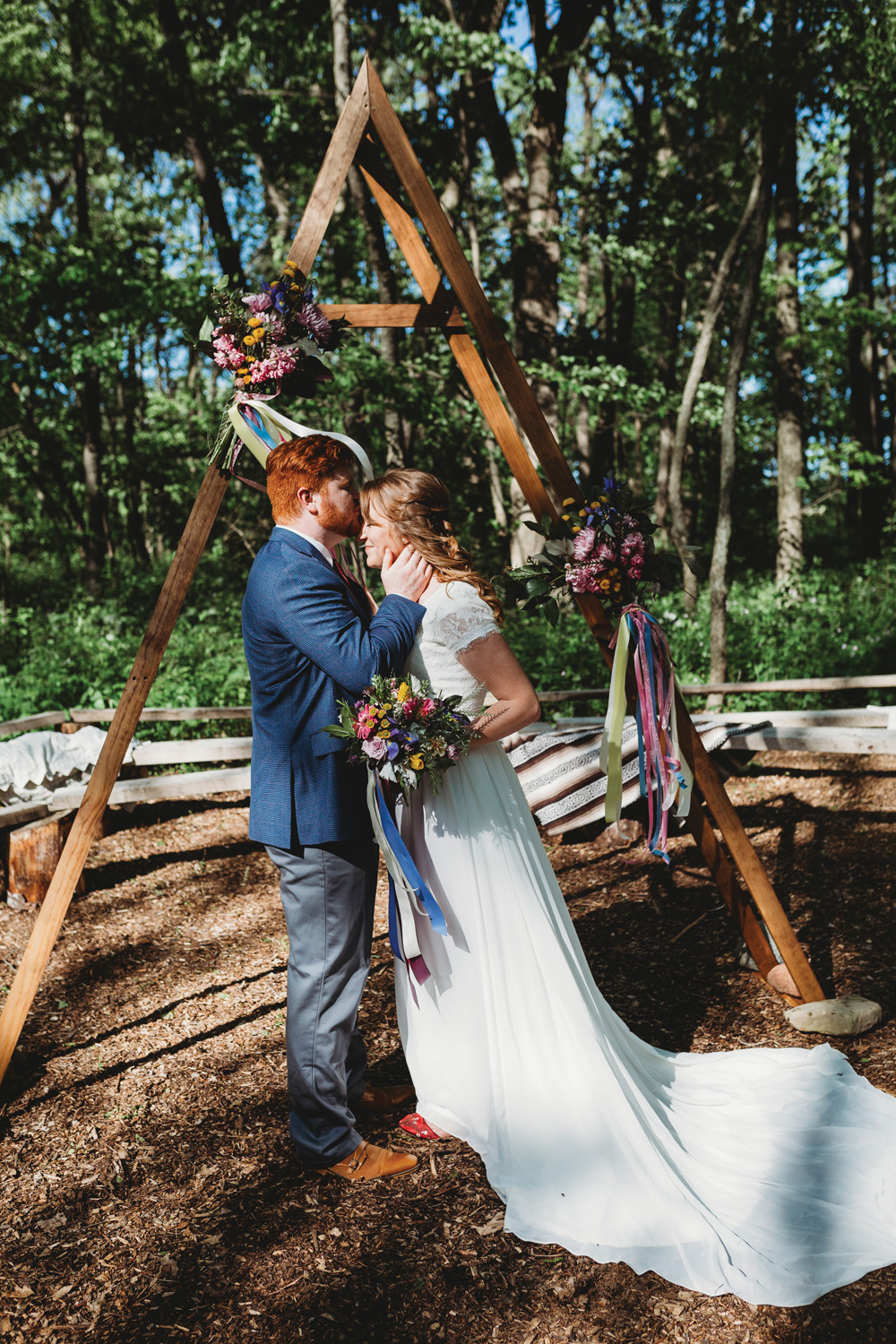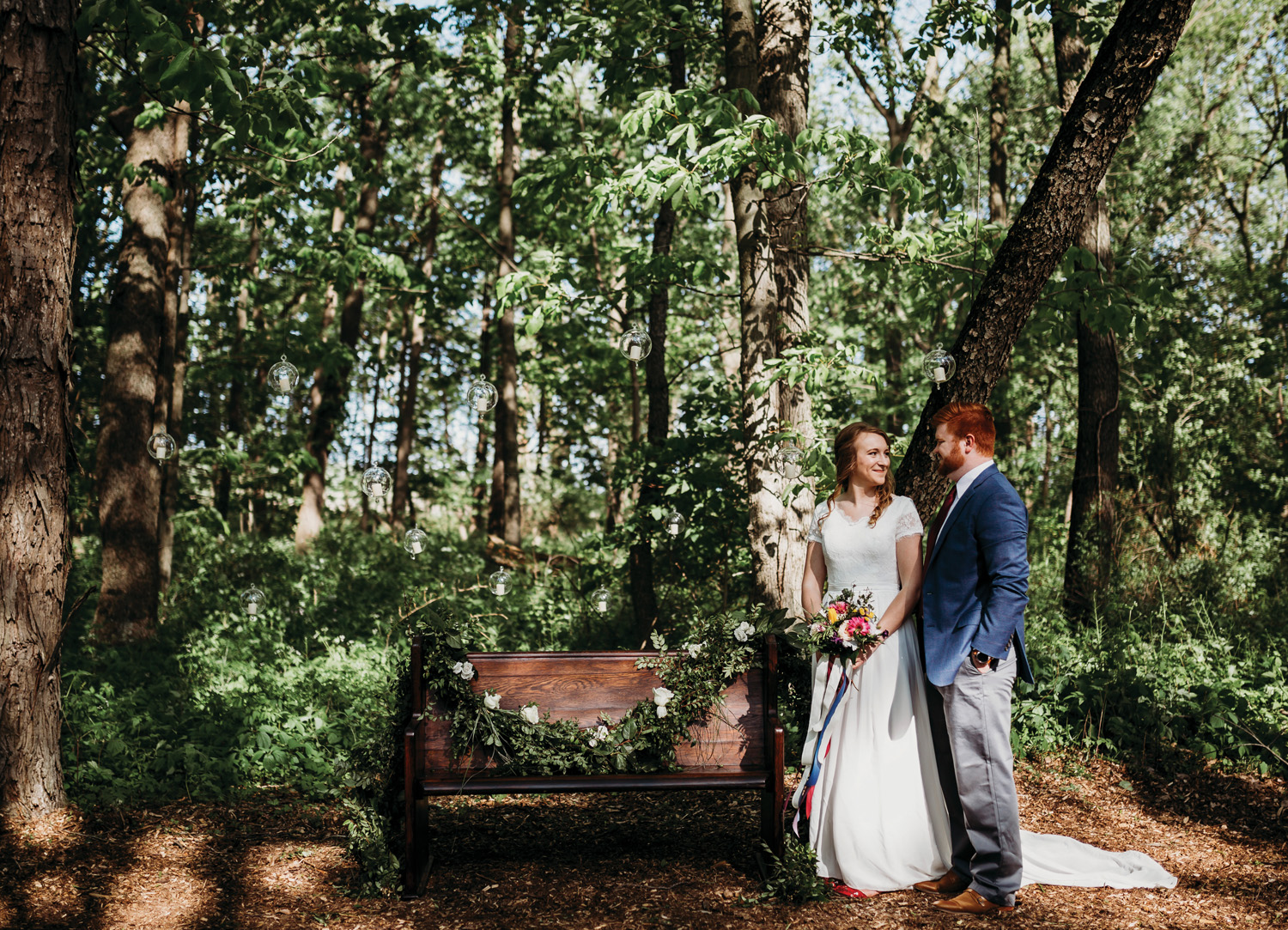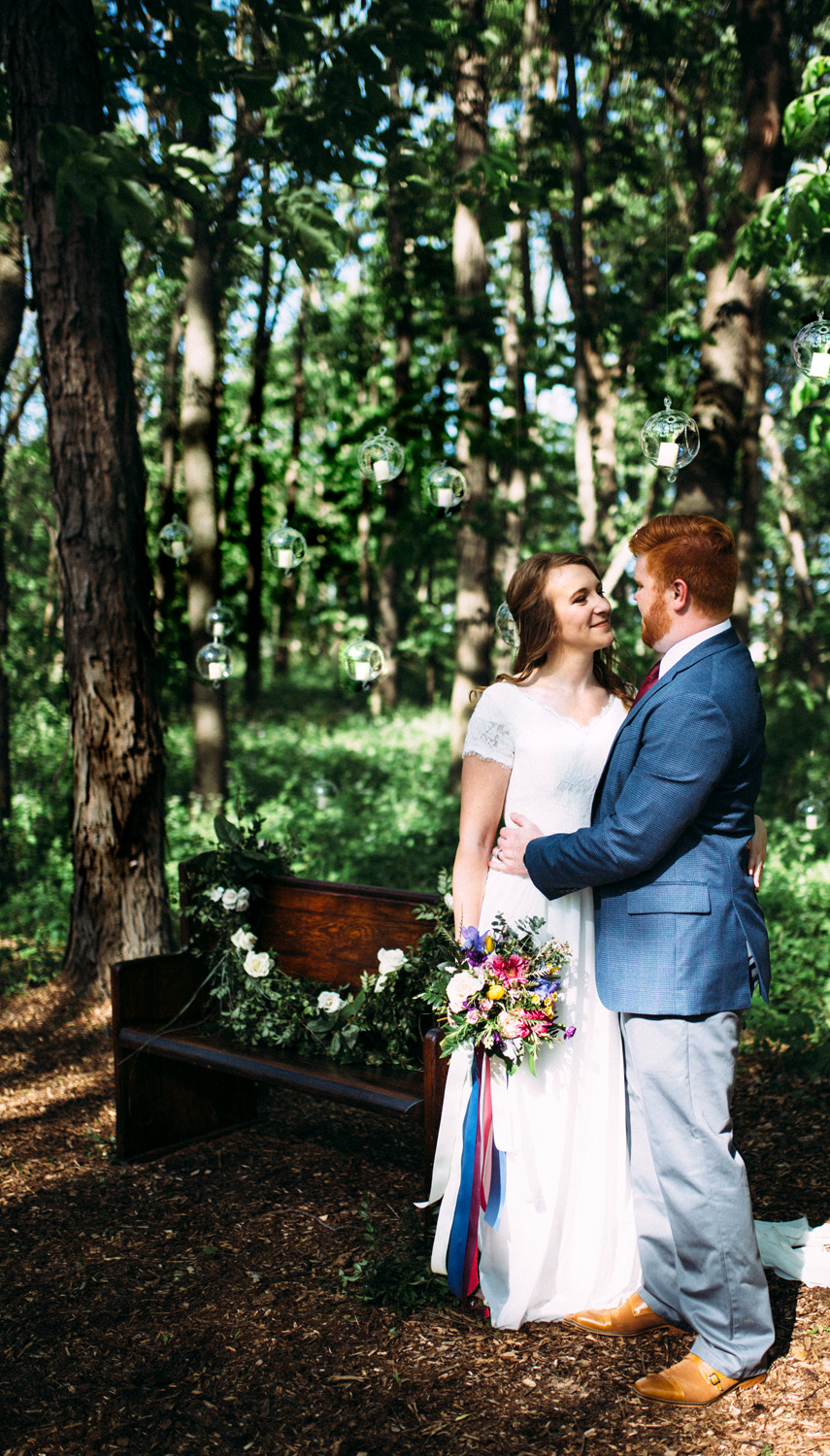 We also wanted to partner with local businesses to showcase their amazing work and talents. All of the vendors are fantastic people who are passionate about what they do – and it shows! They are small businesses, focused on serving their clients and communities with all the passion and joy they have for each of their specialties. The beautiful models are friends of ours and real-life people, just being themselves (with a little glam). Our hope was to capture photos that everyone could see themselves in and we are thrilled to share them with you!