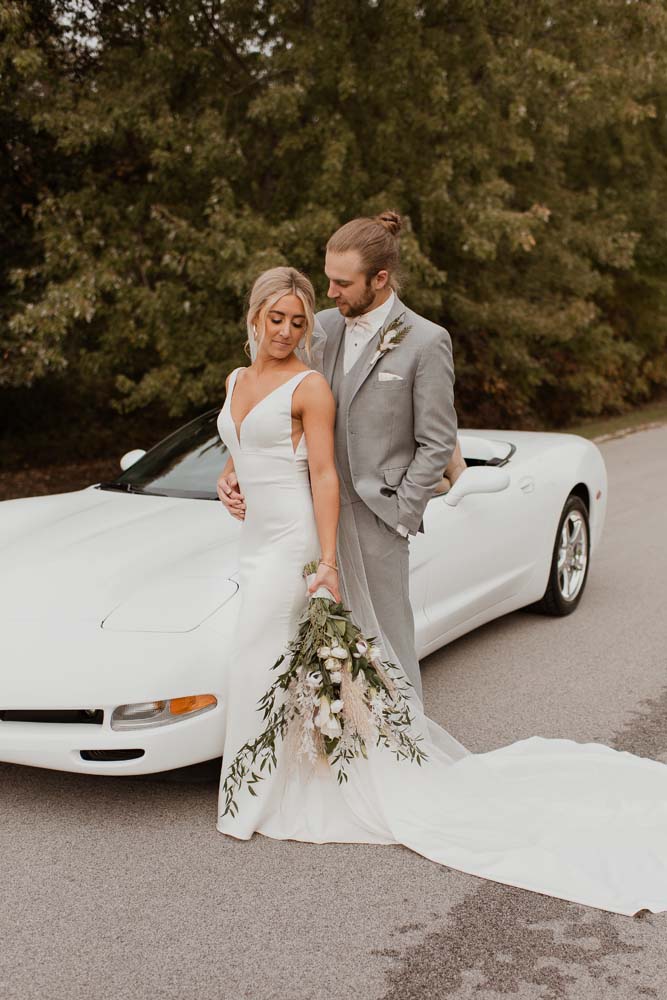 Describe Your Engagement:
Adam and I met about four and a half years ago through a mutual friend, who got to be the best man in our wedding! We seemed to both be having similar conversations with our friend, Buck, about how we were serious about this and this felt different than anybody else we'd ever met! We had quickly become so close and had known that this was it for us, we were going to last a lifetime! We have enjoyed so many special memories from traveling near and far, buying a home, renovating our home, and currently getting to live there and share our new life together.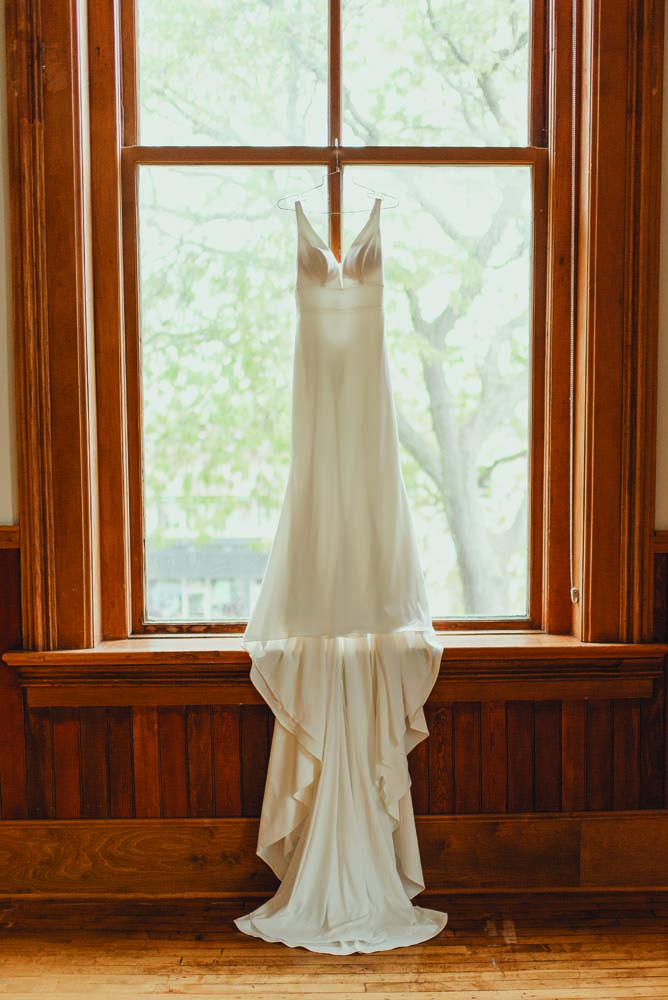 The house hunt had begun and ended quickly after finding our dream little 98-year-old home! In March of 2021, we had closed on our house and had just experienced one of the most thrilling experiences together. After receiving the keys, we headed to our house to take our official picture now that we were homeowners! With our heads and hearts so full of love, excitement, and pure joy for whatever we'd take on next, the best was happening right behind me and I didn't even know it. I turned around and saw Adam was down on a knee with our house right in the background. It was truly the best and most special surprise I have ever experienced!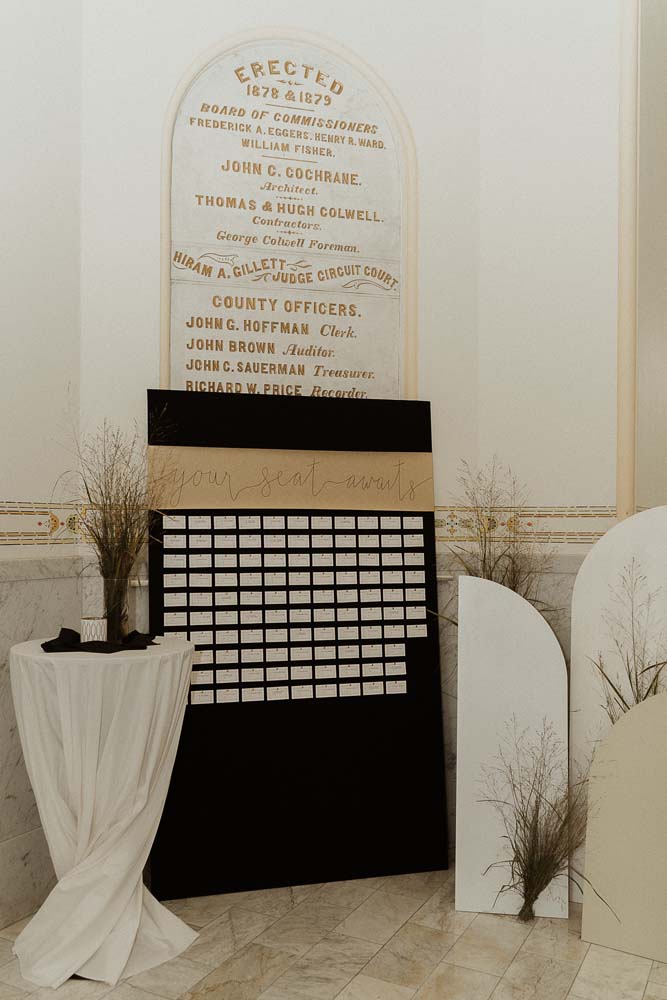 Describe Your Wedding Vision
Adam and I really enjoyed putting all the pieces together on what we knew would be the best day together. The details sometimes weren't even in the design and the colors or the flowers. What was the most special was getting to piece together a day that we knew would mean the most to us forever.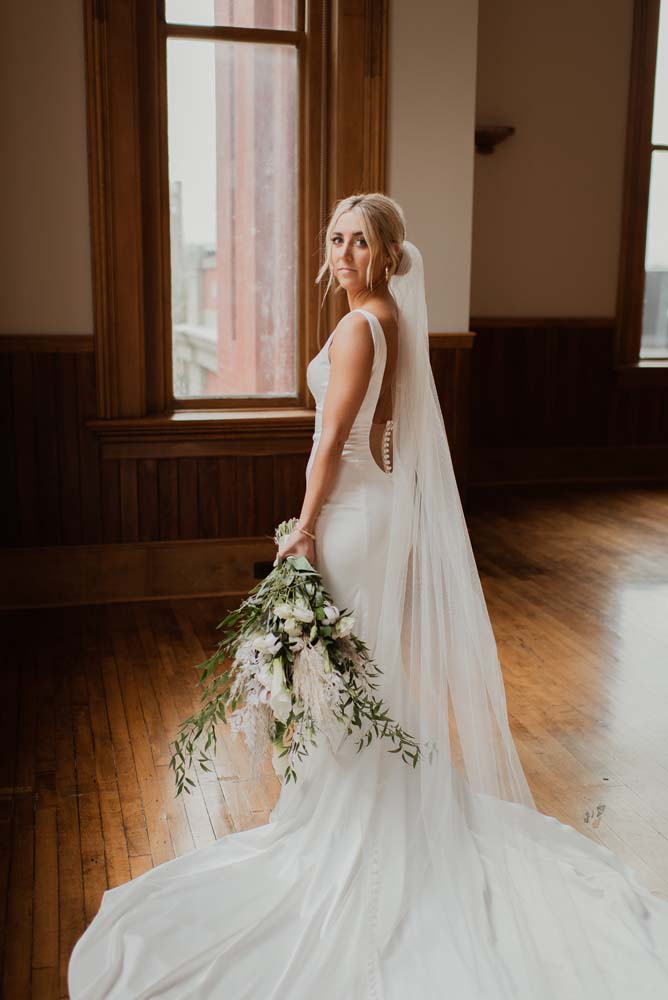 Advice to Engaged Couples
The best advice I got and that I could give to any new bride in her planning season is to take in every moment. Slow down your mind and let the feelings sink in because there will be many throughout the journey and they are all so special.