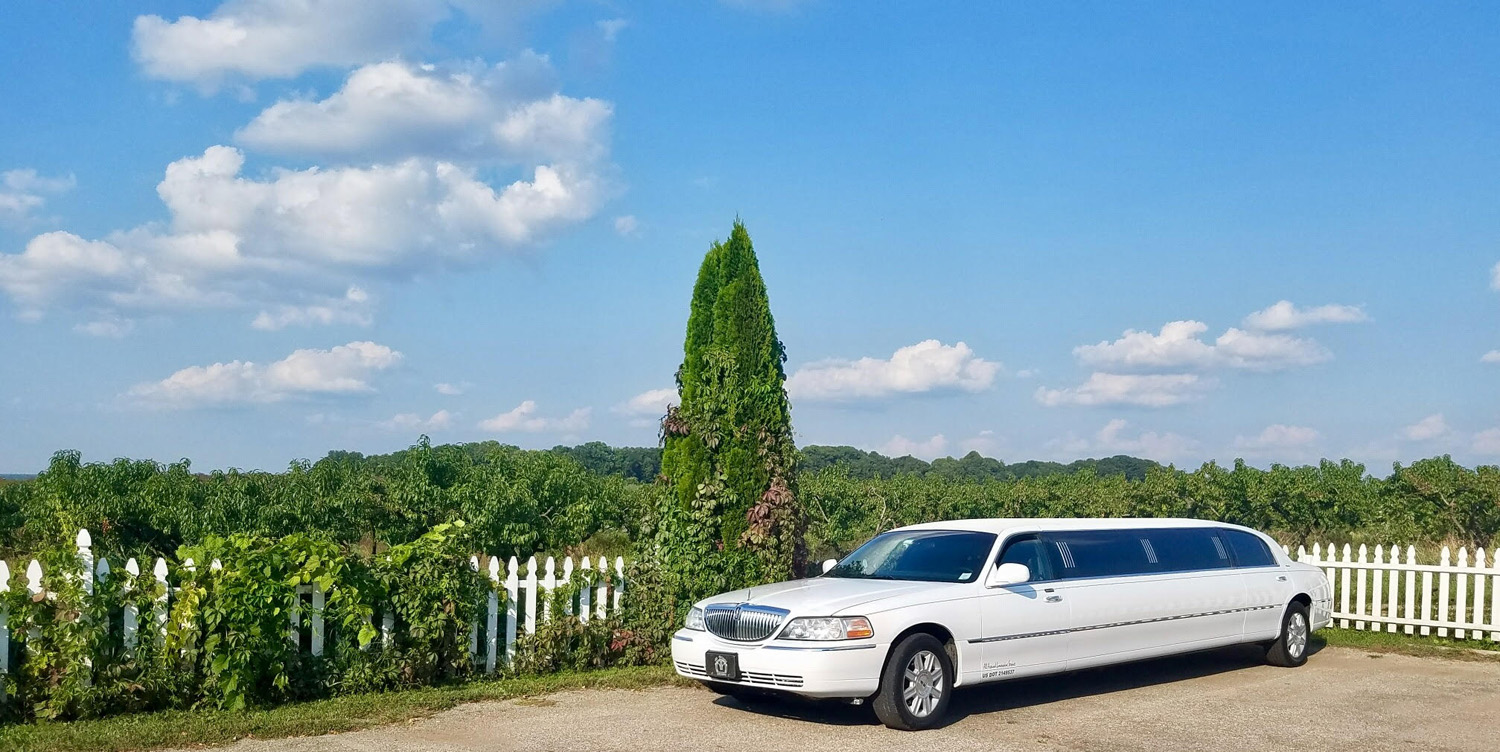 Could you tell us a little bit about your company and the services you provide?  
All Around Limousine Service provides transportation for all occasions for 1-35 Passengers.  All Around Limousine Service is a family owned business that has been serving the Region for over 30+ years. Since 1985, our fleet of vehicles has been offering transportation services to the people of Lake and Porter County, Indiana. Our fleet consists of (3) Lincoln Town Car Sedans, (4) 8-10 Passenger Limousines, (2) 12 Passenger Limousines, (1) Hummer Limousine, (1) Escalade Limousine, (3) Party Buses, and (3) Shuttle Buses.    
What do you love most about what you do?  
We get front row seats to some of the happiest moments in our customers' lives.  It's nice to know that we are contributing to their once-in-a-lifetime experience in some way. Weddings, engagements, birthdays, concerts, bachelor and bachelorette parties and proms are times people will remember forever, and we get to be a part of that experience.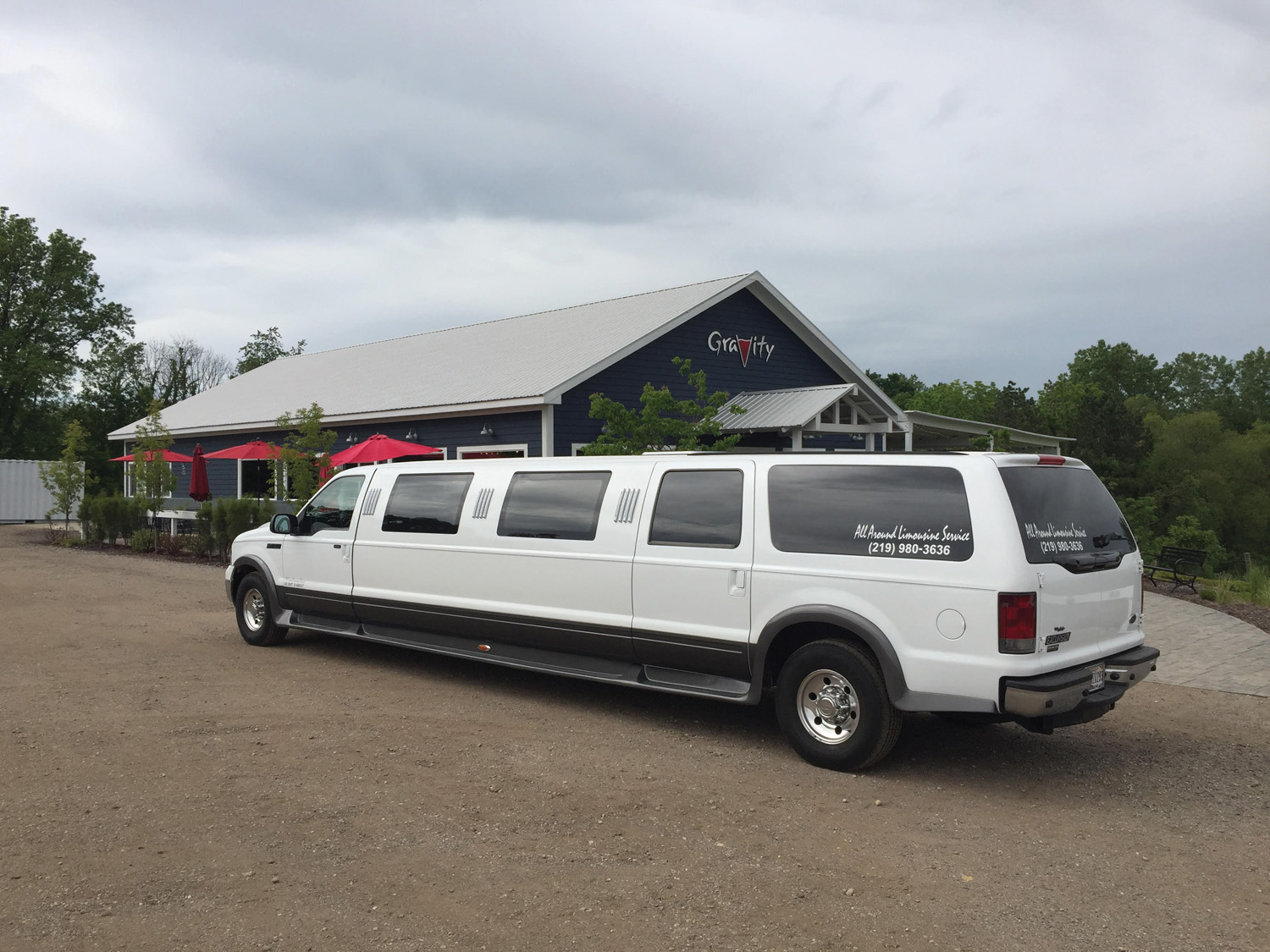 Why might a couple getting married want to look into using All Around Limousine for their big day?  
We offer 3 hour, 4 hour, and 5-hour flat rate wedding packages.  If the couple is getting married on a Friday or Sunday, we offer discounted rates for non-peak times.  We have earned a sterling reputation as one of the Region's leading wedding transportation experts and can add comfort and convenience to any wedding celebration. We have several limousines, limo busses, and executive sedans available to choose from. 
Do you have any advice for engaged couples looking for transportation for their wedding day?  
You should get a confirmation email or a contract.  You'll want to have everything in writing, such as arrival and departure times, all necessary addresses, and the size, color, and make of the vehicle to ensure your ride goes smoothly.  Do your research, The US Department of Transportation (SAFER) website provides a company snapshot / electronic record of a company's size and safety record, including the safety rating, a roadside out-of-service inspection summary, and crash information for all limo services.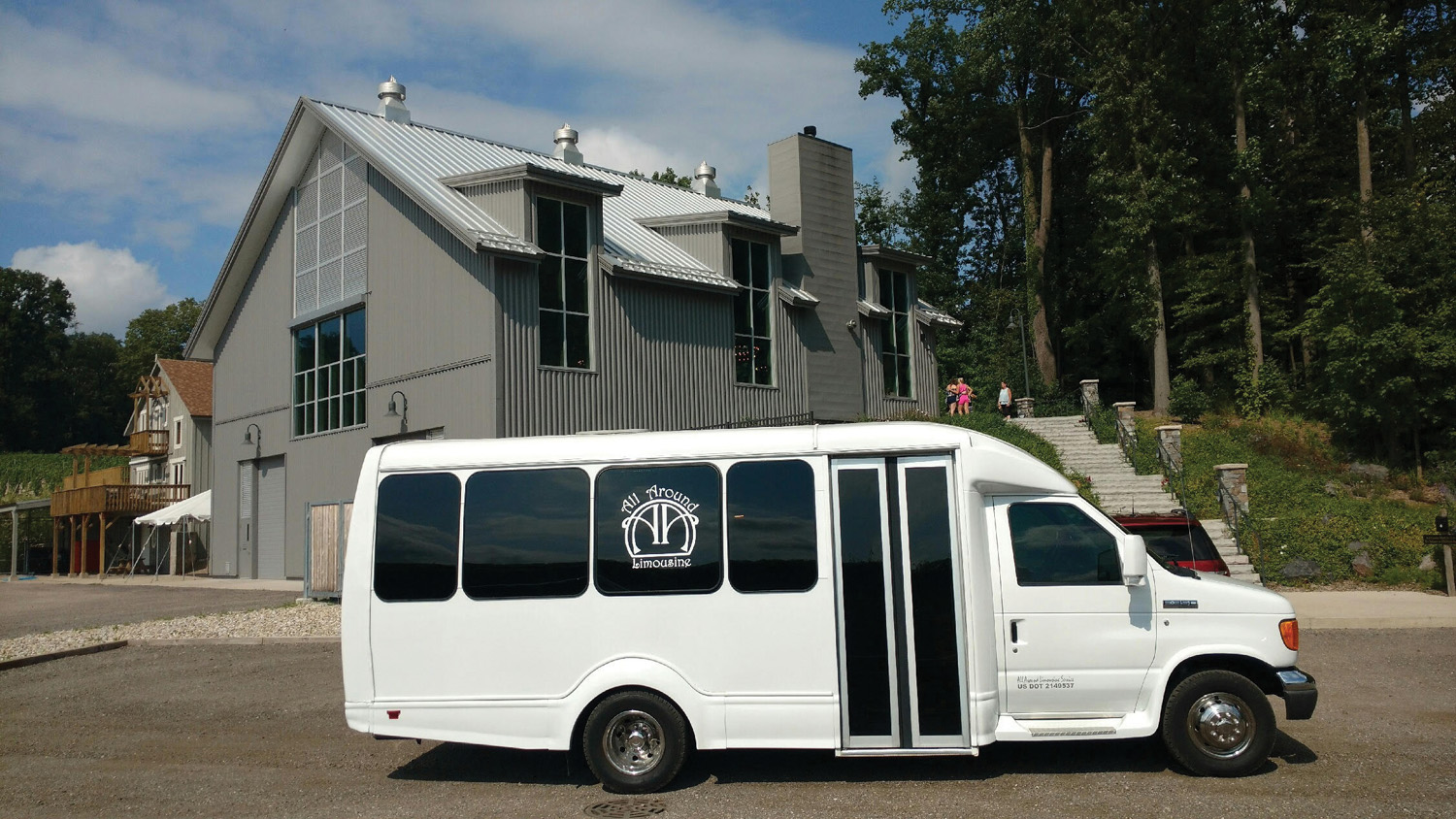 All Around Limousine Service, LLC 
Joshua Seabrook, Fleet Manager • Office:  219-980-3636 • Toll Free: 800-605-7717 • Mobile: 219-798-0100 
www.allaroundlimoservices.com • allaroundlimousine@gmail.com • facebook.com/allaroundlimo