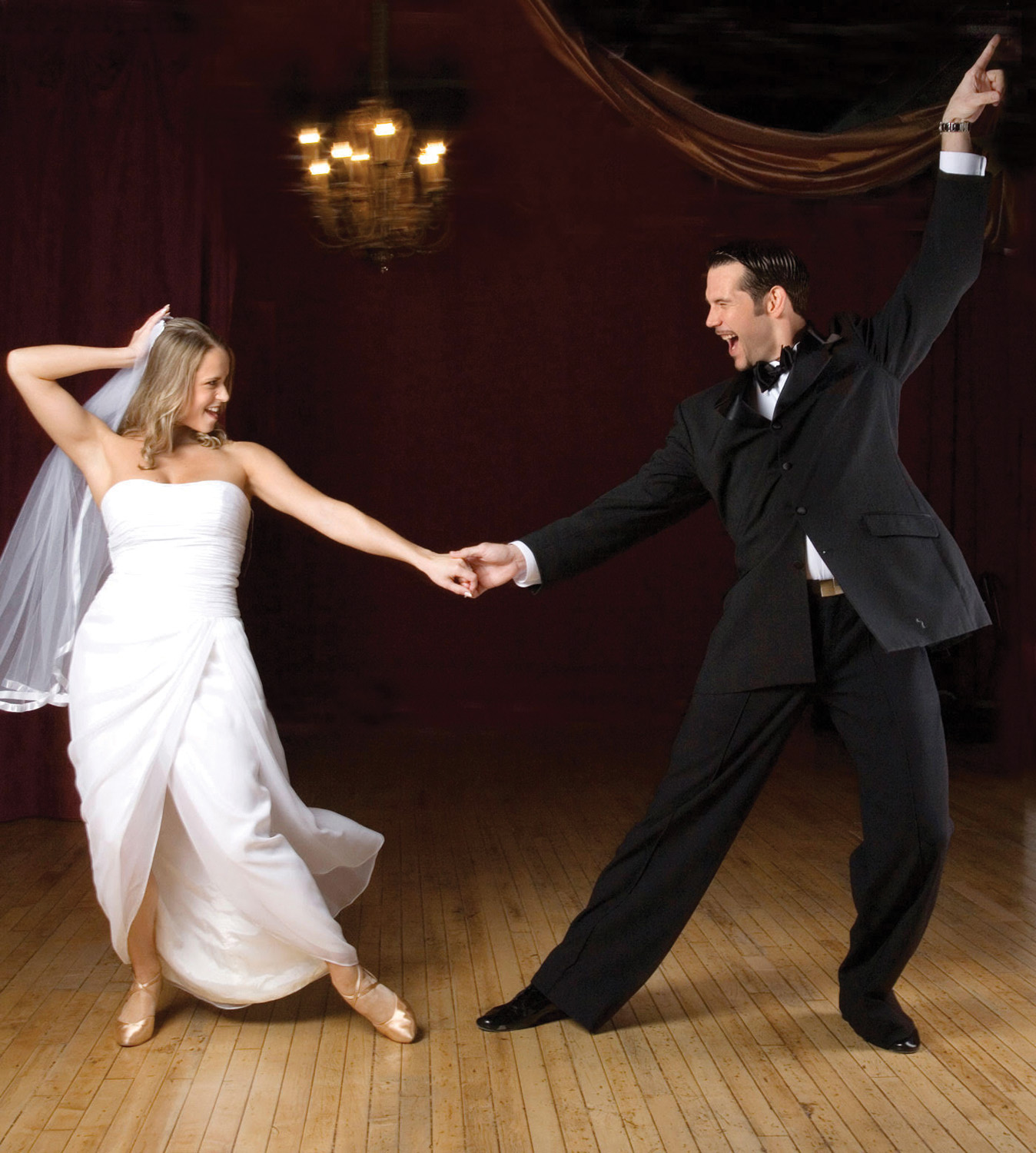 Got two left feet? Here's 5 tips from the pro's to make your first dance magical 
We get it, it's the most important day of your lives and you are throwing the party of the century.  Every guest you've invited has a cell phone and can record their favorite moments – and post to social media.  Are you ready for your First Dance? Today more than ever, brides-to-be are not satisfied with merely swaying back and forth doing "The Building," they want their First Dance to be magical, or at least not a nightmare that they get to relive over and over on video. Here are 5 key tips from the Pros at Arthur Murray Dance Centers, helping wedding couples is one of their favorite things to do! The best part – they specialize in Two Left Feet and guarantee your lessons with them to be both easy and fun, especially if you follow these key tips. 
1 | Start early  
The last thing you want to be stressing about a month before your wedding is trying to pack in learning to dance for your wedding. Most couples come in a minimum of three months before the wedding, many start 6 months to a year before! This way, you can relax and enjoy the process with your fiancé, and you have the time to really make the dance part of your wedding vision. What better way to spend an evening then in each others arms? 
2 | Choose your special song in advance 
When you go in for your first dance lesson, it helps if you and your fiancé have decided on the song (or songs) you wish to dance to for your first dance.  This way, your teacher can help you decide what type of dance best fits to what you want and can get you started right away.   
3 | Allow the vision to evolve 
You may want a traditional slow romantic song with an elegant Waltz or formal Foxtrot like in the movies. Perhaps you want to do something "out of the box" with a fun upbeat song. Maybe you want to stun your guests by starting out traditional and then suddenly switching to something zany, whatever your vision, let the Pros help you make it a reality!  Make sure you choose a dance studio that has a great reputation in the area and one that specializes in weddings. 
4 | Should you budget for your wedding dance? 
Dance lessons are a great idea for a wedding. In fact, they may be the only item in your wedding preparation that will reduce stress, bring you closer together, and let you spend some quality romantic time with your fiancé, it makes for an awesome date night. In addition to that, keep this in mind: everything at your wedding will fade, wither, decay, or be sold on Ebay, aside from your rings, of course – but not dancing. Unlike the cake, name cards, place settings, favors, fancy appetizers, live band, bartender, and venue – you get to keep your dancing! 
5 | Consider the father/daughter and mother/son Dances 
What your guests will see is a father and his daughter dancing together like something out of a Hallmark card commercial. What they won't see is all of the wonderful experiences you will share together on your dance lessons leading up to the big day. The mother and son dance seems to play second fiddle in a typical US wedding reception, but not anymore. Since we know wedding couples have lots of expenses, at Arthur Murrays NWI location, should you join on a basic wedding program for your first dance, the parents of  both the bride and groom are entitled to a complimentary private lesson as our way of saying thank you for allowing us to be a part of your special day.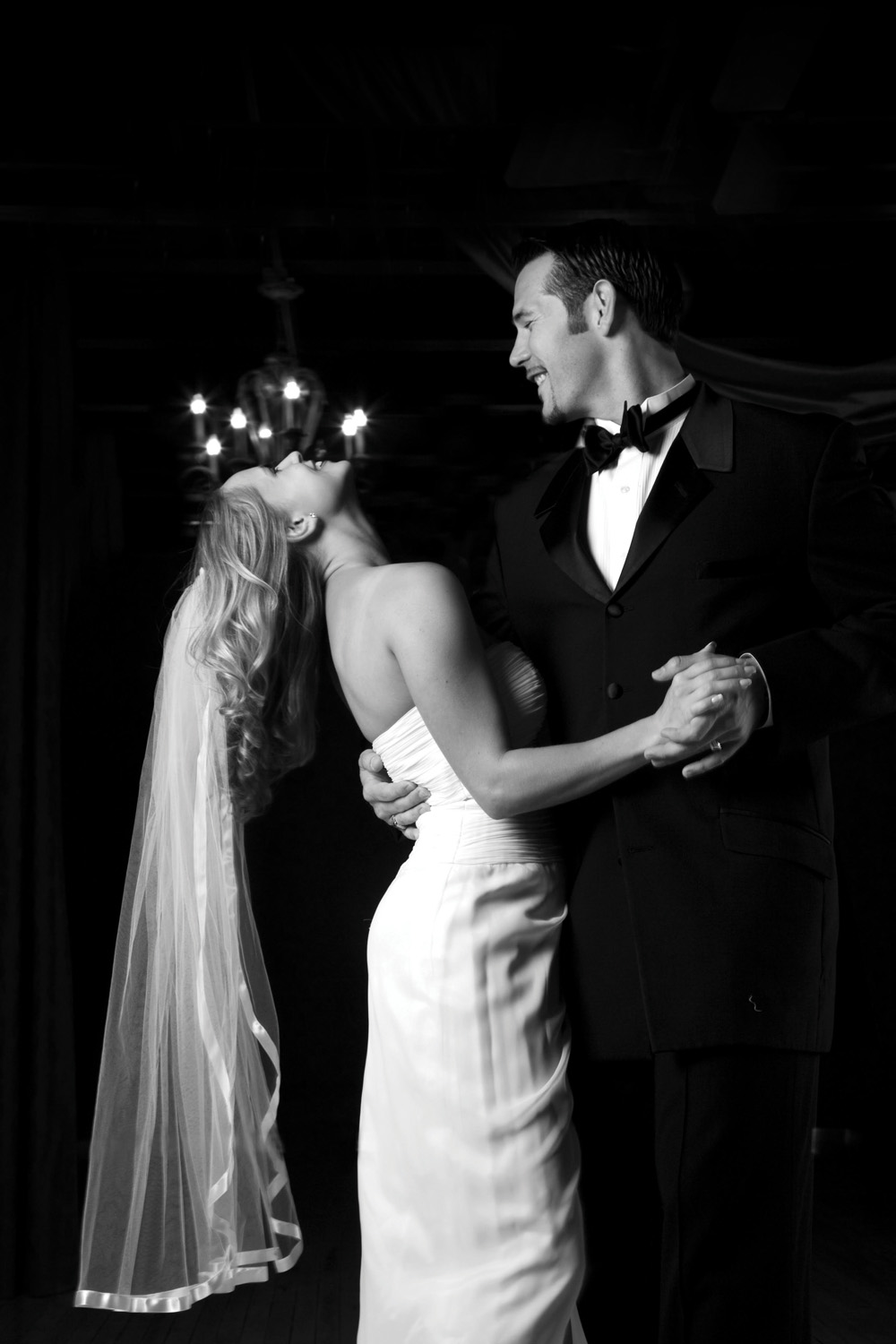 So there you have it, with a little preparation and some help from the pros, learning to dance for your wedding can be fun and easy.  If you feel you or your partner have 'no rhythm' or 'two left feet' it's more important than ever to get some help, we guarantee you can do it, and if you follow the tips above, you will both enjoy the process as well. 
Anthony & Julie Coberg are the Franchisee's of Arthur Murray Dance Center of NWI. They are conveniently located on Route 30 in Merrillville and serve all of Lake and Porter County. They have been voted "Best of the Region" by readers of the Times newspaper multiple years in a row, and have been serving NWI for  over 37 years in the same location.  They have also received the prestigious "Studio of The Year Award" from Arthur Murray International as one of the top Studios world-wide. You can visit them on the web at www.arthurmurrays.com or you can call them at 219-738-9041. Email inquiries to dance@arthurmurrays.com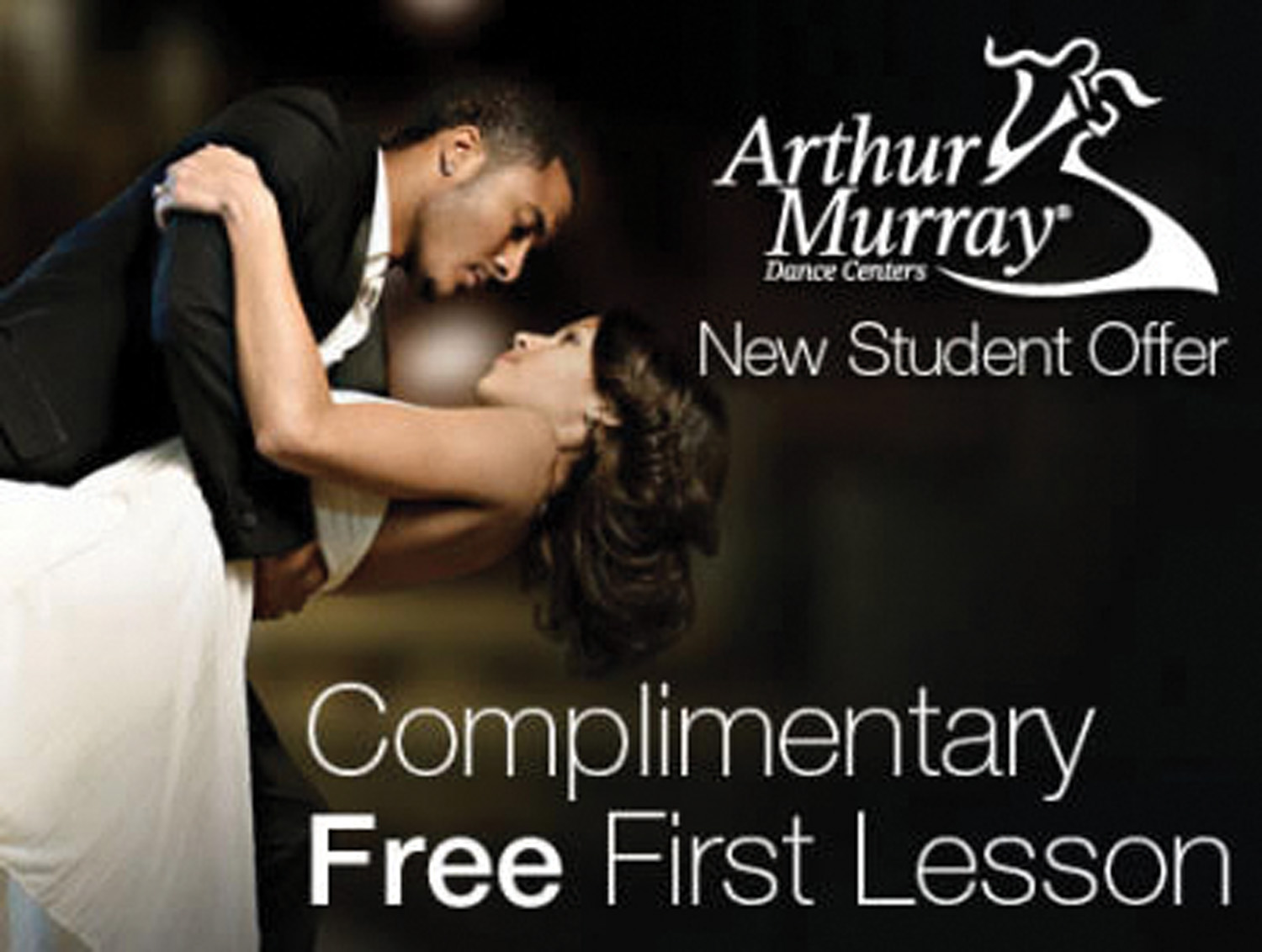 arthur murray dance center of nwi 
219-738-9041 • arthurmurrays.com • dance@arthurmurrays.com