Tee Off Your Wedding in the Heart of Texas
So, you got the ring. You got the date picked. You scoured Pinterest for all kinds of do-it-yourself wedding decorations to save some money. At some point, you may believe you are in over your head with making your big day perfect.
Planning for the happiest day of your life can be stressful. There's so much more that goes into throwing the perfect wedding party than the ring and dress. Between the entertainment and cake, there's a lot to consider. You might be asking yourself, "Are there any golf course wedding venues near me?". The answer is yes! The Texas Hill Country offers two great options for a beautiful wedding venue.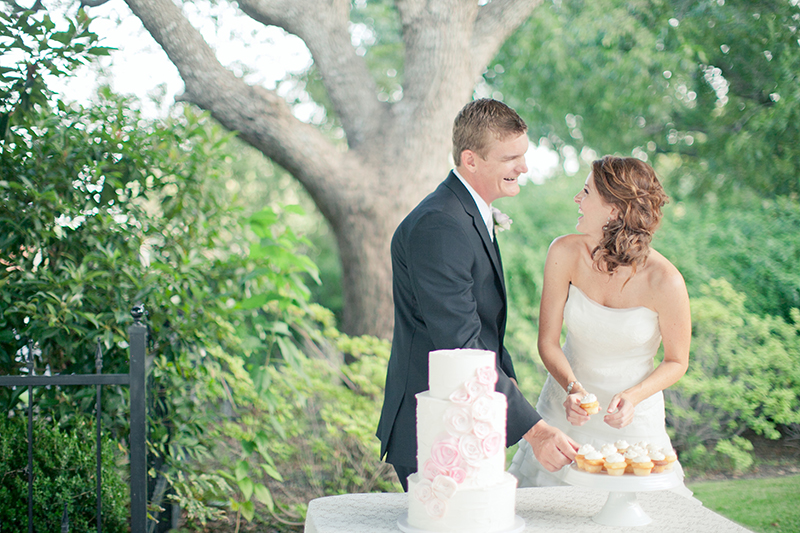 Teravista Golf Club
Less than twenty miles north of Austin, the Teravista golf club is a treasure to behold. Located in Round Rock, Texas, the venue offers scenic hills and beautiful bodies of water, as well as a chic waterfall. If indoor weddings are more your style, Teravista has a ranch house with all the warm Southern charm you'd expect from Texas. The venue offers several wedding packages at a range of prices. If you want to keep your wedding simple but elegant, the Silver Package might be right for you. At $2,600, you can get the basics, such as tables and chairs. Or, if you want to spend more time getting yourself psyched up for your big day and less time planning every detail, you might want to look at the Platinum Package. For under $10k, you get everything from the DJ to the cake—not to mention peace of mind. One reviewer on Wedding Wire said, "The people at the Ranch House were very helpful in the planning stages and went above and beyond the call of duty to provide me with the best experience I could have imagined." If you choose Teravista, you can have the wedding of your dreams and stick to your budget!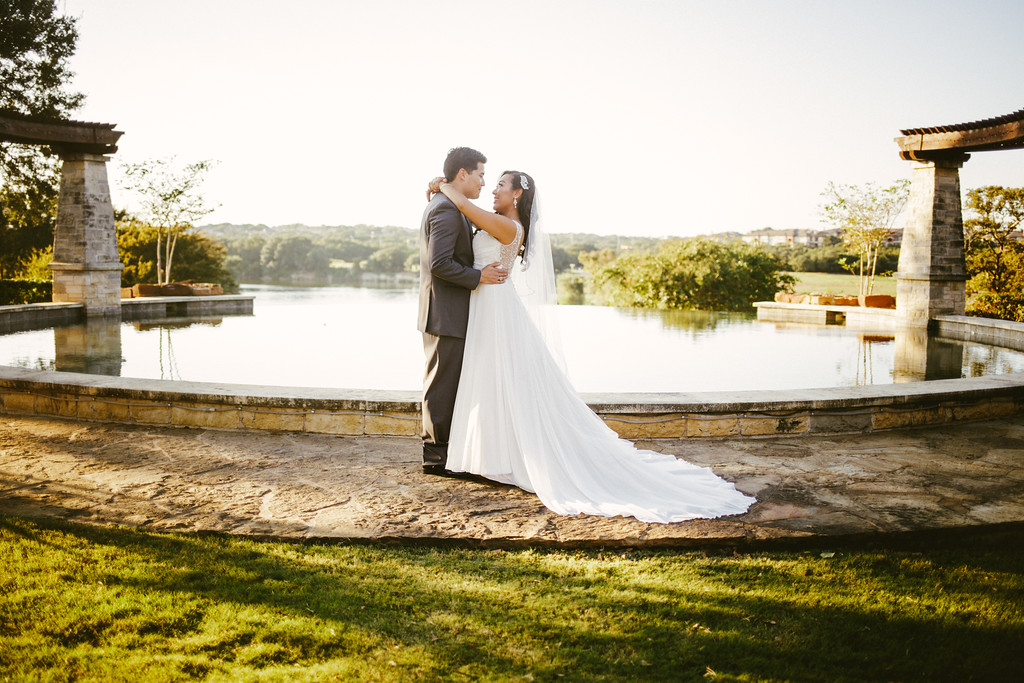 Avery Ranch Golf Club
Located in Austin, the Avery Ranch is sophistication at its finest. The venue boasts breathtaking views, and with good reason. It is nestled near scenic Brushy Creek. They have their very own Infinity pool, surrounded by tall trees and rolling green hills, perfect for your wedding photos. Avery Ranch offers both indoor and outdoor areas to spend your day. Whether you plan on a large wedding bash or something a little more intimate, they have the perfect option for you. The golf club has many wedding packages at a variety of price ranges. For an affordable price, you receive the essentials. Or, if money is not a factor in celebrating your love, they also offer a Platinum Package which will provide you everything for your wedding. A reviewer on Wedding Wire claimed, "Wonderful people here to deal with. Very organized and makes the whole process so easy at such a good price. EVERYTHING was really included in our price except the dress!" This venue is perfect for couples who want the full-package wedding.
The most important part of your wedding is that you marry the one you love. While the planning can be stressful, several venues are there to help. The Teravista and Avery Ranch aren't only beautiful locations; they are also fantastic resources for both the bride and groom. These two golf clubs pride themselves on making your day special down to the very last detail.