From the Vendor's Perspective: Aberdeen Manor
From the very start, Kari was an exquisite Aberdeen Bride!  She was beautiful and confident and had a great understanding of the look and style that she envisioned for her wedding day.  She saw gold and champagne as the colors and had amazing sequined runners that were perfect. She added stunning tall arrangements from La Petite Fleuriste and just enough sparkle for the centerpieces. And finally a touch of pink around the ballroom; this day was destined to be breathtaking!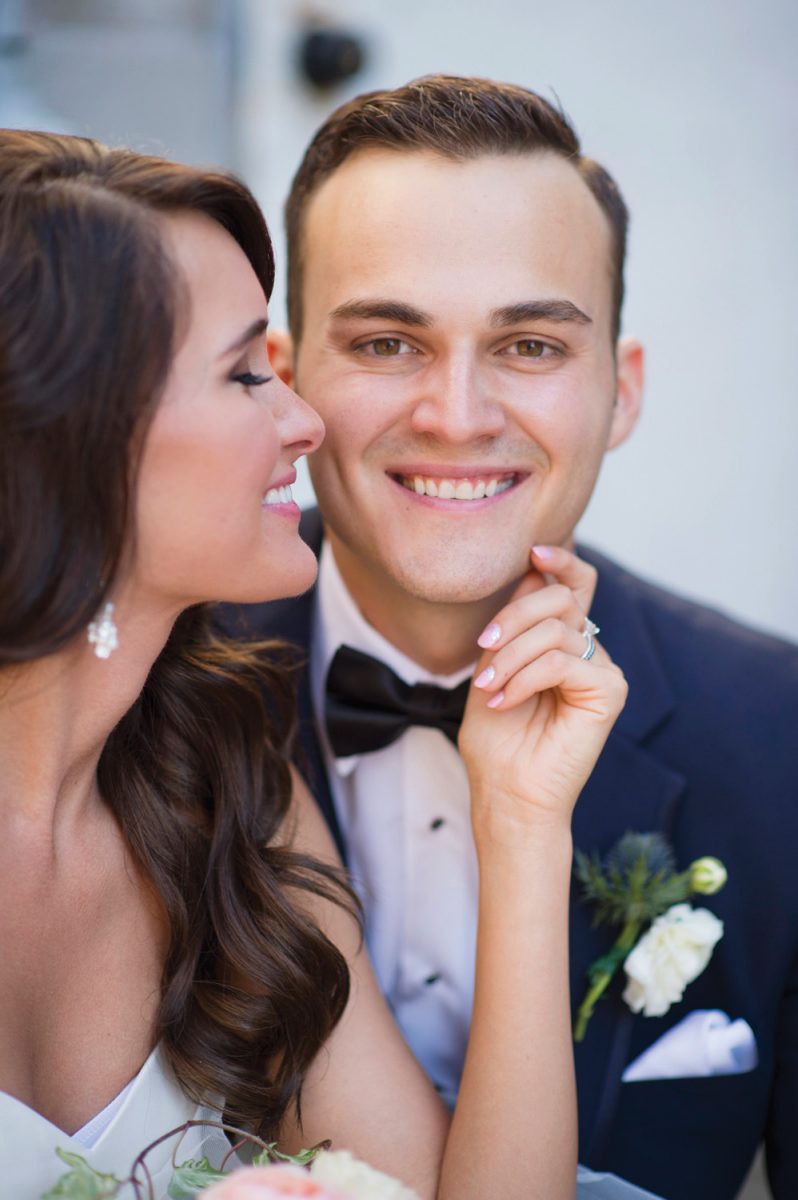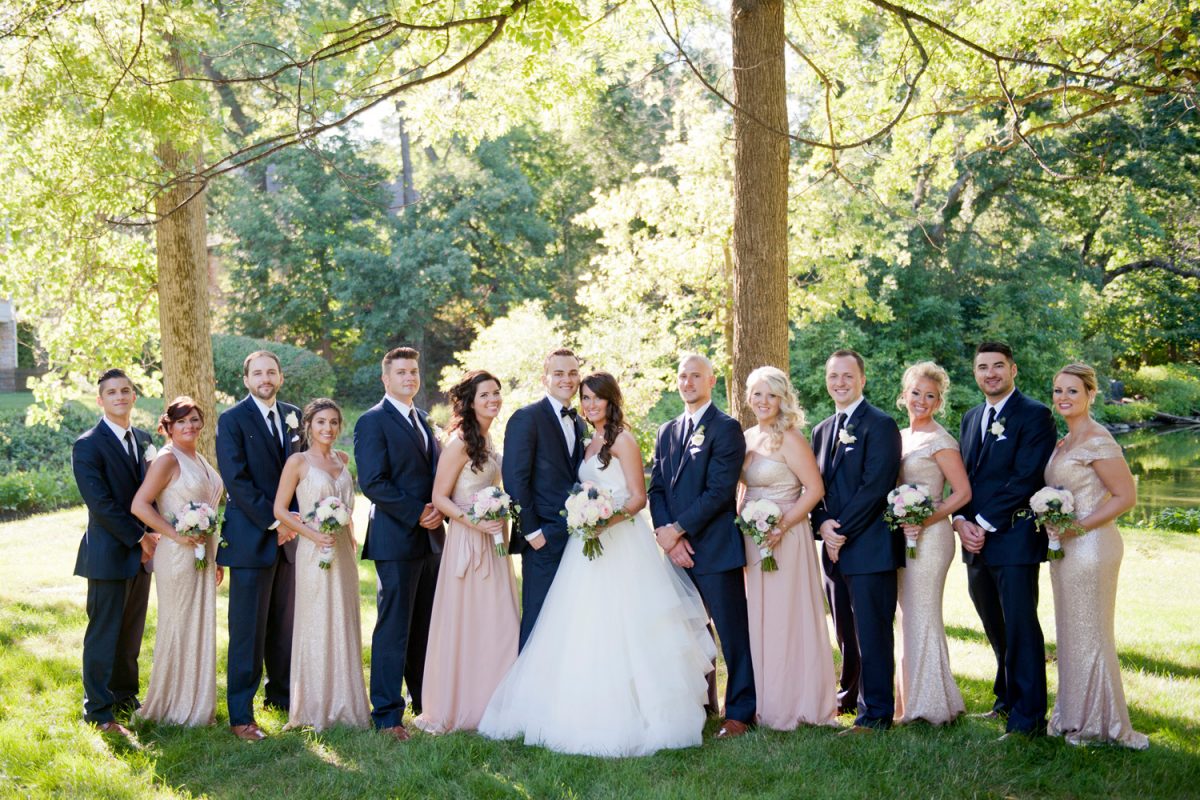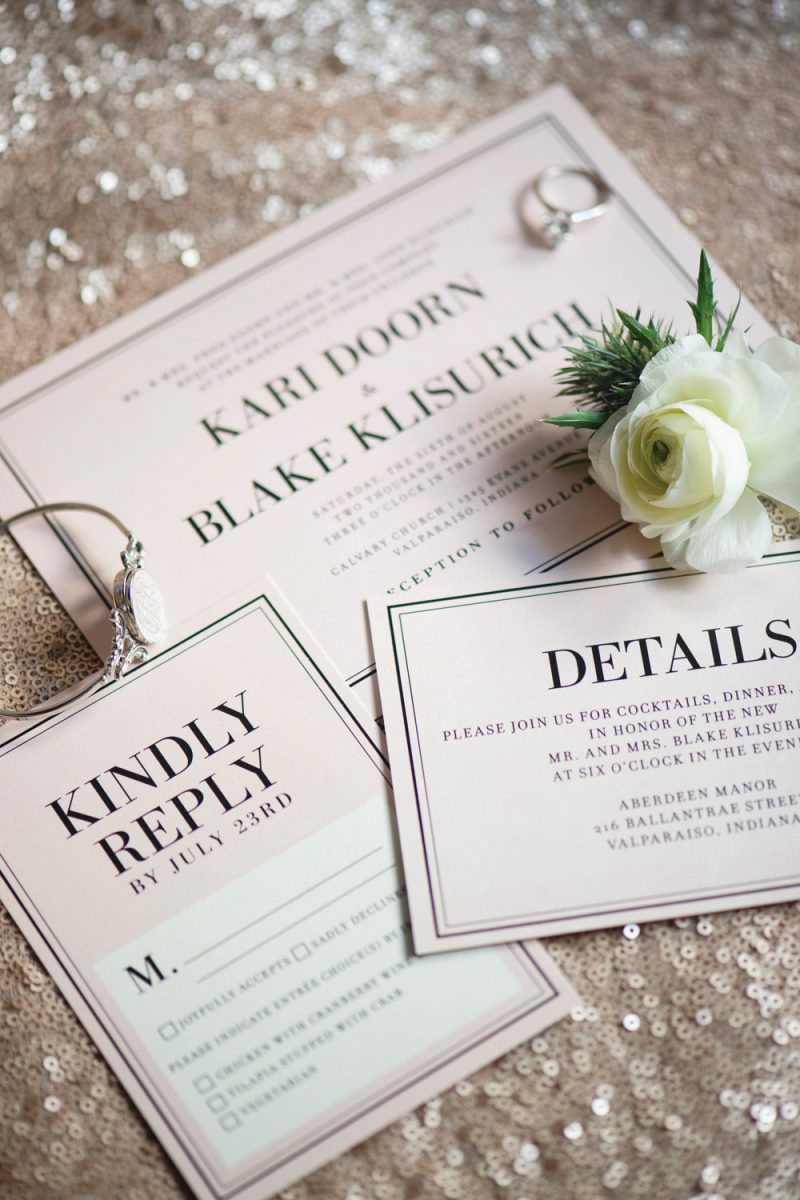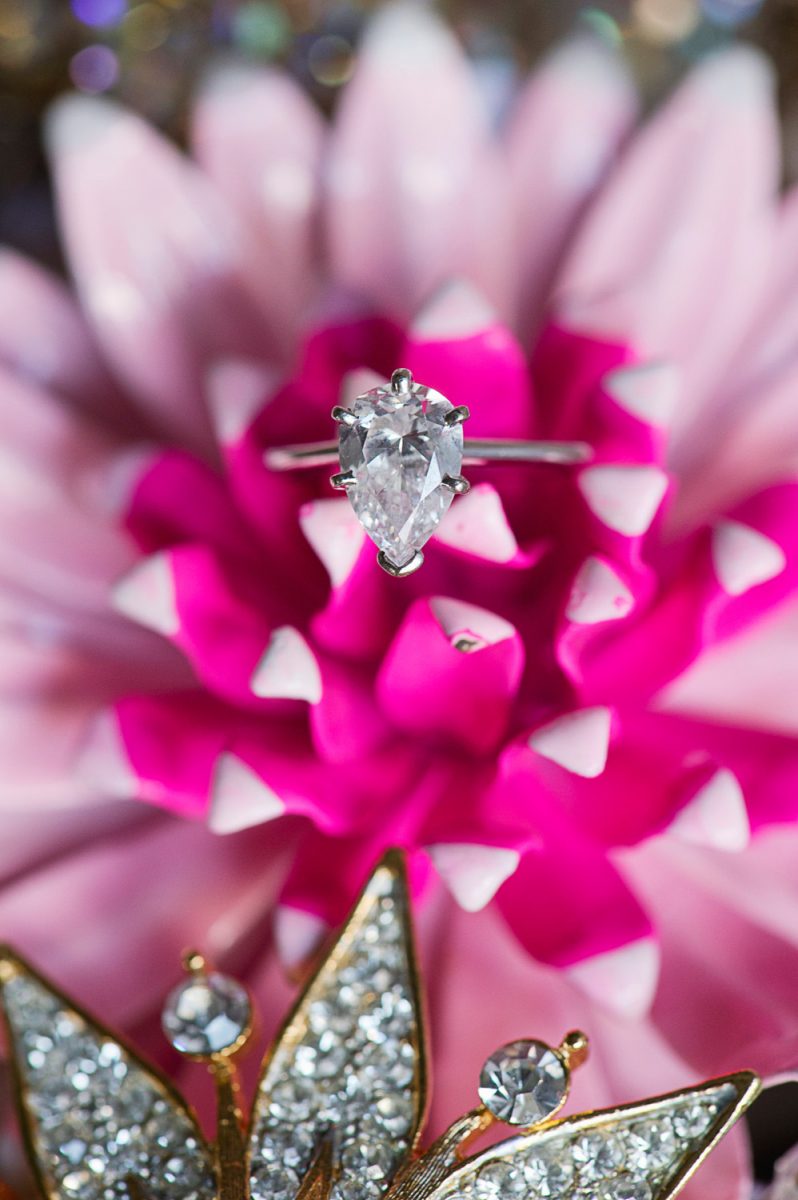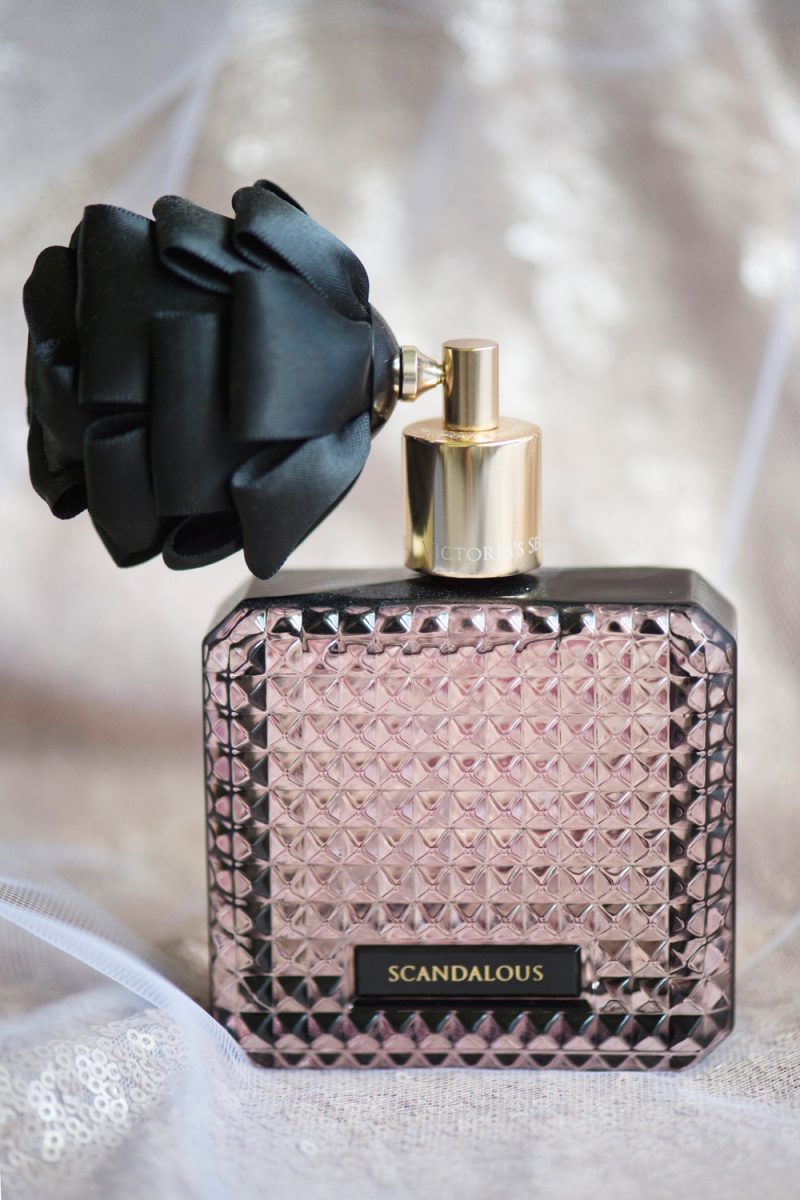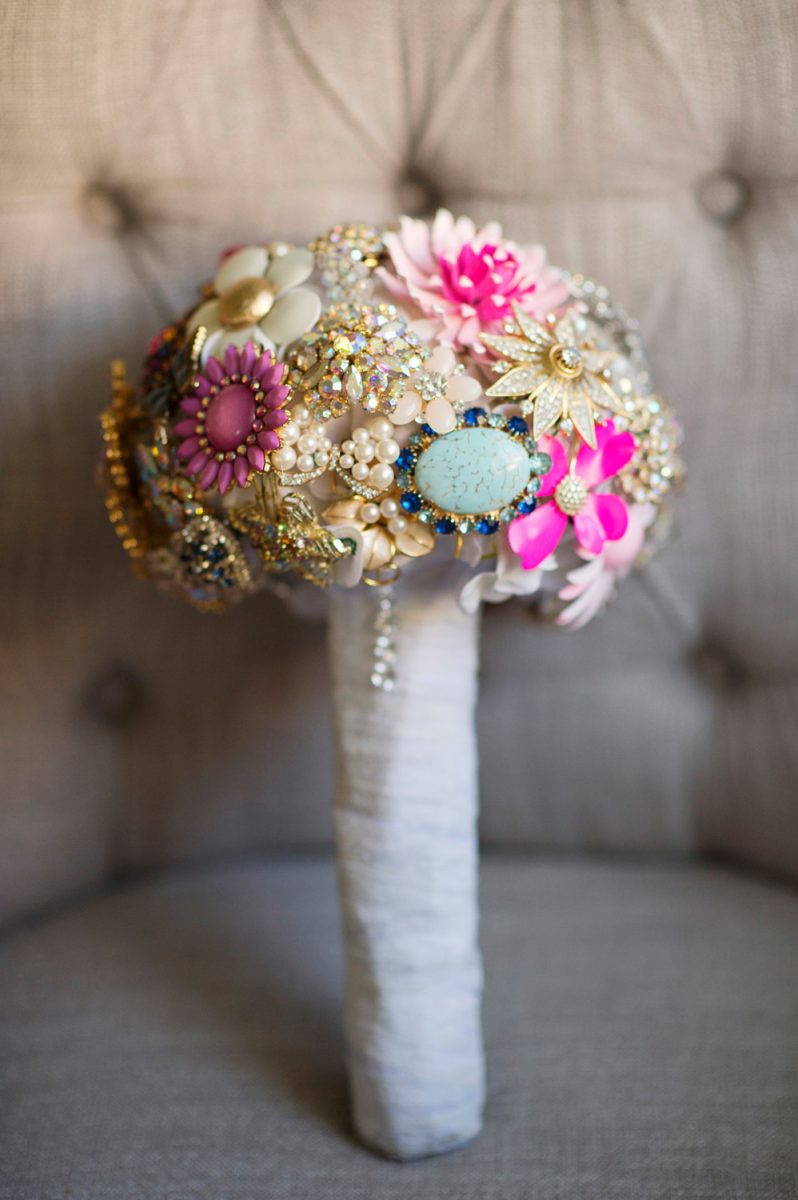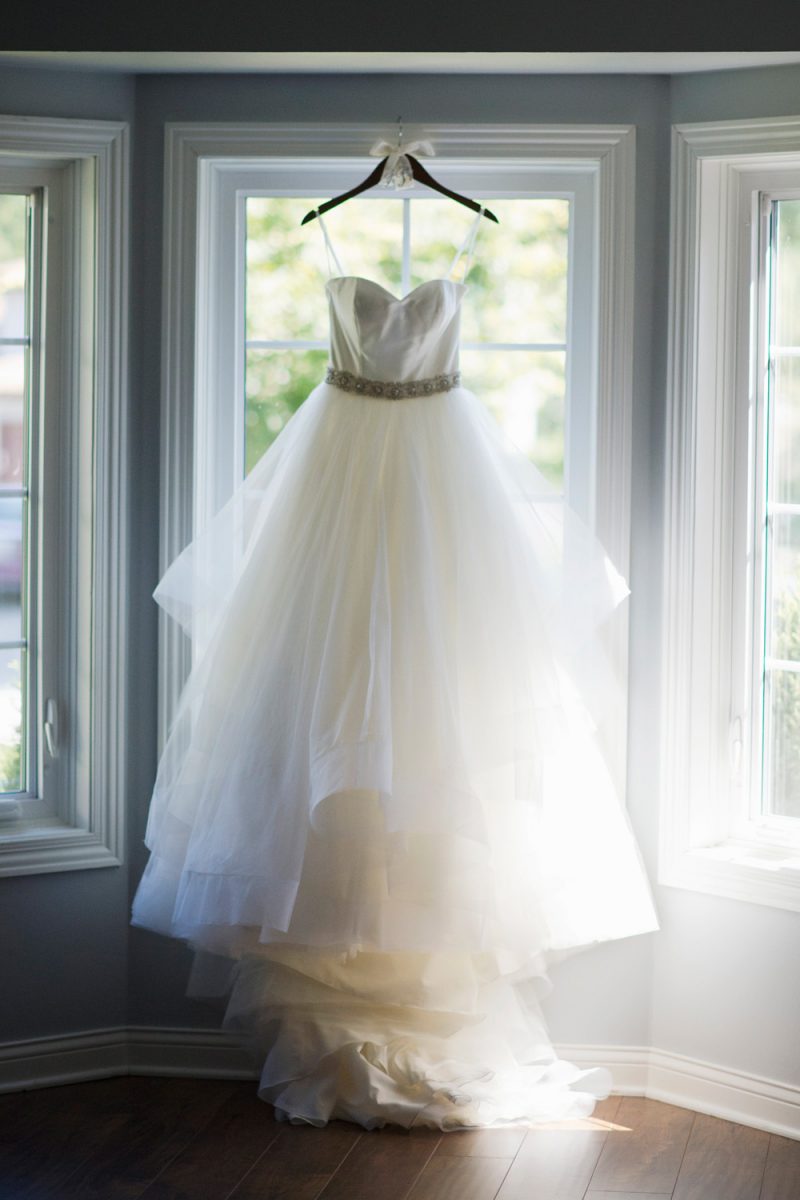 All of the vendors were of the finest quality! Trans Audio kept the dance floor rockin'! Val's Custom Cakes made a spectacular wedding cake. And Forever October captured the beauty of this couple and this day so well.  Kari and Blake had so many special touches…from the 'Mint to be' Mojitos to the Wedding Quilt signed with love by all!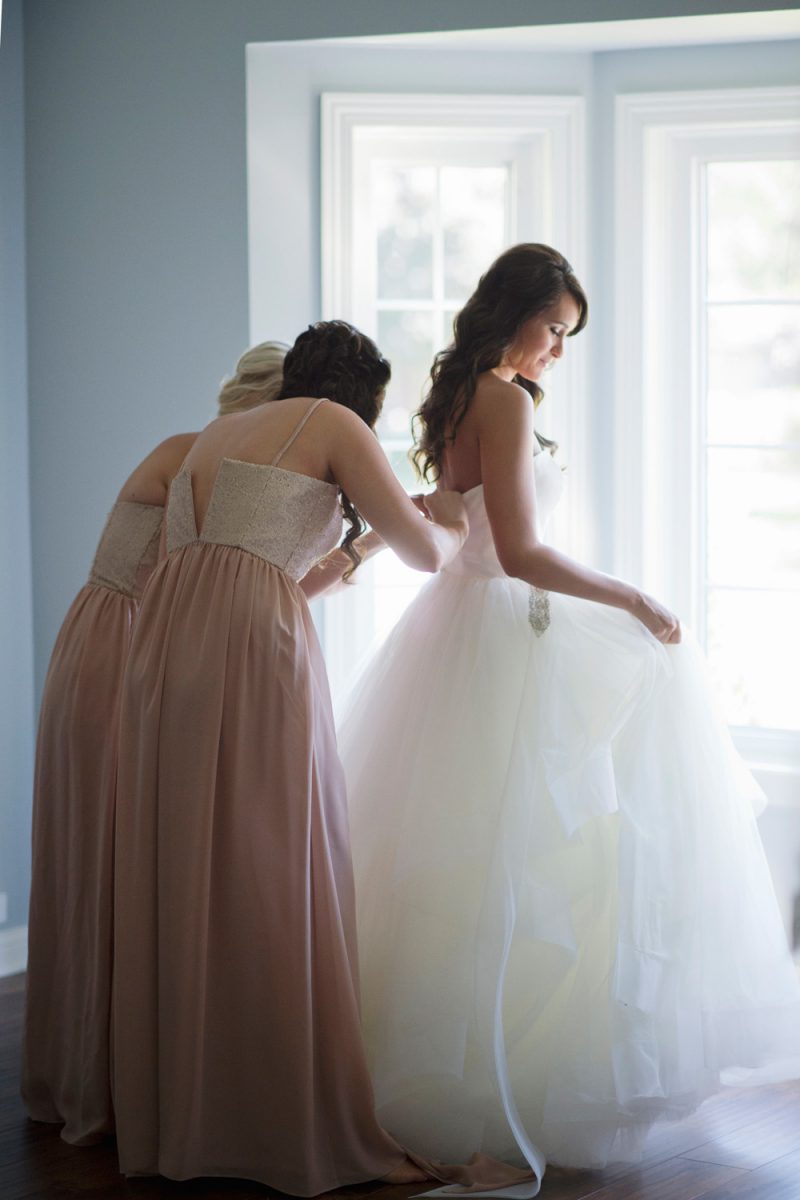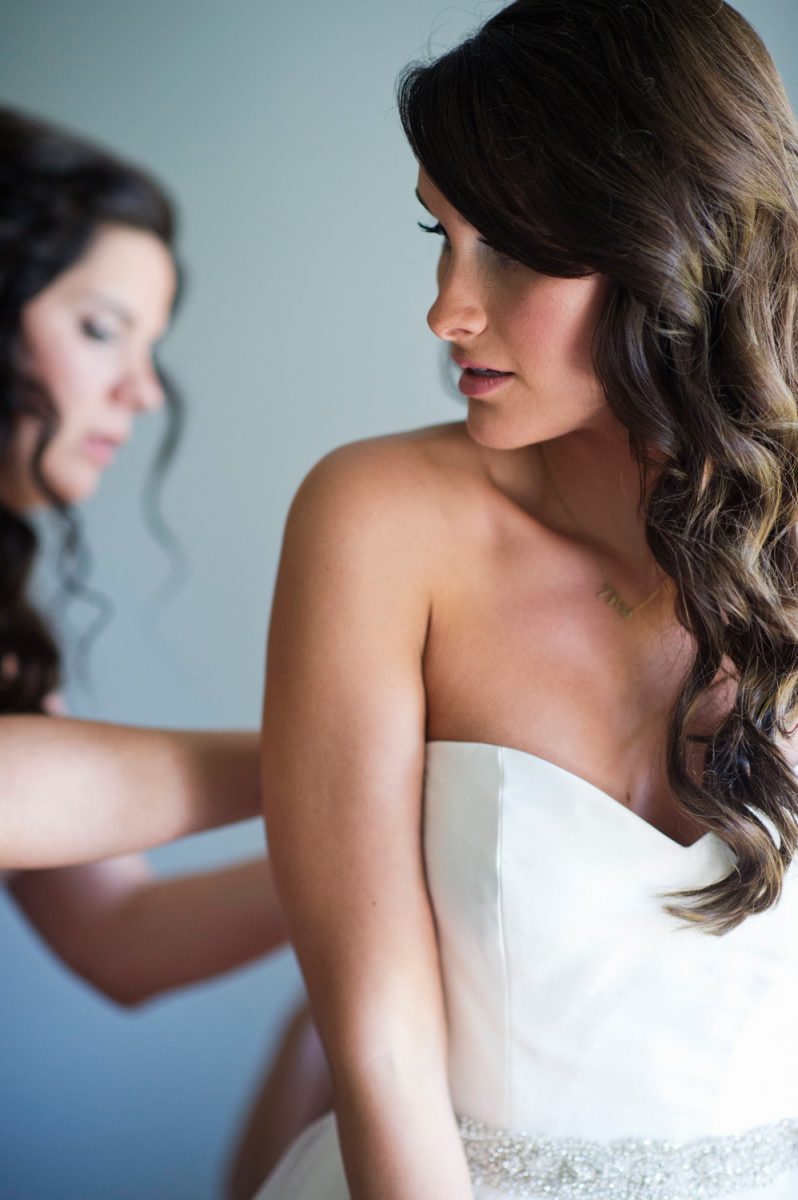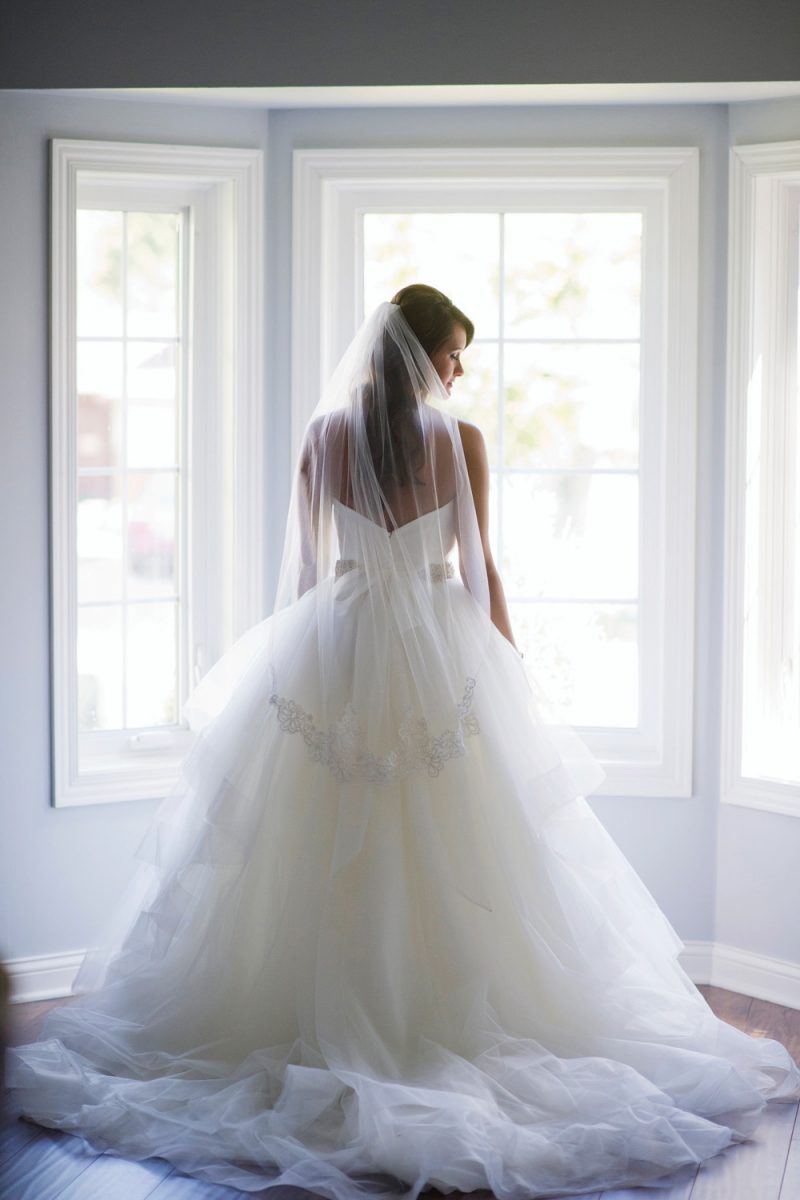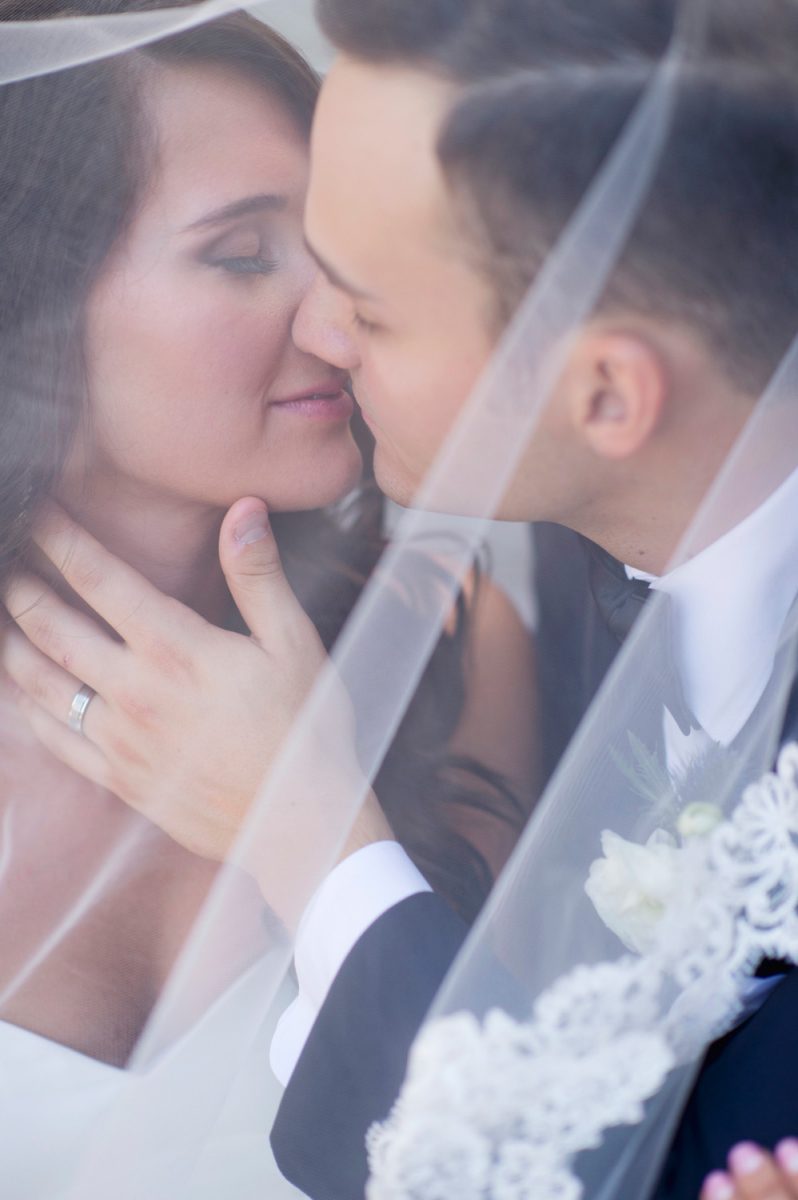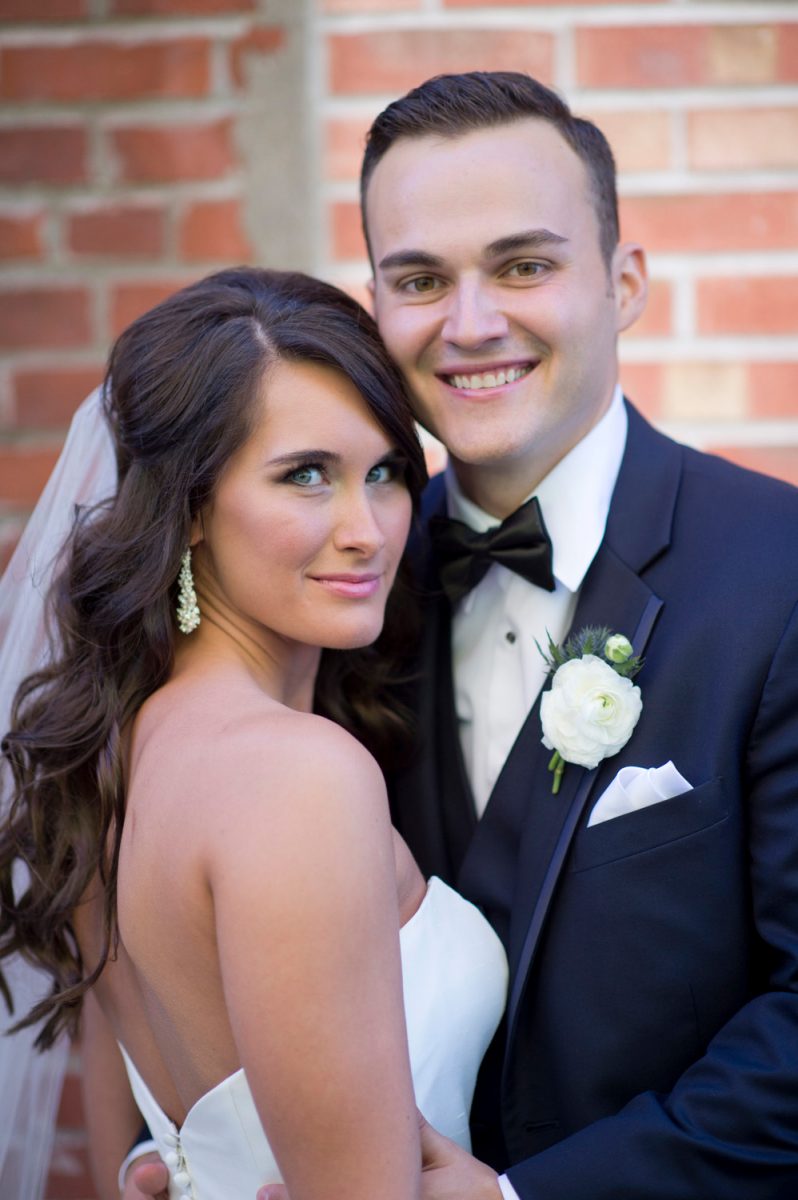 The ceremony was touching and heartfelt. The reception at Aberdeen Manor was stunning.  The day that Blake and Kari became one…Pure Magic.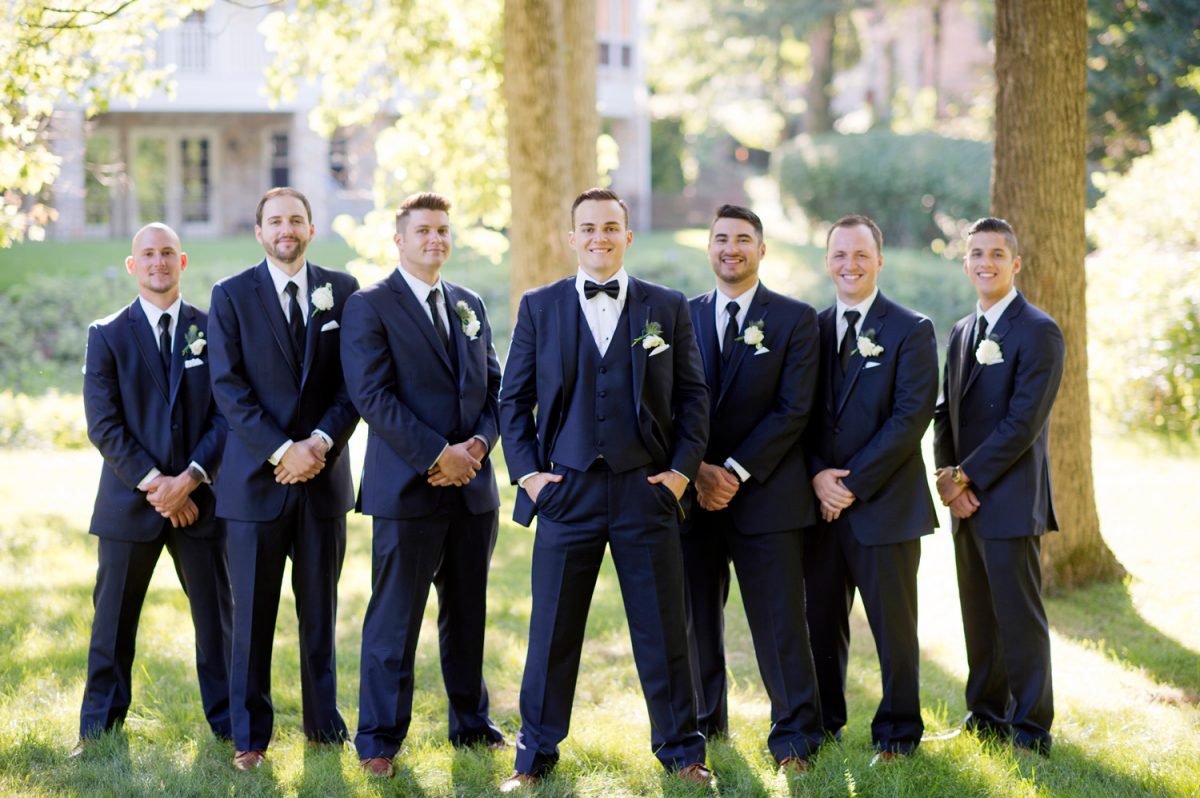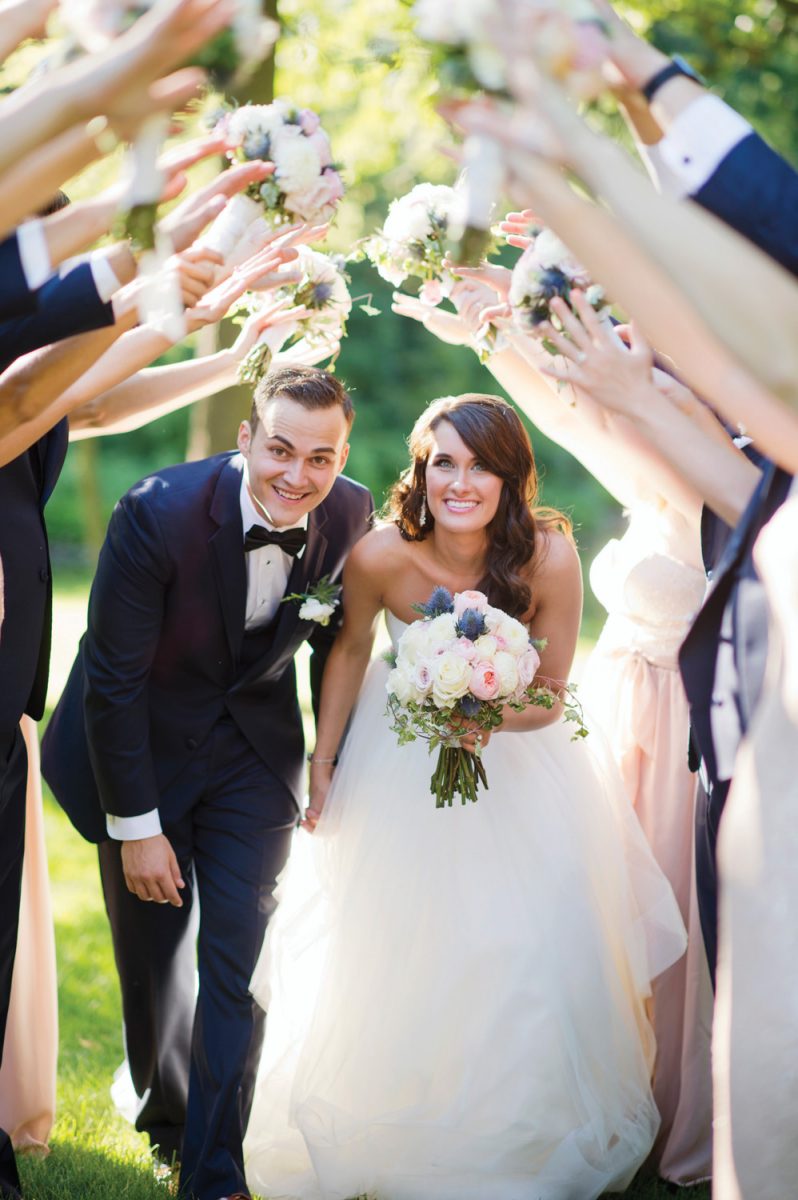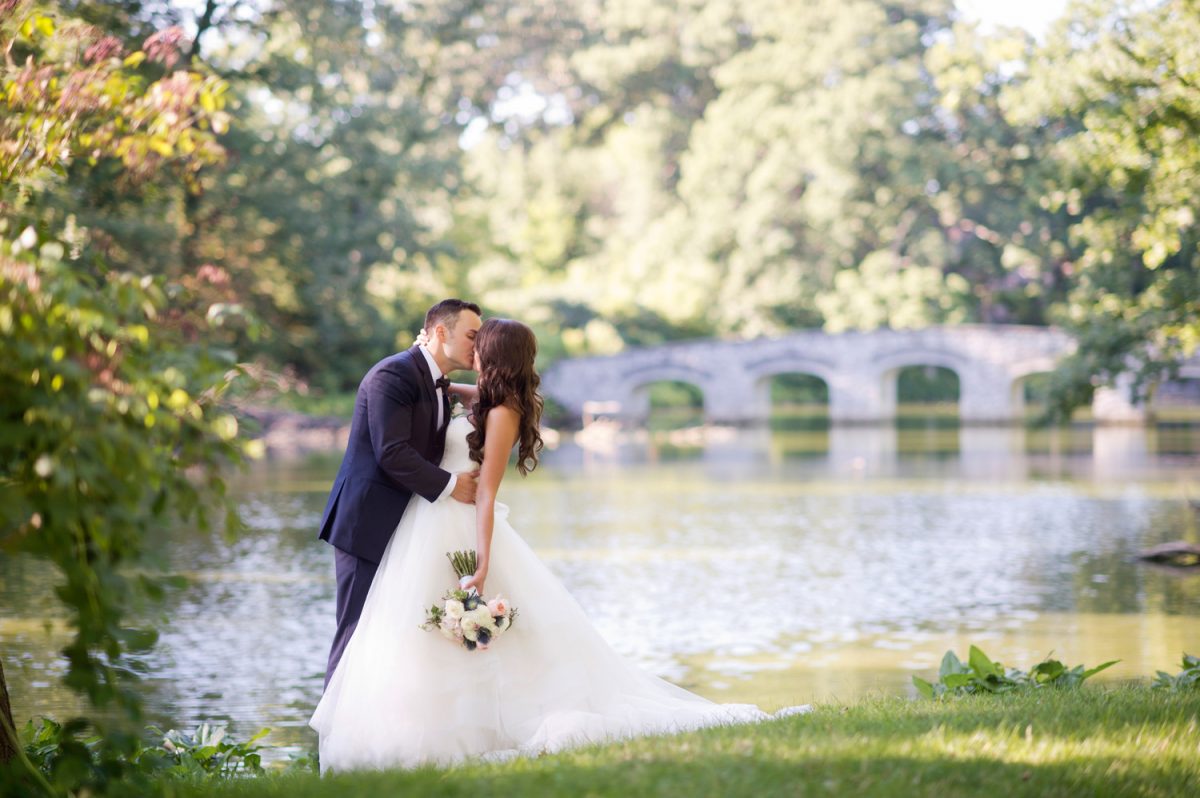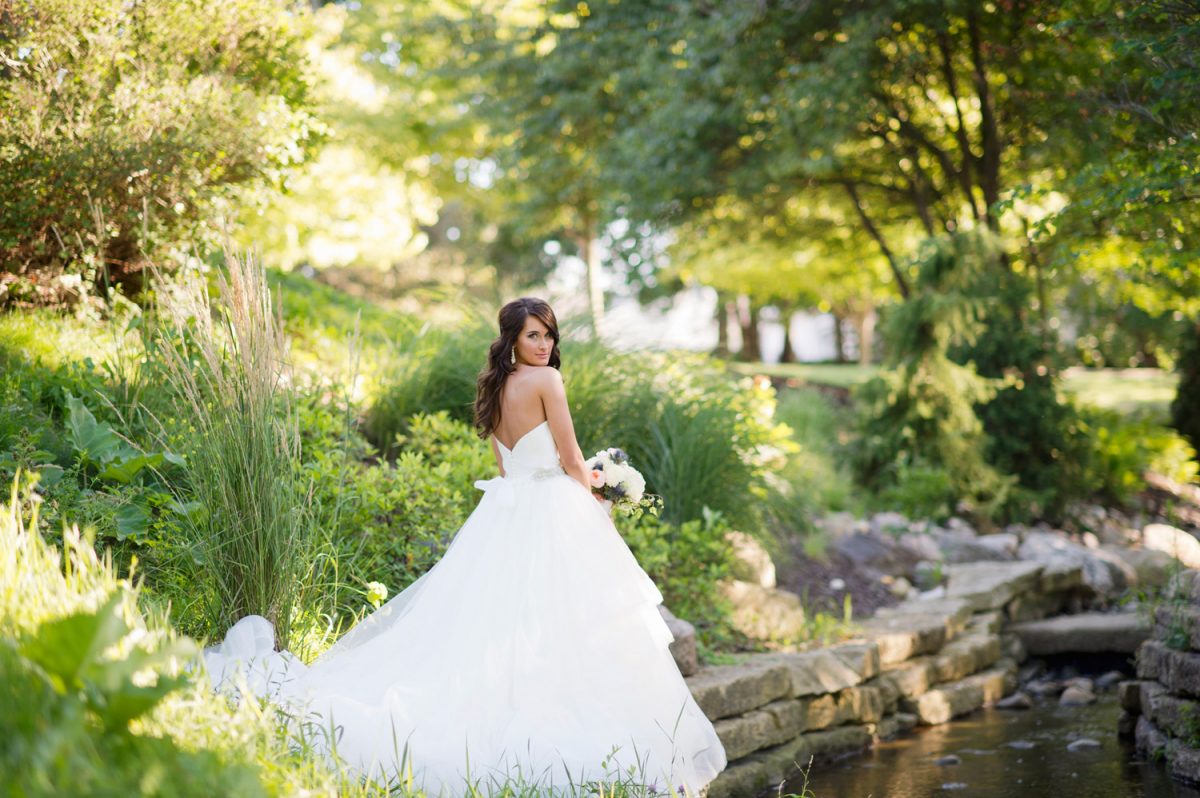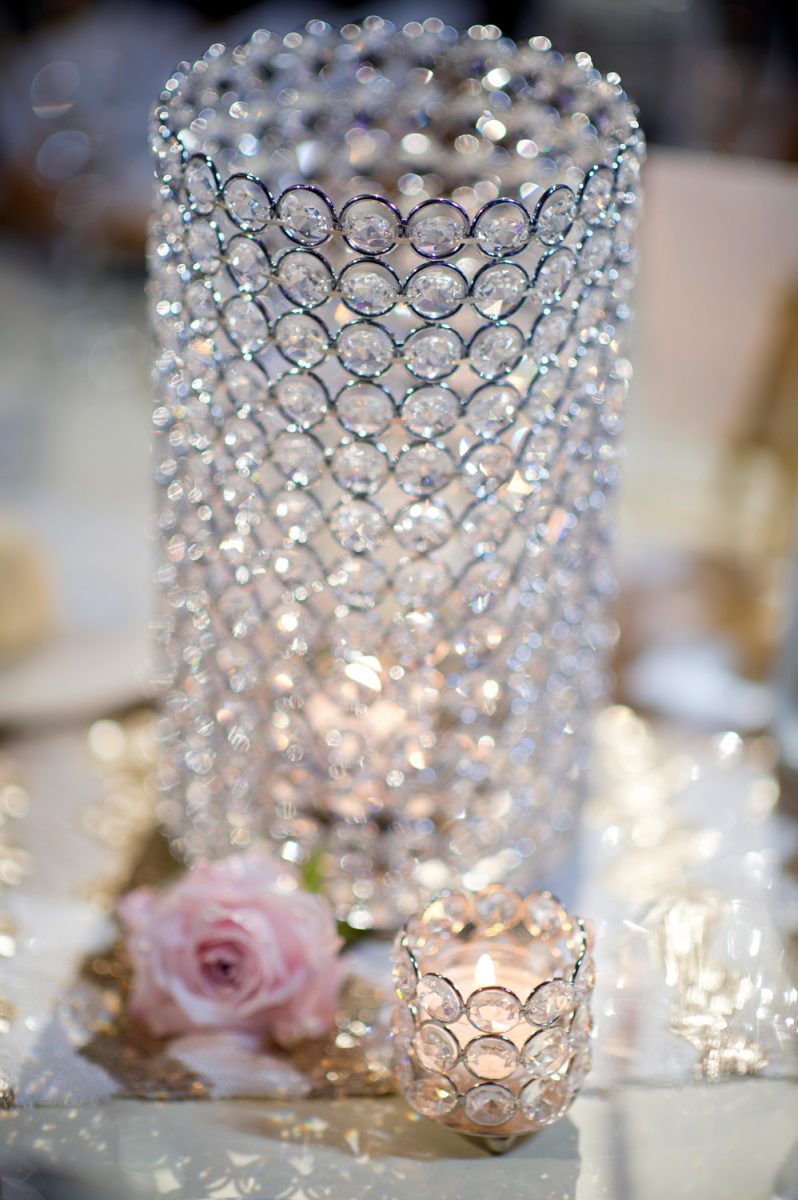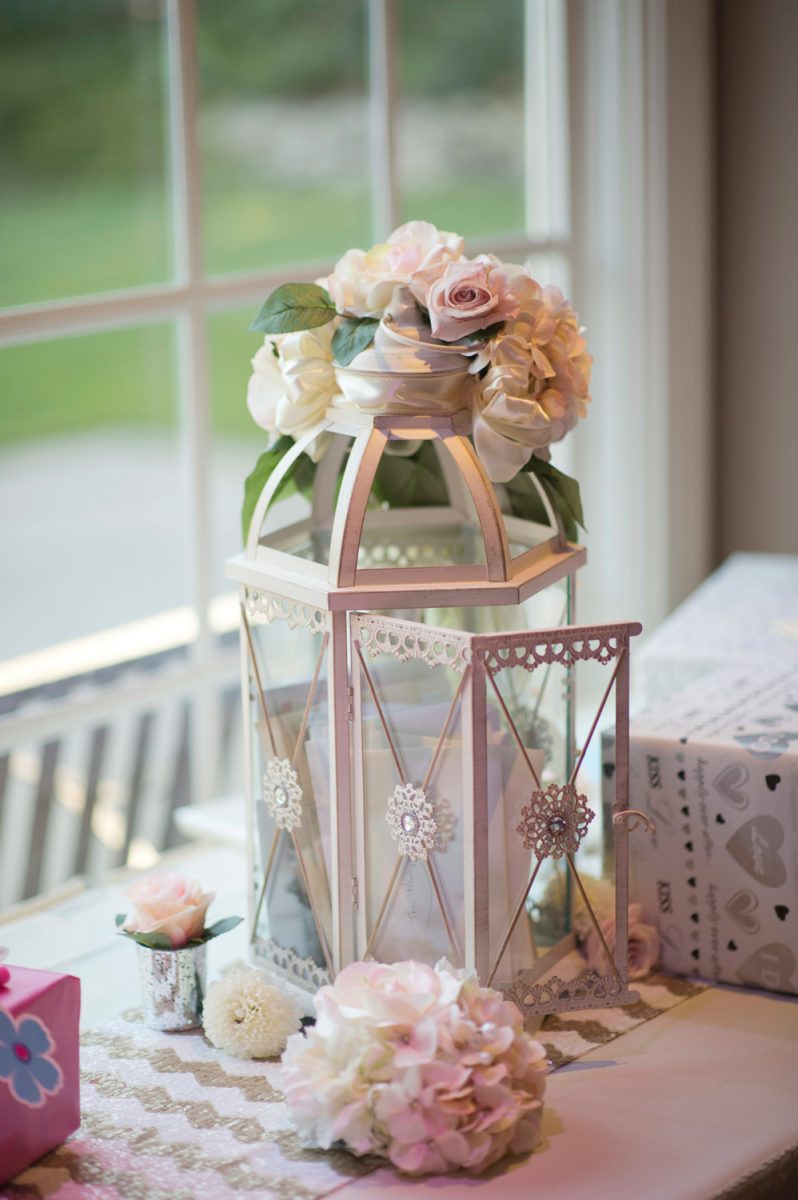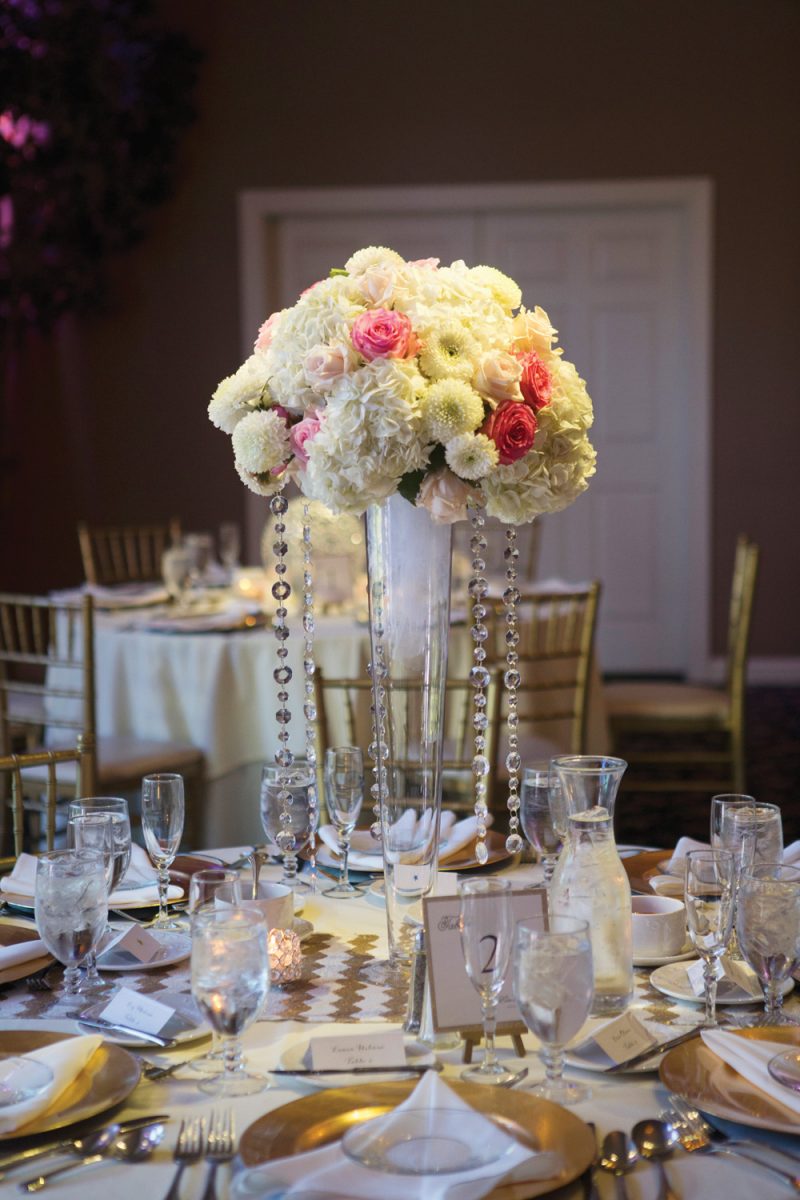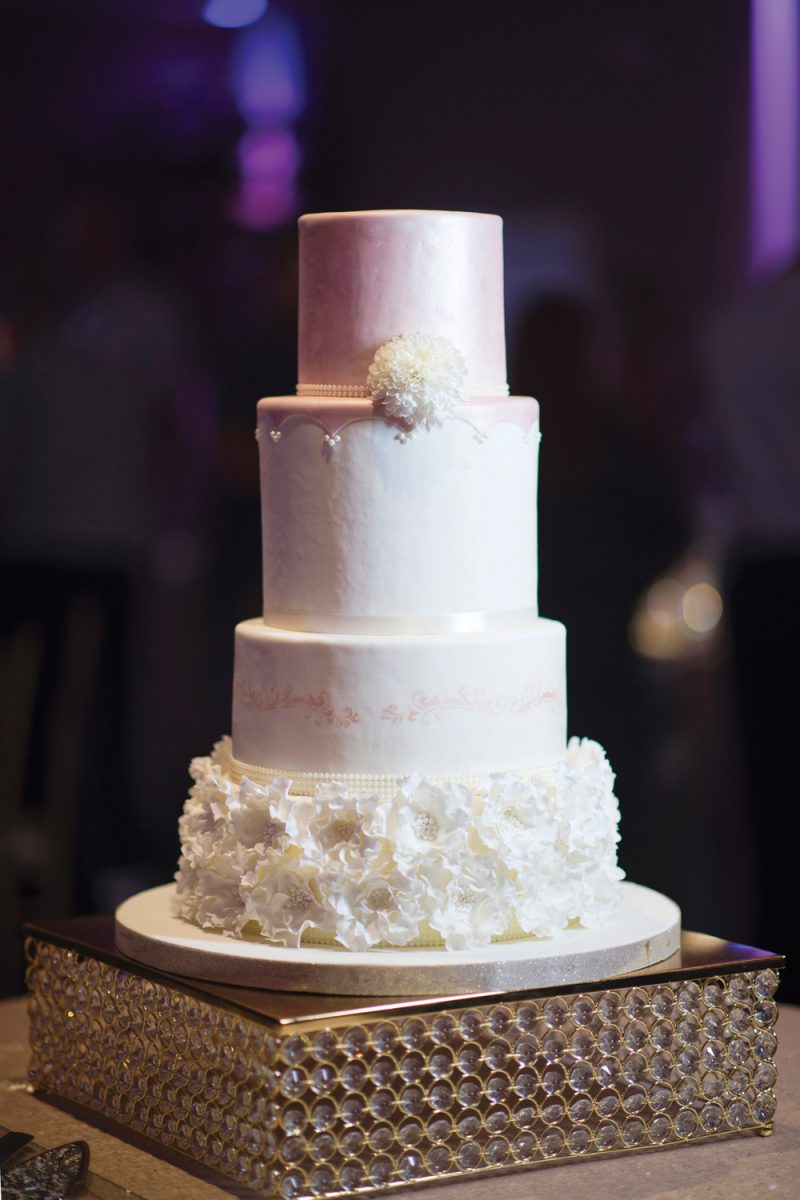 |

"The day that Blake and Kari became one…Pure Magic."