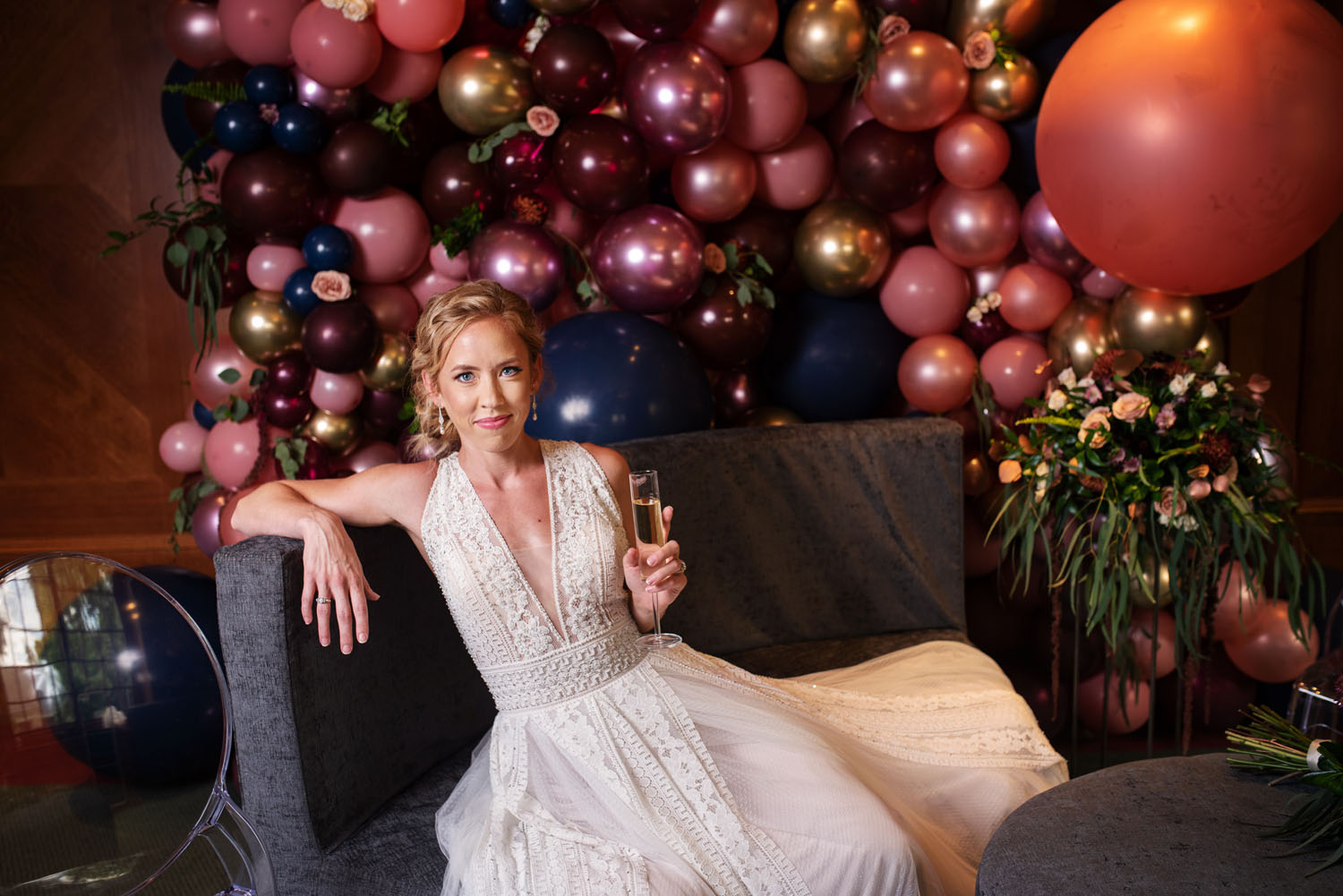 As summer is slowly winding down and fall is quickly approaching, why not end the season hosting a celebration of two people coming together as one on Lake Michigan! Visiting Saint Joseph, Michigan feels like a home away from home. The small shops throughout downtown St. Joe to the people wrapped up in blankets on the beach soaking in the last bit of sun before the cold sets in to the beautiful sunsets that take place at the beginning of fall are something everyone will remember.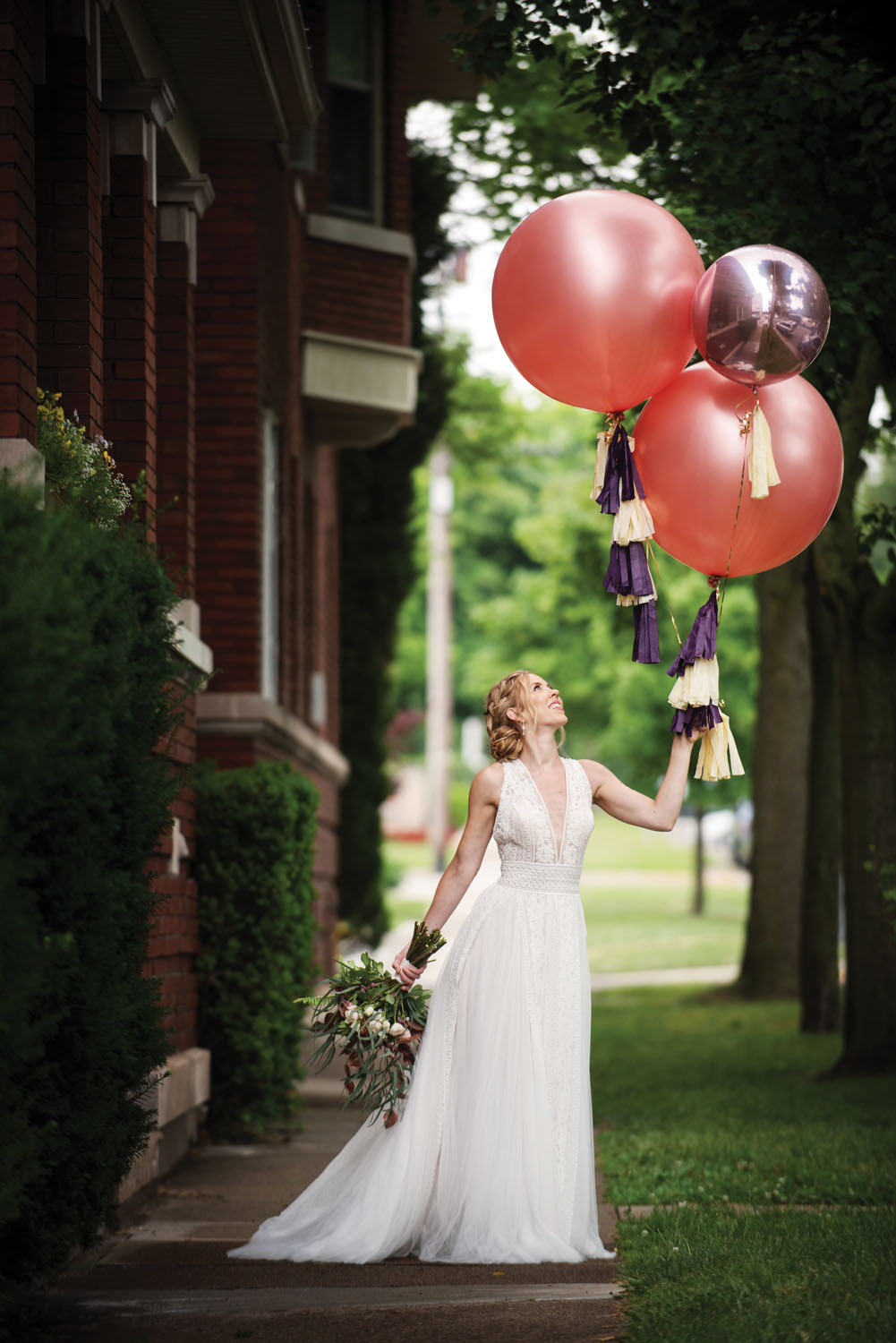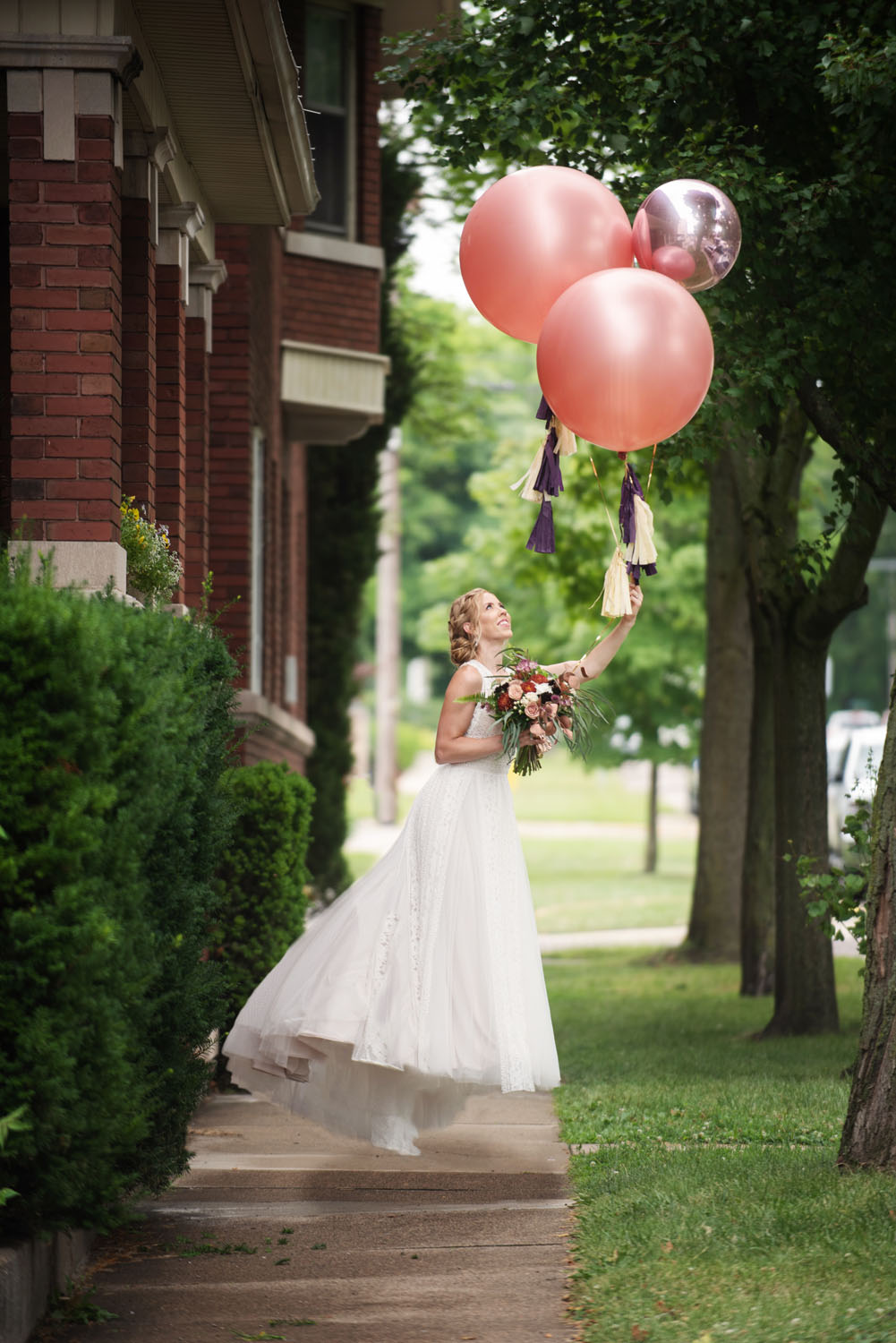 Boulevard Inn & Bistro is the perfect location on the bluff to see those stunning evening sunsets overlooking the lake. When walking into their hotel lobby, you will see gorgeous marble floors, beautiful wood details and picturesque views of the town. This is a great location to host small weddings or bridal parties! 
Burns Special Events did an amazing job decorating this stylized shoot. We are loving the color palette they choose incorporating burgundy, light pink, rose gold and navy. The linens on the tablescape had a woodsy appearance reminding us of washed-up beach wood. Burns Special Events has everything you need to take your wedding to the next level.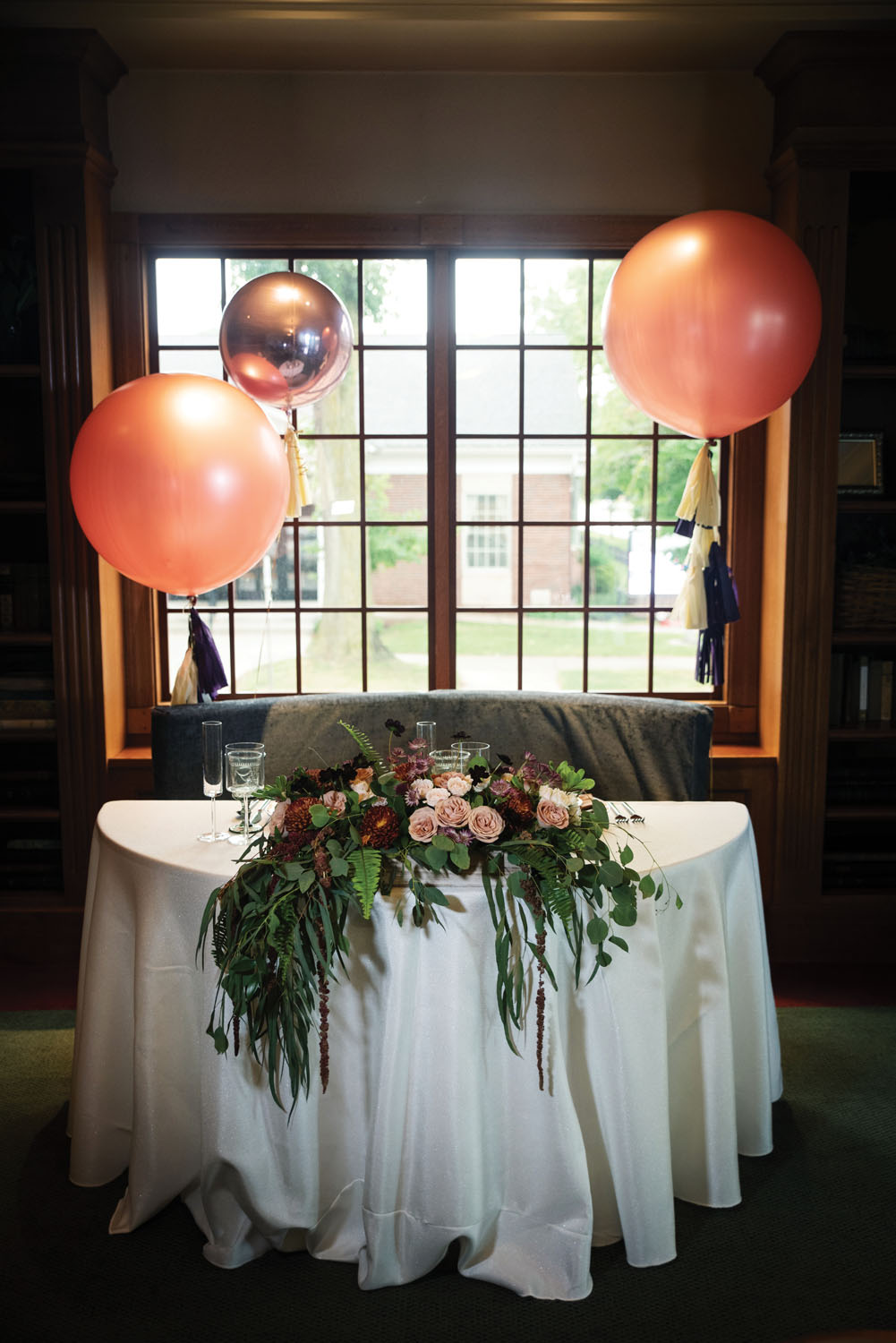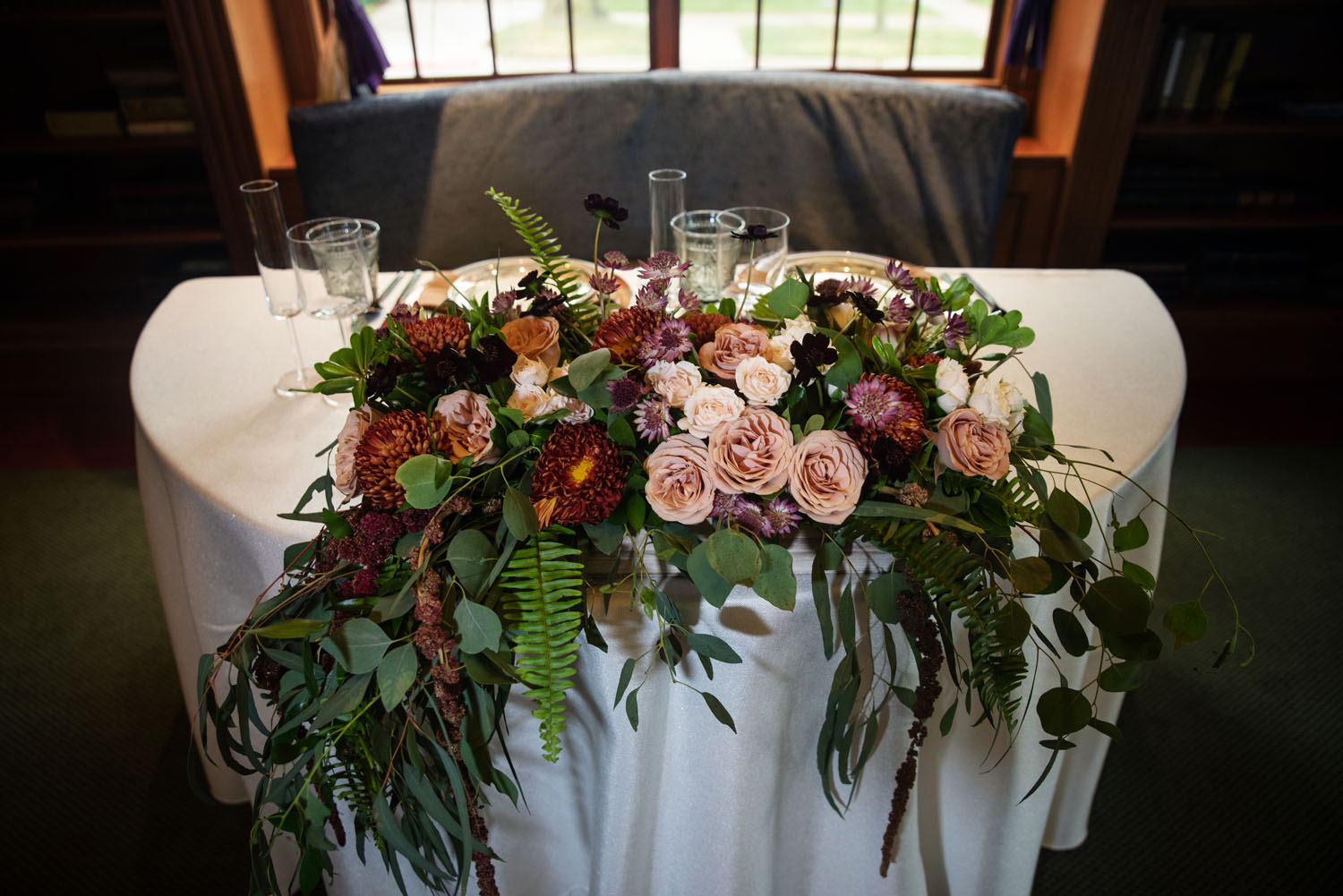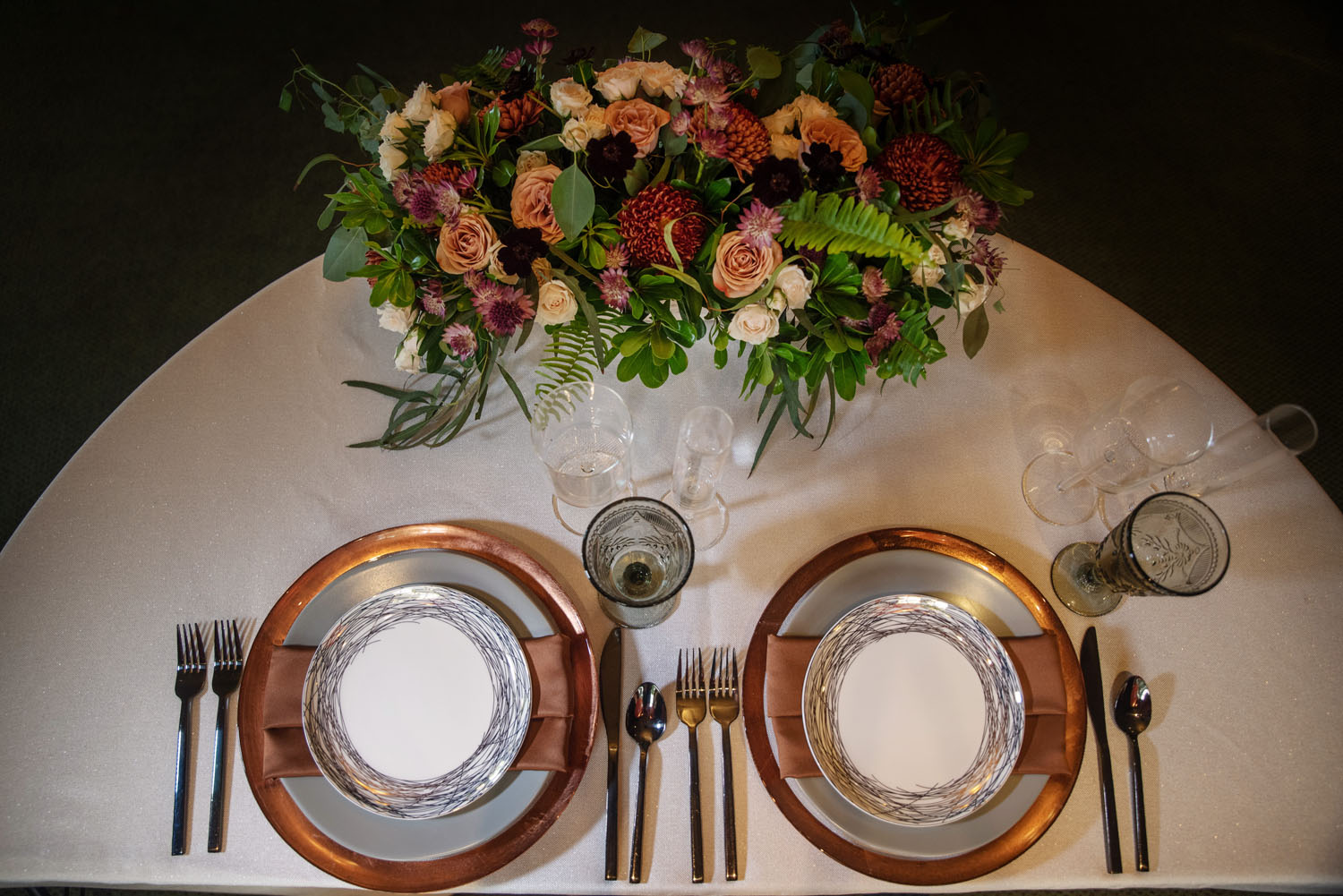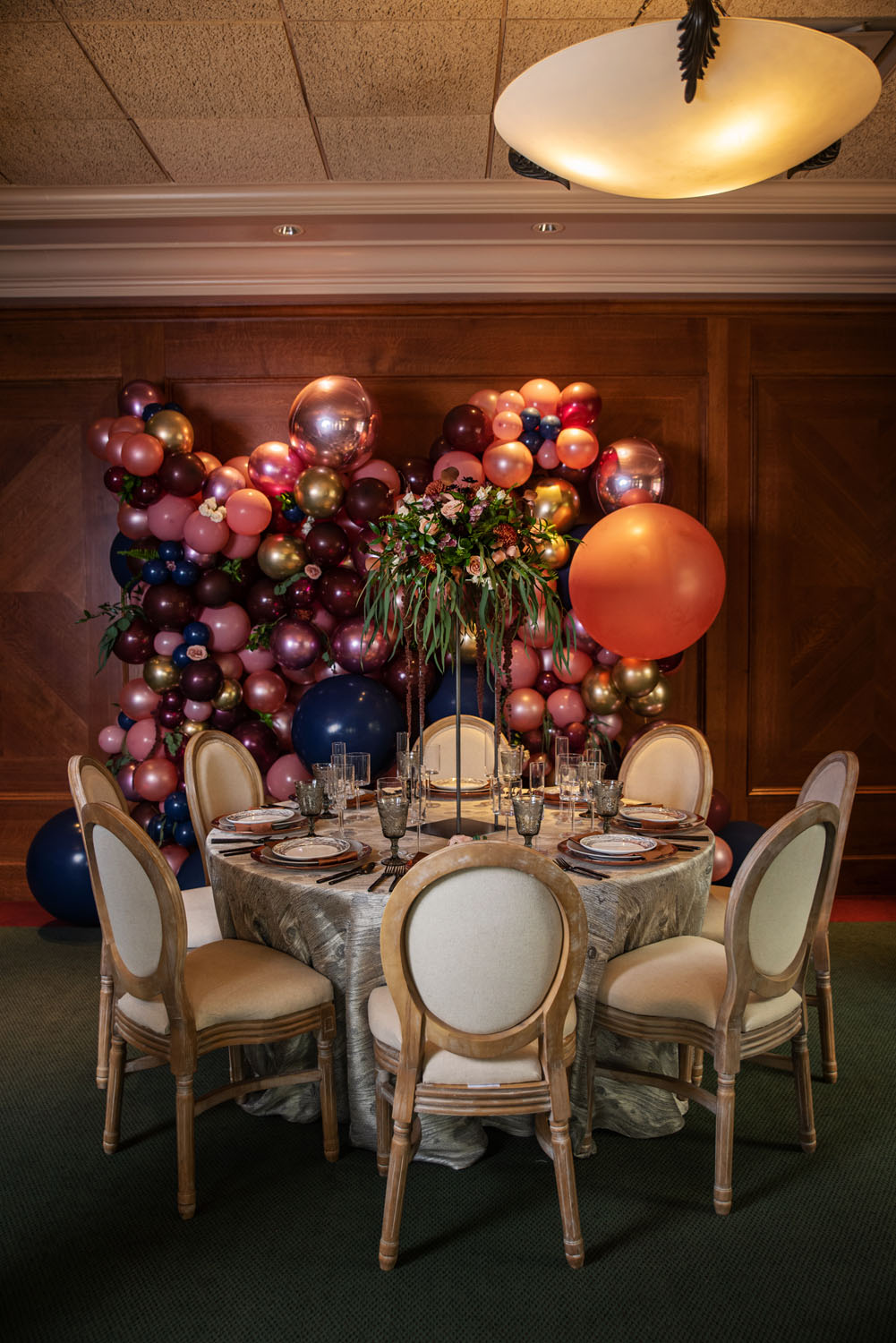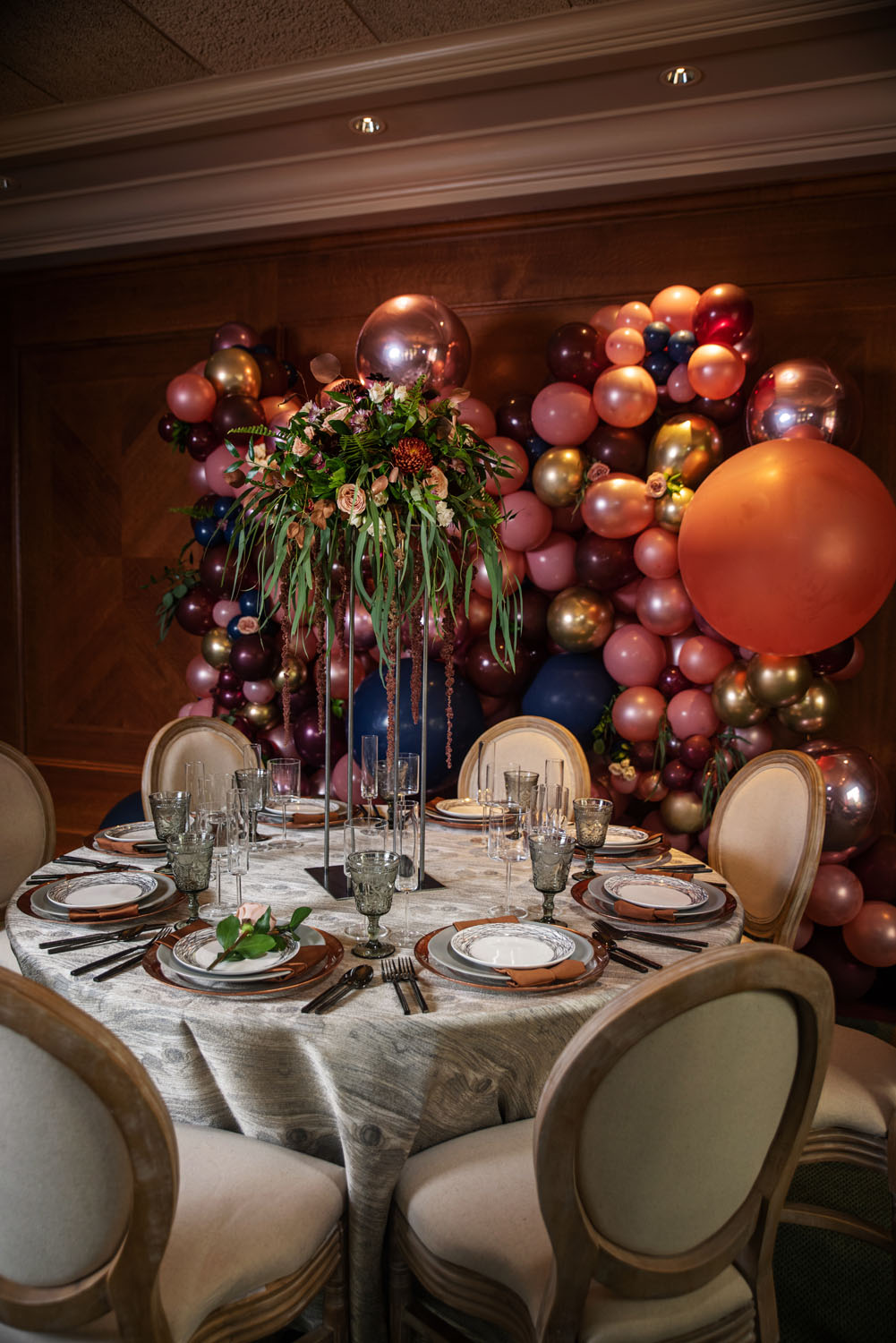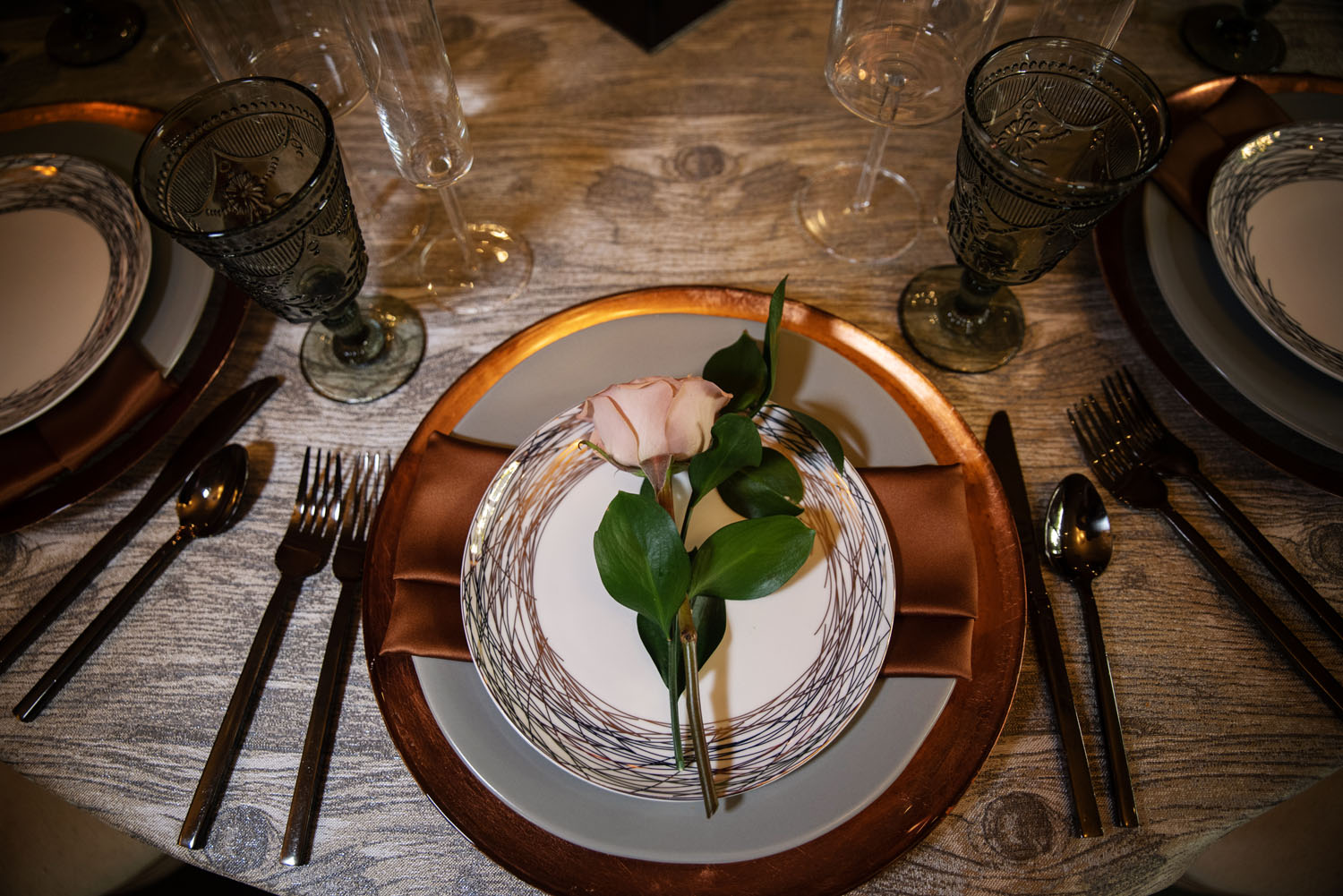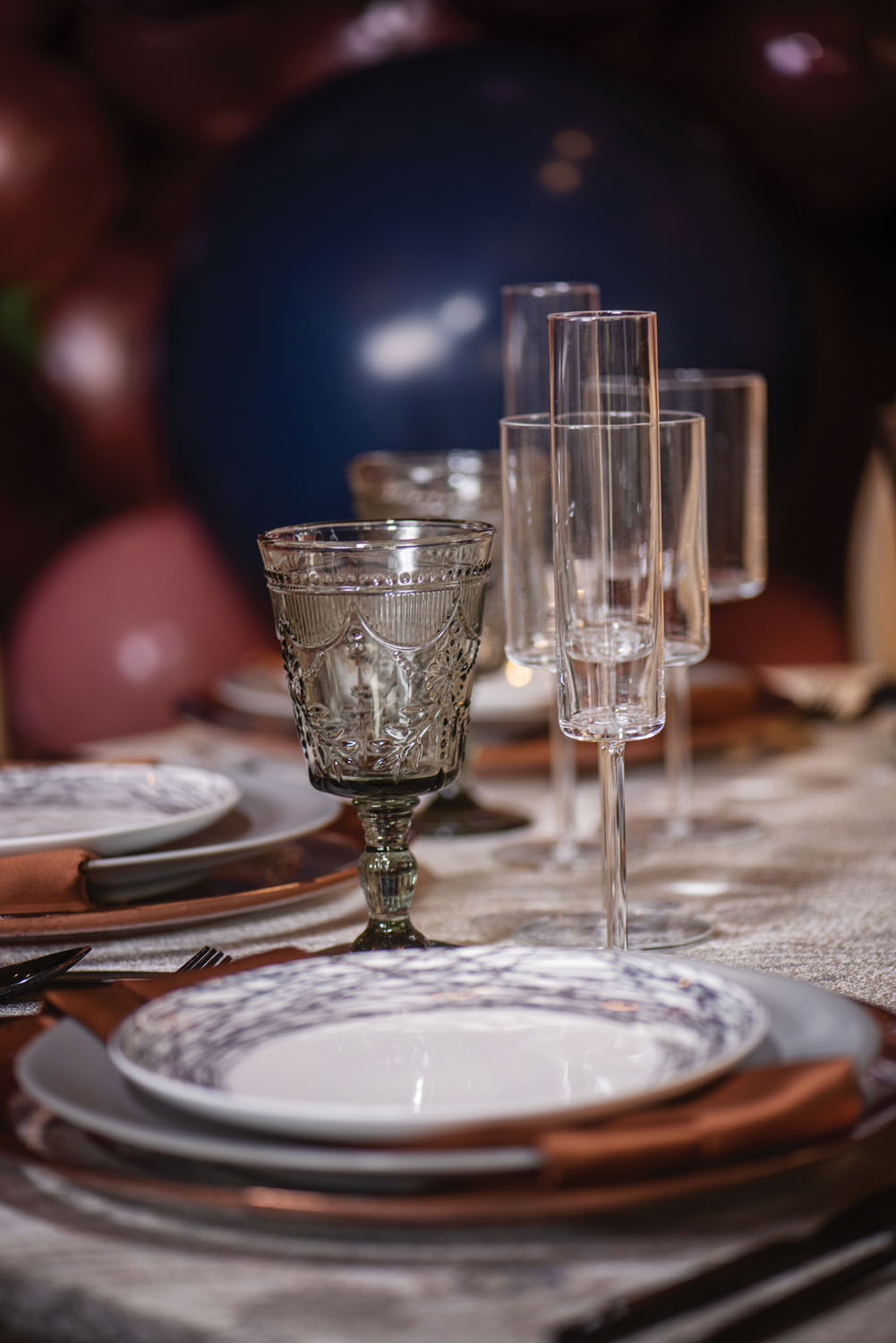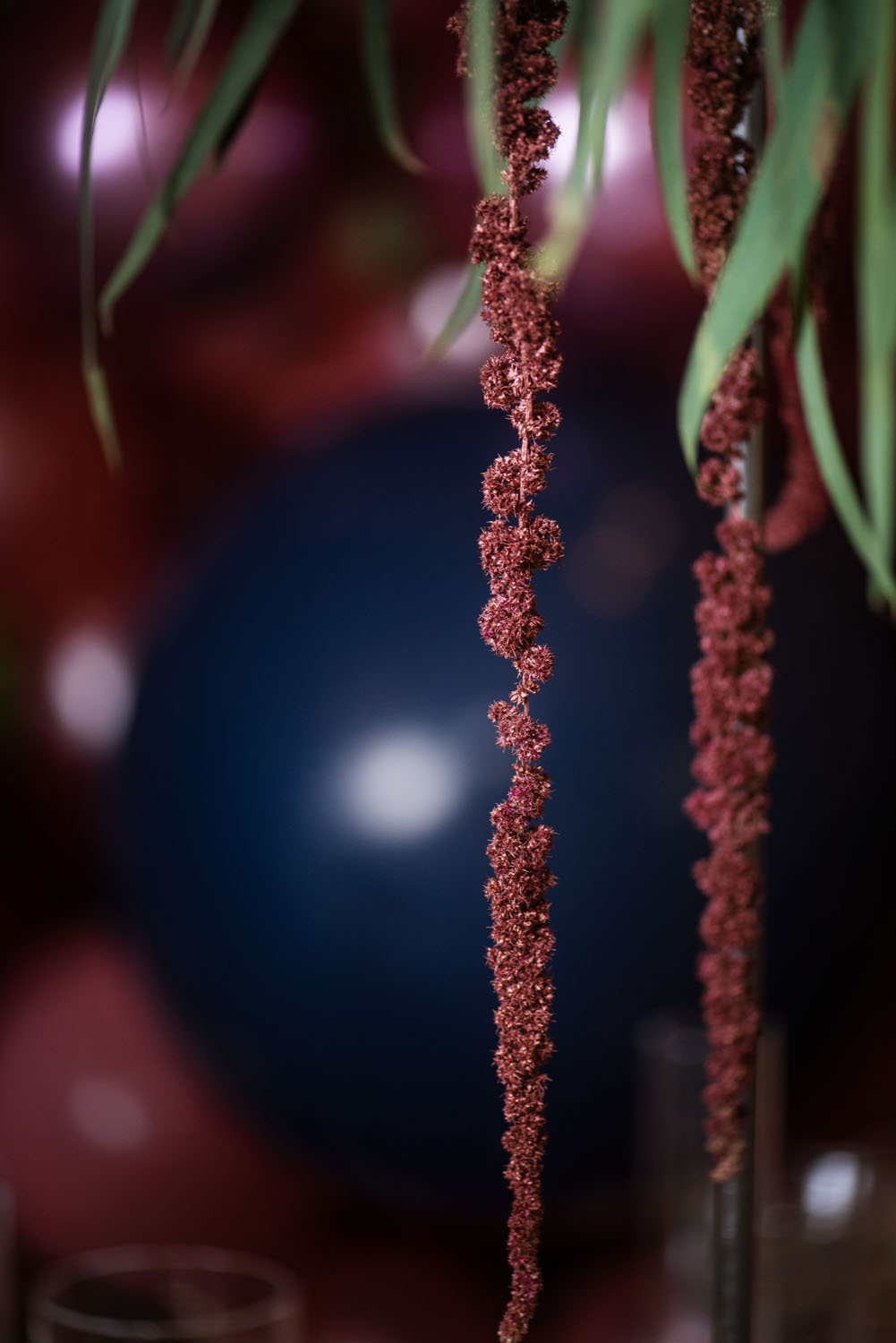 Burns also created a fun lounge area for the bride and groom. The balloon wall created by Party Lane Balloons, Characters & Events was the focal point of the room! They may have just started a new trend for this upcoming year!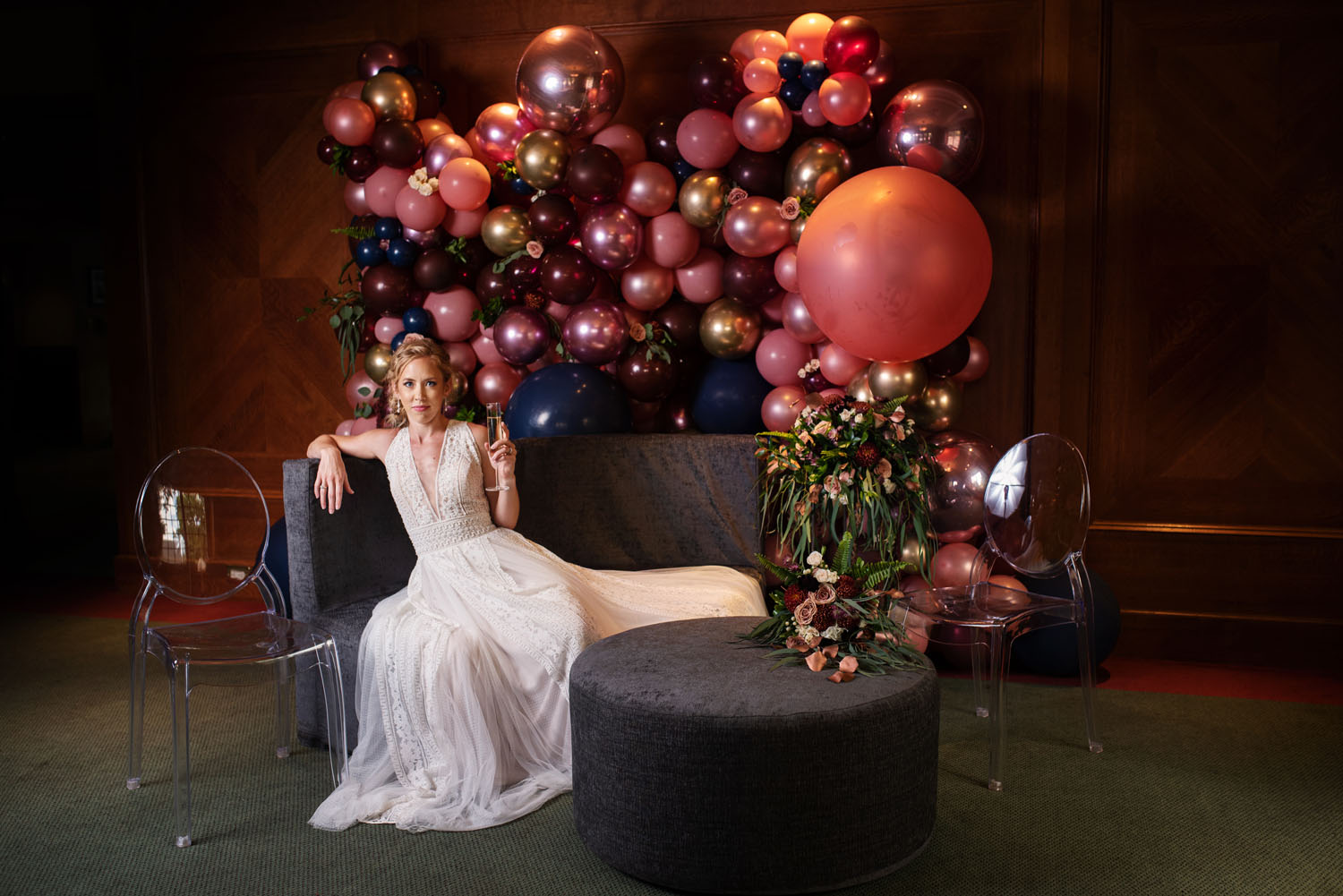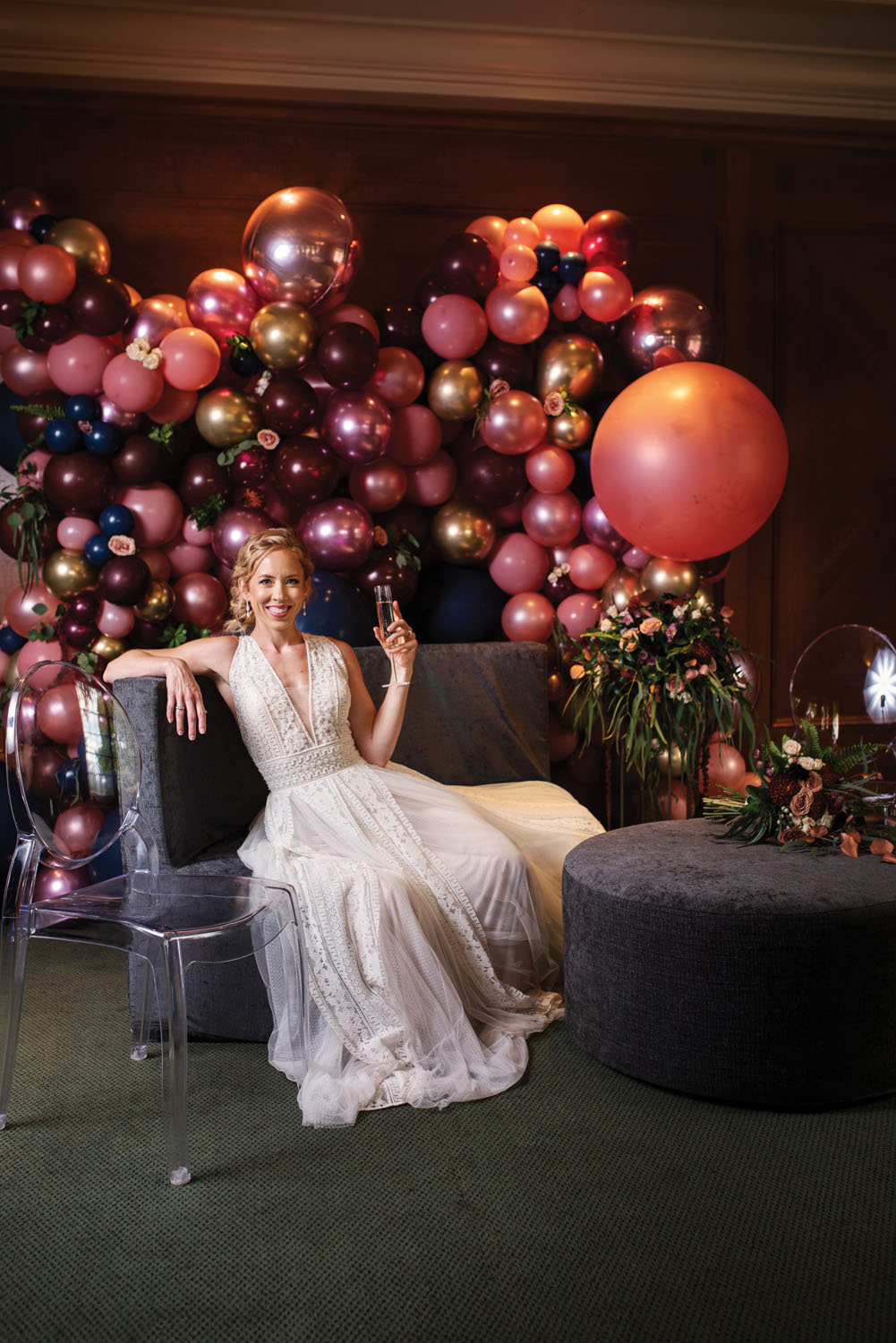 The stunning floral arrangements and bridal bouquet were also made by Burns Special Events. They used a variety of feather eucalyptus, silver dollar eucalyptus, cappuccino rose, astrantia, cosmos, sword fern, pittosporum, copper mum, white majolica spray roses and red hanging amaranthus.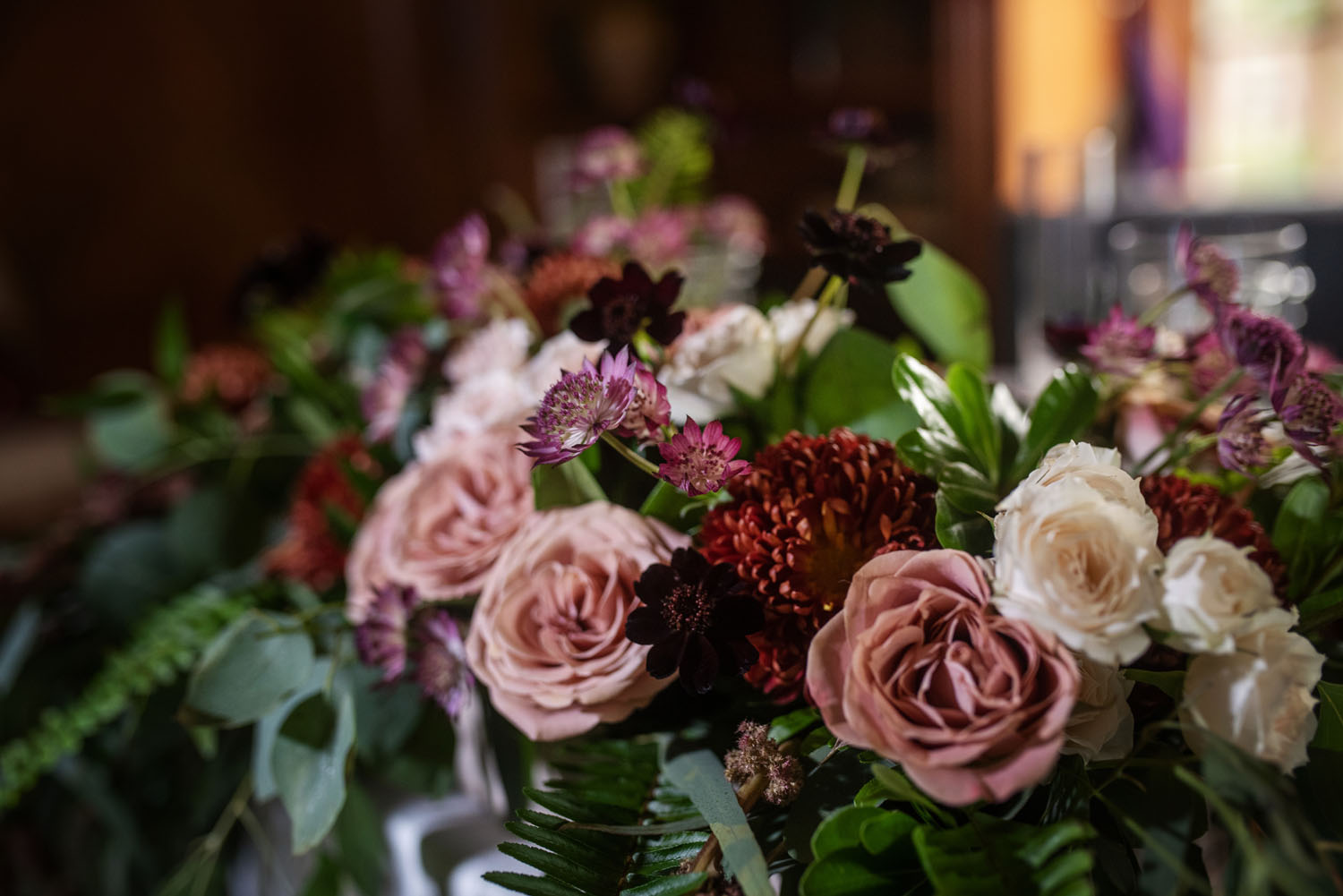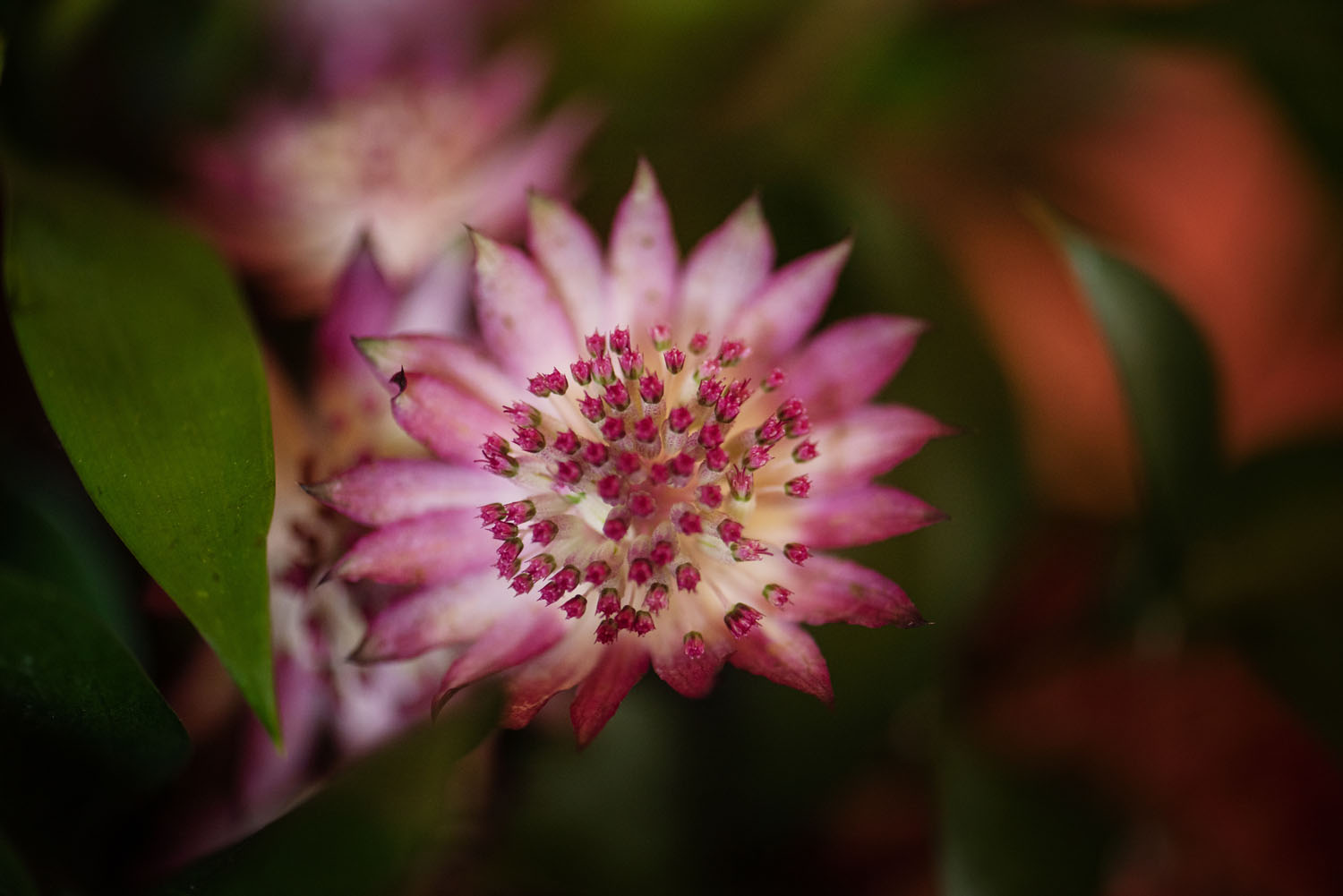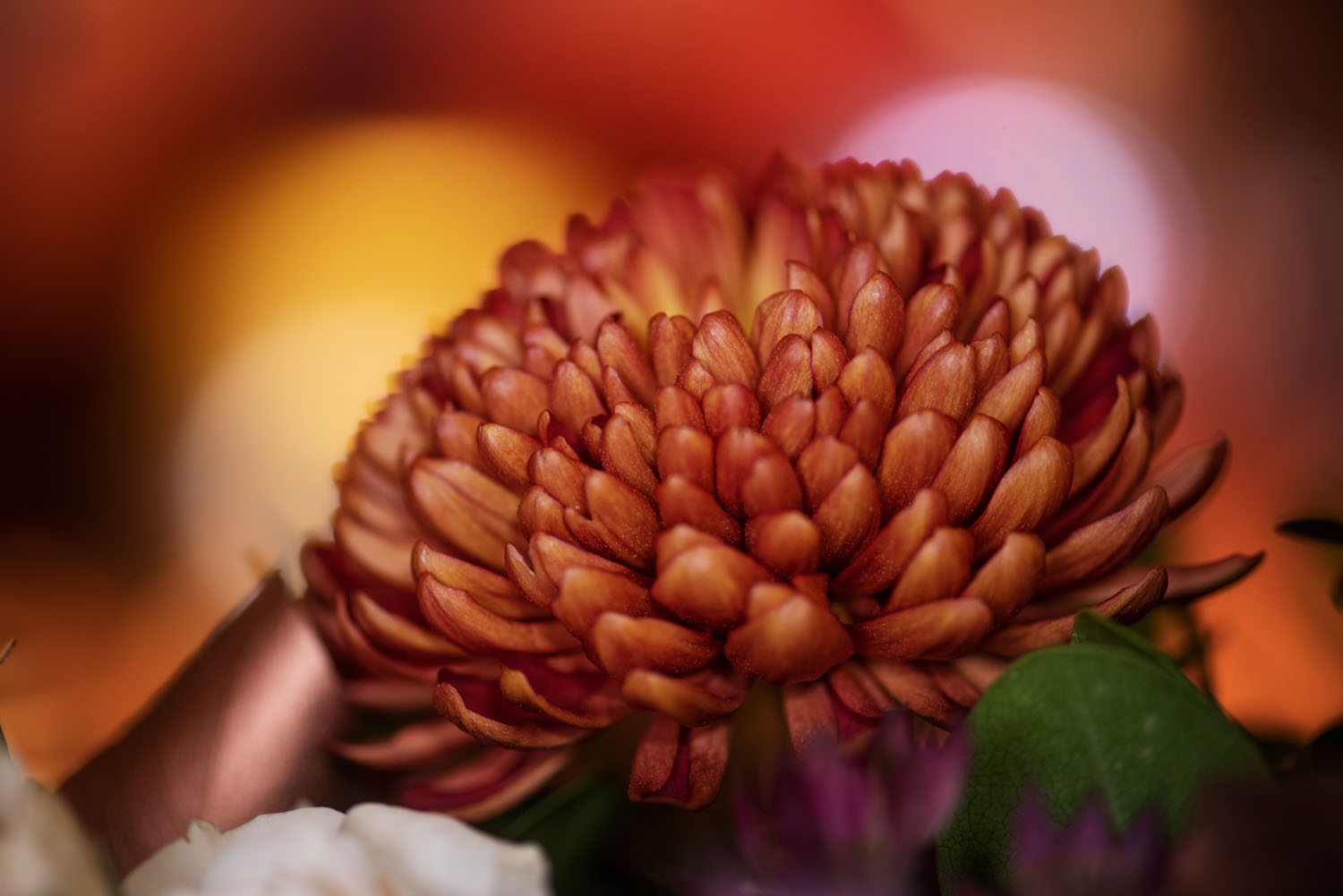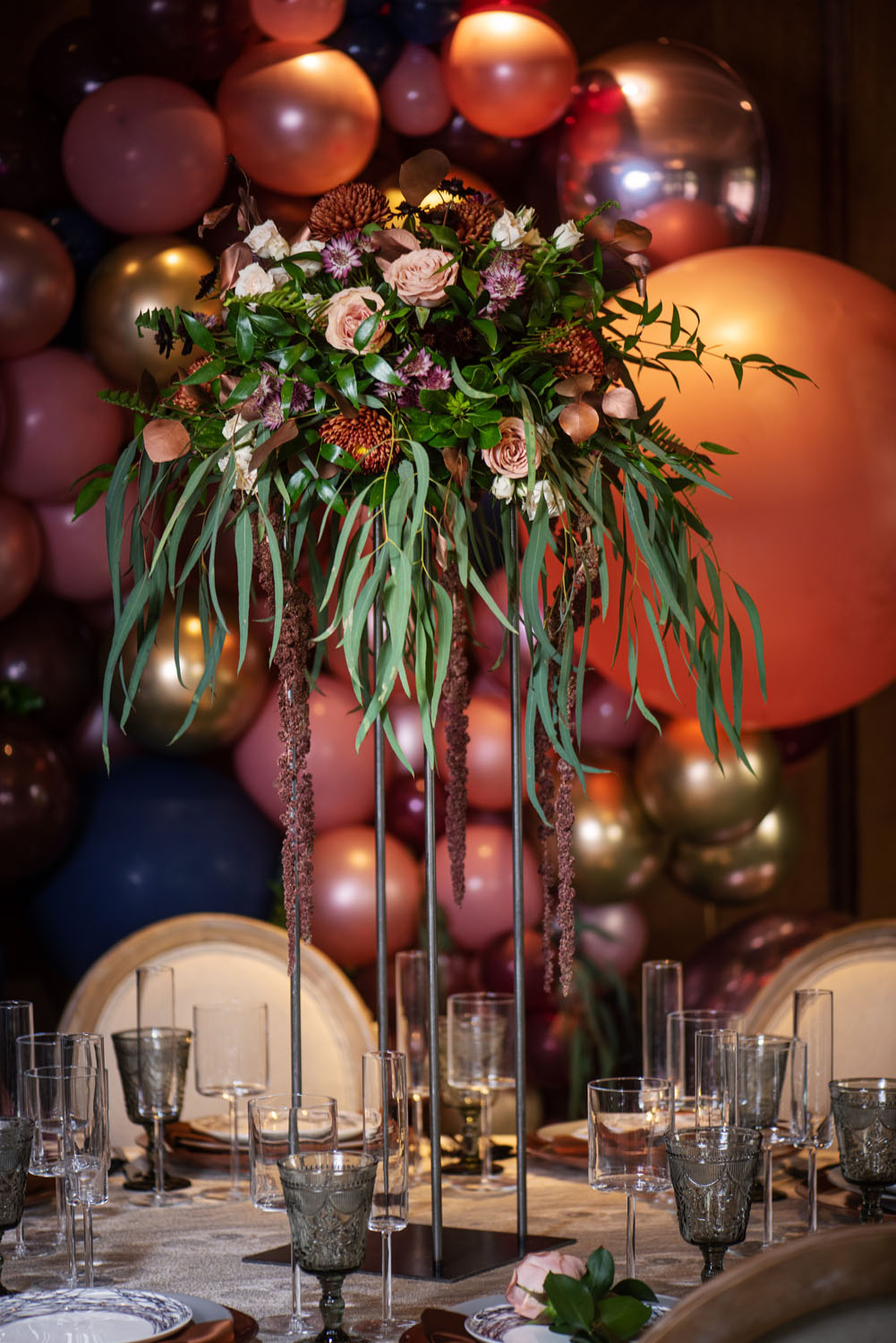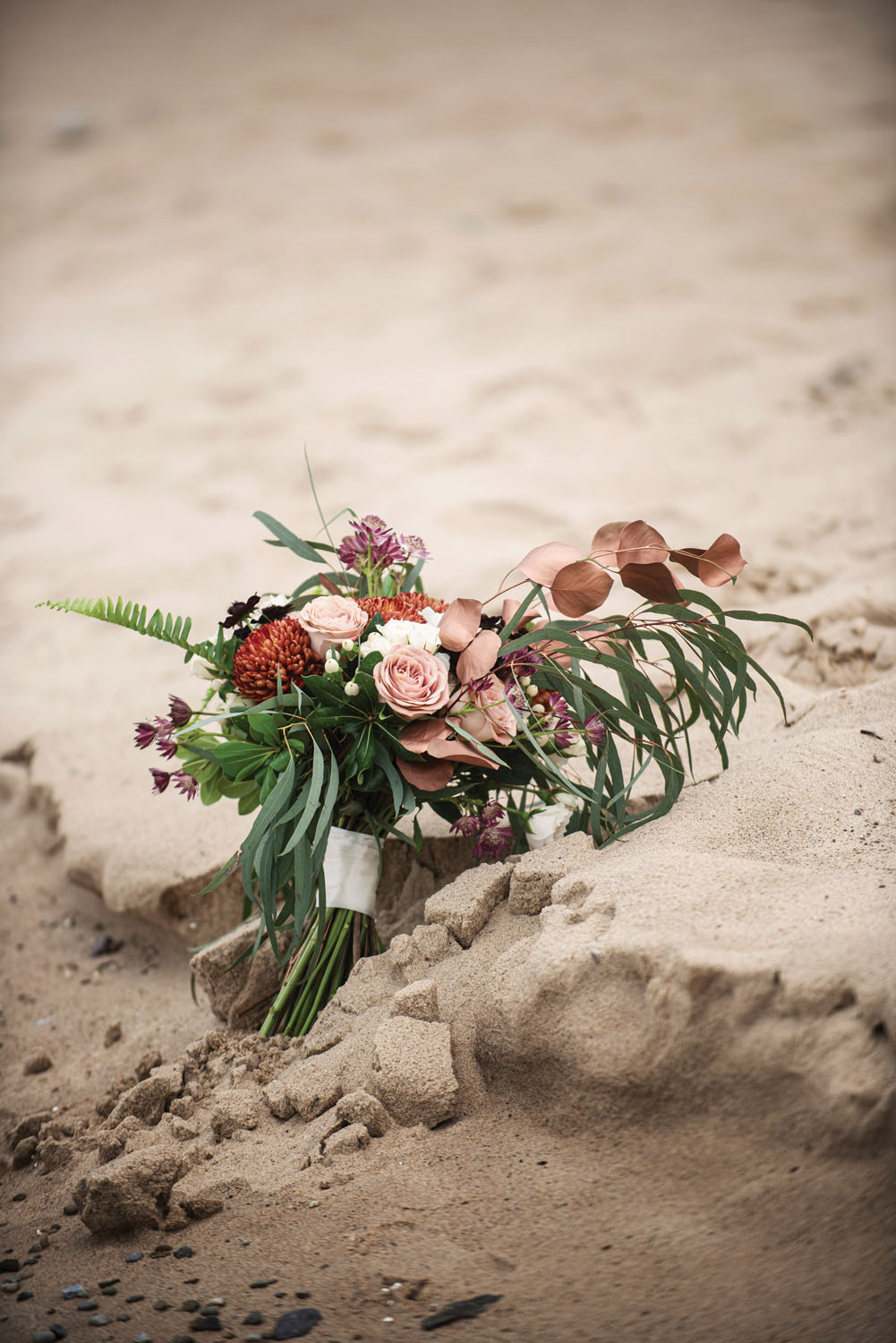 Boulevard Inn & Bistro handcrafted a harvest feast for this fall stylized shoot that included lamb loin over summer succotash.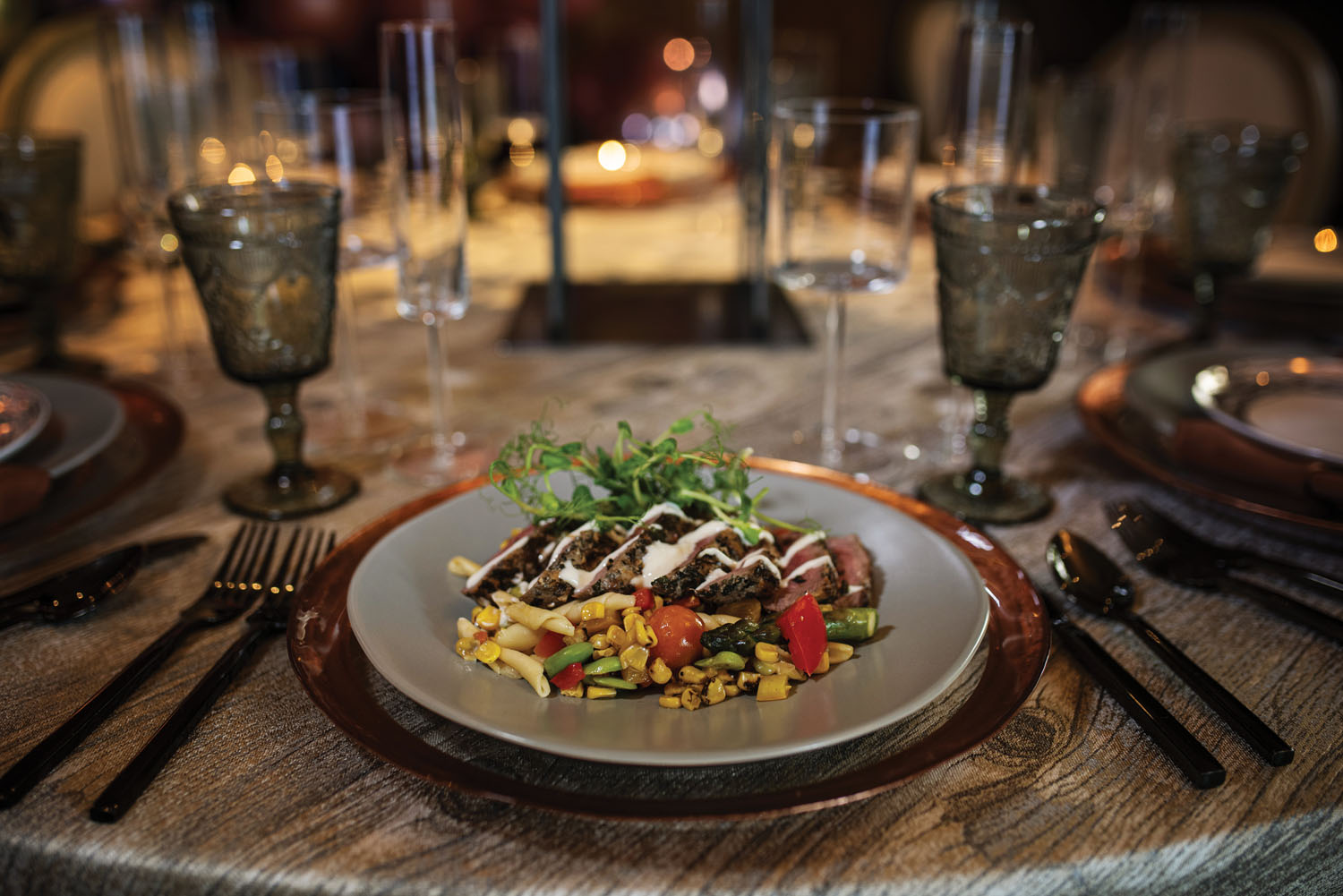 When your guests arrive at your reception, what better way to walk into a room than with a table lined up with a popcorn bar? Chicagoland Popcorn has the best selection and variety of flavors. For this shoot, they used loaded baked potato, movie butter, caramel, and a Chicagoland mix popcorn. Also, add in a few sweets (like the chocolate desserts here) with your salty snacks and you will have some very happy guests!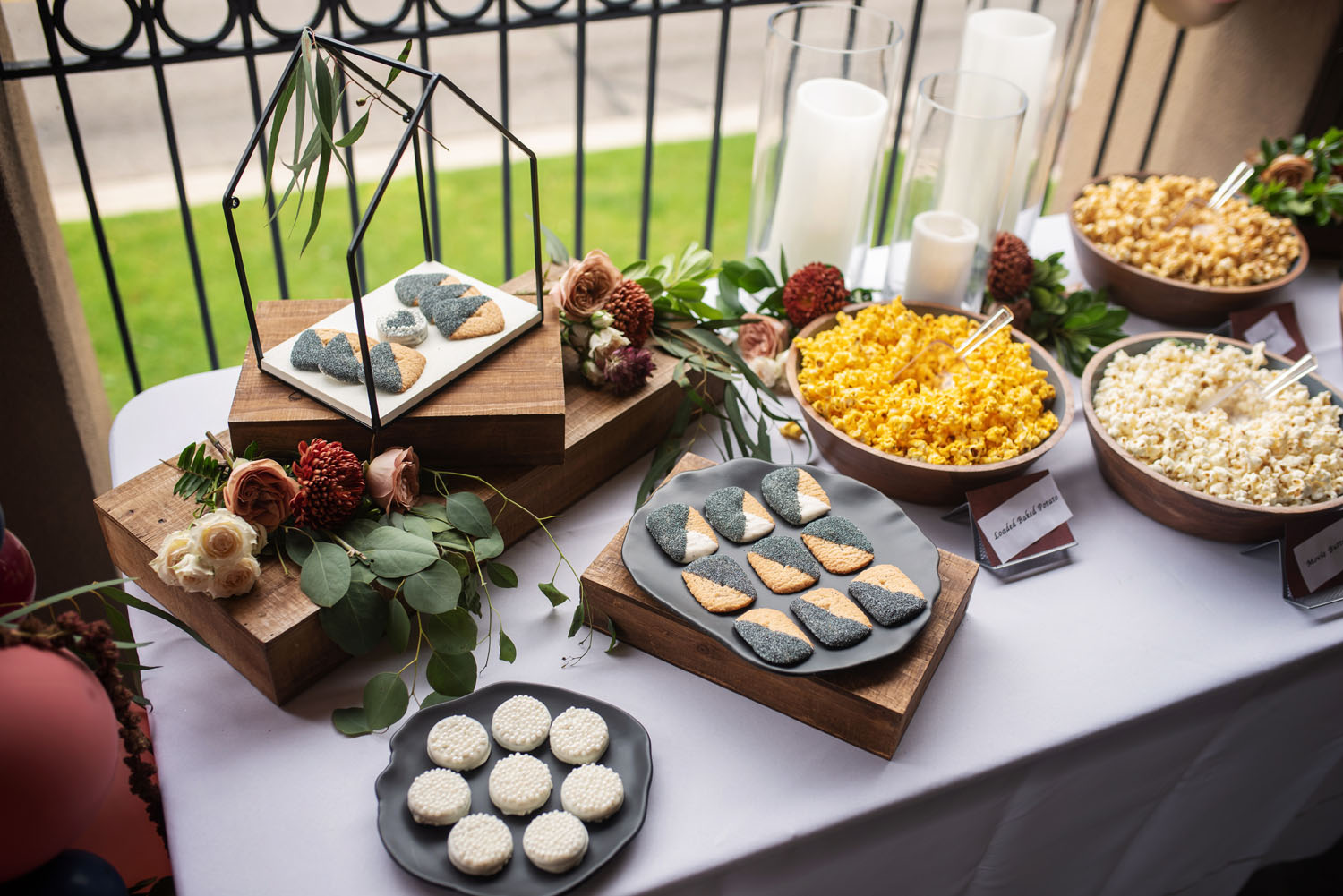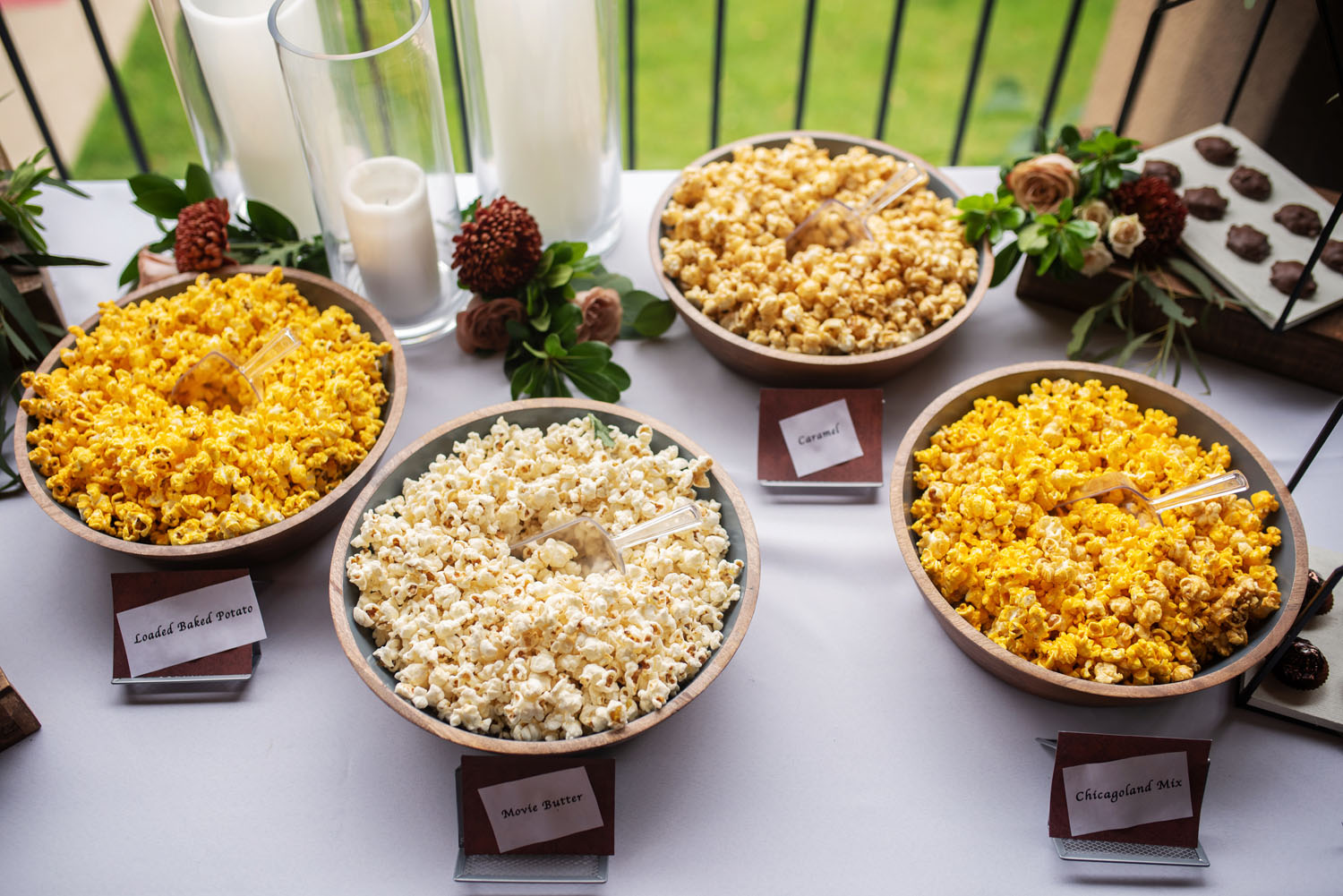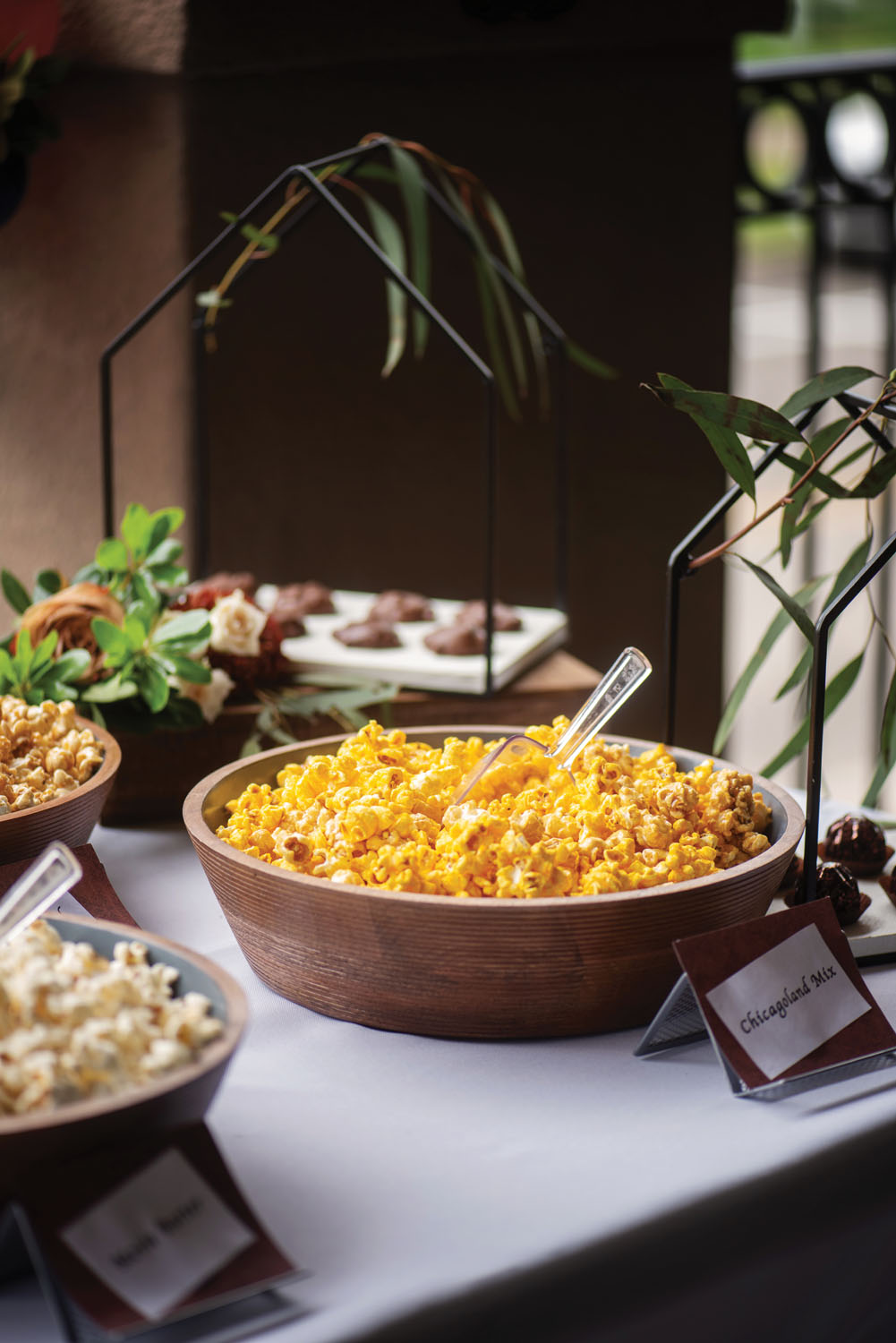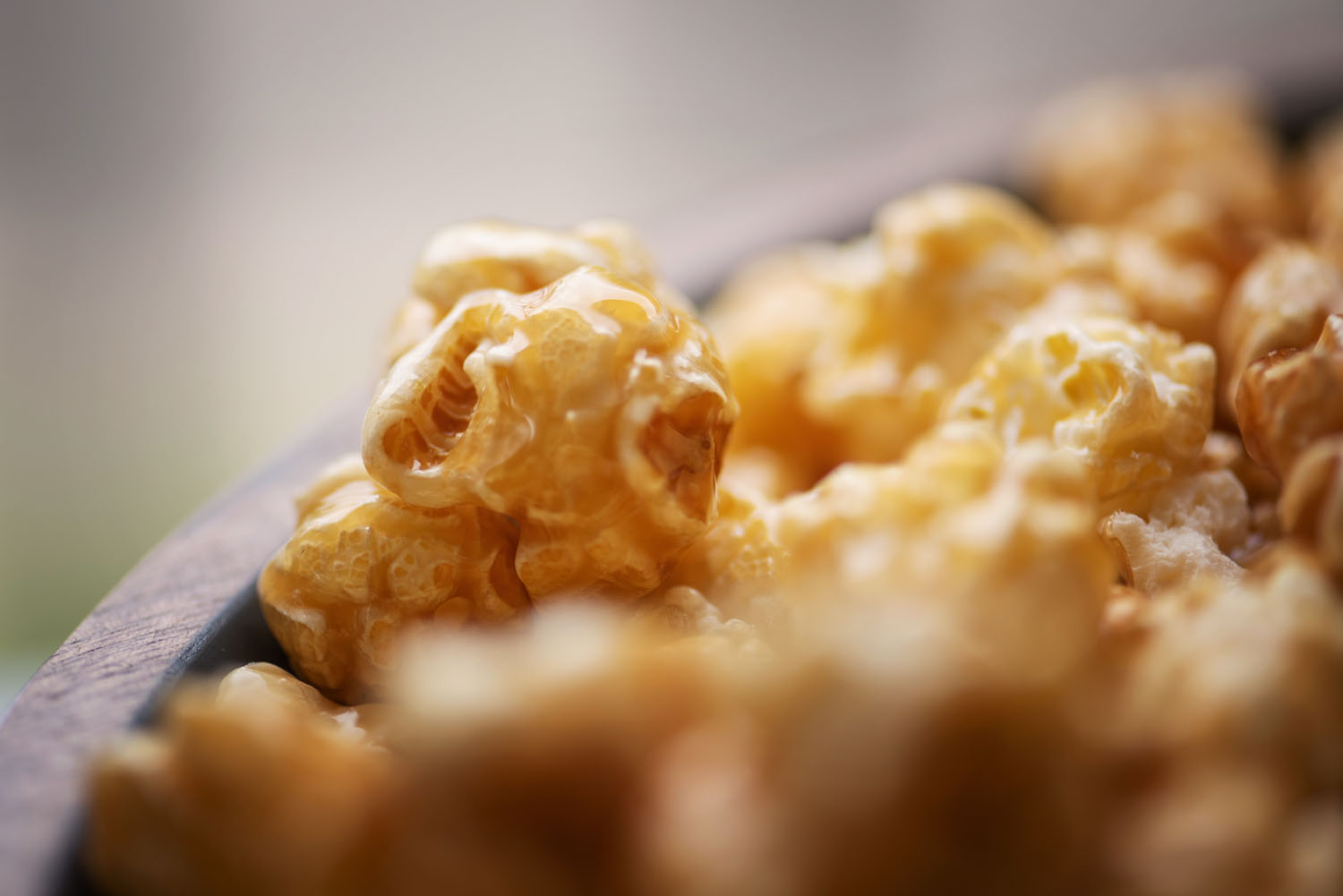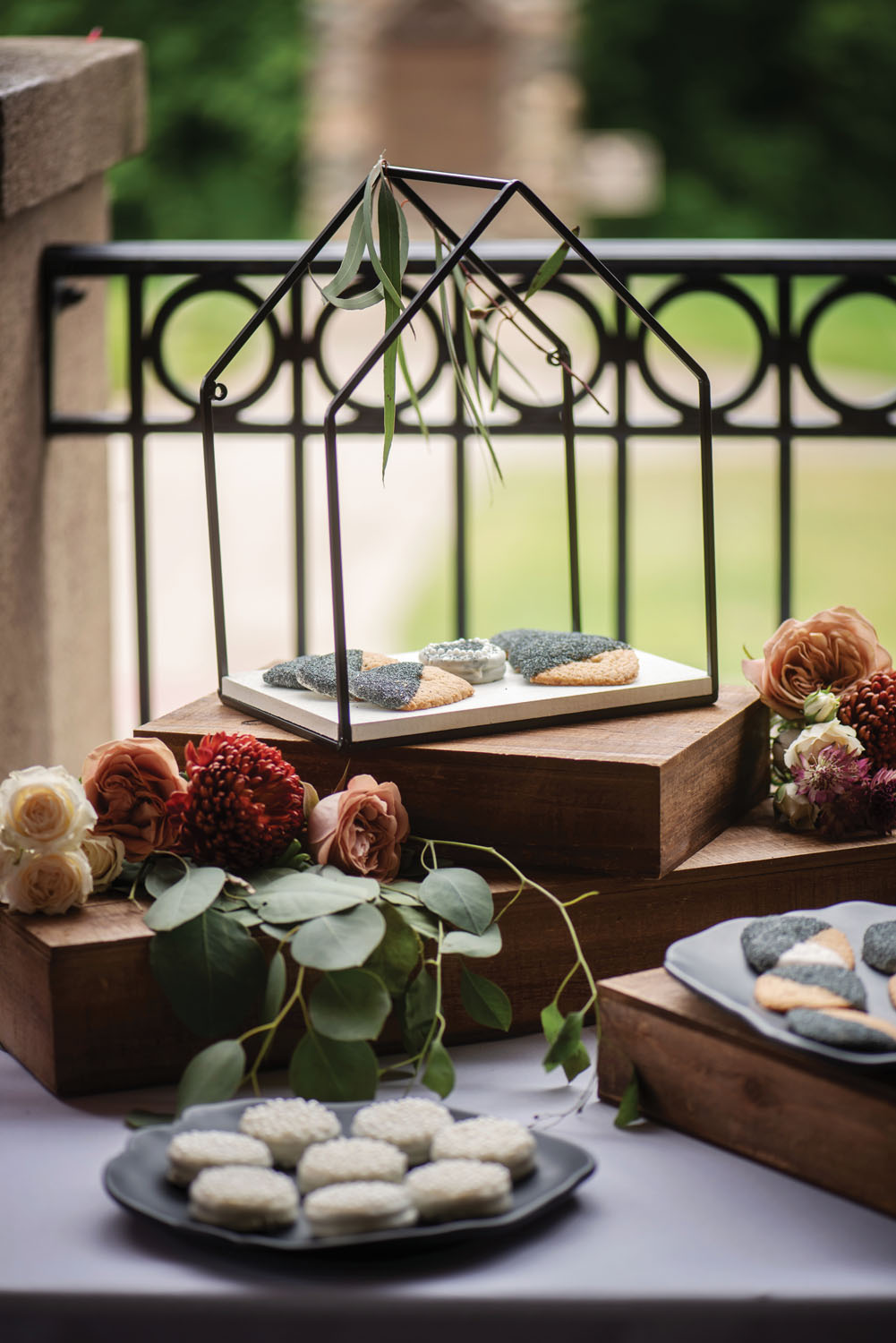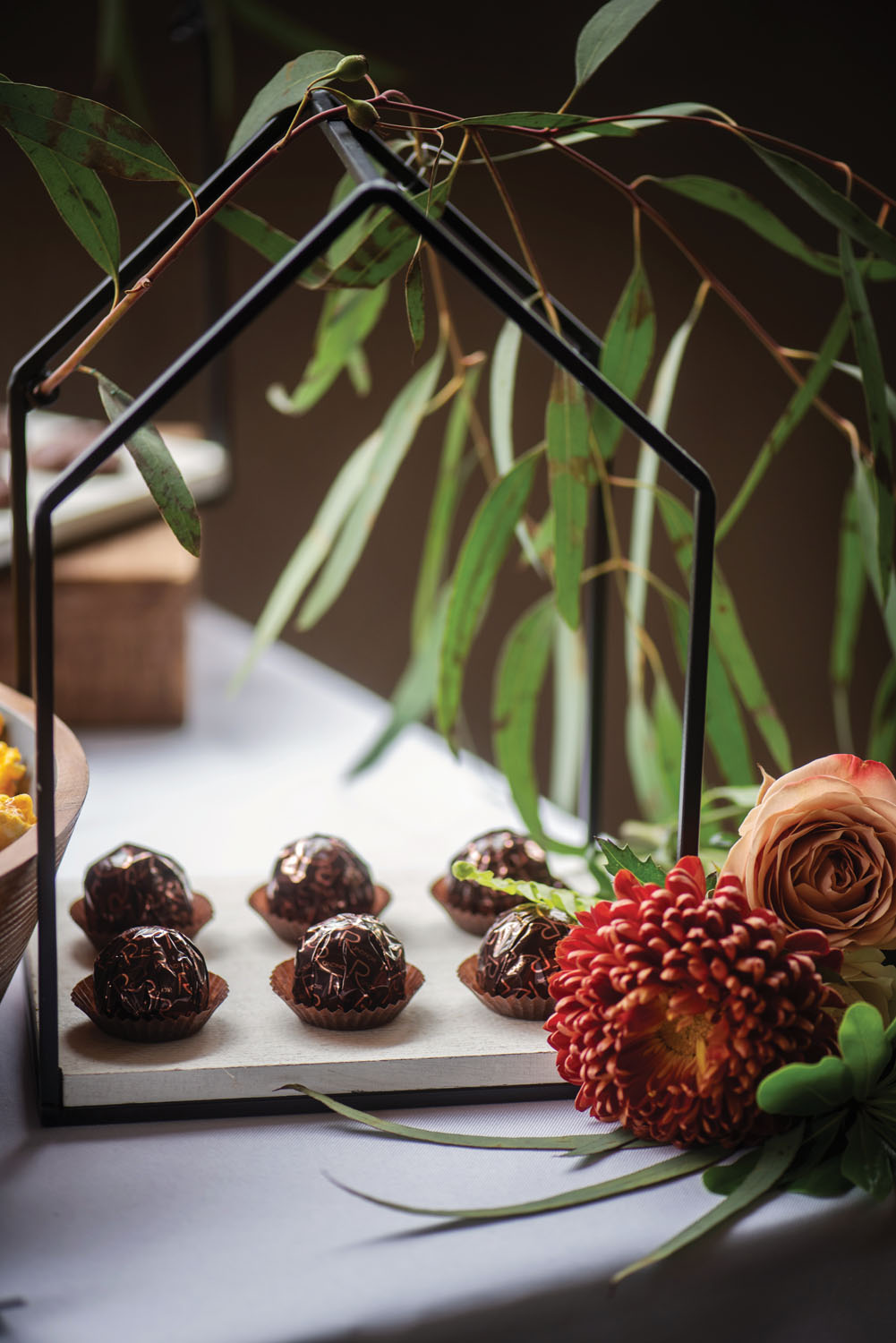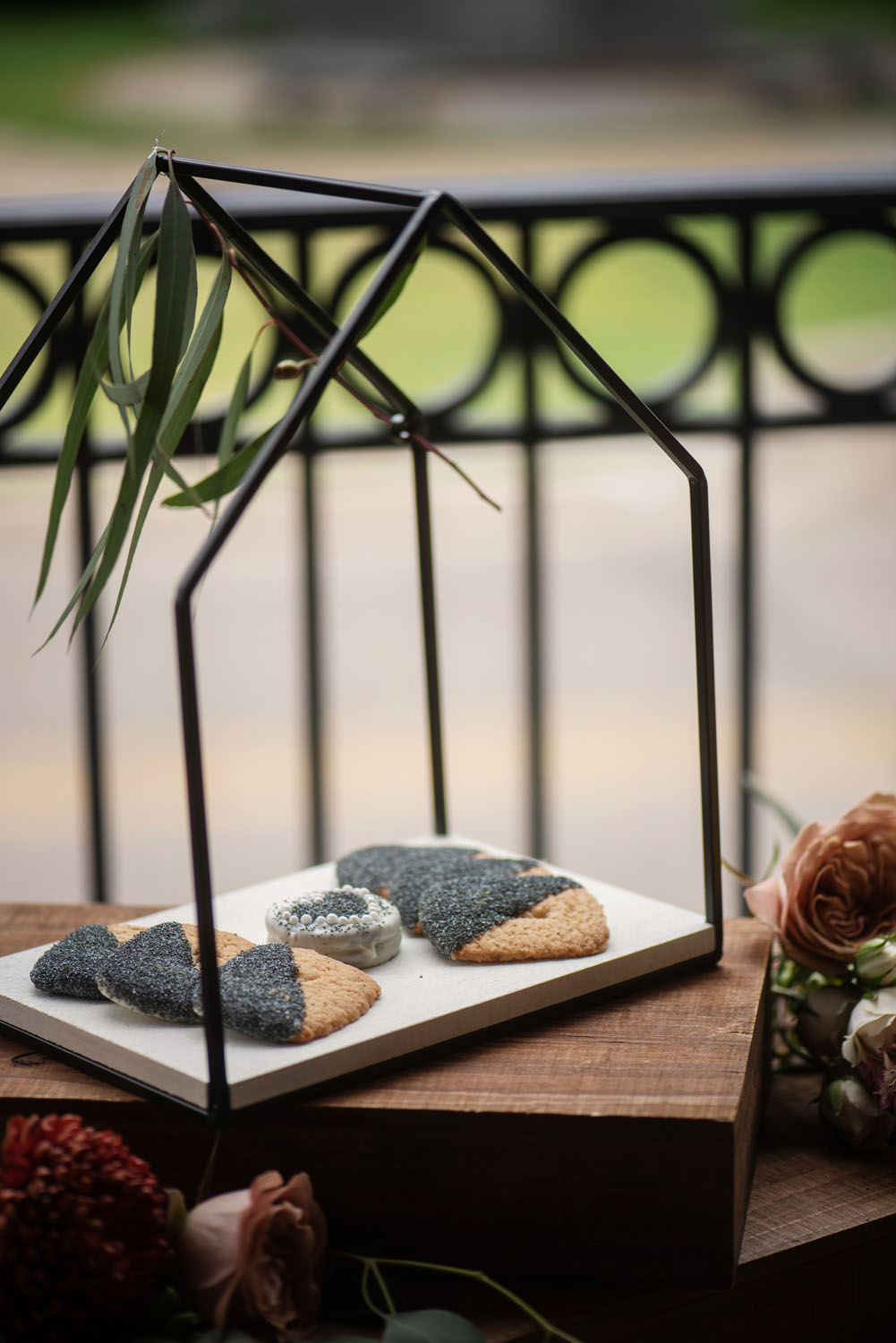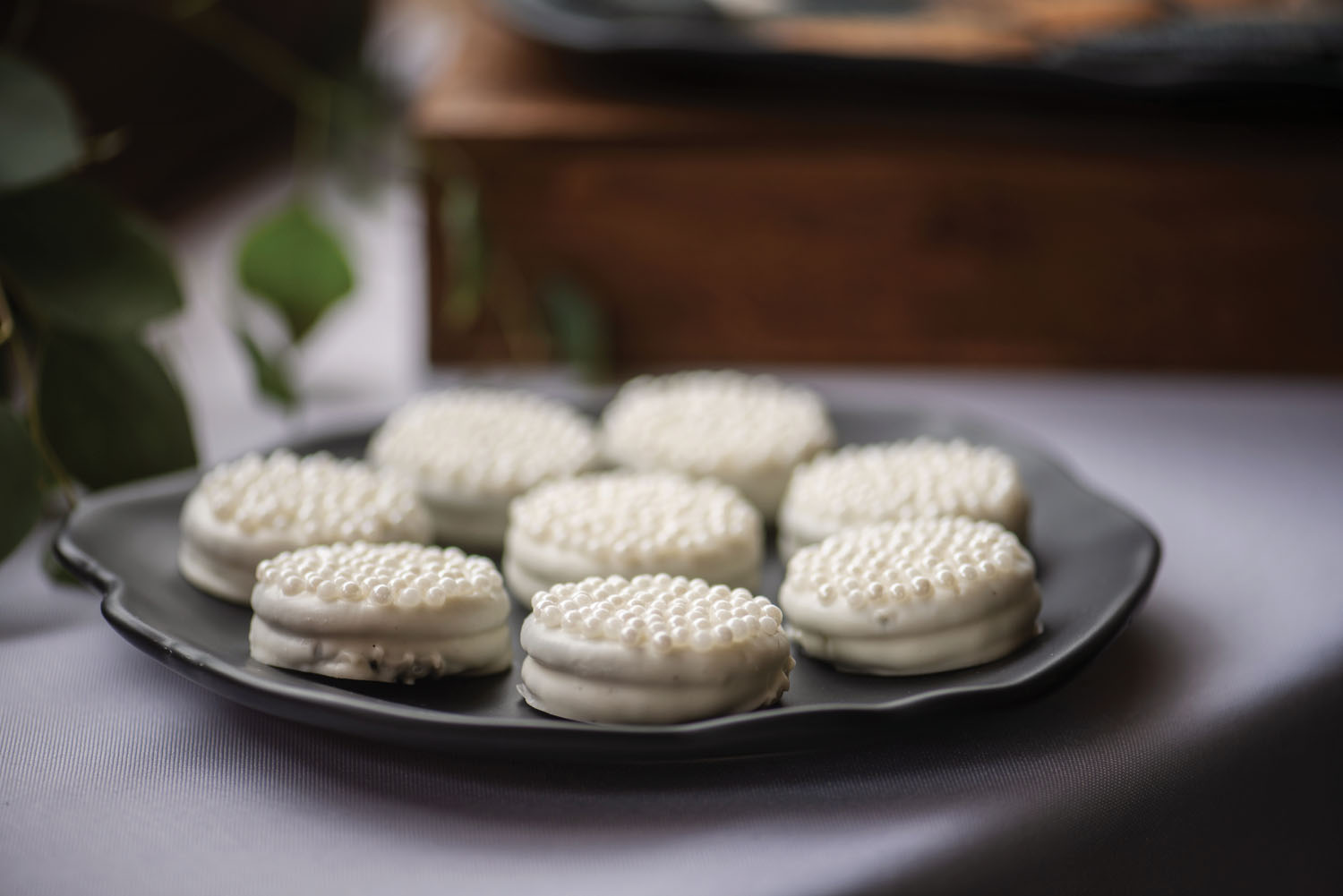 Our model, Caitlin, looked exquisite in her crochet bohemian inspired gown with an intricate beaded design provided by Here Comes the Dress. This was the perfect gown for a beach wedding!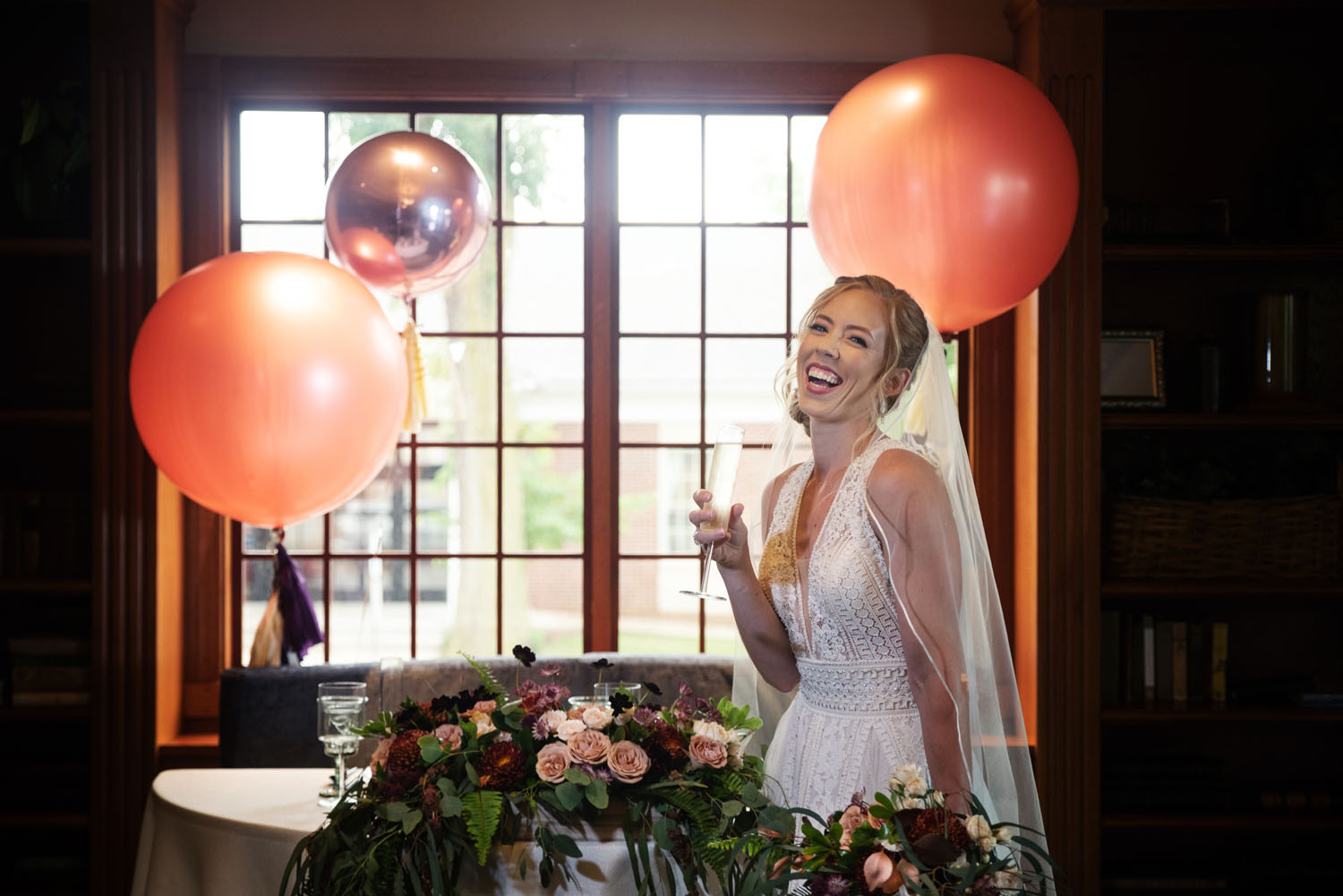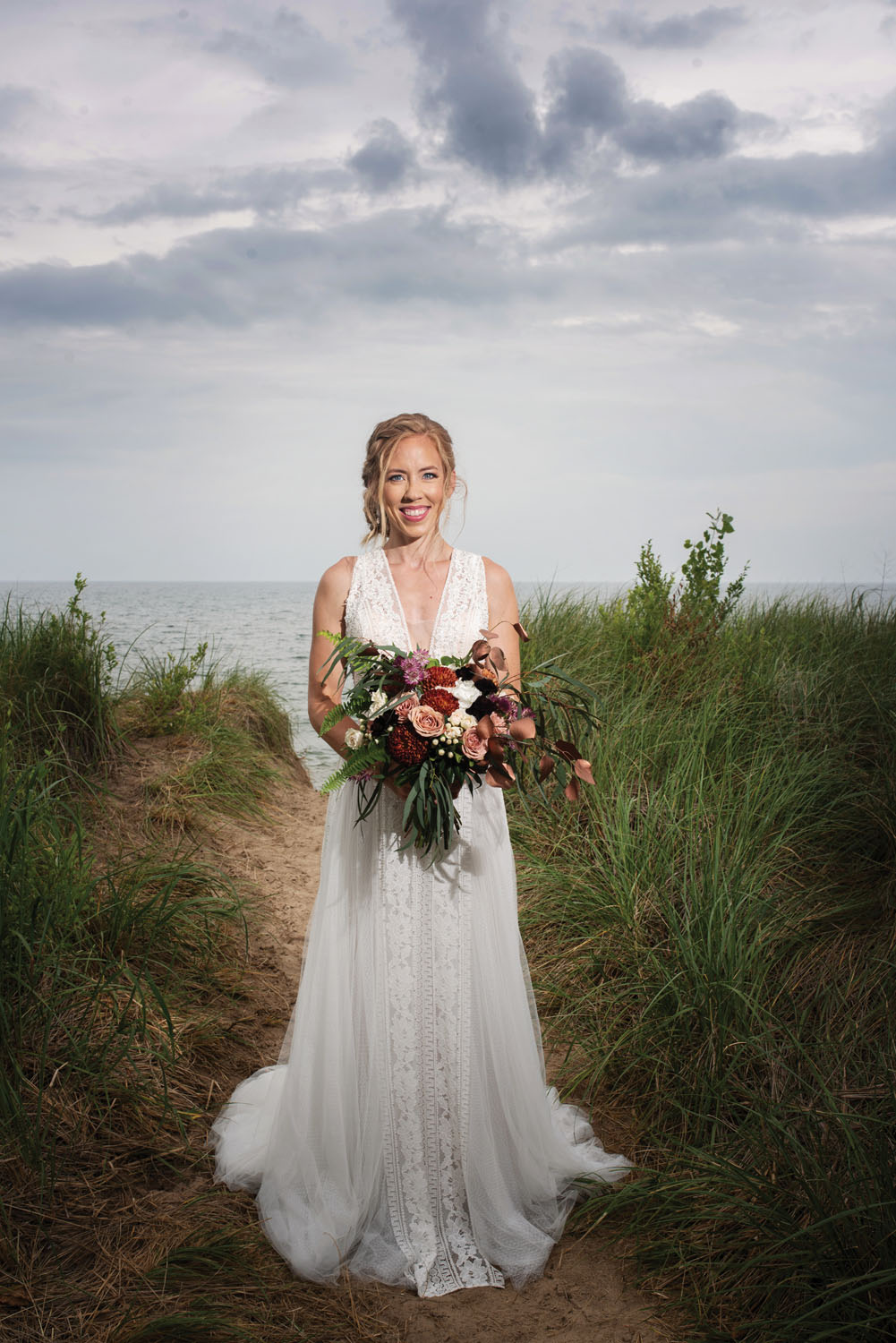 Caitlin's hair and makeup were perfected by Jay Marie Salon and Spa. We loved how they did a side braid that slowly transitioned into a low back bun. It looked so effortless and really matched the vibe of the gown. Her subtle makeup with neutral eyeshadows really made Caitlin's blue eyes pop!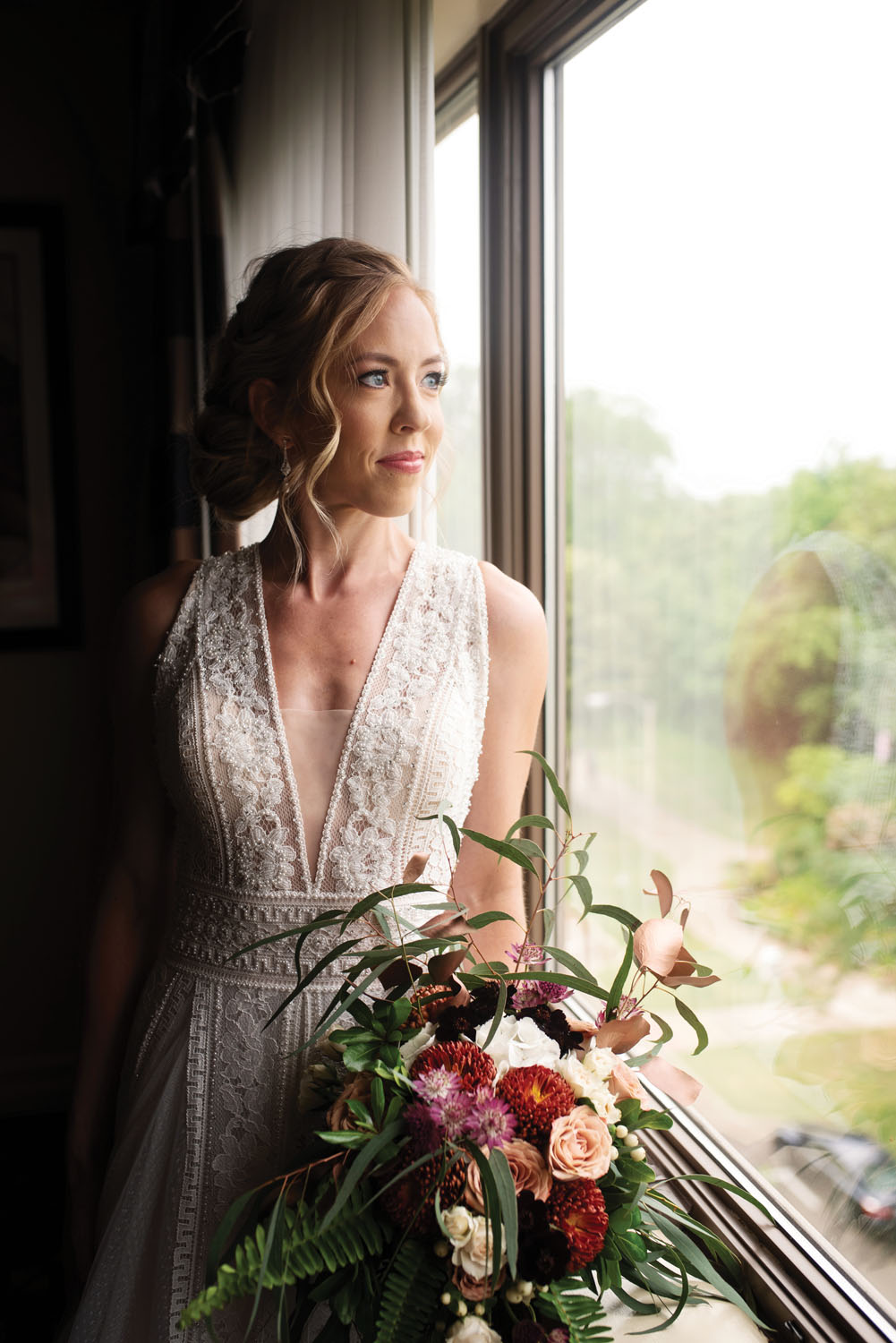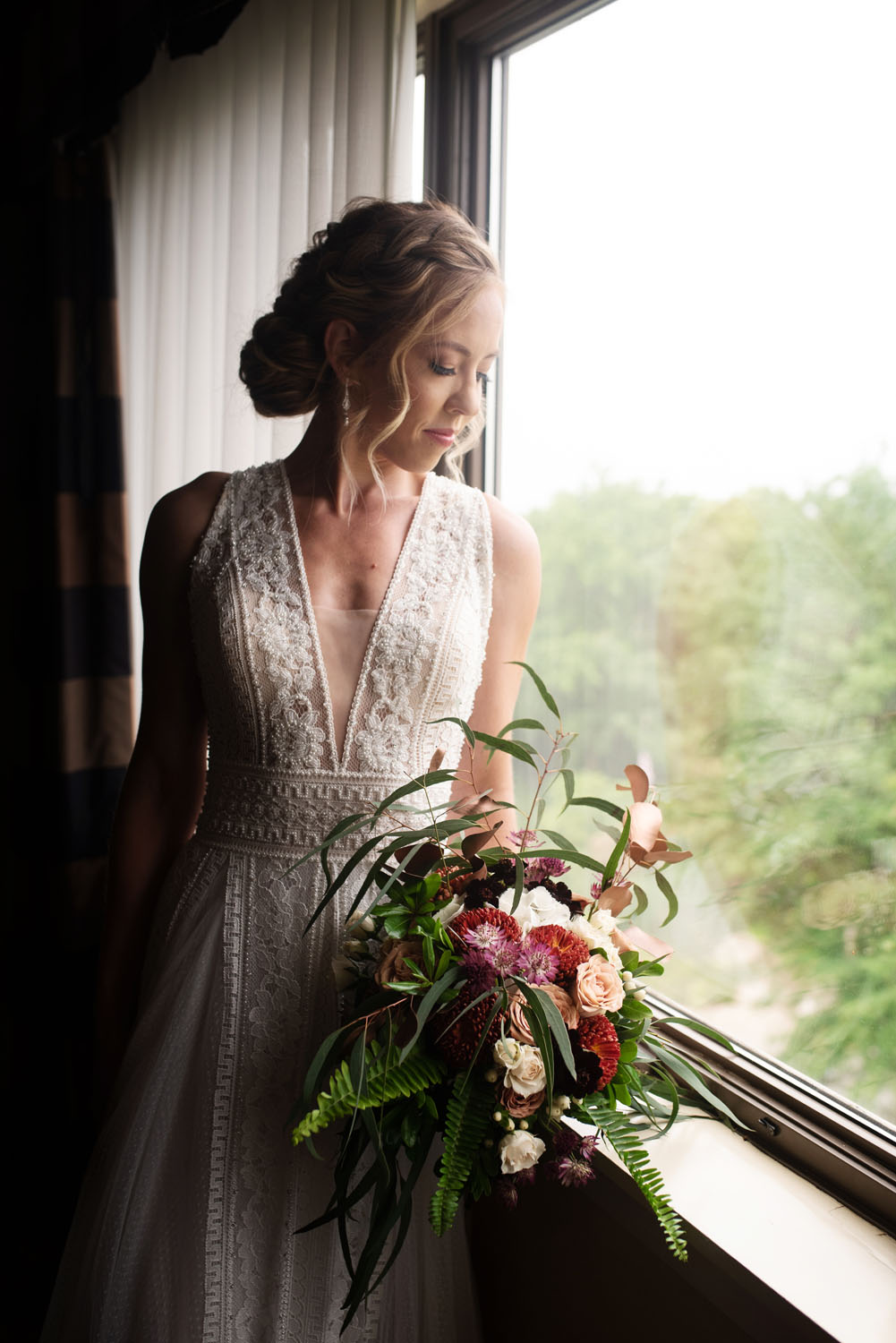 This was such a fun stylized shoot to be a part of and one of the many reasons why was how enjoyable it is to work alongside JB Photography! She instantly becomes friends with whoever she photographs and makes the bride feel at ease. JB Photography has an artistic and lovely eye for details that will make your wedding day photos memorable for a lifetime.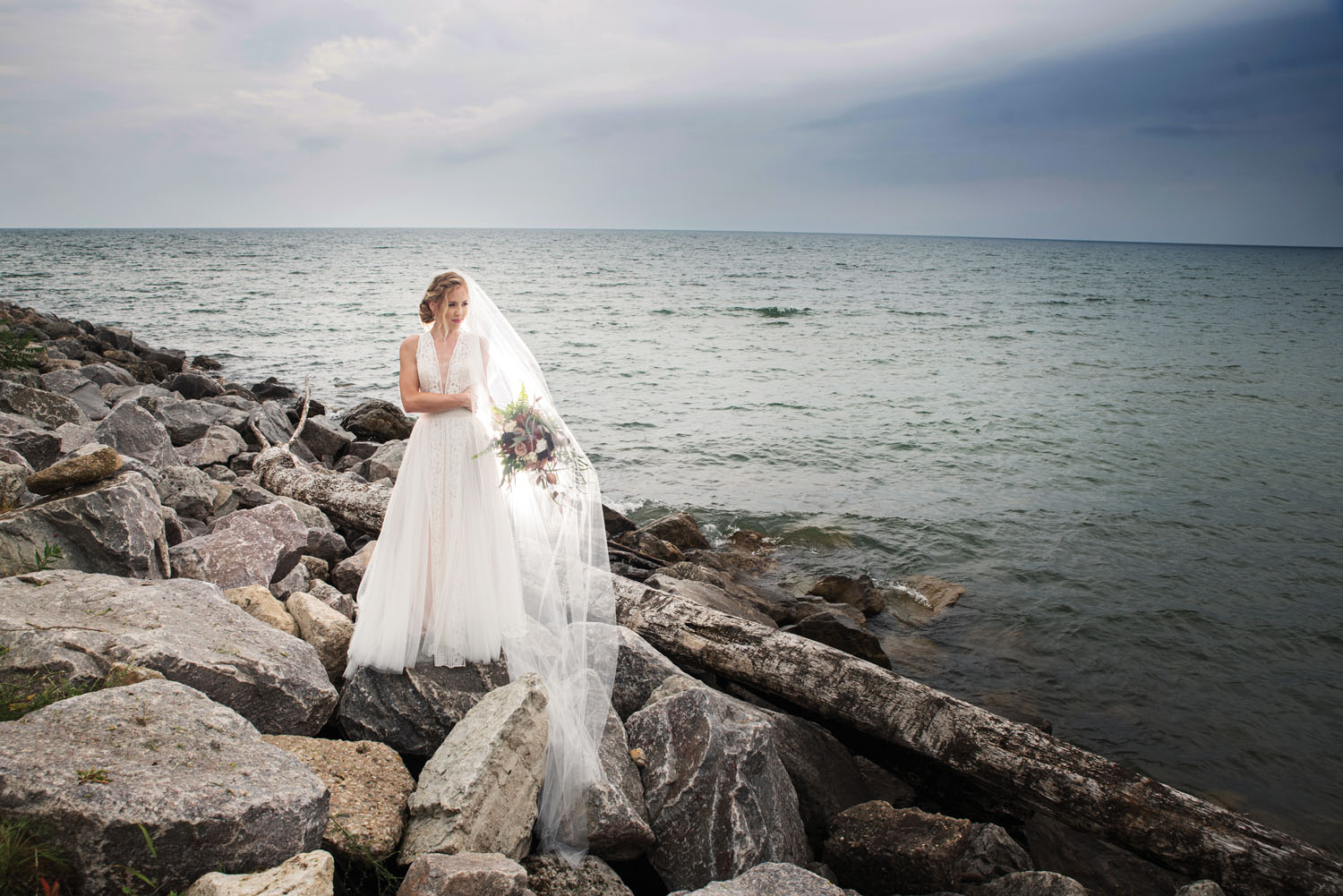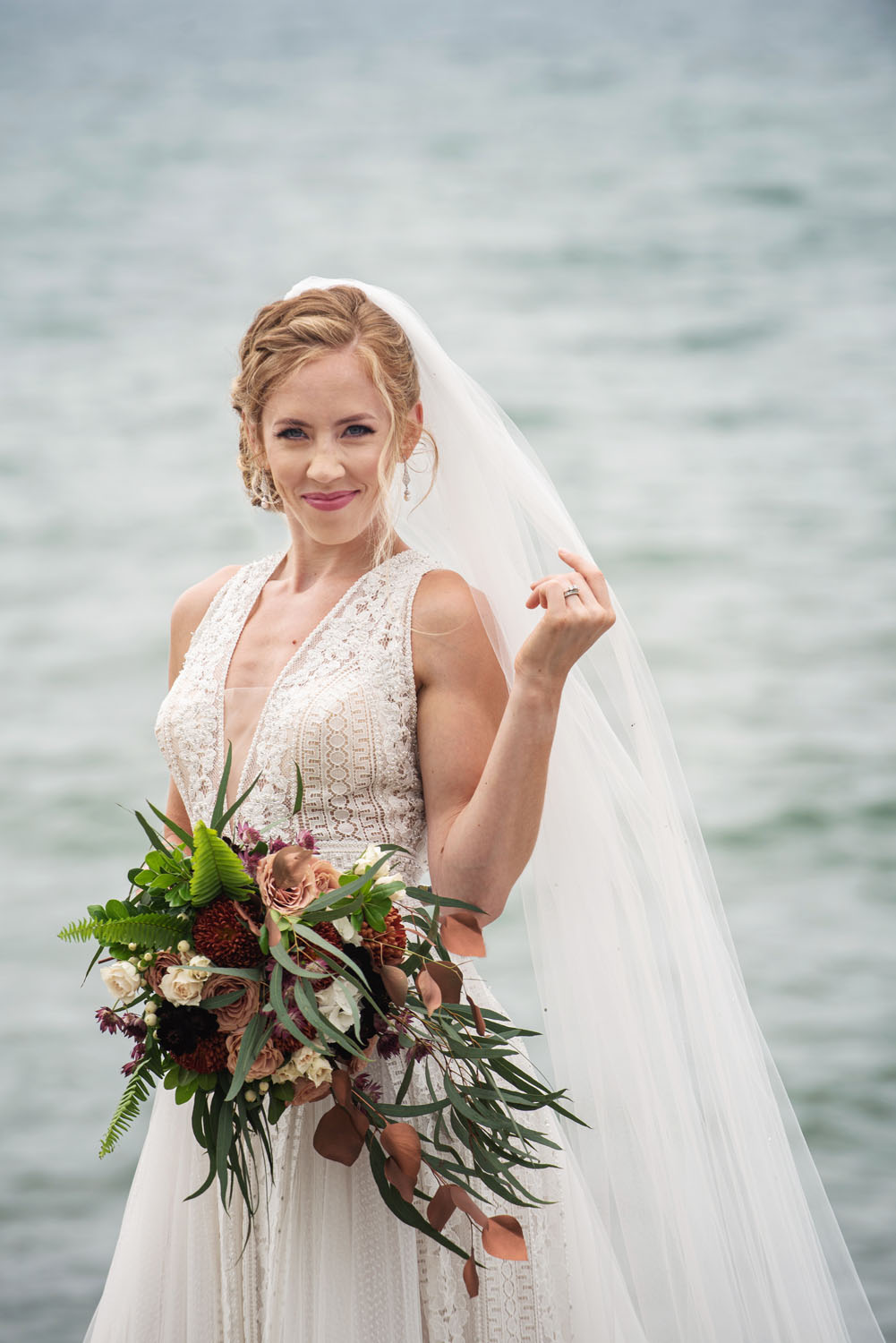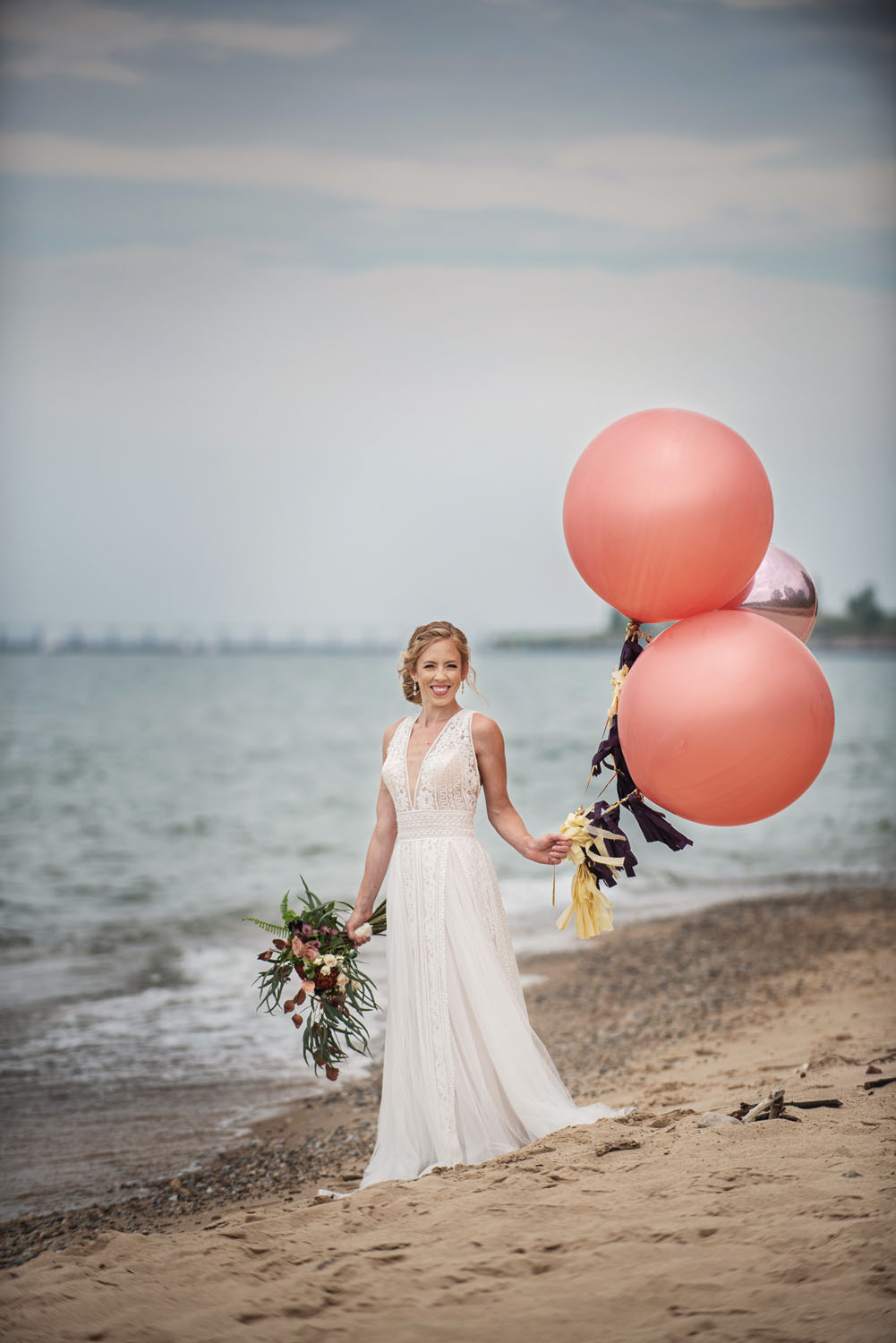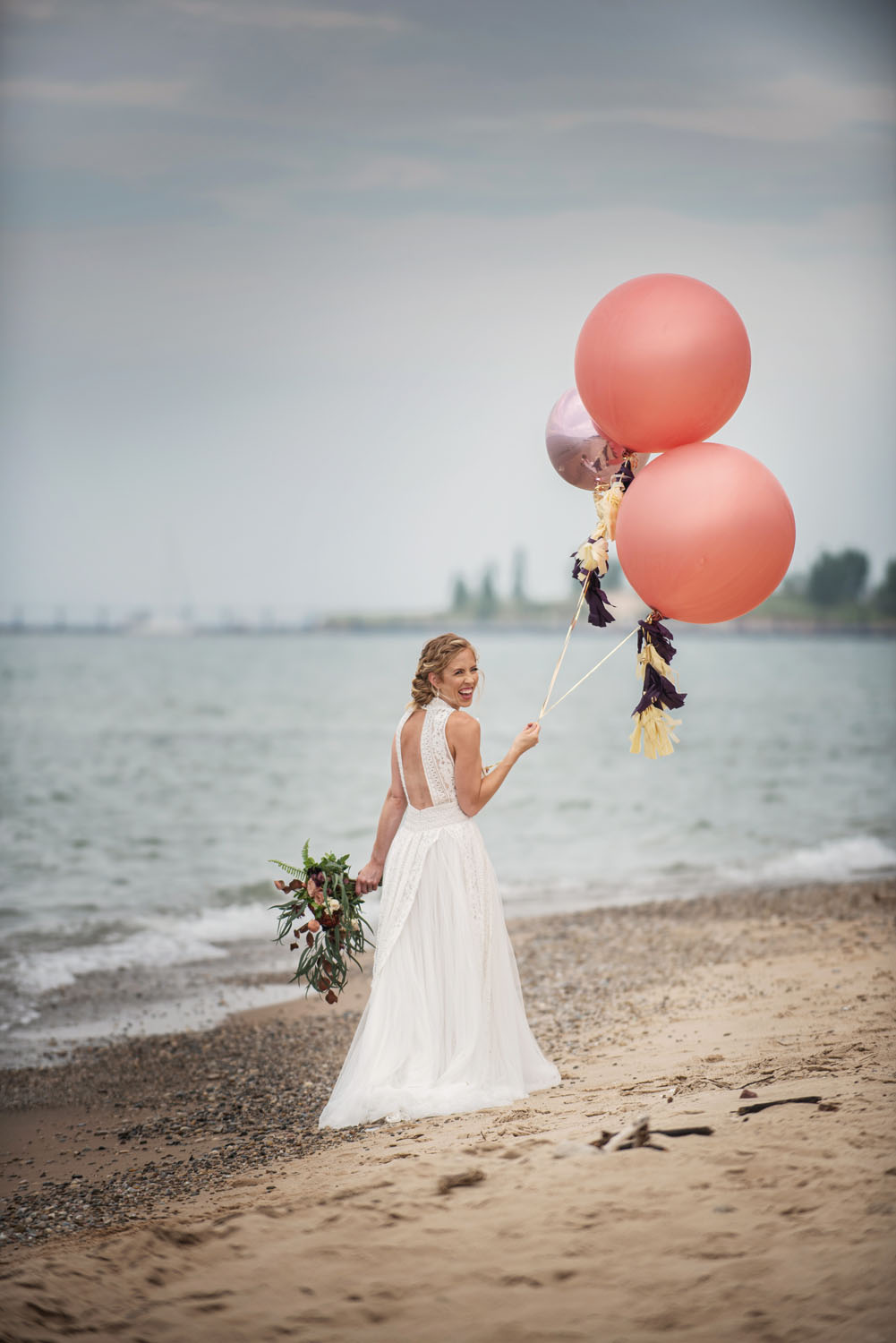 Even though summer has come to an end, toasting in a new season with your loved ones and friends will warm your heart!