Describe Your Engagement
Brandon proposed at Tabor Hill, where we went for my 24th birthday. He had a photographer hiding in the vineyard taking pictures of the proposal and our immediate family was waiting inside for a celebratory dinner, which is something we had talked about months before and he made it happen! It was so meaningful and sweet I could not have asked for a more special day. We had an awesome engagement party at Ruth's Chris, which was so fun to decorate and plan! Brandon and I spent a lot of time with our Pastor and marriage mentors who were so wonderful and helped prepare us for the new life we were creating together. Our engagement was only 5 months long and came with an extremely busy schedule, but it was so full of love and time spent with the people we care about most!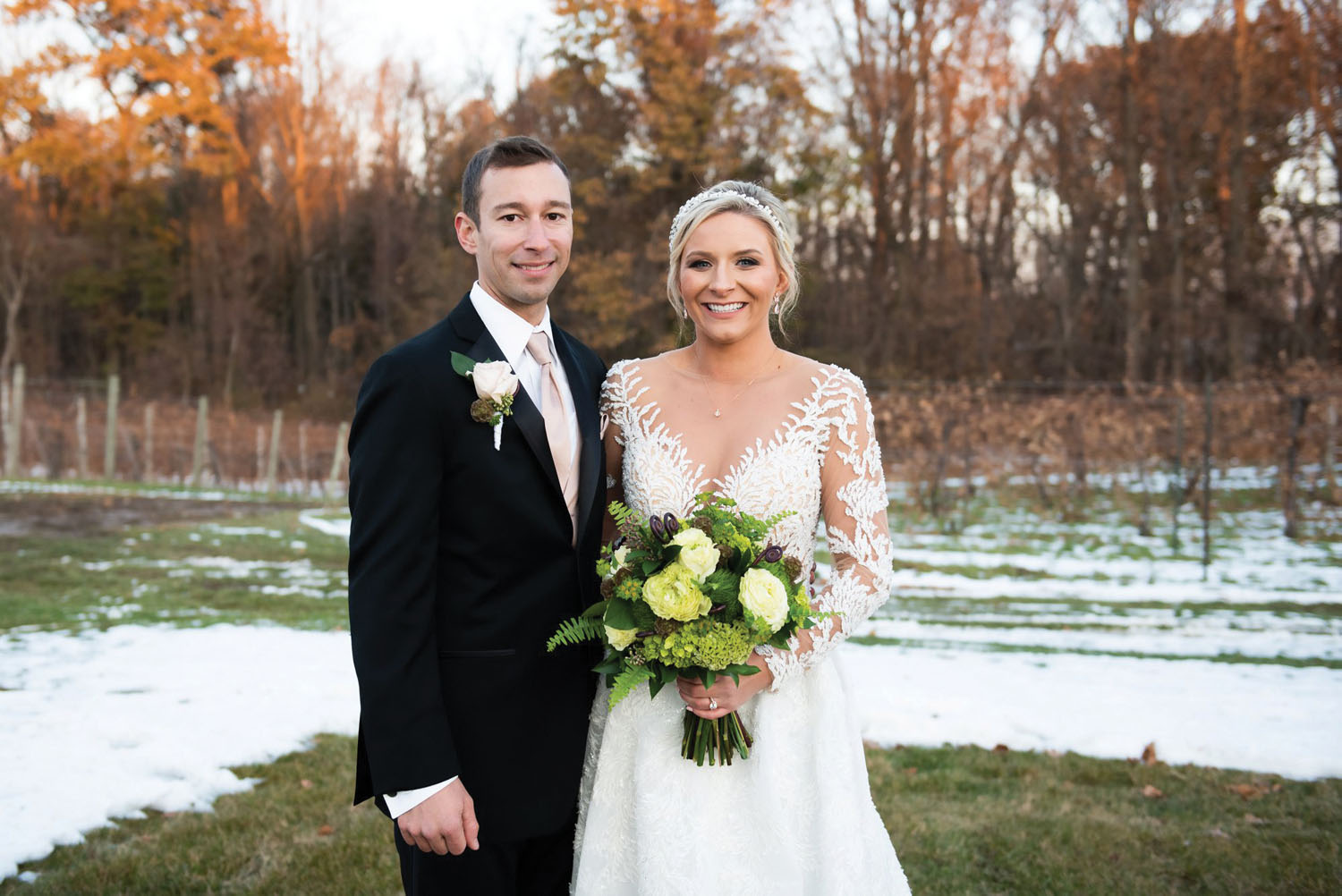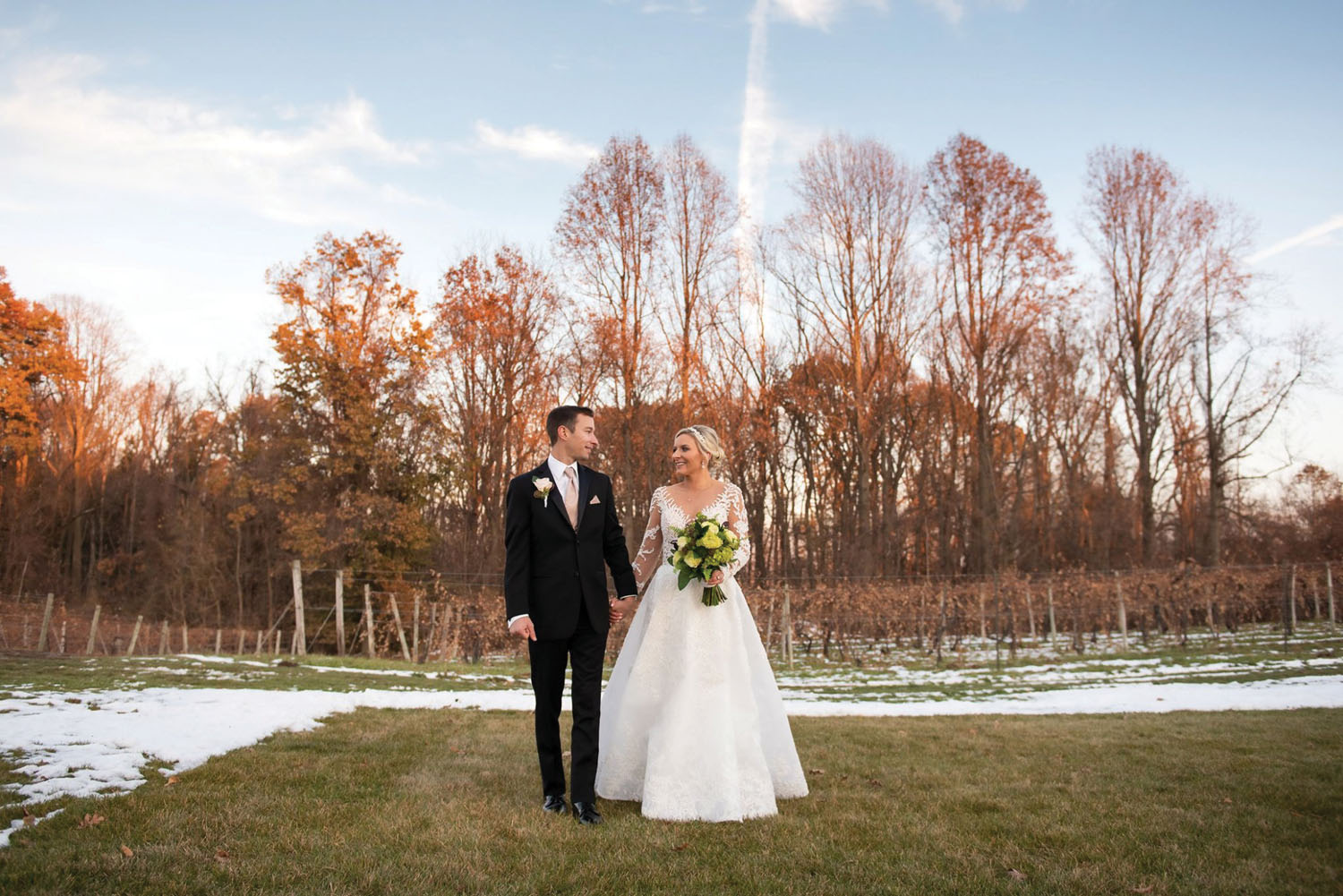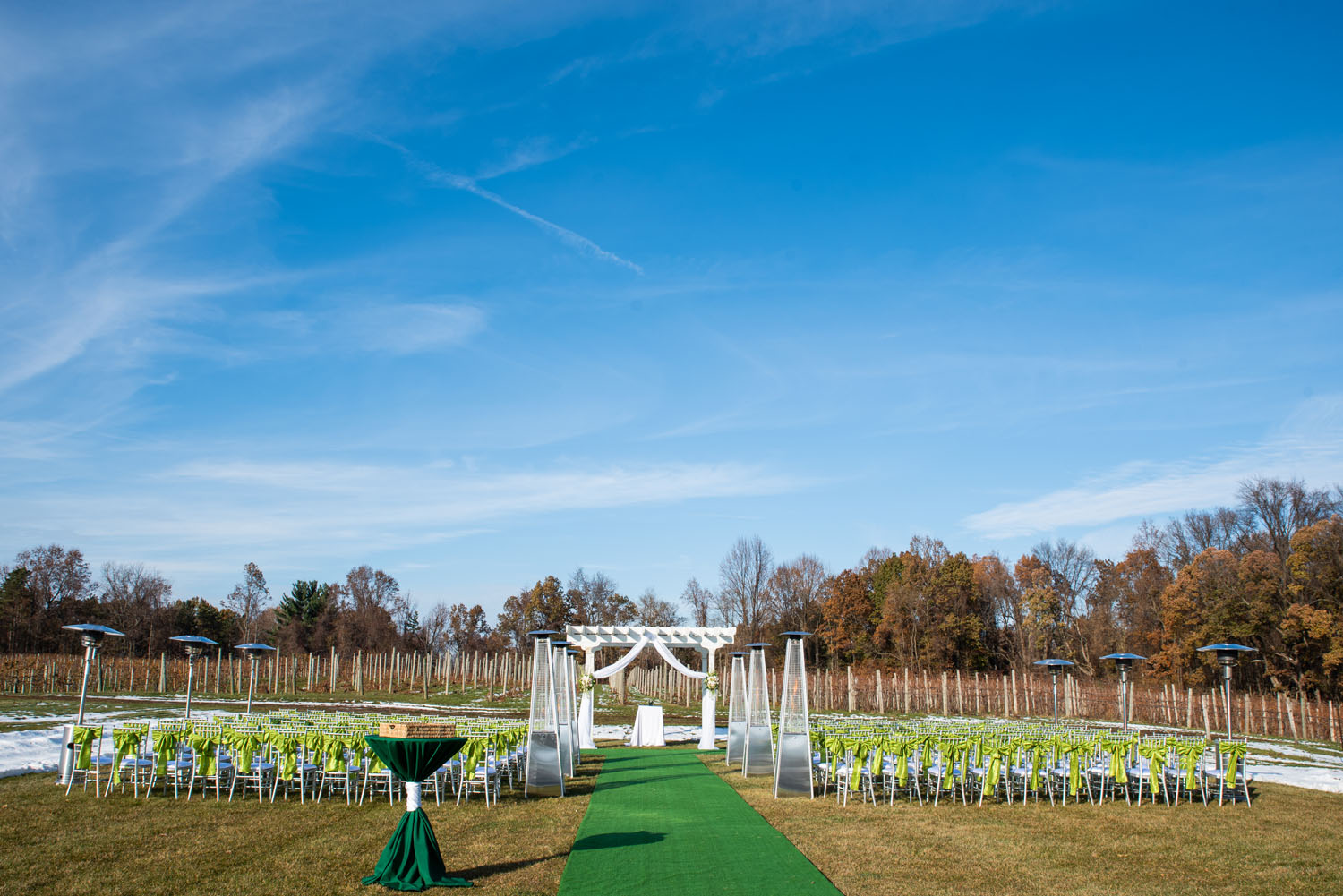 Describe Your Wedding Vision
Our wedding vision was almost entirely created by my matron of honor, Kelsey, who is an Event Specialist and my mom, Amanda Rutherford, who owns Burns Special Events with my dad. My mom told us pieces of her vision which was an extremely elegant and a completely unique look, which I loved. My mom, Kelsey, and I worked together and created a beautiful blush, rose gold and green wedding palette that ended up being the most amazing design. I asked my grandma and her best friend to be our Flower Grannies, which added to how special and unique our day would be! My dad also had an awesome contribution to wedding planning, he booked professional cigar rollers to make cigars in the special cigar lounge at the reception.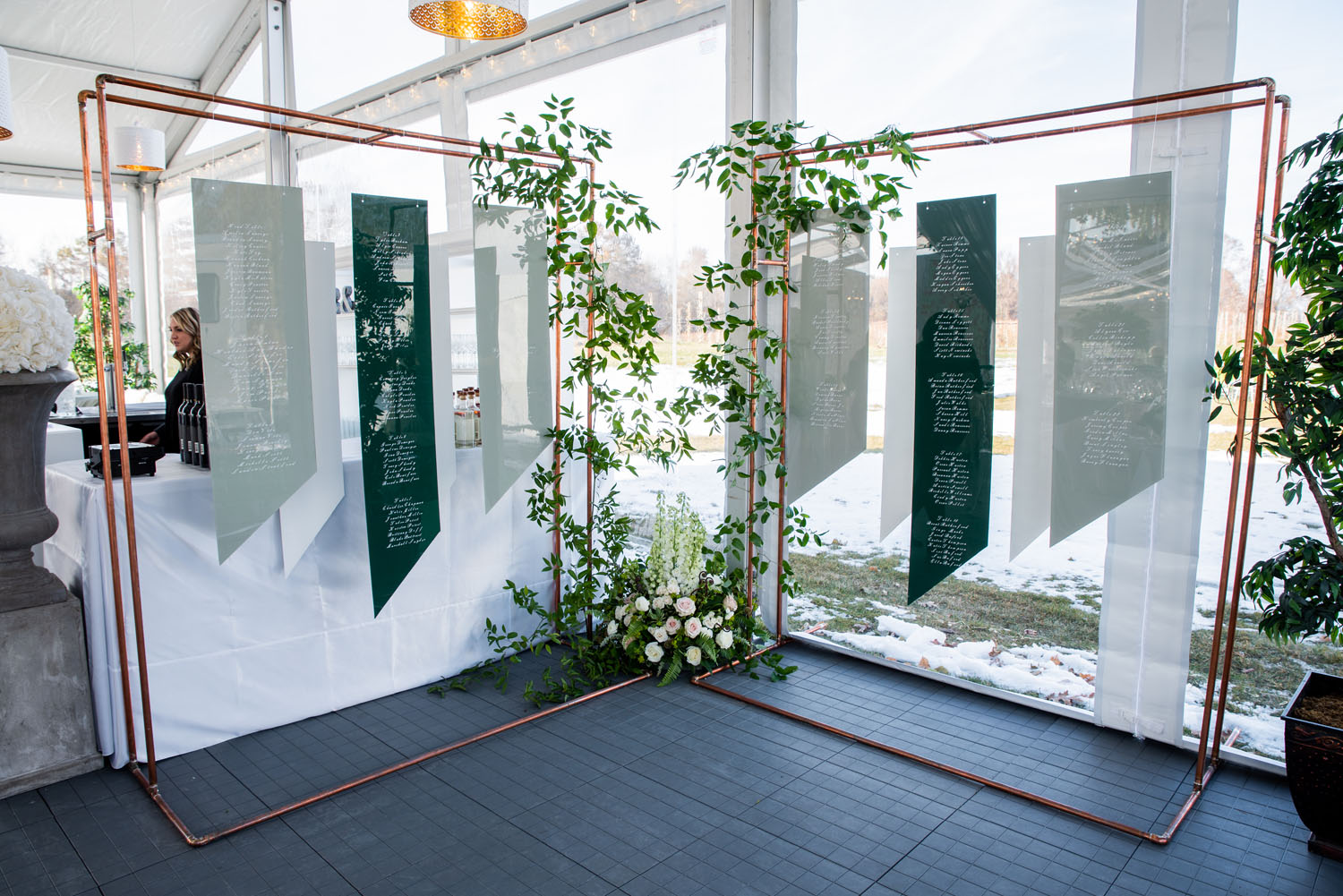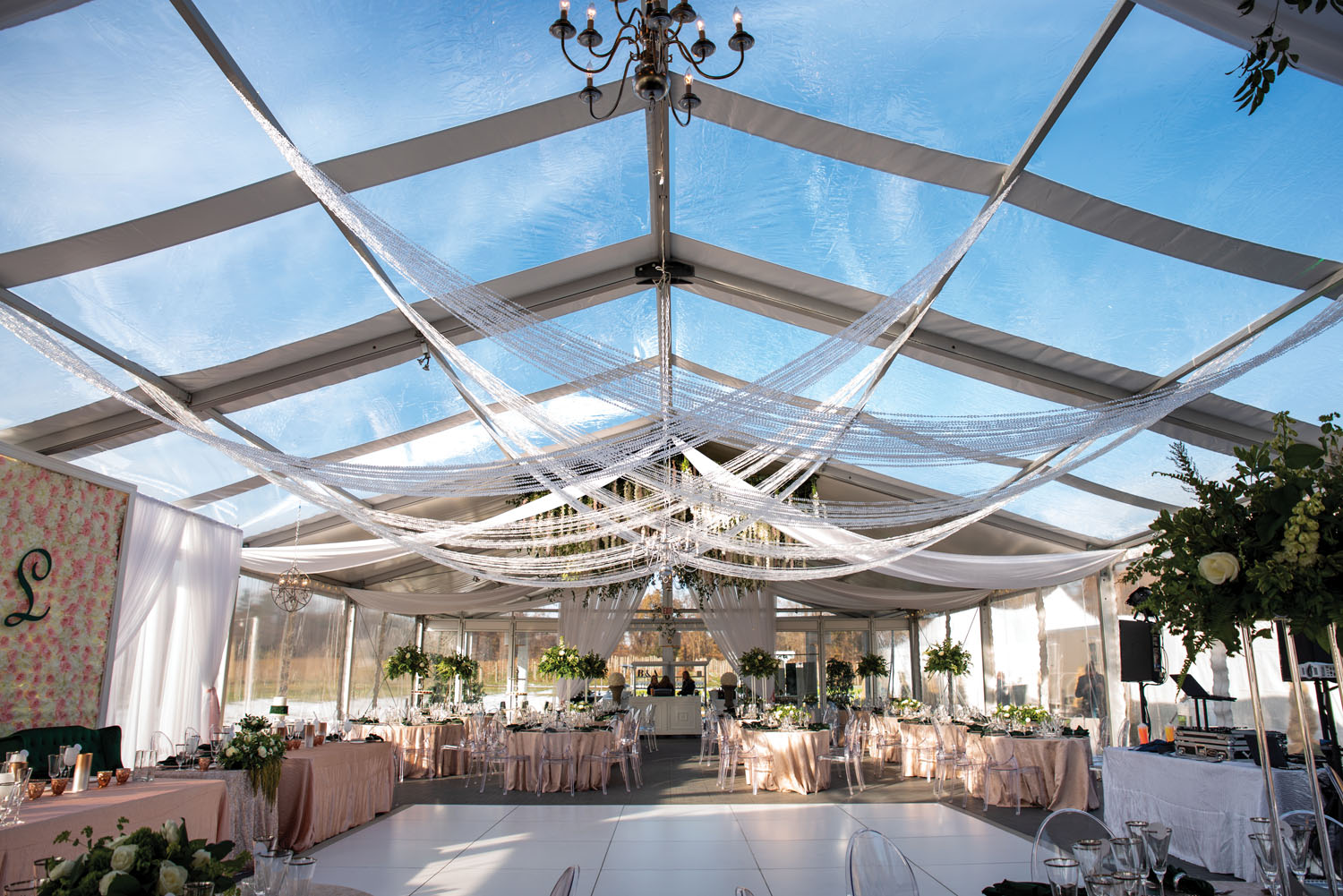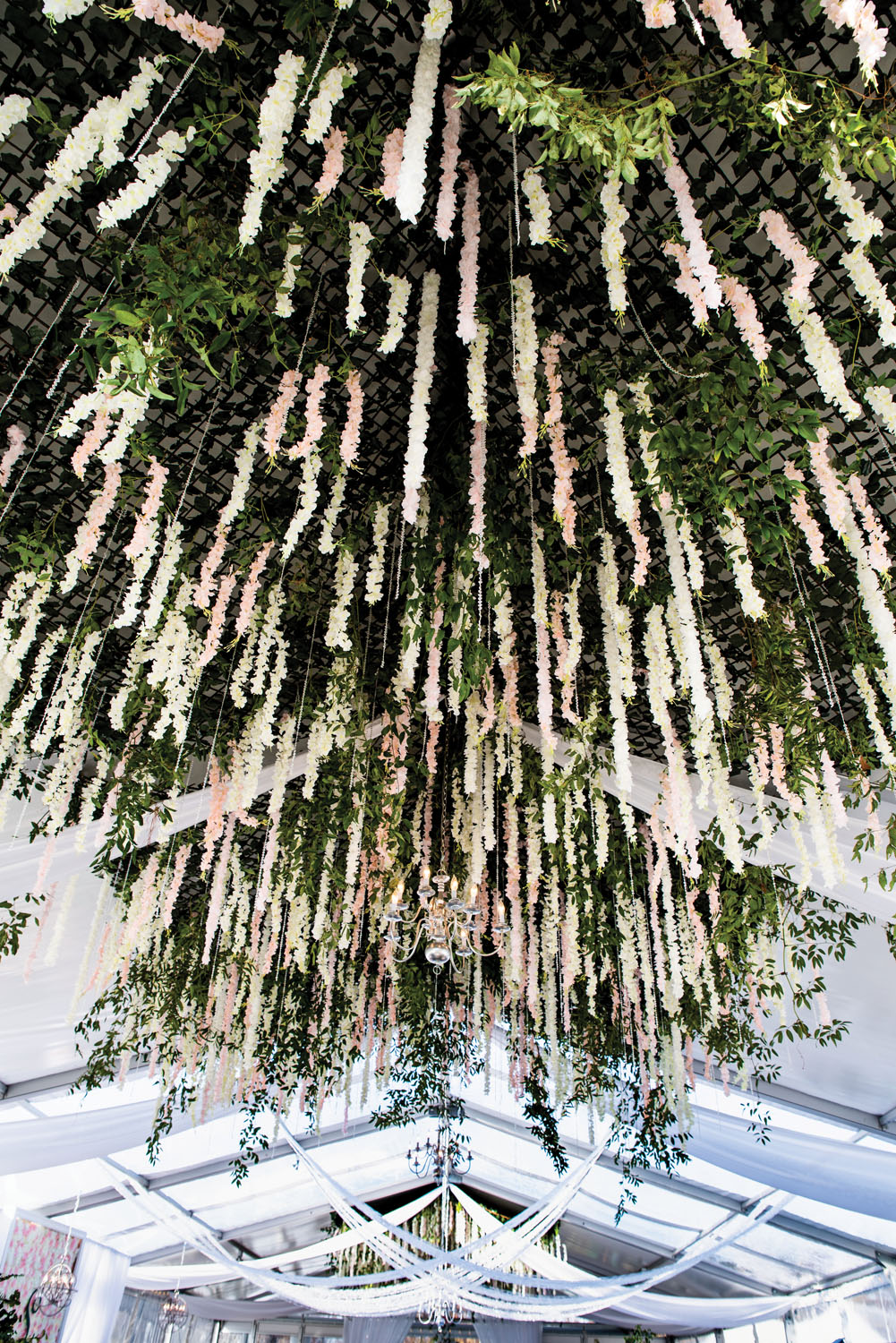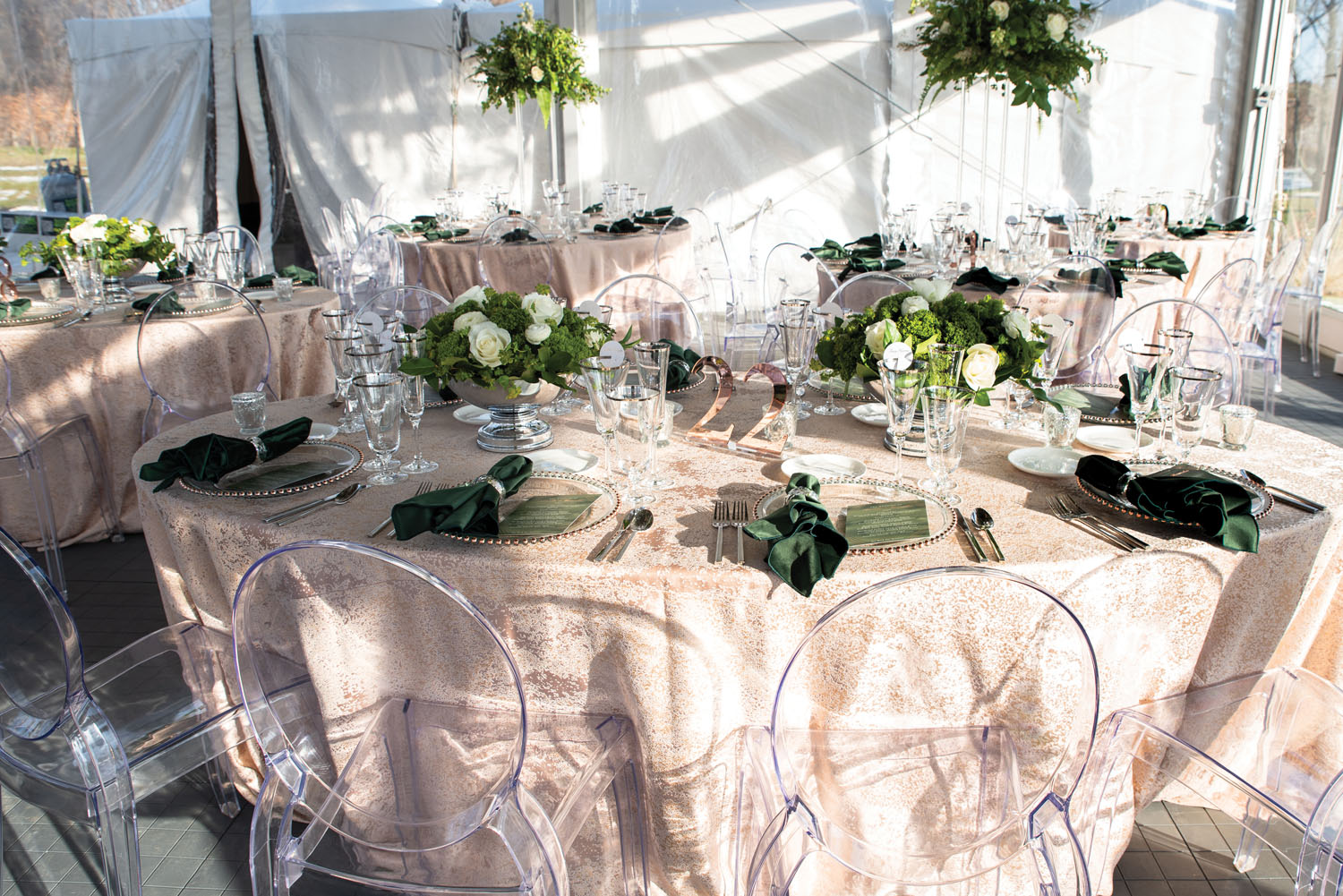 Your Advice to Engaged Couples
A short engagement was nice, but there are also tensions that come with it. I had difficulties with my dress and finding certain vendors that weren't already booked. It is also a lot of meetings, fittings, trials, etc. in a short period of time, so we had multiple meetings per week. We highly recommend having family help, hiring a planner/coordinator, choosing a great photographer and videographer, an awesome dj, and creating a list of potential vendors beforehand (if your engagement is short). We encourage you to try marriage counseling or marriage mentorship, it is great to help couples prepare for joining two lives to become one in marriage. We also recommend choosing or designing your rings together. We worked with our friend Emily at J.R. Fox, who helped us create a custom ring and it was such a meaningful experience!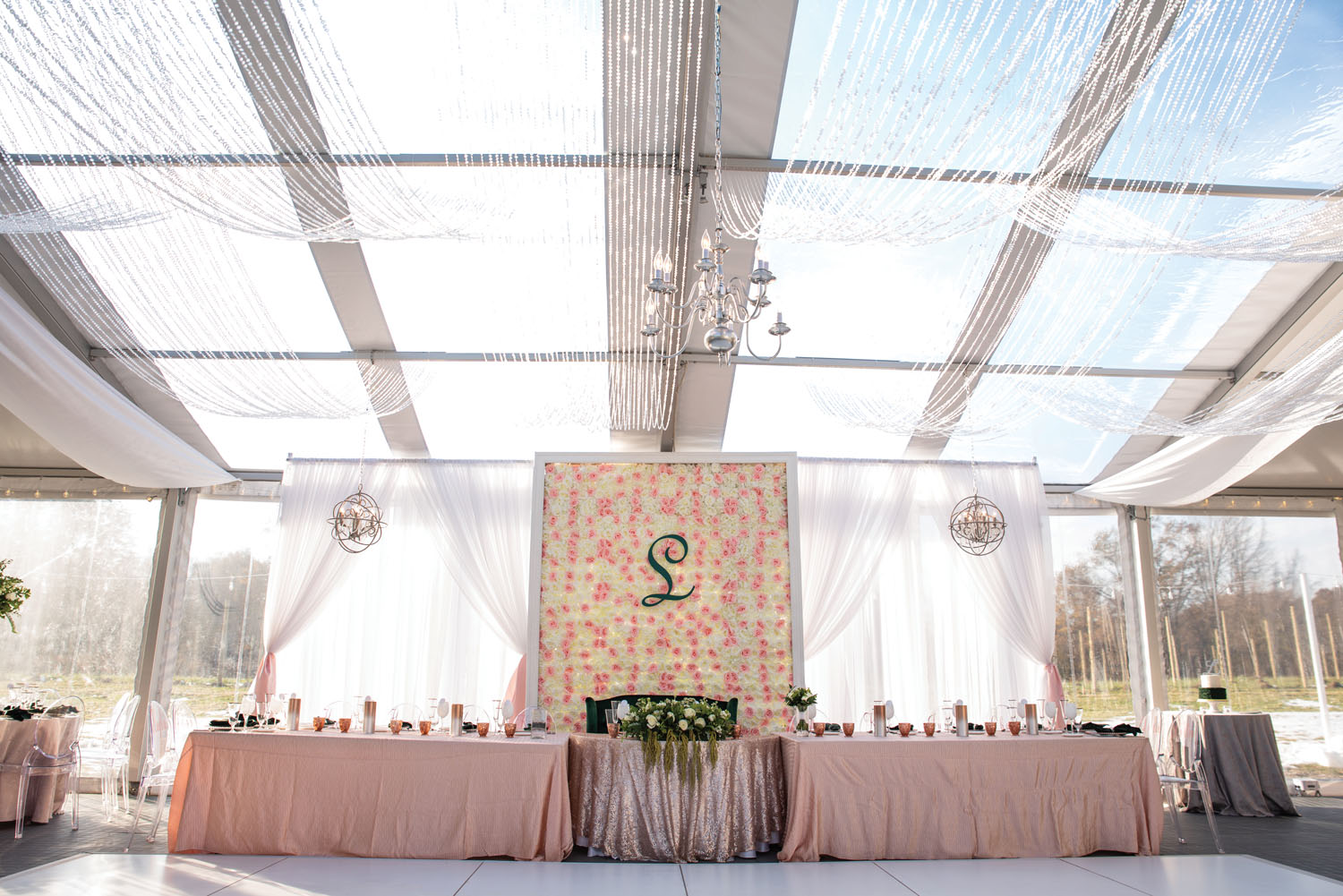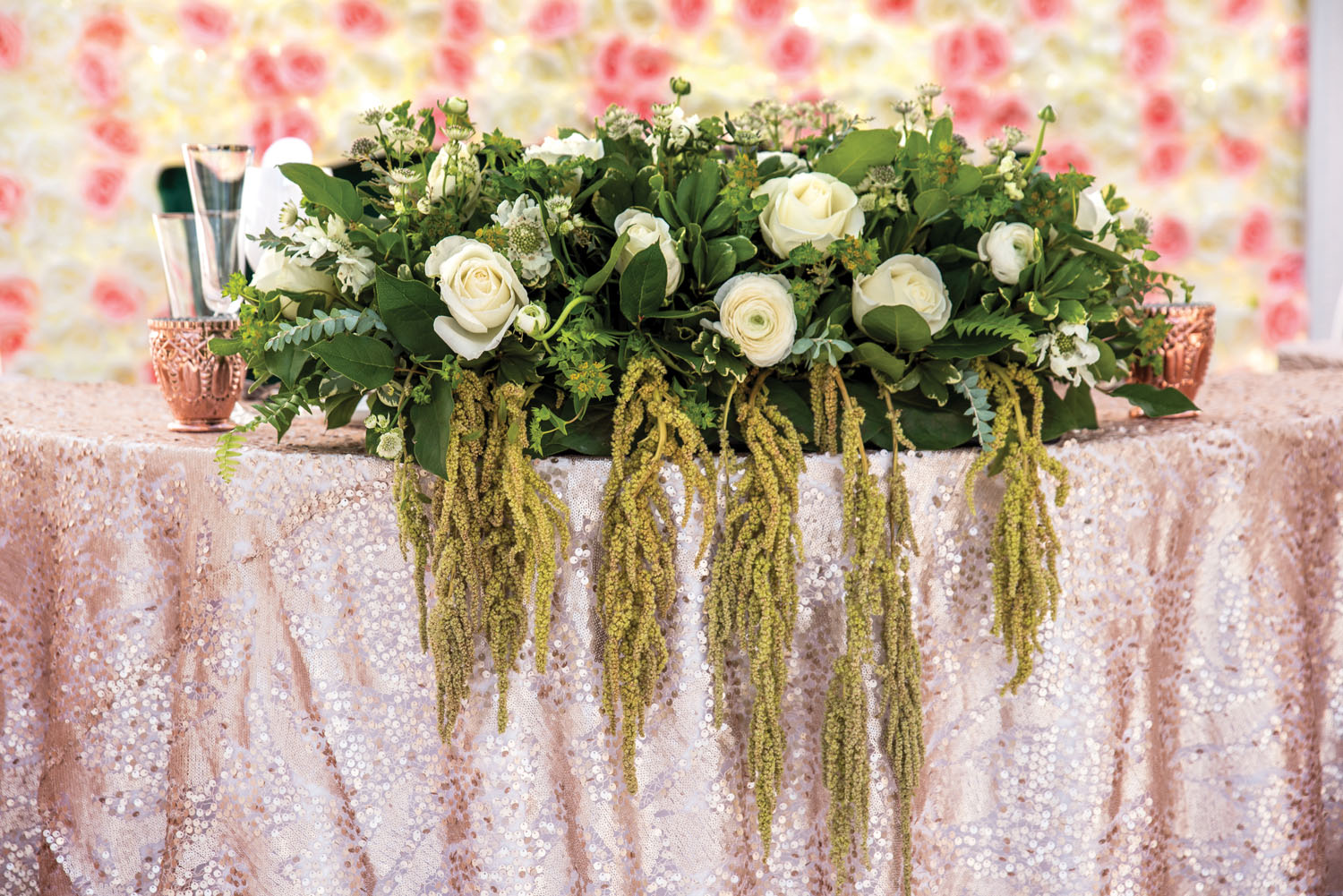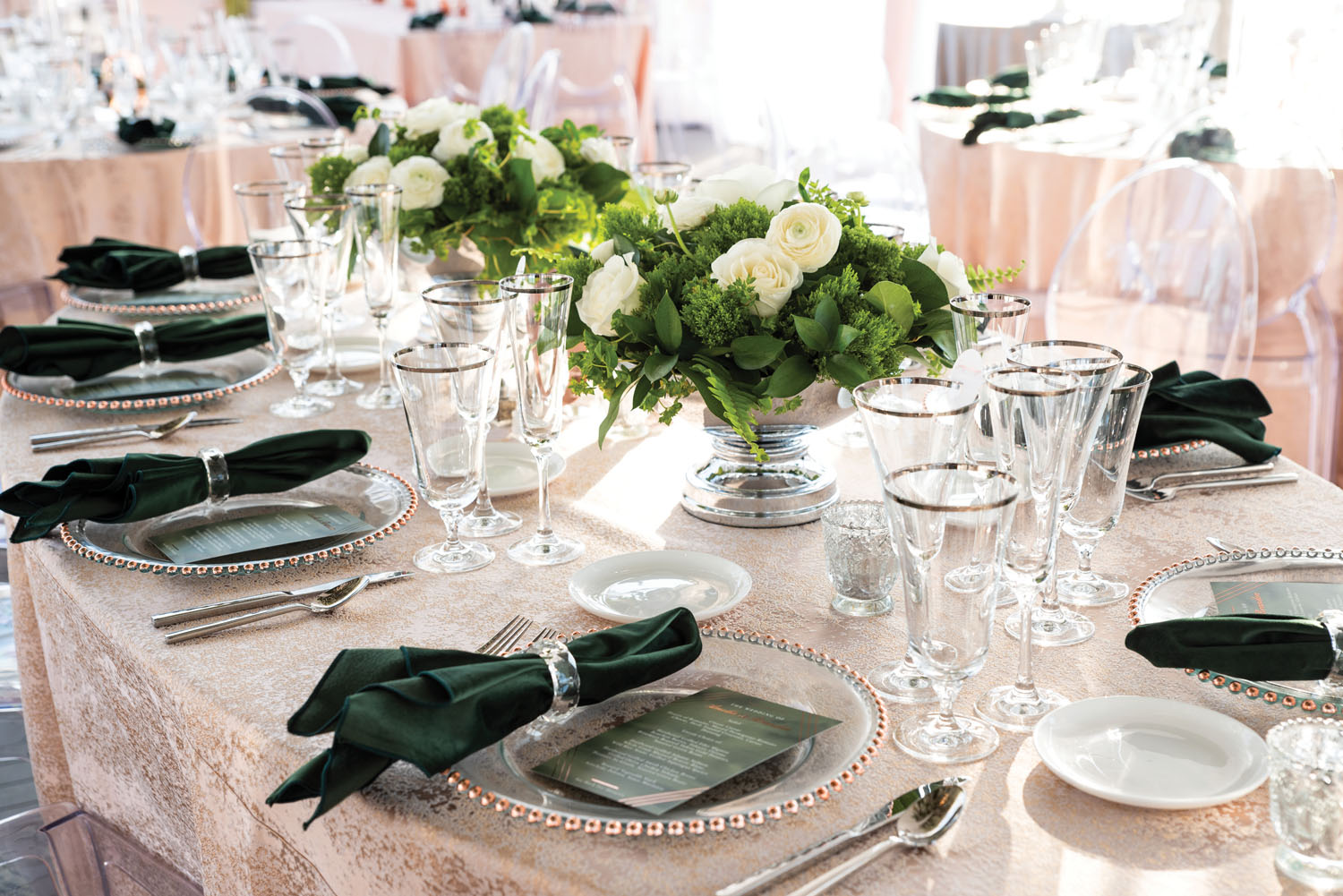 Describe Your Wedding Day
Our wedding day was gorgeous! We took a chance with an outdoor ceremony in November, but the day ended up being full of sunshine and there was no rain or snow! The Burns' team did really amazing work that brought the wedding vision to fruition. We were in complete awe of how beautiful everything looked! The day flew by quickly. We were glad we had a photographer and videographer who captured everything so we can look back and enjoy all the details and moments of the day. Our vendors worked together to make sure that Brandon and I, as well as our family and guests, were able to enjoy our wedding with no worries and have a wonderful day celebrating with us!