Written By: Aubree Schenkel, Life & Bridal Coach
One would probably read this title and their mind would automatically go to…exercise, eat right, sleep, spa, etc. And all of those rituals are 100% necessary to care for yourself the months/weeks/days leading up to your wedding, but today we're going to go a little deeper.  Think zenful self-care. Rituals that you can put in place to help you calm your "thinking about my wedding non-stop" mind and stop you from saying what you'd like to say to [insert name here].
How many of you are truly taking time out for yourself?  I'm going to guess not many.  First, that's natural.  Focusing on everything and everyone except yourself seems to start during your wedding process and if you let it become a thing it won't stop because you'll then become someone's wife, and then someone's mom.  The point is, start the habit and ritual of self-care NOW.  No excuses.  We know you're busy.  I always tell people, planning a wedding should be something you add to your resume.  It's a full-time job. 
So how do you do it? Let's talk about a few essentials. You'll find the more you practice these rituals the more natural they become. When it comes to your wedding day, they are perfect tools in your tool belt (or garter) to automatically reduce any jitters.  
1) 3 Deep Breaths
When feeling anxious, flustered, upset, stop…slow down your thoughts and your breathing.  Tell yourself to take three long and very deep breaths.  Don't do or say anything else until you've done this.  If you have an Apple Watch, for example, use the breathing app on your watch, this is a good way to measure if your breathing is reducing your stress level because it measures your heart beats per minute.  Just think of all of the things you won't have to regret saying because you've taken a moment to relax.
2) Intentional Movement
Identify three to four yoga poses or stretches that you can do each morning when you need to take a moment, are feeling overwhelmed, or when you want to get centered.  Stick to the same movement each time so when your body does that movement it will become a signal to your mind to relax.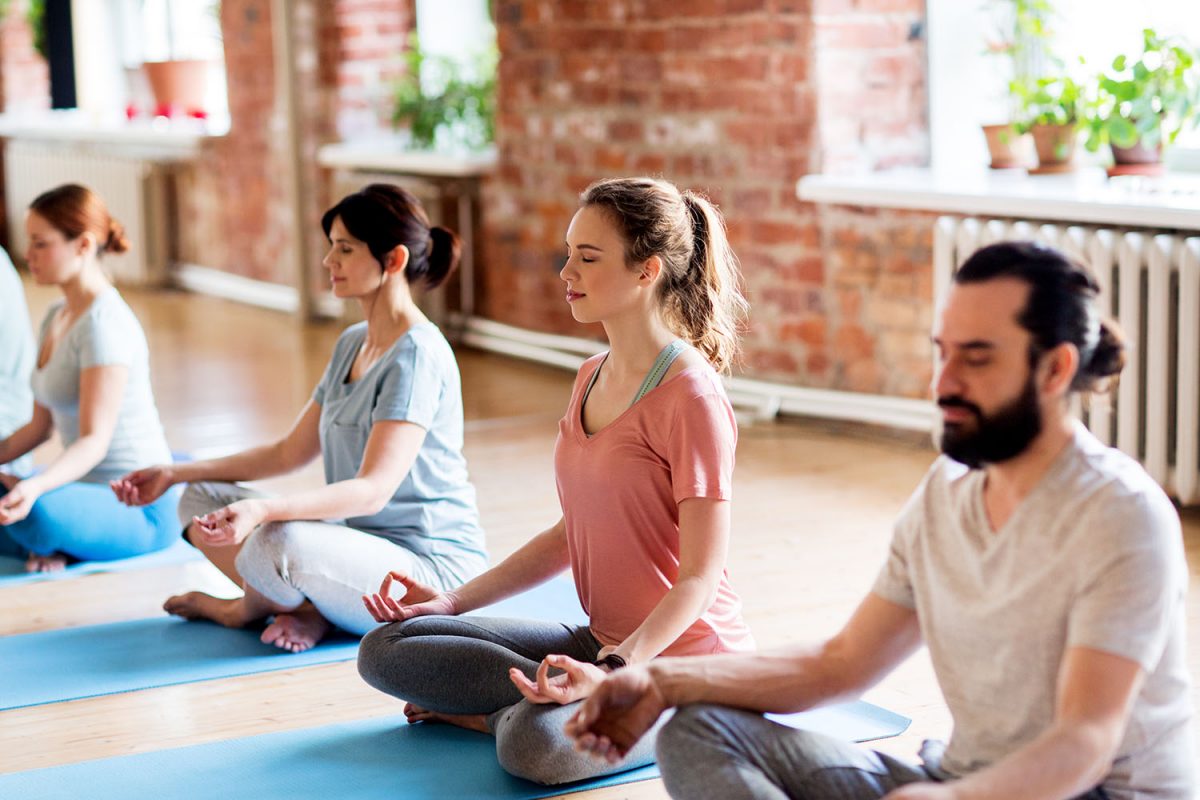 3) Meditation
This is the best way to focus on you.  I know what some of you are thinking,  "If I can't slow my mind enough to stop thinking about my wedding, how can I possibly sit through a meditation practice?"  Well, good news, the founder of Headspace, one of the most utilized mediation apps in the world, says, "Meditation is not about emptying the mind, clearing the mind, or stopping thoughts. The mind's nature is to think. We meditate to see those thoughts more clearly." So don't over think it.  If you're having a hard time sitting in silence, listen to a guided meditation.  There are many free guided meditations on YouTube or jump on to Headspace, they have a free trial to introduce you to meditation.  
4) Date Night
I challenge any bride I coach to take one night a week and schedule a date night with her spouse-to-be with absolutely zero wedding talk.  Think it's easy, give it a try!  Start your honeymoon fund by placing cash in a jar every time you start wedding talk. But in all seriousness, you owe it to yourself and your spouse-to-be to keep the wedding process centered around the most important thing, the two of you.  There is no wedding without the two of you, so take the time to ensure you are providing much-needed oxygen to the fire.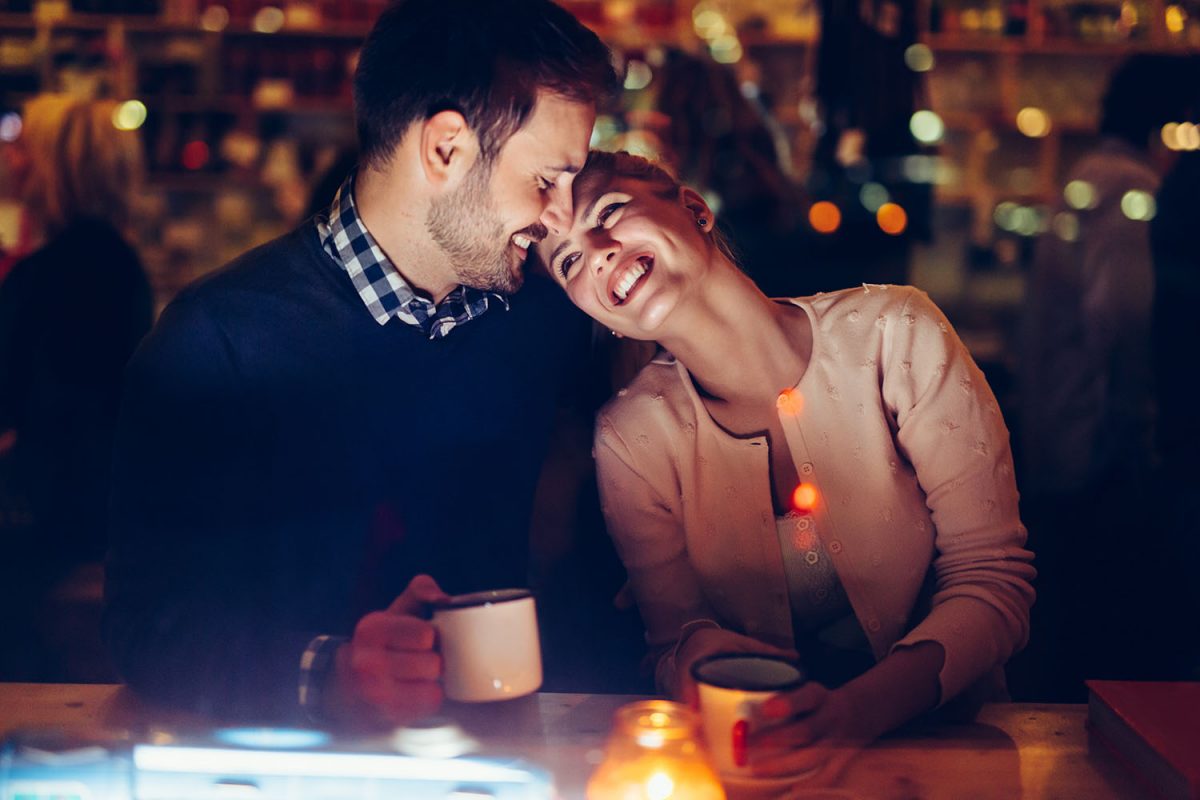 When looking at all four tips, if you do them consistently, you'll find that what used to be major big deal moments get put into perspective.  You'll find that you are more easily able to shift your focus to what matters, what's important, and what needs to take place for you to have a healthy, happy, and enjoyable wedding process and wedding day. 
If you continue practicing these rituals, even after the wedding, it will be the wedding gift that keeps on giving. 
Planning a wedding is such an exciting time.  With the excitement can also come a whole host of other feelings, conversations, and unsolicited pressures that brides and couples may not be used to.  
Aubree Schenkel is a trained life coach with a Masters degree in Psychology.  She specializes in Bridal Coaching and Pre-marital Coaching. She sets out to give individuals the tools they need to enjoy the wedding process and their wedding day: productive time management skills, effective communication and conflict resolution skills, tackling mind-set challenges, mindfulness practices, and much more.
Website: www.joyofmilkandhoney.com
Instagram: aubreeschenkel & joyofmilkandhoney_wedding