Written By: Aubree Schenkel, Life & Bridal Coach
For any of you The Santa Clause, with Tim Allen, watchers out there, one of my favorite lines in the movie is when Tim Allen is talking to his son about the son's stepdad, Neil. Tim Allen says, "There's just something about him that makes me want to…" and then his son says, "lash out irrationally?"  If you've had a moment recently or are feel like you're on the verge of lashing out irrationally that's ok, but let's rein it in a little. Here are 4 signs that you are letting wedding planning get the best of you and then 4 strategies that will help.
It's all you think and talk about and you can't take a break from it. 
Most go through this, you're not the only one.  It's about knowing when your brain and others around you can't take any more. It's time to take a step back and ask how you can shift out of the constant obsession over roses vs hydrangeas or a-line vs ball gown.
It's causing tension between you and others (especially but not limited to your fiancé)
Be aware of the signs: people making little passive aggressive comments about your wedding planning behaviors, or your spouse-to-be asking if you want to elope instead. Yikes!  Just remember that what people "joke" about has some truth to it in some cases. Take a look in the mirror and figure out if what they are saying is true and if you need to change your behaviors.
You put your self-care and personal life on hold because "there's not enough time"  
Planning a wedding can be a full-time job if you let it.  So, if you already have a full-time job, or are in school, or have kids or anyone else to care for, remember there is no wedding if there is no you.  And you want to be the best version of you so make time to be your normal self.
You have analysis paralysis (you're procrastinating or overthinking)
You are in a stage where you have a to-do list so long that you have shut down and can't/won't do anything. Or, you're over thinking every single detail and not able to make a decision or you're second-guessing your previous decisions.  Remember, "How do you eat an elephant? One bite at a time." (see post one). Take action on one thing, the most fun thing and you'll start moving in the right direction.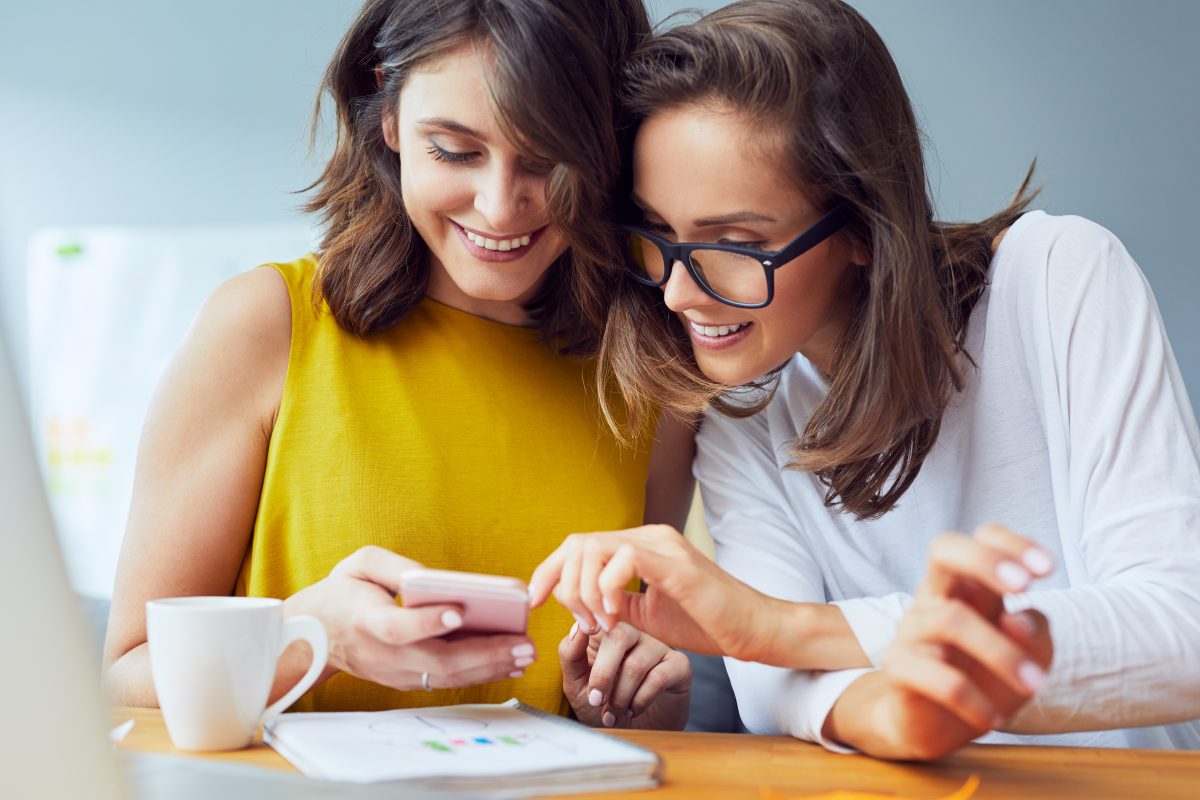 Now, let's talk about four ways to help you with wedding planning overload:
Ask for help
For some reason, we think we need to take this "planning our whole wedding" thing to the extreme.  What do you have to prove? Everyone already knows how hard you've worked through this process?  It's ok, just reach out to someone you know who is willing and able to help. Start by giving away tasks you trust they can and will do.  Then start to give away more important tasks you know you don't want to do. Loosen the grip, you can do it!
"Don't sweat the small stuff, and it's all small stuff" –Richard Carlson
I remember saving the small details for last and guess what, some of them didn't get done, and guess what, no one knew.  Take a step back and look at some of these things and ask, "Do I really have to do this?" or "Do I really have to have this?" and if you haven't found something to cross of  your list, enlist a close friend to help you cross a few things off.
"Just keep swimming" –Dory from Finding Nemo  
When something doesn't go as planned think of the silver lining and keep moving forward. Think to yourself, "What good came of this or what good will come from this?"  I've found that if you let one thing get you down then it's easier for the other issues or mistakes to send you in a downward spiral. Just remember, you always have options.  What are they? Pick one of them and move forward.
Find ways to think and give to others
One of my favorite quotes is from Tony Robbins, "The secret to living is growing and giving." Find a way to get out of your own mind and your own day to day and do something kind for someone.  Even a thank you note to someone who has helped or has been kind to you during the wedding process will help you transition your mind to someone and something else. Write notes to your parents, siblings, bridesmaids, in-laws, spouse-to-be telling them how much they mean to you and how grateful you are for them.
See my last blog post on Self-Care rituals for me helpful strategies on reducing stress.
Remember you're going to run into issues.  Things aren't going to go 100% to plan or to your vision. It's how you respond to this that matters.  Respond in a way that when the car door closes, and you and your spouse have set off into the sunset toward your new lives as newlyweds, you look back and know that you did everything in your power to rise about the issues and challenges of planning a wedding.  We all have a choice, we all have options.  So, take a step back, take three long and deep breaths, and find your solution.  If you can't find one, enlist help.  There are SO MANY people surrounding you throughout this process that want to help.  You can do this!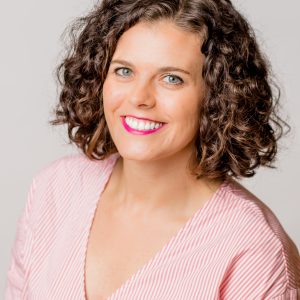 Planning a wedding is such an exciting time.  With the excitement can also come a whole host of other feelings, conversations, and unsolicited pressures that brides and couples may not be used to.  
Aubree Schenkel is a trained life coach with a Masters degree in Psychology.  She specializes in Bridal Coaching and Pre-marital Coaching. She sets out to give individuals the tools they need to enjoy the wedding process and their wedding day: productive time management skills, effective communication and conflict resolution skills, tackling mind-set challenges, mindfulness practices, and much more.
Website: www.joyofmilkandhoney.com
Instagram: aubreeschenkel & joyofmilkandhoney_wedding