Could you tell us a little bit about you and what services you provide? 
In addition to providing hand-crafted premium gourmet popcorn for DIY couples, Chicagoland Popcorn offers decorations and bowl rentals, plus delivery and set-up options at an additional cost. Favor bag pricing is varied and we'll even fill containers purchased elsewhere for a nominal fee.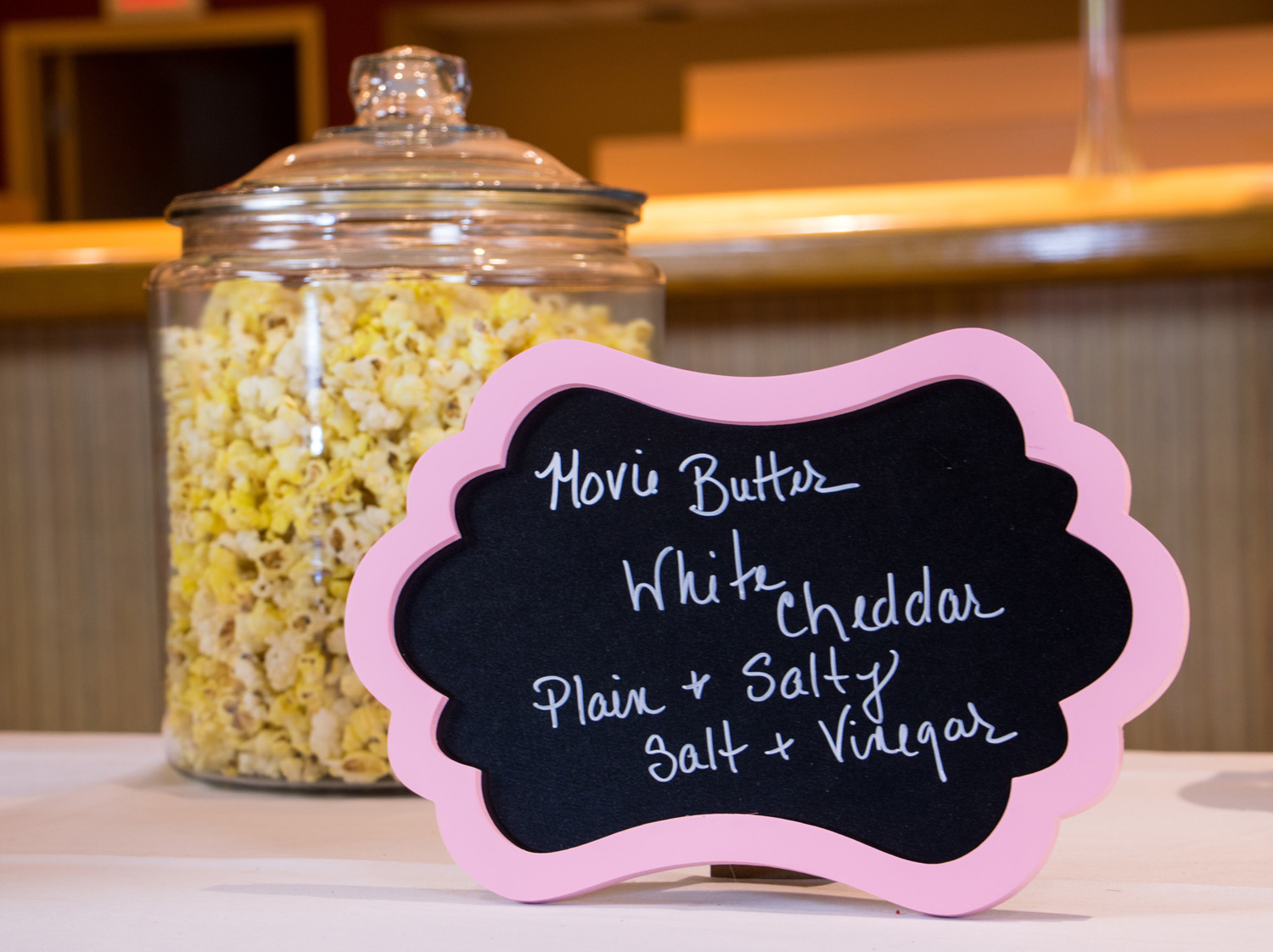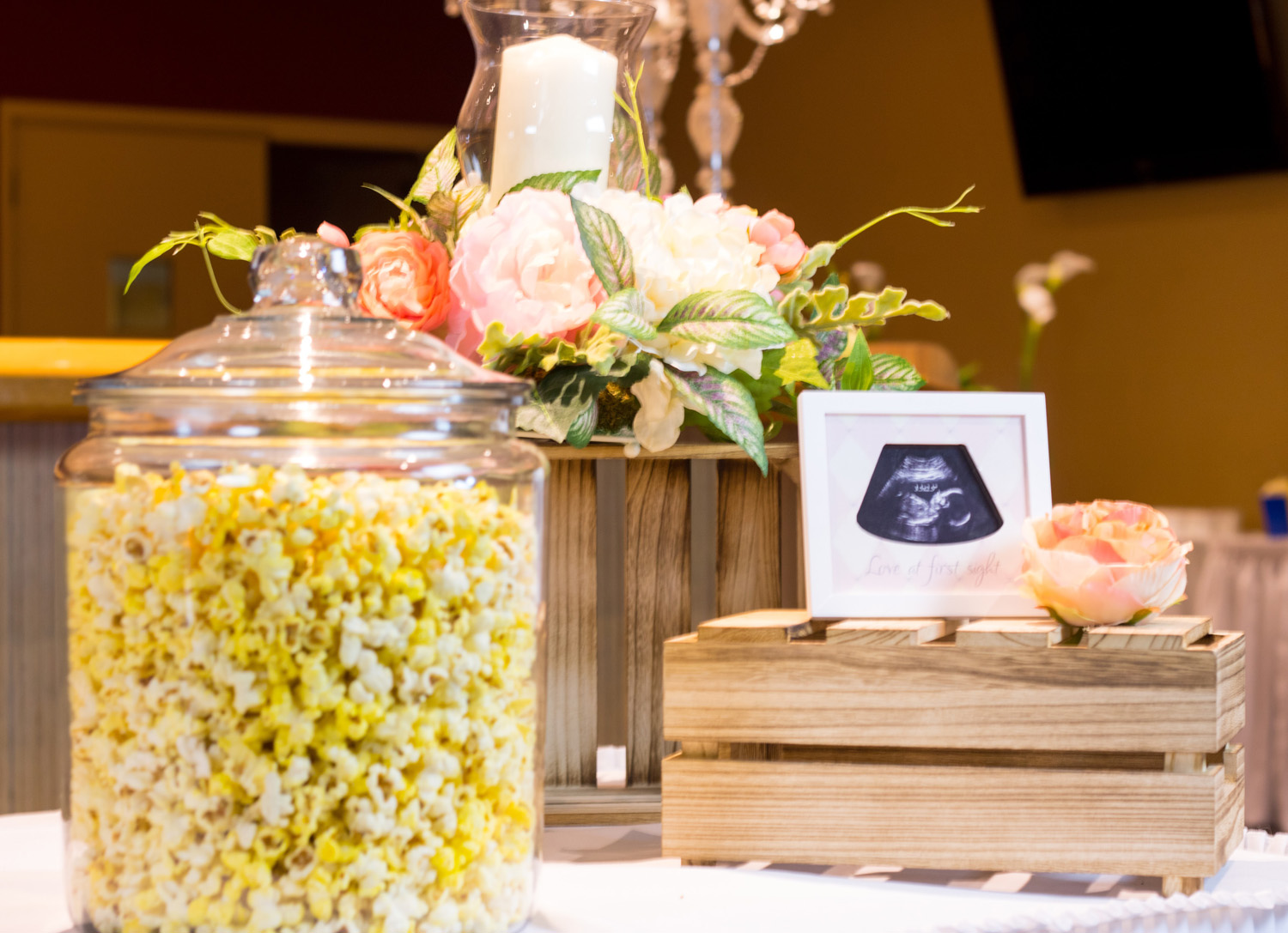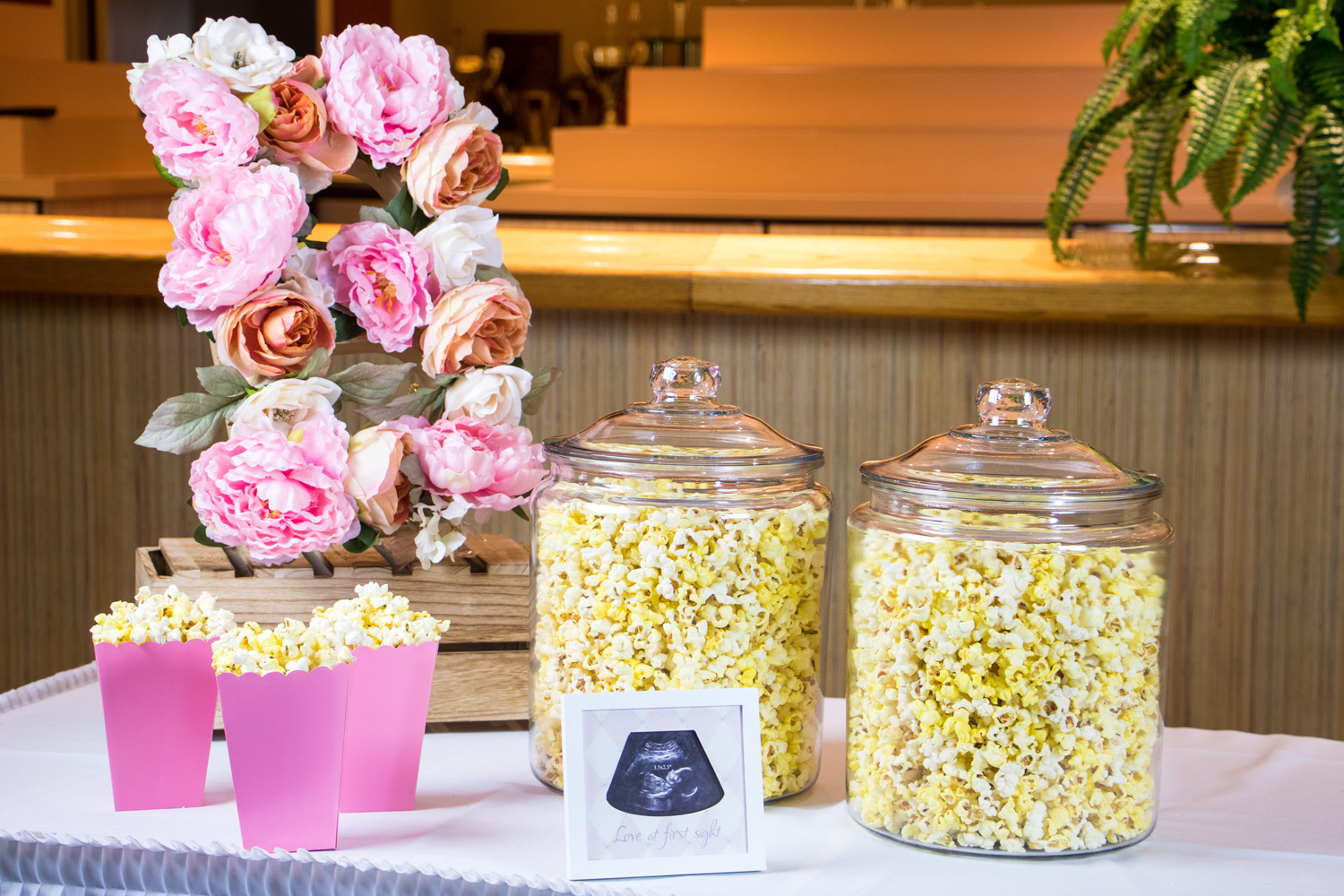 What do you love most about what you do? 
I get excited every time an engaged couple comes in for a tasting. We have over 135 seasonal flavors of gourmet popcorn in our Merrillville store. Helping the couple develop a theme, select flavors, while creating a distinctive look for their popcorn bar is rewarding.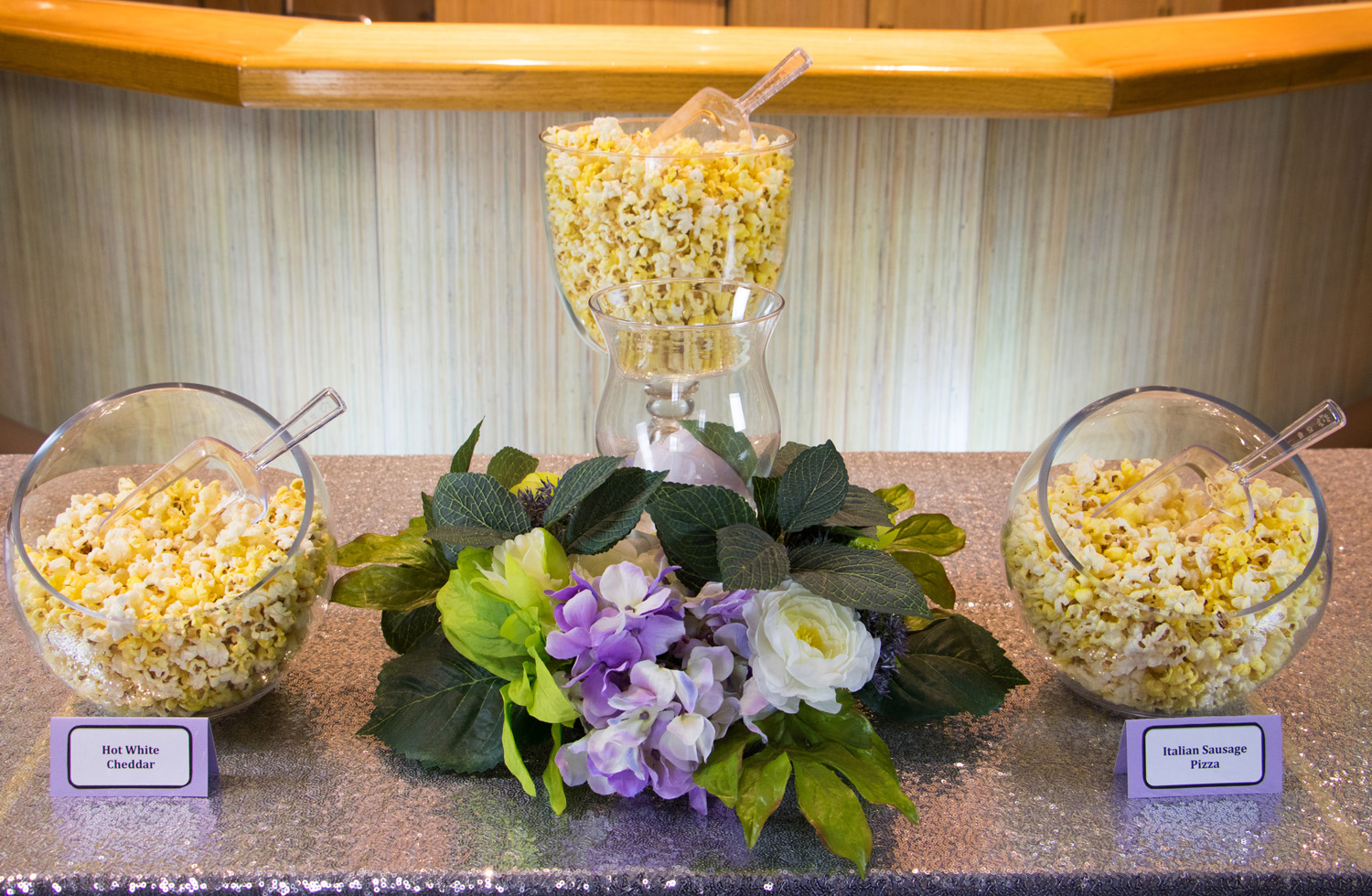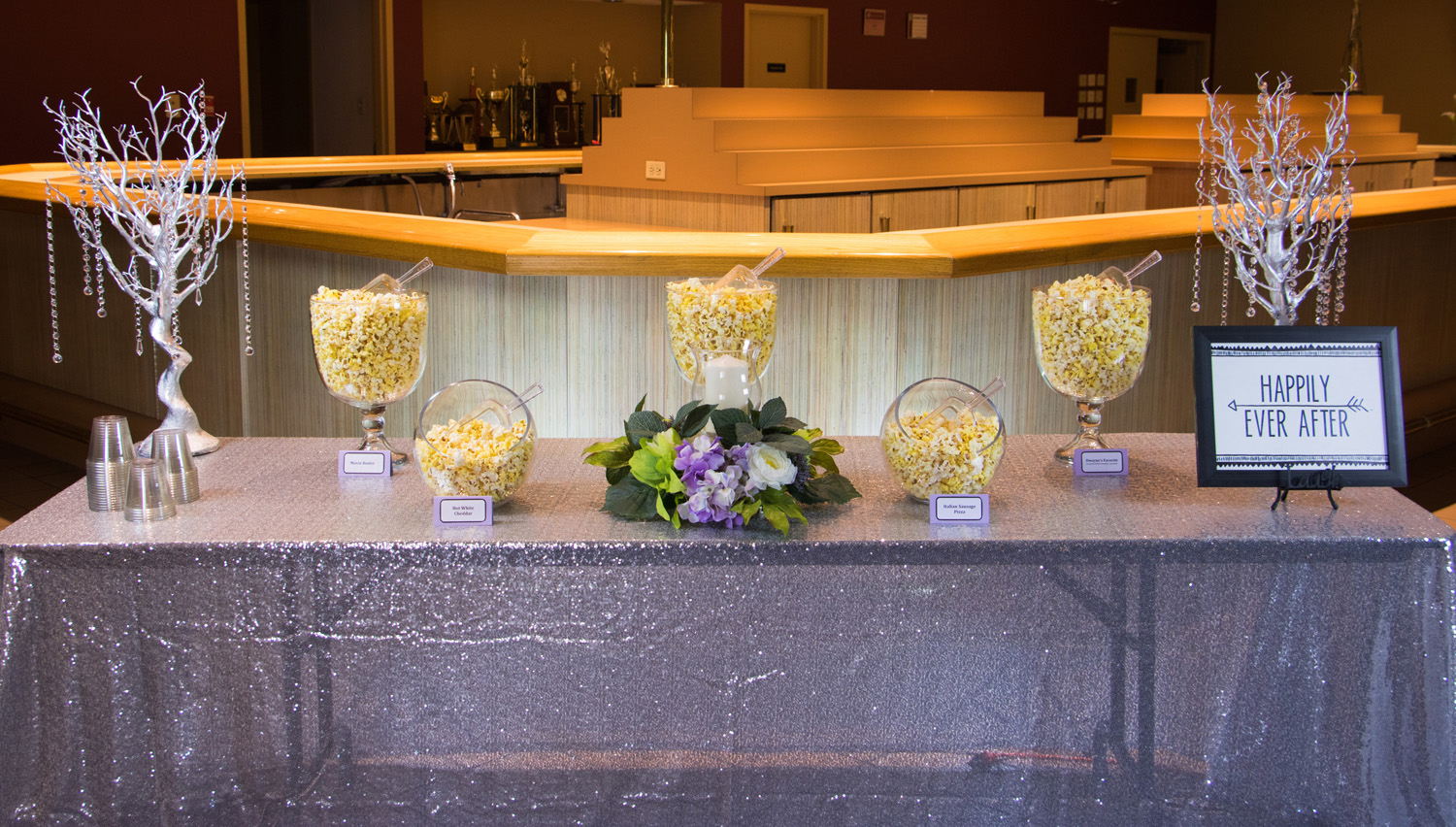 Why might a couple getting married want to look into Chicagoland Popcorn creating a popcorn bar for their wedding? 
Engaged couples are always looking for fun, creative and tasty food options to serve before or after a wedding. Other couples place more emphasis on late night snacks. Either way, popcorn is budget friendly and can be presented in elegantly prepared bags with satin ribbons and tags, or displayed in rustic containers. Regardless of venue, theme, or budget, popcorn is the perfect favor for guests.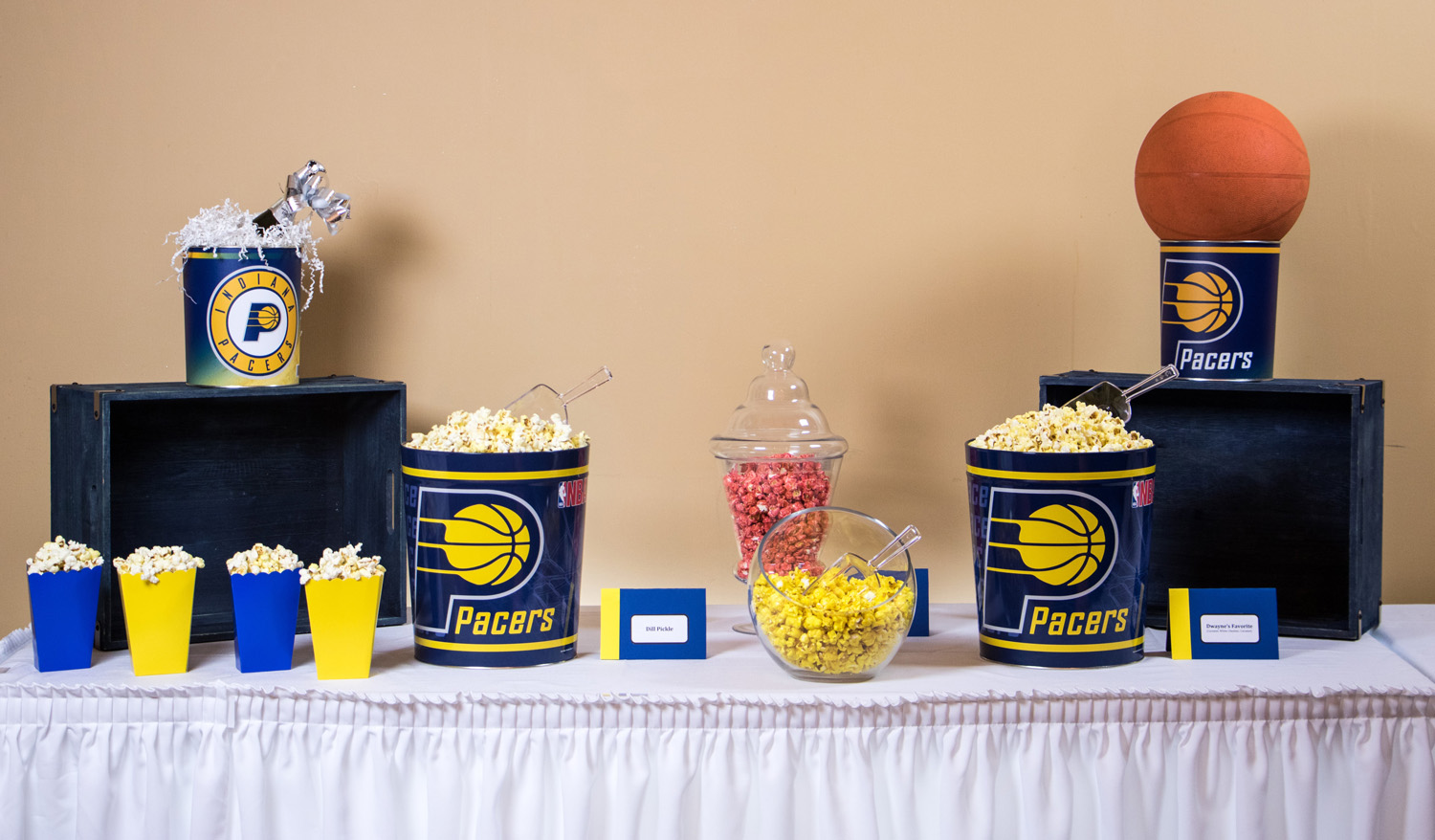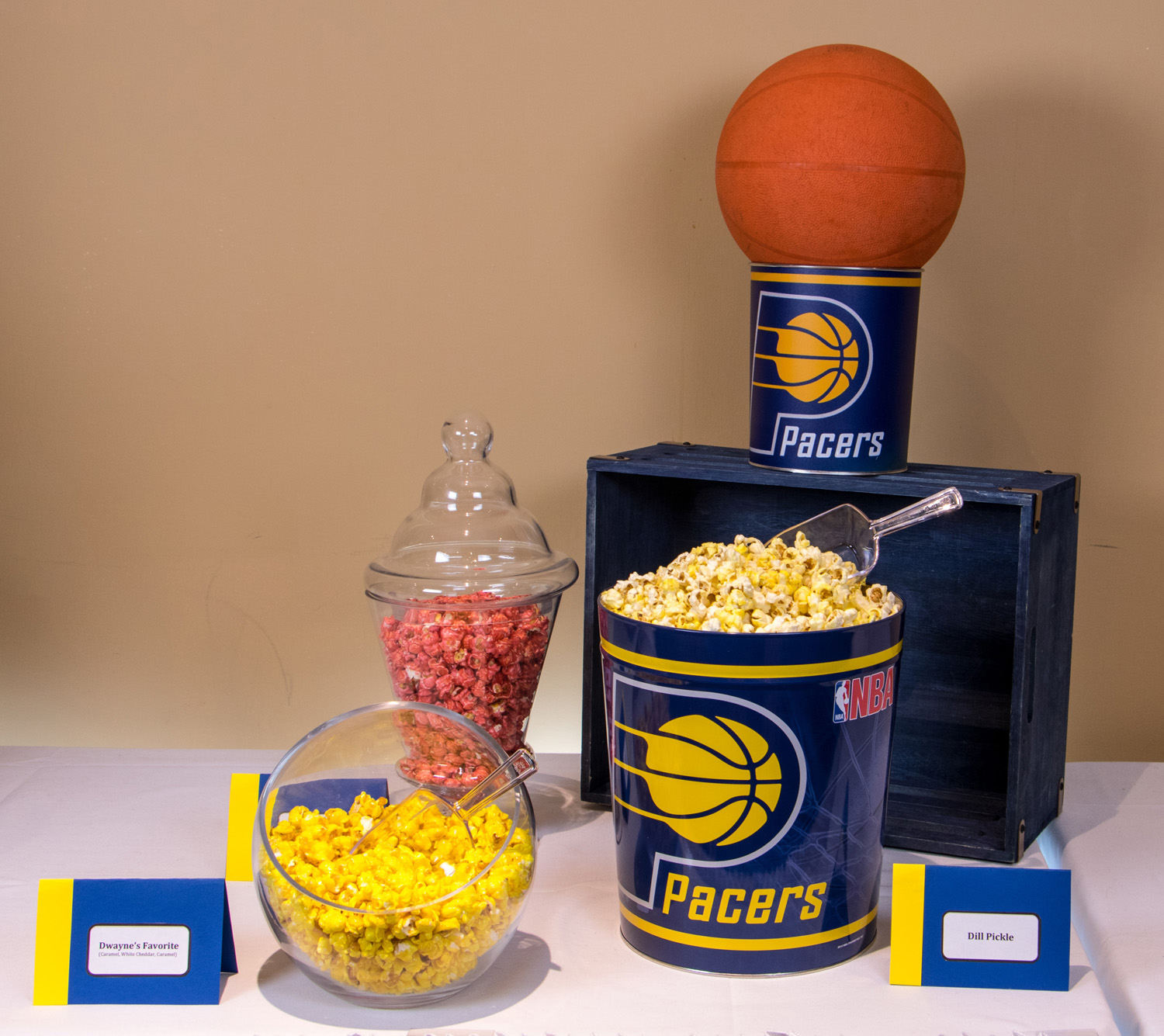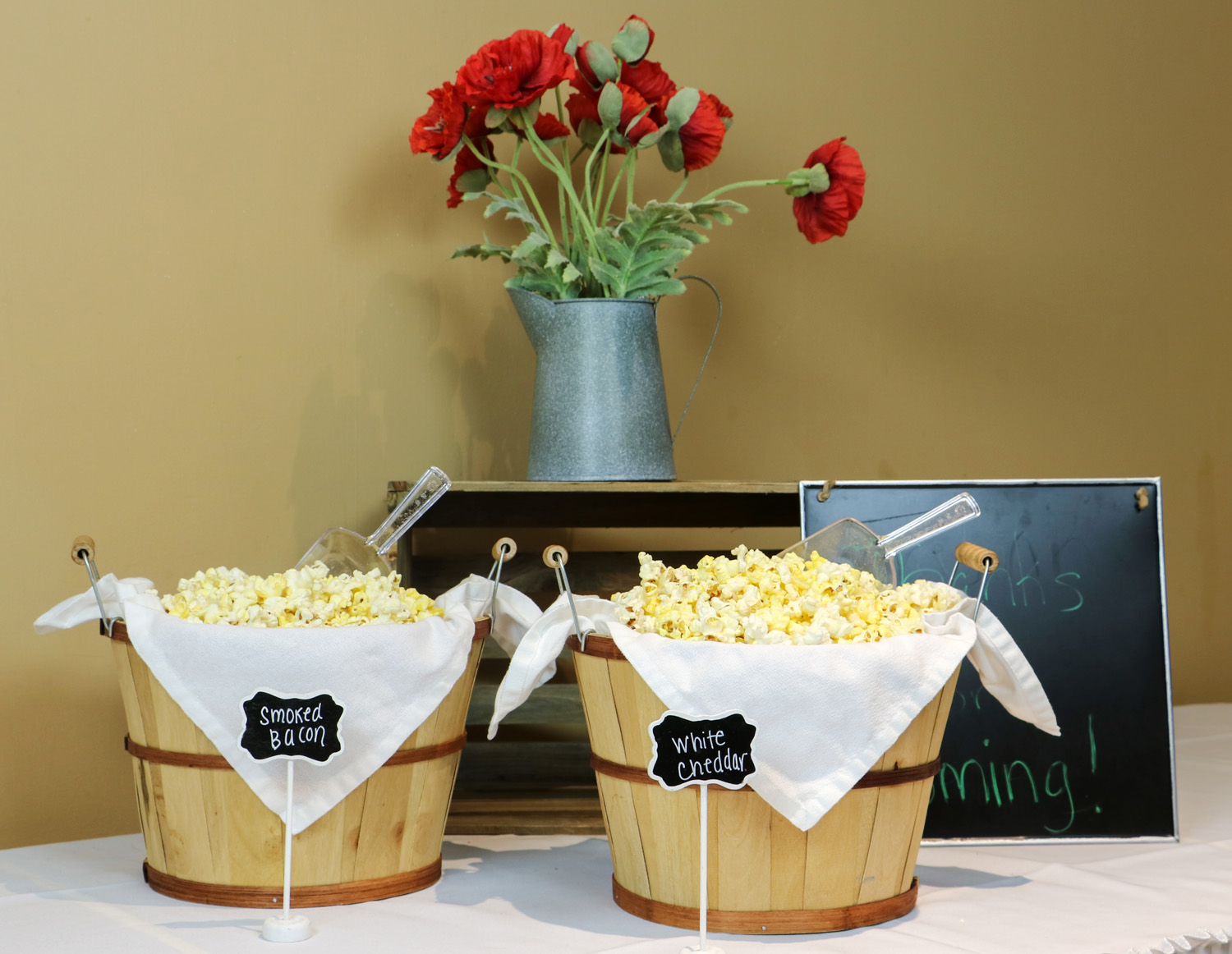 What is your advice for engaged couples? 
If possible, plan early. But short engagements pose no problems for us. We've had lots of experience helping couples create popcorn bars or favors that are flavorful, personalized and memorable. Visit our website and Pinterest for creative ideas and to view current trends.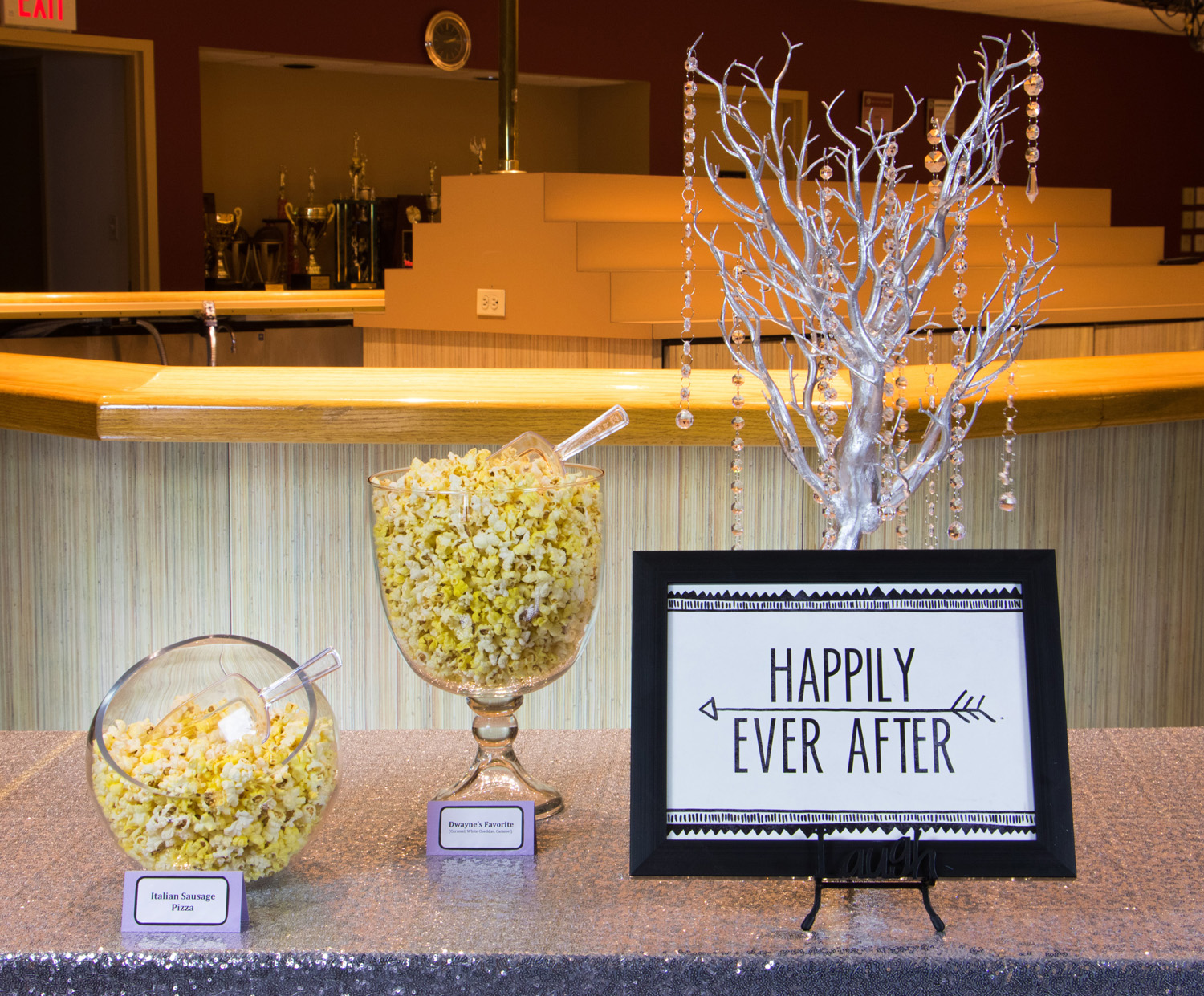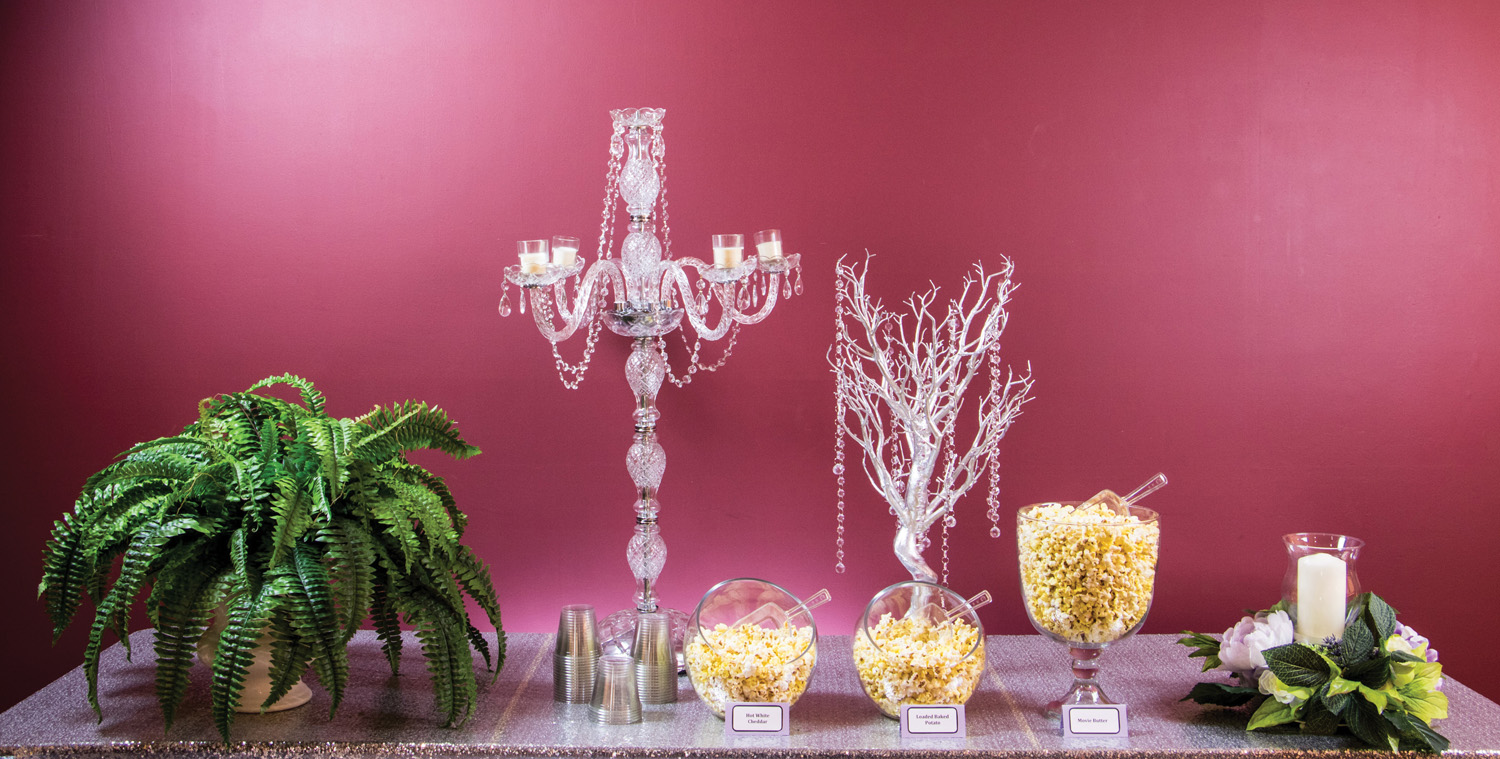 Chicagoland Popcorn 
8329 Wicker Avenue, St. John, Indiana 46373 • (219) 940.1140 • chicagolandpopcorn.com