From the Bride's Perspective: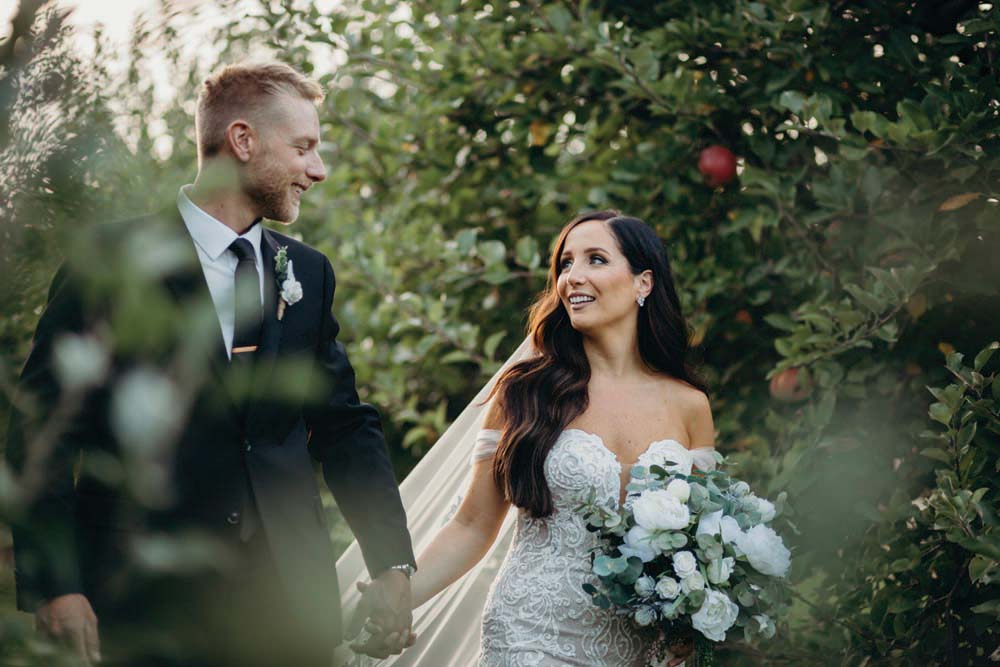 Describe your Wedding Vision
We envisioned our wedding to be romantic, classic, and simple, yet fun. Our families are scattered all over the US, so there wasn't really a single location that would work best for everyone. Clark and I love southwest Michigan and envisioned getting married outside. I had driven past 12 Corners a million and one times without ever noticing it. When Clark and I started dating, I immediately noticed 12 Corners and always envisioned our wedding being there. We love being outside together and feel most connected to life and one another in that space. We're very simple people and envisioned a black/white and some greenery classic look. We spent most of the wedding planning watching Father of the Bride too many times to count for inspiration!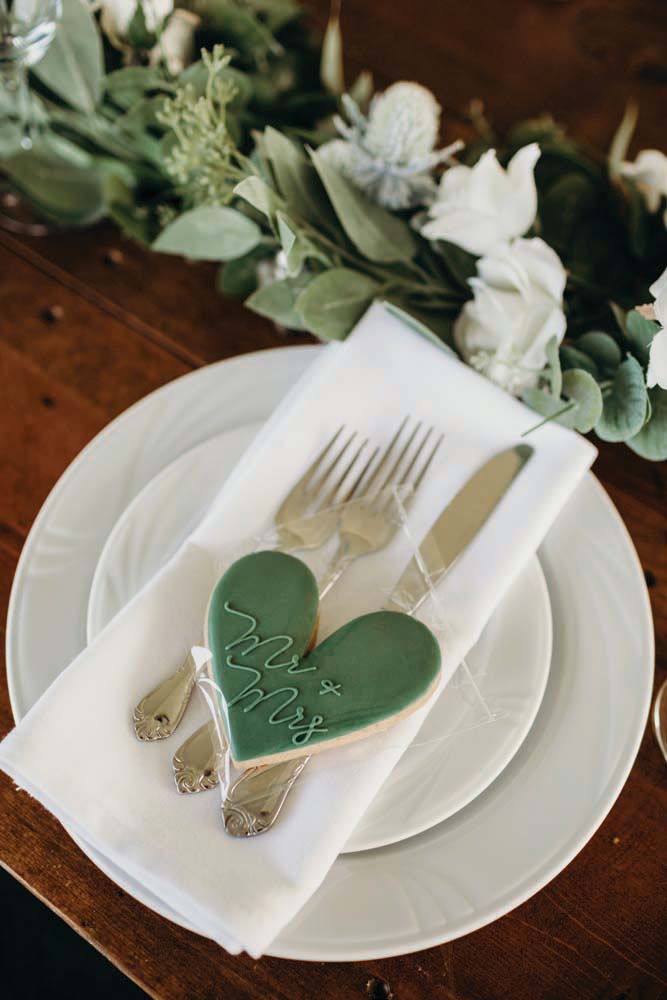 Describe Your Wedding Day
Our wedding day felt so perfect. Wedding planning was not our favorite and obviously not the most peaceful or stress-free time in our lives. However, the wedding day was so us and felt flawless. We started our day getting coffee from our favorite place, Biggby and they happened to have wedding trivia on their board that morning! We went back to our Airbnb, watched a little Star Wars (another favorite of ours) while preparing things for the day. We then got ready and headed to Lake Michigan to go for our final pre-marital run together – something we greatly enjoy doing together and from the start of wedding planning said we had to get a run in together the morning of. After our run, we parted ways to get ready with our parties and spent the day having fun with the people we love most.
We felt so loved on our wedding day seeing so many people that traveled so far and we haven't seen in years because of COVID. We're connected with our families and those who have played a huge role in our lives personally and professionally and wanted to honor those people as well on our day. Clark's sister married us, my sisters stood by my side as MOH and bridesmaid, Clark's long-time boss stood as his Best Man, and our brother-in-law as his groomsmen. Our sweet little nephew our ring bearer, and my best friends our flower girls. This was our special day, but we would've never gotten to that day without these important people in our lives, and wanted to make them feel as important as they've made us feel. Our day felt perfect to us, classic, romantic, and much more than we could've ever imagined or planned.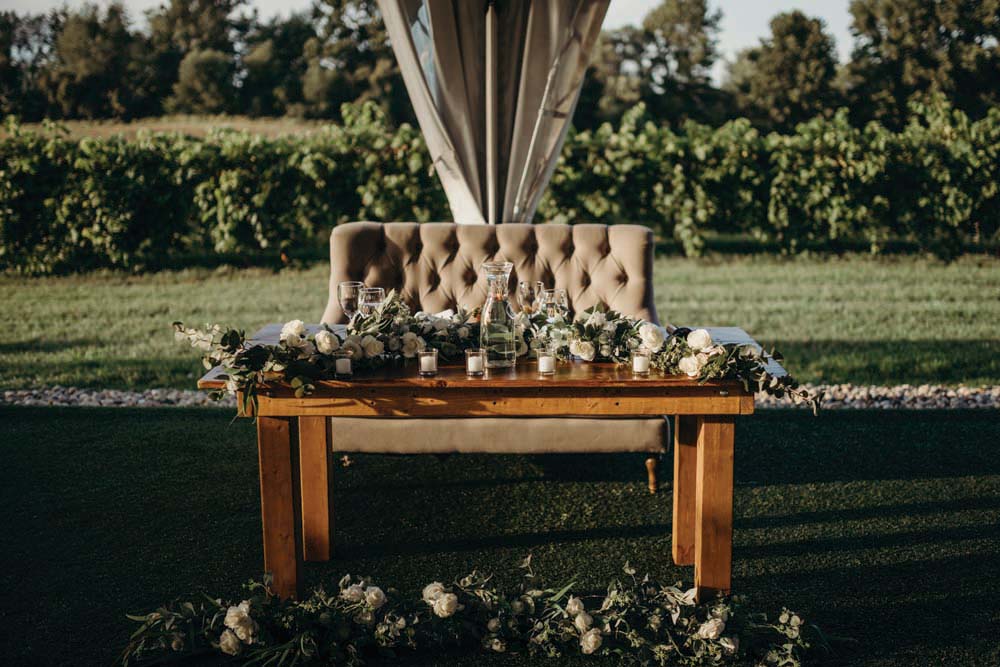 Advice to Engaged Couples
It is your wedding! Do whatever it is you want for it. It can be so difficult to feel like you're not including your family or to tune out the millions of opinions that are thrown your way. But it is your day and try to keep that in mind! Set time aside for just the two of you to discuss what it is you want from your day, your vendors, and your families, and then communicate clearly with them and each other throughout the process. Wedding planning is stressful, but it shouldn't take away from the incredible end result of joining together and celebrating your love.