Describe Your Wedding Vision
Our wedding vision was simple yet elegant, including natural earth tone colors with touches of sunflowers and gold. Our main goal was to make our wedding personal, yet simple in design. Once we were engaged, we sat down and brainstormed words that we felt would encompass our day – those words included simple, elegant, bright, excitement, love and nonstop fun. Thankfully, we picked the BEST vendors to make our vision come alive!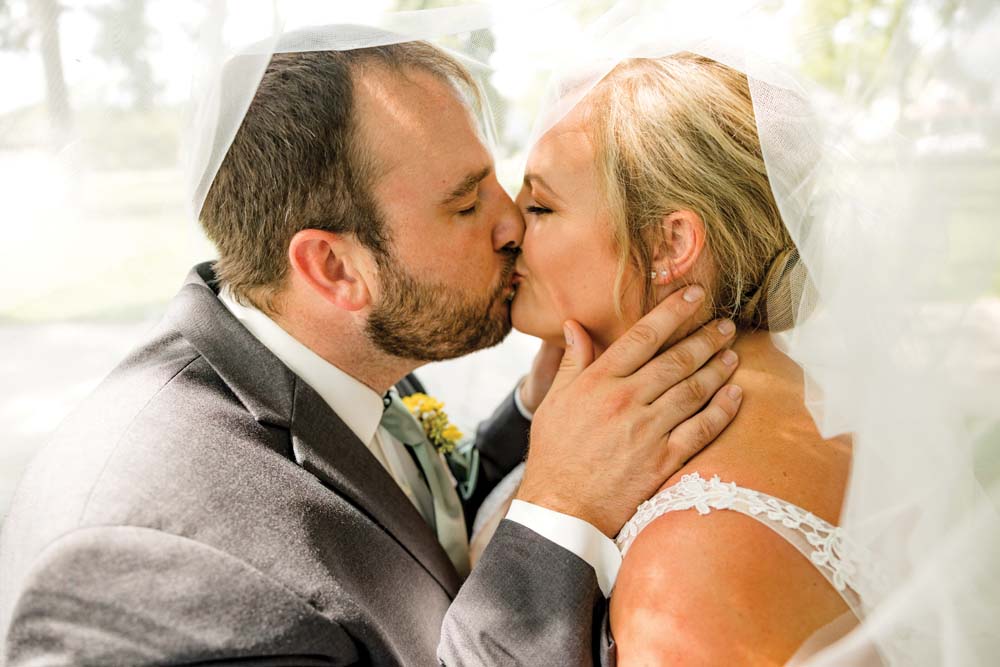 Describe Your Wedding Day
Our day was truly magical. We are still trying to put into words what the day meant to us. Weddings are such a beautiful and unique event in which ALL your people gather in one church and one reception hall to celebrate your love. Our wedding day was filled with an abundance of love and pure joy, surrounded by our favorite people. The ceremony was meaningful and personable. We then spent time at the local bar prior to the reception, where we had one on one time with our friends and family. Once the reception began, it was a nonstop party! The day could not have been more perfect – once again our vendors are rock stars and made our vision and love shine!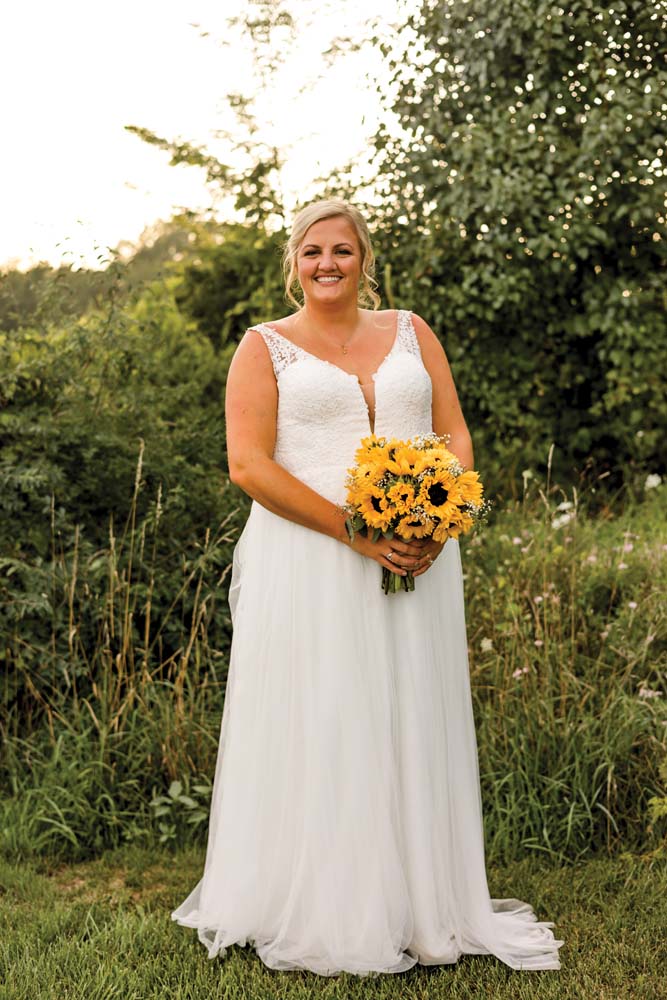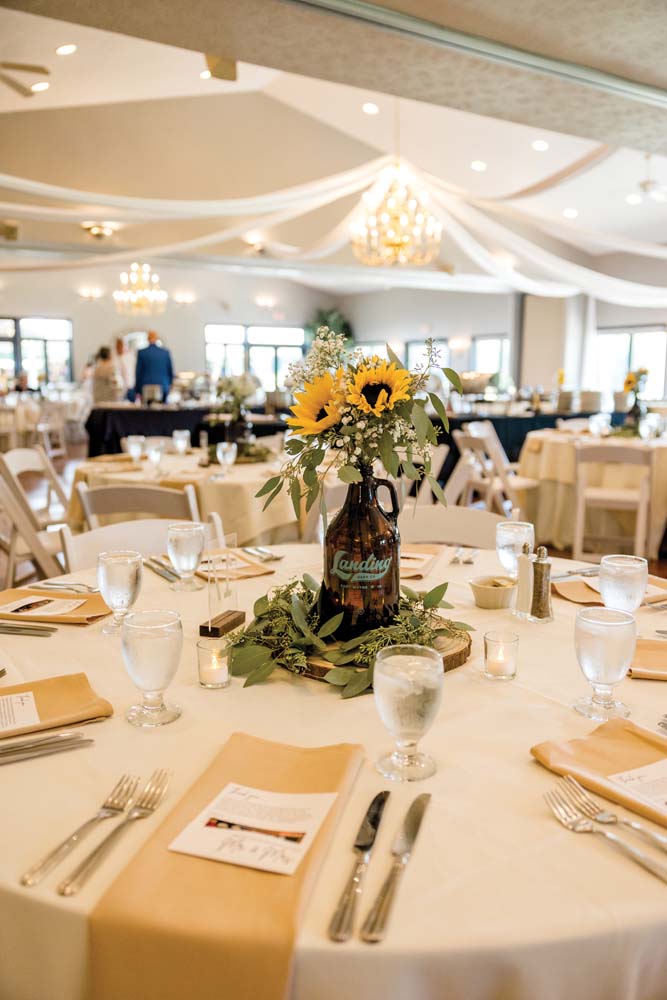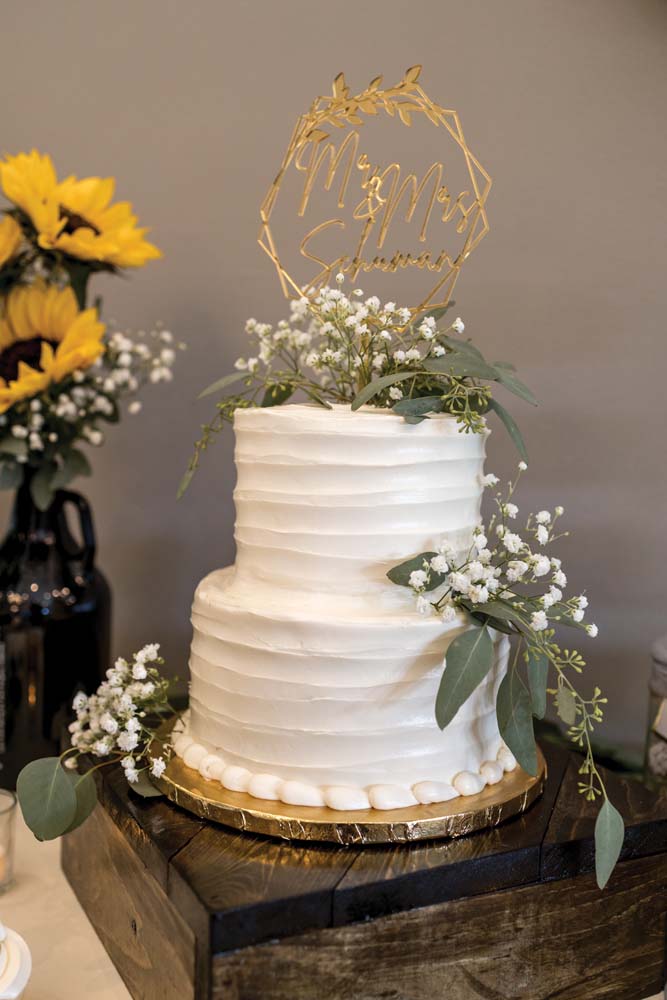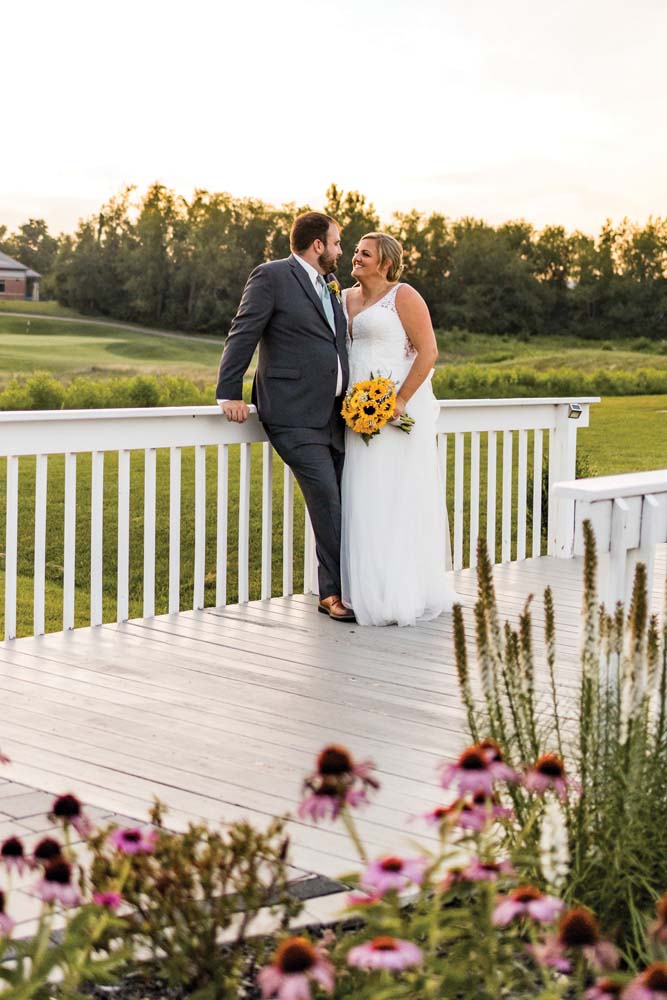 Your Advice to Engaged Couples
It is a total cliché, but enjoy every moment because whether you have a long or short engagement, the time flies! The best advice a friend of ours gave was to keep the goal in focus at all times. The goal being at the end of the wedding planning process you get to marry the love of your life and none of the small or even big details matter as long as you marry your person! For example- it doesn't matter what color the napkins are or what beer is on draft…it is all about you and your future spouse! This is just the beginning of a beautiful life together.