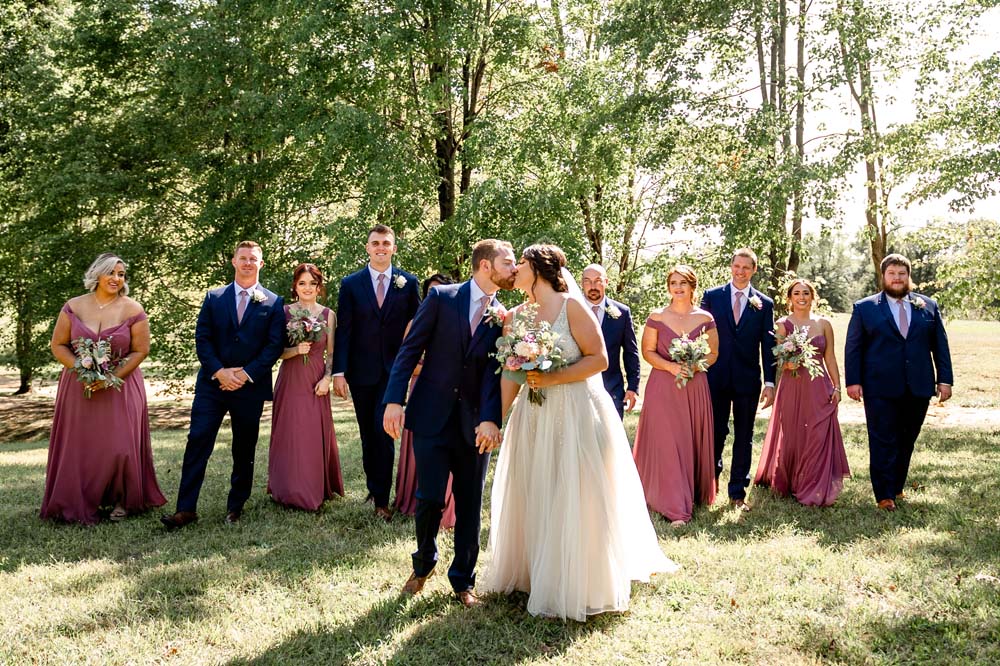 Describe Your Engagement
On a trip in Arizona to visit Dalton's sister, we planned a hike to Devil's Bridge. When on the "bridge" after taking photos, I started to walk back as Dalton said my name. I turned around and he was on one knee. In disbelief, I uttered, "What are you doing!" And he asked again! I obviously said yes!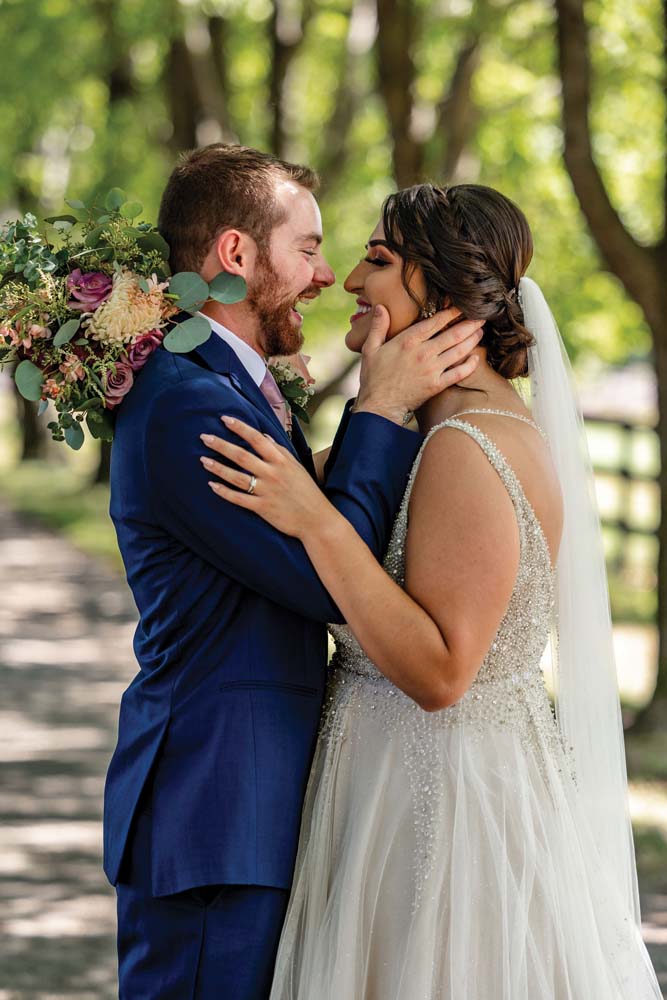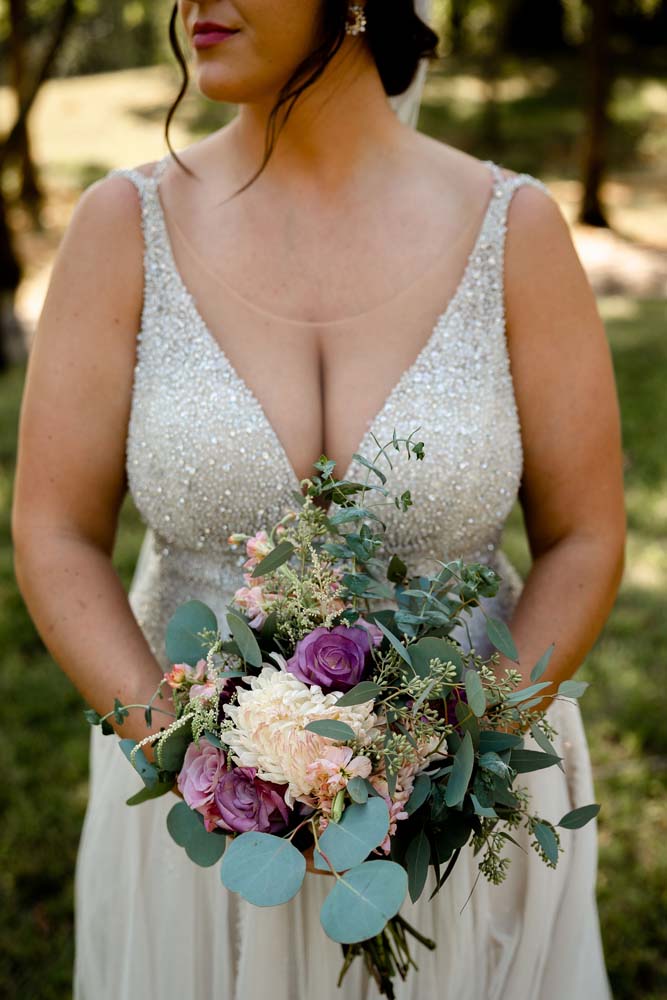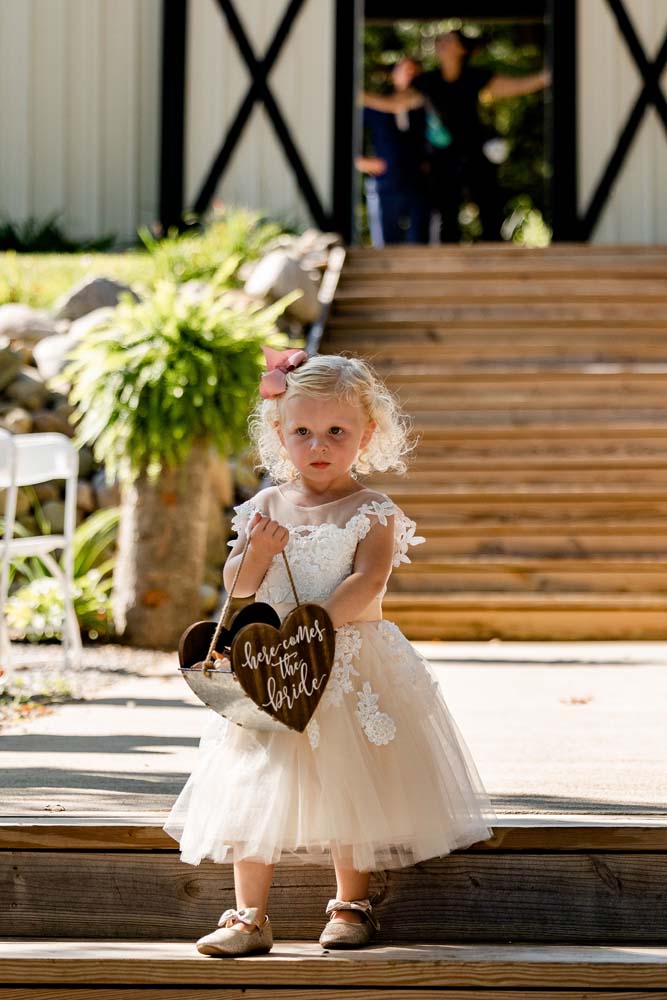 Wedding Vision 
Simple, full of family, meaningful. We want to remember all the love surrounding us on our special day.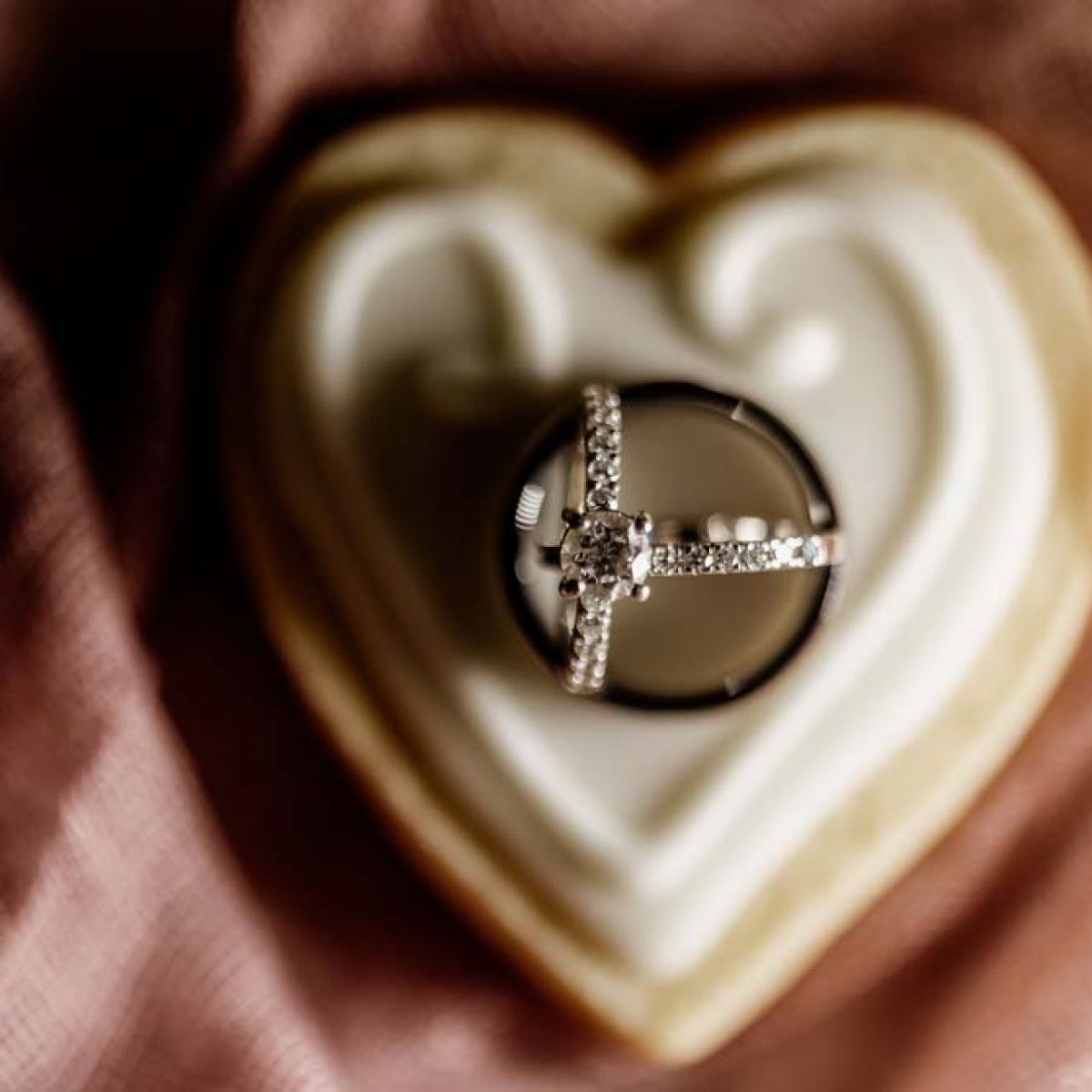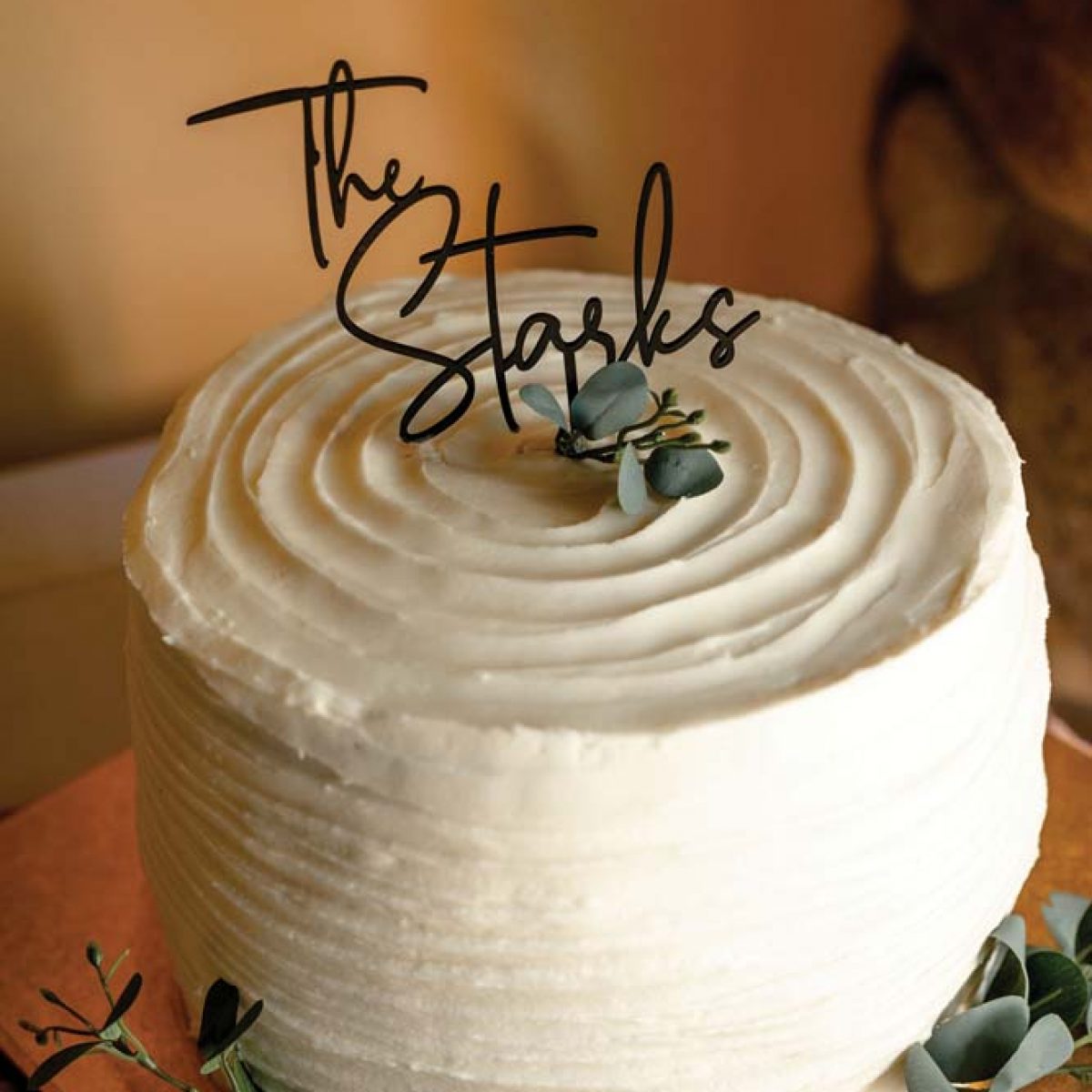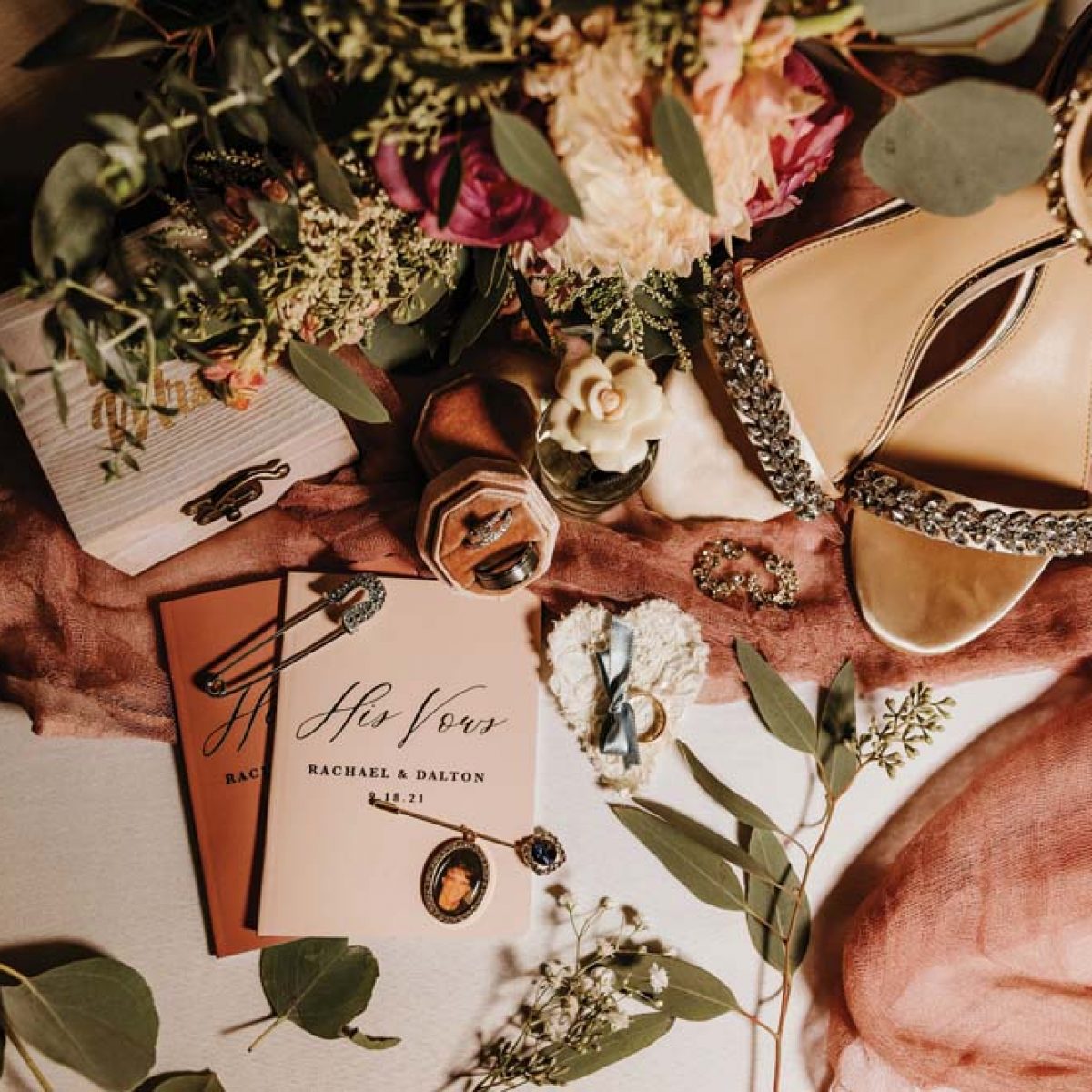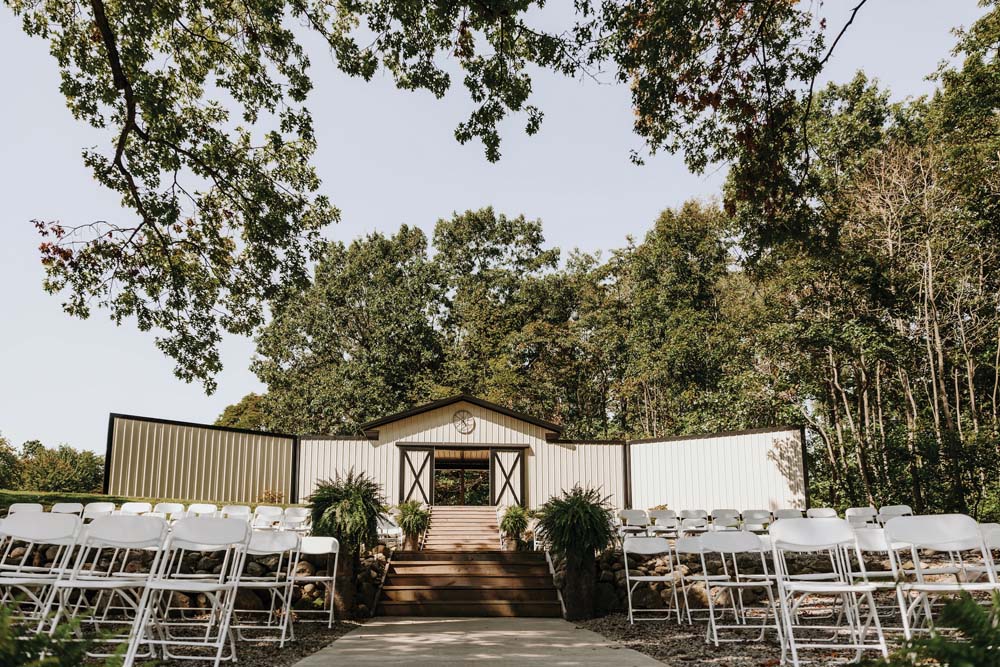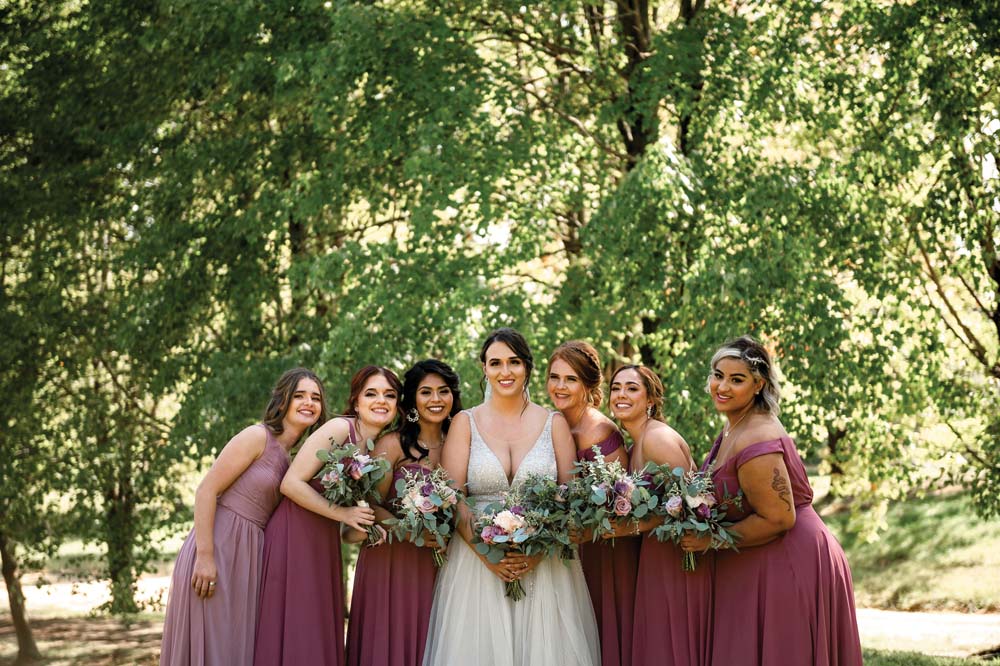 Advice to Couples
It was a perfect fall day, just like when they got engaged, when Rachael + Dalton exchanged their vows privately during their first look. Such a special moment to a beautiful day!