Submitted by Unveiled Weddings & Events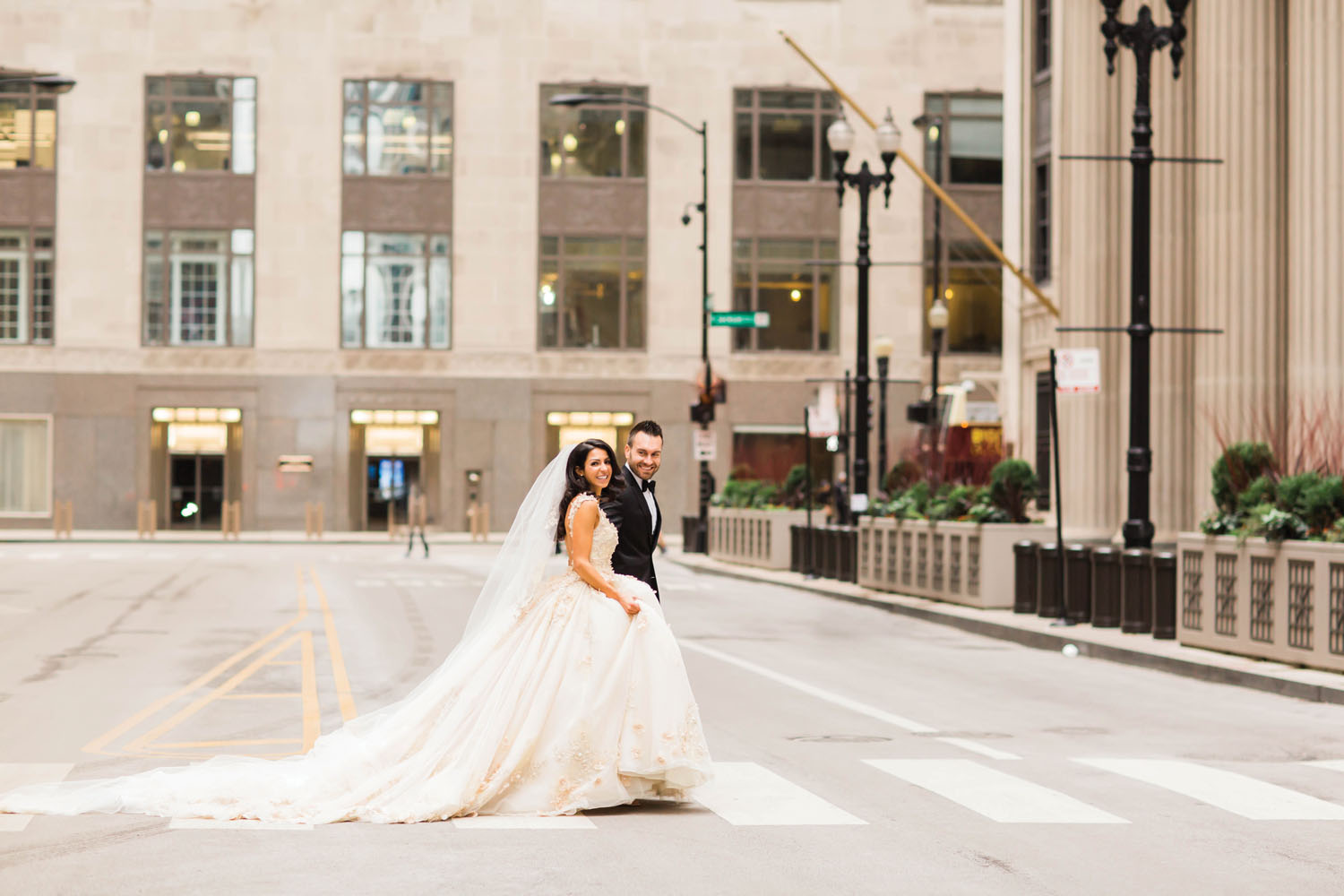 Alaina knew the exact vibe she wanted her wedding to have.  The words elegant, modern and chic come to mind when I think back about it.  I really enjoyed meeting her and her mom as we planned what the day would look like. When the day finally arrived, it was the exact image that Alaina painted at our initial meeting.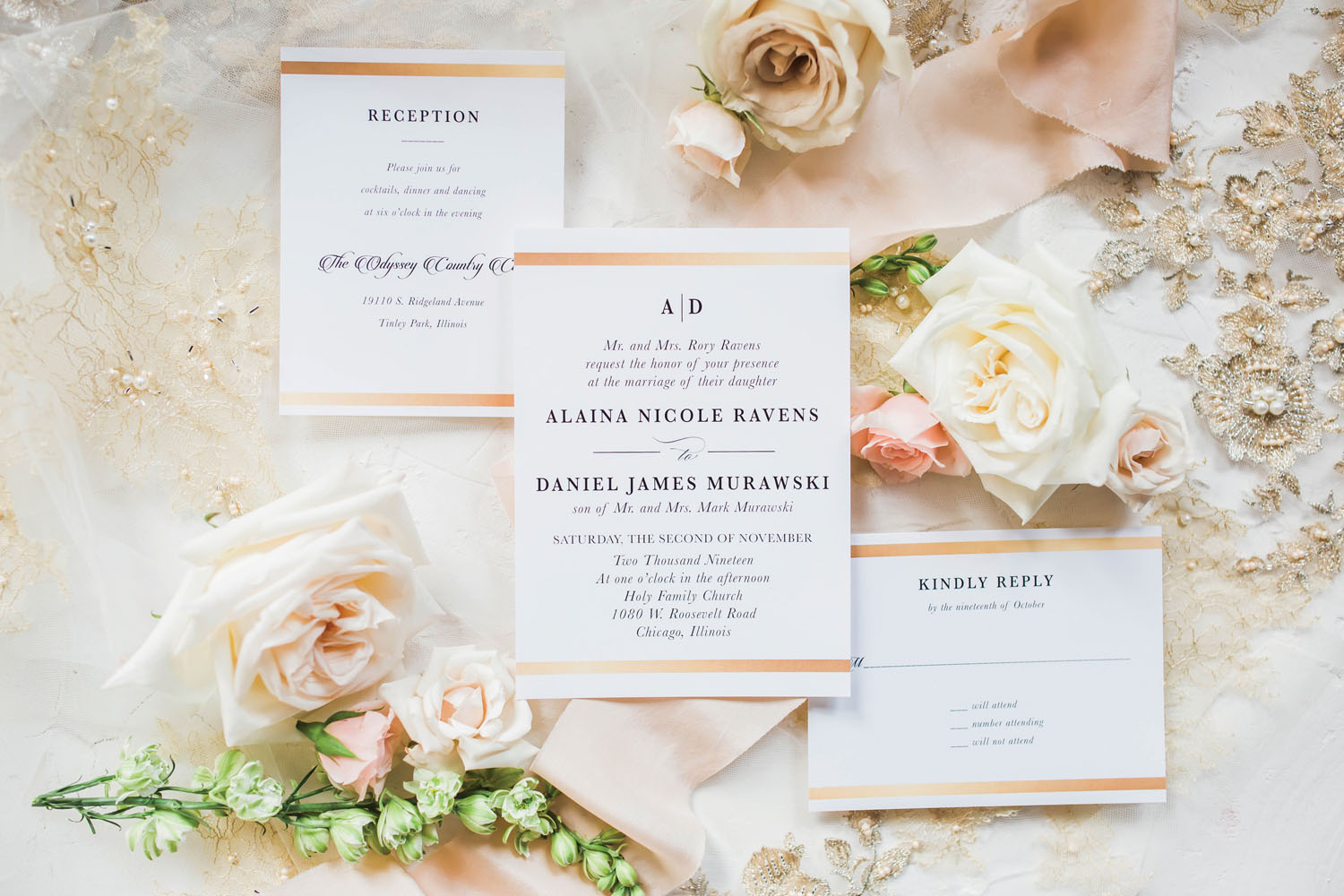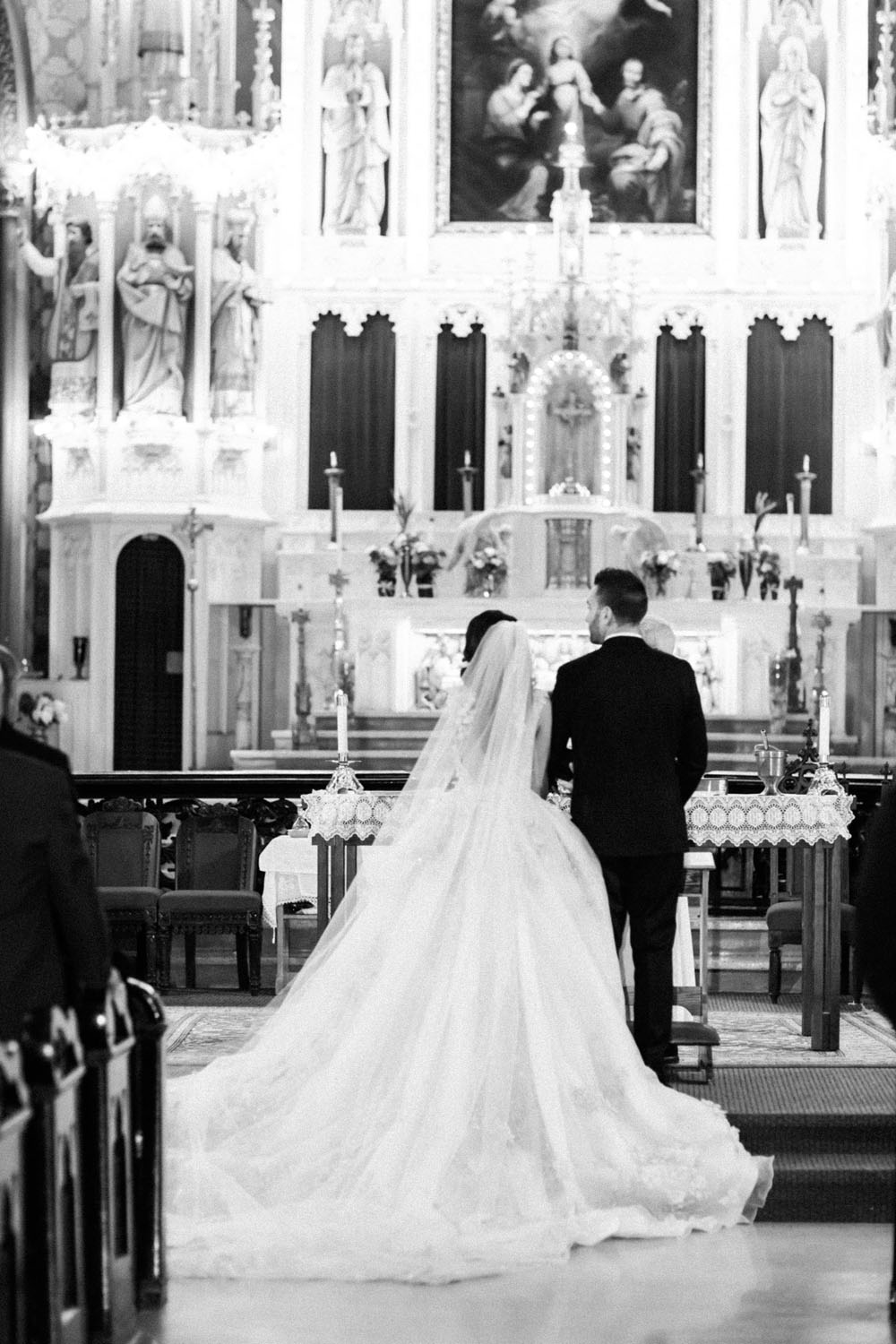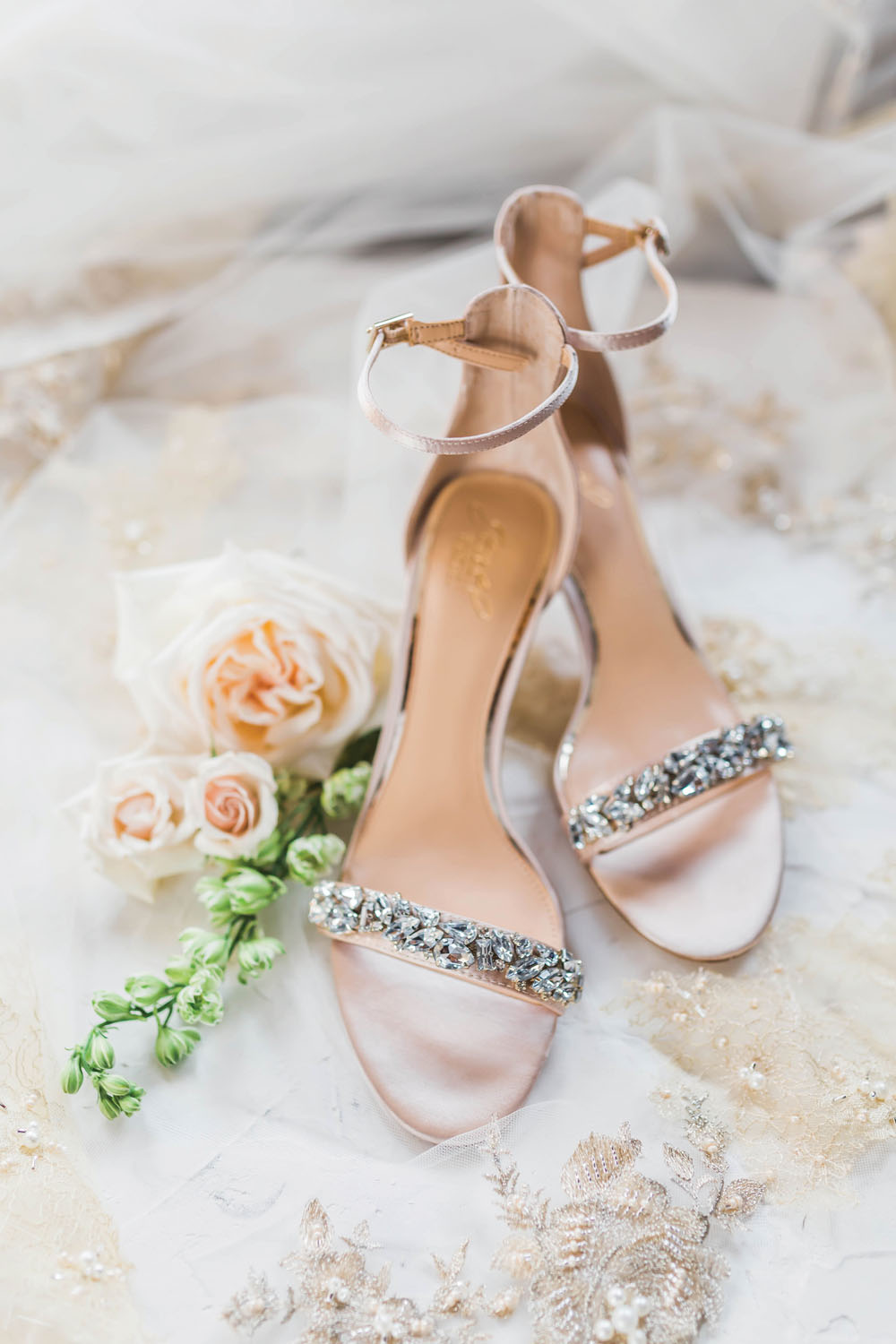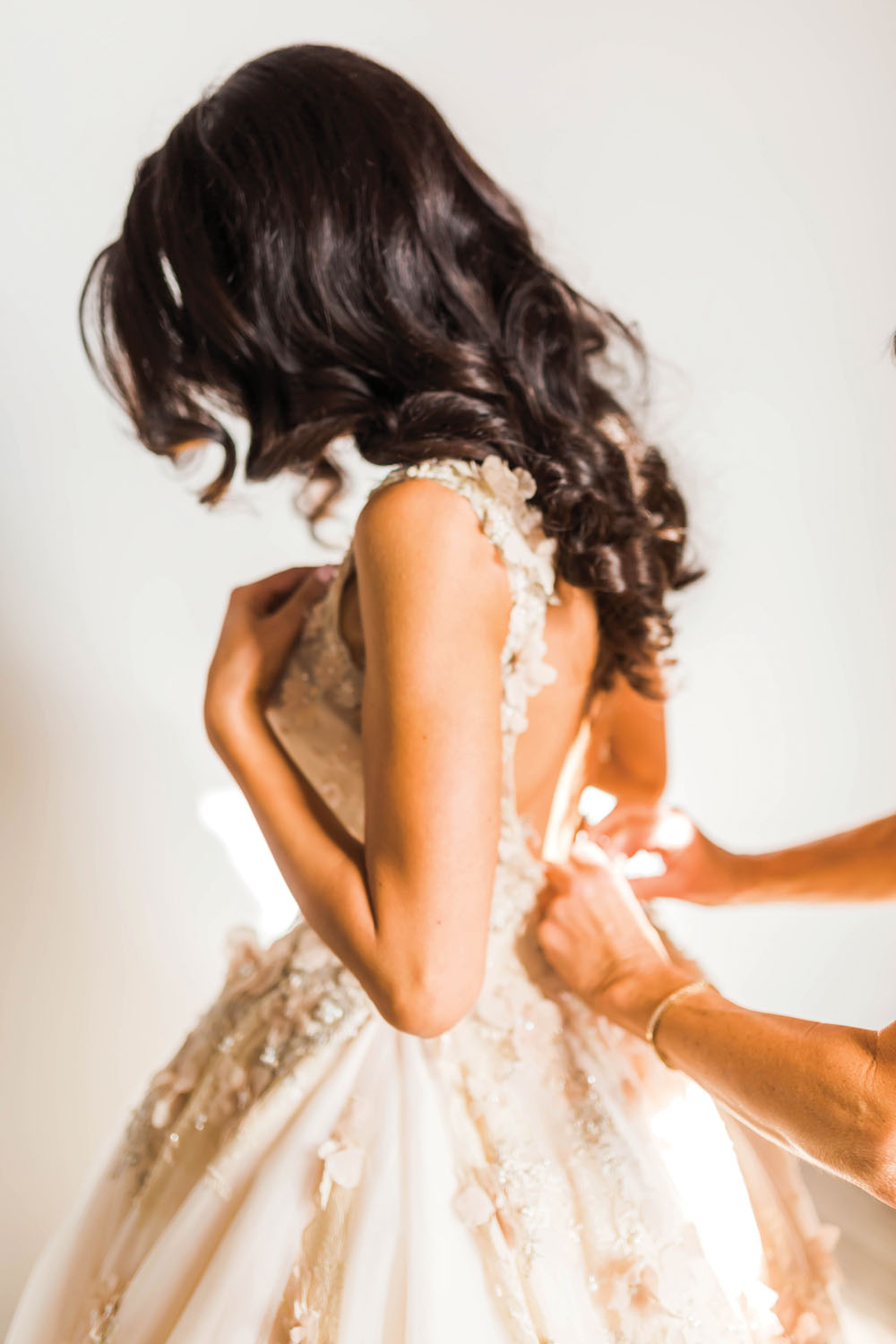 She looked just like a princess when she stepped into her perfectly fitted, Demetrios gown. The whole wedding party looked stunning. This fairy tale wedding was amazing in every way and the venue Alaina and Dan chose was perfect for their happily ever after. Although the newly renovated ballroom was lovely on its own, it really came alive as we carefully placed each floral centerpiece.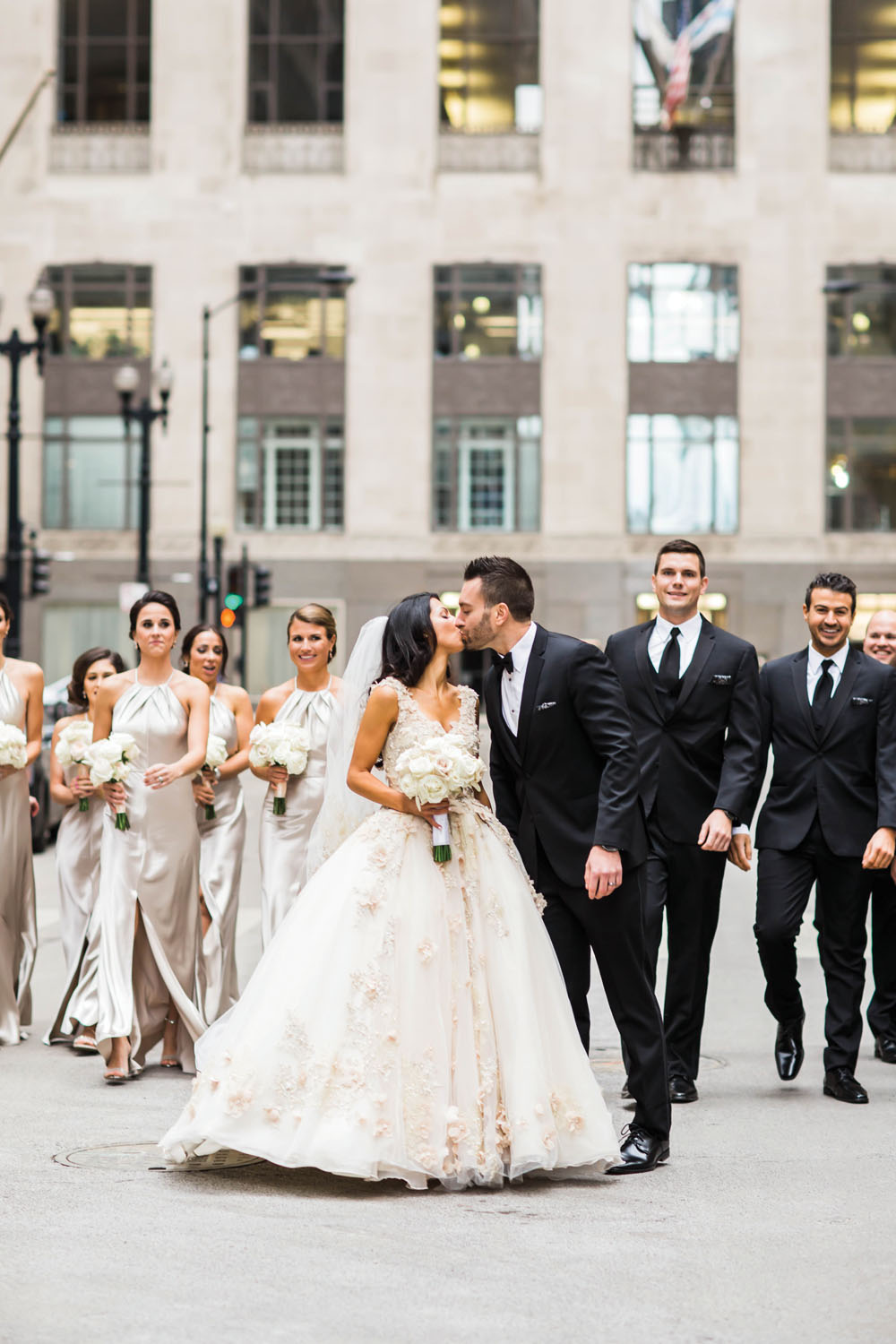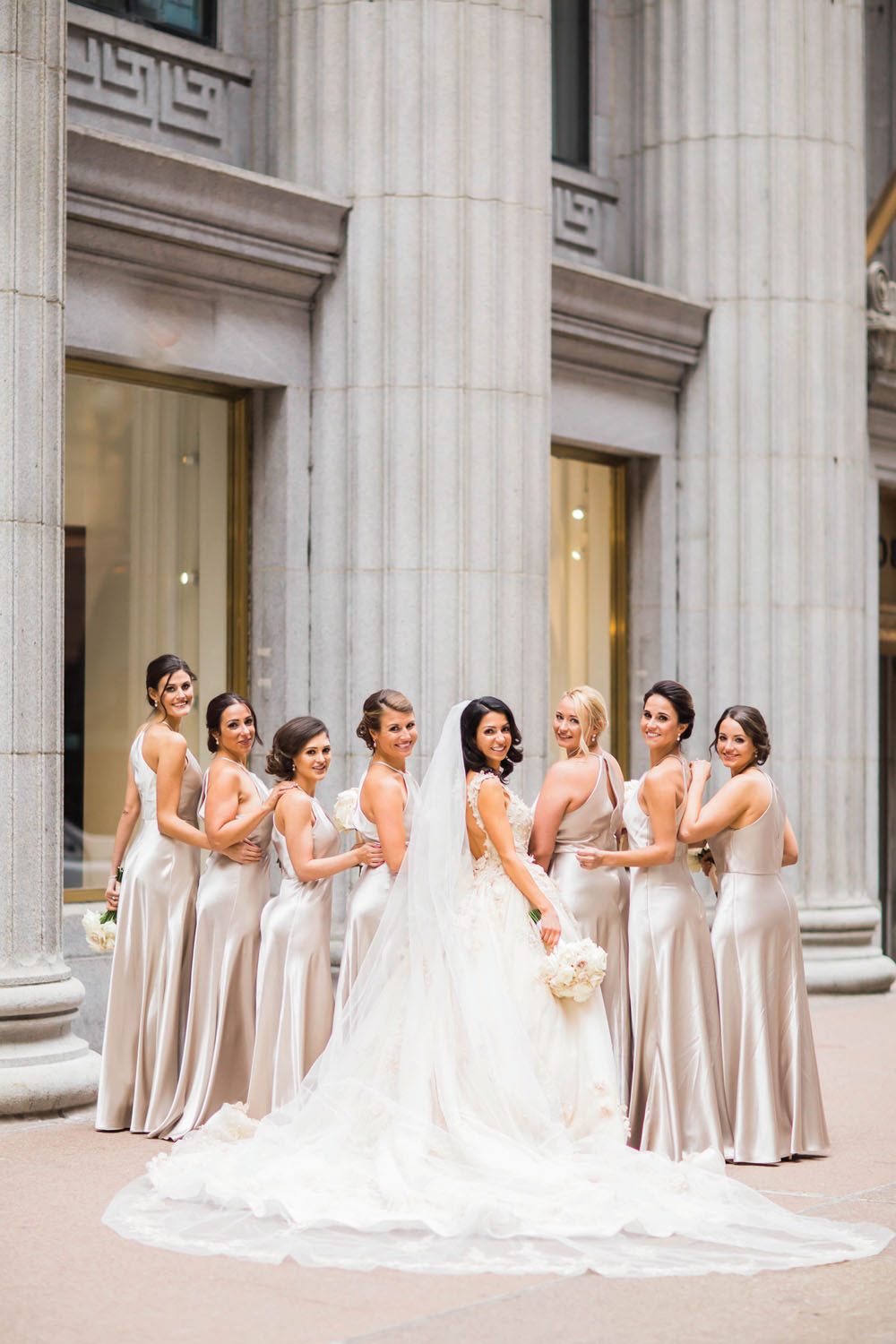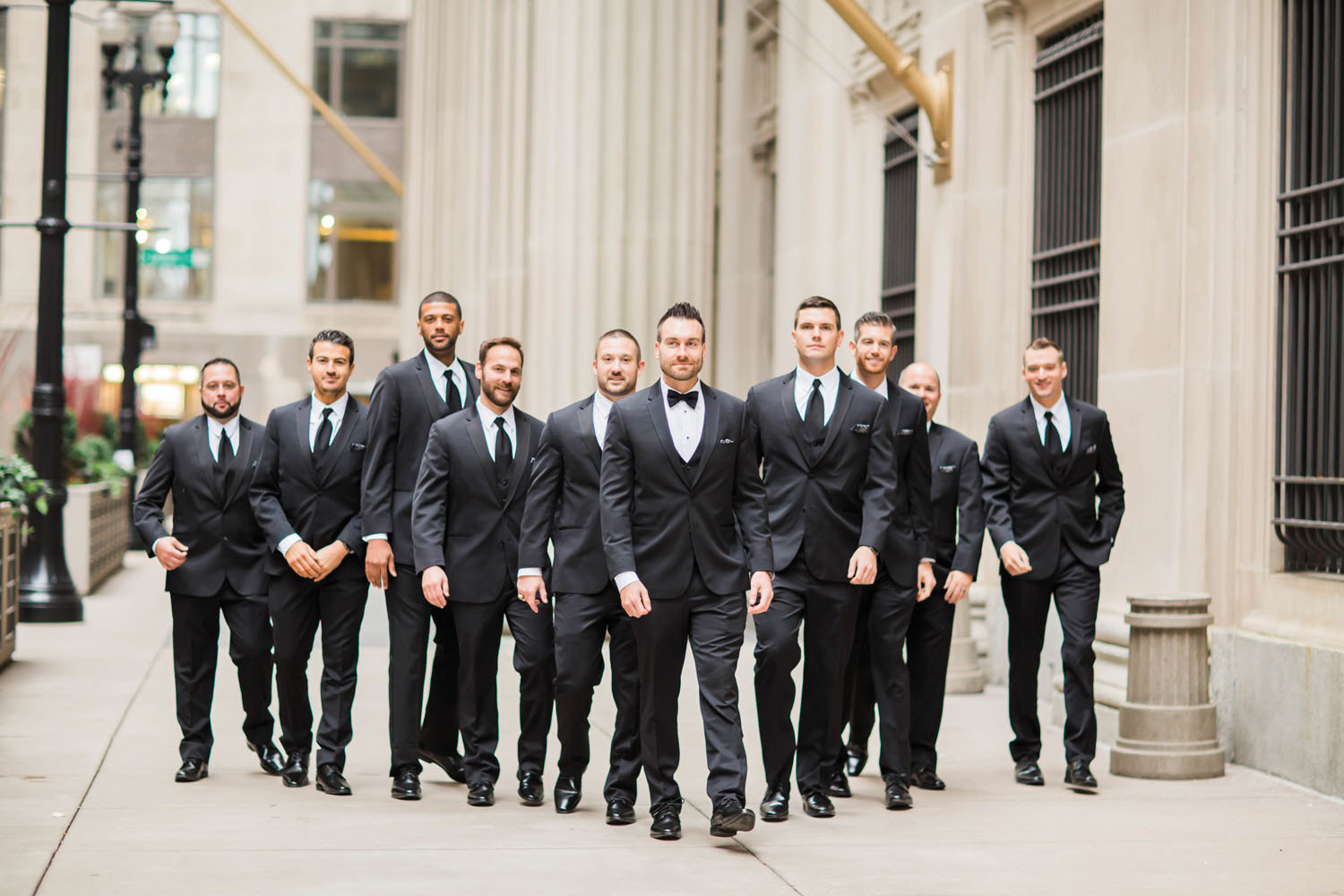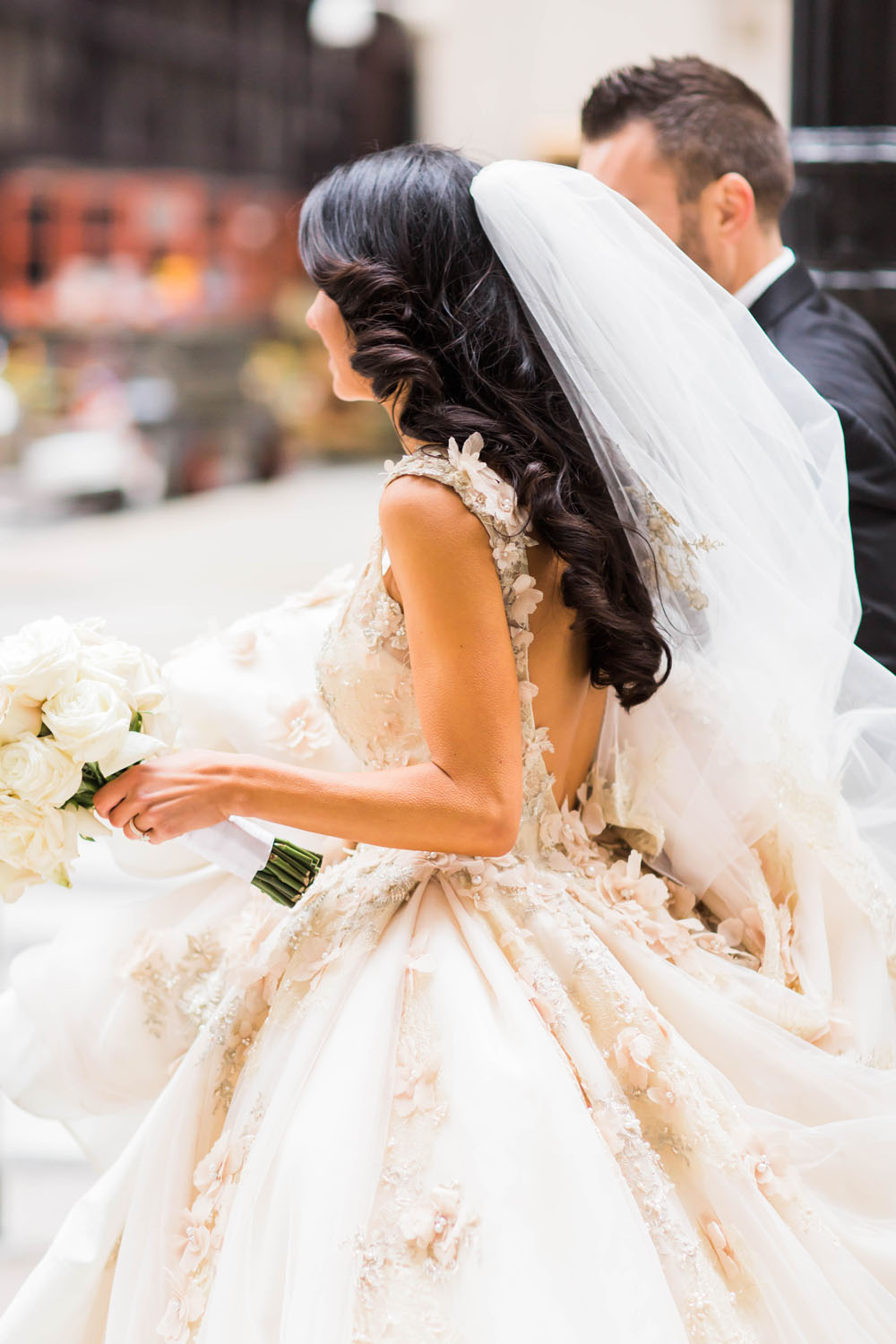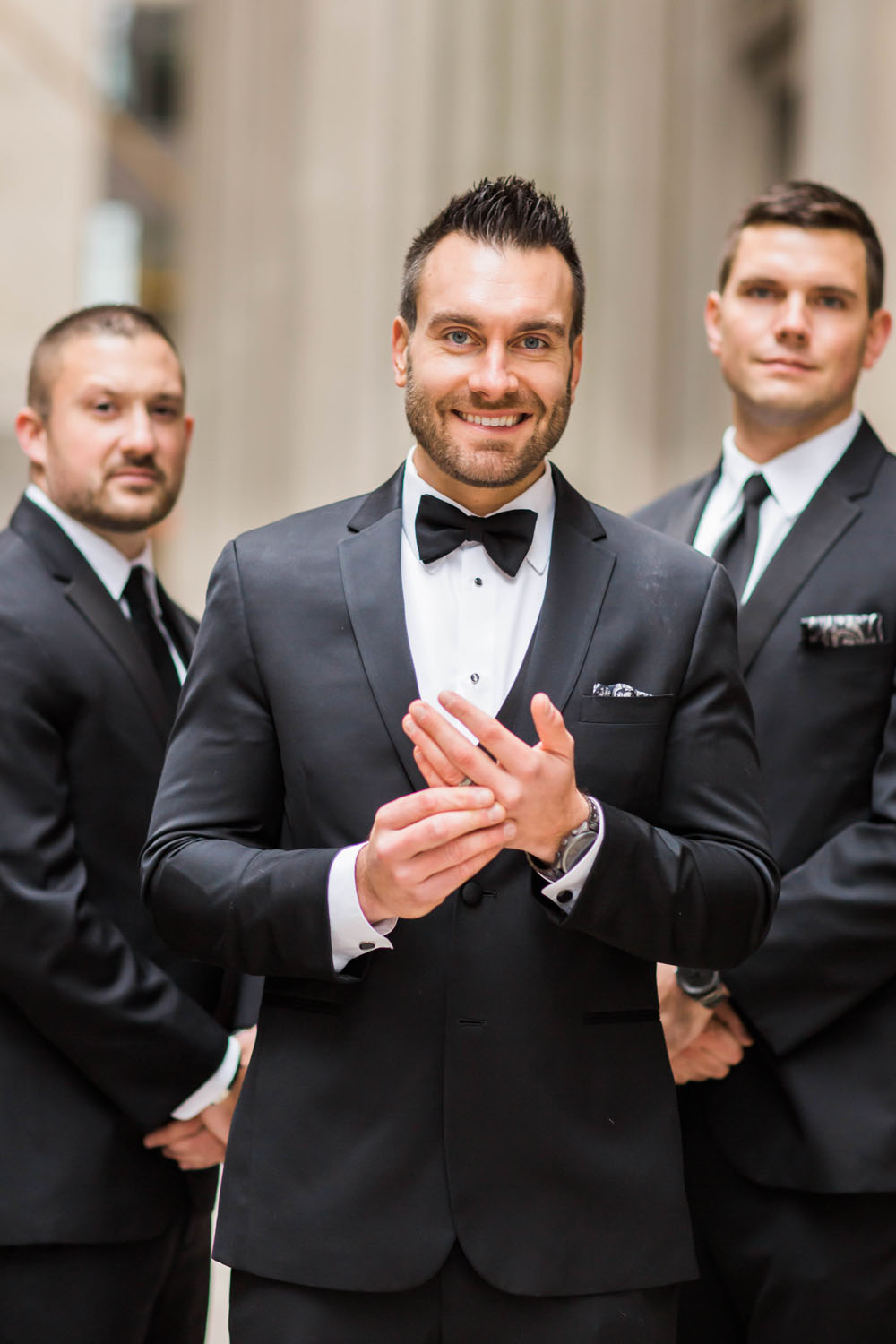 Each vendor did an amazing job turning a wedding dream into a reality. The photographer and videographer took extra care when capturing the details. I still cannot get over the details. Perfection!