When selecting a baker for your wedding you should always remember to make it personal. At Designer Desserts we strive to make every cake and custom wedding order as unique as the individuals placing the order.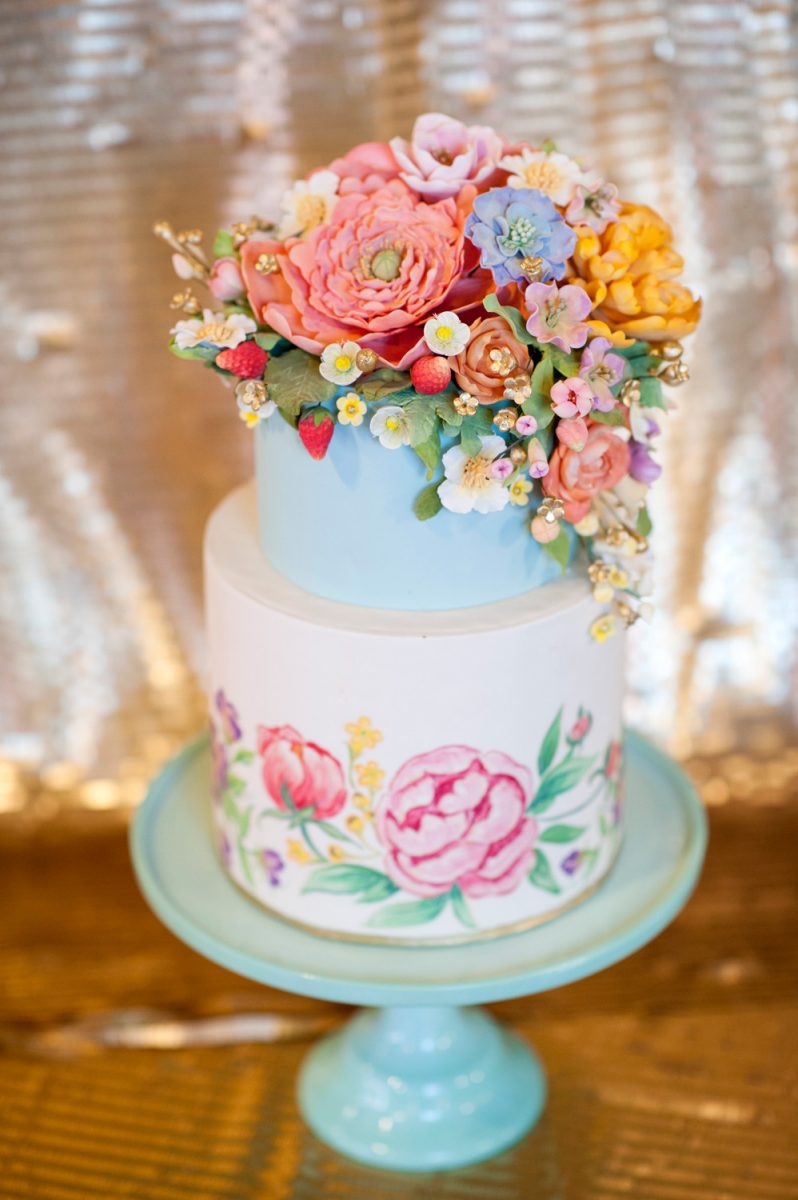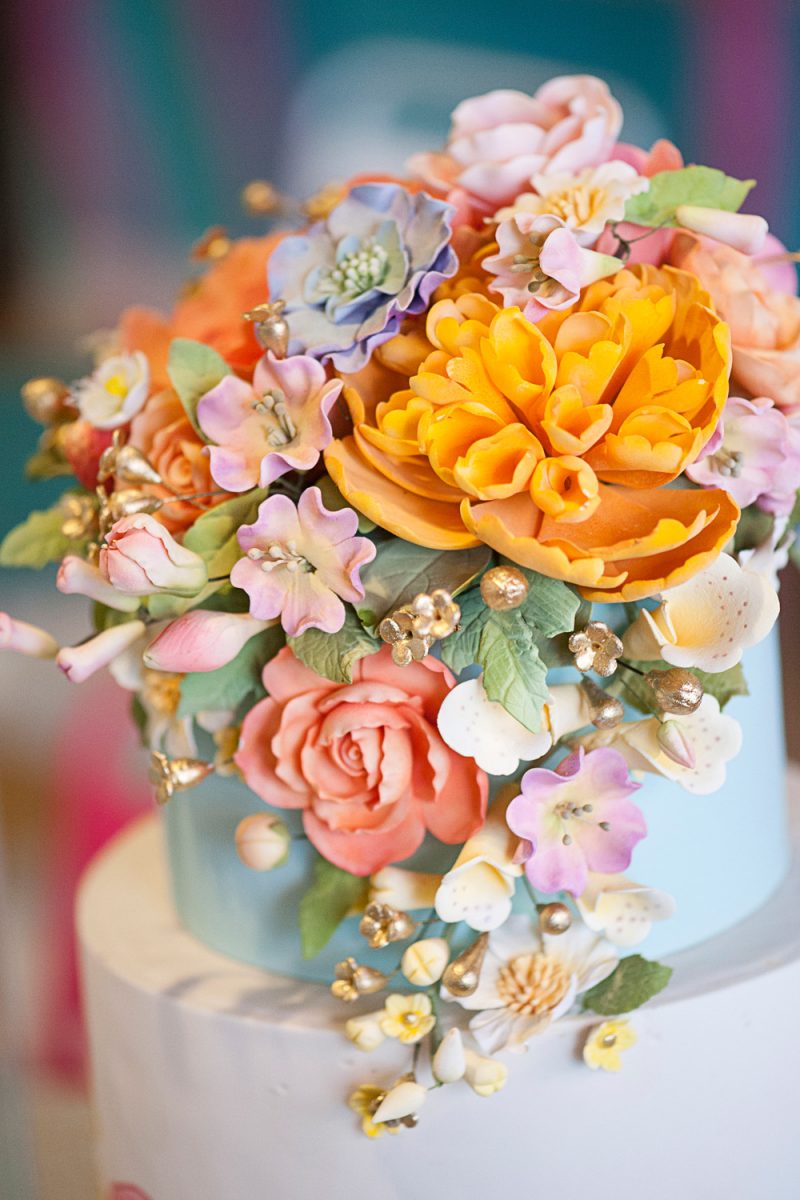 It is a day you will remember for a lifetime, and hopefully a cake that will stand the test of time right along with it. Always bring inspiration, it is our job for us to learn as much about you as we can and incorporate that into a cake that you will know was made just for you. Be it in the form of color swatches, inspiration photos, or a narrative and background of you as a couple, personal stories, how you met, what you do for a living, etc.
YOU are choosing us to be a part of your special day. That means we will do everything we can to make our contribution a sweet success. Our goal is to make your cake the best we can for you, from the ingredients to the decorations. Every last detail is carefully thought out and tailored to you and your wedding.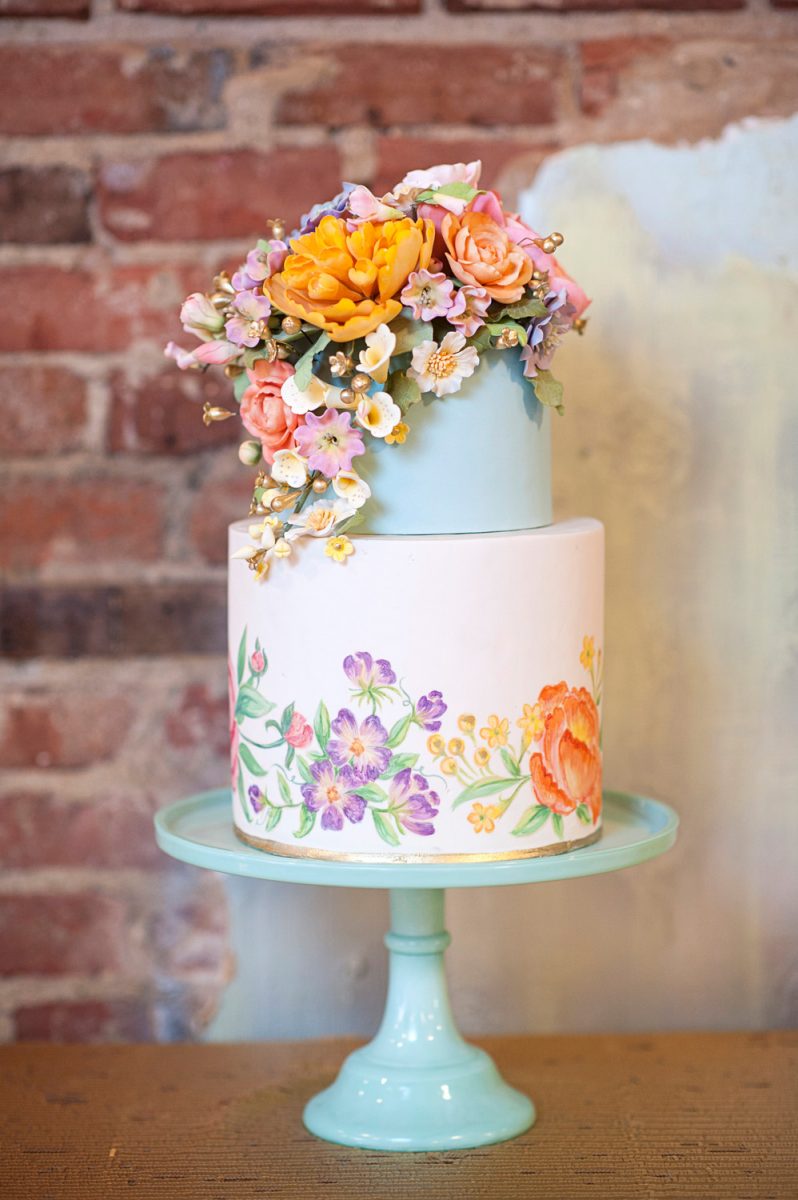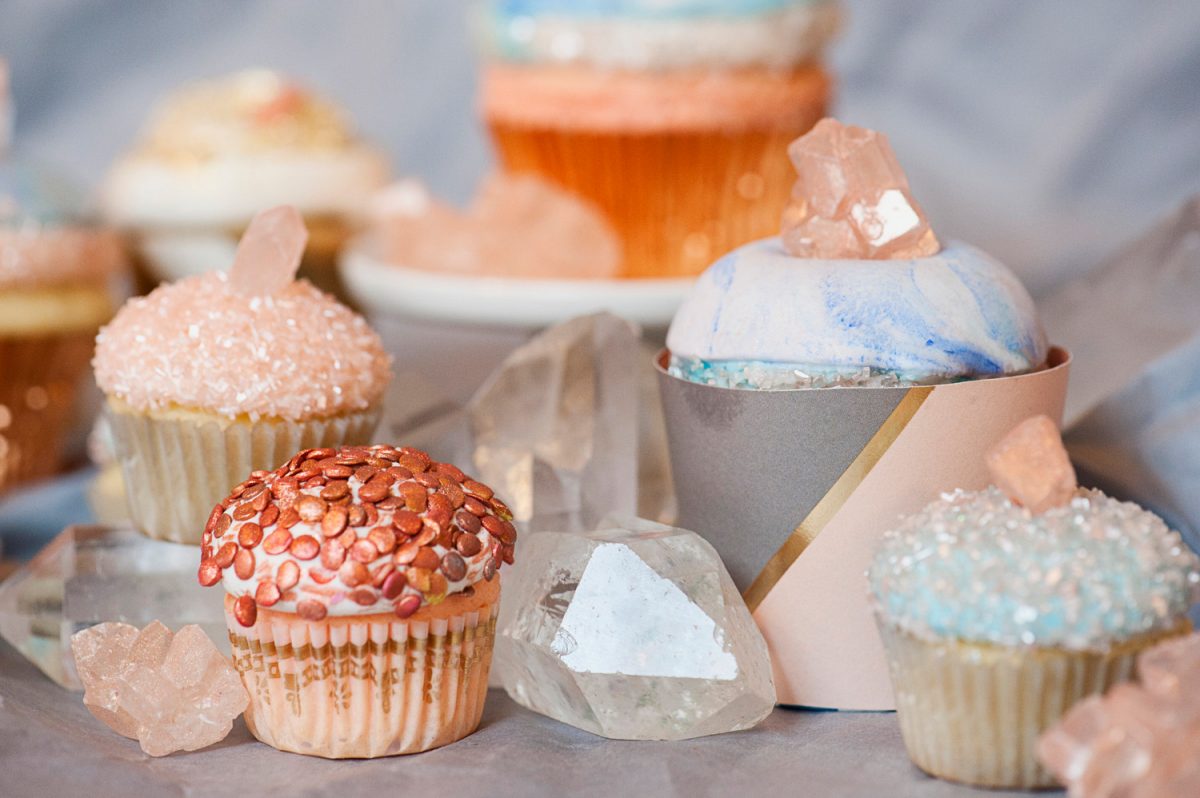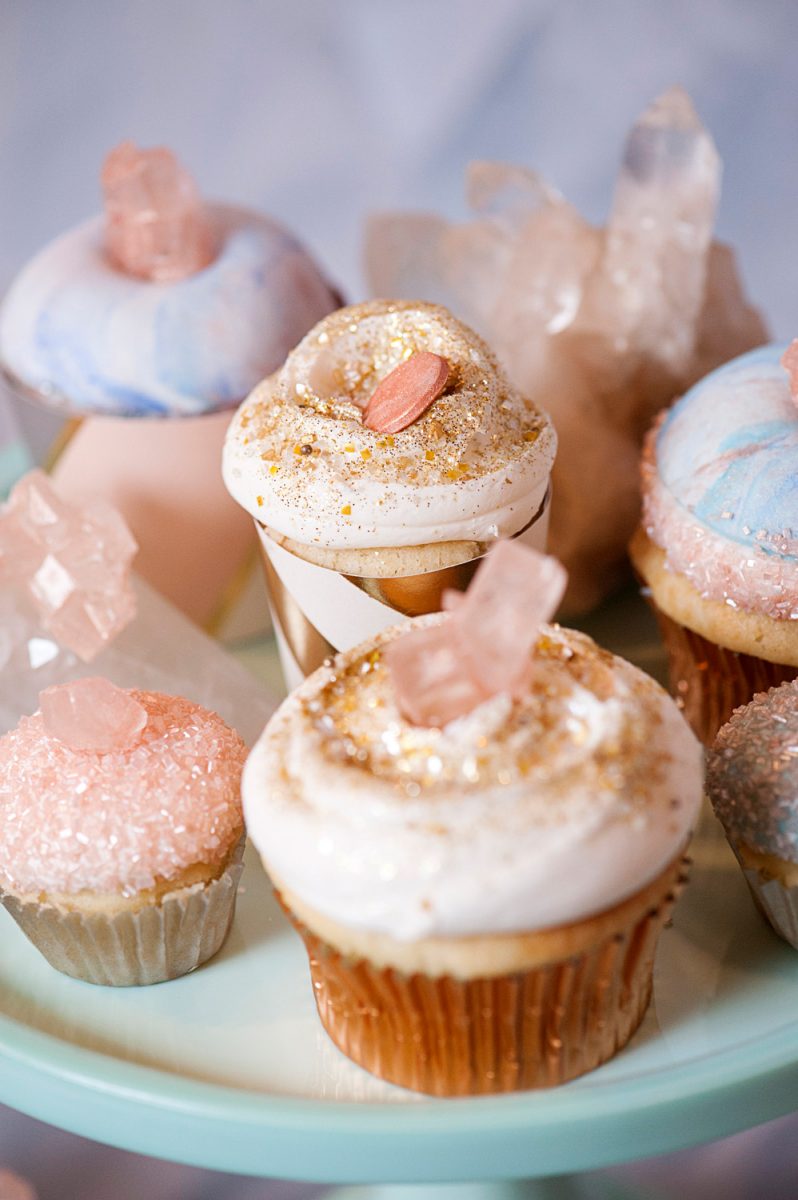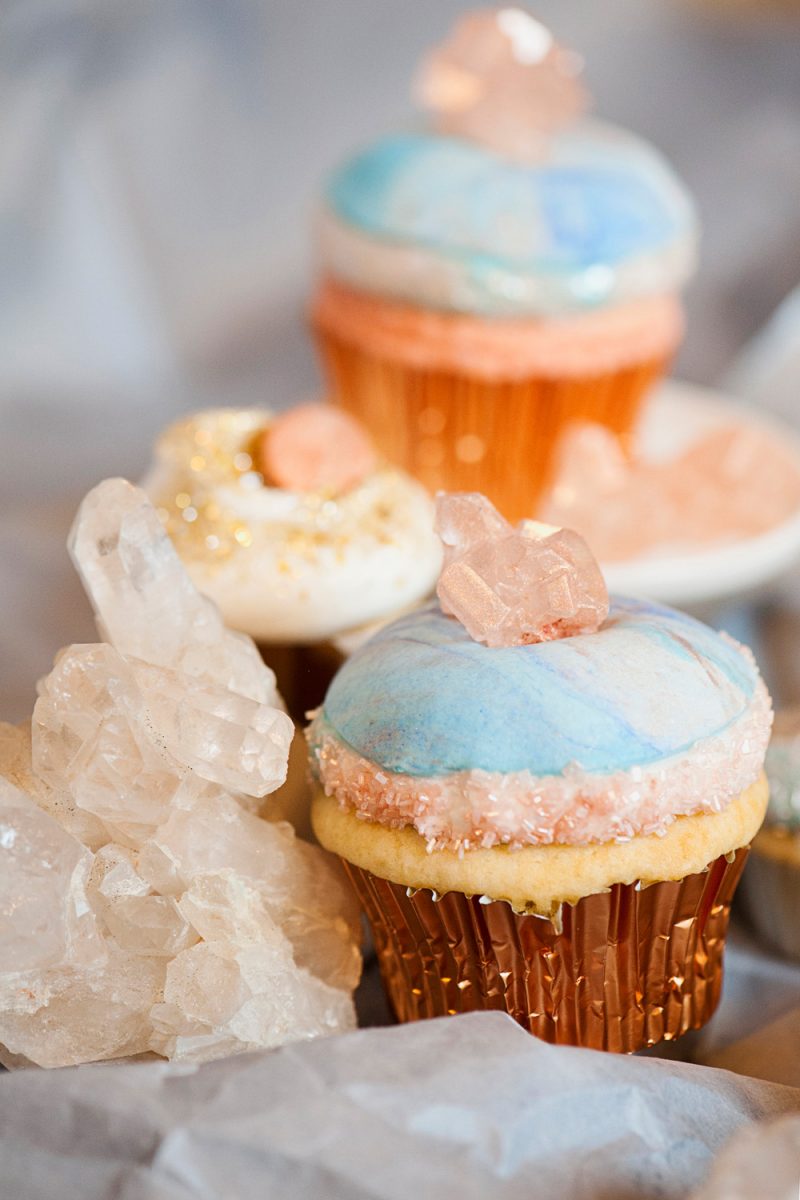 As with anything, always trust your gut, make that connection with your vendors. We want you to know that you are not just another order, you are now part of the ever growing family of Designer Desserts. And remember, don't stress out, that is our job, keep calm and have some more cake, stressed is just DESSERTS spelled backwards. We will make the entire process a piece of cake.