From the vendor's perspective: Katherine Murray Photography
When I met with Amanda and Drew I knew we were a great fit for each other. They had planned such a timeless, elegant and stunning outdoor wedding at one of my favorite venues, The Pavilion at Sandy Pines. Both Amanda and Drew were so easy to work with. They knew what they wanted but also trusted me to do what I do. That in itself is one of the biggest compliments you can receive as a Photographer.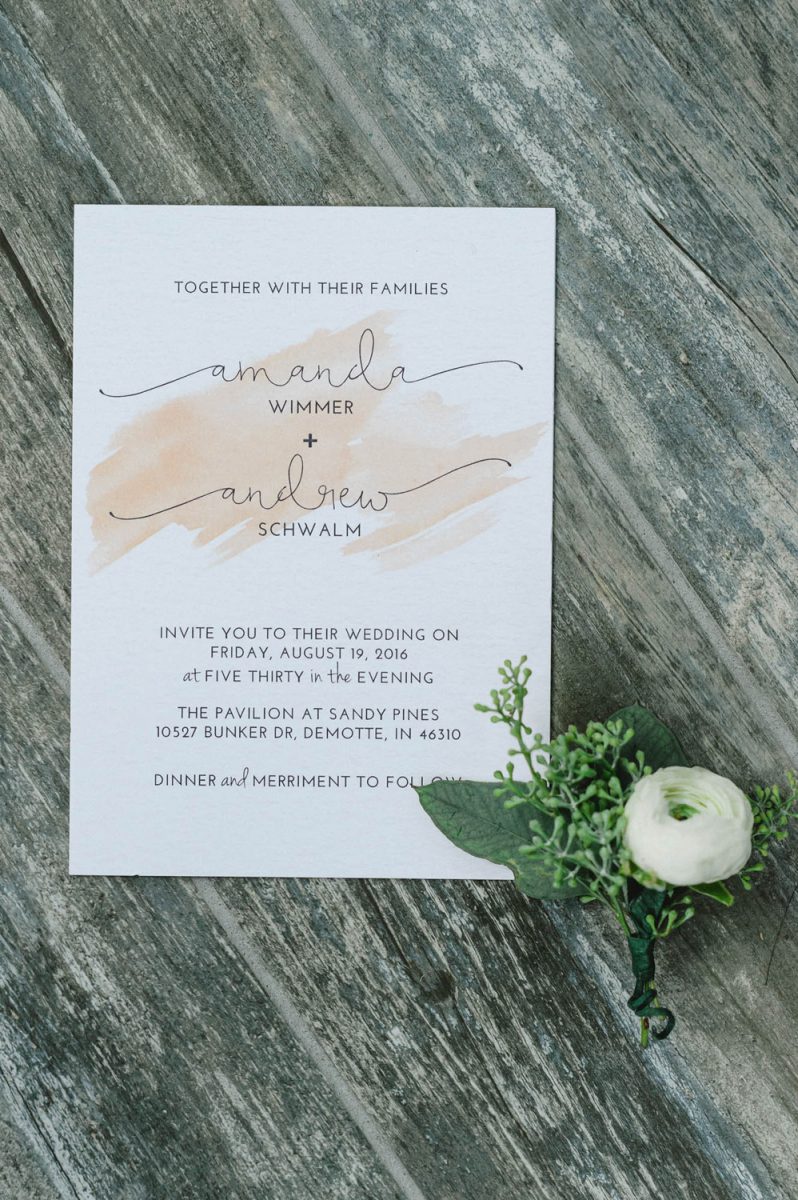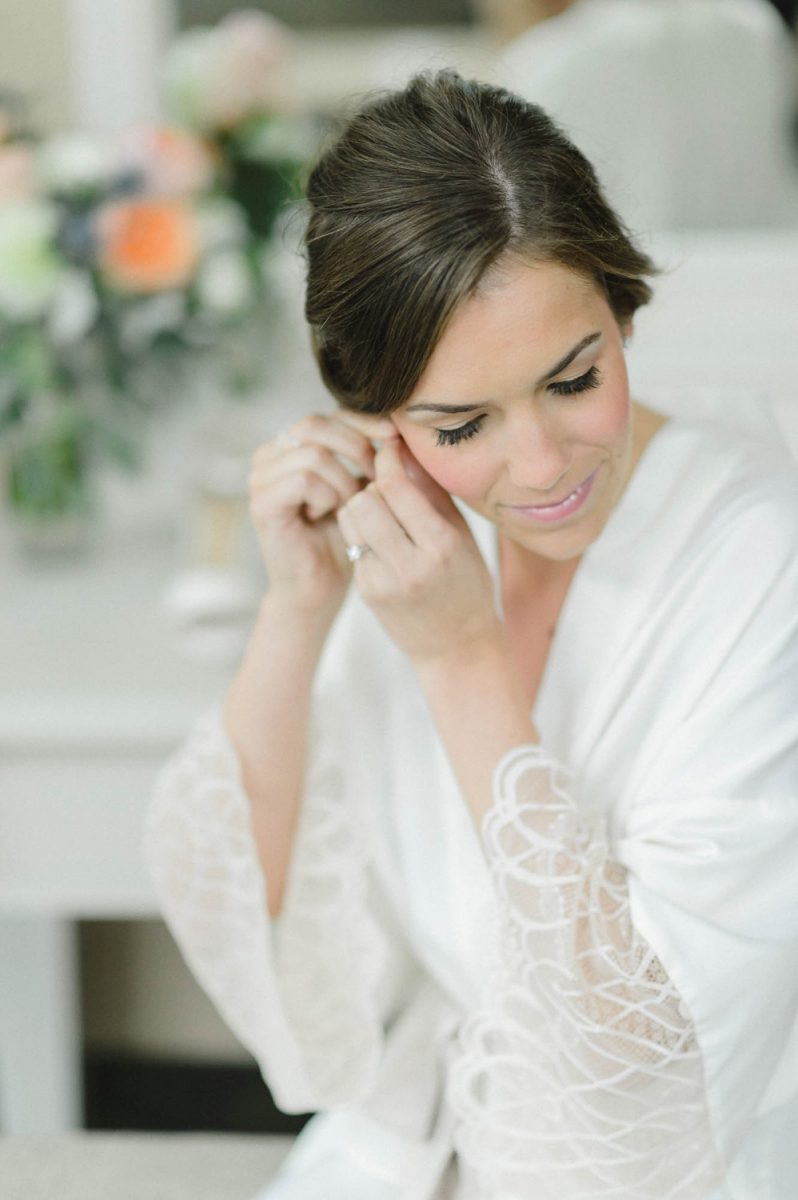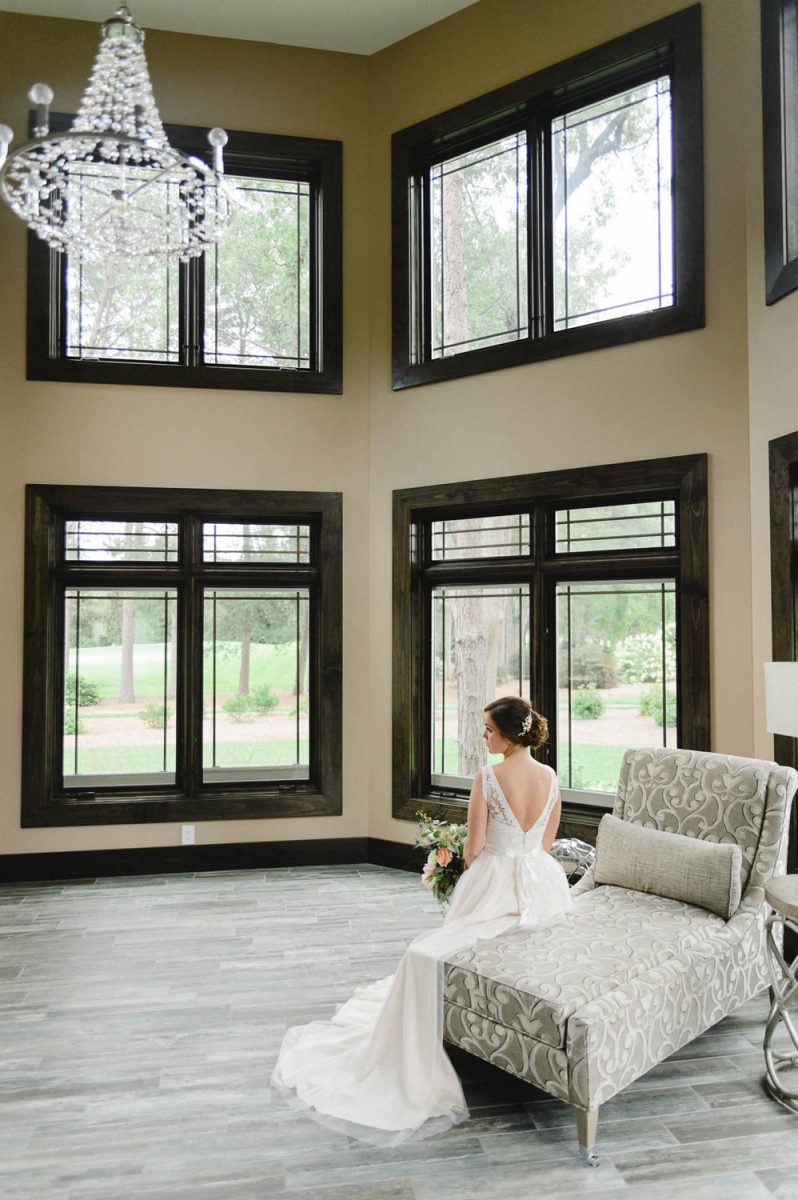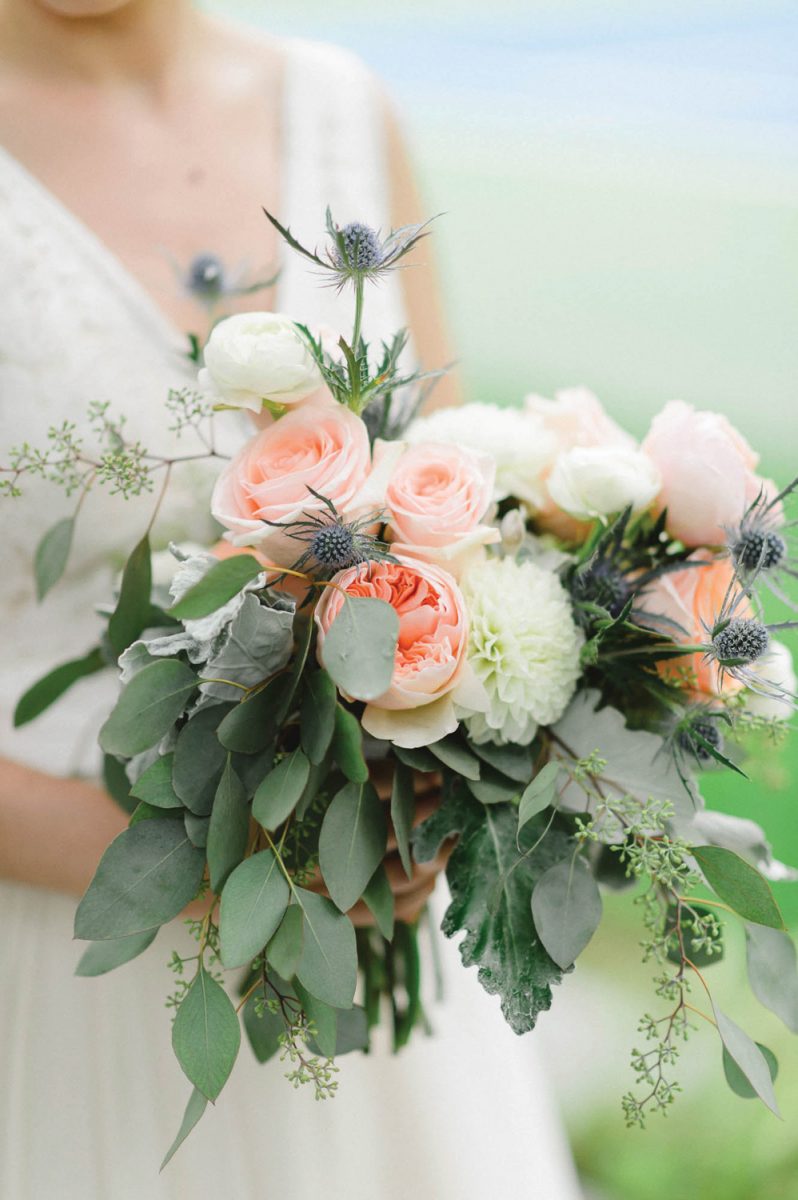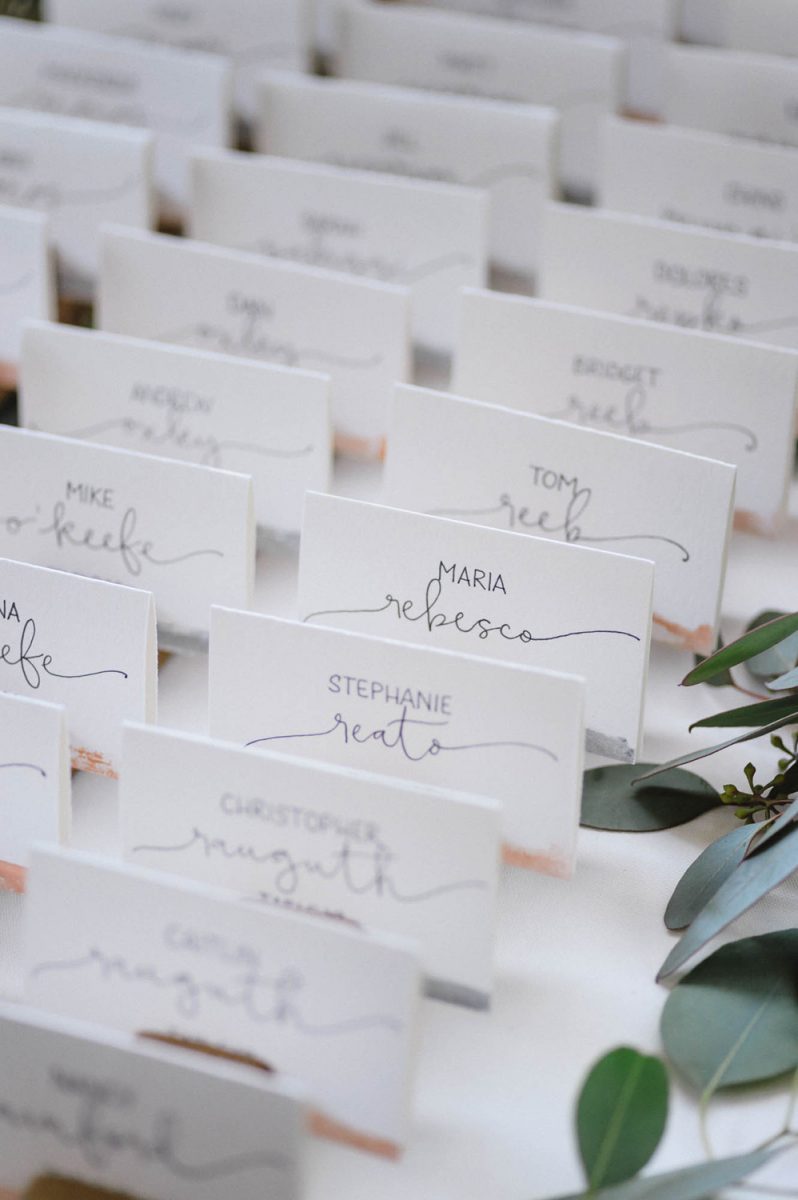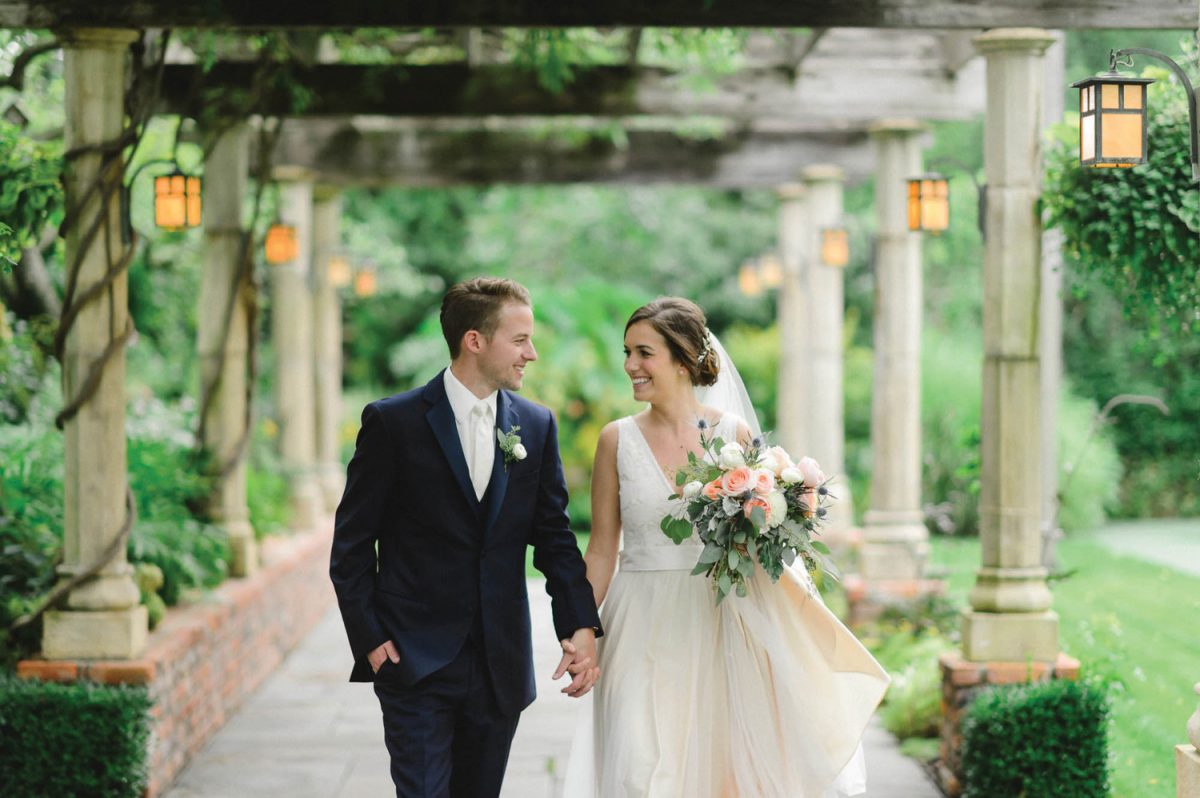 Fast forward to their wedding day…it rained. Not a lot, but some. They were prepared with awesome umbrellas that matched their attire and decor. I do carry ten large umbrellas in my car for this reason, but to have such a prepared bridal party was a gift. We even took a photo in the rain that is probably my favorite from the entire day. This just goes to show that rain does not have to ruin your wedding day. It was such a lovely, relaxed celebration that just flowed beautifully and reflected this couple's personalities so much. What else could you ask for?