From The Bride's Perspective: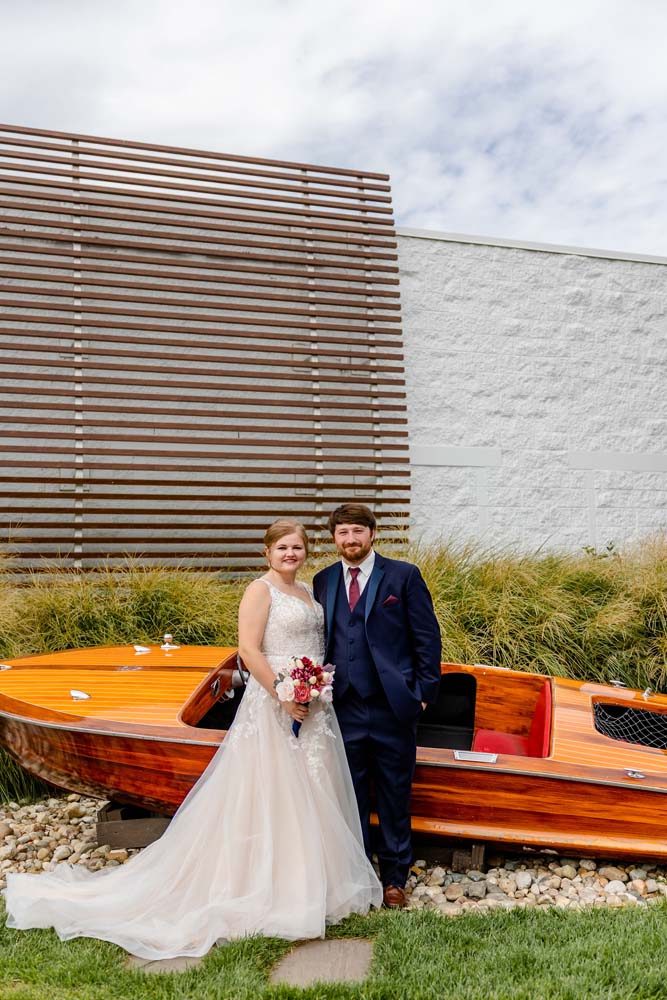 Describe Your Engagement
We went on a very intense backpacking trip through Isle Royale National Park. Evan had been there a few times with his family and really wanted to share the experience with me. We hiked almost 60 miles on trails (but walked many more miles in total than that according to my Fitbit) from one end of the island to the other, carrying 35 lb packs and filtering our drinking water from Lake Superior. He ended up proposing at Mount Ojibway which is his favorite spot on the island and also over the halfway point of our hike across (and at a part where I finally felt confident that we were going to make it through this hike since we had done the hardest parts already).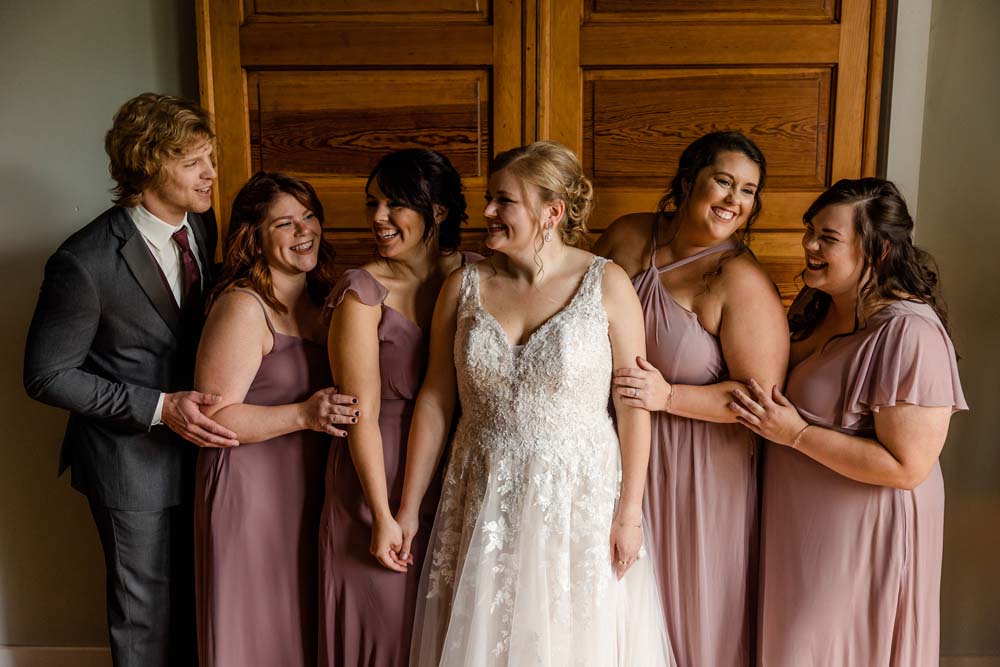 Describe Your Wedding Day
We went to the courthouse to get married in 2020 and had to postpone our big celebration. When we had our courthouse nuptials, we didn't have anyone come with us so the ceremony was still incredibly special and our first public declaration of our marriage. We laughed, we cried, a large barge made a cameo in the background – it was perfect. We also took group photos after the ceremony instead of a receiving line so we got a picture with everyone who attended our wedding – I will cherish those photos forever!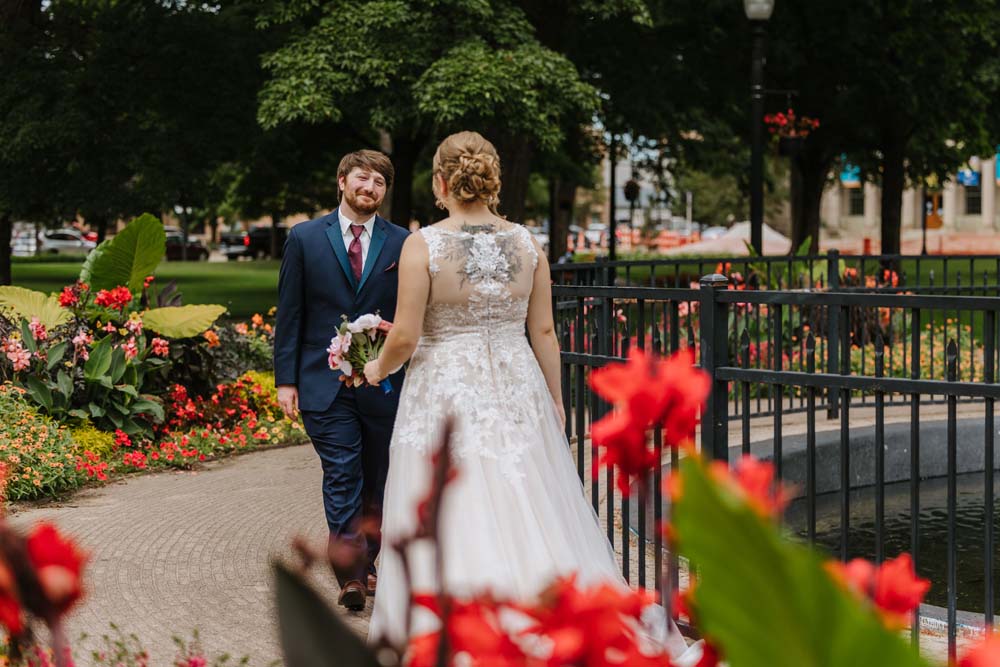 Describe Your Wedding Vision
We wanted our day to be fun and beautiful. To us, fun meant not having to worry about coordinating a bunch of moving parts so we found a venue that took care of most of the big-ticket items so we could have fewer vendors and also that was naturally beautiful so we didn't feel like we had to go all out on decorations.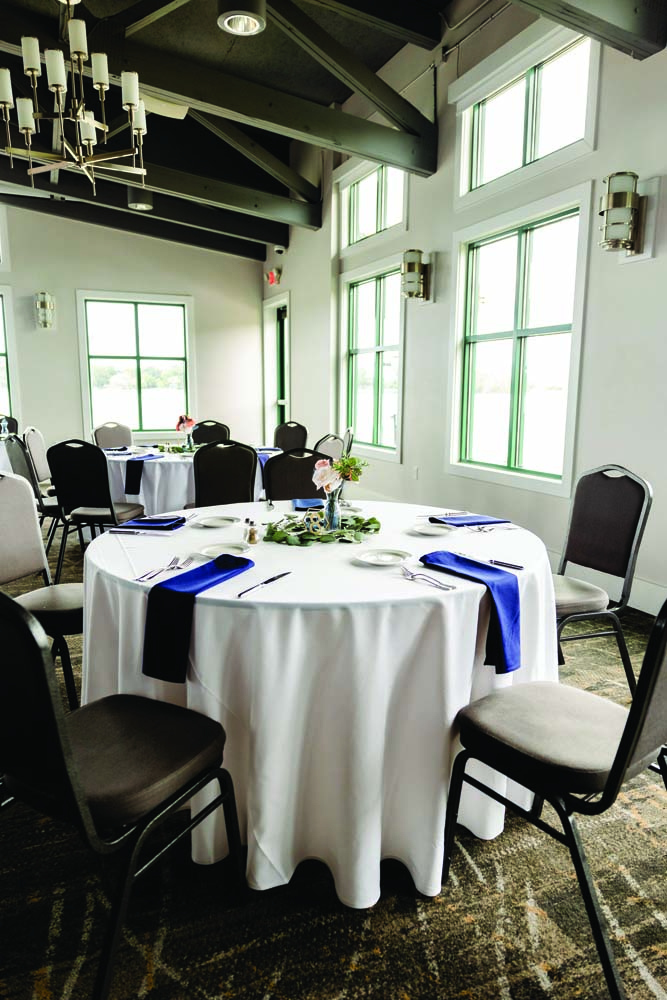 Advice to Engaged Couples
My advice would be to figure out what will make the day better/more fun for you and your spouse and focus on those aspects during the planning process and make sure your wedding party and vendors know what is most important to you. Be decisive when it comes to making decisions but be ready to go with the flow if little things go awry. It'll lead to a day that is less stressful for everyone involved!