The Exchange Whiskey Bar has more than the fancy bar and vintage furniture in the lounge room. It also contains a reception hall in the back that can hold up to 200 people, which is perfect for a small wedding. The classiness of the venue and all the uniqueness it brings is sure to astonish wedding guests.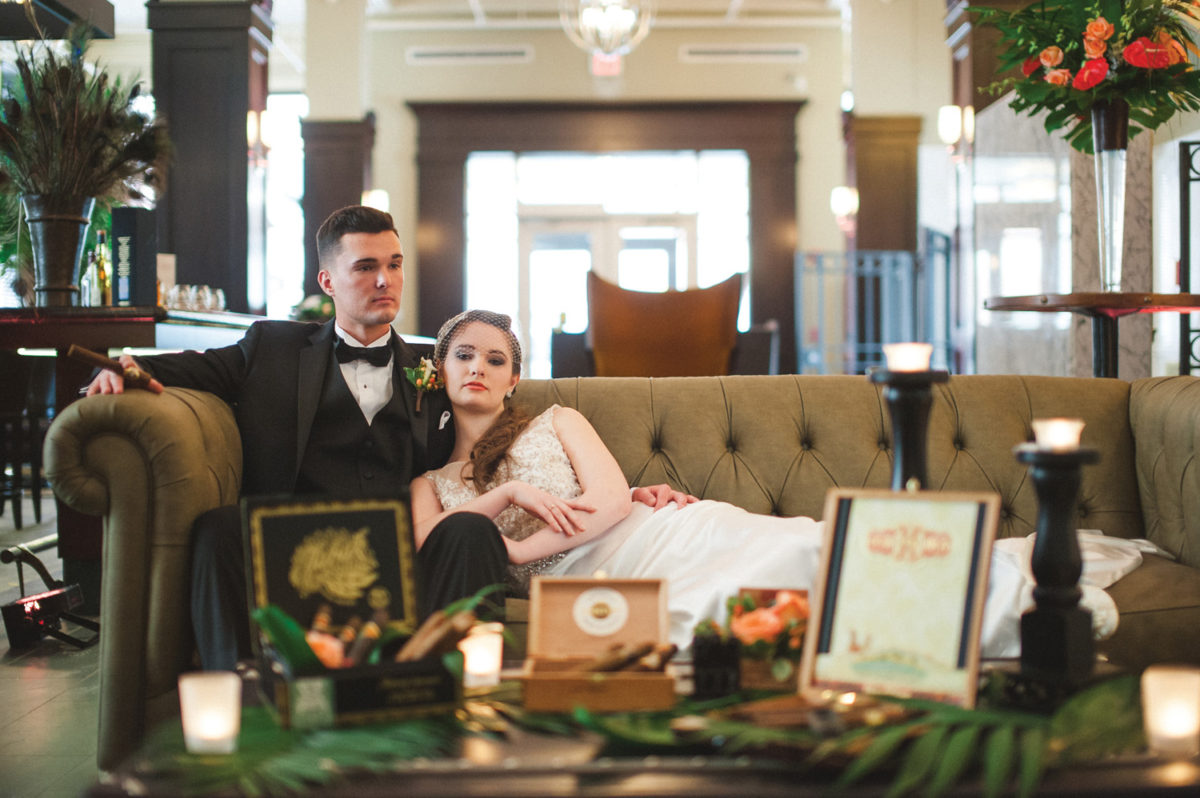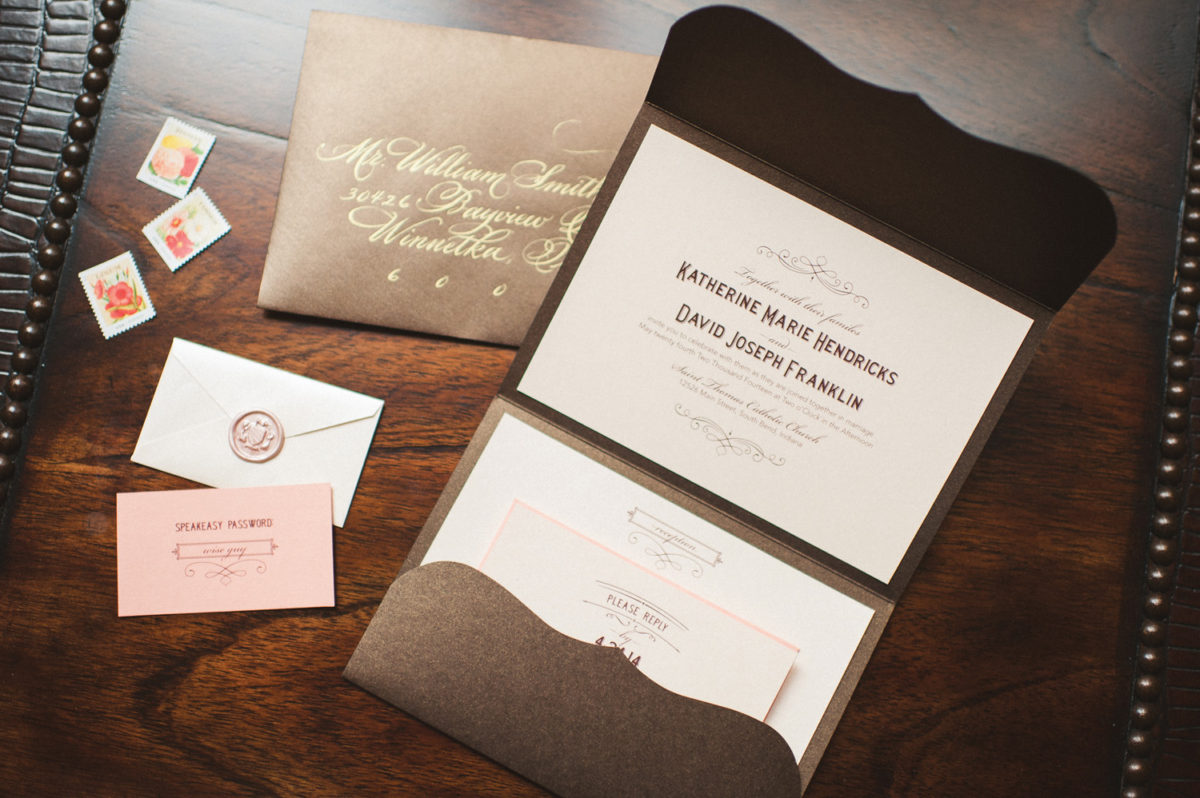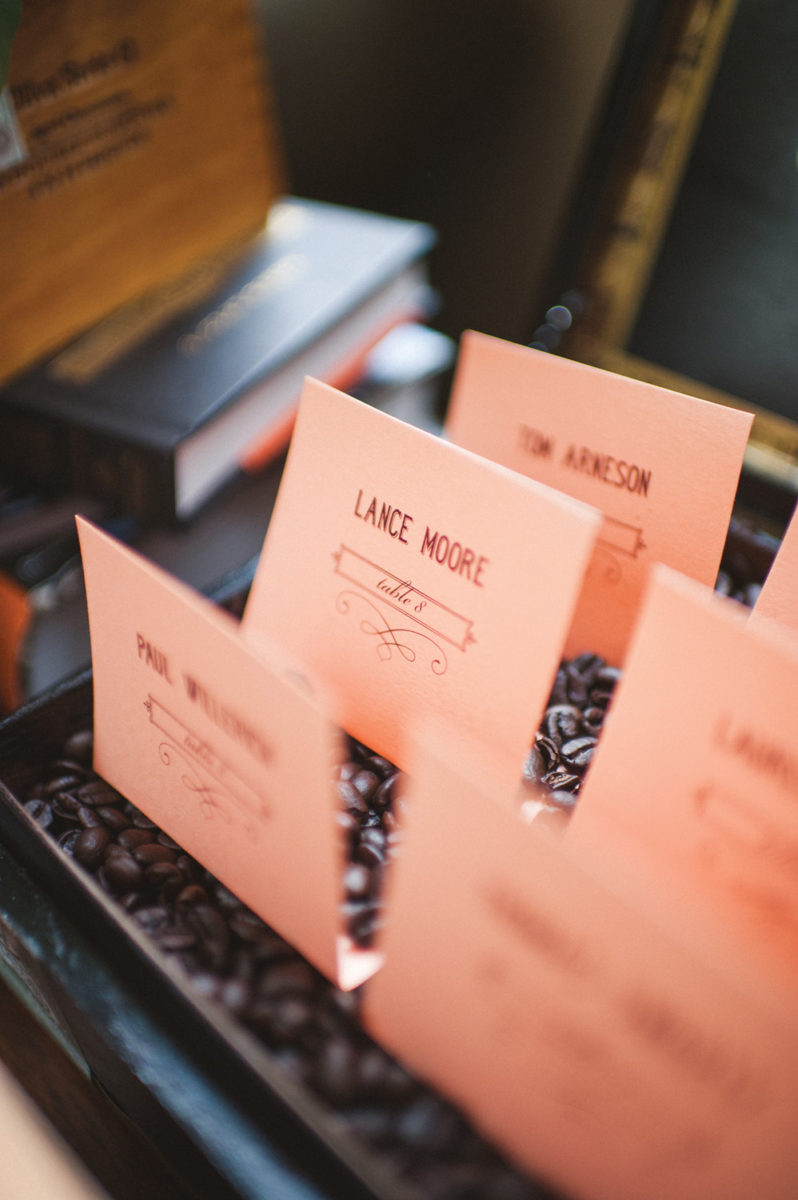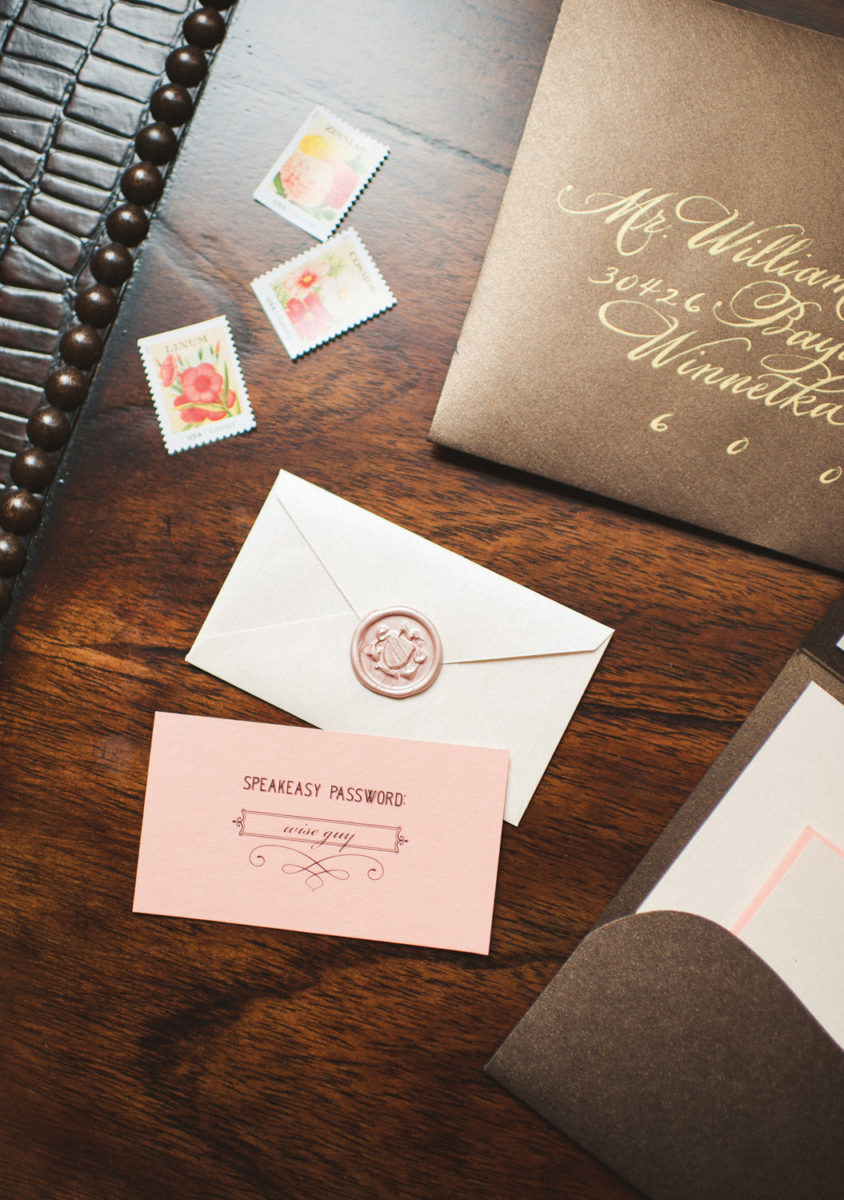 Colagrossi Studio did an amazing job of capturing every aspect of the venue and décor, without leaving a detail behind. The images were obviously taken by experts that go above and beyond to grasp that perfect pictures at every location.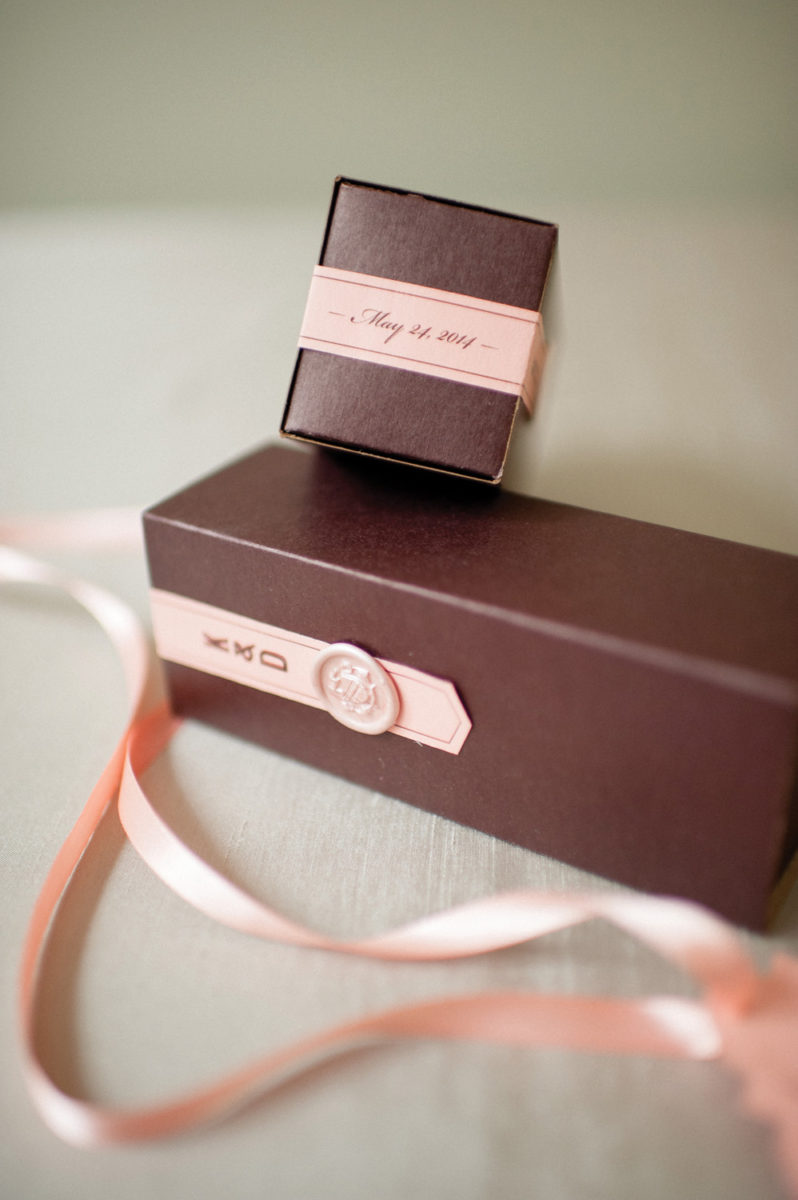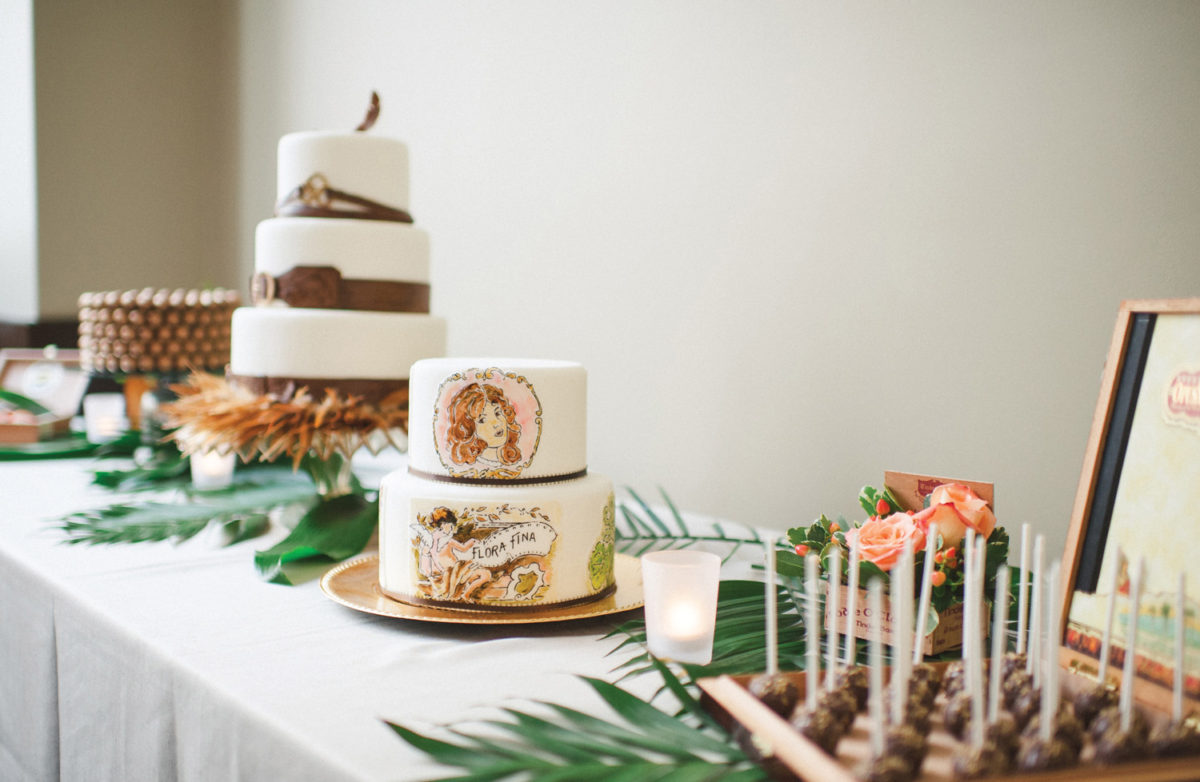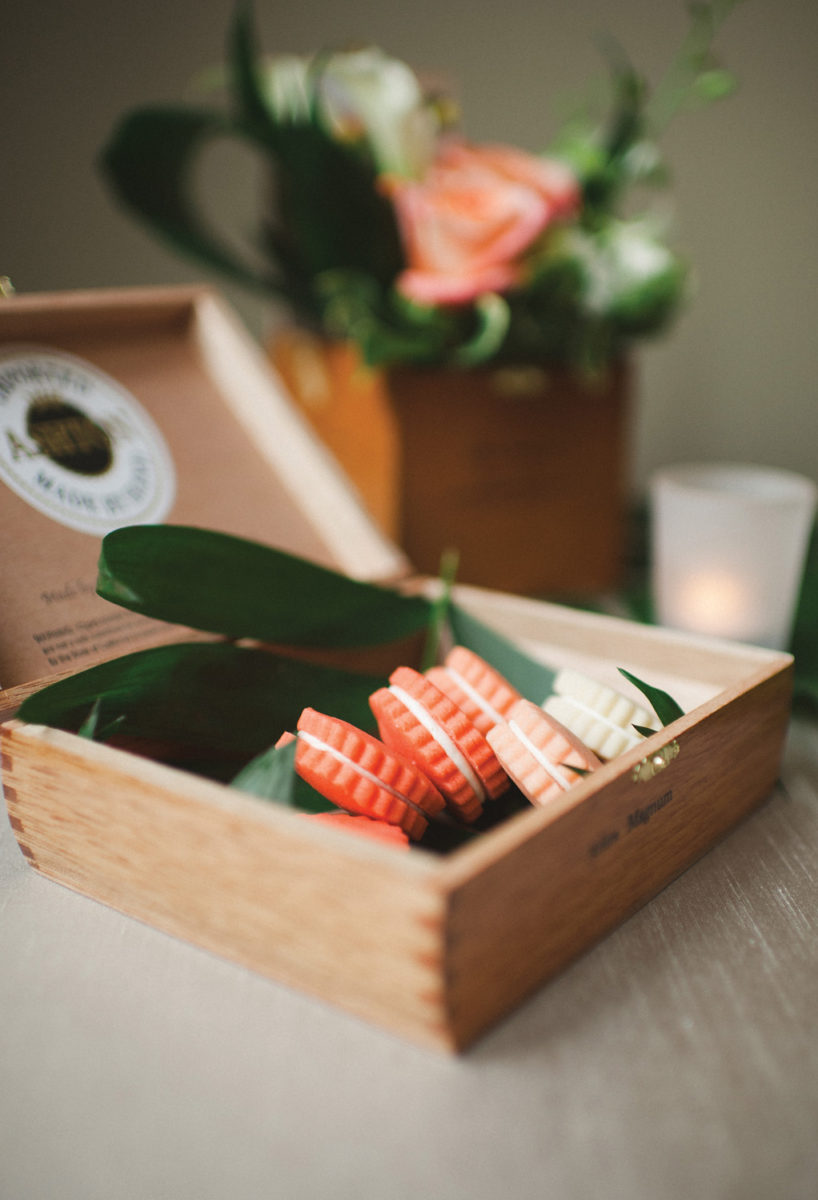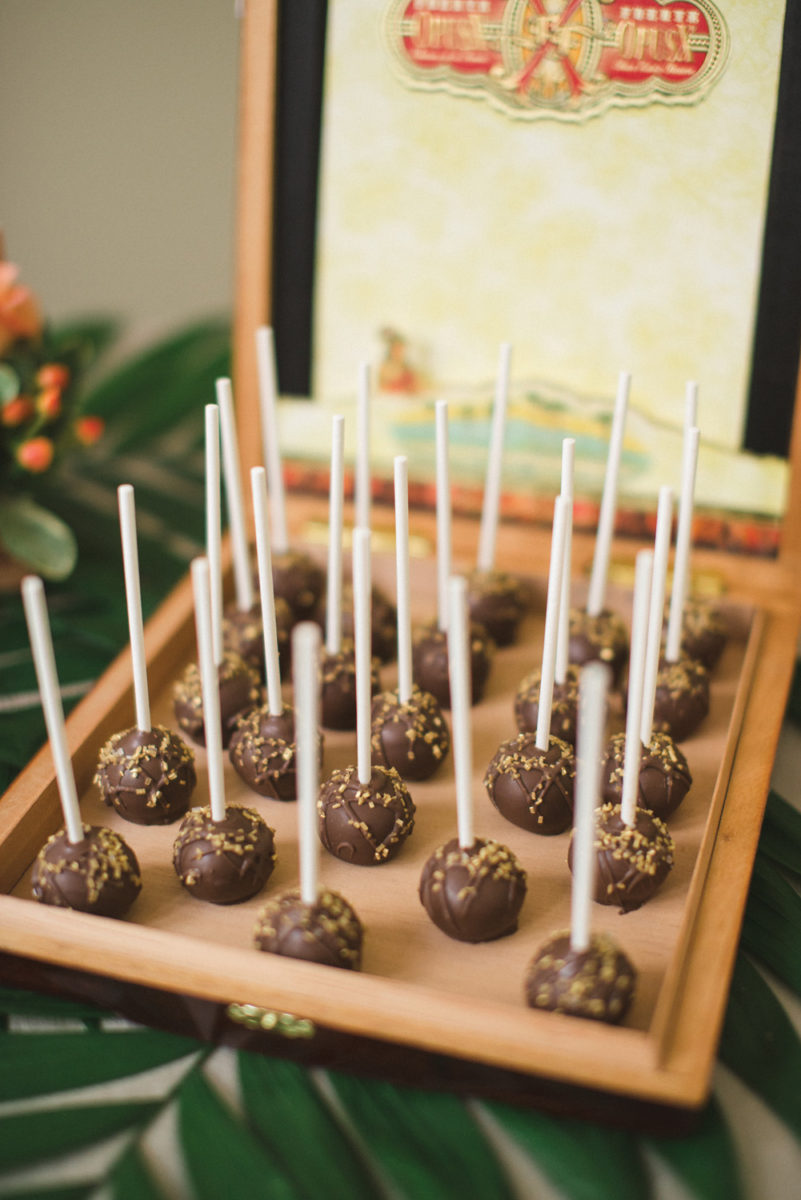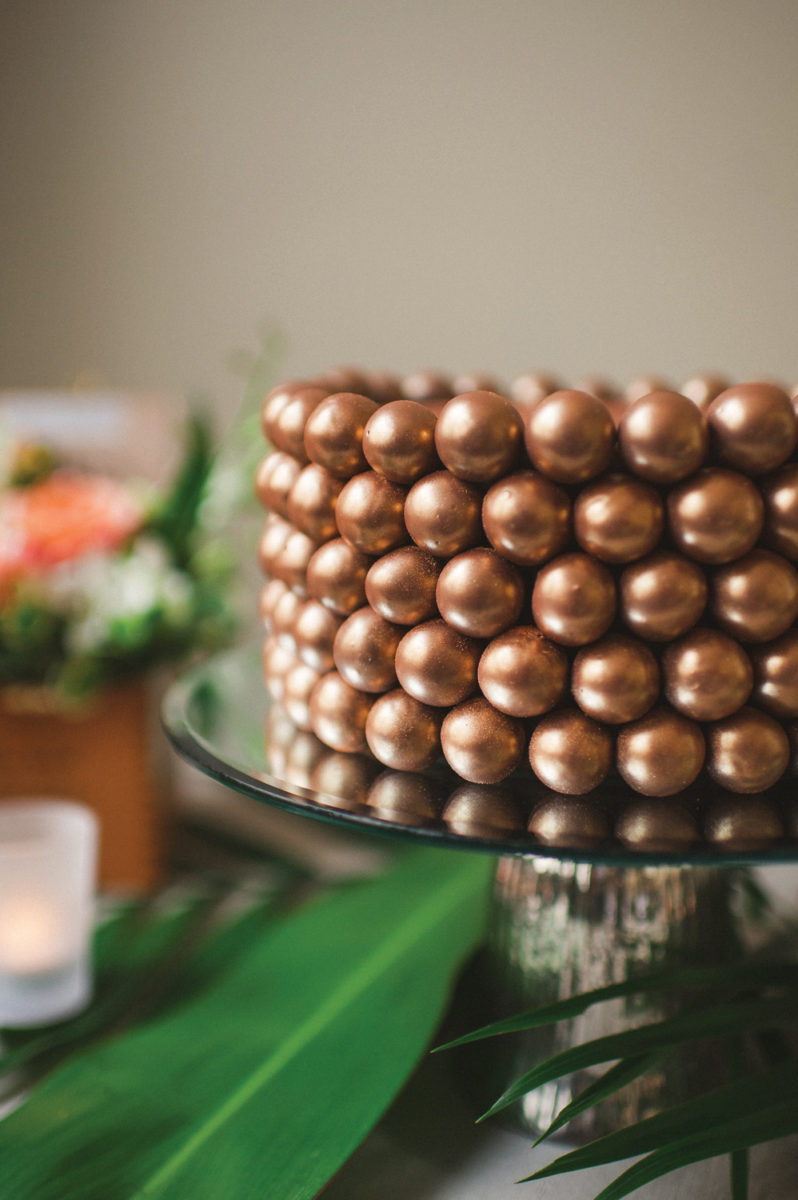 SugaRush created the perfect dessert table for this Cuban inspired theme. Everything was exquisitely made, from the unique belt and feather on the three tired cake, to the skilled hand painted cake, to the individually chocolate dunked truffles that lined the cake -the dessert table was definitely an unforgettable display.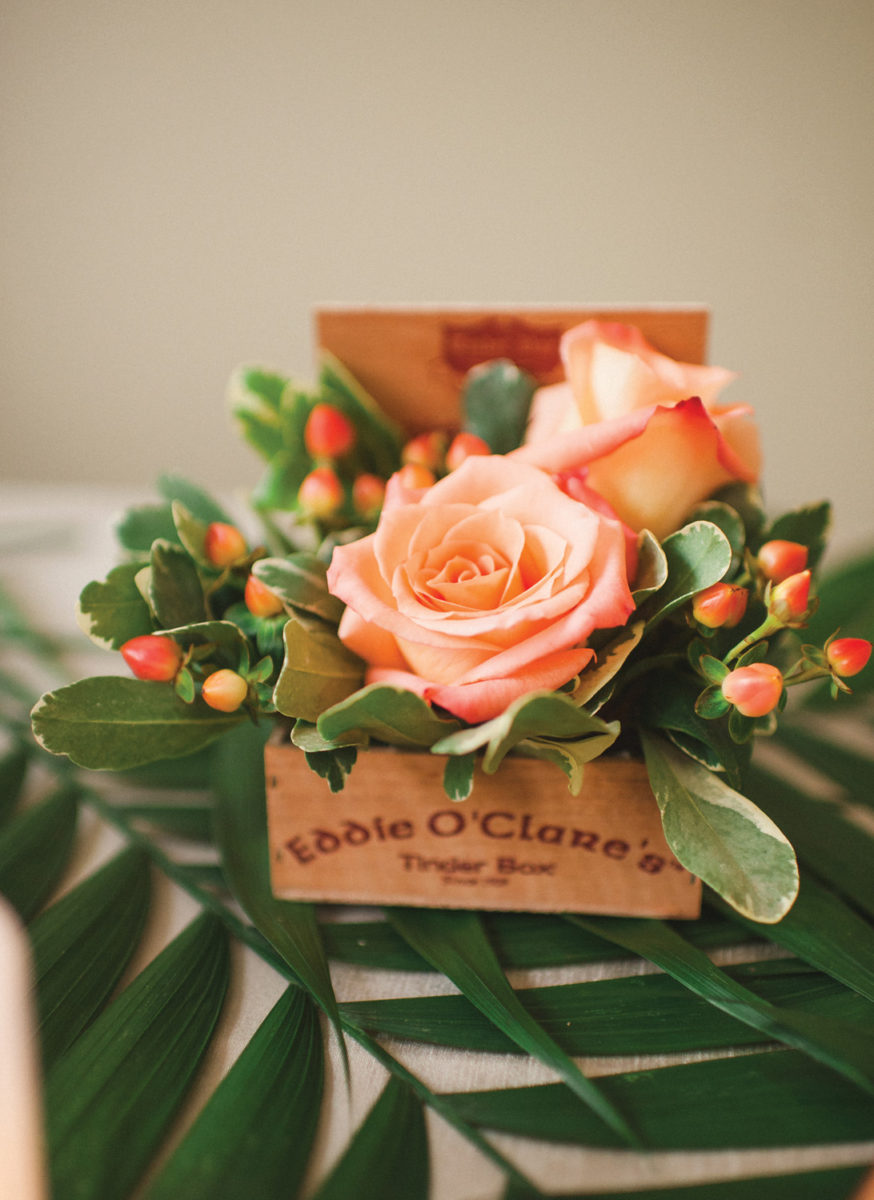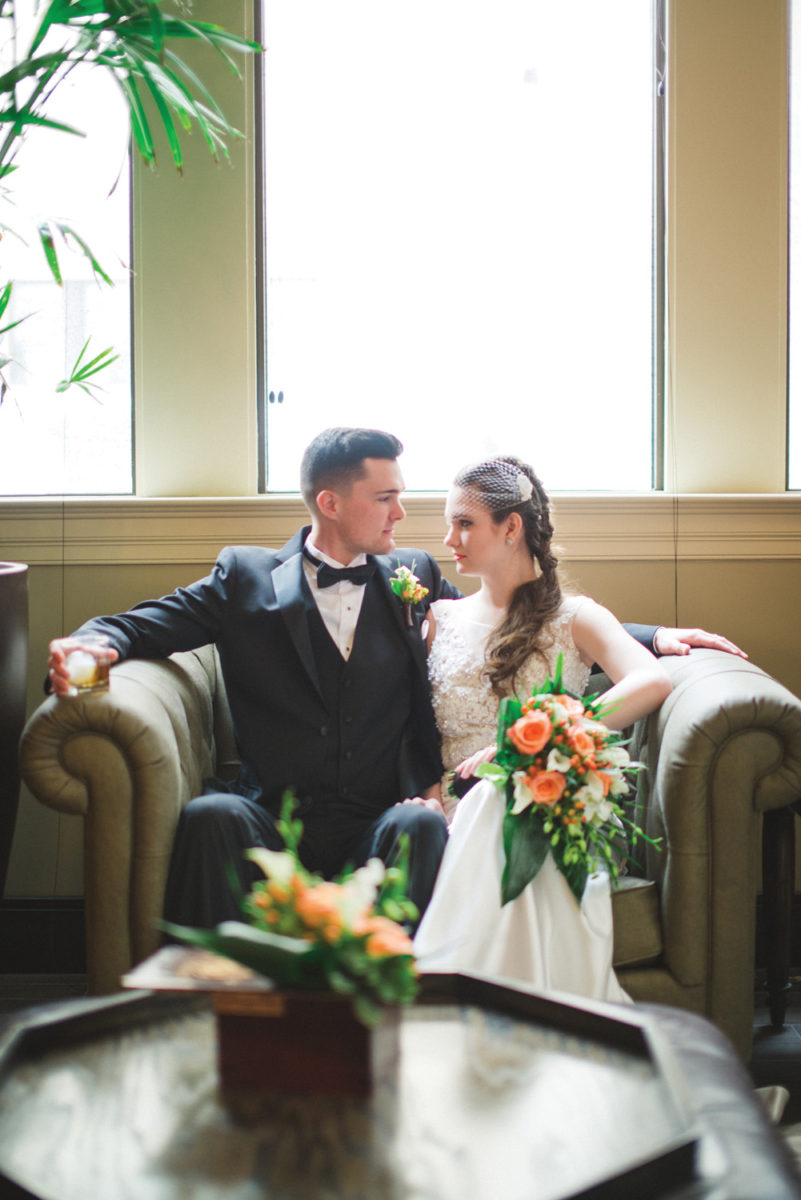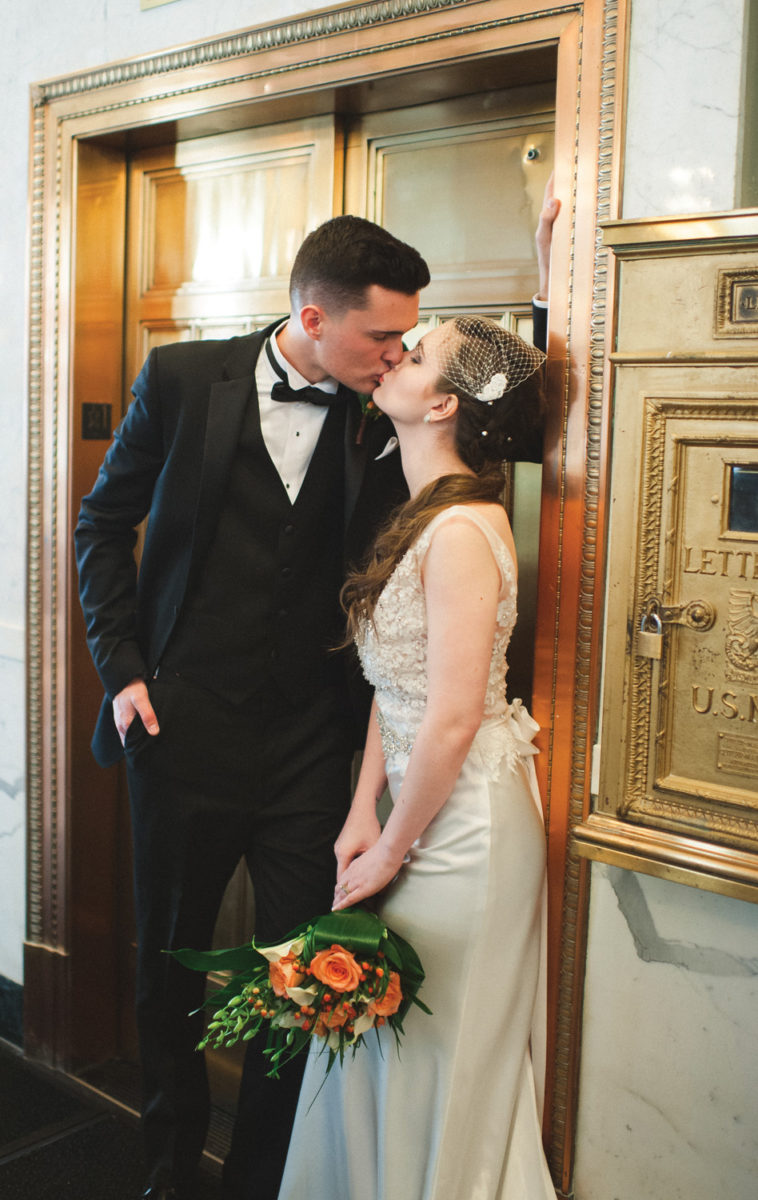 The model looked ravishing in the two beautiful dresses and hair accessory provided by Stephenson's Bridal Salon. The uniquely braided and curled hair was perfected by Reactions Hair Studio, as well as the flawless makeup that caught every eye.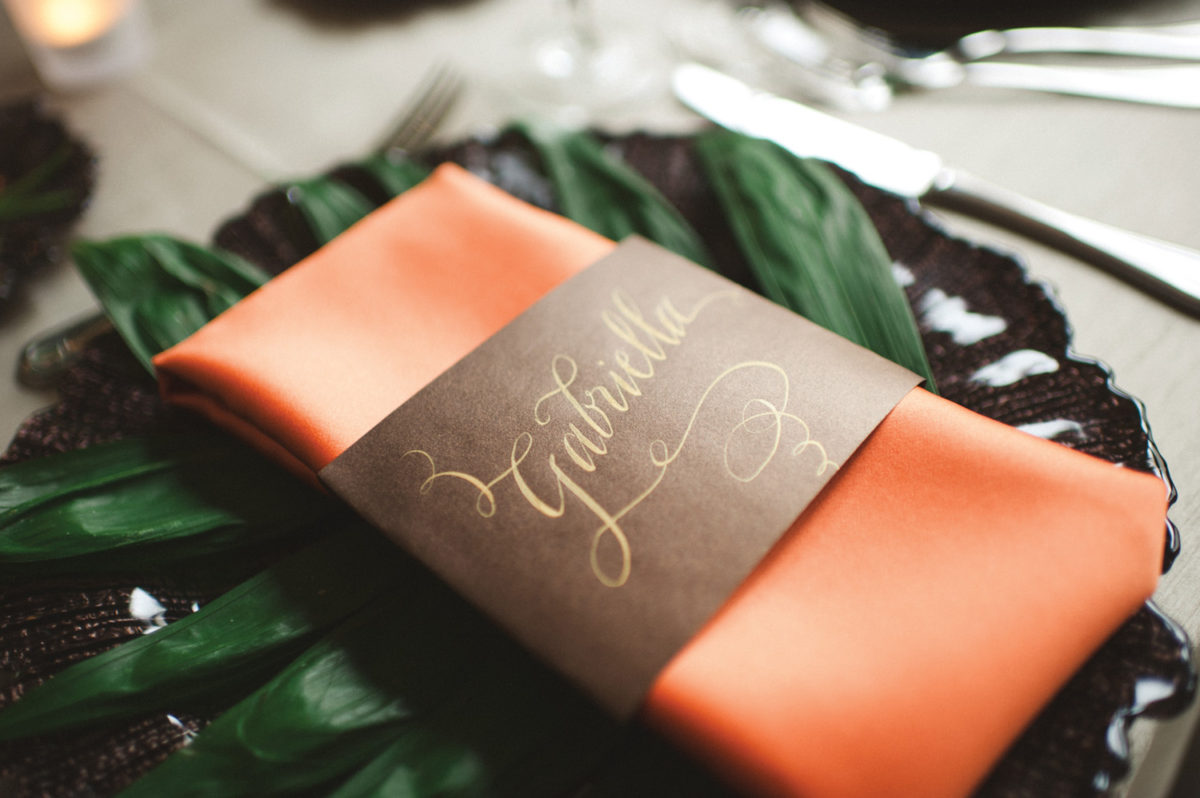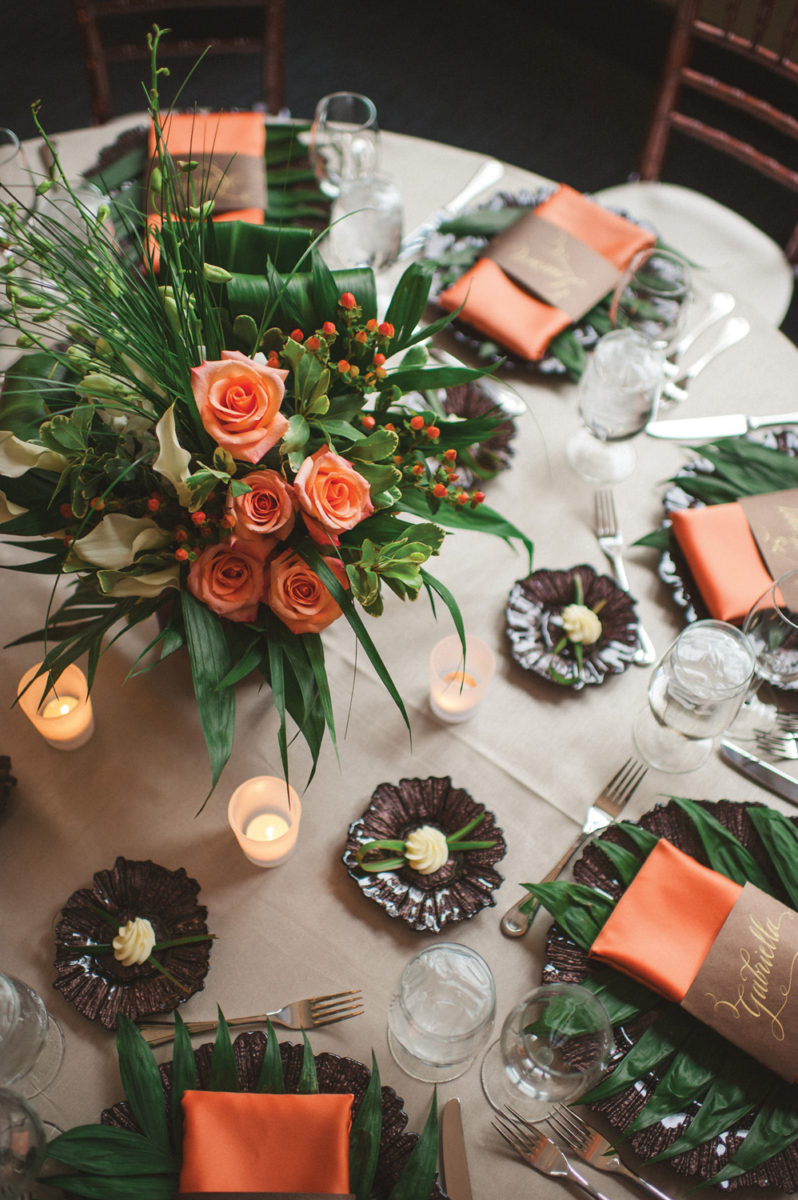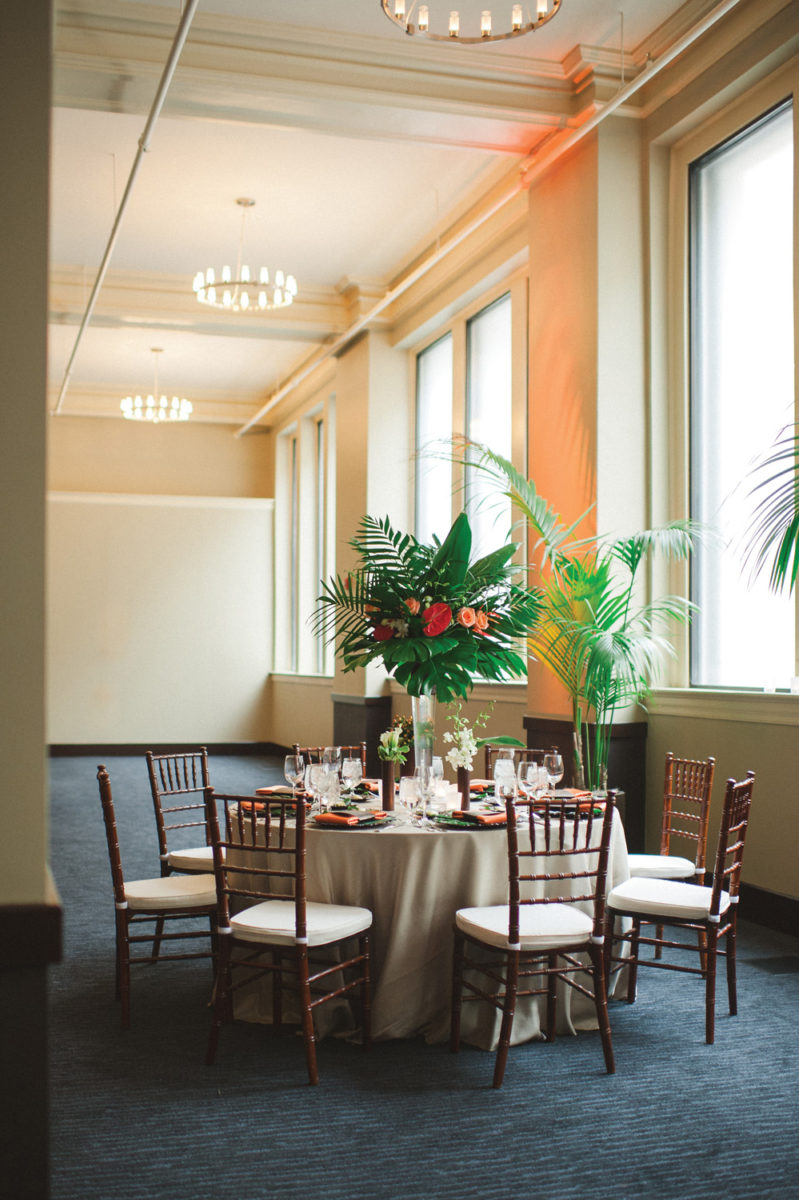 The extraordinary floral done by Snapdragon Designs was the foundation of the Cuban inspiration. The bright coral flowers and the bamboo leaves gave the décor a tropical feel.