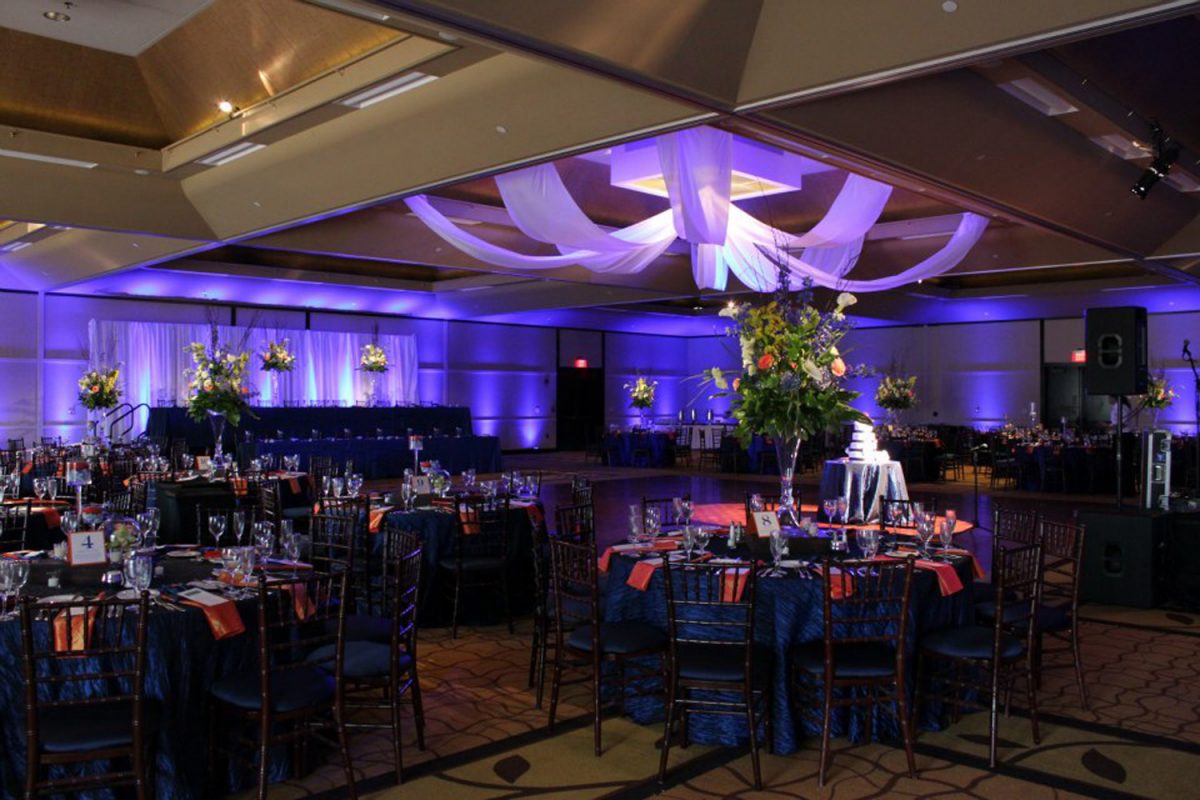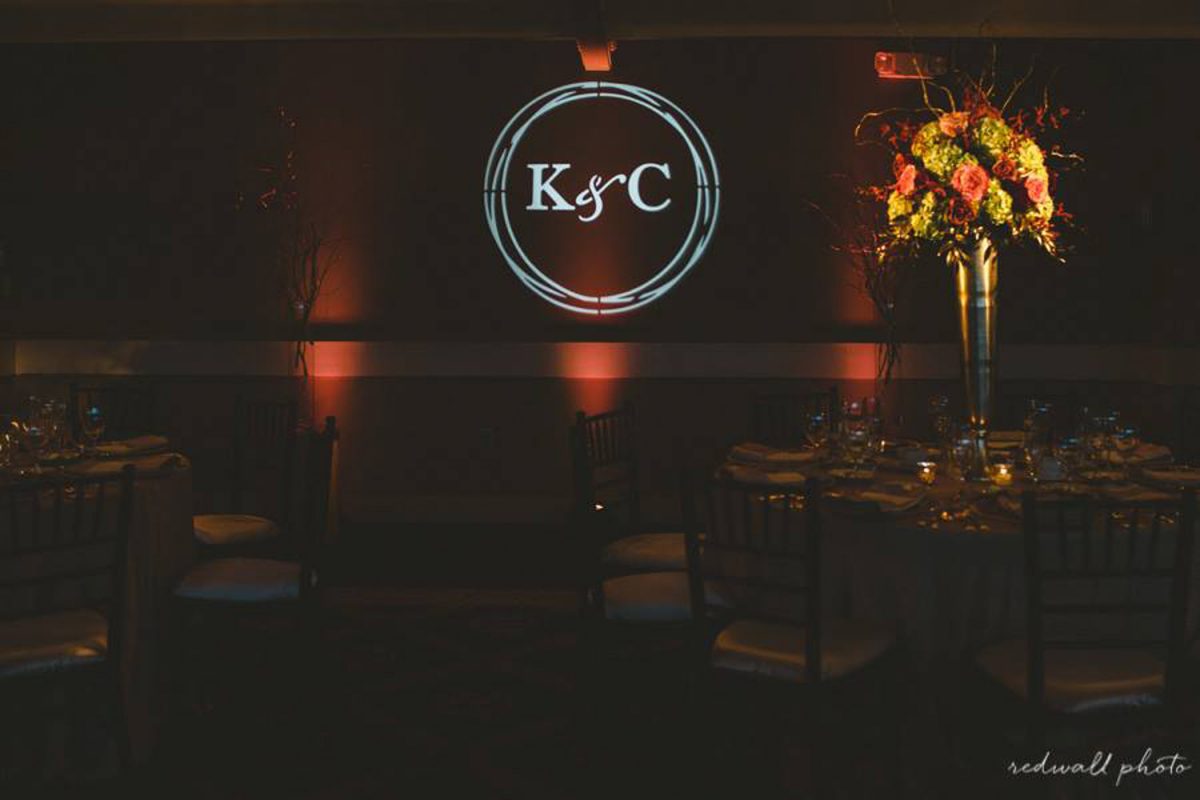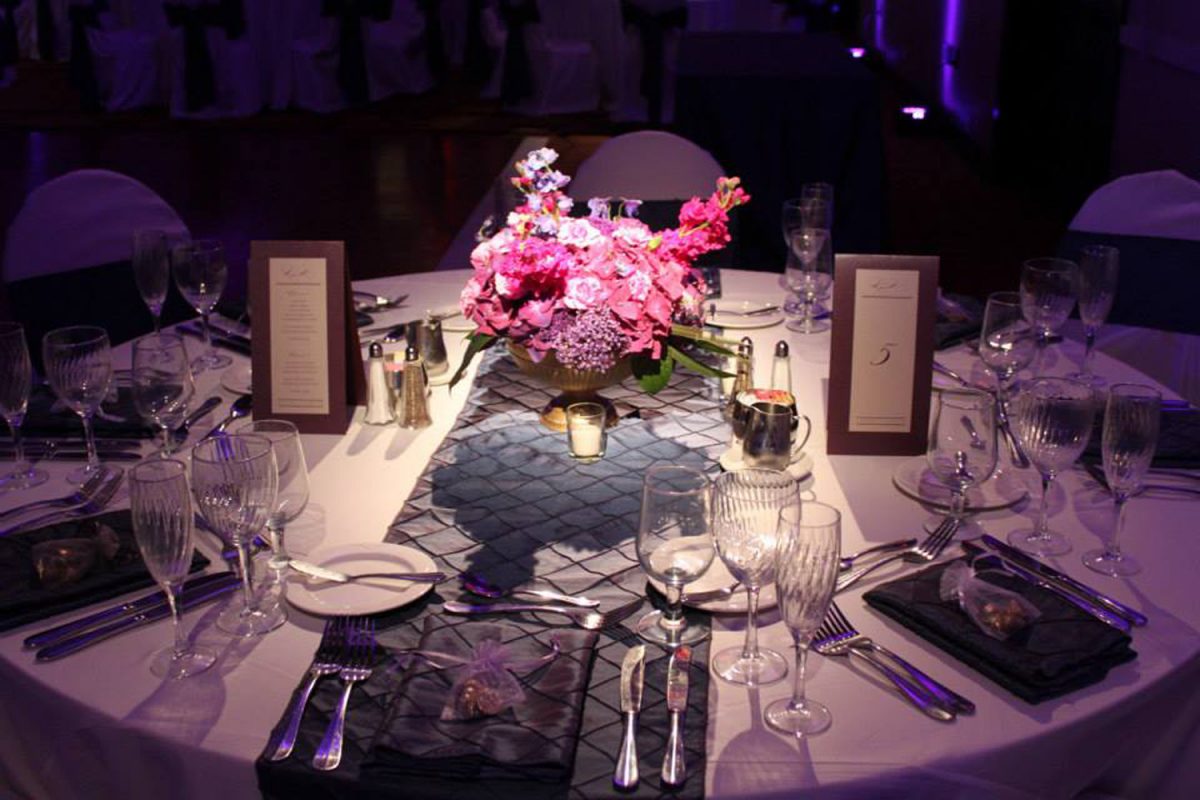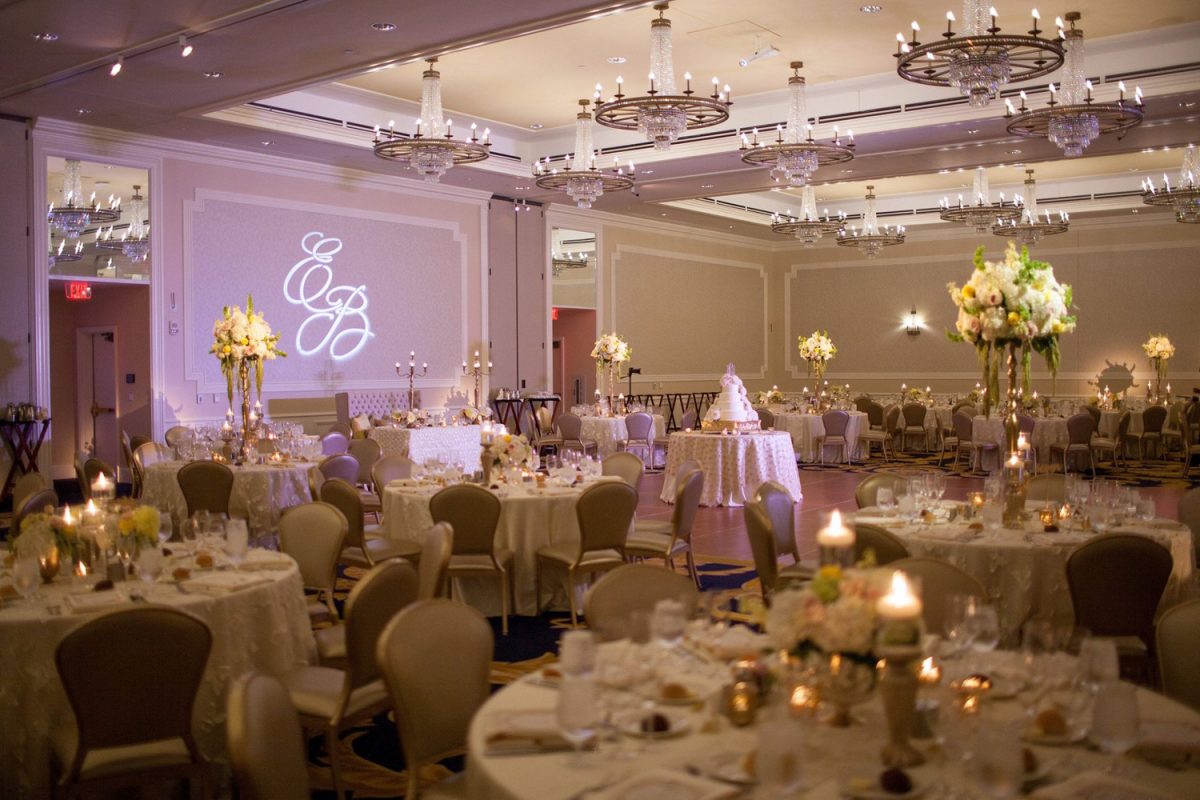 ProShow
Discover the ProShow difference and make your next event unforgettable.
From the most elegant reception to the all-out party atmosphere, ProShow has been raising the standards of the disc jockey field for nearly 30 years. Our entertainment specialists do more than simply play music: they serve as Master of Ceremonies, encourage guest participation and incorporate important family traditions; all while maintaining the highest level of professionalism.
Through communication throughout the planning of every event and customizing details to the individual needs of our clients we have consistently delivered an evening that flows smoothly and that surpasses the expectations of our client and their guests.
Customized Services
No two events are alike. We expect to customize each according to our client, their audience, and their goals. With this in mind, all of our clients have the opportunity to utilize our knowledgeable staff throughout the planning process of their event.
For our wedding clients, we offer an in-person consultation with their Entertainment Specialist, three to four weeks prior to their reception. We will contact you to schedule the appointment, so we can work through every detail. Through this thorough communication with the person doing your event, we can ensure that even the most intricate details are attained the night of your function.
We Provide All the Equipment You Need
In addition to our exceptional disc jockey service, ProShow offers a wide variety of specialty rentals to enhance your event. From storybook video presentation equipment to special effect lighting, enhancing and highlight lighting, ceremony audio systems and business presentation systems; we have the equipment you need to create a total event experience.