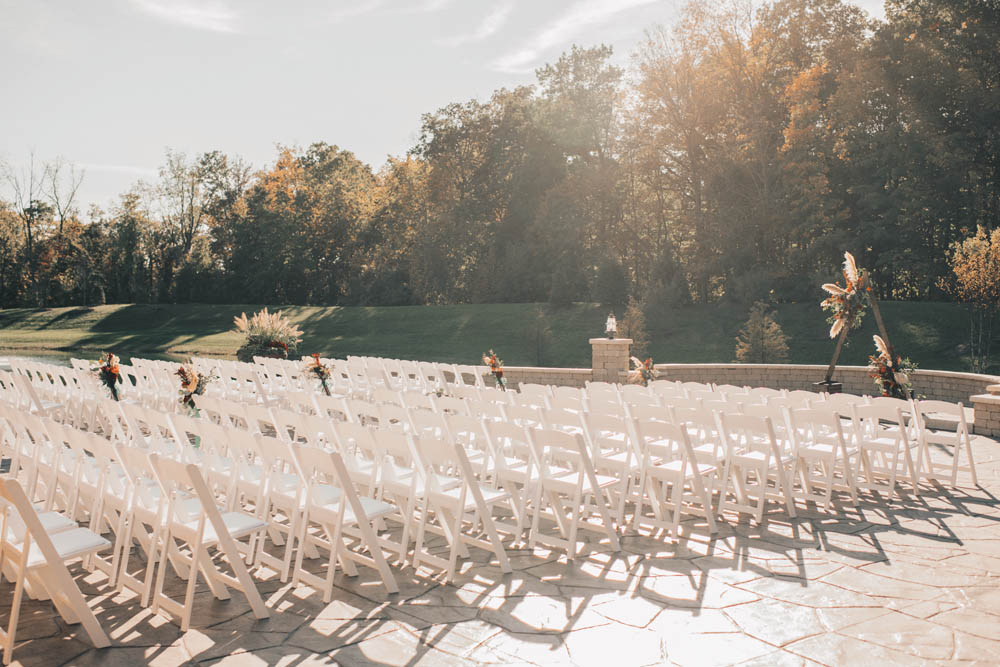 Describe Your Engagement
Our engagement was on May 20, 2020, in Naperville, IL. We met in undergrad at North Central College in Naperville, so what better spot to pop the question?! In our favorite town, with our favorite coffee from Sparrow Coffee. He wrote "Future Mrs. Pignone" on the coffee cup and dropped to one knee. A very private and sentimental moment, as he gave me an engagement ring made with my mother's and his mother's diamonds. The rest is history!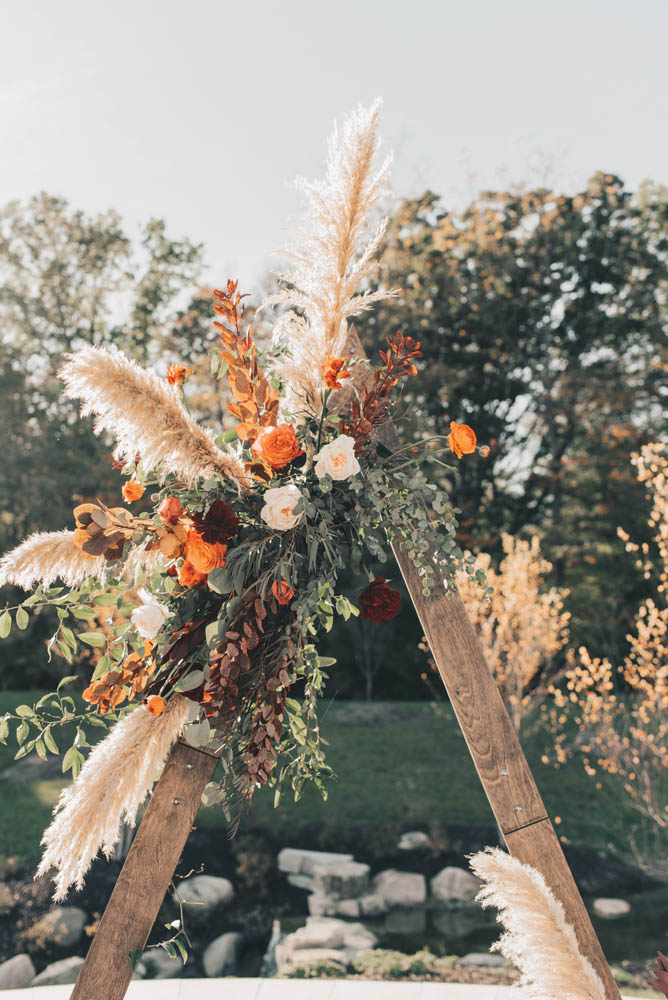 Describe Your Wedding Vision
My wedding vision was FALL! Everything had to be fall-themed and fall-colored, we love fall! My mom, Danielle Liss, was the real MVP. No wedding planner, no event coordinator, just a mother and daughter dynamic duo. She made my wedding dreams come true, and I will always be so lucky to have a mother like her!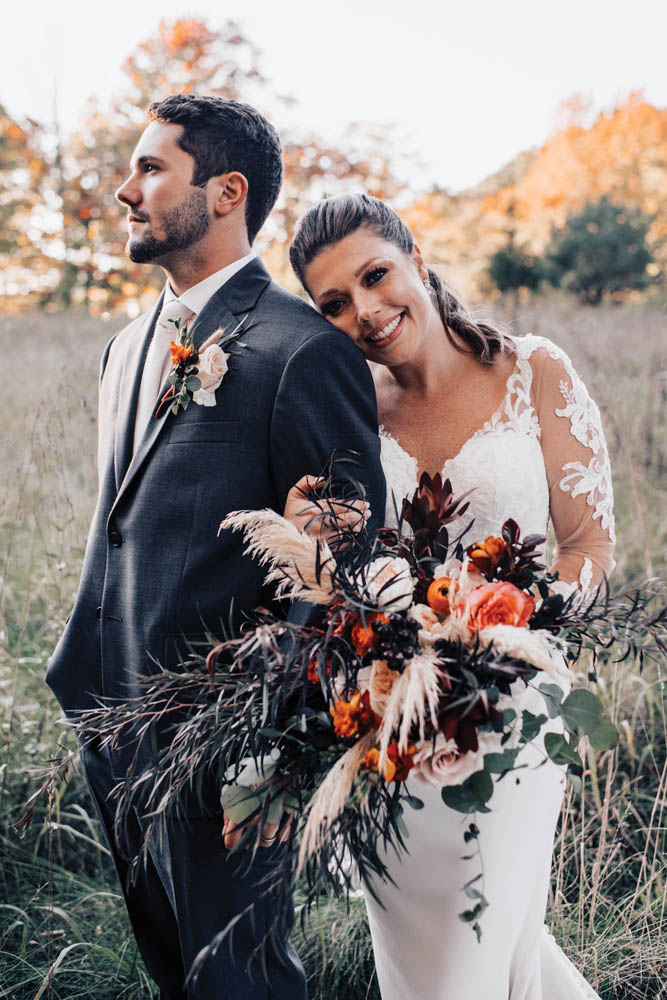 Describe Your Wedding Day
My wedding day was amazing! The vendors were great and we loved every moment. There were bumps along the way, but all make for a better story to tell. We are very grateful for all the family, friends, and vendors who rooted for us on this day. We sure did feel the love and support! It will always be one of our favorite memories! 
Your Advice To Engaged Couples
There is no rush! It will happen, so enjoy your time engaged. Don't take a moment for granted and stay in the present. Make your day be filled with love, happiness, and each other…no one else! Oh, and wedding planning is stressful, but you will miss it when it's over. Have fun!