Carlee's Dad and I used to work together at 97.5 Y Country in Benton Harbor. He was my Program Director at the radio station and still a dear friend to this day. When Bill told me Carlee was getting married, I said I would love to provide the entertainment.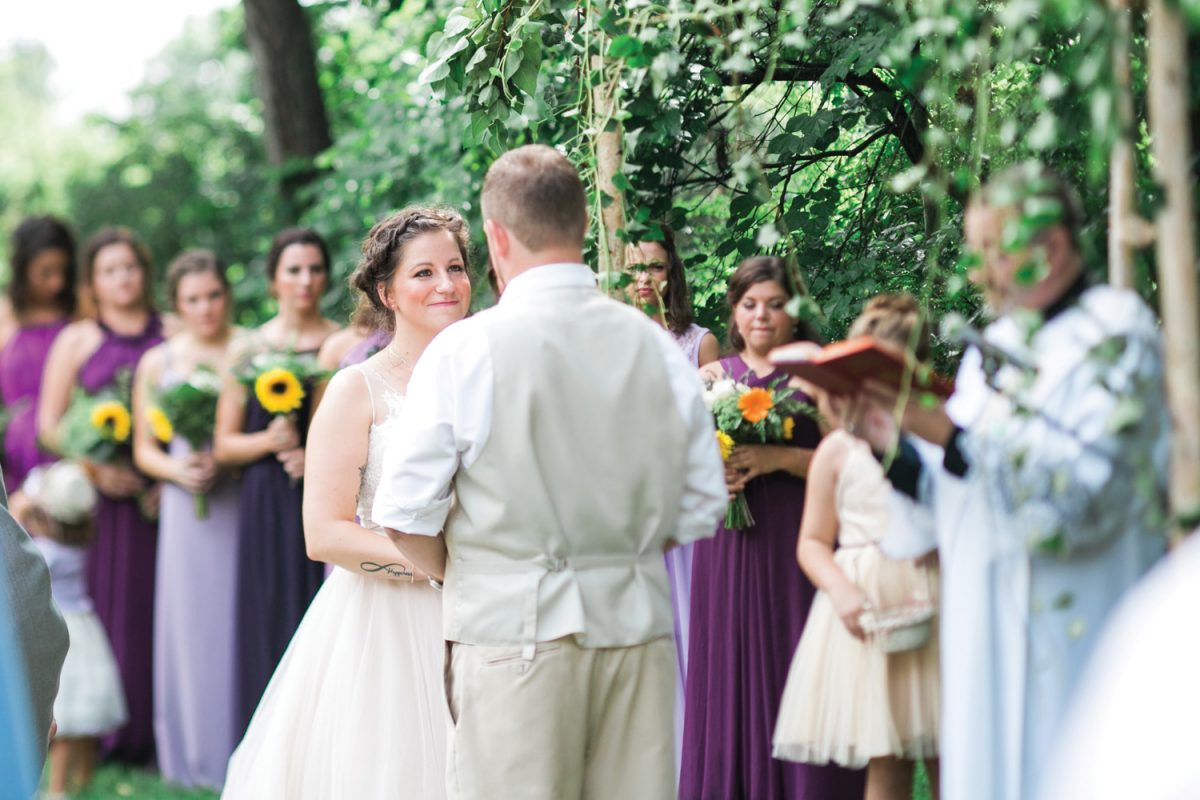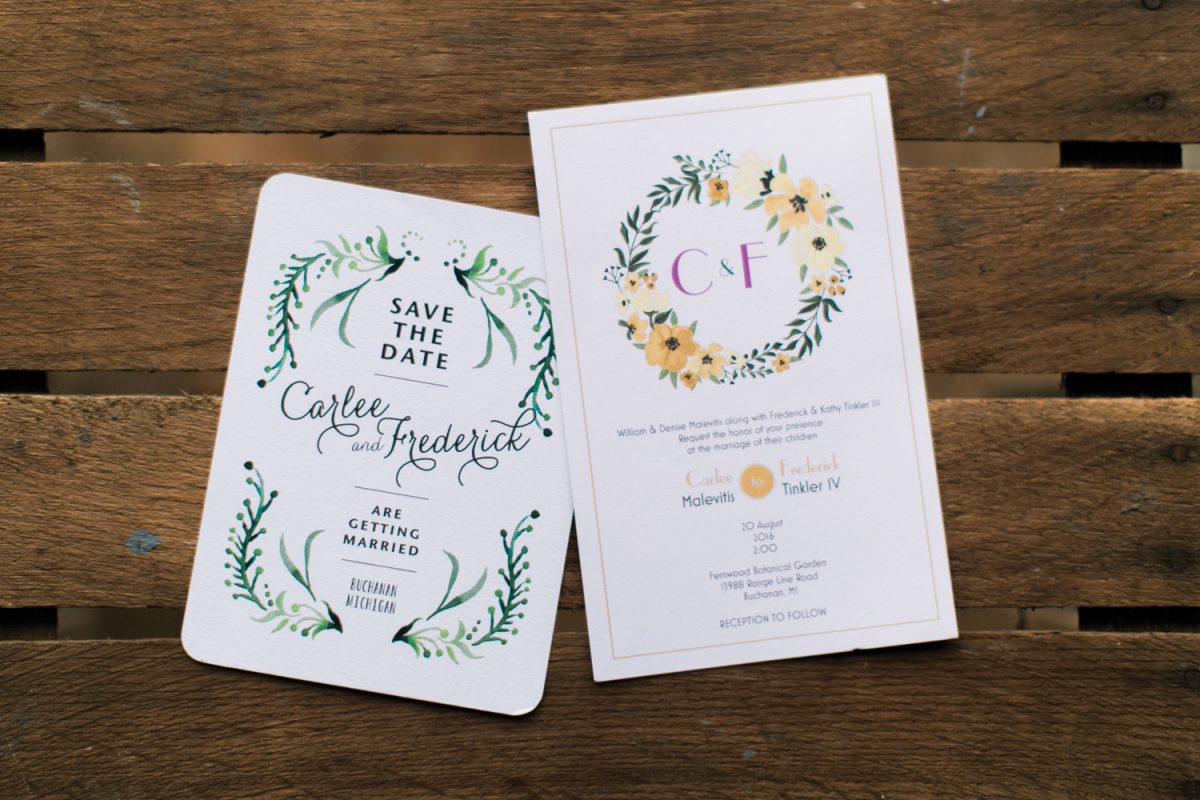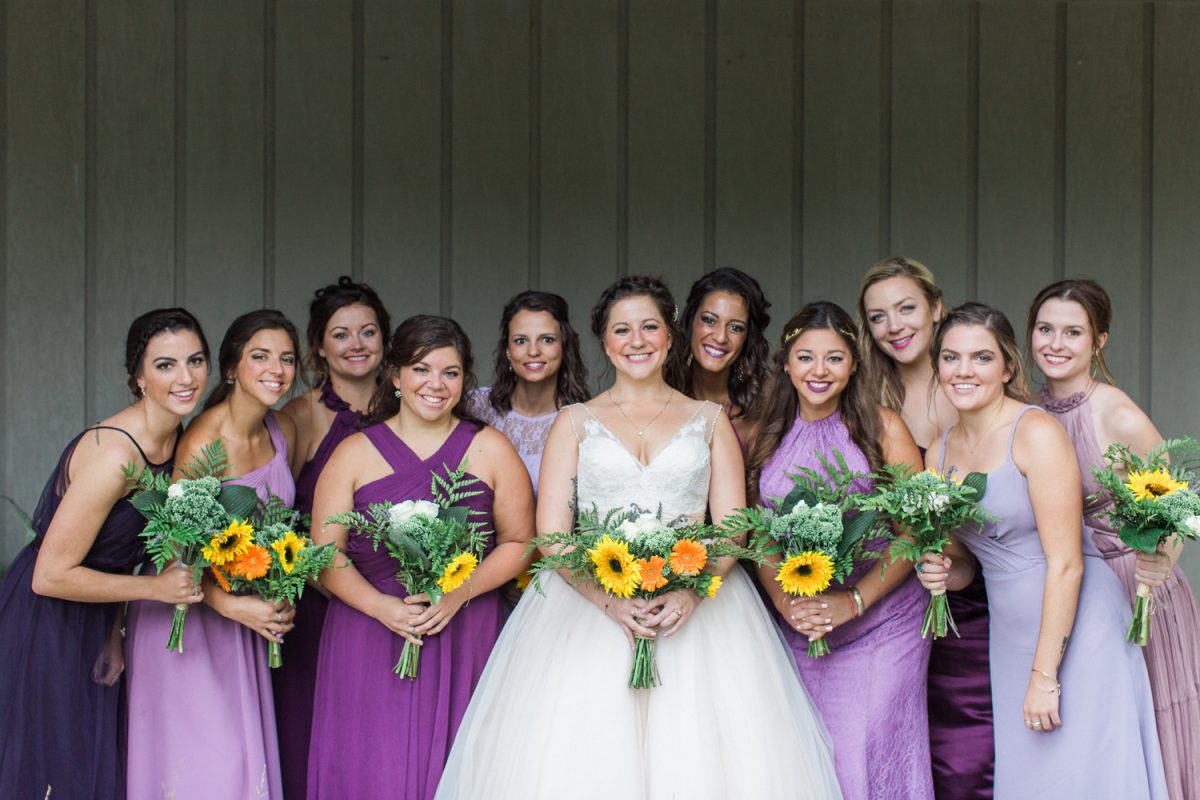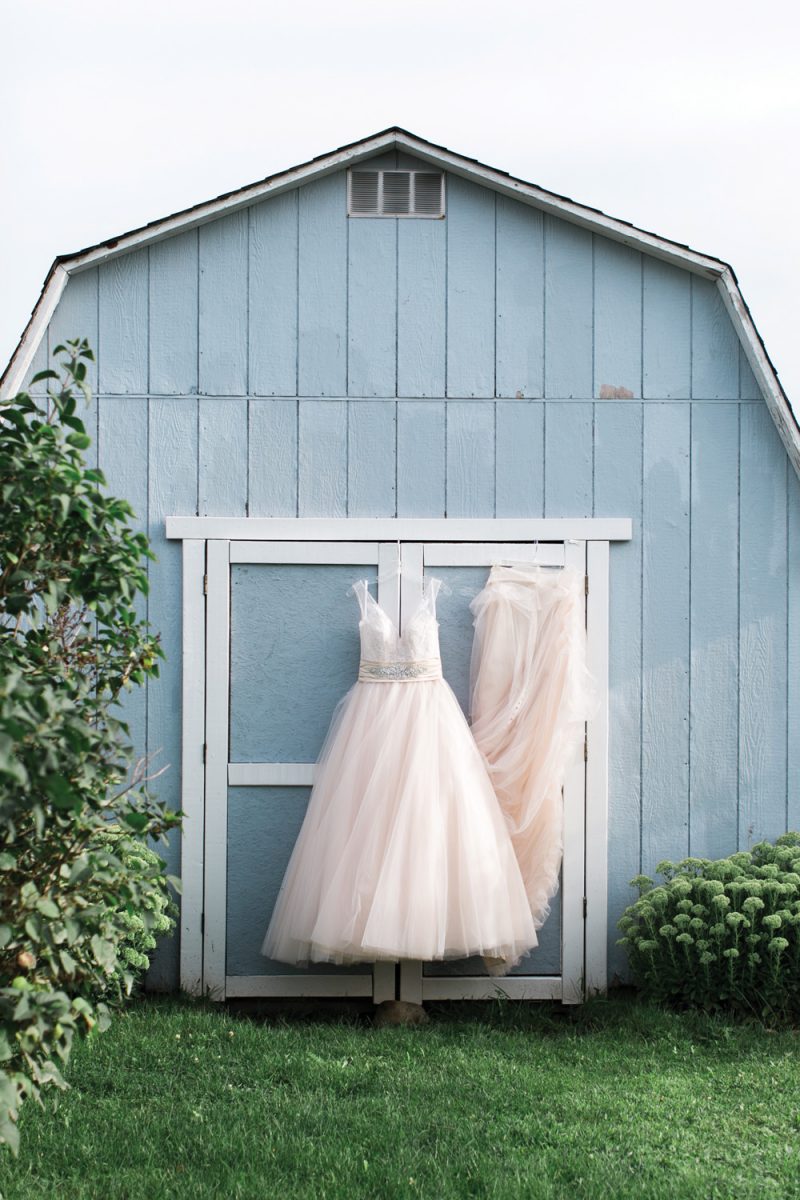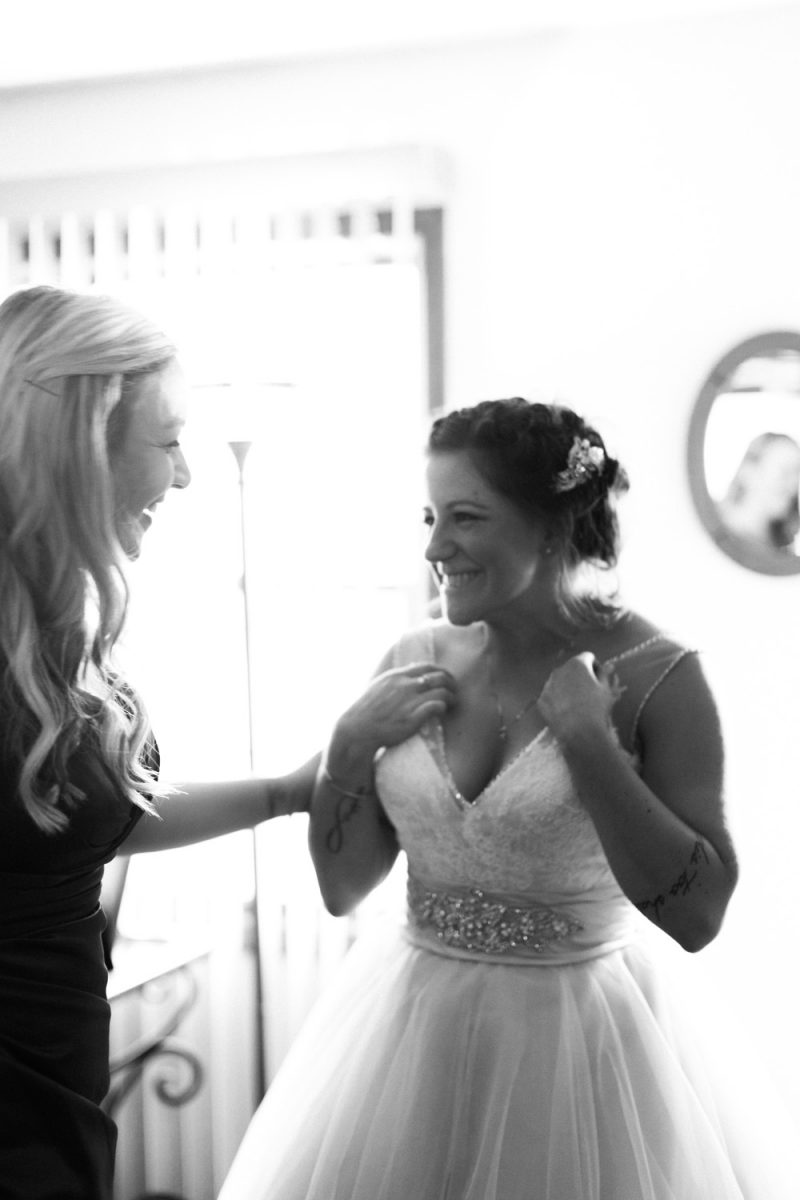 When we pulled up to the venue, it had just started to rain. The rain forced our start time for the ceremony back about a half hour because we were doing the ceremony outside. We got the ceremony in and then the sun came out.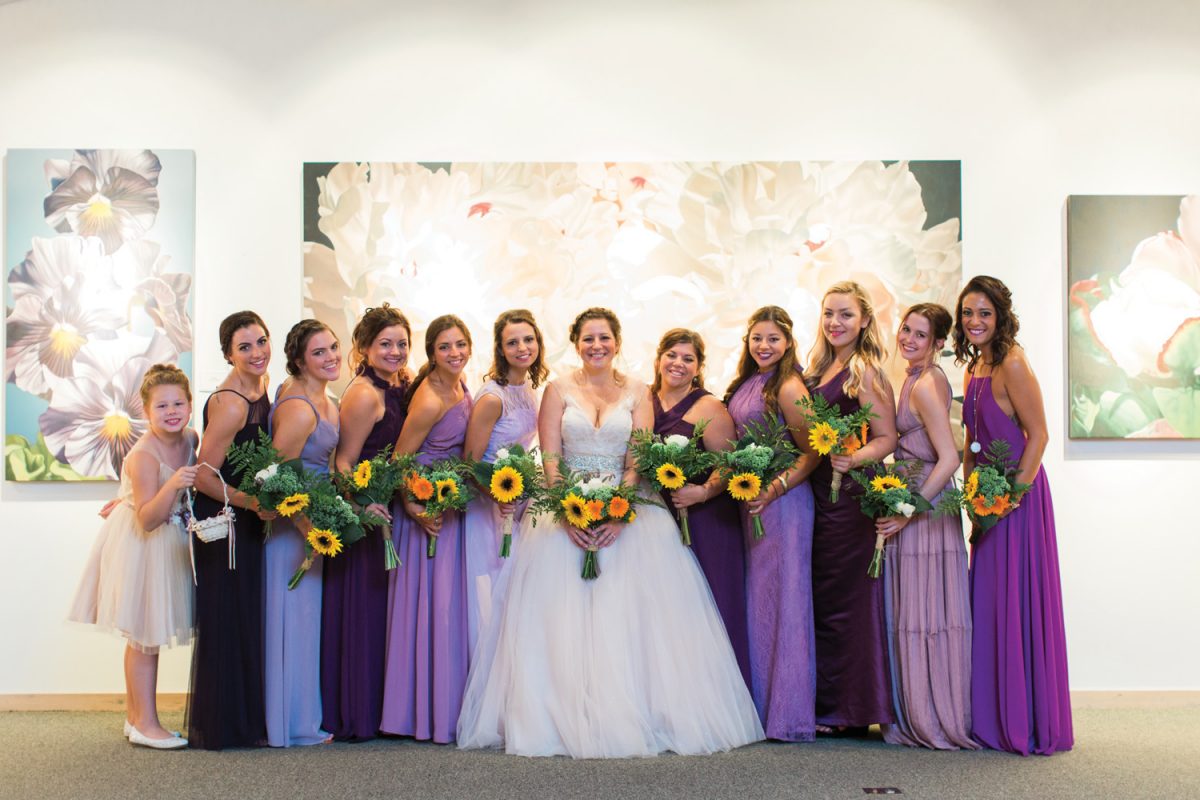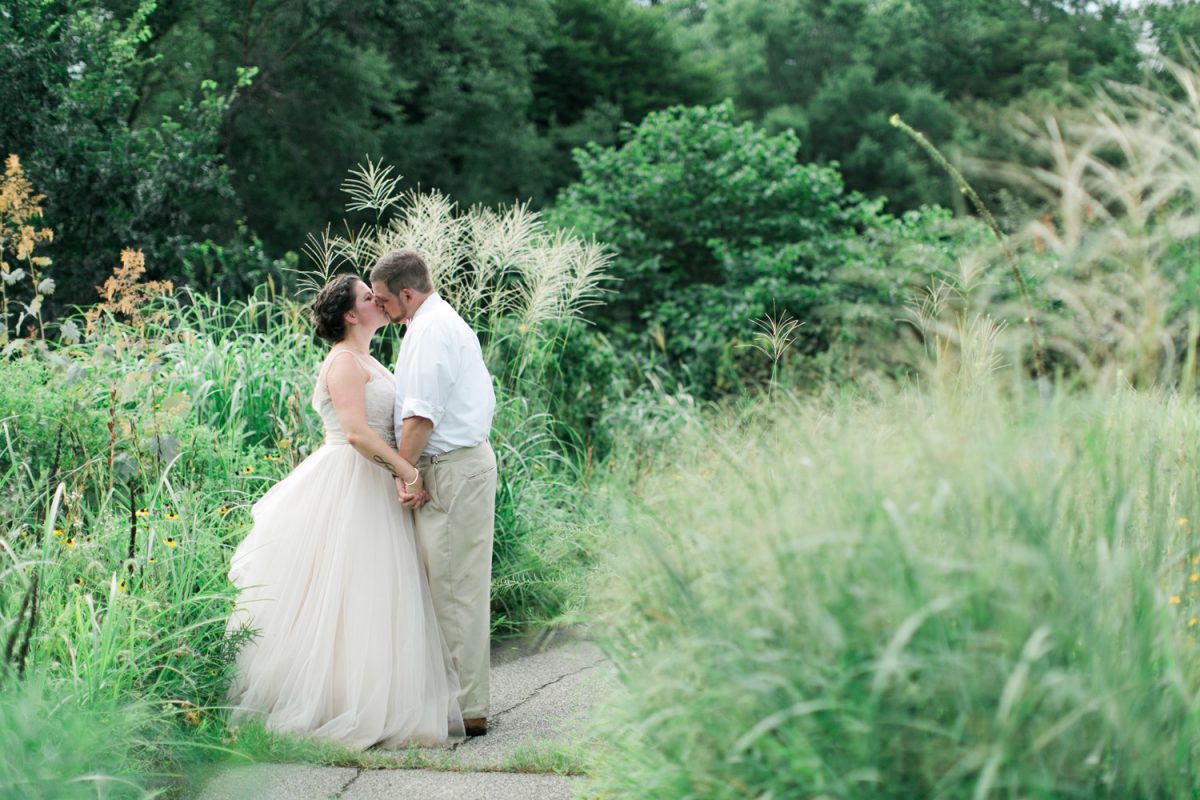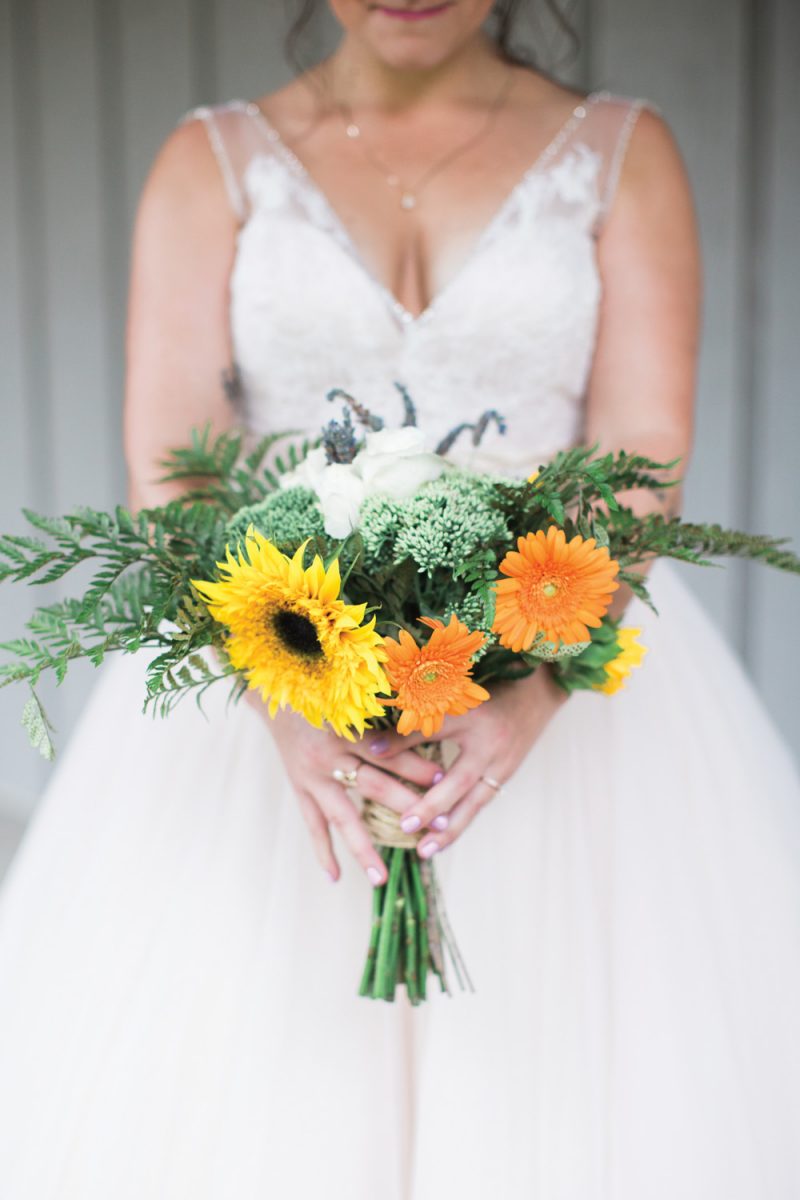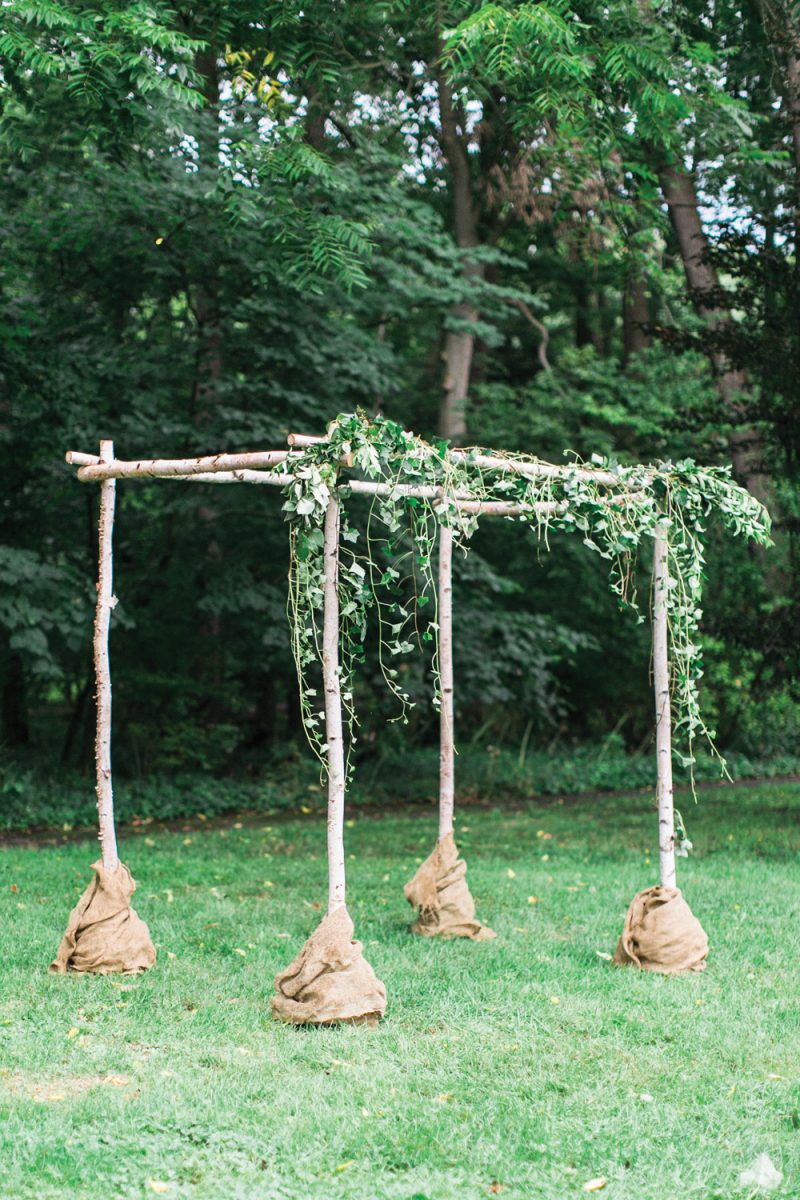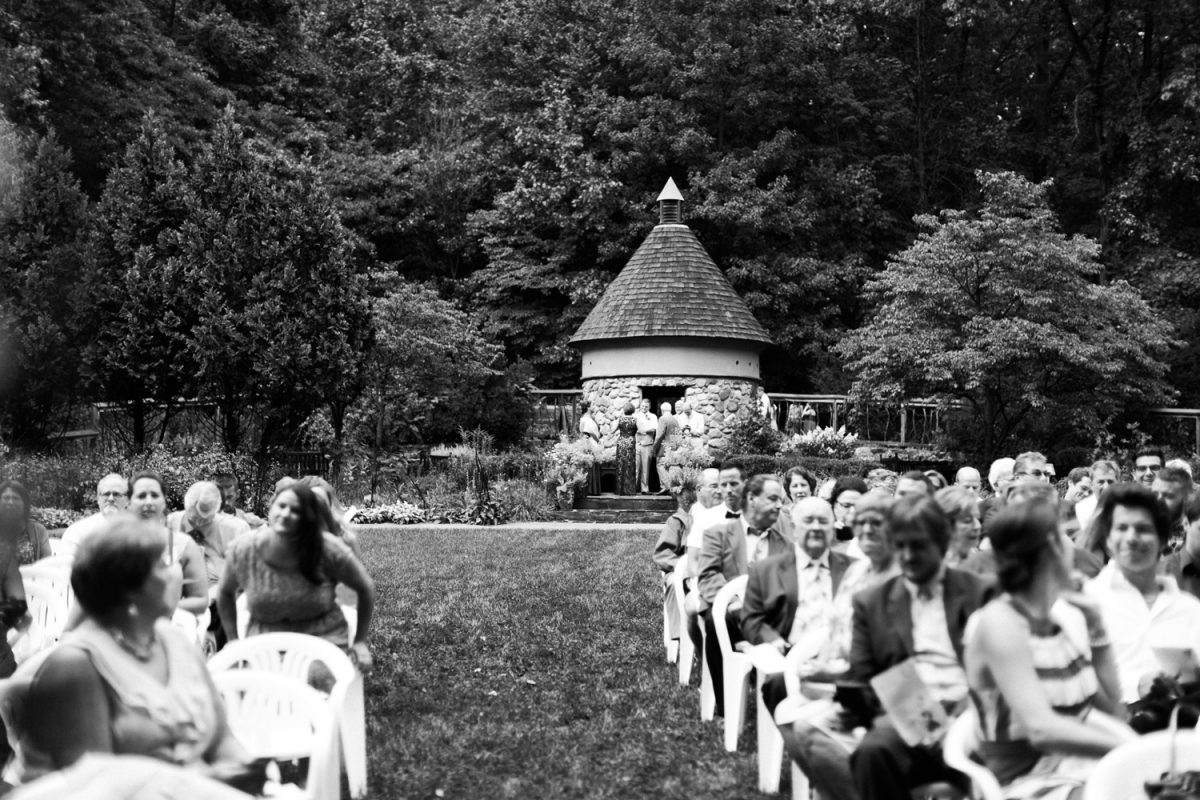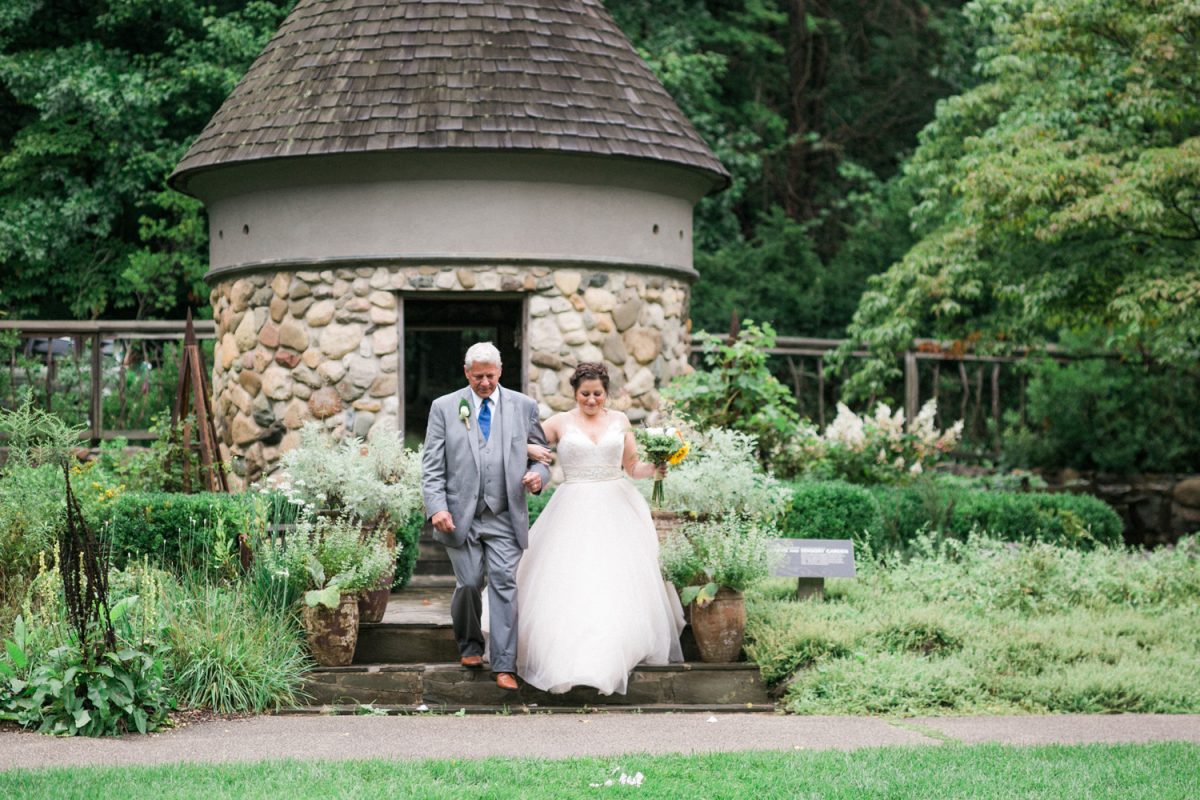 |

"Their vision and hard work paid off and made for a memorable day."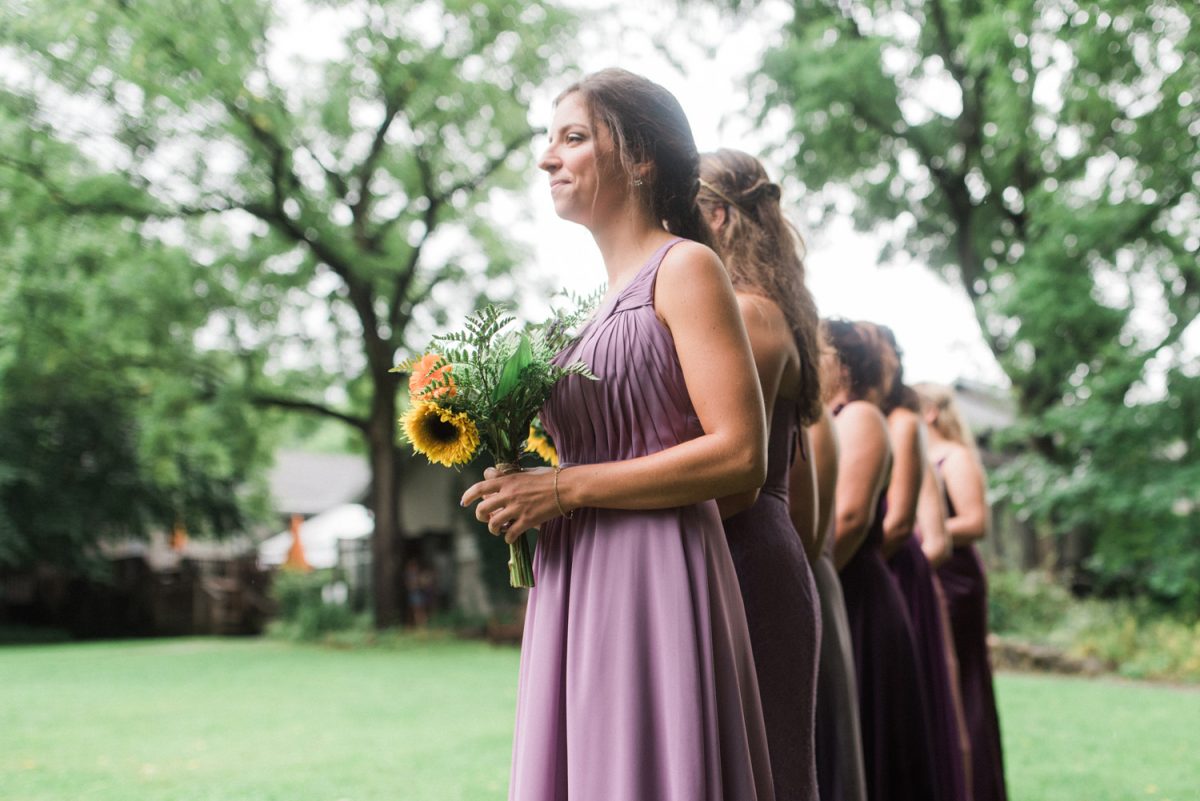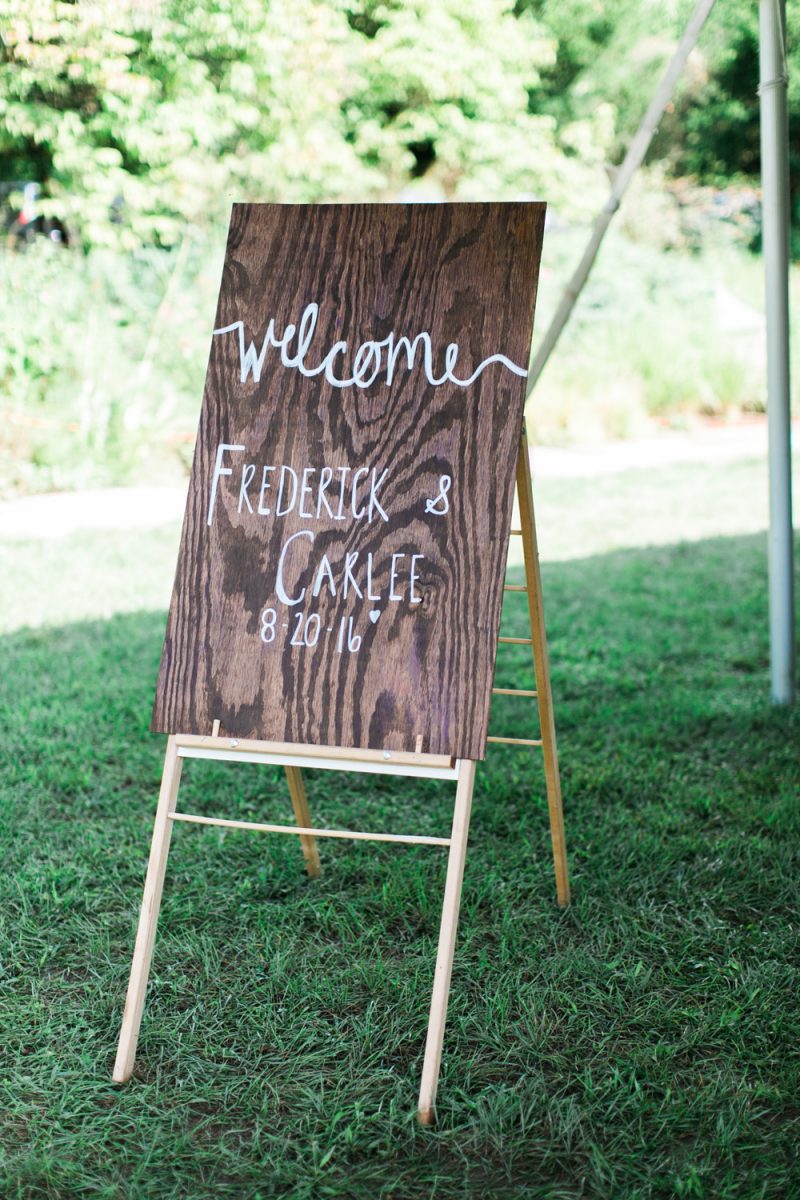 After the beautiful ceremony at Fernwood Botanical Gardens, the guests moved down to a huge tent provided by Classic Catering and Events. I remember walking around the venue and the grounds and landscaping were just breathtaking. A buffet dinner was provided by the catering staff at Fernwood and it was delectable!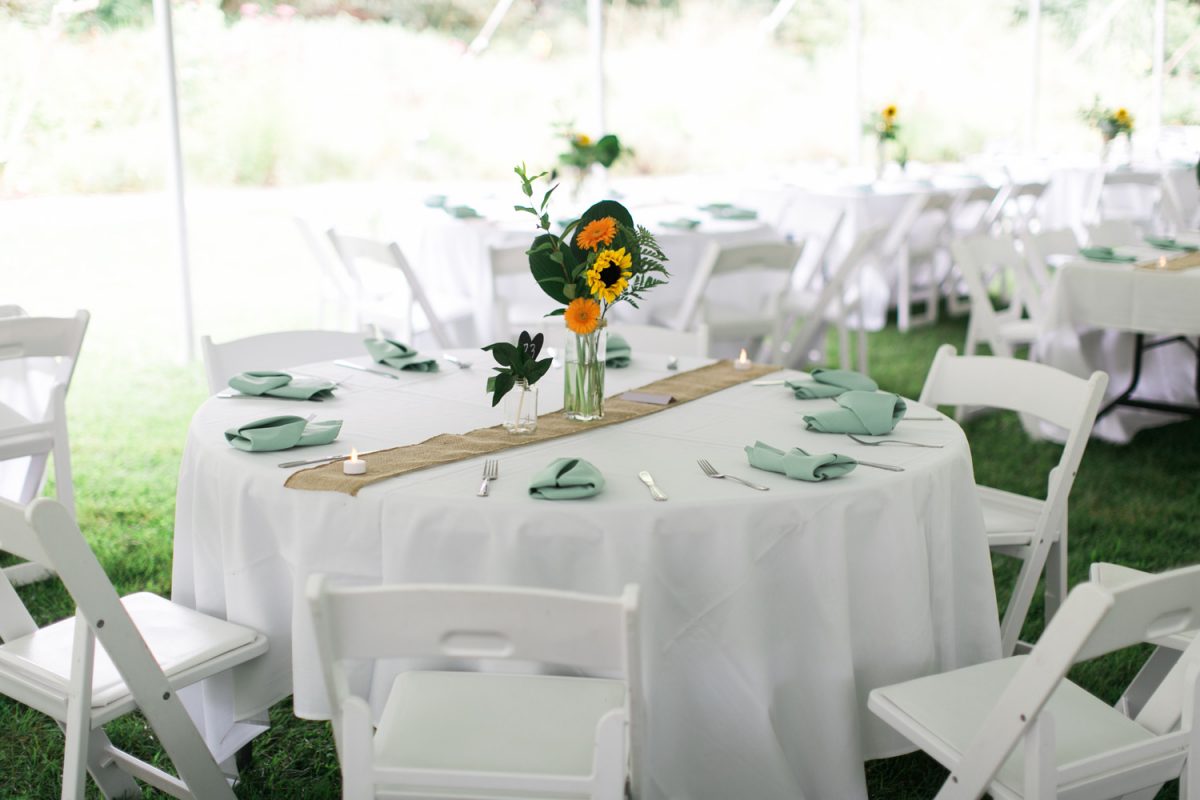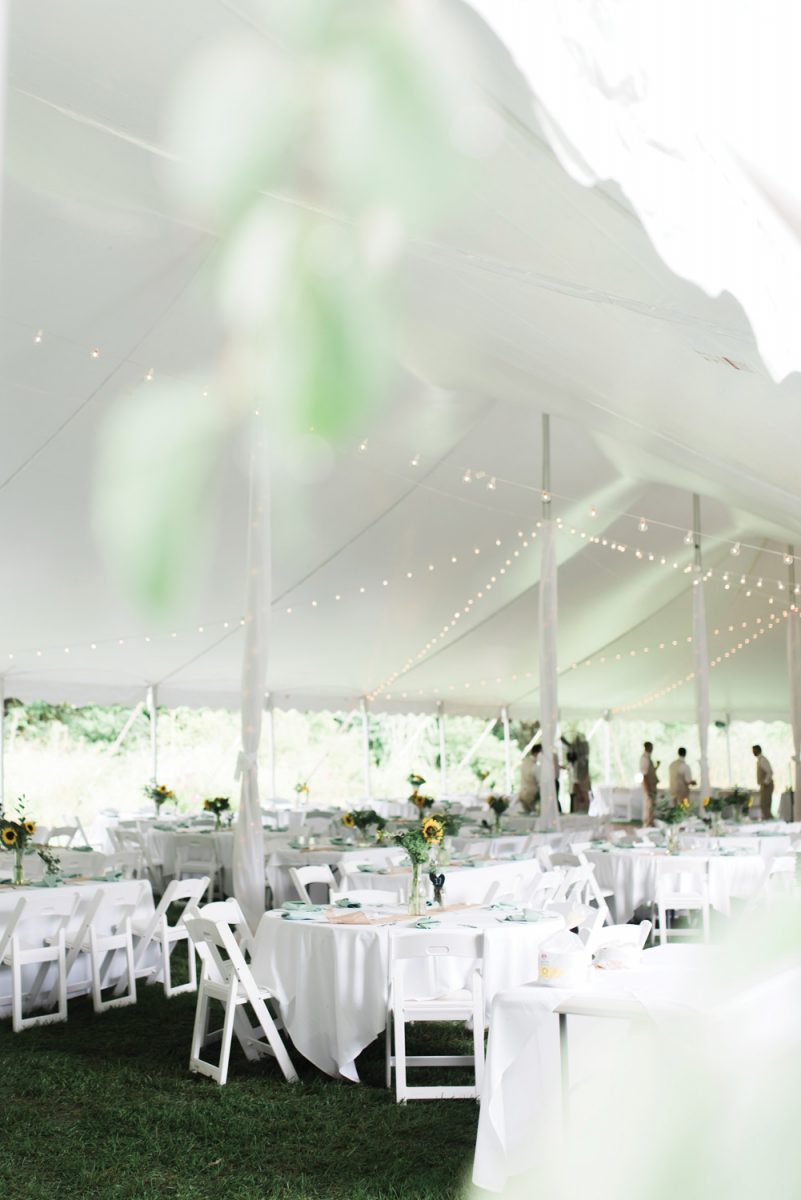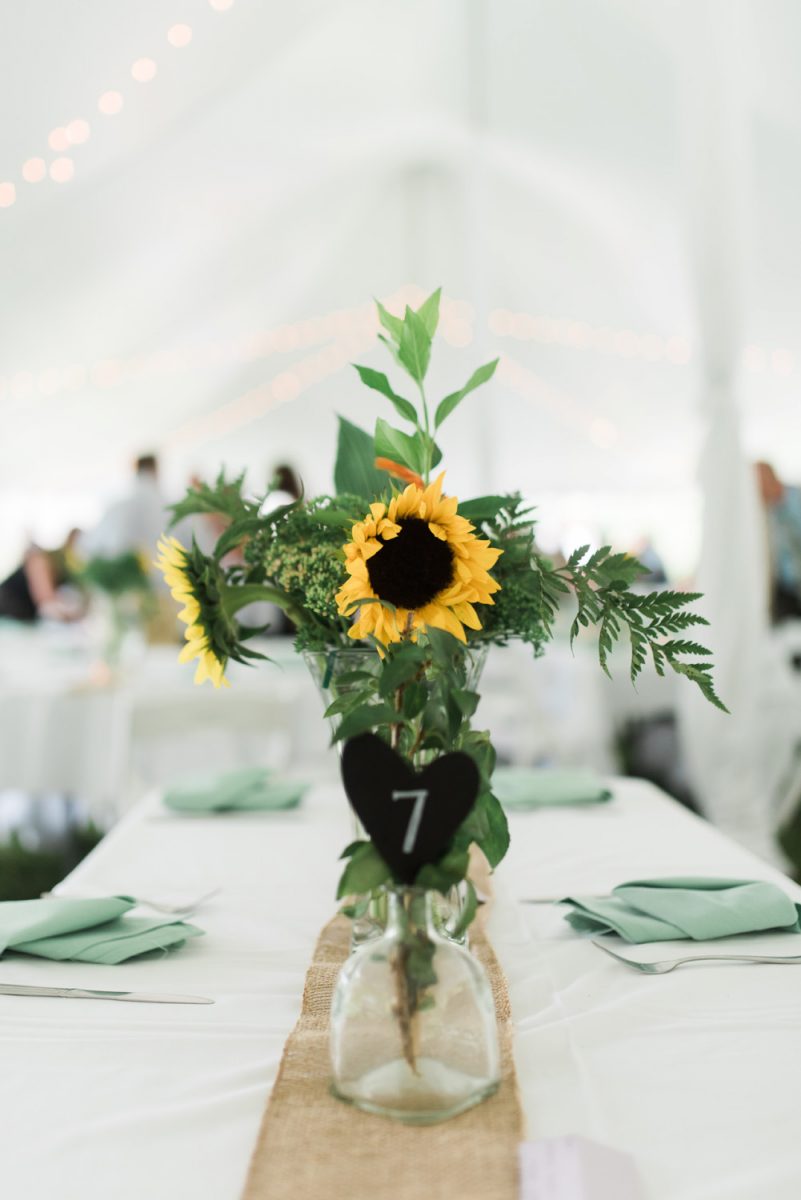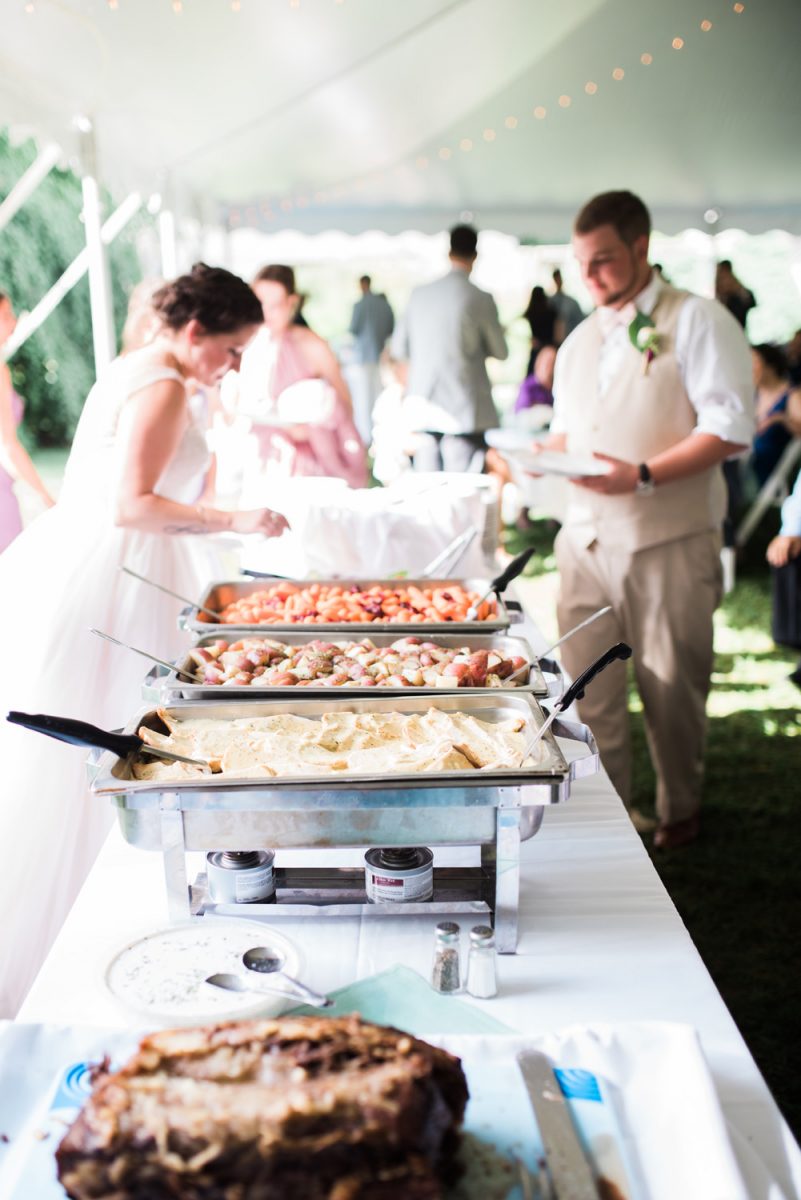 Guests enjoyed our photobooth throughout the night and we provided the bride and groom with a deluxe scrapbook to take home of all the images. Guests danced until 10:30 to such favorites as "You Shook Me All Night Long", "Jessie's Girl", "Shout", "Brickhouse", "September", and new hits like "Can't Stop The Feeling", "Yeah", "I Gotta Feeling", "Me Too", and "My House". As a DJ, it's always nice when you can play an eclectic mix of songs and keep a variety of people happy.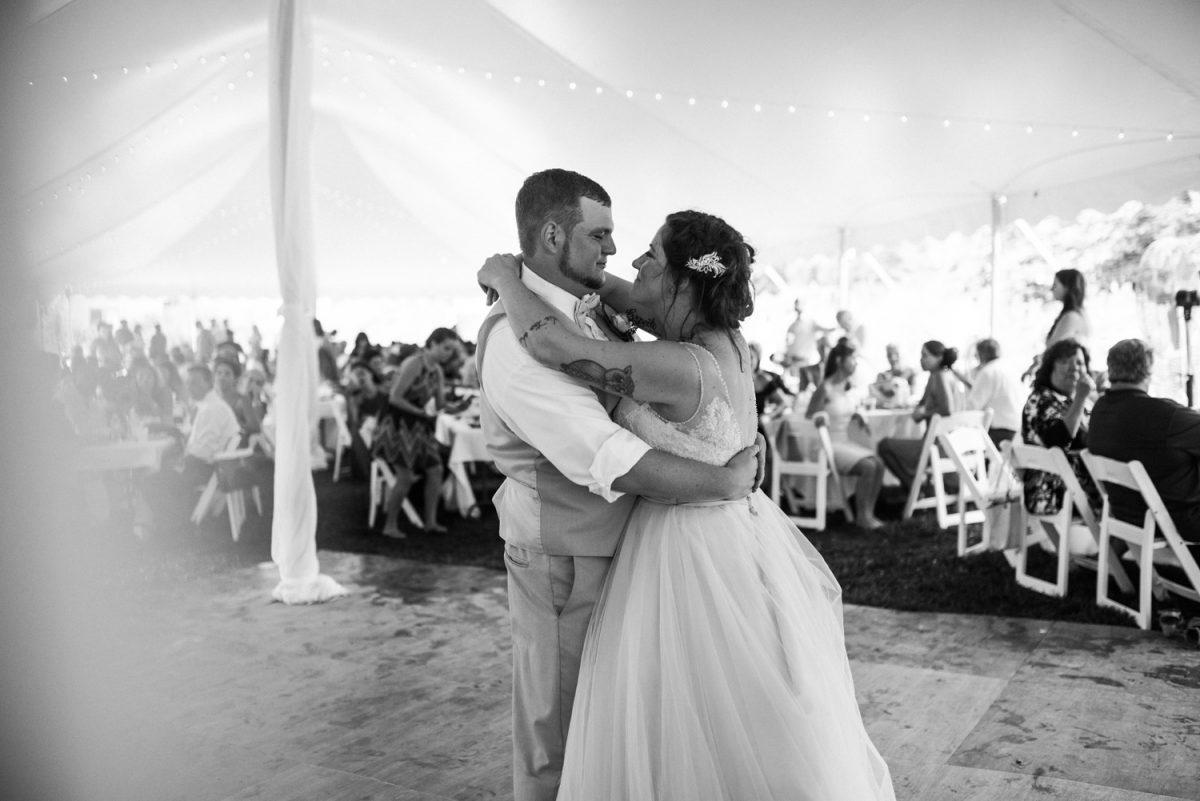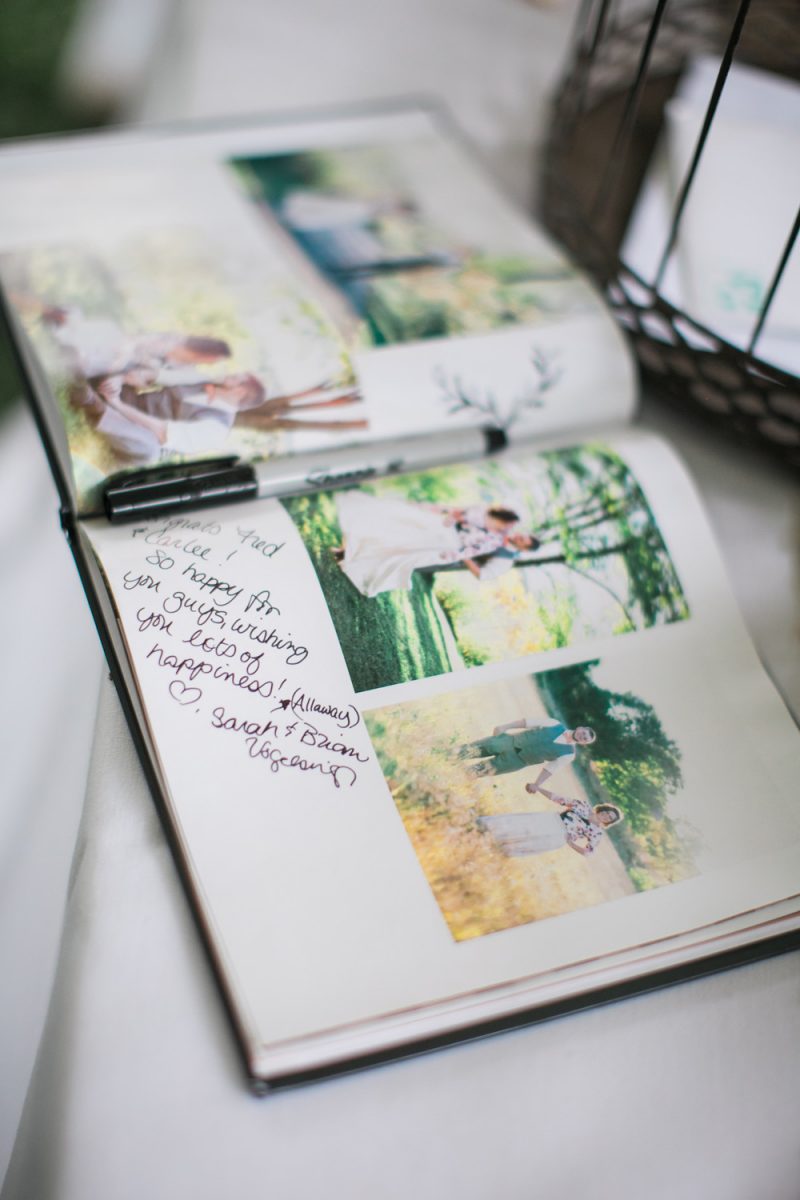 I'm so glad that Carlee and Frederick trusted us with their most special day. Their vision and hard work paid off and made for a memorable day.