From the Vendor's Perspective: Elegance Wedding & Evening Wear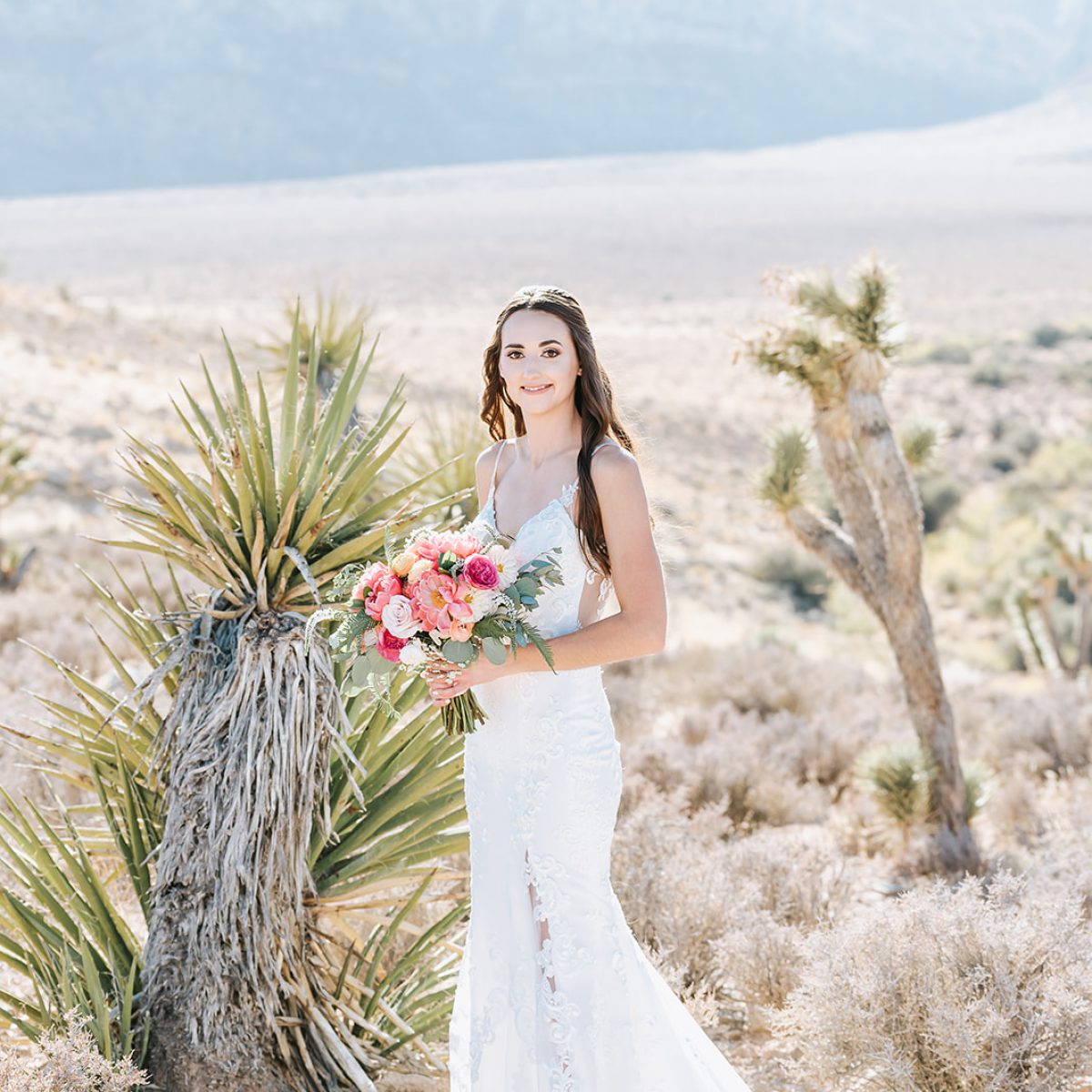 When Rebekah walked into our salon I thought she was just so beautiful and no matter what she wore, she would make a gorgeous Bride. Rebekah came with her mom Lori and from the beginning, we had such a lovely connection. While she was in our fitting room I learned she and her future husband Jake had met in college in the fall of 2014, and started dating early in 2015. After 3 years of dating, he popped the question on an overlook at Pike Lake. Their wedding date was set for 10-15-20, a Thursday. She told me, "Well, we are just big numbers people and that is the perfect date for us." Then she told me the beautiful details of her planned elopement.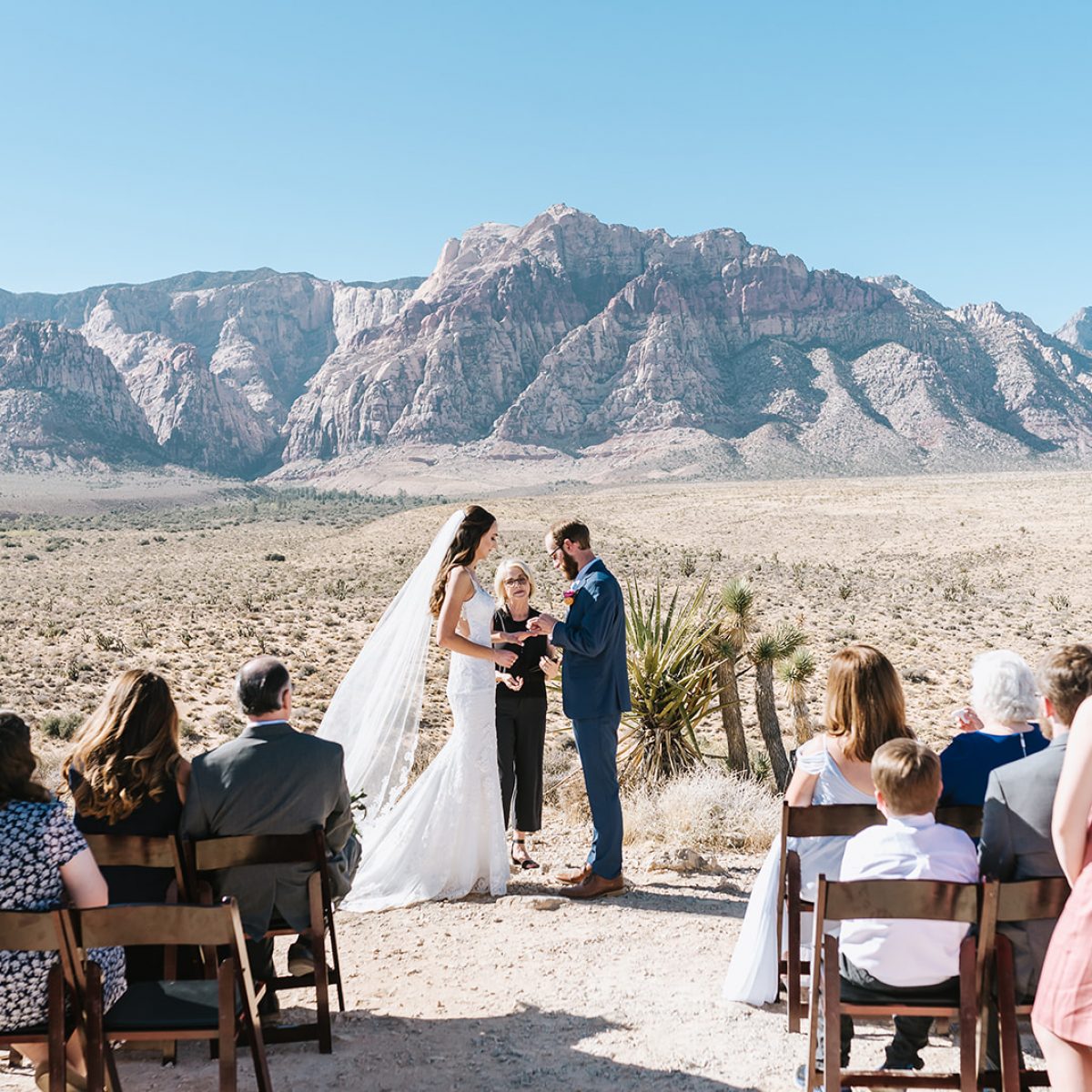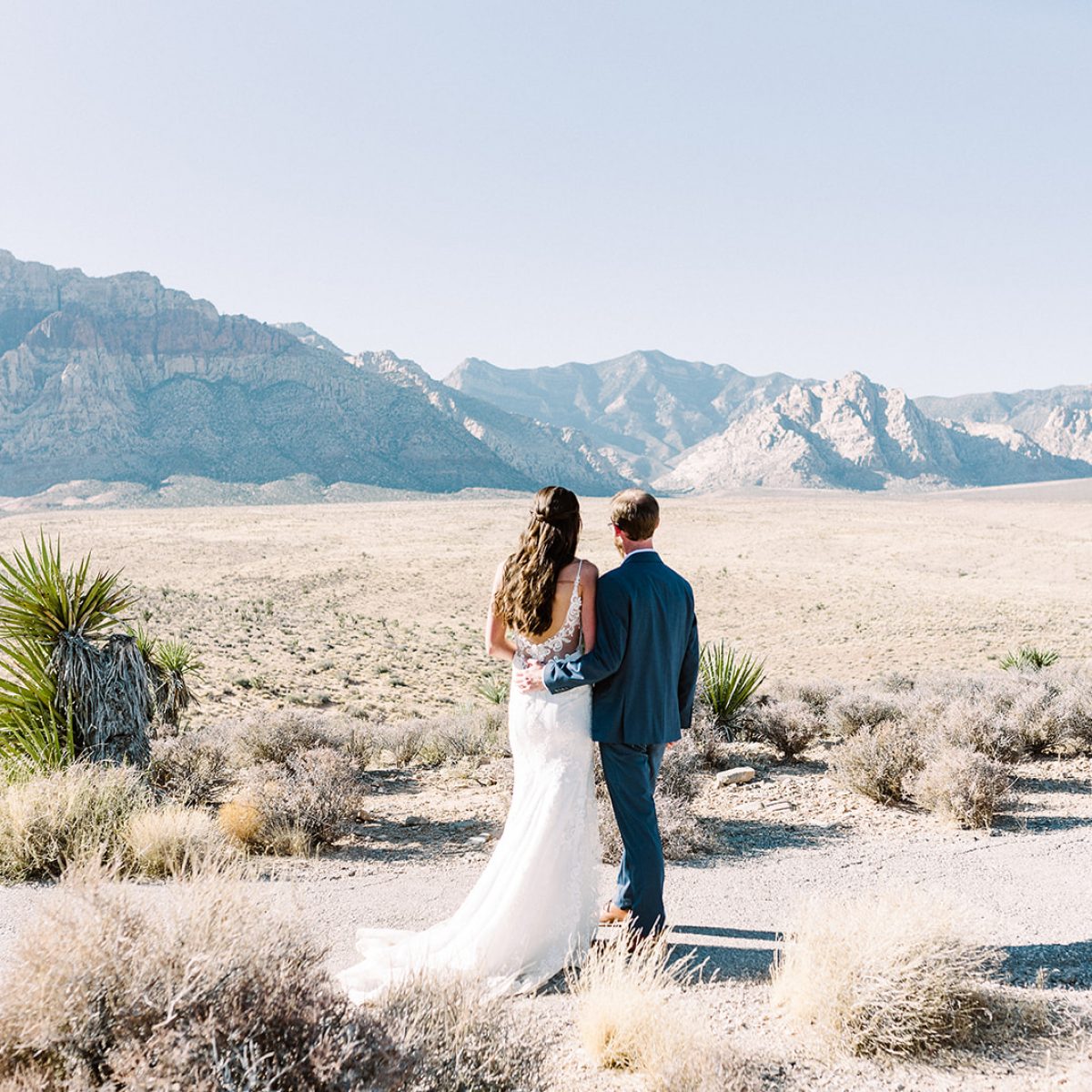 Even before Covid and quarantine Rebekah and Jacob were having a small ceremony in the Red Rocks in Nevada. I was immediately obsessed with the idea. During our appointment, Rebekah found a dress she was completely in love with but had to come back in with her dad, to have her perfect moment.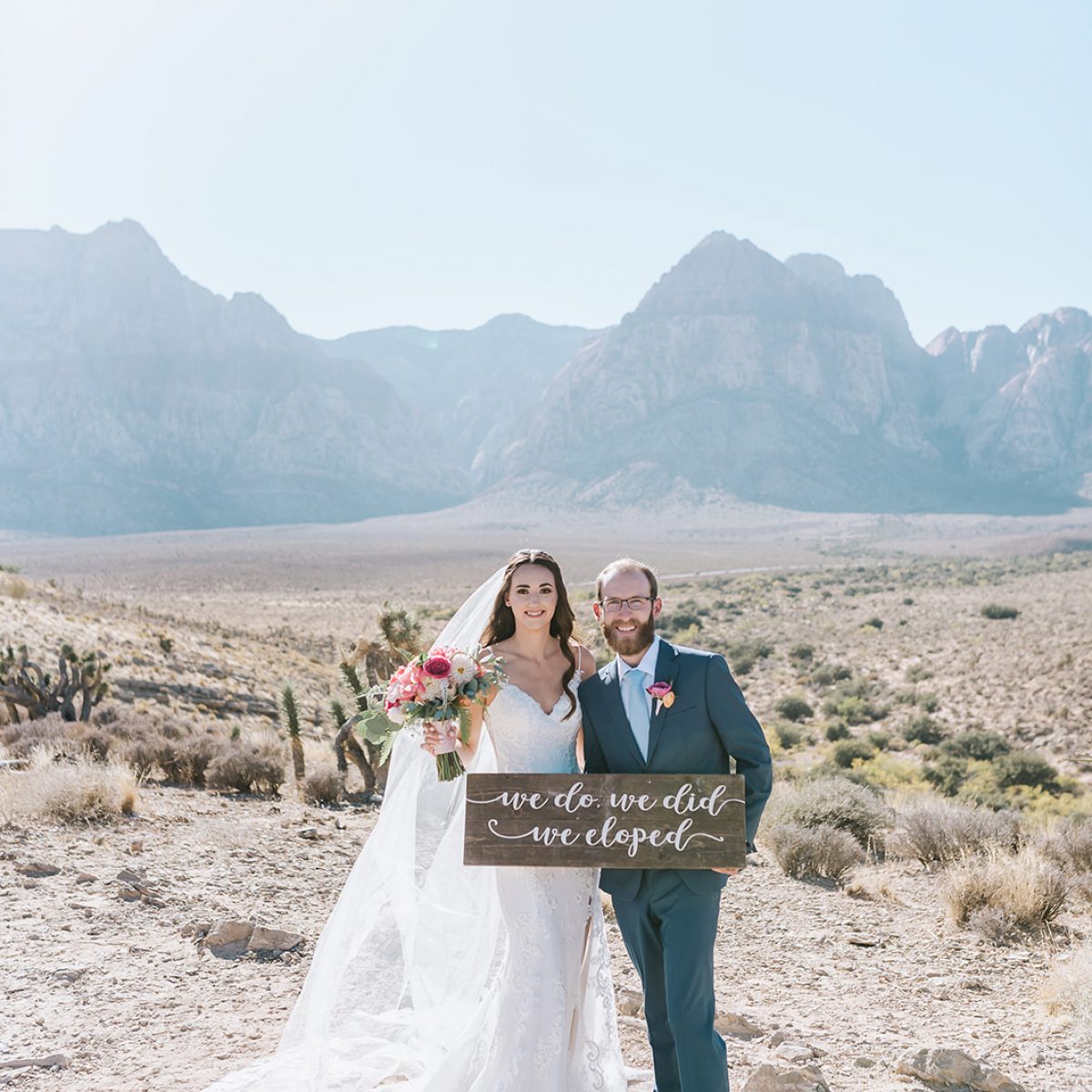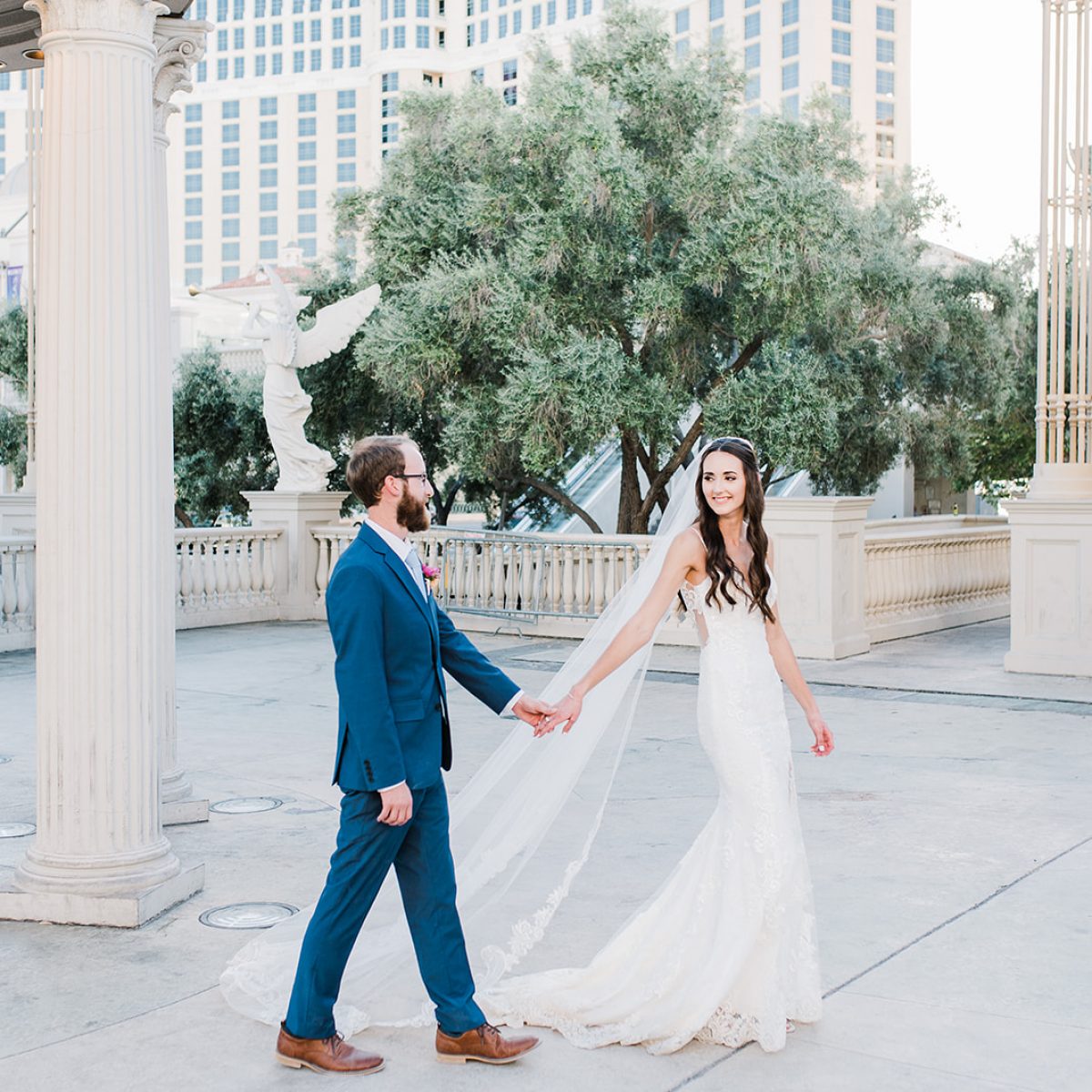 A couple of weeks later Rebekah and her family came back into the salon, we put Rebekah in her gorgeous gown, and the moment was just so worth the wait! It was a moment I will never forget. That is just who Rebekah and Jacob are, two beautiful people in love who want to share their love story with the people closest to them. Even as the pandemic started and continued through the year, they decided to keep their mathematical date. Despite the challenges they faced, their desert elopement was perfect. It was my honor to help Rebekah find her perfect yes!