Wedding Vision
Our wedding vision was a boho rustic look. We wanted to have a relaxed atmosphere in the middle of the country. Getting married in a barn was perfect for our vision and the pictures we wanted to have of our wedding day.  We specifically wanted to make sure we had the sunset and gorgeous trees in the background of our photos, and Whispering Oaks was the ideal location for that to happen.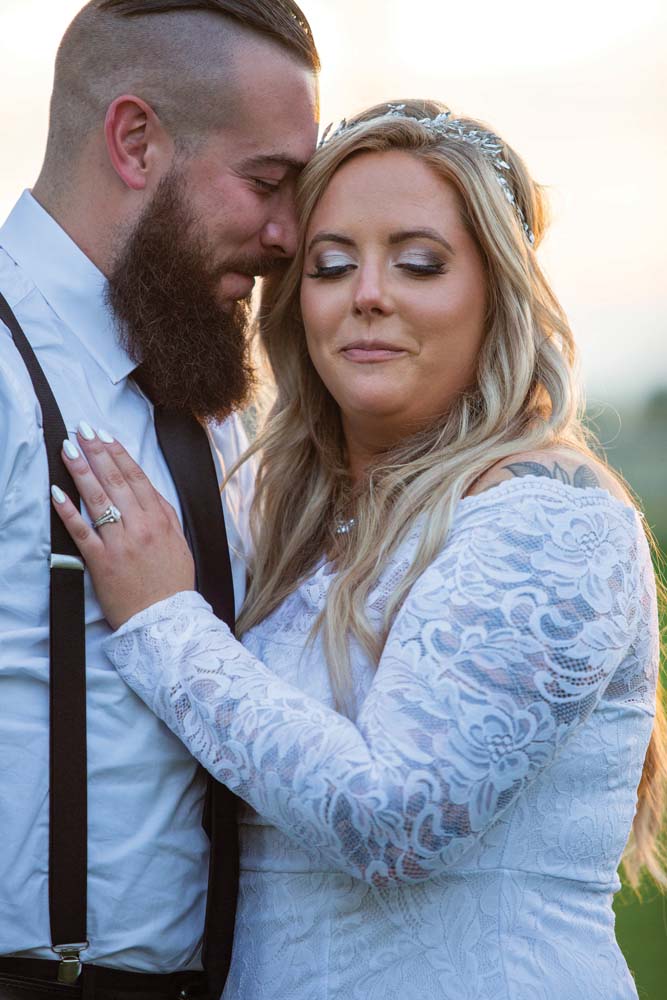 Describe Your Wedding Day
Like every bride says, our wedding day went by so quickly, but it also was perfect! Everything may of not went how I thought it would, but in the end it was a special day. I learned you can't focus on what may not be going right, but just live in the moment because the day goes by too fast. The weather was perfect, which made for perfect pictures and a day we will always remember.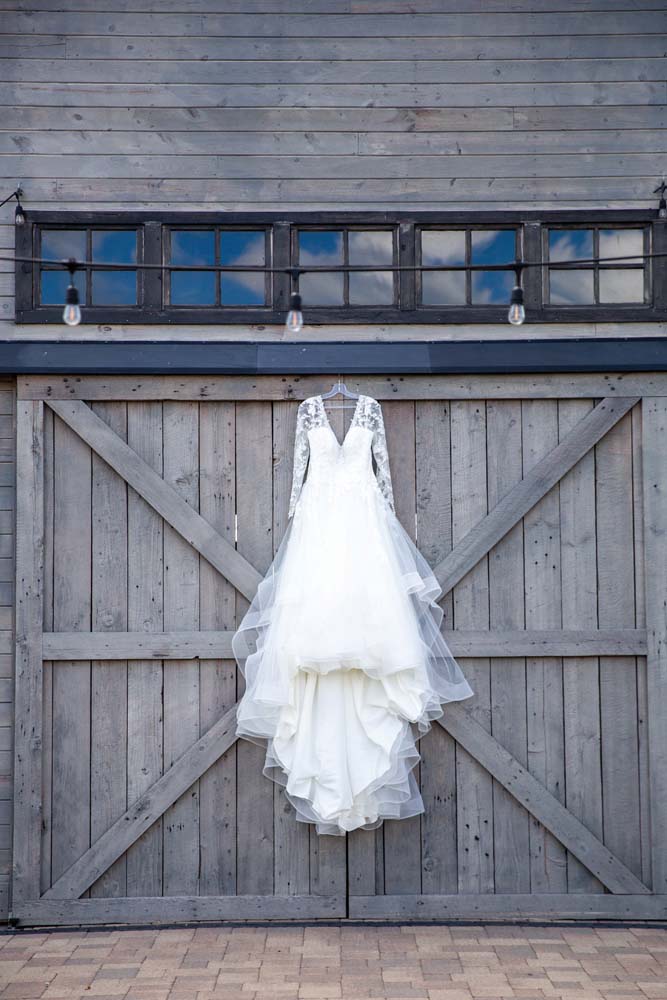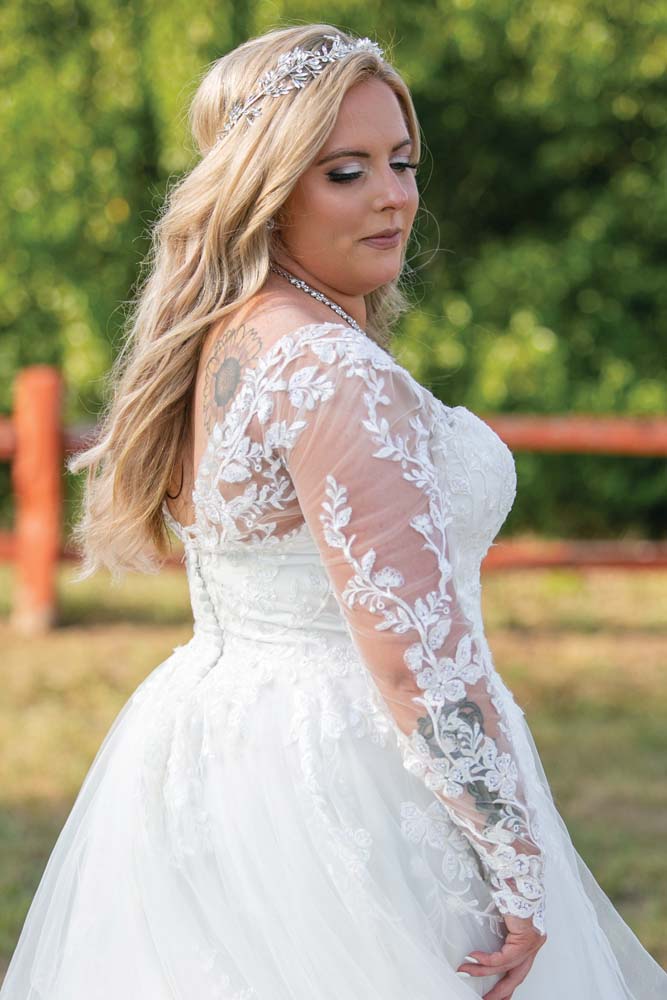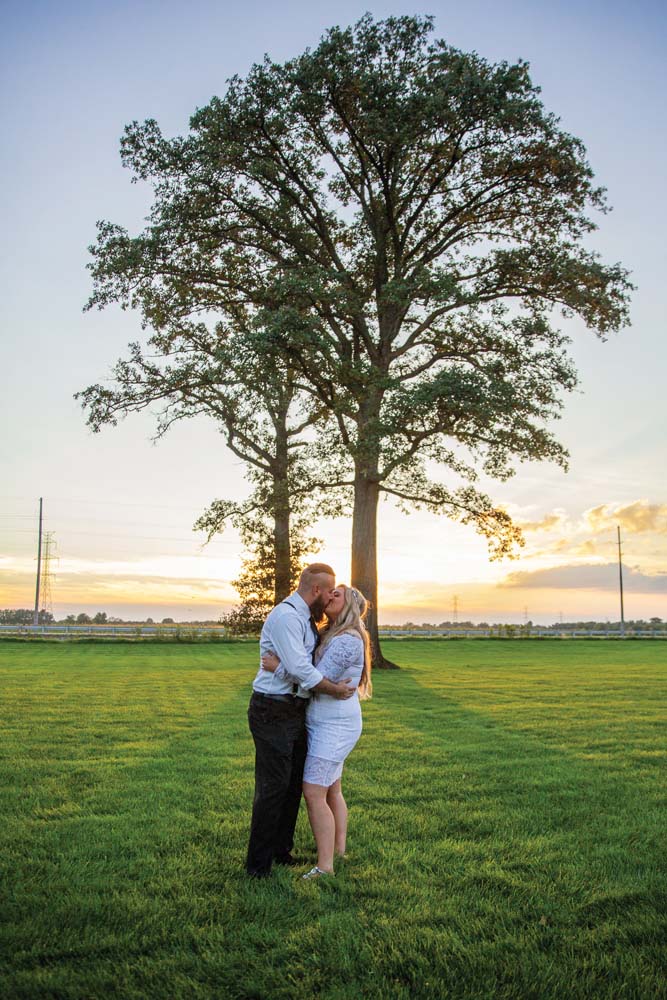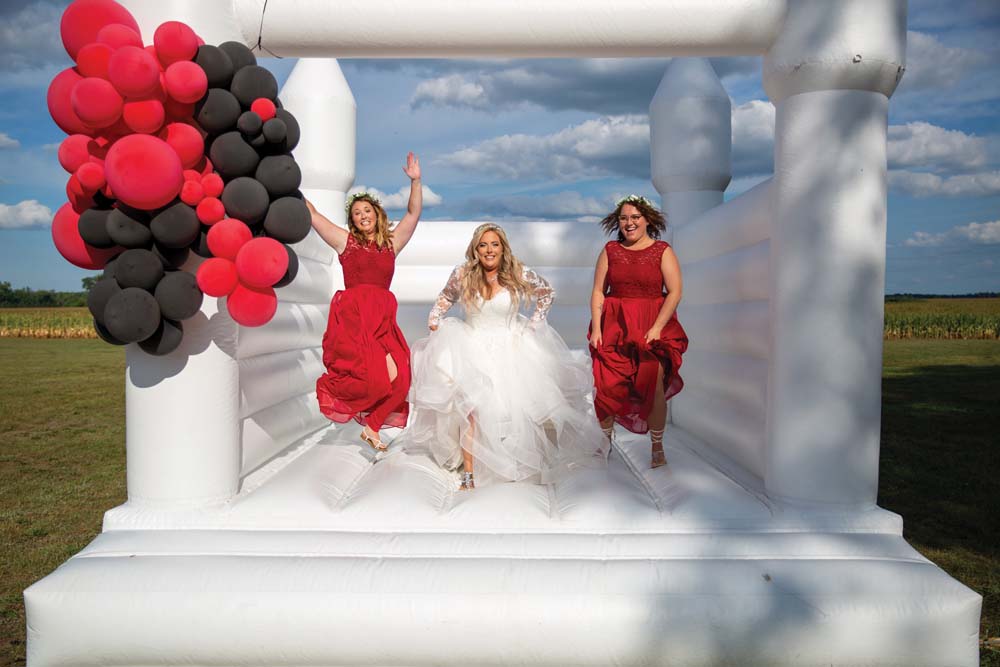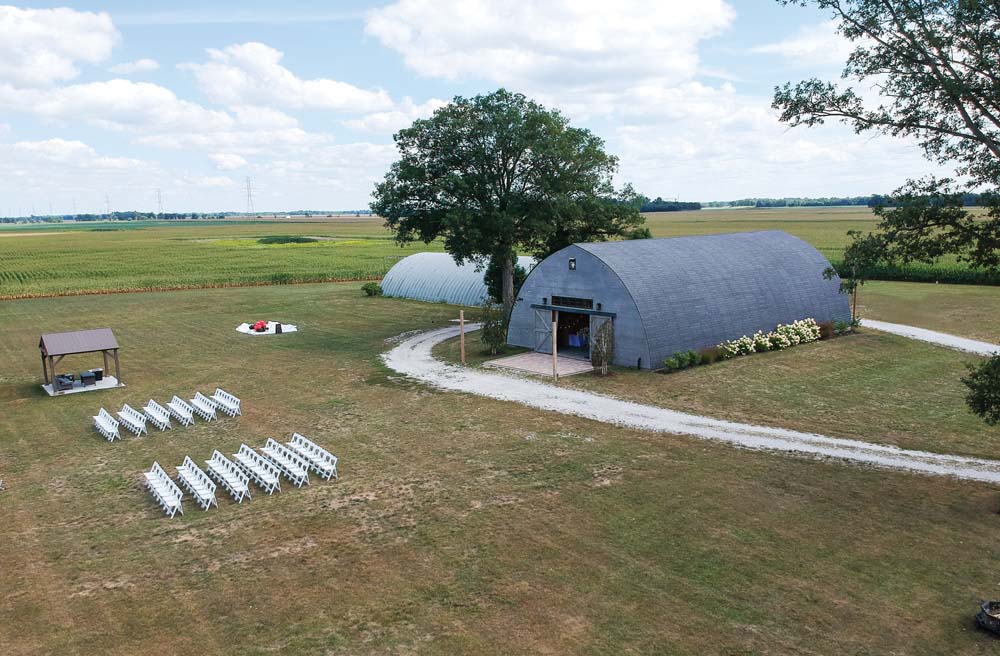 Advice to engaged couples
My advice I would give to an engaged couple is to try to just enjoy the planning process. You have to remember the reason why you two are getting married and not stress over all the small details. It goes by too quick, so enjoy the planning process together so you can look back and have happy memories of the wedding planning.